Kim John Payne Quotes
Top 6 wise famous quotes and sayings by Kim John Payne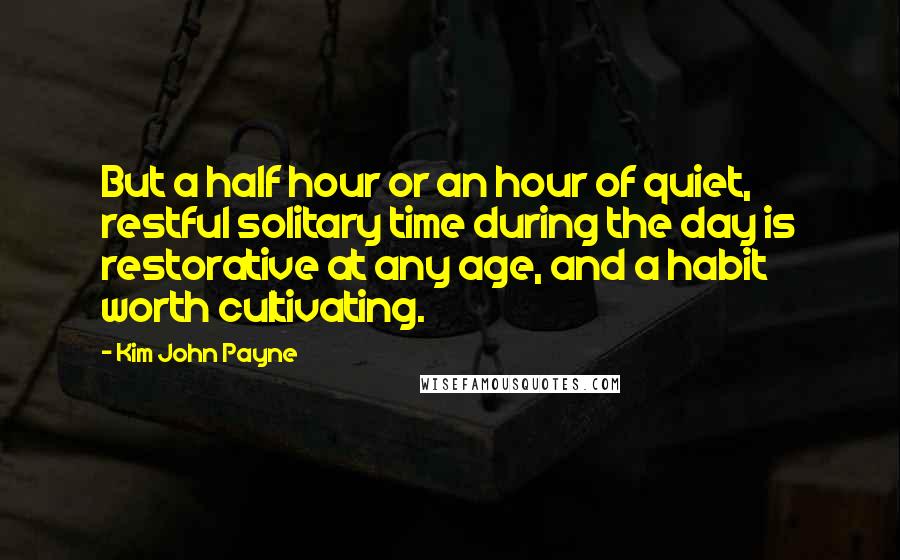 But a half hour or an hour of quiet, restful solitary time during the day is restorative at any age, and a habit worth cultivating.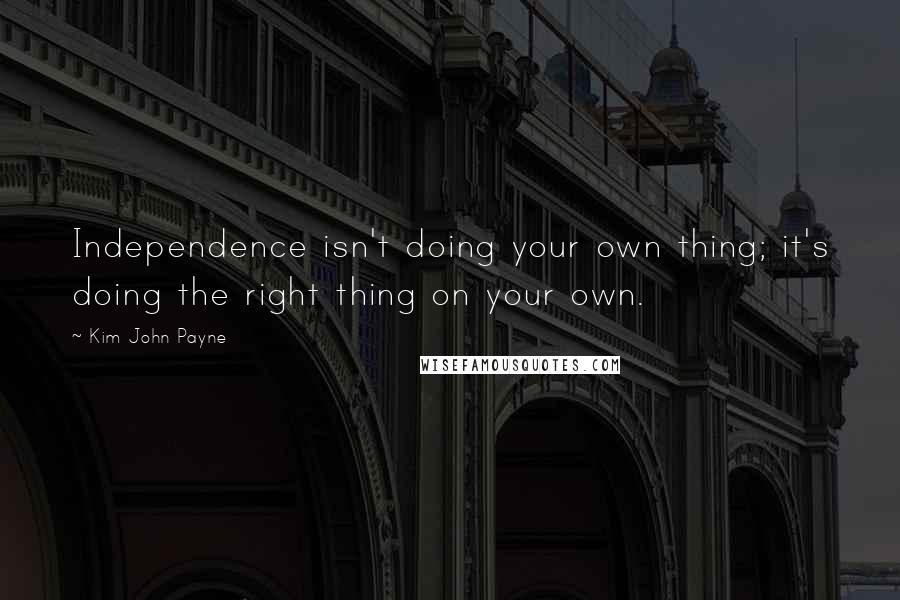 Independence isn't doing your own thing; it's doing the right thing on your own.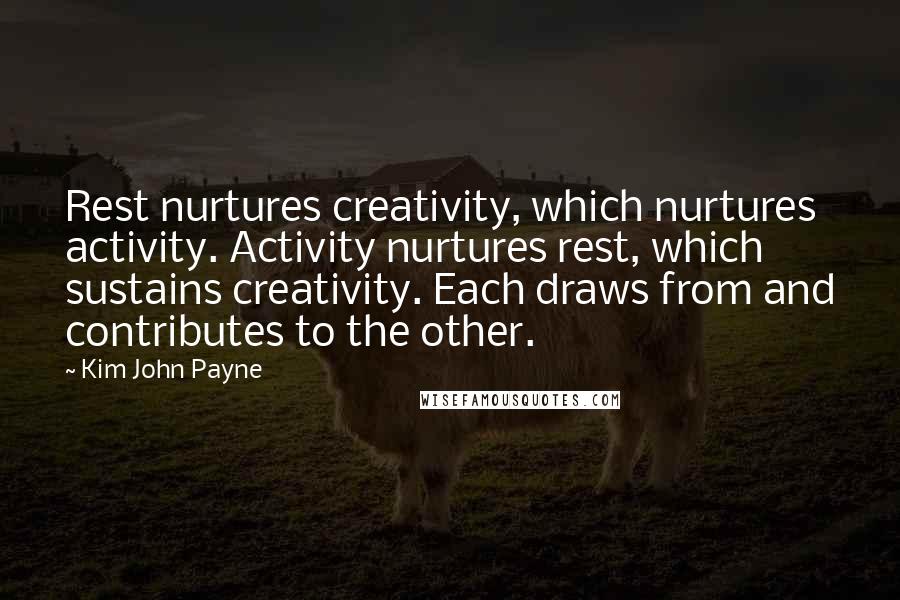 Rest nurtures creativity, which nurtures activity. Activity nurtures rest, which sustains creativity. Each draws from and contributes to the other.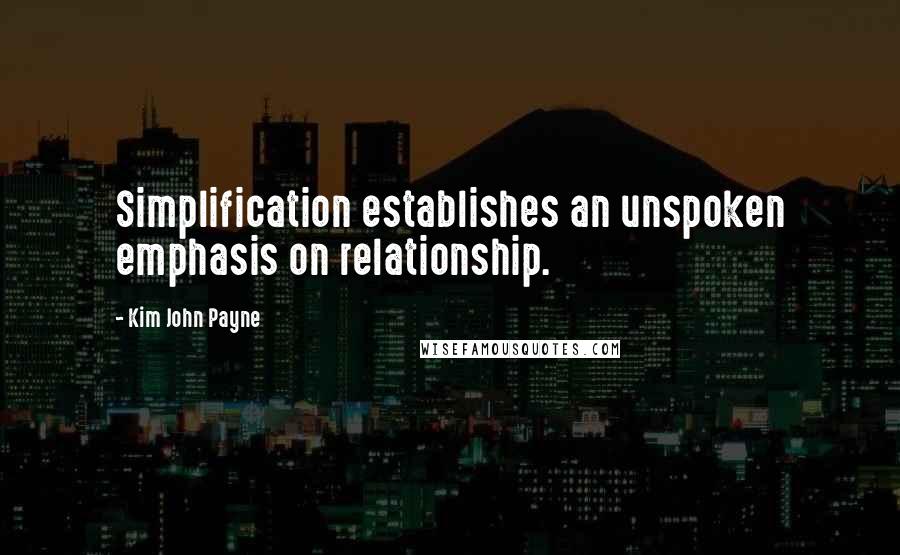 Simplification establishes an unspoken emphasis on relationship.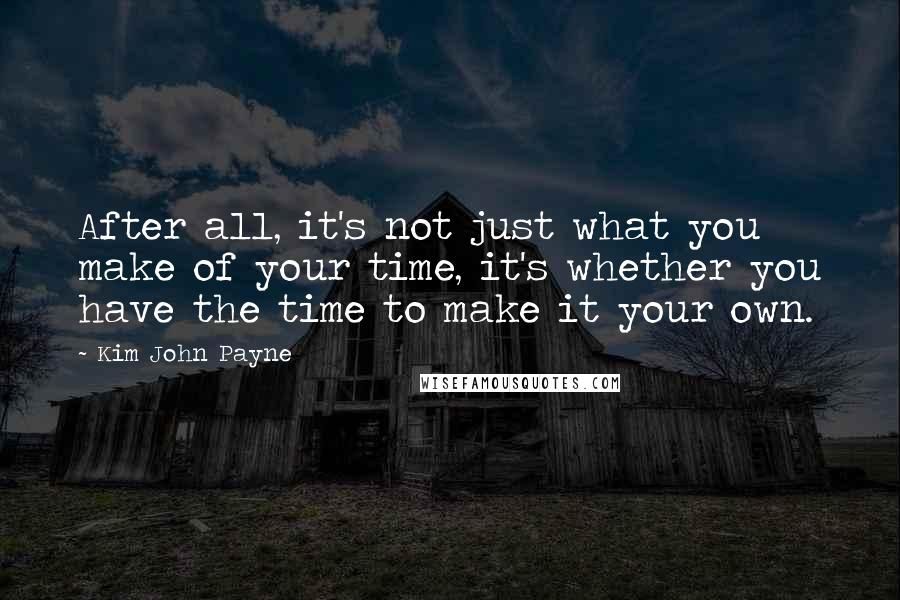 After all, it's not just what you make of your time, it's whether you have the time to make it your own.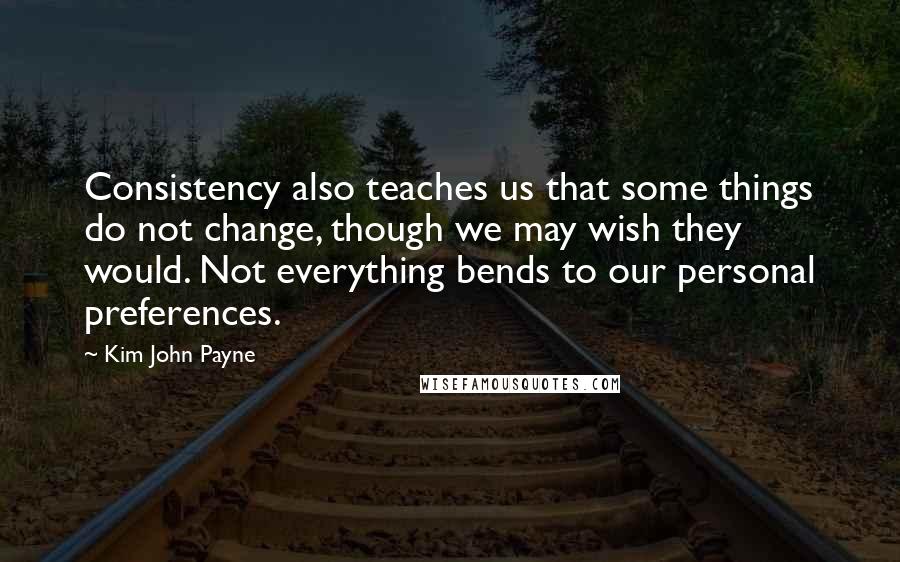 Consistency also teaches us that some things do not change, though we may wish they would. Not everything bends to our personal preferences.