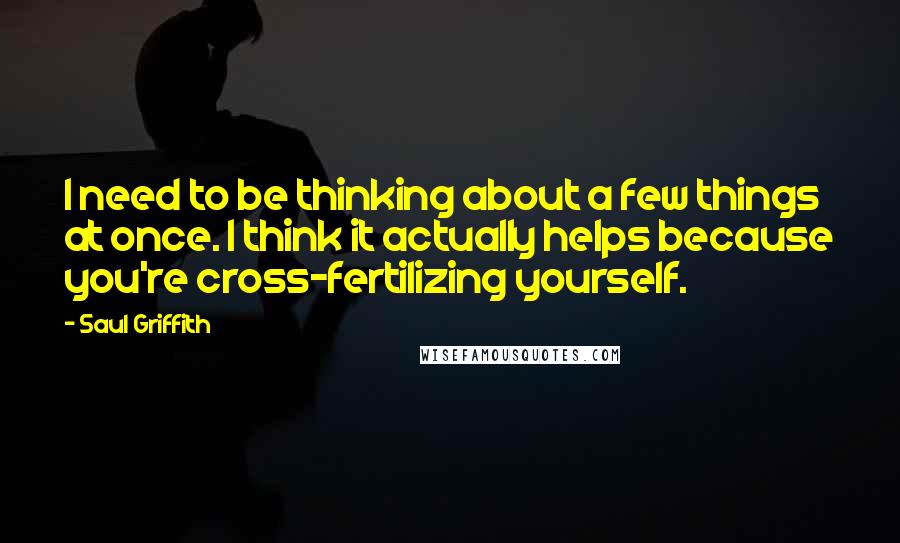 I need to be thinking about a few things at once. I think it actually helps because you're cross-fertilizing yourself.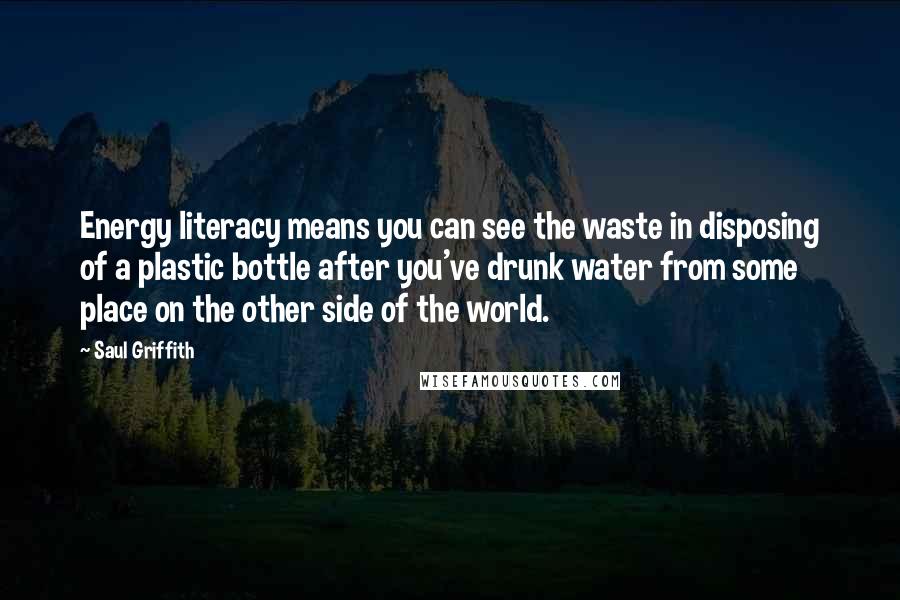 Energy literacy means you can see the waste in disposing of a plastic bottle after you've drunk water from some place on the other side of the world.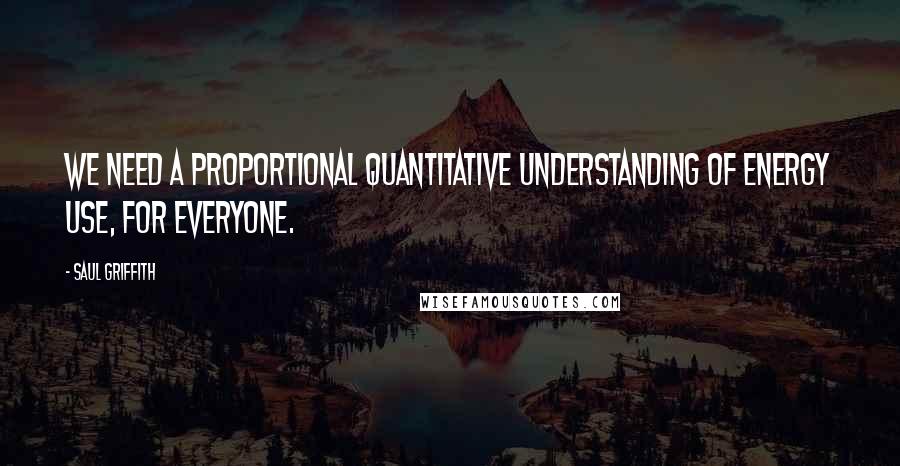 We need a proportional quantitative understanding of energy use, for everyone.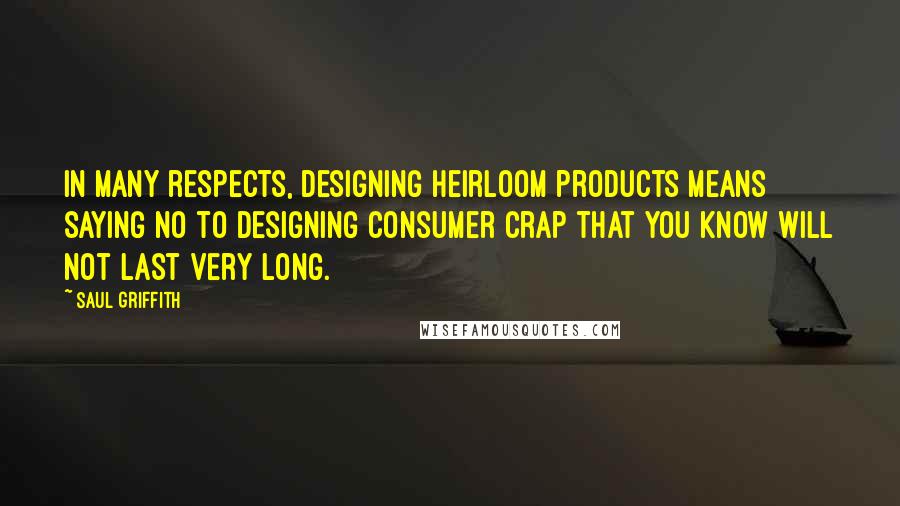 In many respects, designing heirloom products means saying no to designing consumer crap that you know will not last very long.
I think there's an infinite number of cool technology sports that should exist that don't.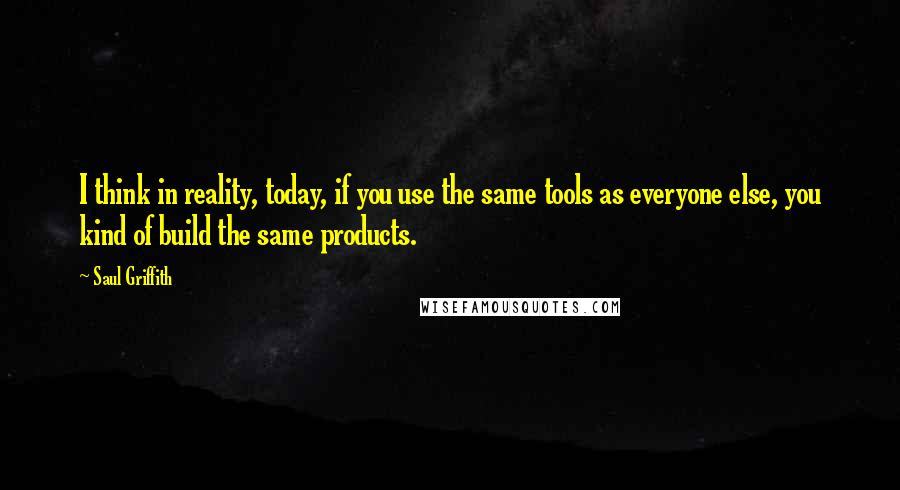 I think in reality, today, if you use the same tools as everyone else, you kind of build the same products.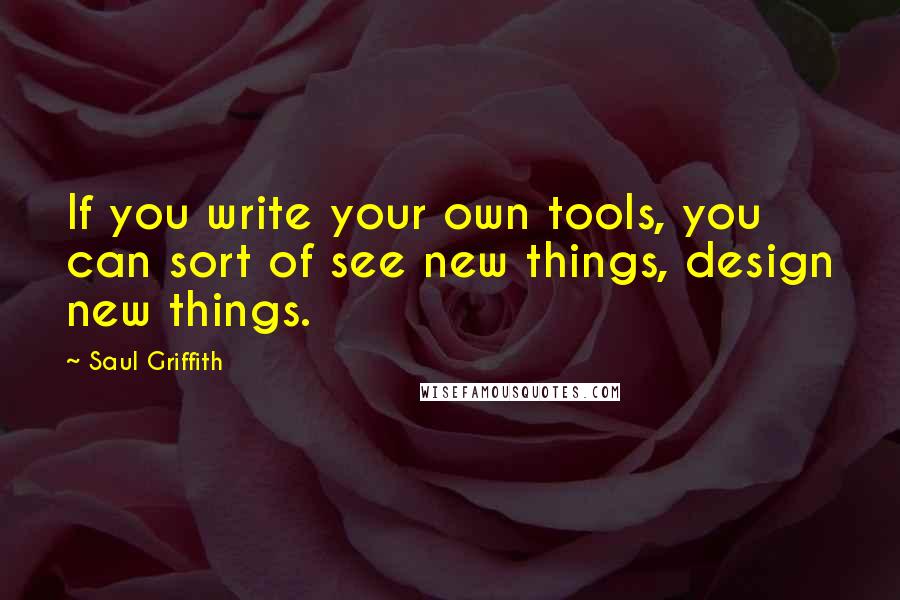 If you write your own tools, you can sort of see new things, design new things.