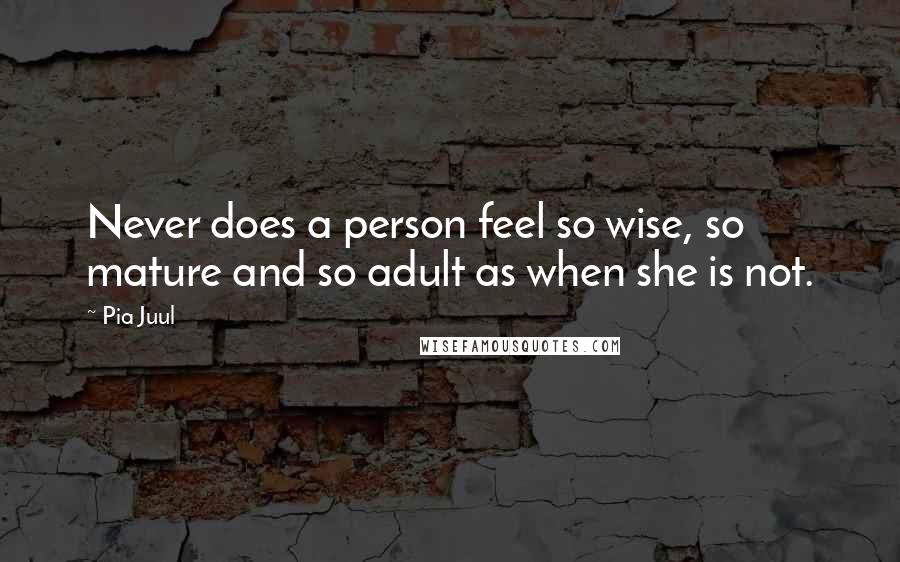 Never does a person feel so wise, so mature and so adult as when she is not.
The act of making a decision can propel you along for a while, even if you never do anything.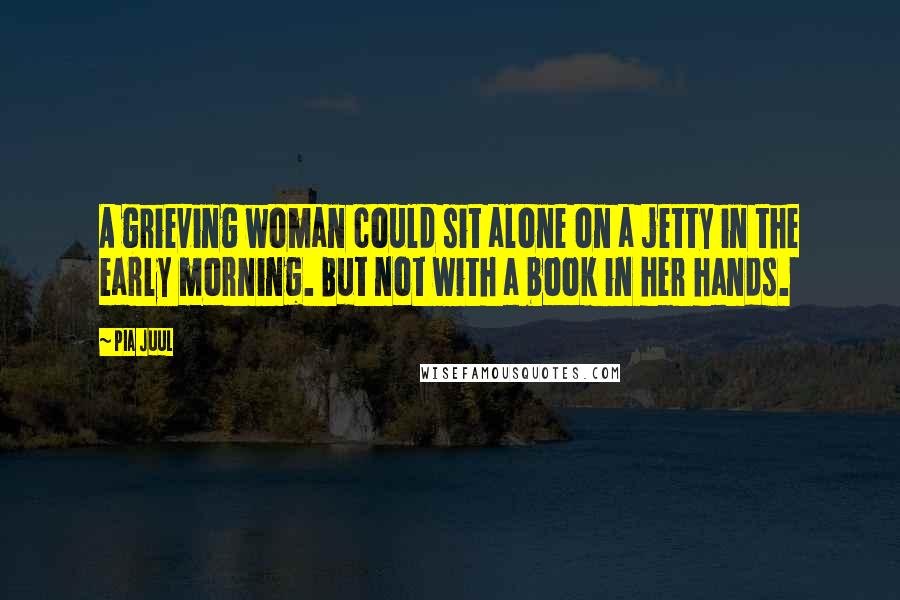 A grieving woman could sit alone on a jetty in the early morning. But not with a book in her hands.