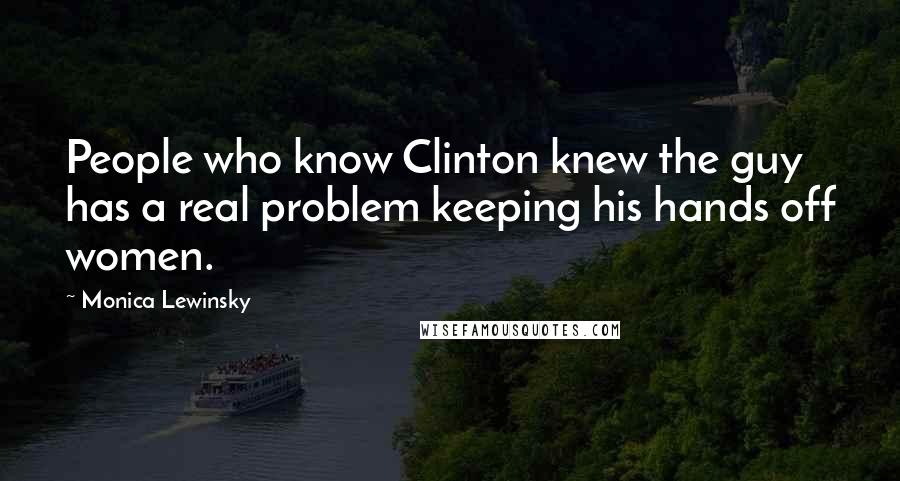 People who know Clinton knew the guy has a real problem keeping his hands off women.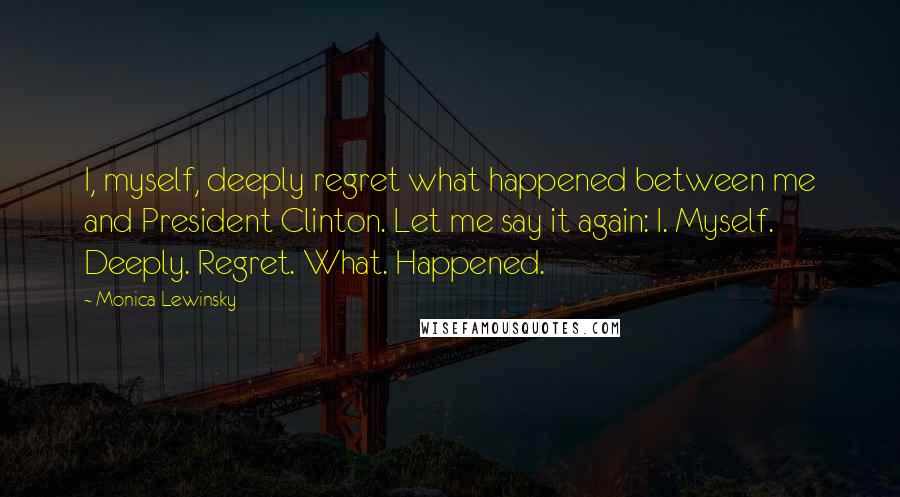 I, myself, deeply regret what happened between me and President Clinton. Let me say it again: I. Myself. Deeply. Regret. What. Happened.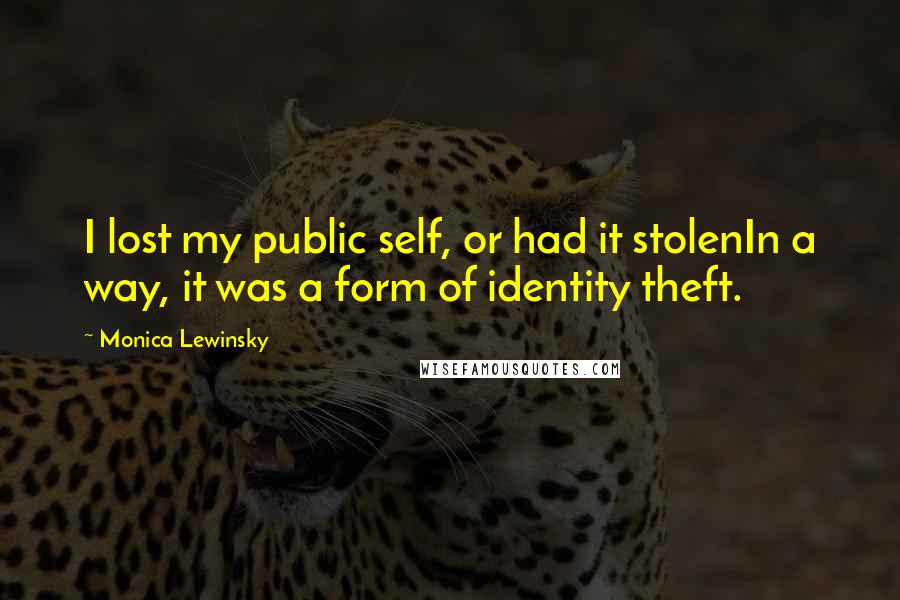 I lost my public self, or had it stolenIn a way, it was a form of identity theft.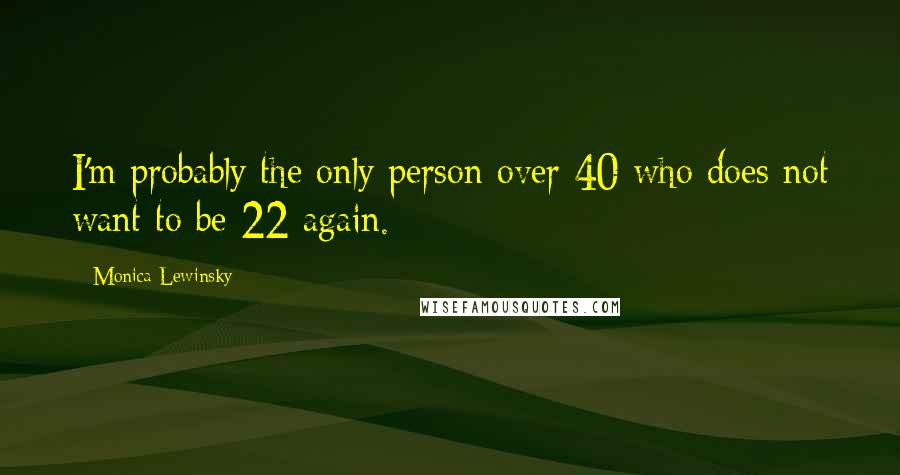 I'm probably the only person over 40 who does not want to be 22 again.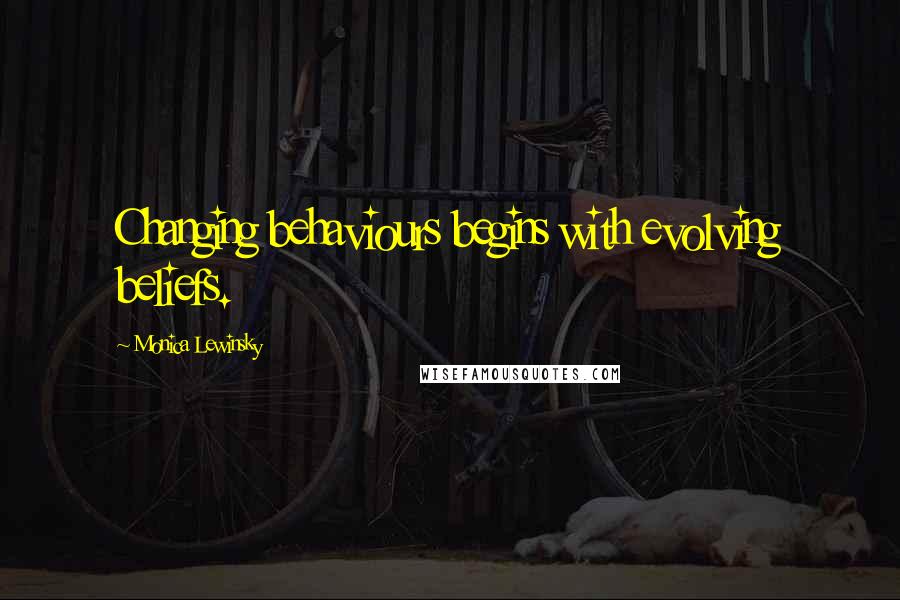 Changing behaviours begins with evolving beliefs.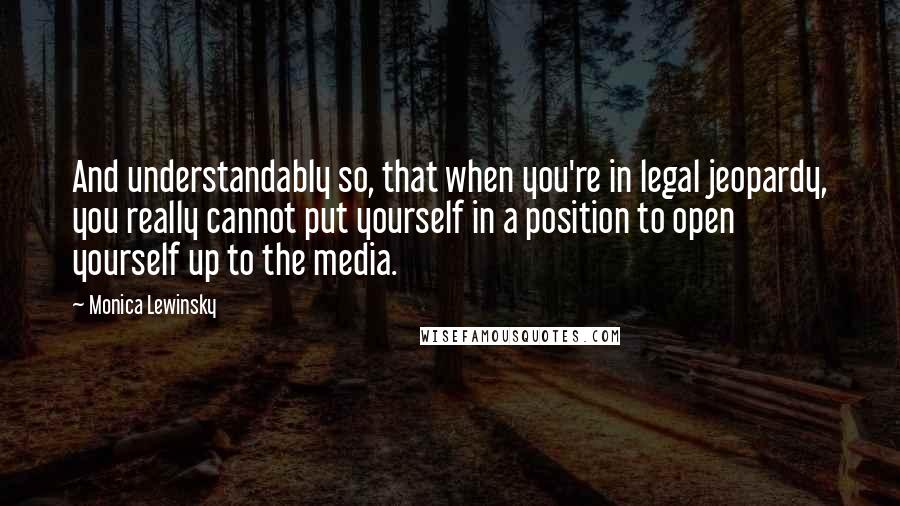 And understandably so, that when you're in legal jeopardy, you really cannot put yourself in a position to open yourself up to the media.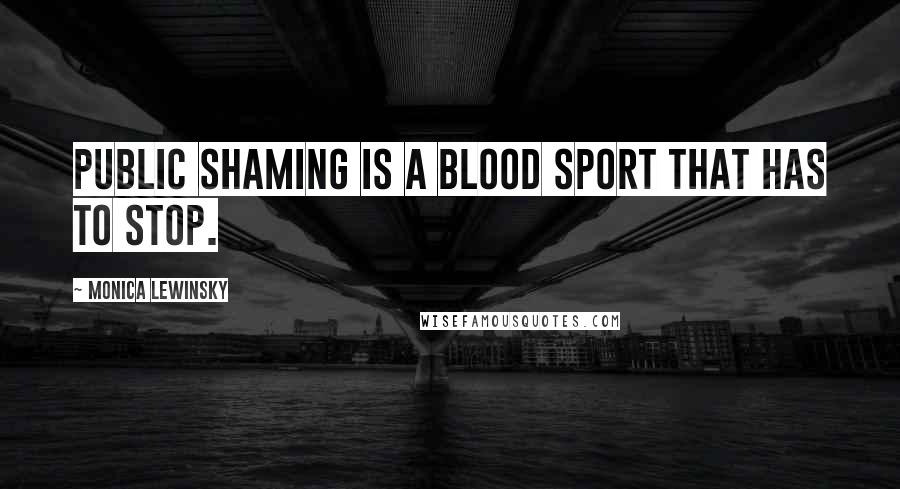 Public shaming is a blood sport that has to stop.
I'm going to the White House to get my presidential kneepads.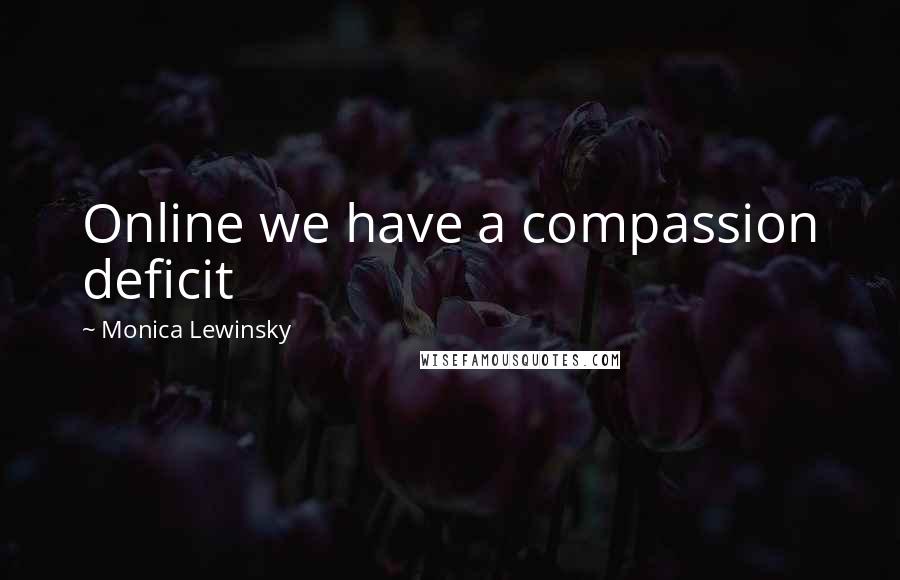 Online we have a compassion deficit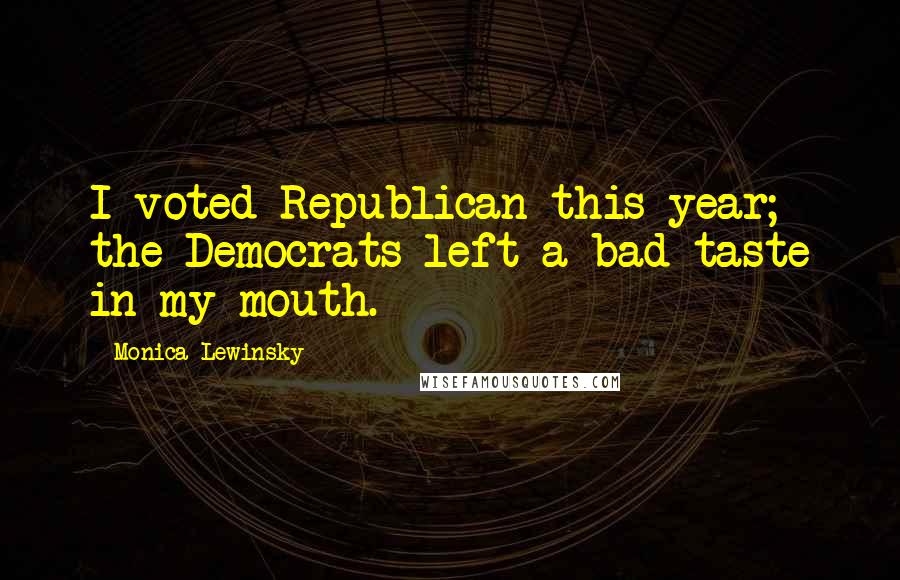 I voted Republican this year; the Democrats left a bad taste in my mouth.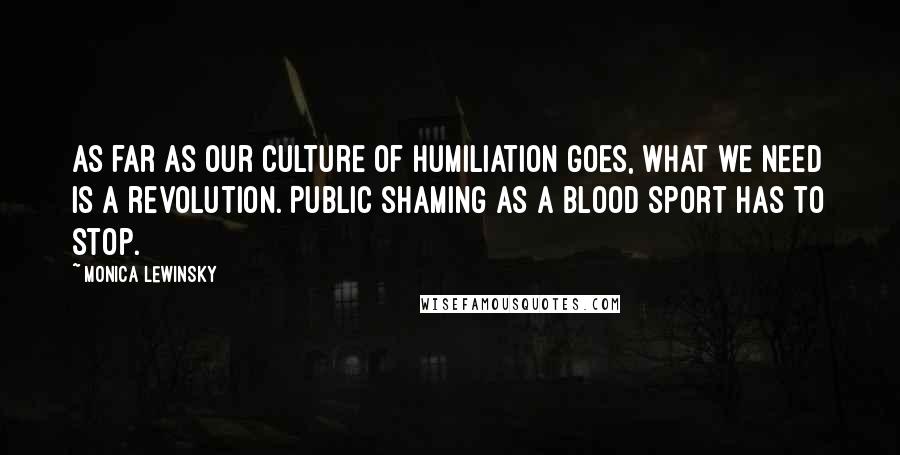 As far as our culture of humiliation goes, what we need is a revolution. Public shaming as a blood sport has to stop.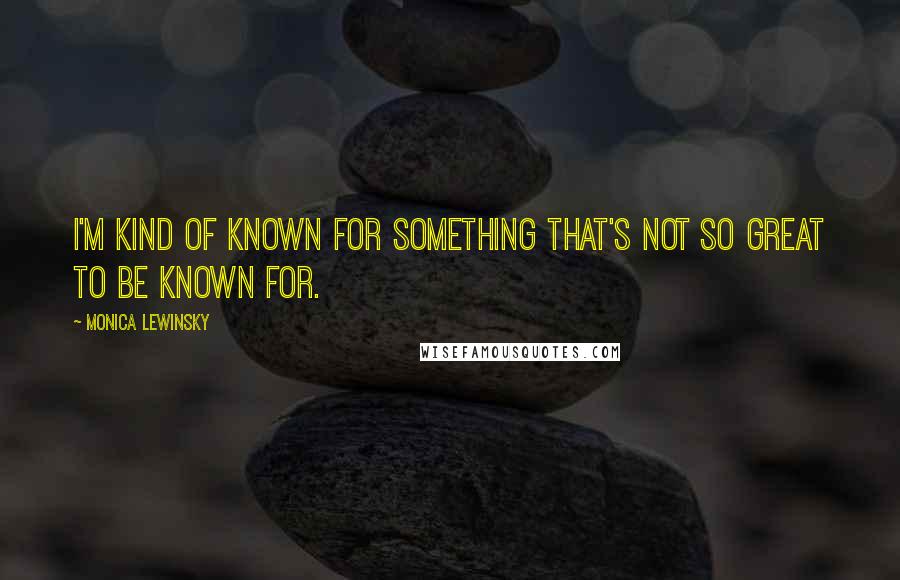 I'm kind of known for something that's not so great to be known for.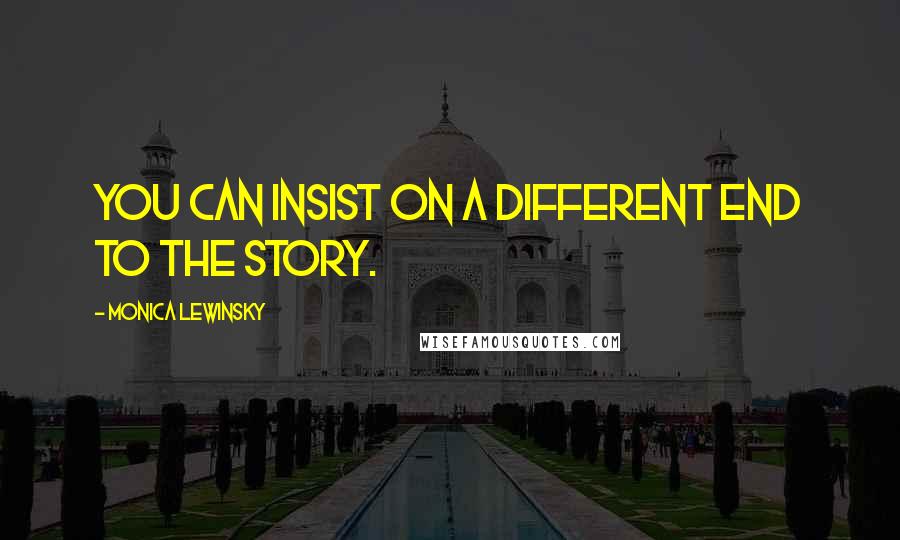 You can insist on a different end to the story.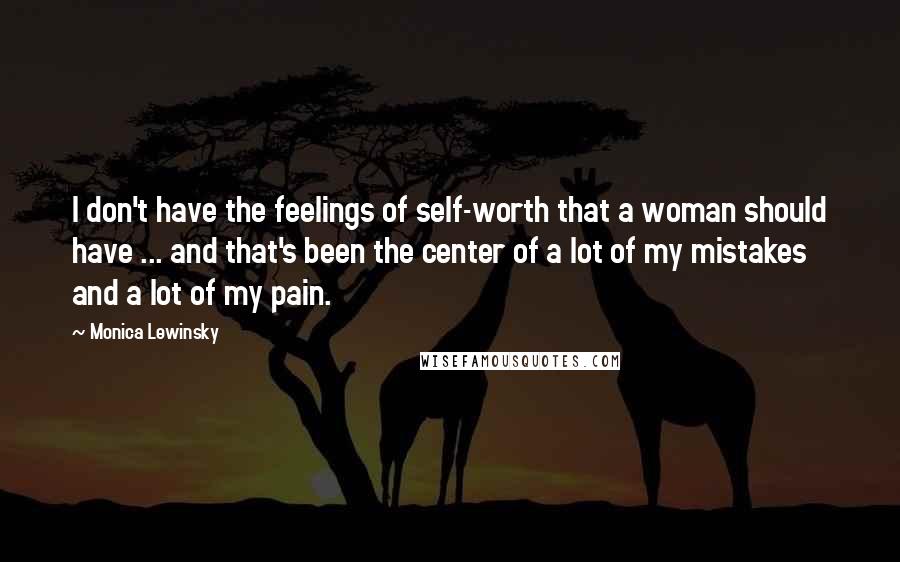 I don't have the feelings of self-worth that a woman should have ... and that's been the center of a lot of my mistakes and a lot of my pain.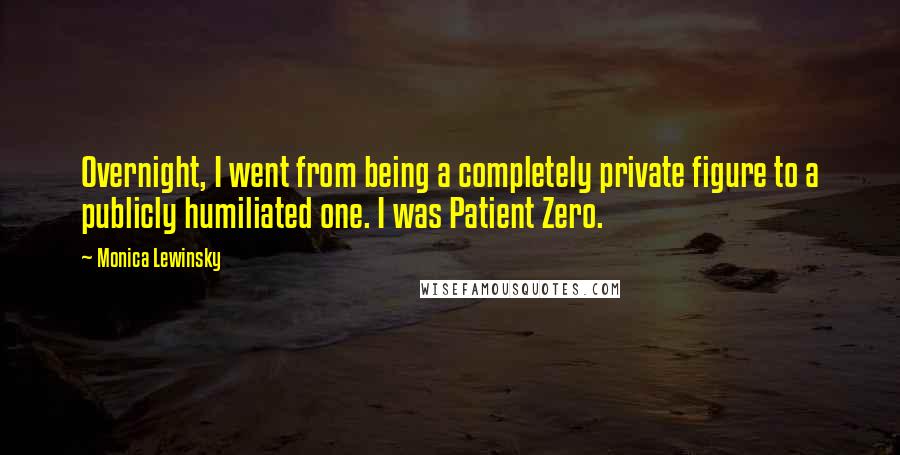 Overnight, I went from being a completely private figure to a publicly humiliated one. I was Patient Zero.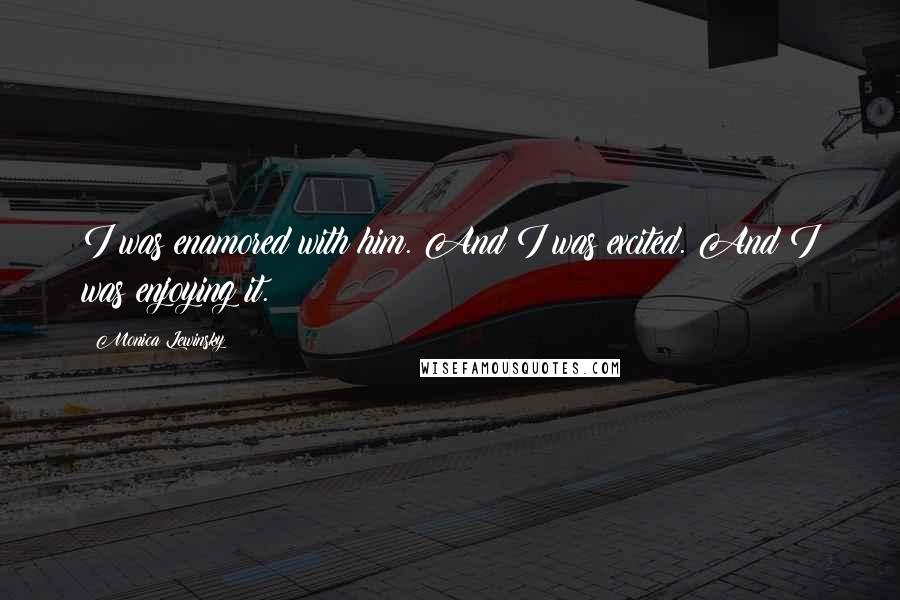 I was enamored with him. And I was excited. And I was enjoying it.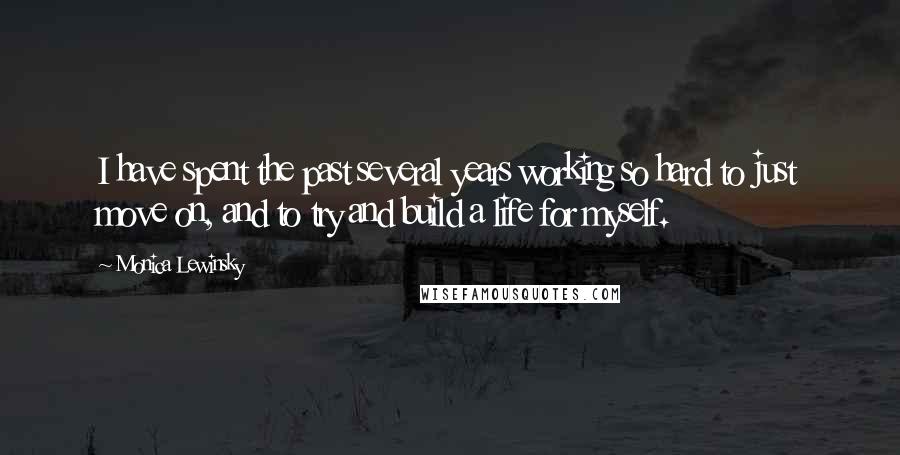 I have spent the past several years working so hard to just move on, and to try and build a life for myself.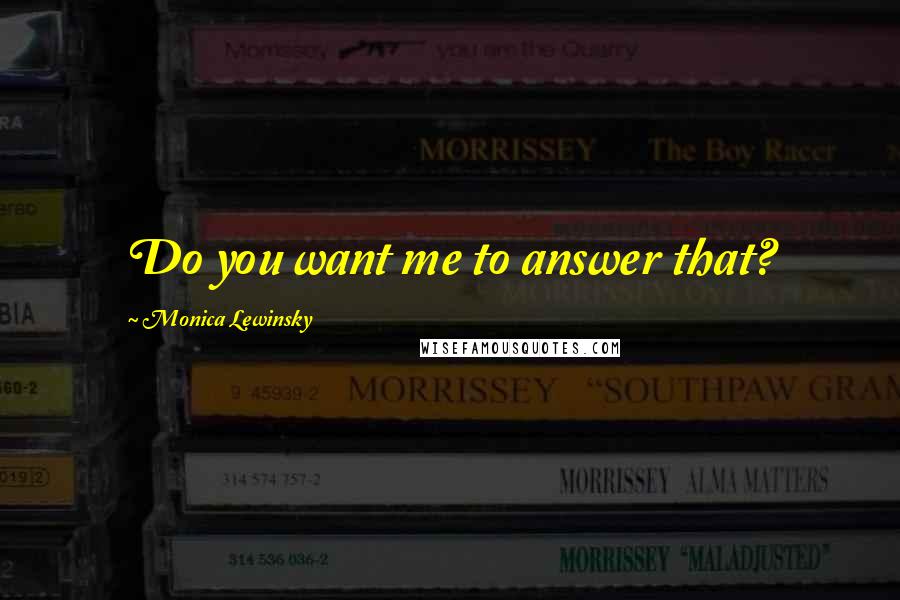 Do you want me to answer that?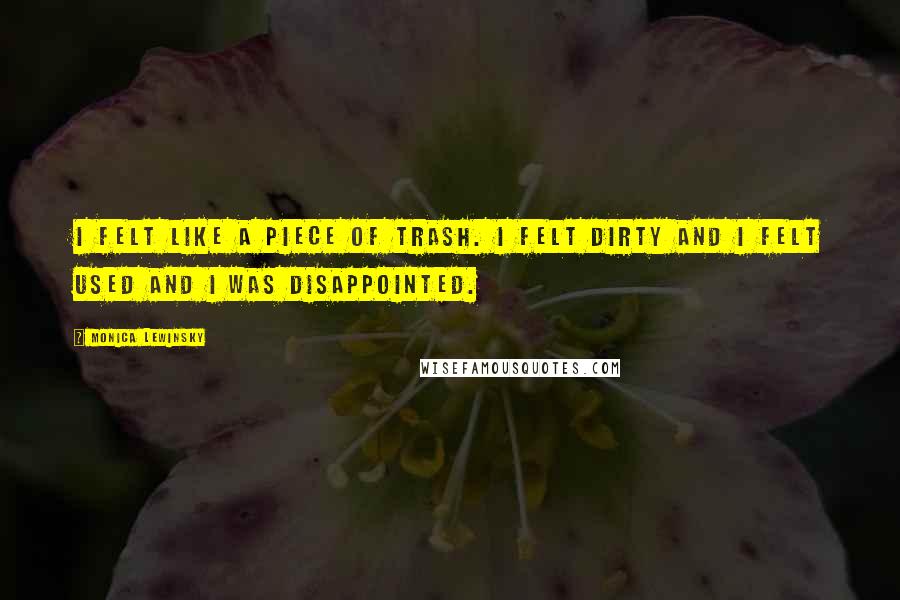 I felt like a piece of trash. I felt dirty and I felt used and I was disappointed.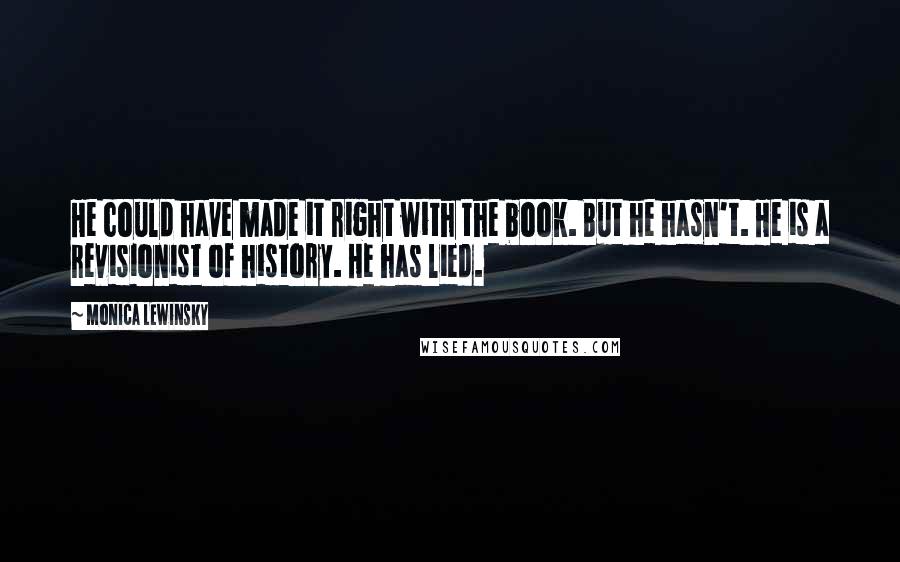 He could have made it right with the book. But he hasn't. He is a revisionist of history. He has lied.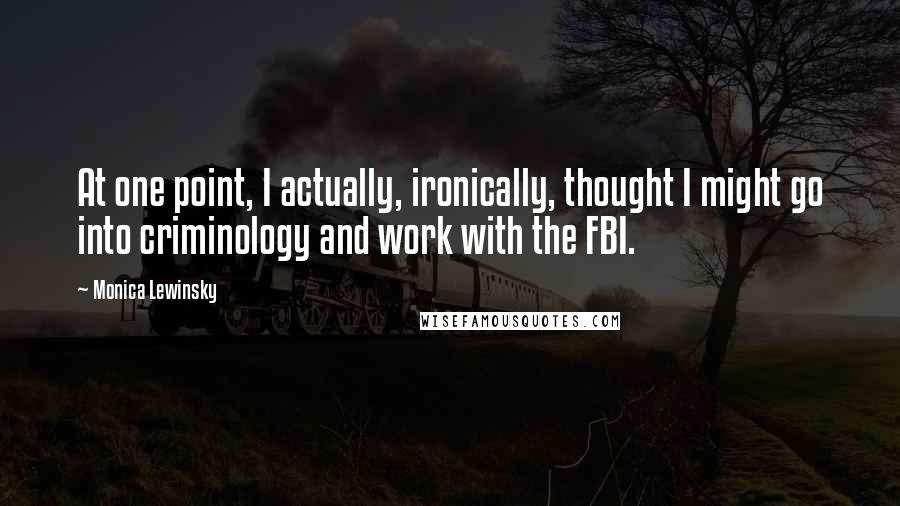 At one point, I actually, ironically, thought I might go into criminology and work with the FBI.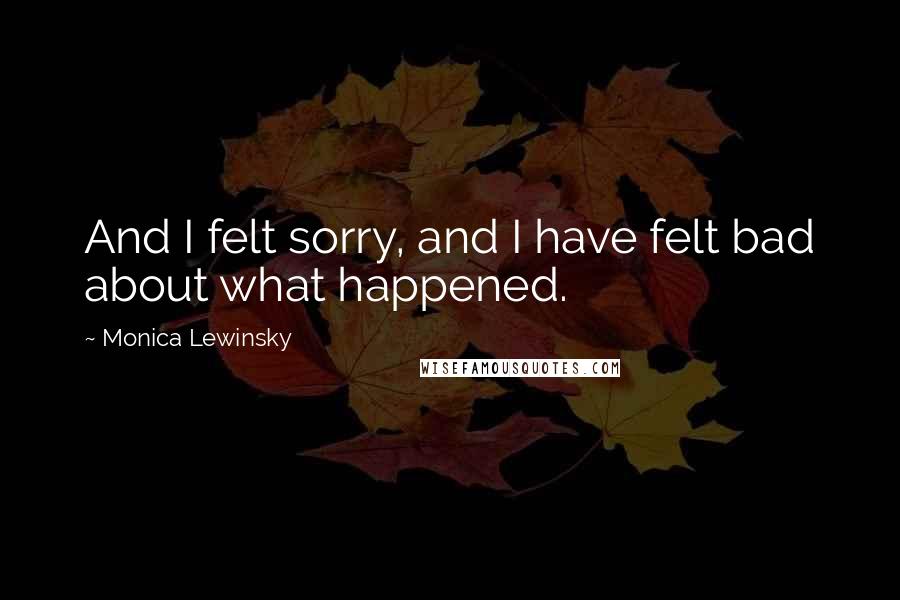 And I felt sorry, and I have felt bad about what happened.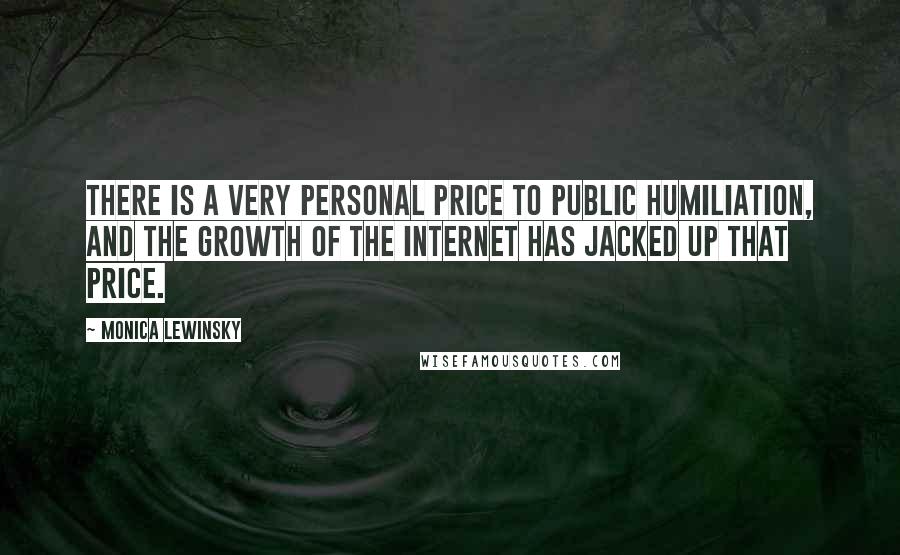 There is a very personal price to public humiliation, and the growth of the Internet has jacked up that price.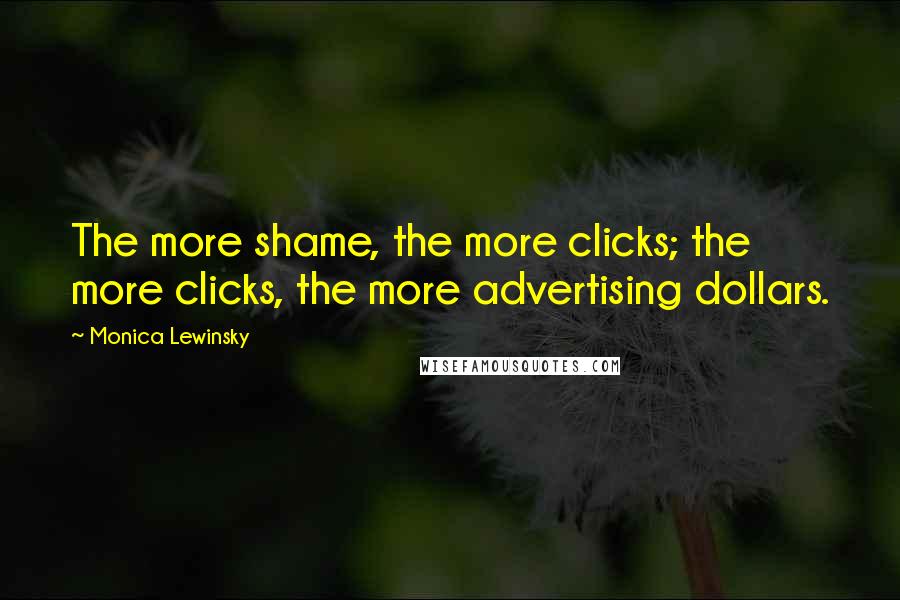 The more shame, the more clicks; the more clicks, the more advertising dollars.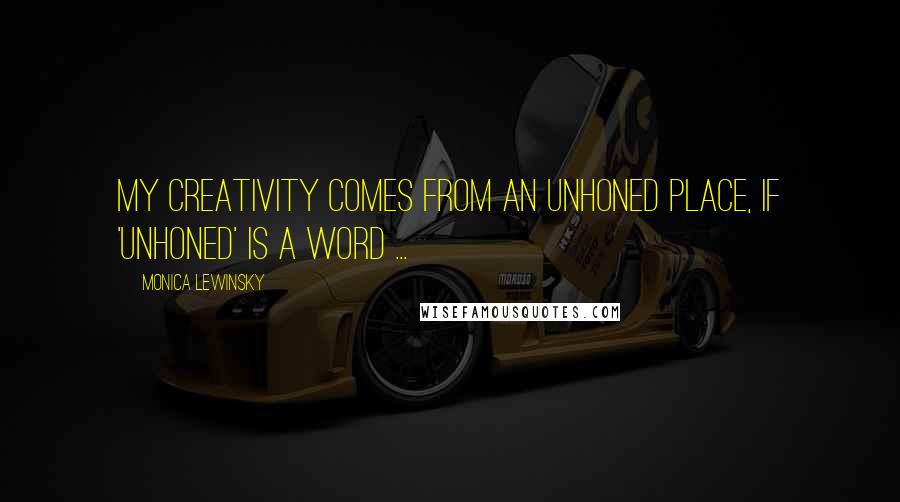 My creativity comes from an unhoned place, if 'unhoned' is a word ...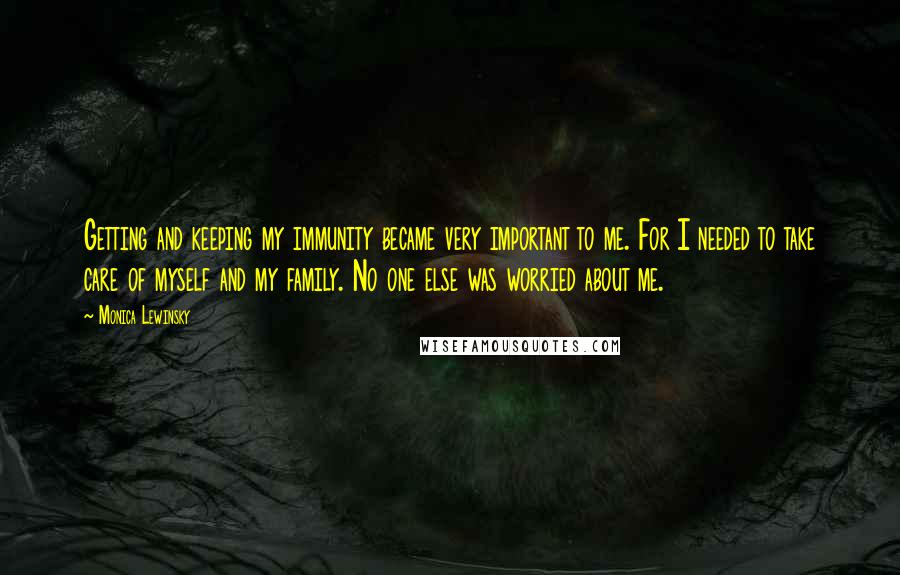 Getting and keeping my immunity became very important to me. For I needed to take care of myself and my family. No one else was worried about me.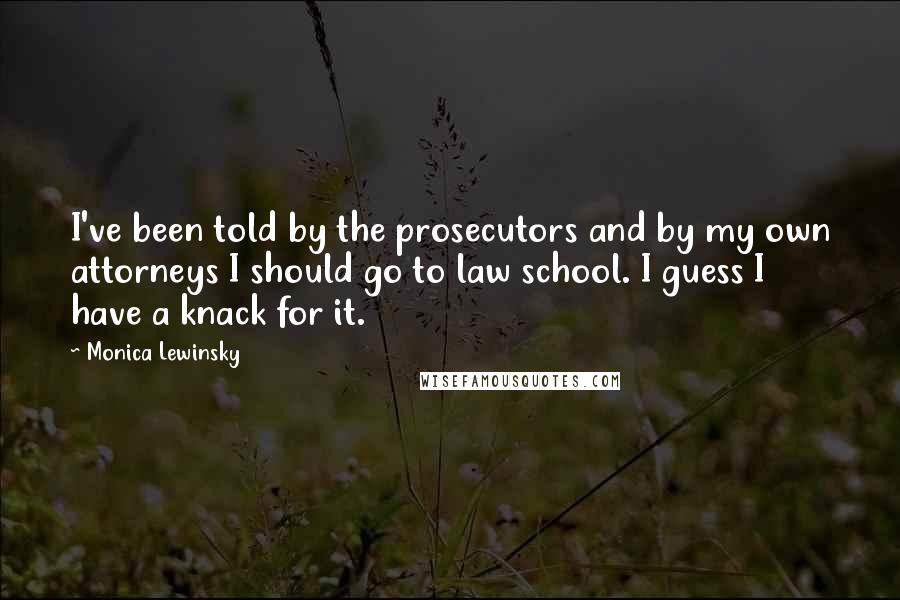 I've been told by the prosecutors and by my own attorneys I should go to law school. I guess I have a knack for it.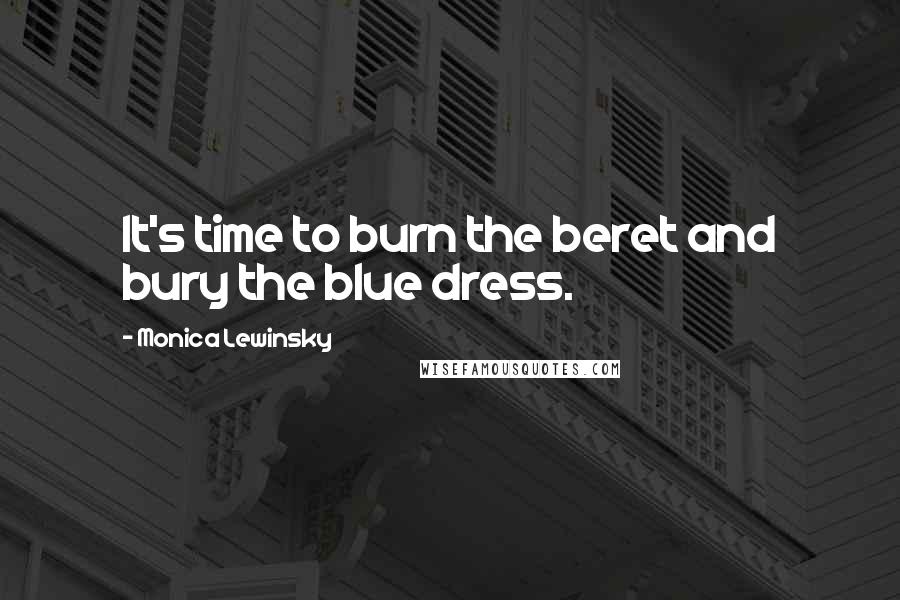 It's time to burn the beret and bury the blue dress.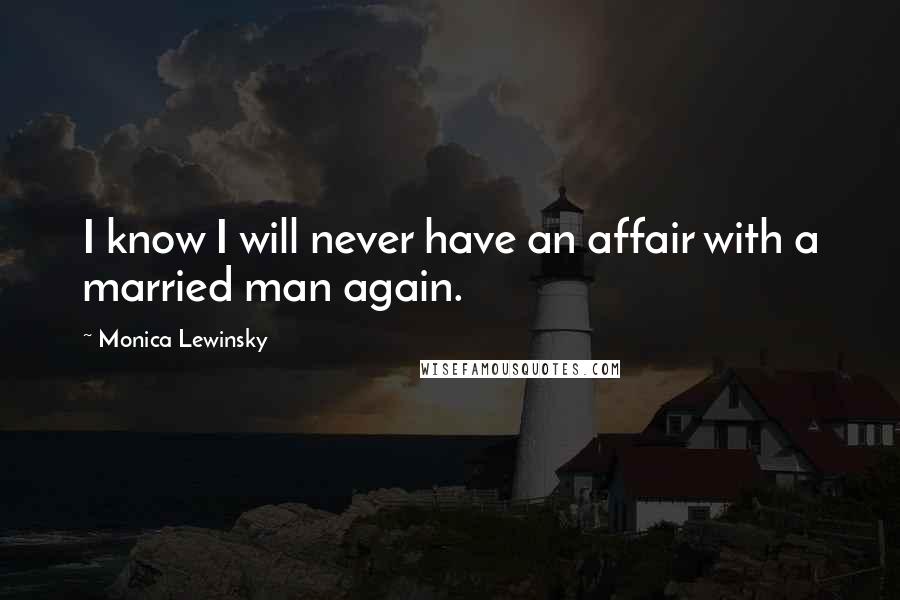 I know I will never have an affair with a married man again.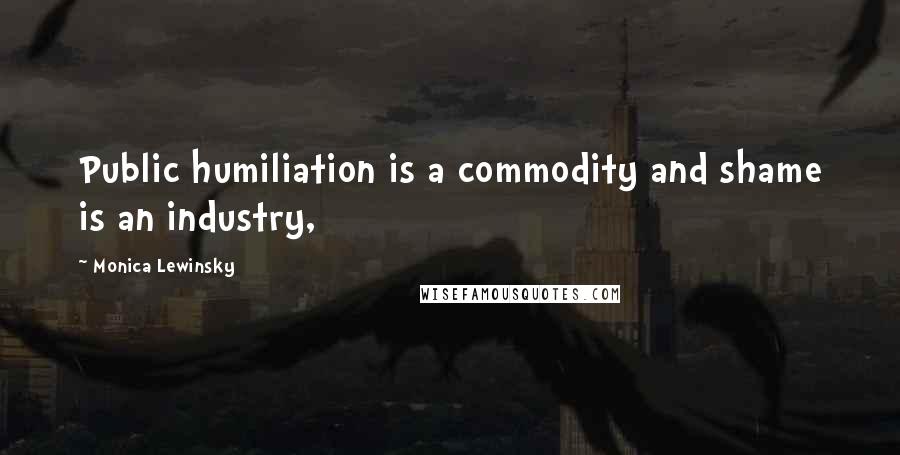 Public humiliation is a commodity and shame is an industry,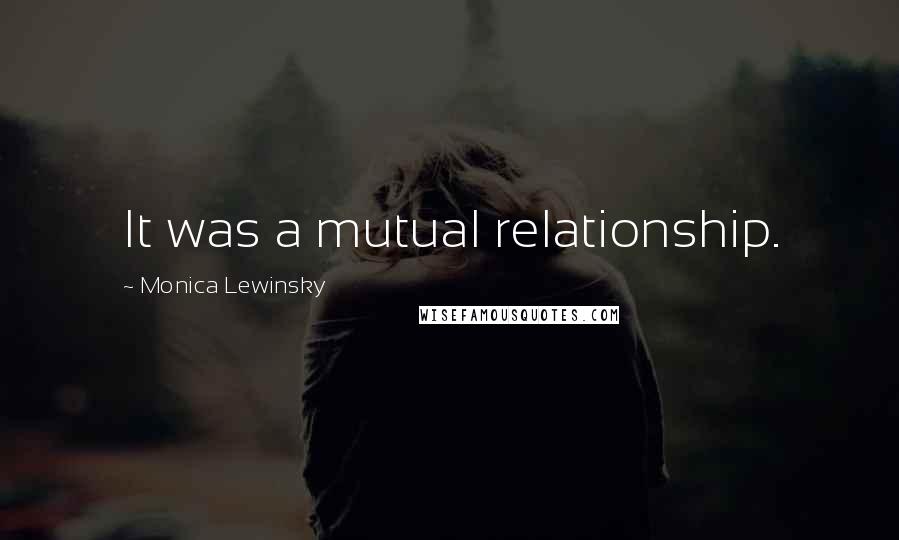 It was a mutual relationship.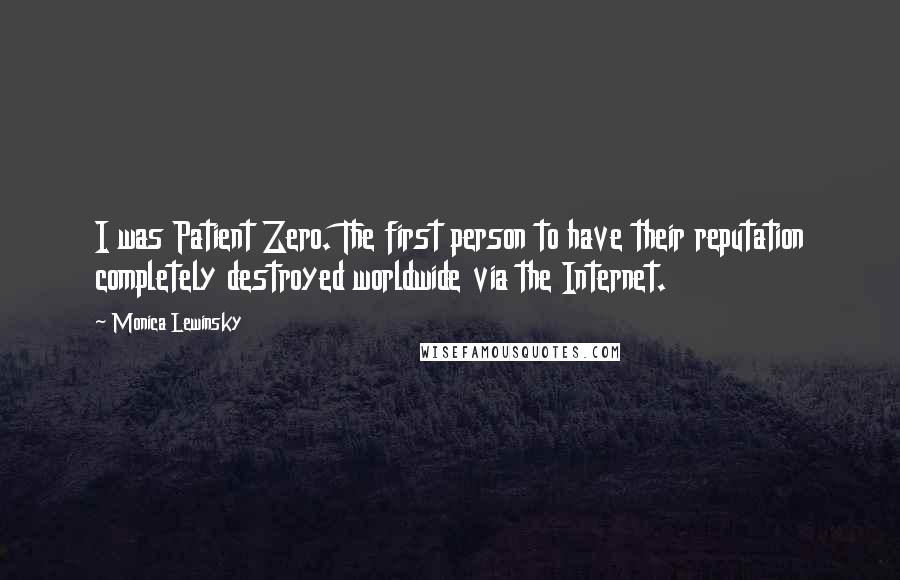 I was Patient Zero. The first person to have their reputation completely destroyed worldwide via the Internet.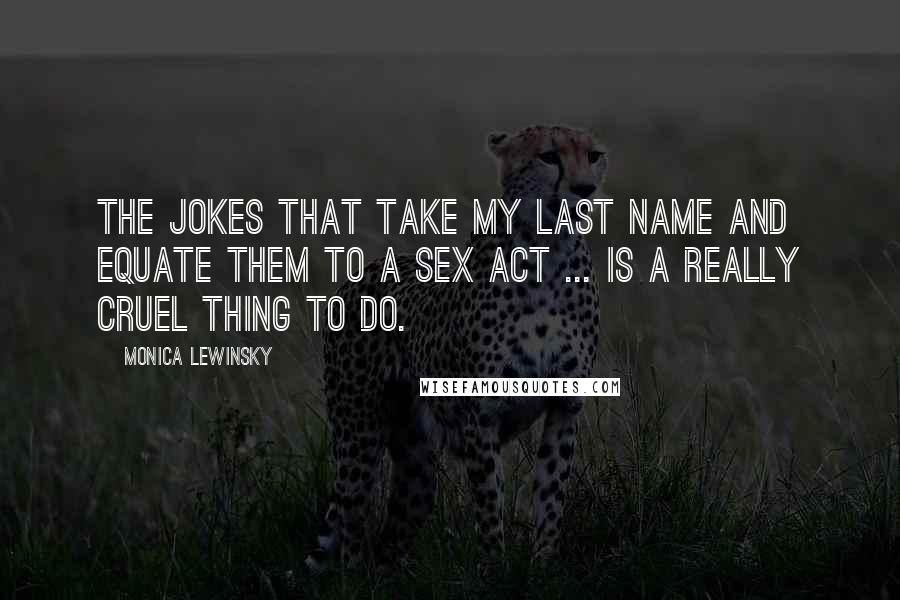 The jokes that take my last name and equate them to a sex act ... is a really cruel thing to do.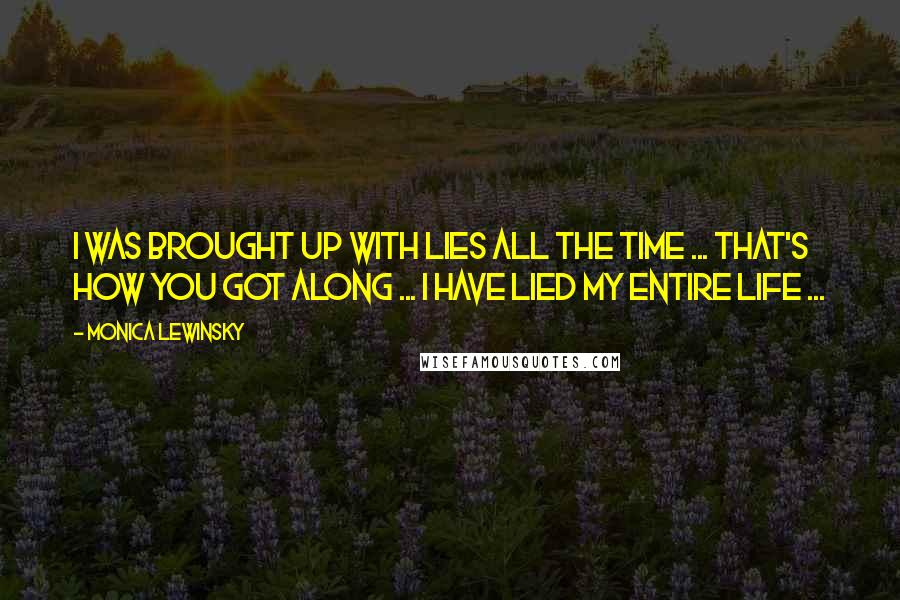 I was brought up with lies all the time ... that's how you got along ... I have lied my entire life ...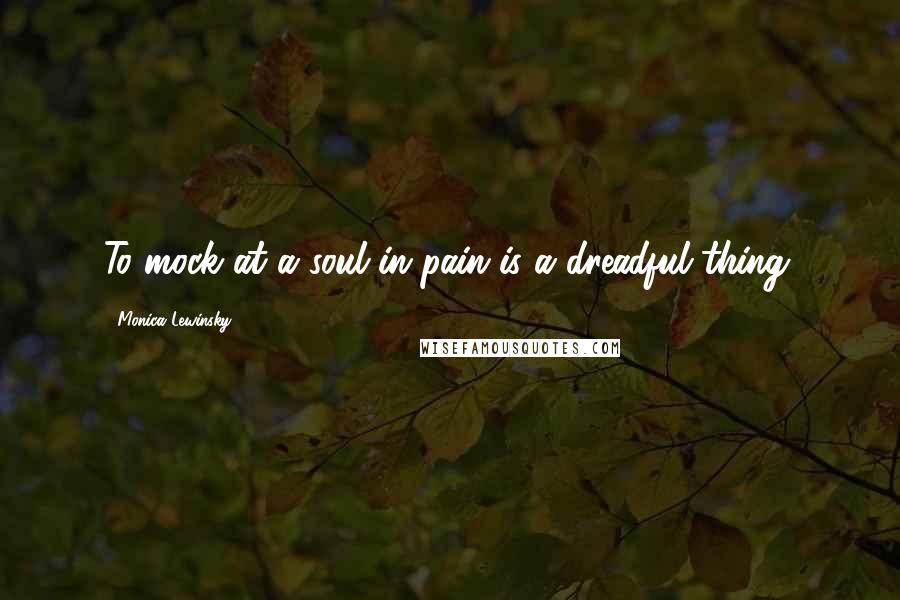 To mock at a soul in pain is a dreadful thing.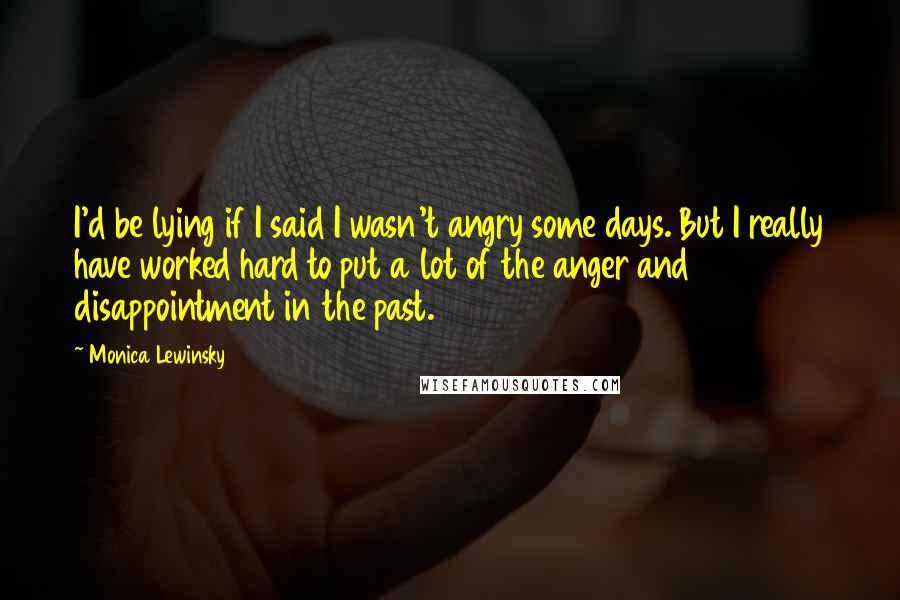 I'd be lying if I said I wasn't angry some days. But I really have worked hard to put a lot of the anger and disappointment in the past.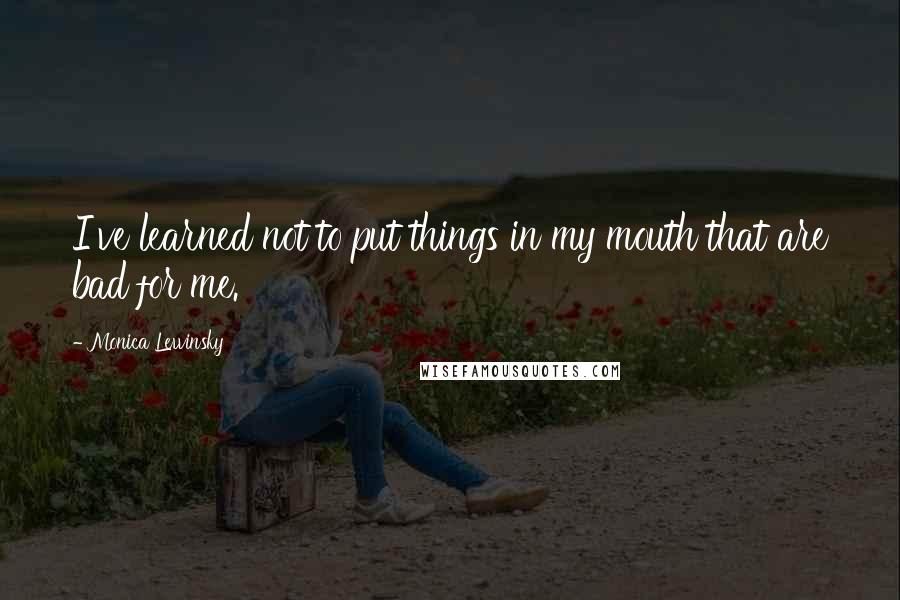 I've learned not to put things in my mouth that are bad for me.