Michiel Huisman Quotes
Top 13 wise famous quotes and sayings by Michiel Huisman
Michiel Huisman Famous Quotes & Sayings
Discover top inspirational quotes from Michiel Huisman on Wise Famous Quotes.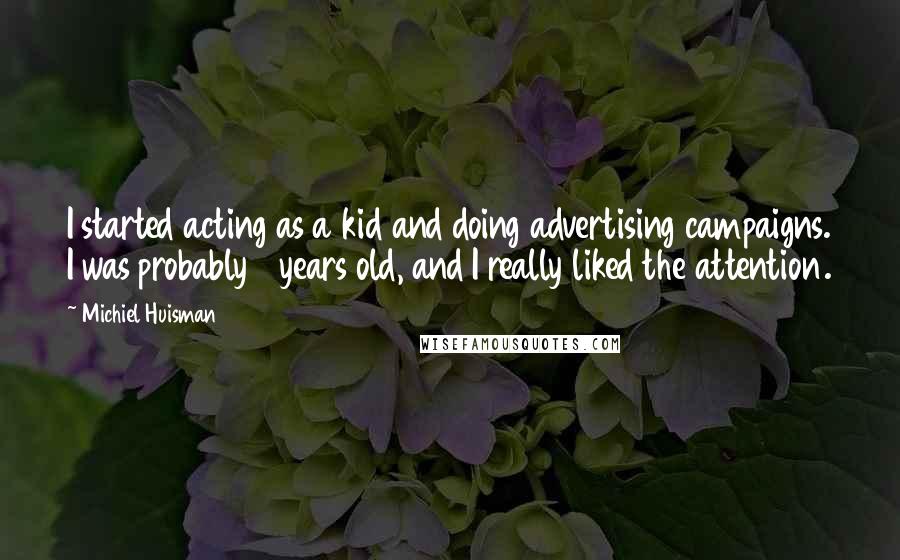 I started acting as a kid and doing advertising campaigns. I was probably 8 years old, and I really liked the attention.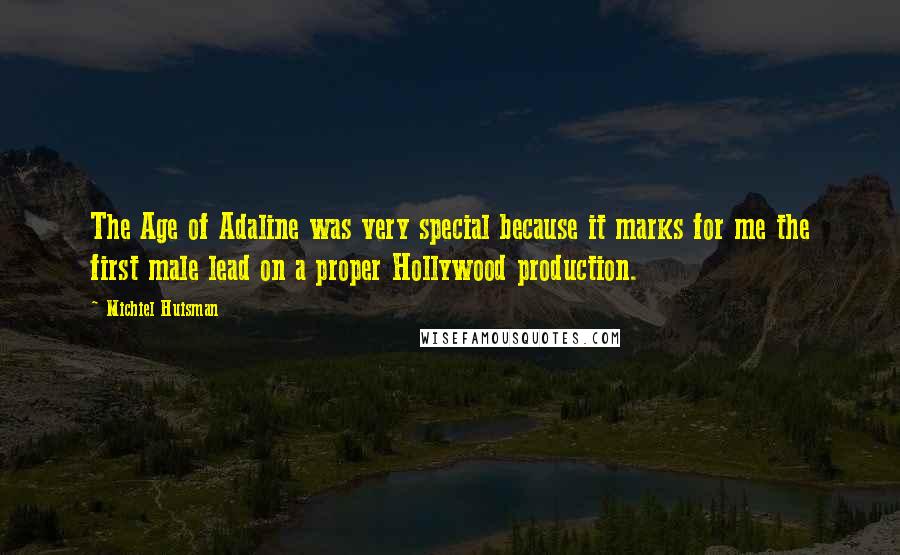 The Age of Adaline was very special because it marks for me the first male lead on a proper Hollywood production.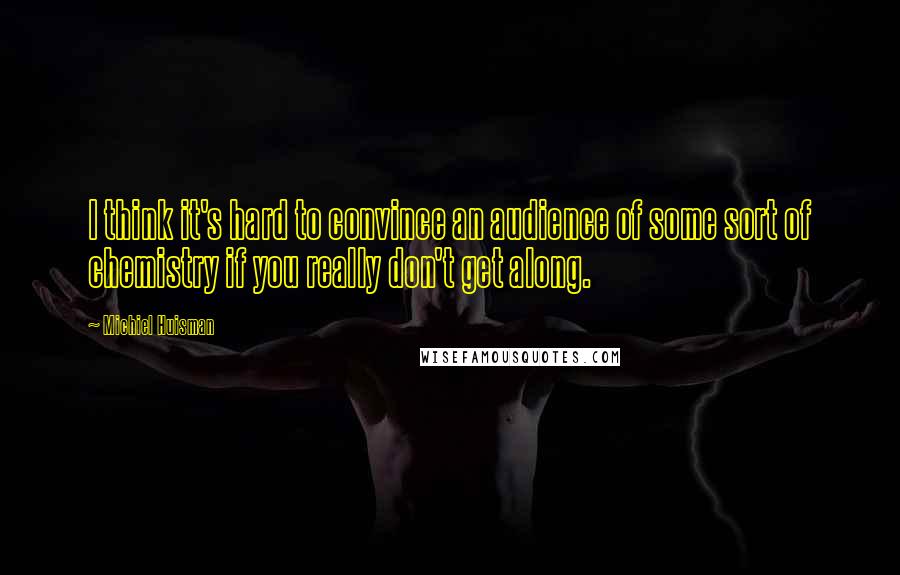 I think it's hard to convince an audience of some sort of chemistry if you really don't get along.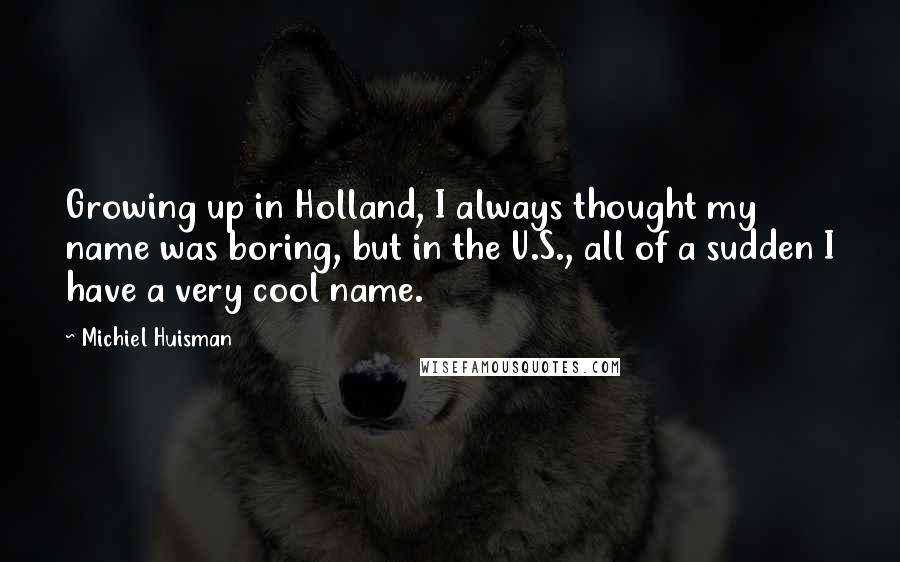 Growing up in Holland, I always thought my name was boring, but in the U.S., all of a sudden I have a very cool name.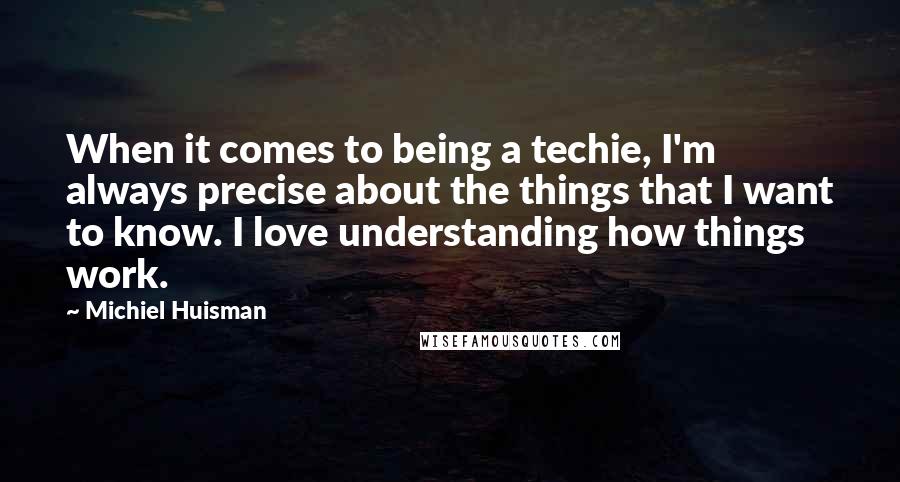 When it comes to being a techie, I'm always precise about the things that I want to know. I love understanding how things work.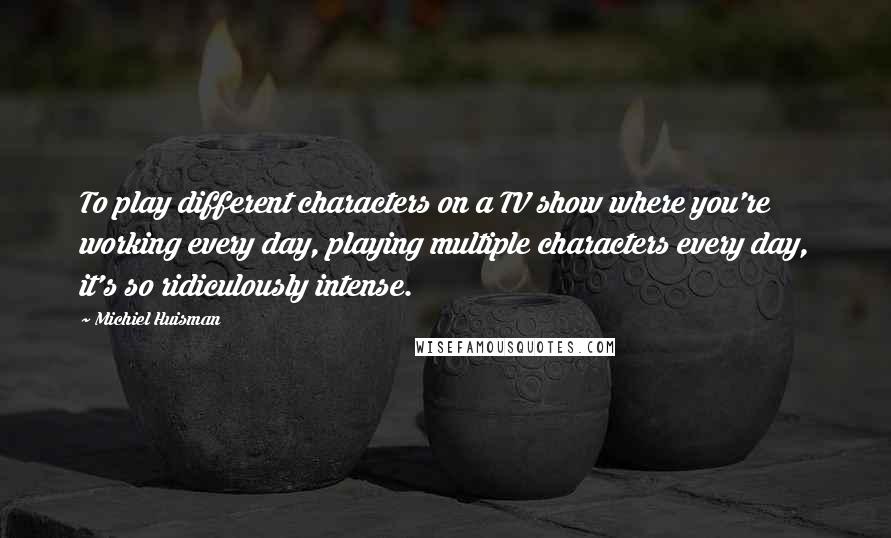 To play different characters on a TV show where you're working every day, playing multiple characters every day, it's so ridiculously intense.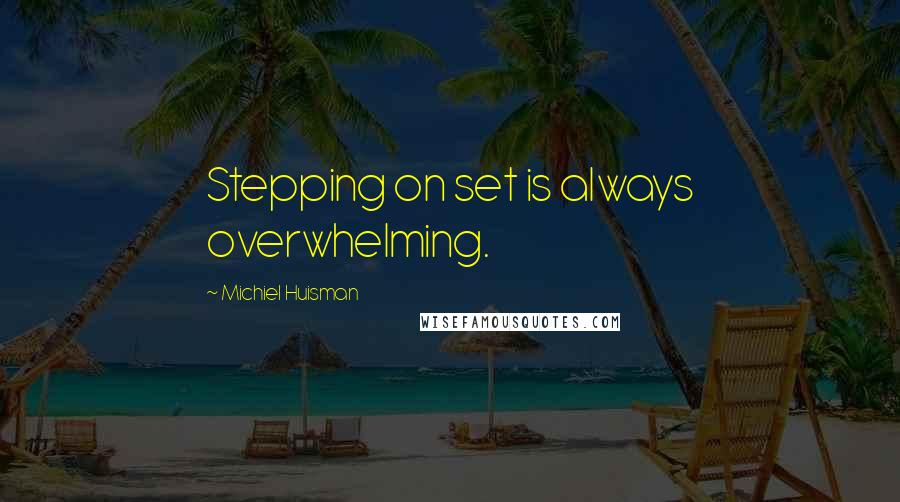 Stepping on set is always overwhelming.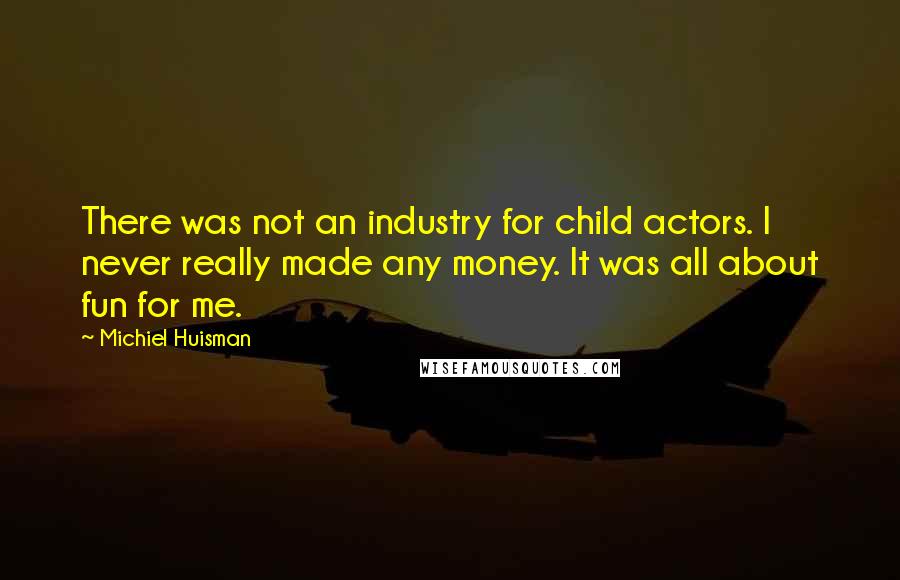 There was not an industry for child actors. I never really made any money. It was all about fun for me.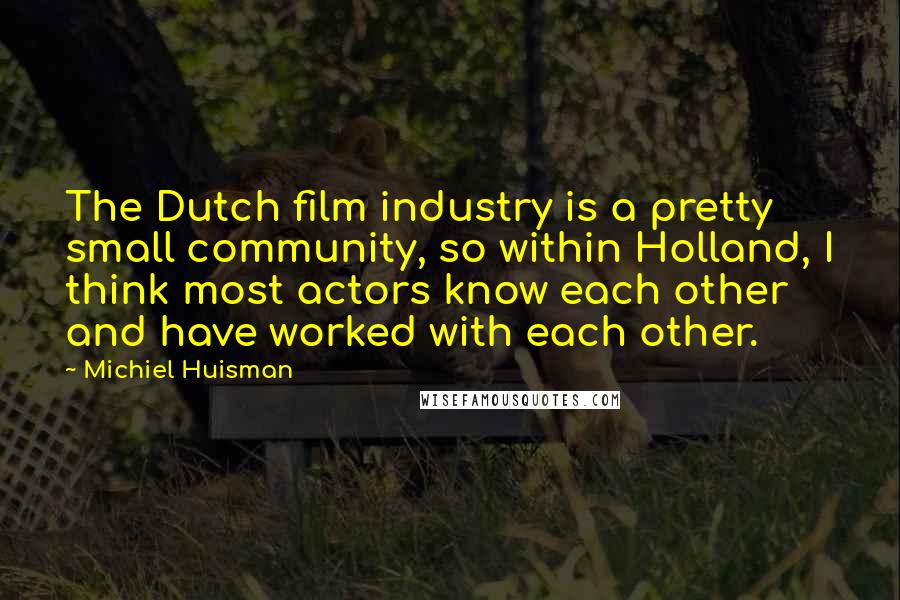 The Dutch film industry is a pretty small community, so within Holland, I think most actors know each other and have worked with each other.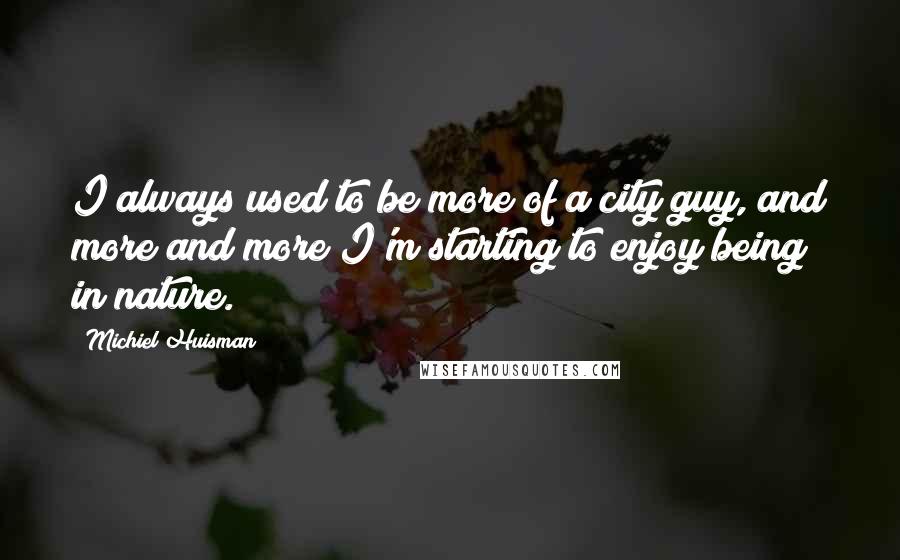 I always used to be more of a city guy, and more and more I'm starting to enjoy being in nature.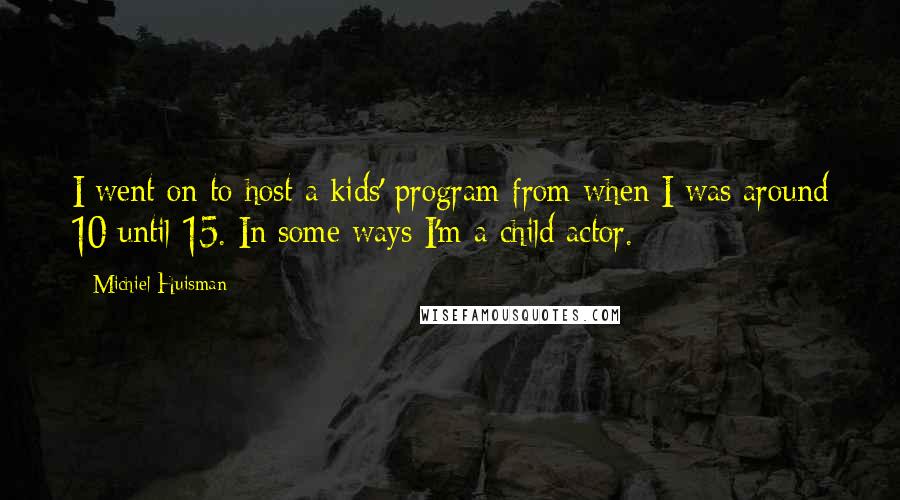 I went on to host a kids' program from when I was around 10 until 15. In some ways I'm a child actor.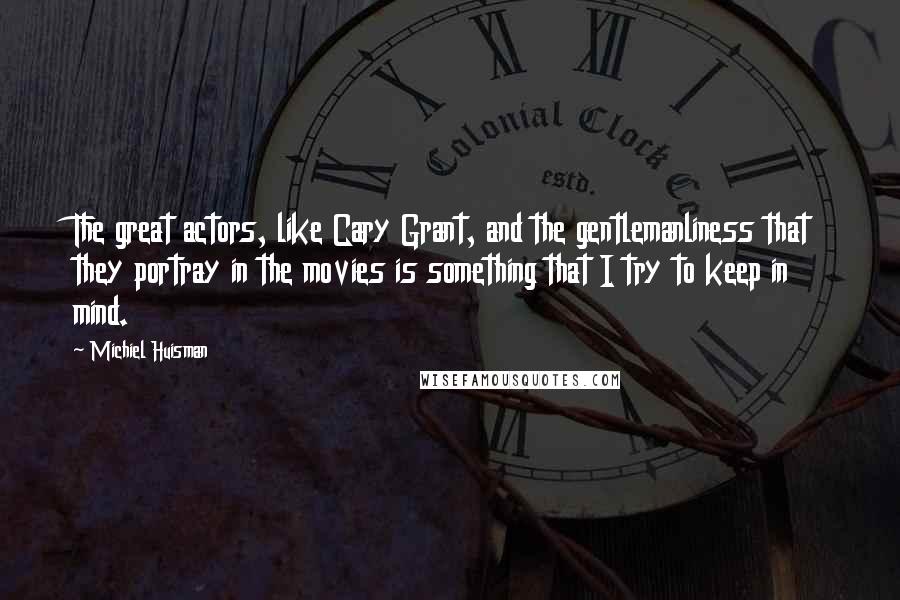 The great actors, like Cary Grant, and the gentlemanliness that they portray in the movies is something that I try to keep in mind.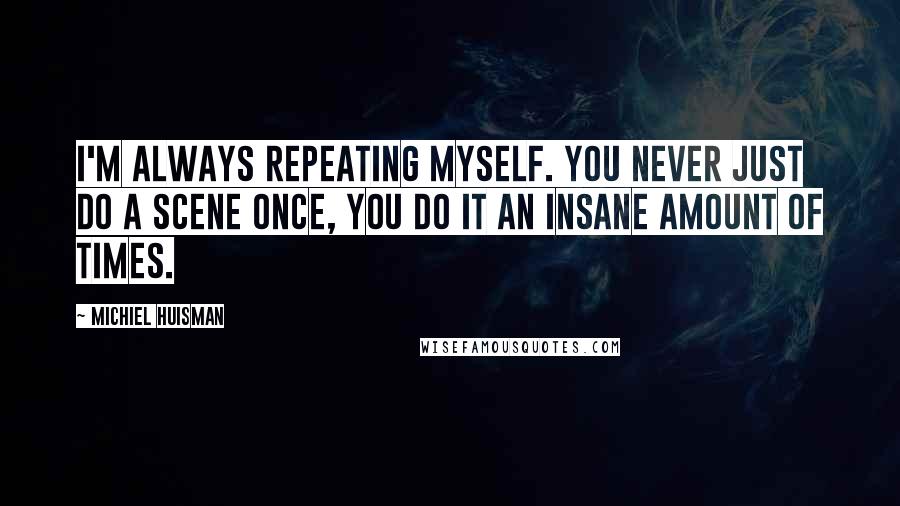 I'm always repeating myself. You never just do a scene once, you do it an insane amount of times.