Village Life Quotes
Collection of top 33 famous quotes about Village Life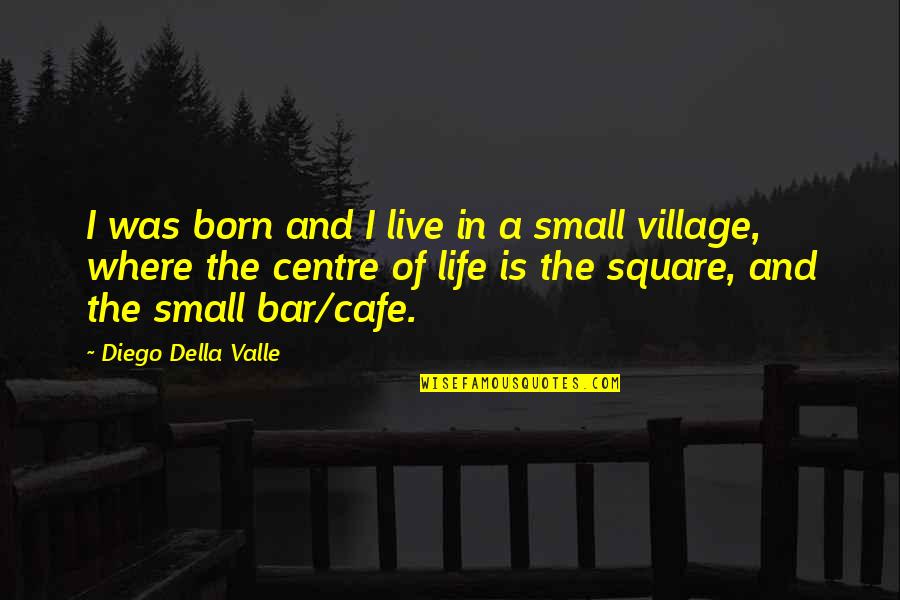 I was born and I live in a small village, where the centre of life is the square, and the small bar/cafe.
—
Diego Della Valle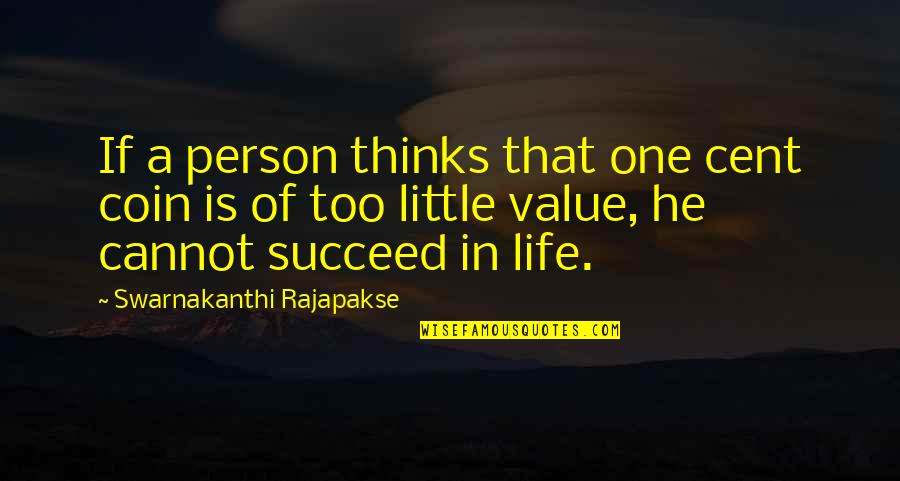 If a person thinks that one cent coin is of too little value, he cannot succeed in life.
—
Swarnakanthi Rajapakse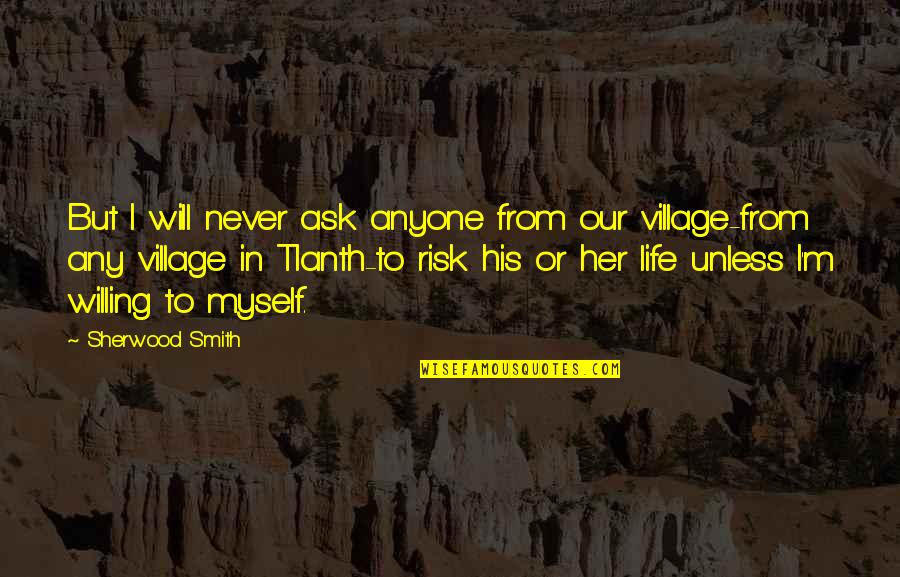 But I will never ask anyone from our village-from any village in Tlanth-to risk his or her life unless I'm willing to myself.
—
Sherwood Smith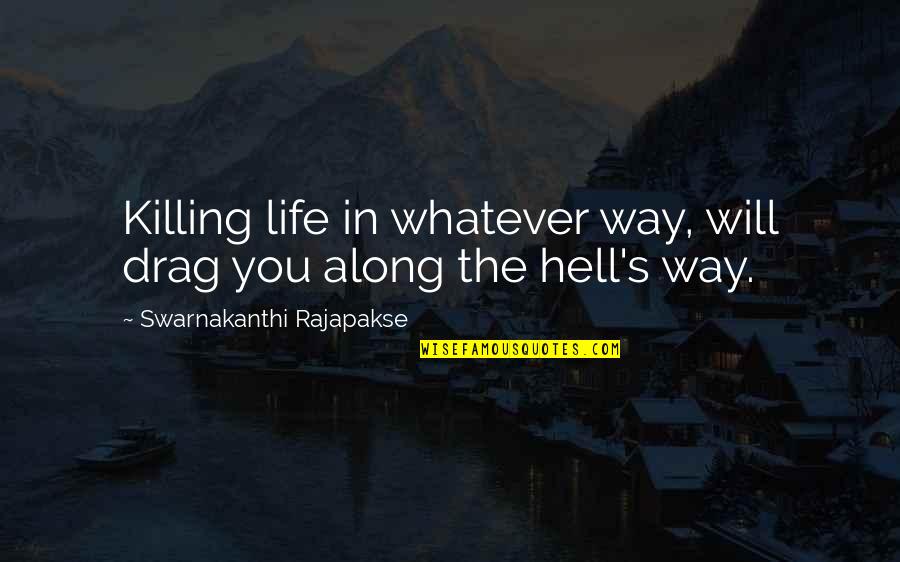 Killing life in whatever way, will drag you along the hell's way.
—
Swarnakanthi Rajapakse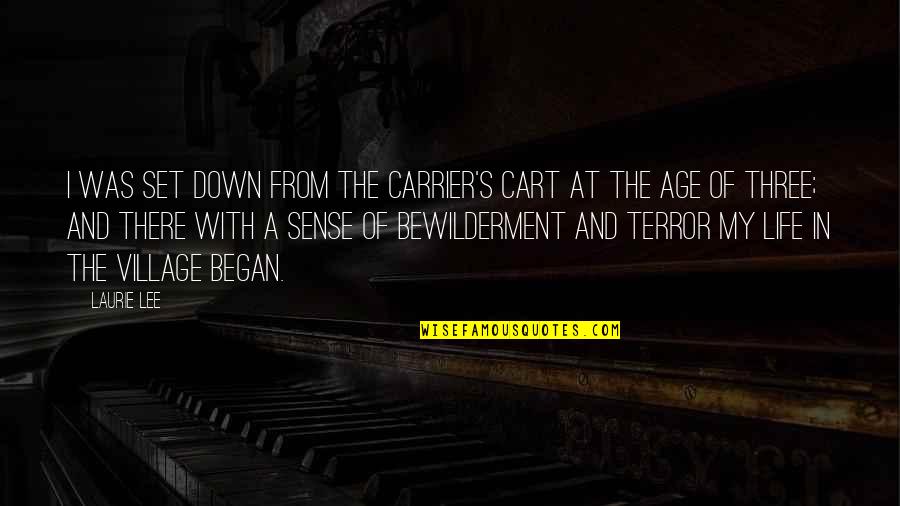 I was set down from the carrier's cart at the age of three; and there with a sense of bewilderment and terror my life in the village began.
—
Laurie Lee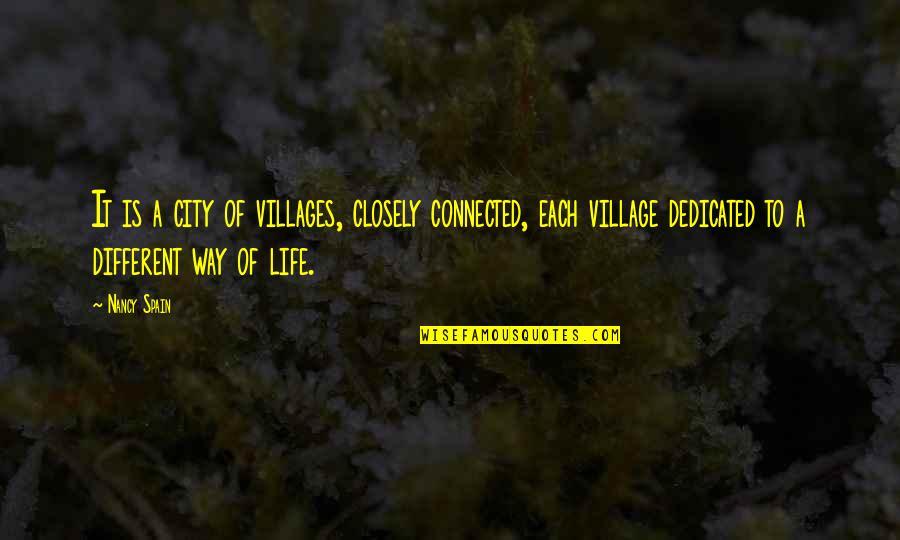 It is a city of villages, closely connected, each village dedicated to a different way of life.
—
Nancy Spain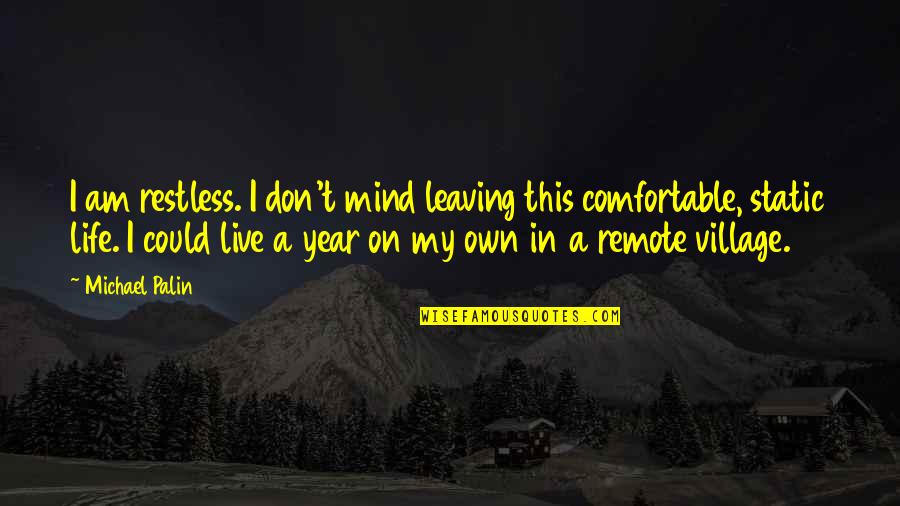 I am restless. I don't mind leaving this comfortable, static life. I could live a year on my own in a remote village.
—
Michael Palin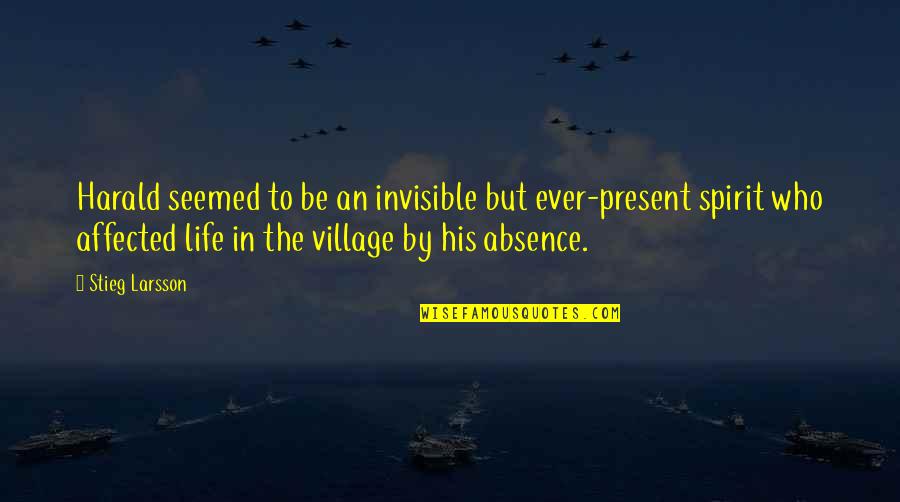 Harald seemed to be an invisible but ever-present spirit who affected life in the village by his absence.
—
Stieg Larsson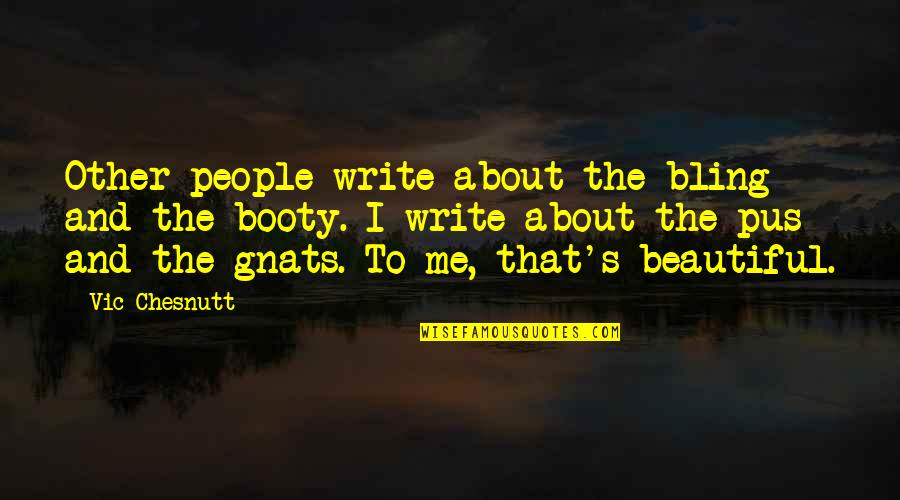 Other people write about the bling and the booty. I write about the pus and the gnats. To me, that's beautiful. —
Vic Chesnutt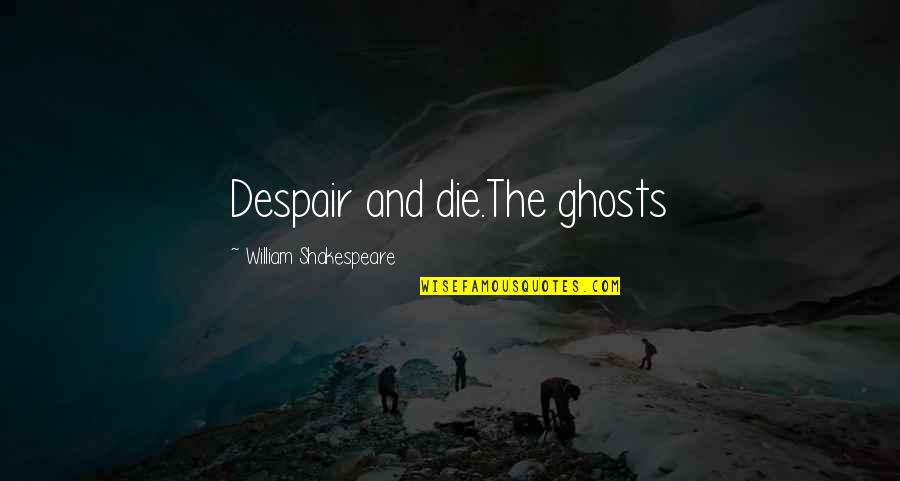 Despair and die.
The ghosts —
William Shakespeare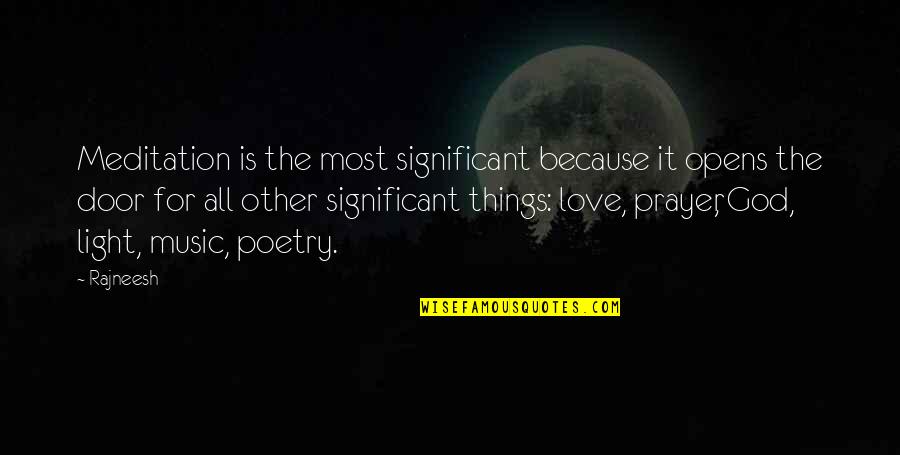 Meditation is the most significant because it opens the door for all other significant things: love, prayer, God, light, music, poetry. —
Rajneesh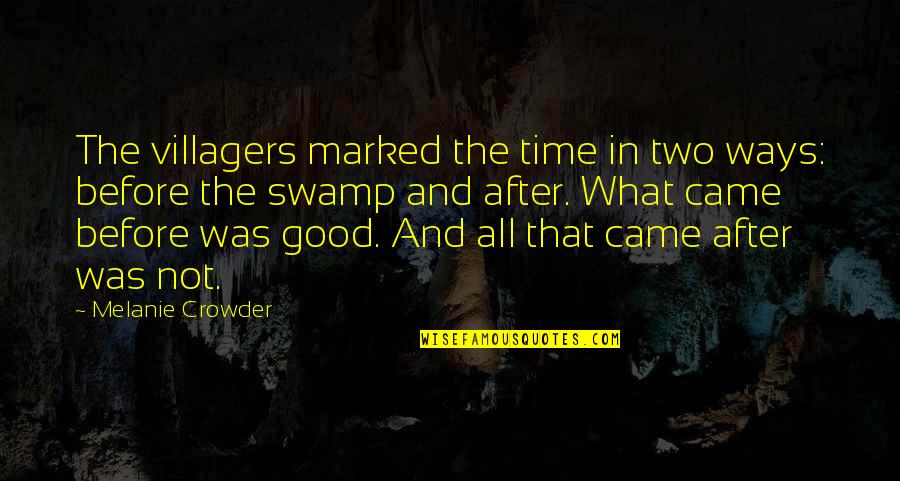 The villagers marked the time in two ways: before the swamp and after. What came before was good. And all that came after was not. —
Melanie Crowder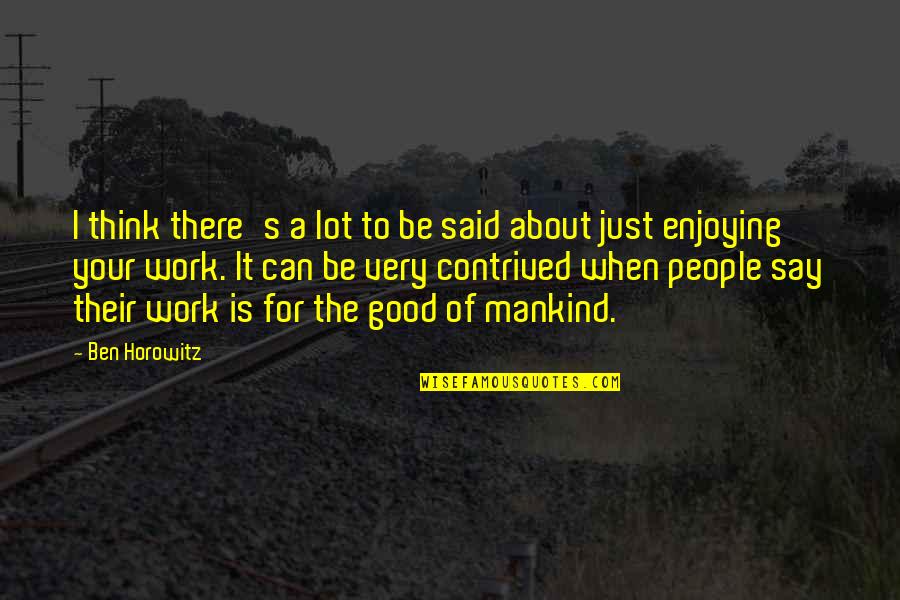 I think there's a lot to be said about just enjoying your work. It can be very contrived when people say their work is for the good of mankind. —
Ben Horowitz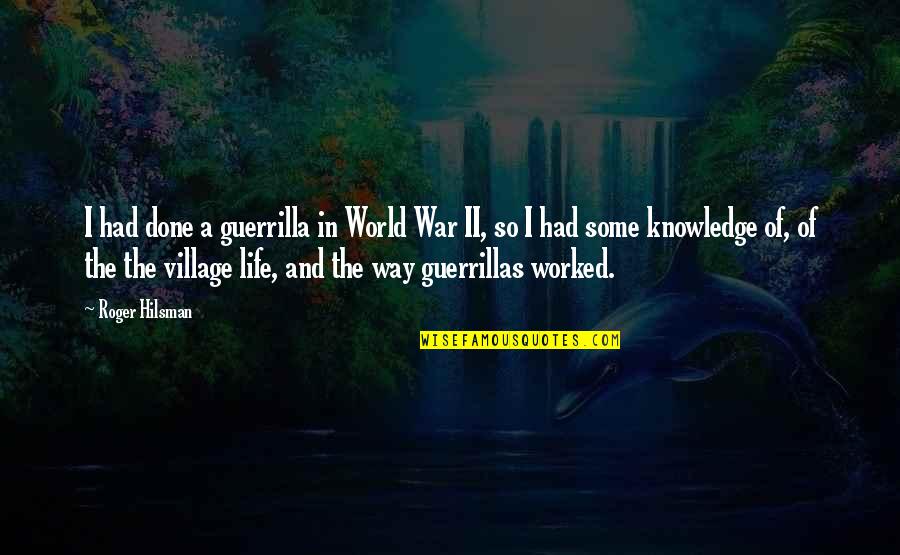 I had done a guerrilla in World War II, so I had some knowledge of, of the the
village life
, and the way guerrillas worked. —
Roger Hilsman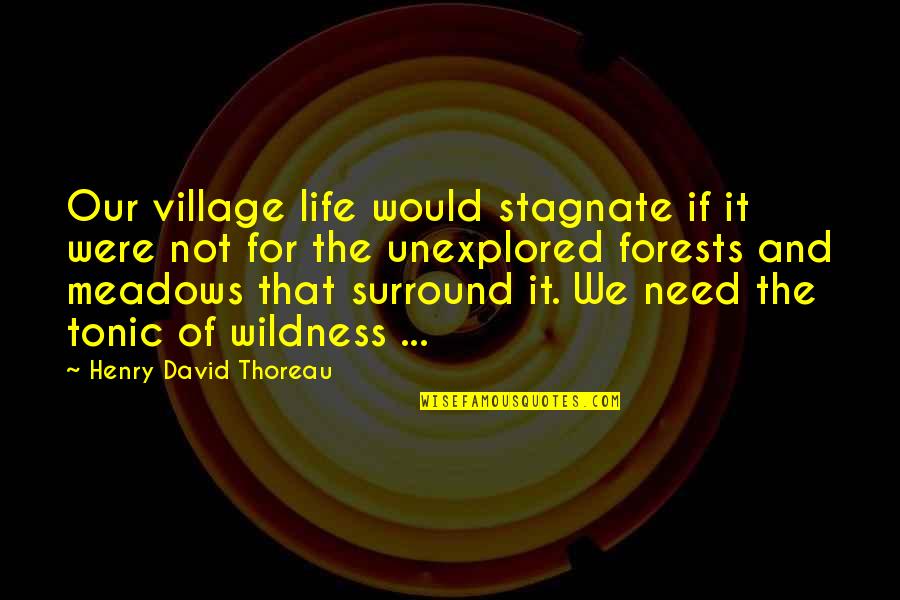 Our
village life
would stagnate if it were not for the unexplored forests and meadows that surround it. We need the tonic of wildness ... —
Henry David Thoreau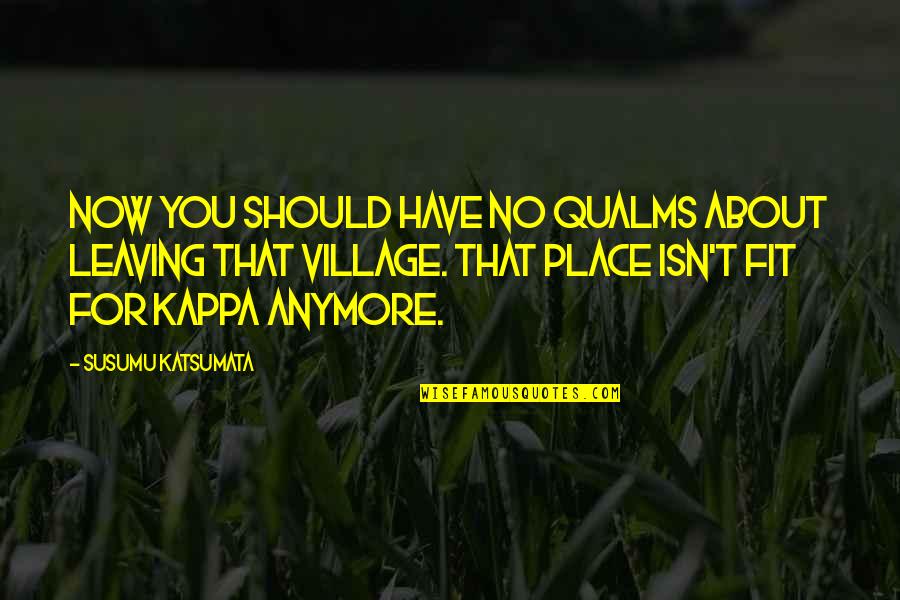 Now you should have no qualms about leaving that village. That place isn't fit for kappa anymore. —
Susumu Katsumata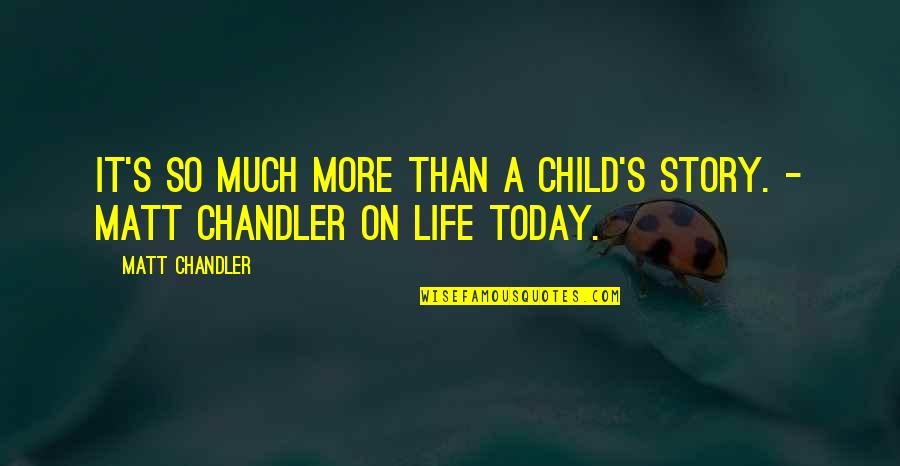 It's so much more than a child's story. - Matt Chandler on LIFE Today. —
Matt Chandler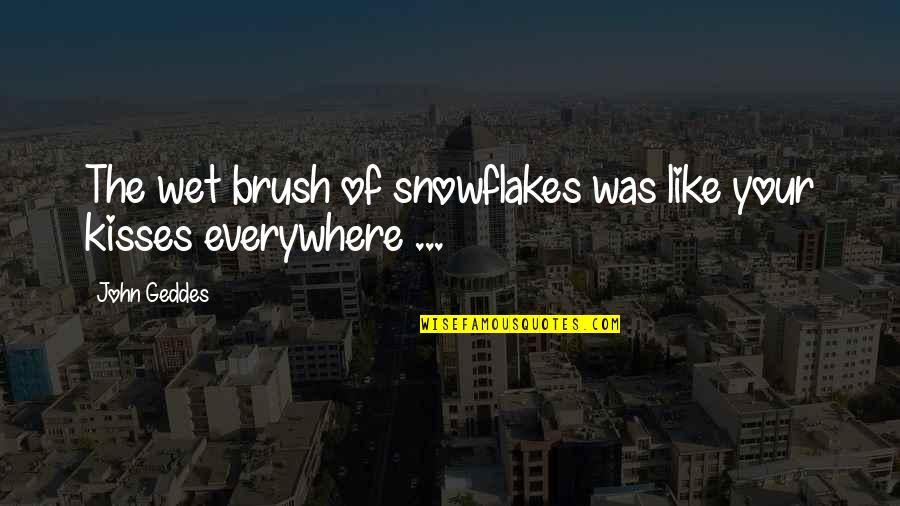 The wet brush of snowflakes was like your kisses everywhere ... —
John Geddes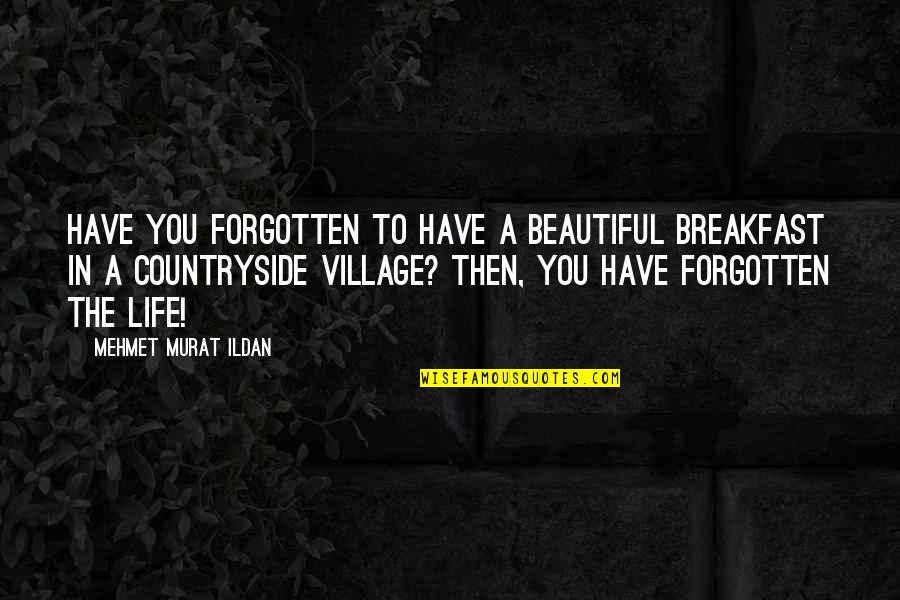 Have you forgotten to have a beautiful breakfast in a countryside village? Then, you have forgotten the life! —
Mehmet Murat Ildan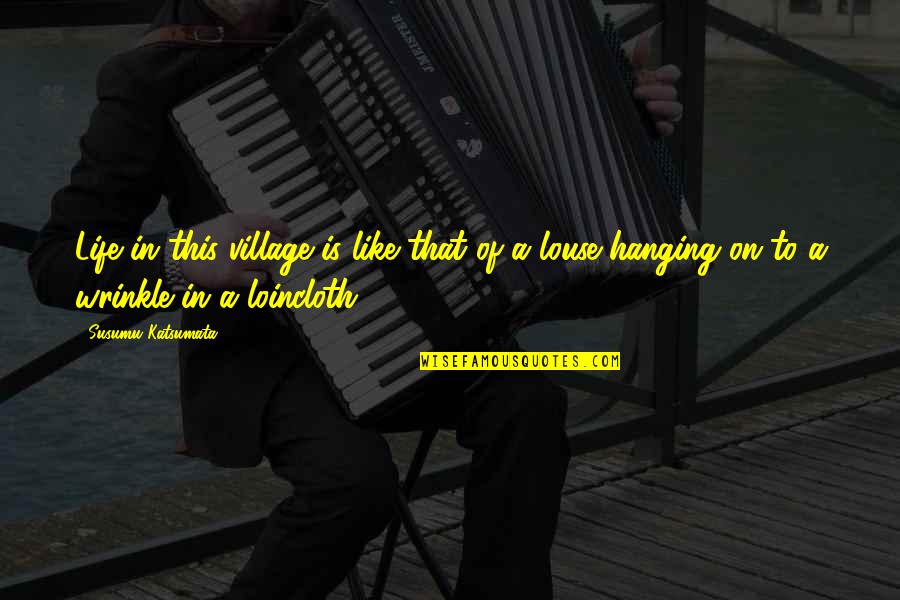 Life in this village is like that of a louse hanging on to a wrinkle in a loincloth. —
Susumu Katsumata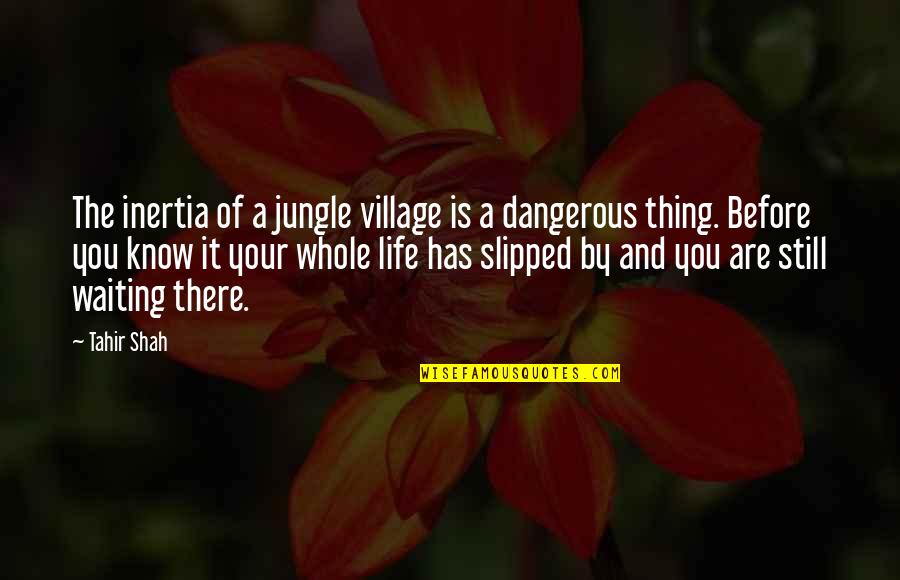 The inertia of a jungle village is a dangerous thing. Before you know it your whole life has slipped by and you are still waiting there. —
Tahir Shah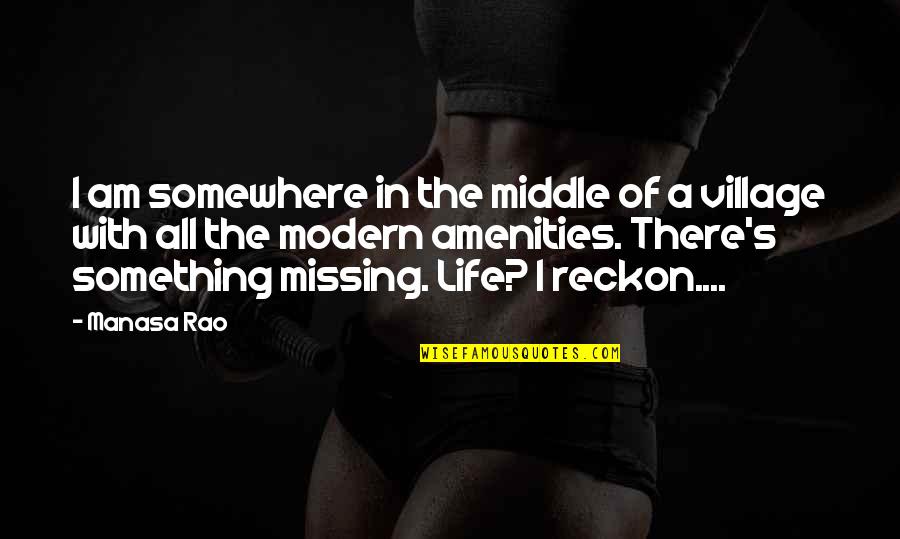 I am somewhere in the middle of a village with all the modern amenities. There's something missing. Life? I reckon.... —
Manasa Rao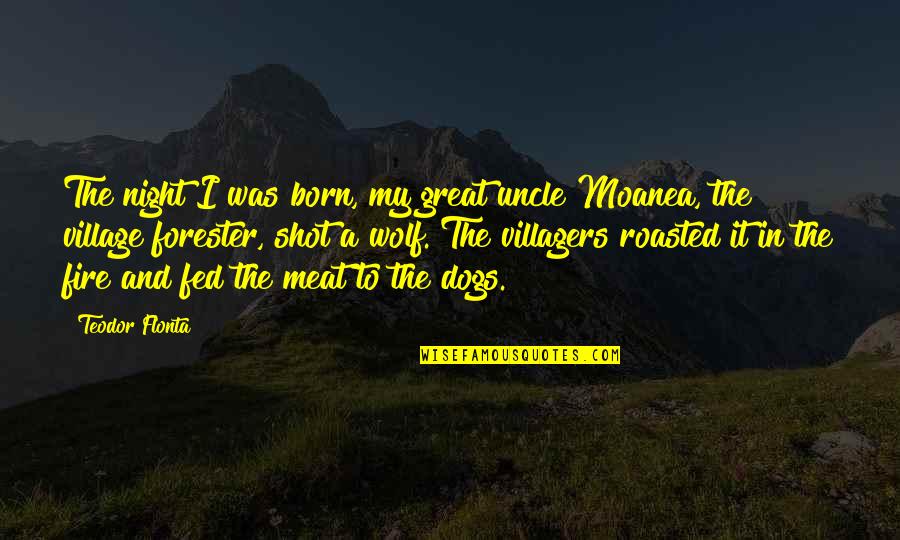 The night I was born, my great uncle Moanea, the village forester, shot a wolf. The villagers roasted it in the fire and fed the meat to the dogs. —
Teodor Flonta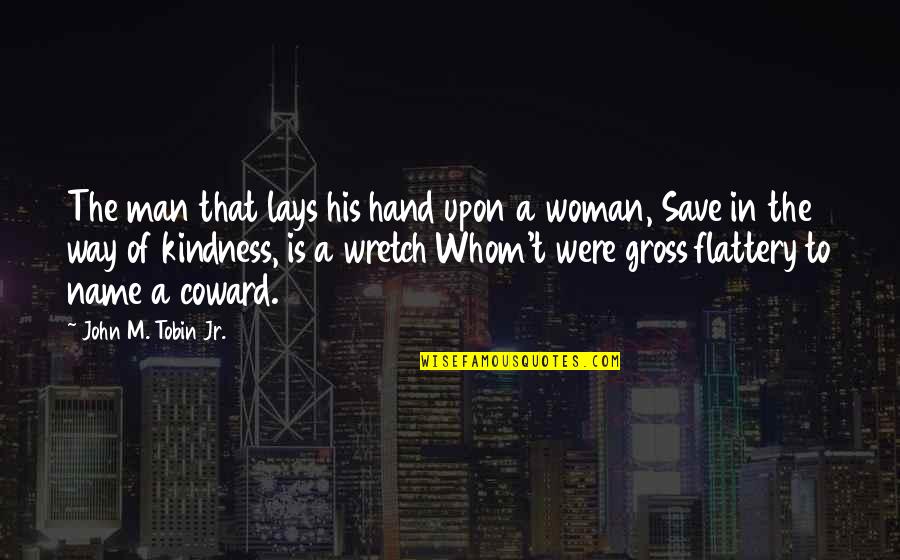 The man that lays his hand upon a woman, Save in the way of kindness, is a wretch Whom't were gross flattery to name a coward. —
John M. Tobin Jr.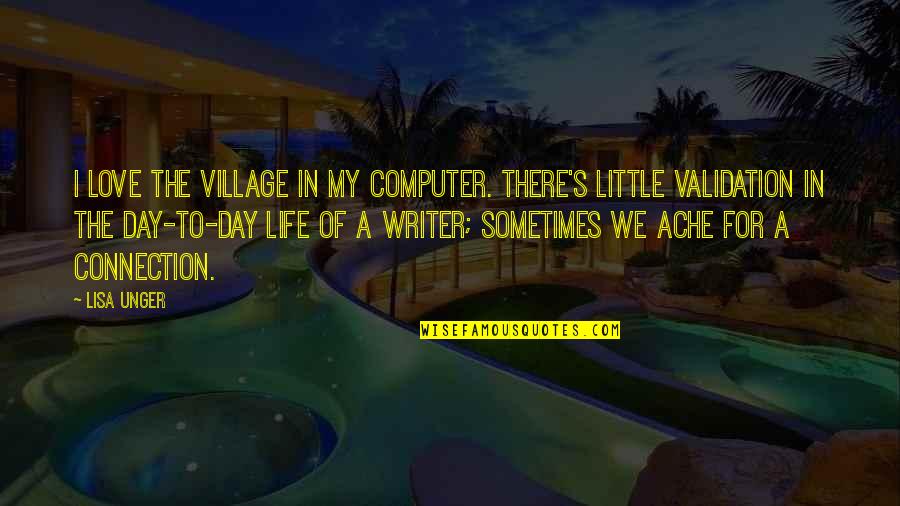 I love the village in my computer. There's little validation in the day-to-day life of a writer; sometimes we ache for a connection. —
Lisa Unger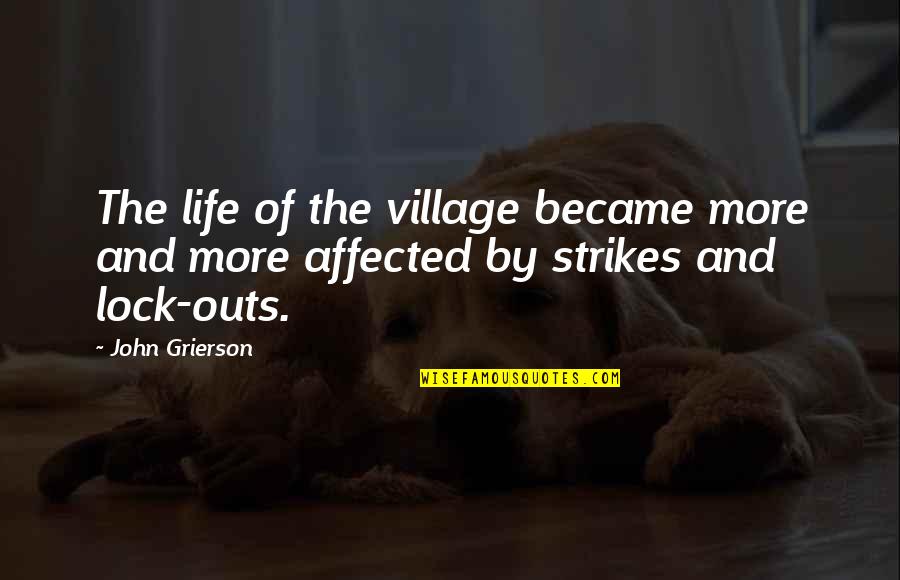 The life of the village became more and more affected by strikes and lock-outs. —
John Grierson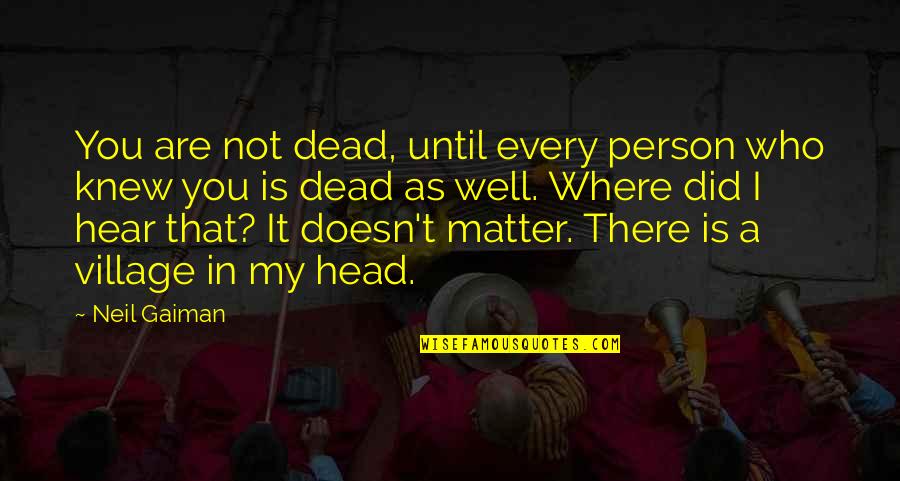 You are not dead, until every person who knew you is dead as well. Where did I hear that? It doesn't matter. There is a village in my head. —
Neil Gaiman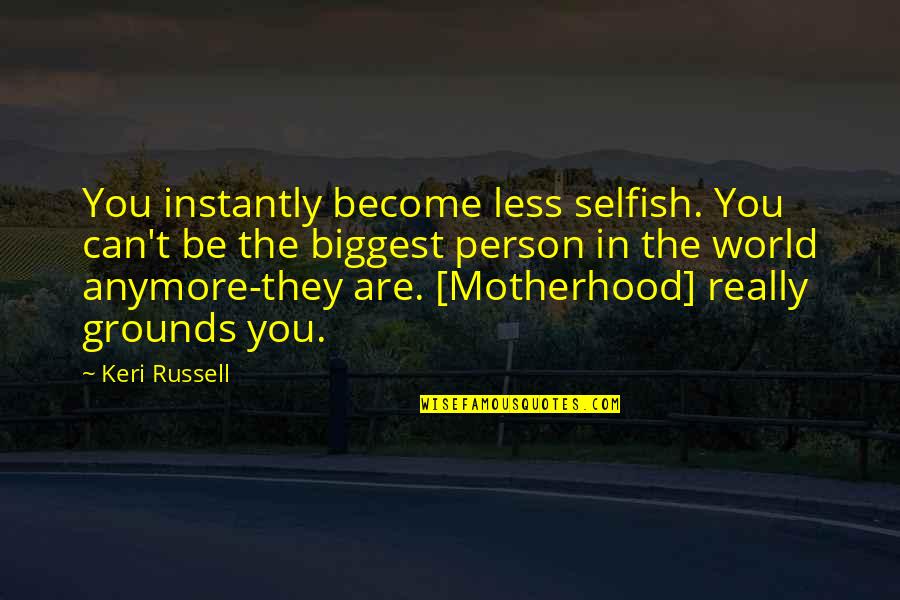 You instantly become less selfish. You can't be the biggest person in the world anymore-they are. [Motherhood] really grounds you. —
Keri Russell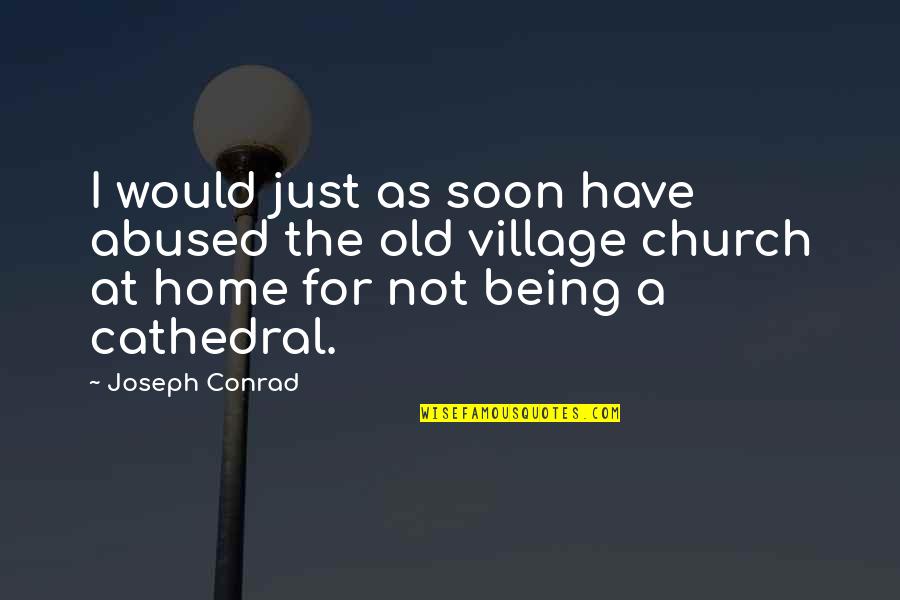 I would just as soon have abused the old village church at home for not being a cathedral. —
Joseph Conrad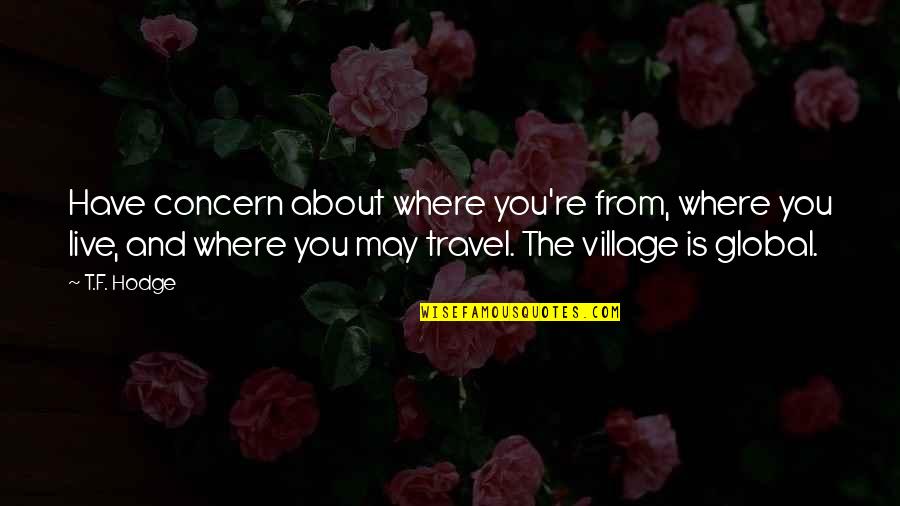 Have concern about where you're from, where you live, and where you may travel. The village is global. —
T.F. Hodge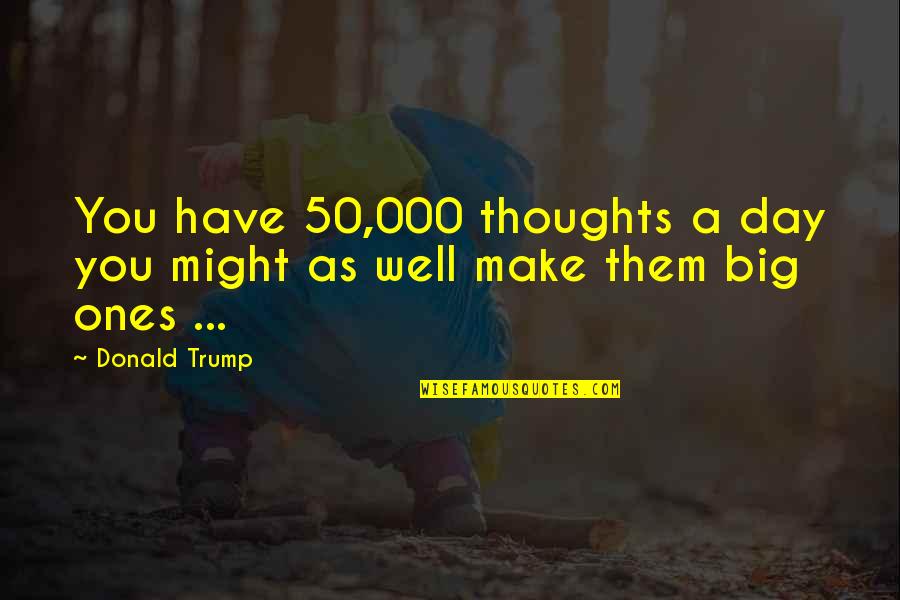 You have 50,000 thoughts a day you might as well make them big ones ... —
Donald Trump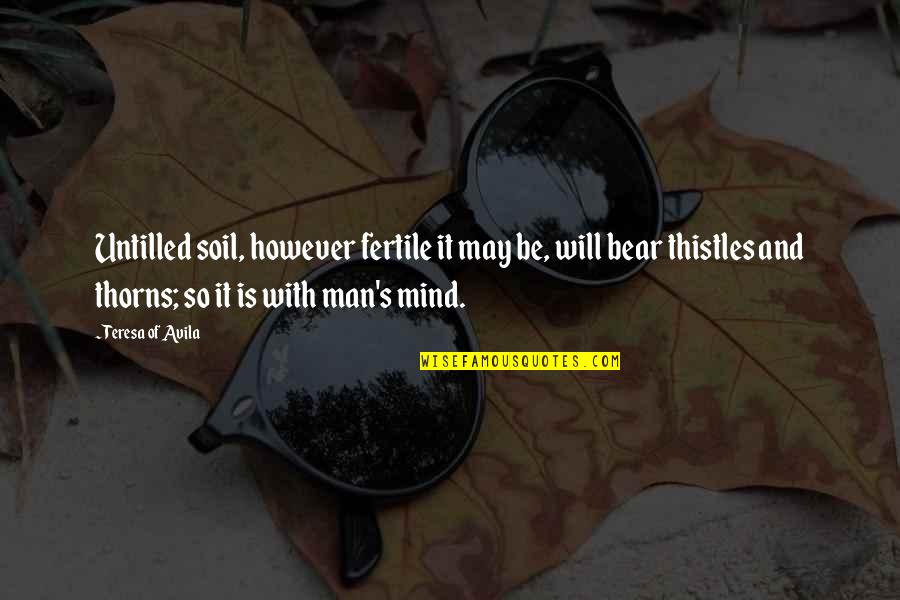 Untilled soil, however fertile it may be, will bear thistles and thorns; so it is with man's mind. —
Teresa Of Avila