Fethullah Gulen Quotes
Top 9 wise famous quotes and sayings by Fethullah Gulen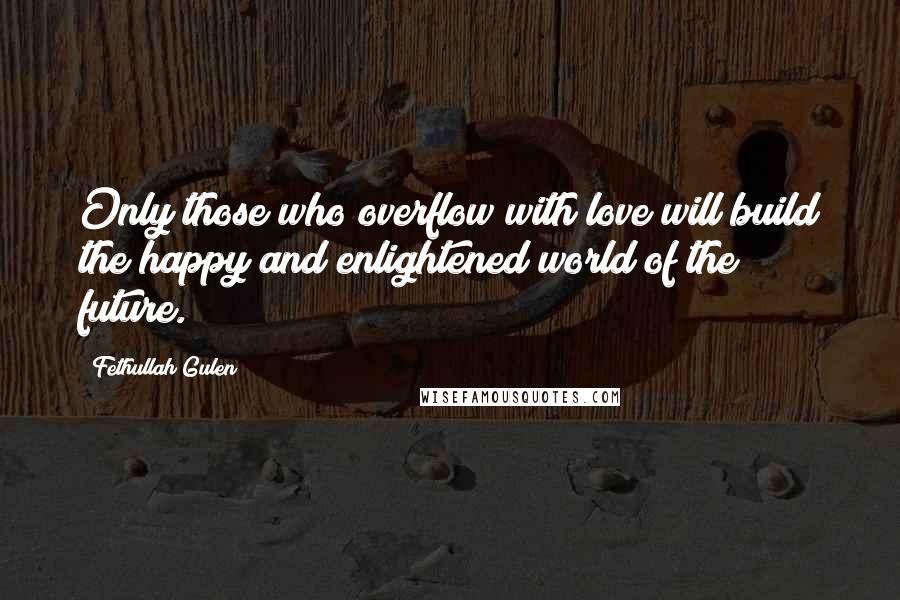 Only those who overflow with love will build the happy and enlightened world of the future.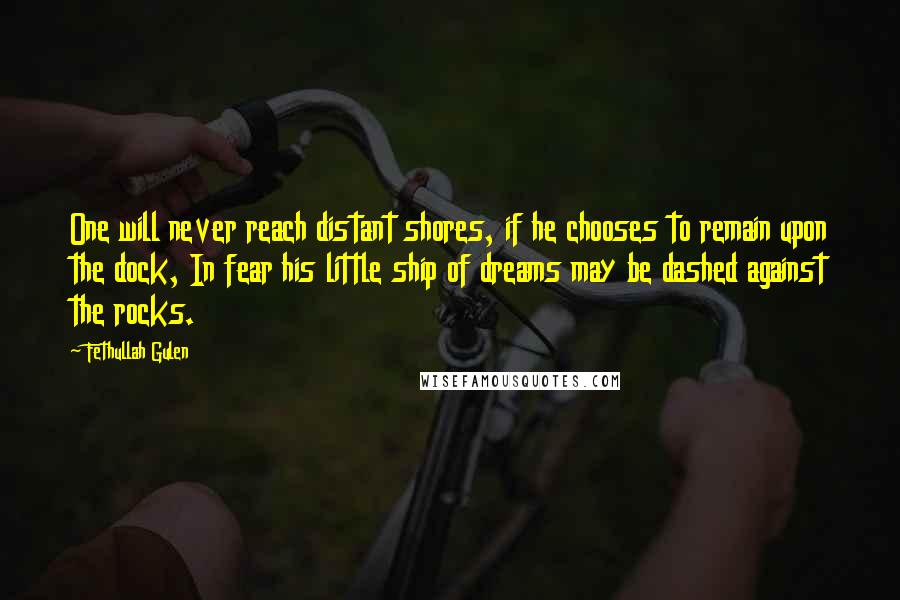 One will never reach distant shores, if he chooses to remain upon the dock, In fear his little ship of dreams may be dashed against the rocks.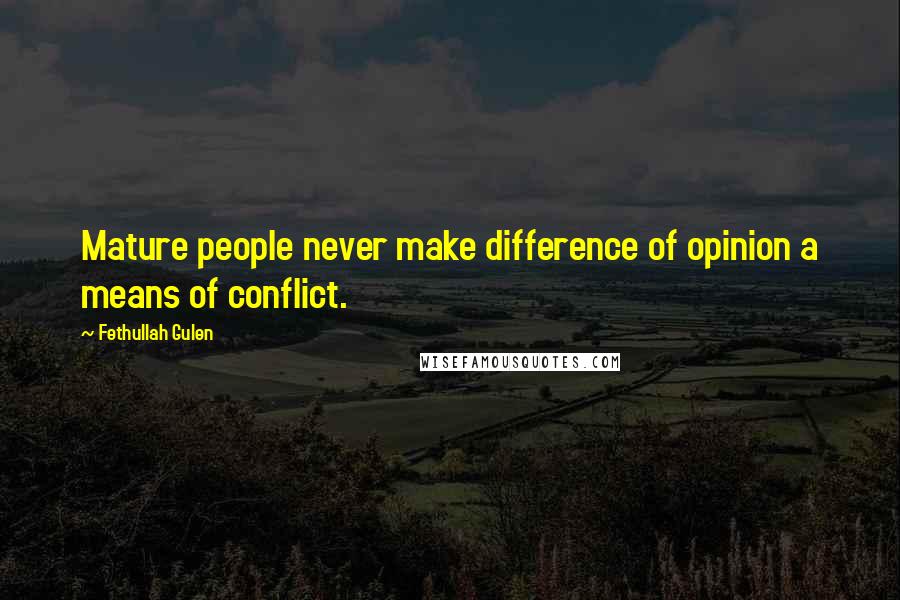 Mature people never make difference of opinion a means of conflict.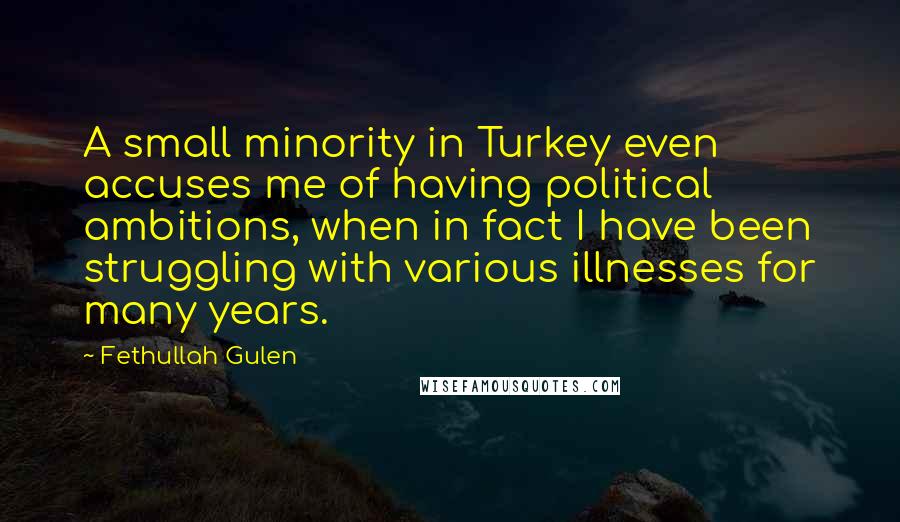 A small minority in Turkey even accuses me of having political ambitions, when in fact I have been struggling with various illnesses for many years.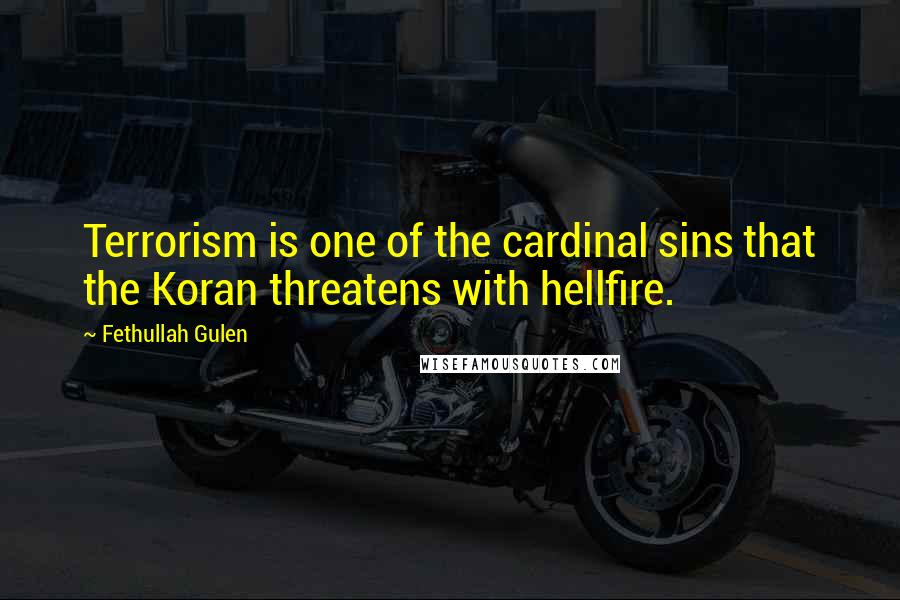 Terrorism is one of the cardinal sins that the Koran threatens with hellfire.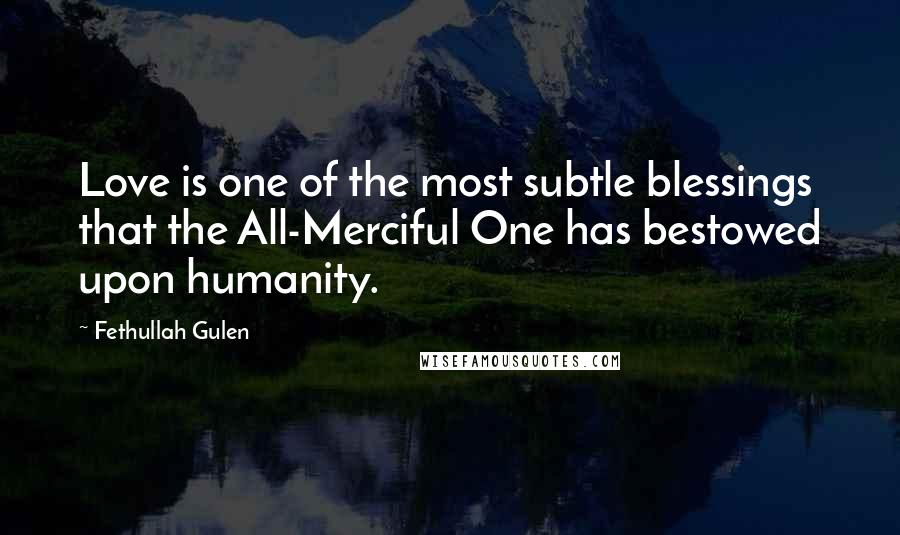 Love is one of the most subtle blessings that the All-Merciful One has bestowed upon humanity.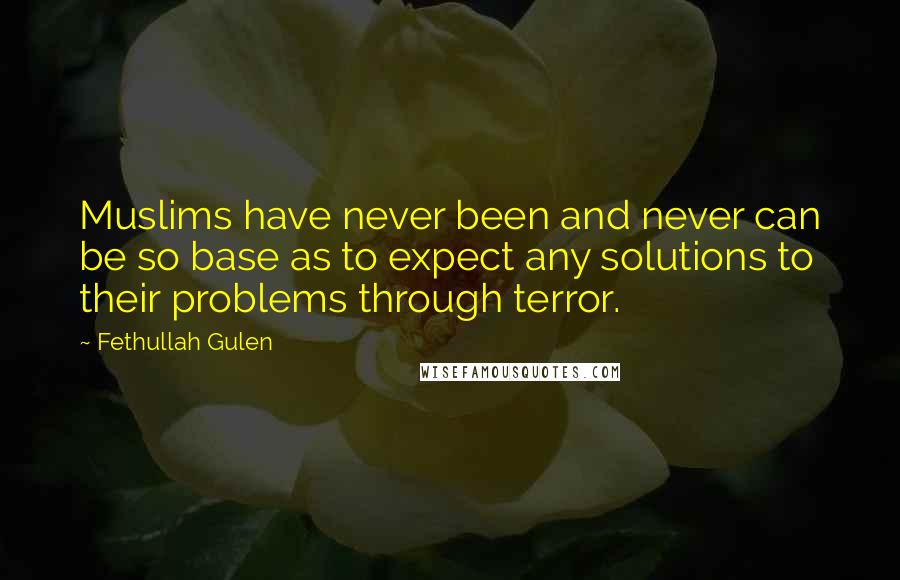 Muslims have never been and never can be so base as to expect any solutions to their problems through terror.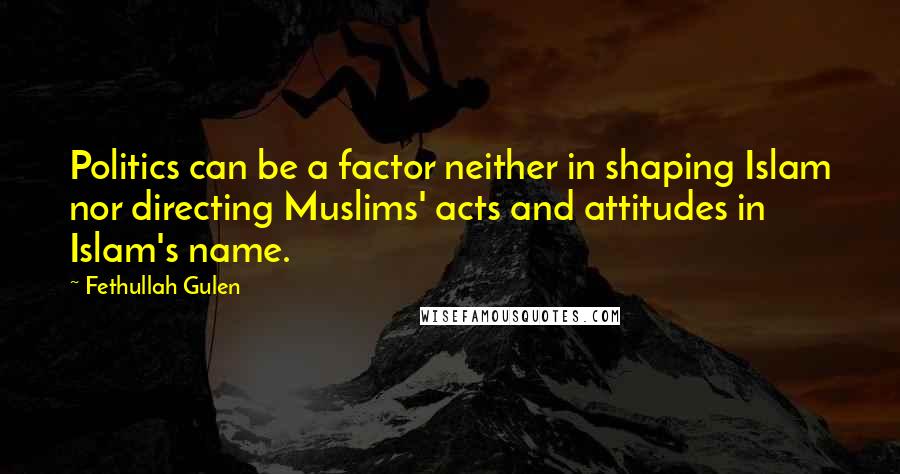 Politics can be a factor neither in shaping Islam nor directing Muslims' acts and attitudes in Islam's name.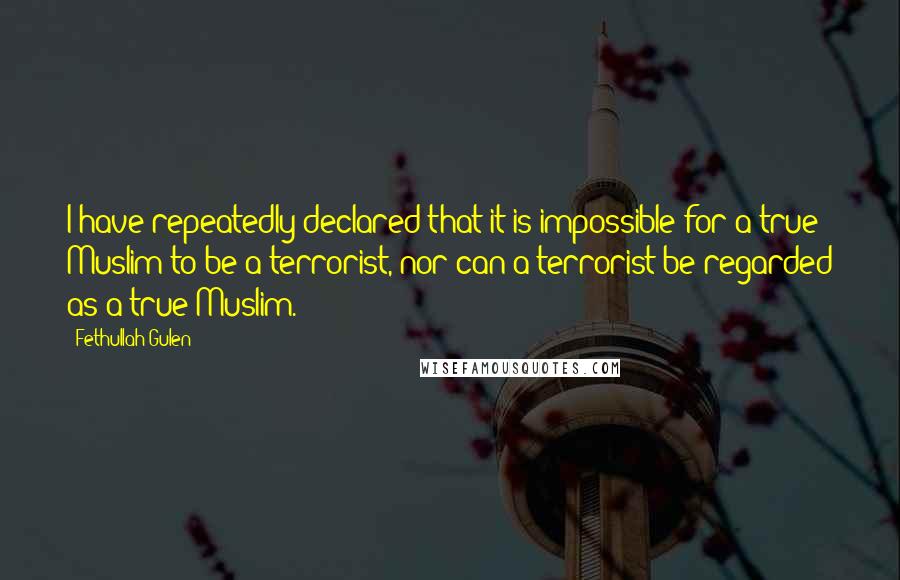 I have repeatedly declared that it is impossible for a true Muslim to be a terrorist, nor can a terrorist be regarded as a true Muslim.