Meet The Parents Quotes
Collection of top 17 famous quotes about Meet The Parents
Although Ciena would have liked to have gone down to Cloud City, perhaps to meet Jude's parents, she remained aboard the Executor.
—
Claudia Gray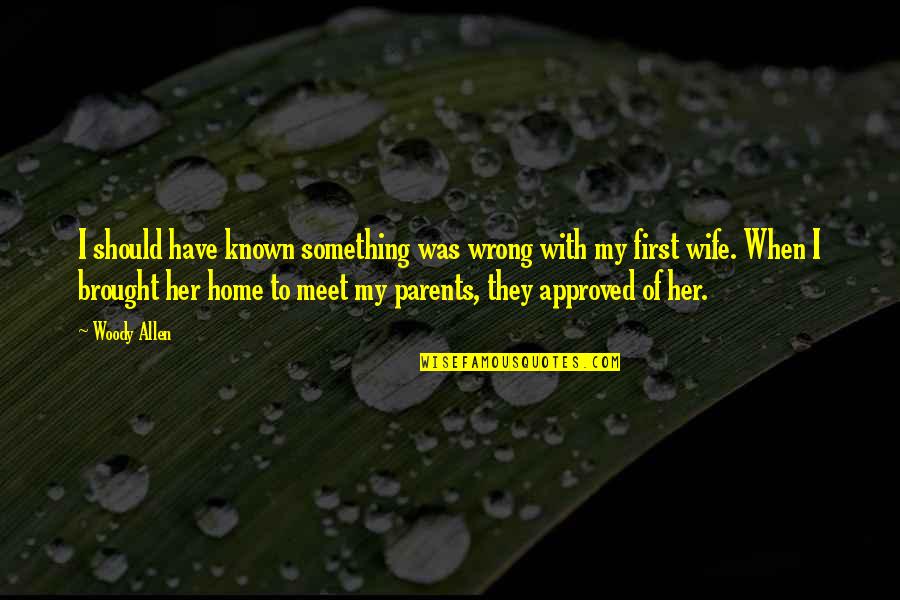 I should have known something was wrong with my first wife. When I brought her home to meet my parents, they approved of her.
—
Woody Allen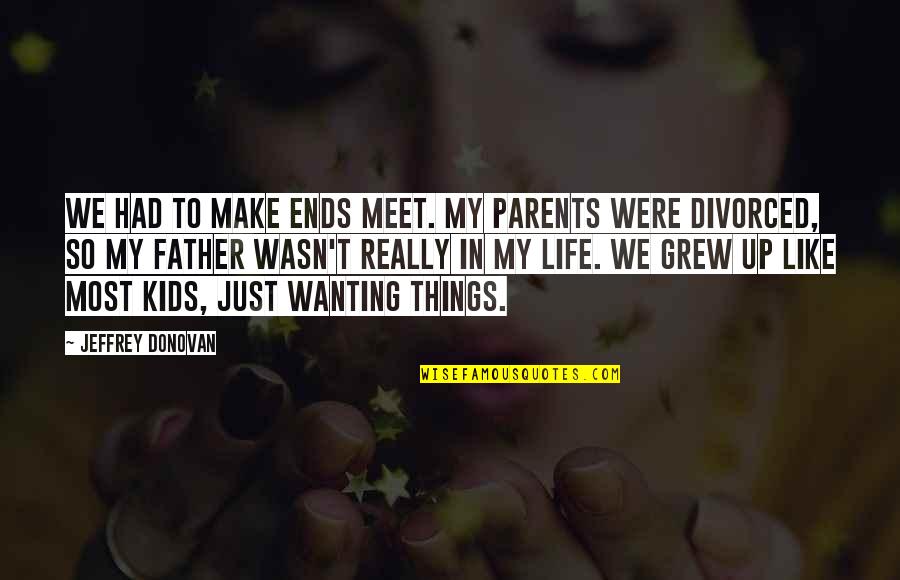 We had to make ends meet. My parents were divorced, so my father wasn't really in my life. We grew up like most kids, just wanting things.
—
Jeffrey Donovan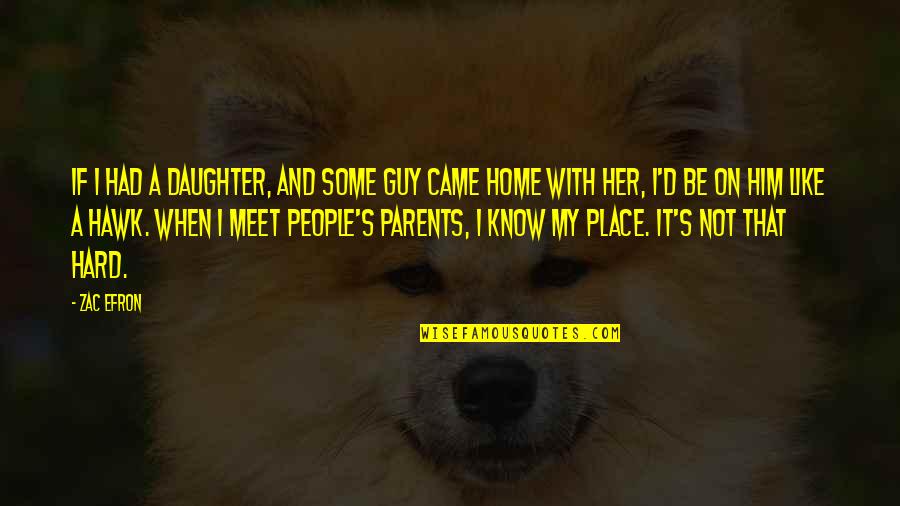 If I had a daughter, and some guy came home with her, I'd be on him like a hawk. When I meet people's parents, I know my place. It's not that hard.
—
Zac Efron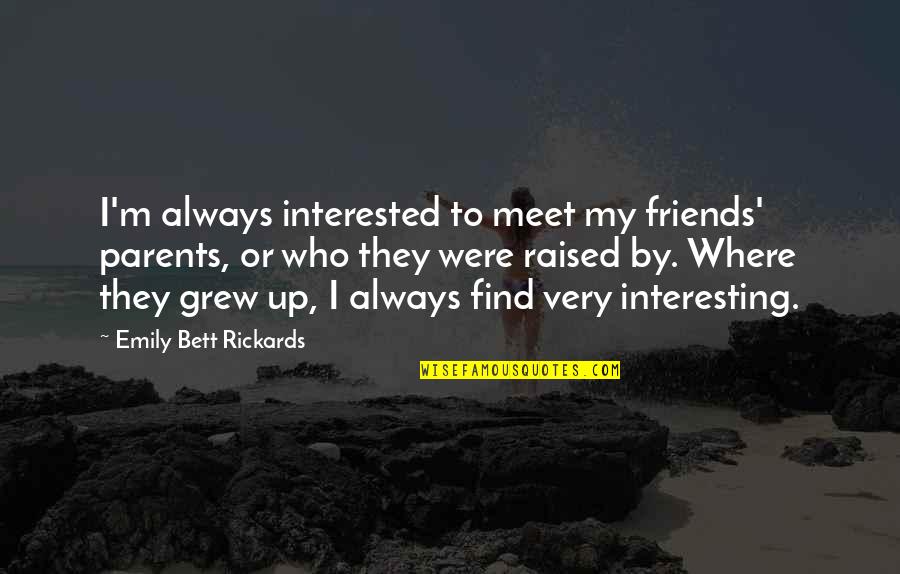 I'm always interested to meet my friends' parents, or who they were raised by. Where they grew up, I always find very interesting.
—
Emily Bett Rickards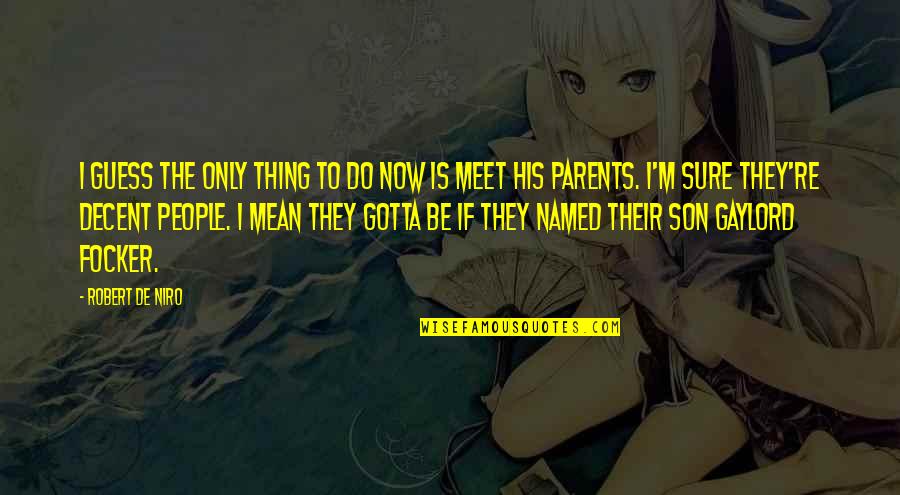 I guess the only thing to do now is meet his parents. I'm sure they're decent people. I mean they gotta be if they named their son Gaylord Focker. —
Robert De Niro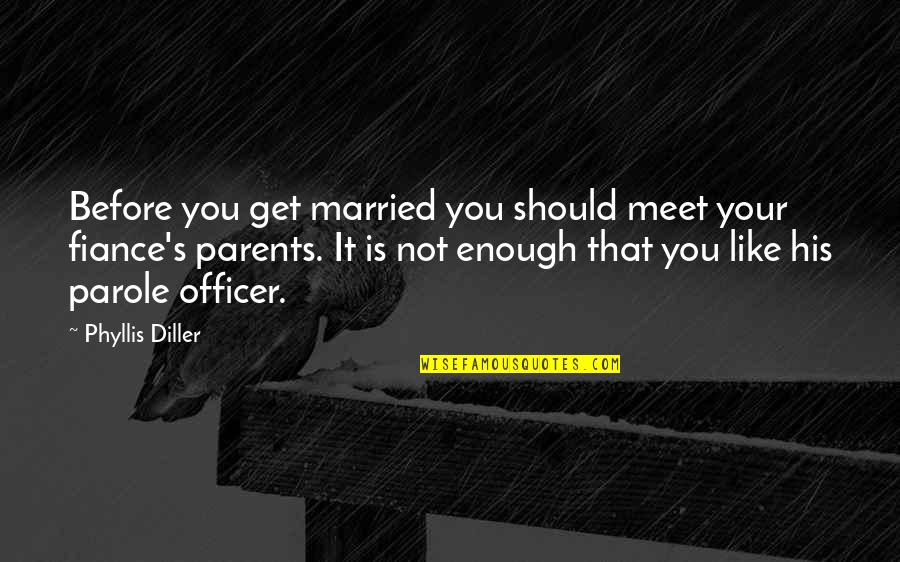 Before you get married you should meet your fiance's parents. It is not enough that you like his parole officer. —
Phyllis Diller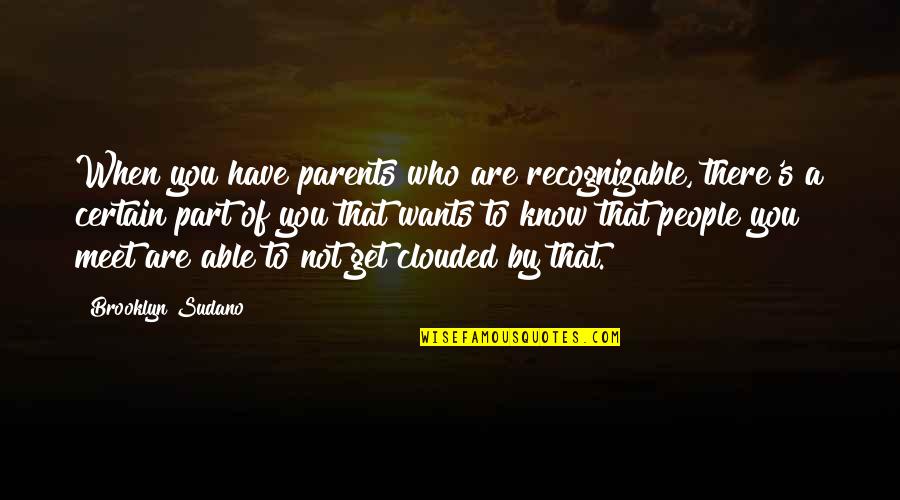 When you have parents who are recognizable, there's a certain part of you that wants to know that people you meet are able to not get clouded by that. —
Brooklyn Sudano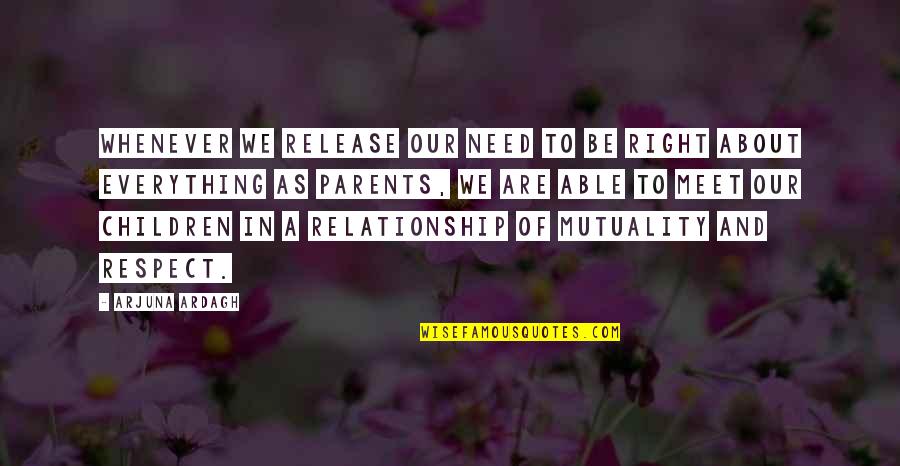 Whenever we release our need to be right about everything as parents, we are able to meet our children in a relationship of mutuality and respect. —
Arjuna Ardagh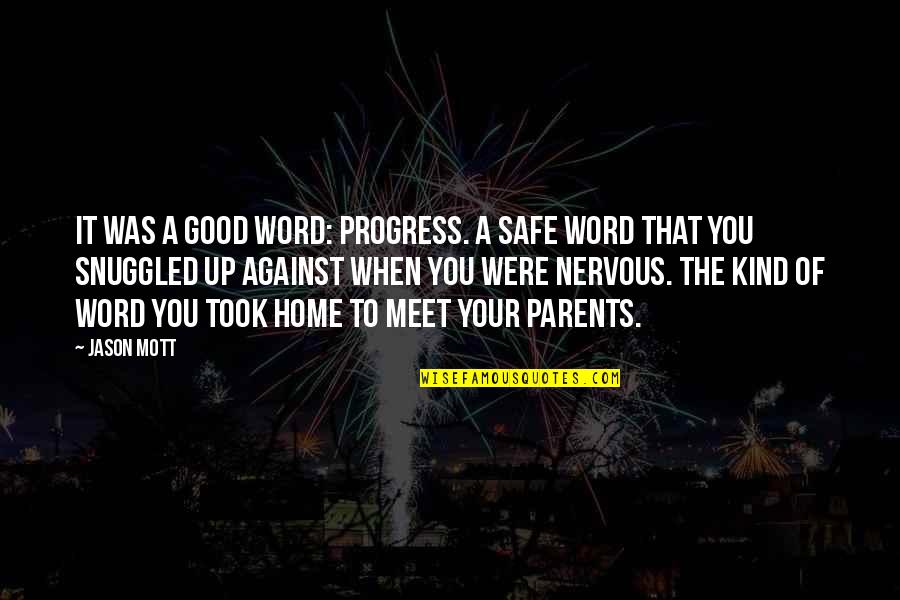 It was a good word: progress. A safe word that you snuggled up against when you were nervous. The kind of word you took home to meet your parents. —
Jason Mott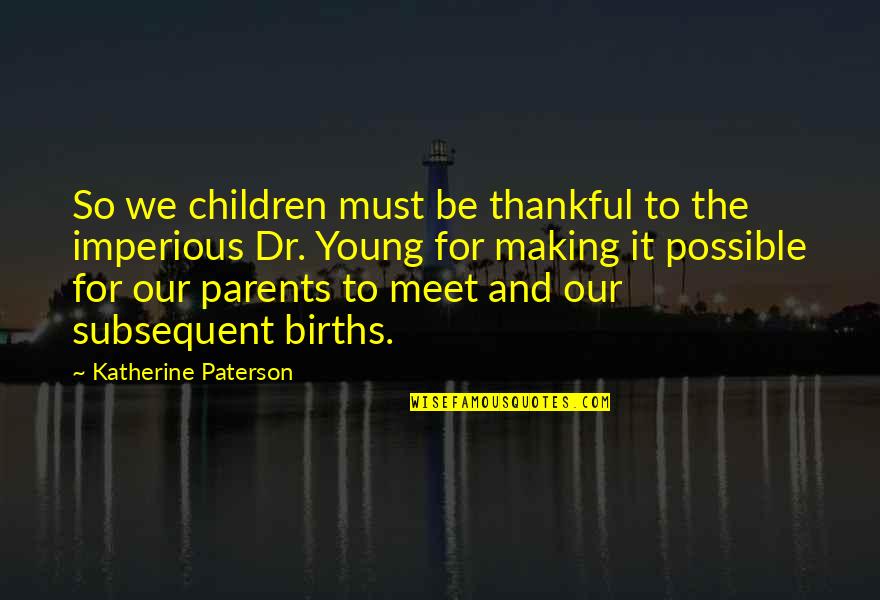 So we children must be thankful to the imperious Dr. Young for making it possible for our parents to meet and our subsequent births. —
Katherine Paterson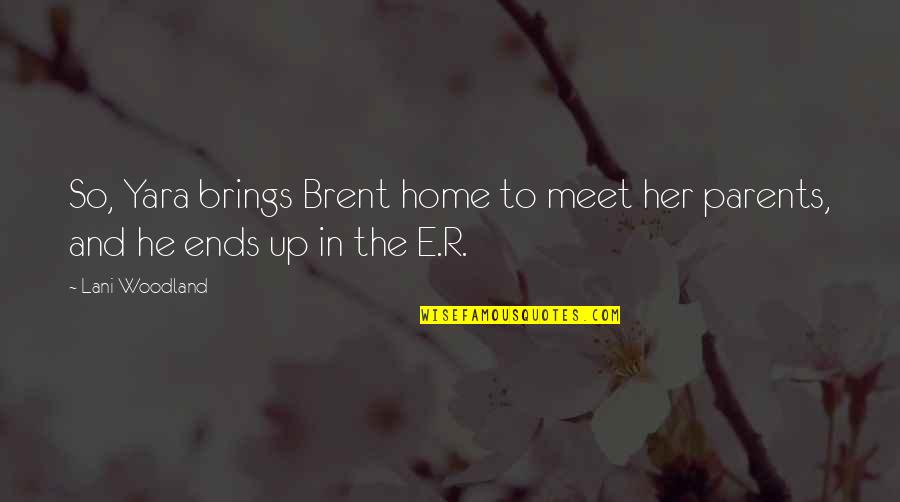 So, Yara brings Brent home to meet her parents, and he ends up in the E.R. —
Lani Woodland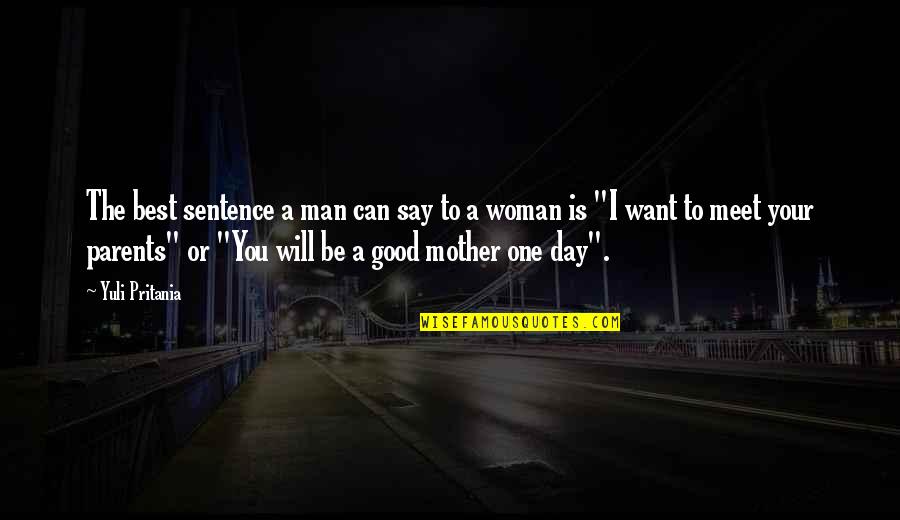 The best sentence a man can say to a woman is "I want to meet your parents" or "You will be a good mother one day". —
Yuli Pritania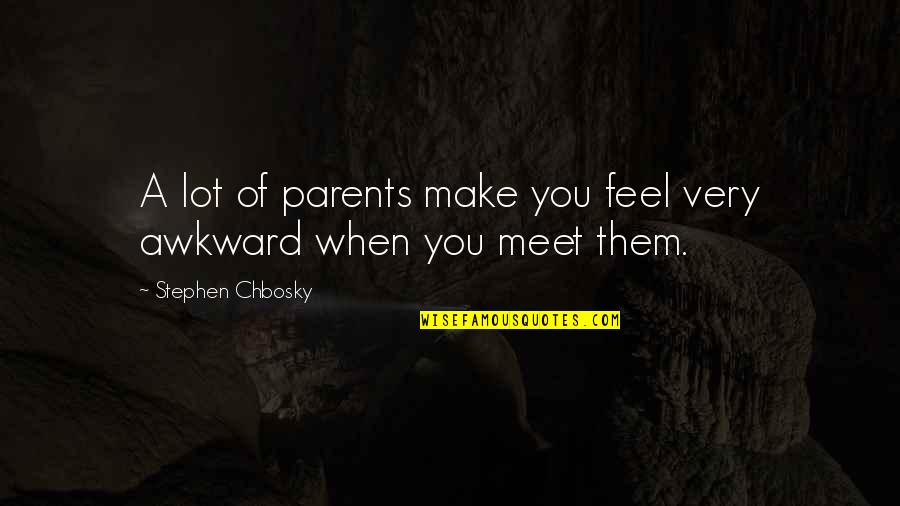 A lot of parents make you feel very awkward when you meet them. —
Stephen Chbosky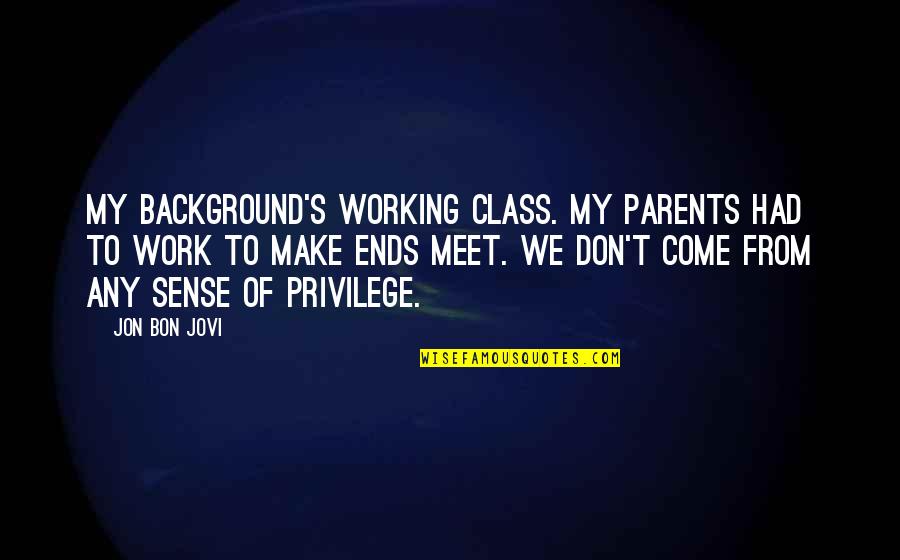 My background's working class. My parents had to work to make ends meet. We don't come from any sense of privilege. —
Jon Bon Jovi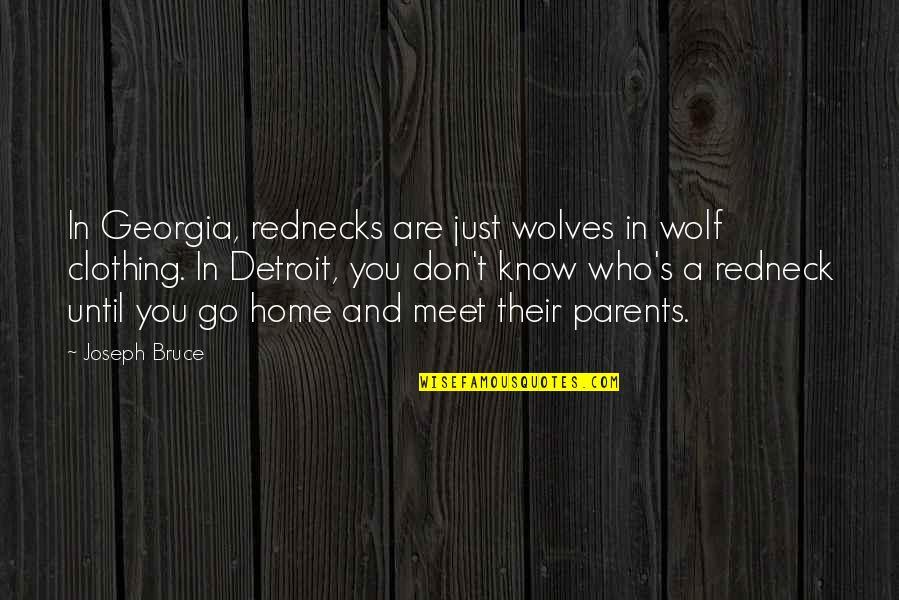 In Georgia, rednecks are just wolves in wolf clothing. In Detroit, you don't know who's a redneck until you go home and meet their parents. —
Joseph Bruce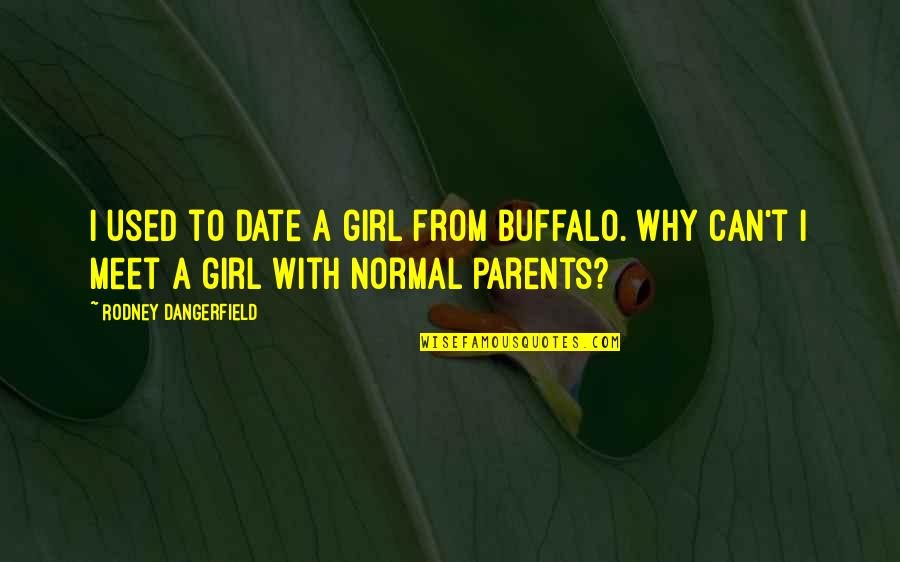 I used to date a girl from Buffalo. Why can't I meet a girl with normal parents? —
Rodney Dangerfield