Frances Ridley Havergal Quotes
Top 12 wise famous quotes and sayings by Frances Ridley Havergal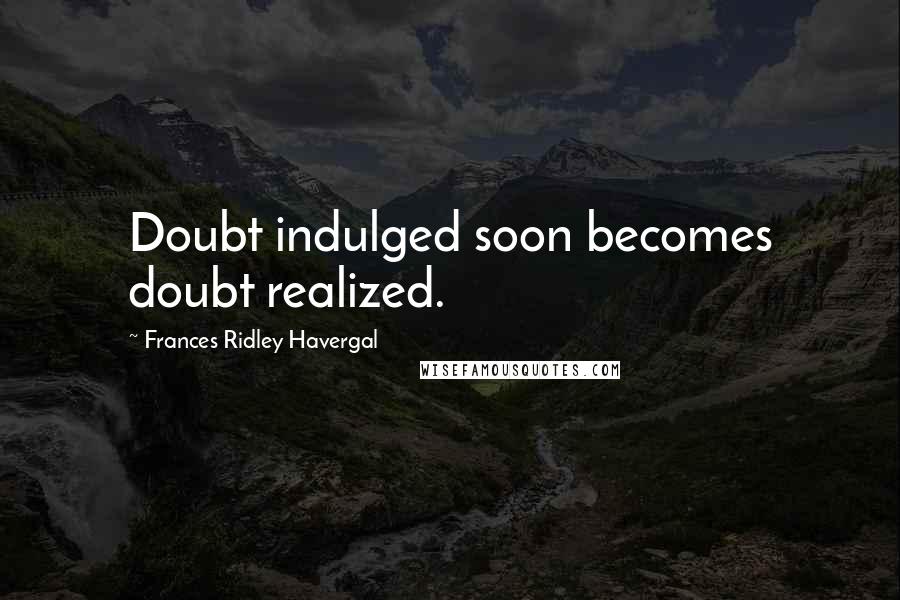 Doubt indulged soon becomes doubt realized.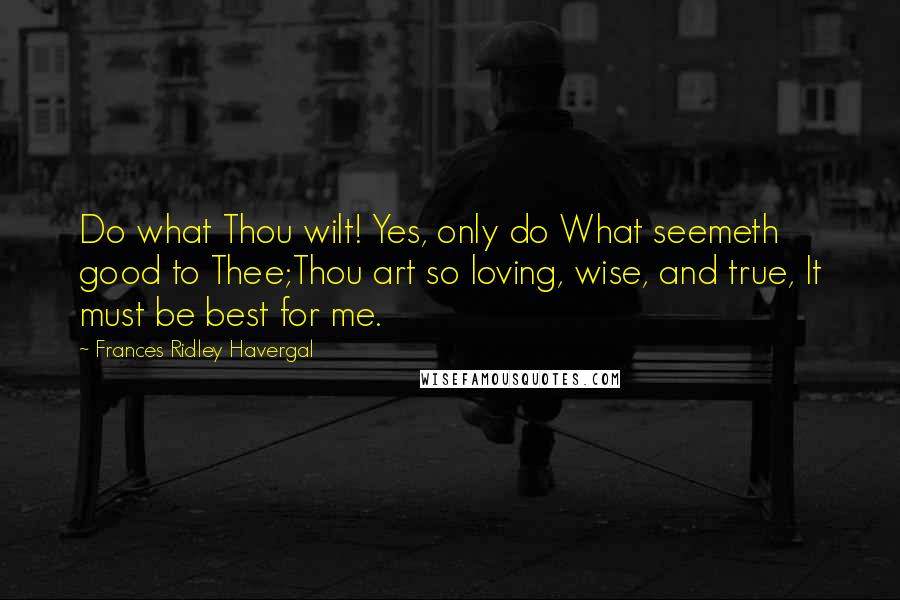 Do what Thou wilt! Yes, only do
What seemeth good to Thee;
Thou art so loving, wise, and true,
It must be best for me.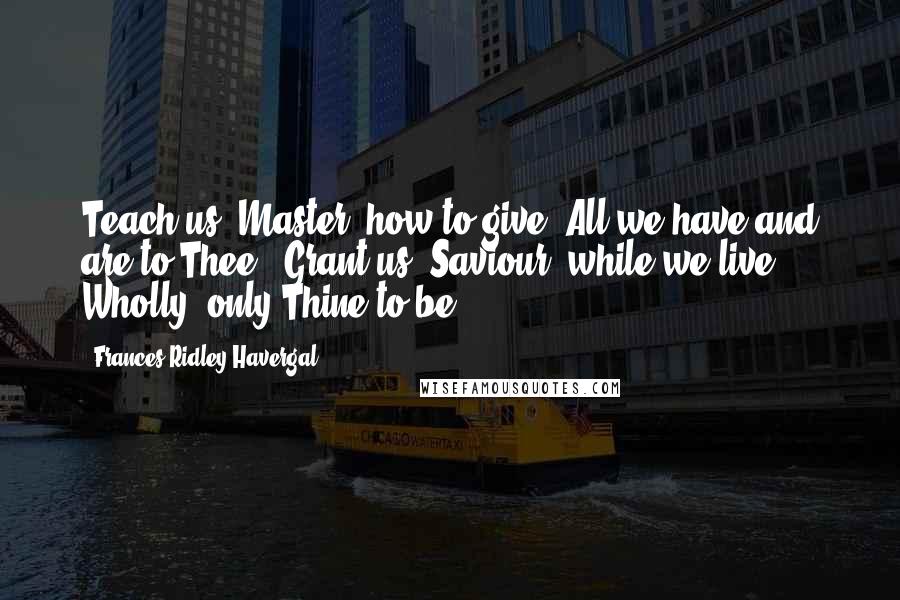 Teach us, Master, how to give
All we have and are to Thee;
Grant us, Saviour, while we live,
Wholly, only Thine to be.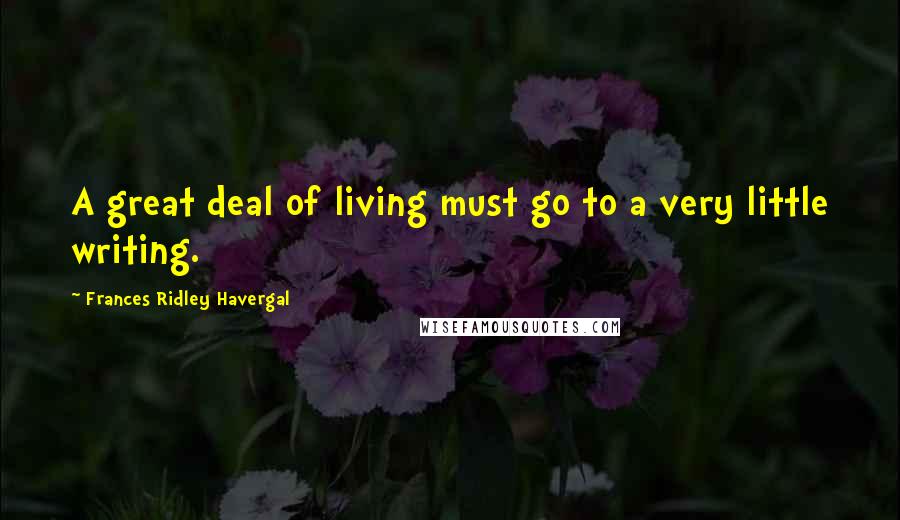 A great deal of living must go to a very little writing.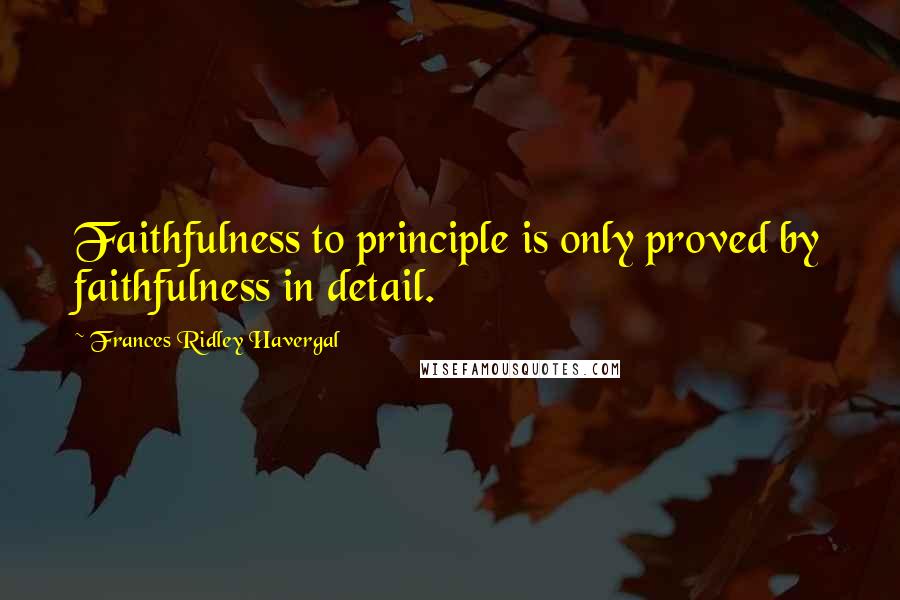 Faithfulness to principle is only proved by faithfulness in detail.
No life can be dreary when work is delight.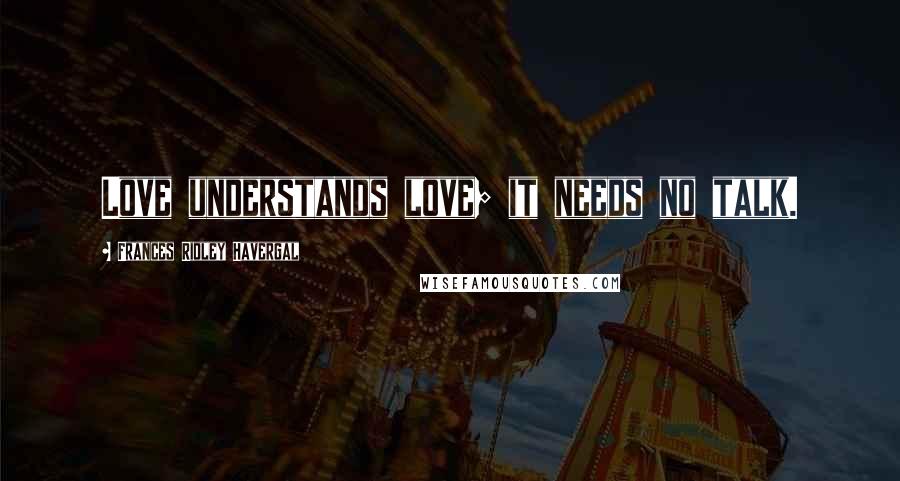 Love understands love; it needs no talk.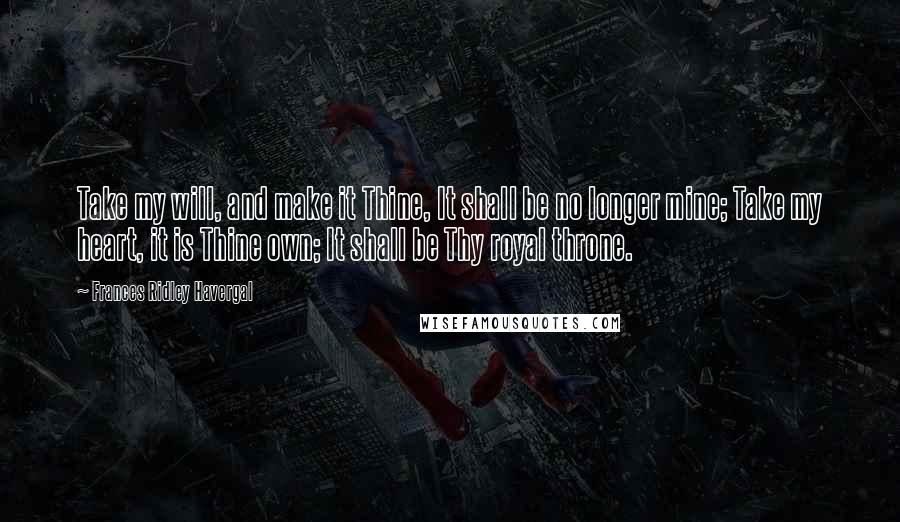 Take my will, and make it Thine, It shall be no longer mine; Take my heart, it is Thine own; It shall be Thy royal throne.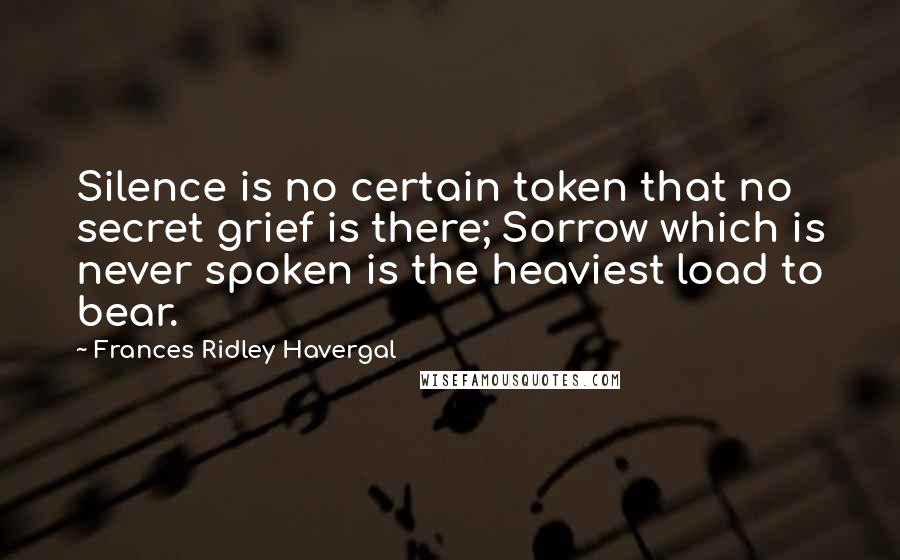 Silence is no certain token that no secret grief is there; Sorrow which is never spoken is the heaviest load to bear.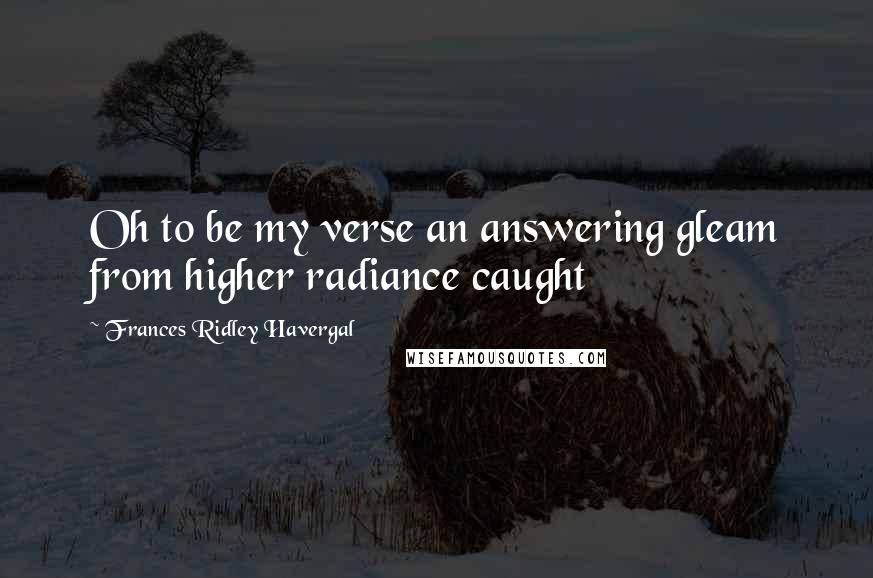 Oh to be my verse an answering gleam from higher radiance caught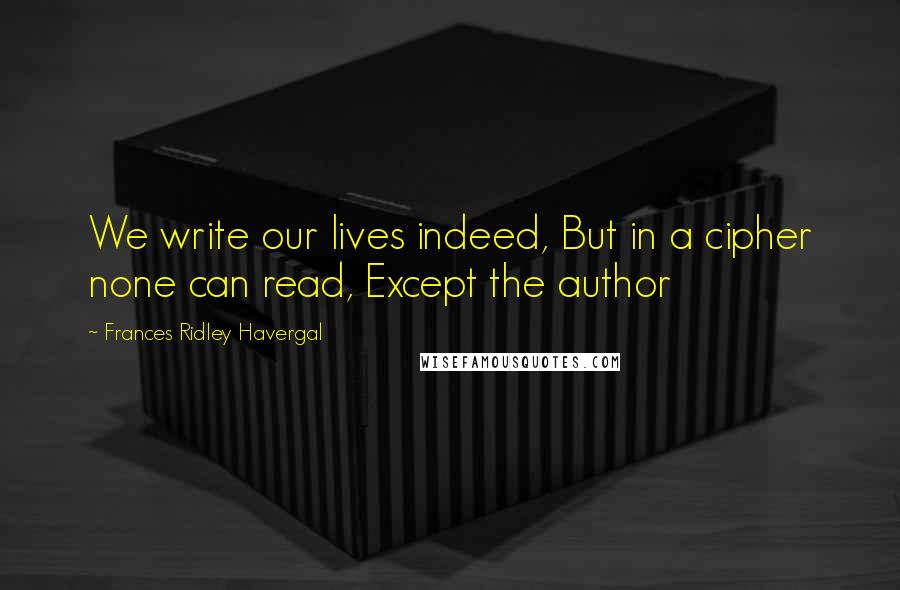 We write our lives indeed, But in a cipher none can read, Except the author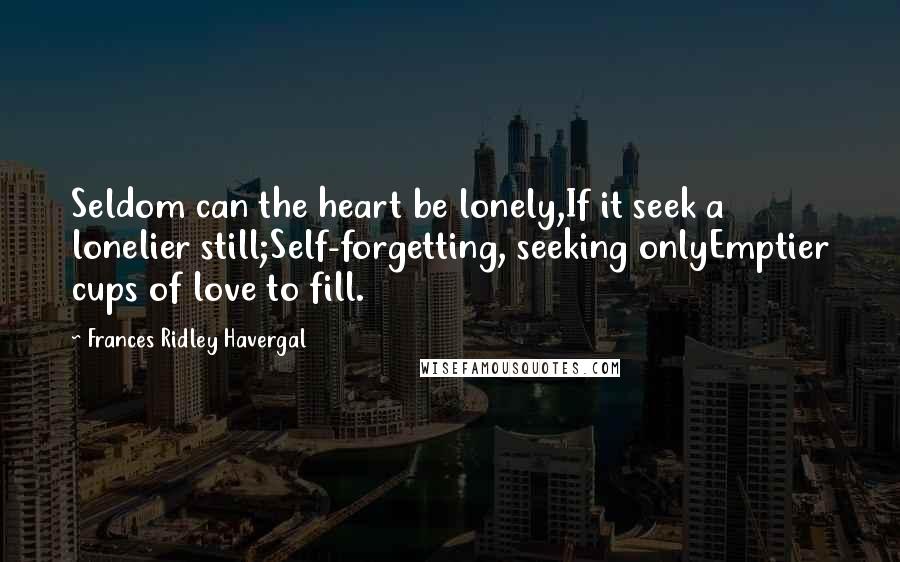 Seldom can the heart be lonely,
If it seek a lonelier still;
Self-forgetting, seeking only
Emptier cups of love to fill.