Mary Todd Lincoln Quotes
Top 11 wise famous quotes and sayings by Mary Todd Lincoln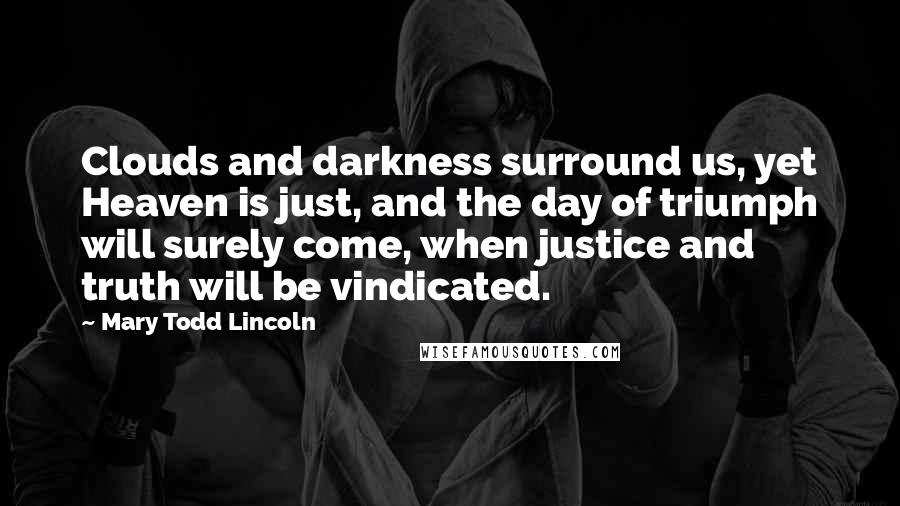 Clouds and darkness surround us, yet Heaven is just, and the day of triumph will surely come, when justice and truth will be vindicated.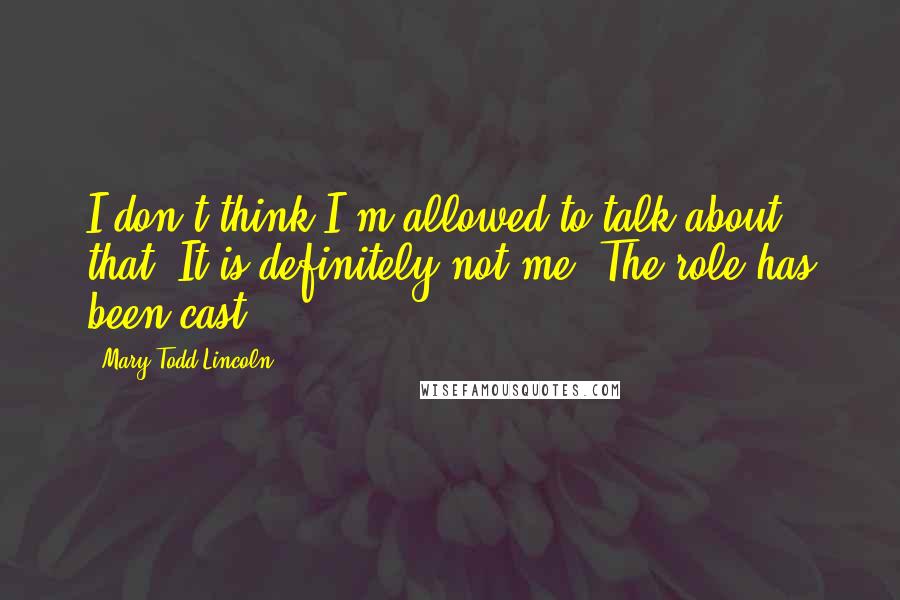 I don't think I'm allowed to talk about that. It is definitely not me. The role has been cast.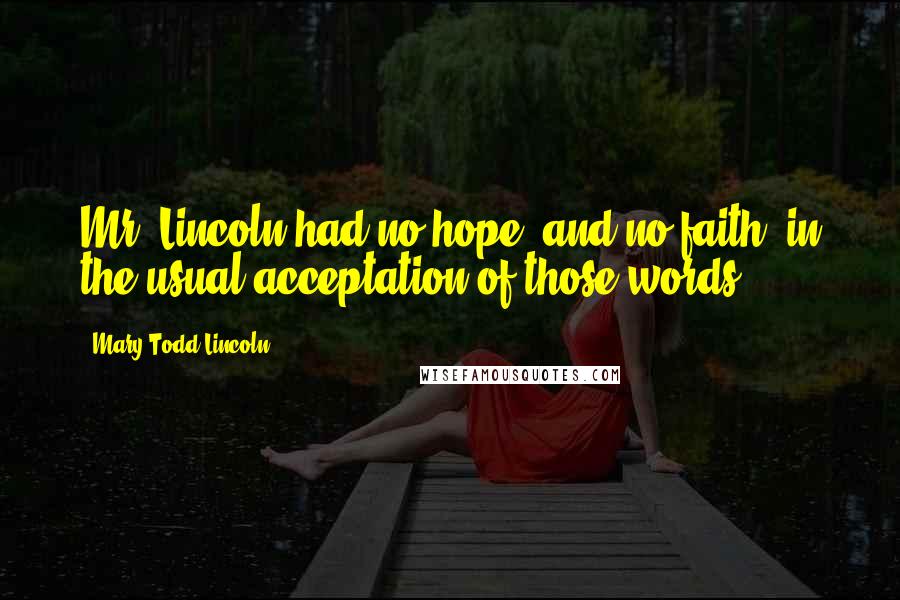 Mr. Lincoln had no hope, and no faith, in the usual acceptation of those words.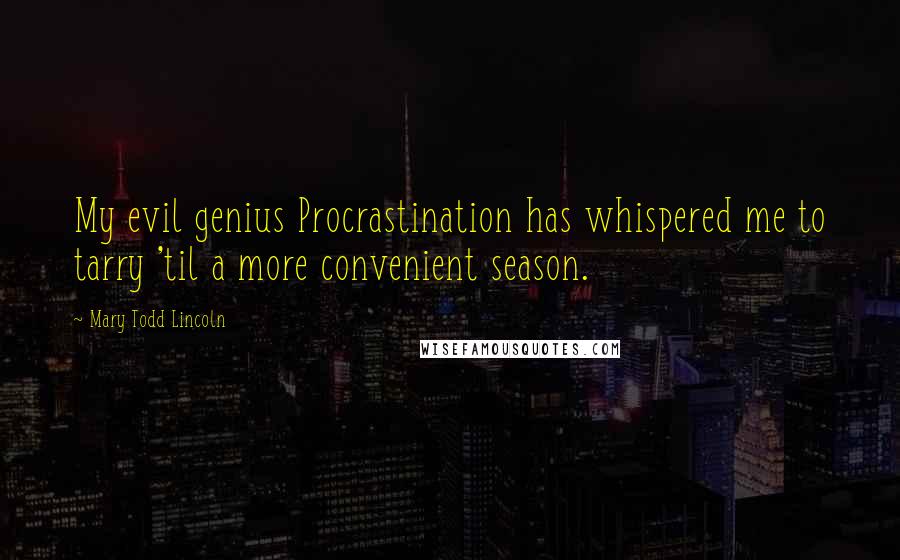 My evil genius Procrastination has whispered me to tarry 'til a more convenient season.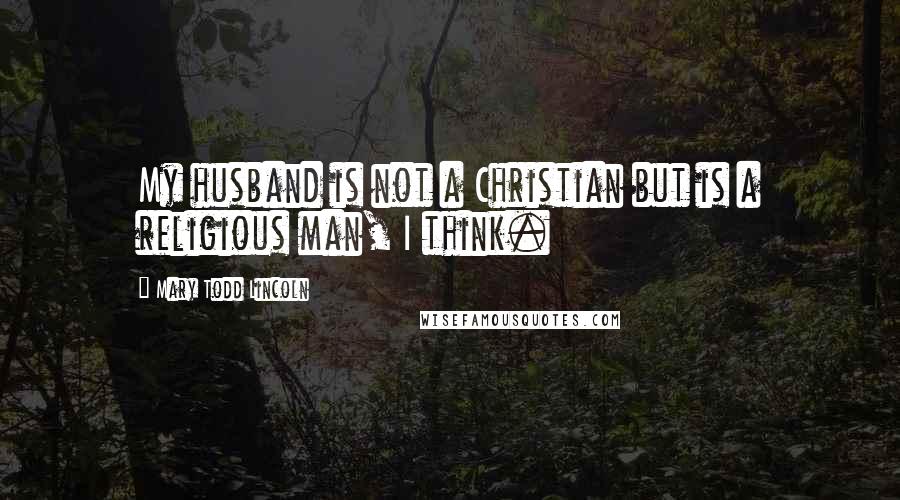 My husband is not a Christian but is a religious man, I think.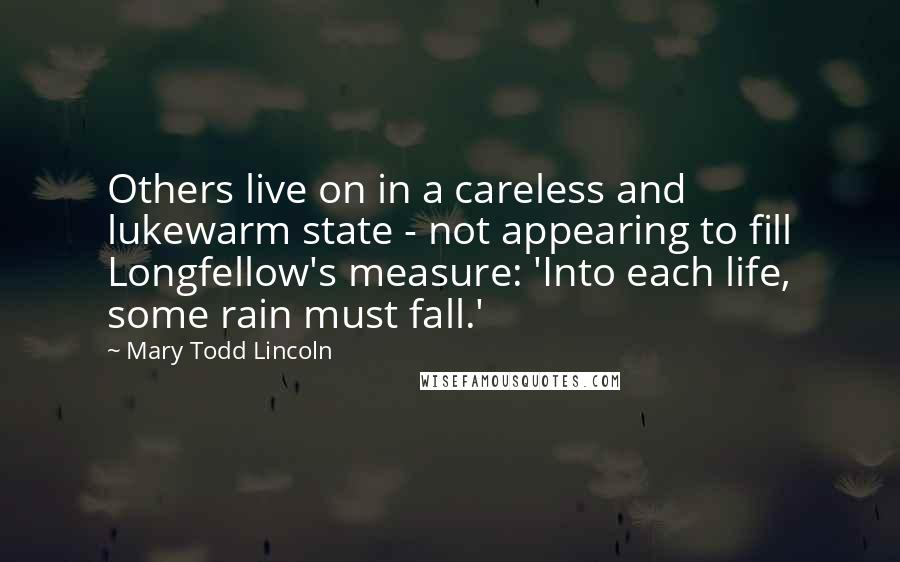 Others live on in a careless and lukewarm state - not appearing to fill Longfellow's measure: 'Into each life, some rain must fall.'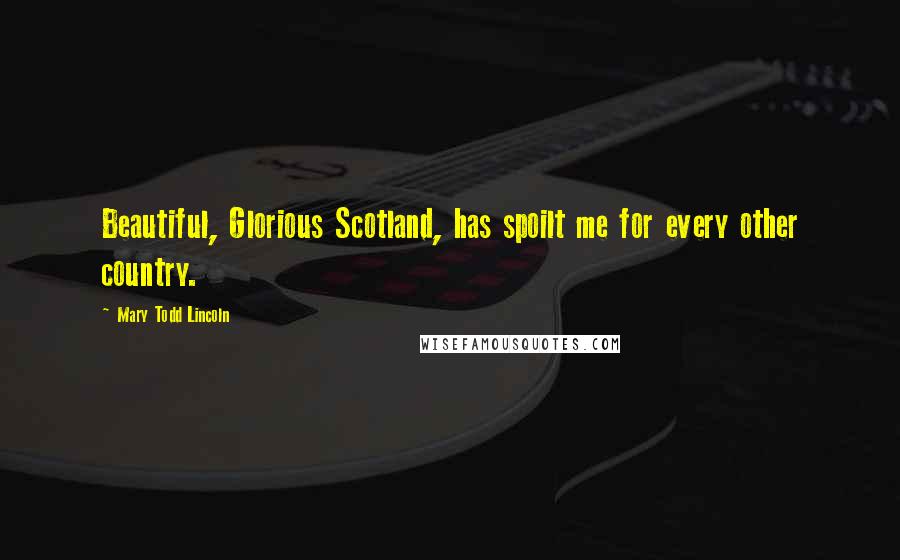 Beautiful, Glorious Scotland, has spoilt me for every other country.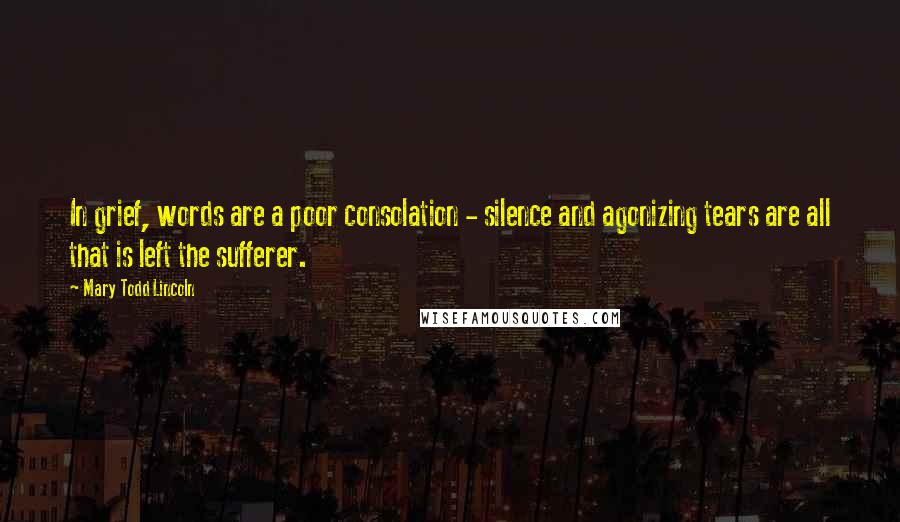 In grief, words are a poor consolation - silence and agonizing tears are all that is left the sufferer.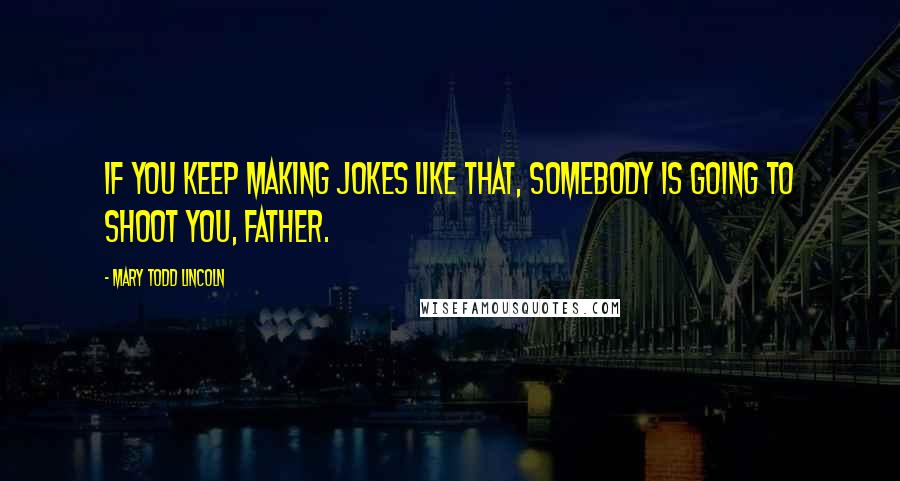 If you keep making jokes like that, somebody is going to shoot you, father.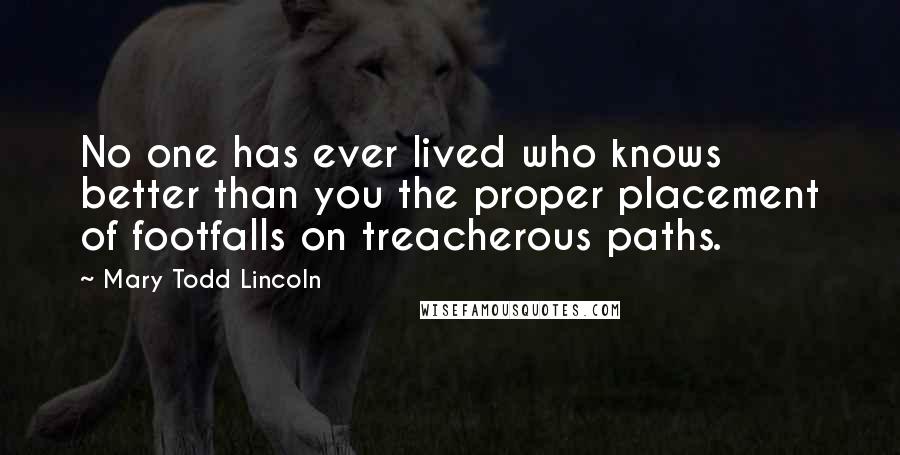 No one has ever lived who knows better than you the proper placement of footfalls on treacherous paths.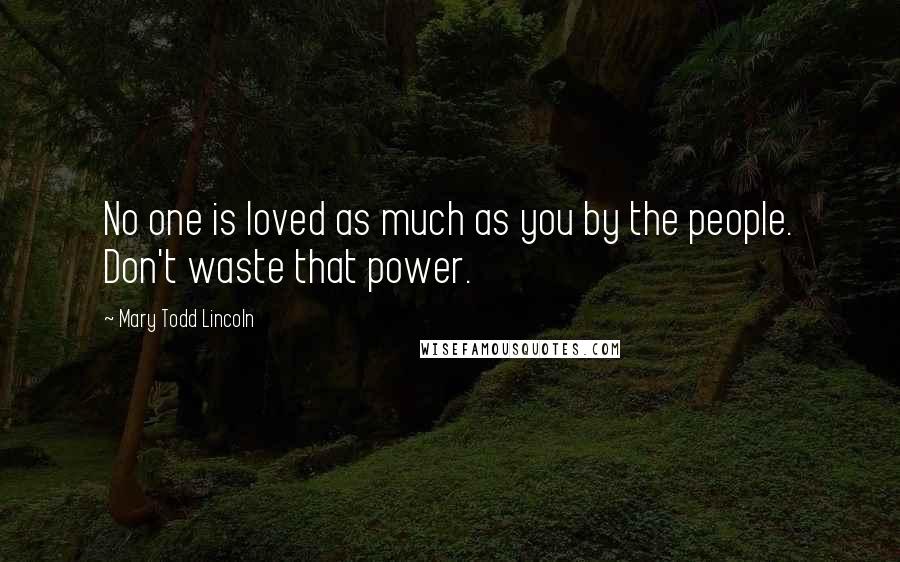 No one is loved as much as you by the people. Don't waste that power.