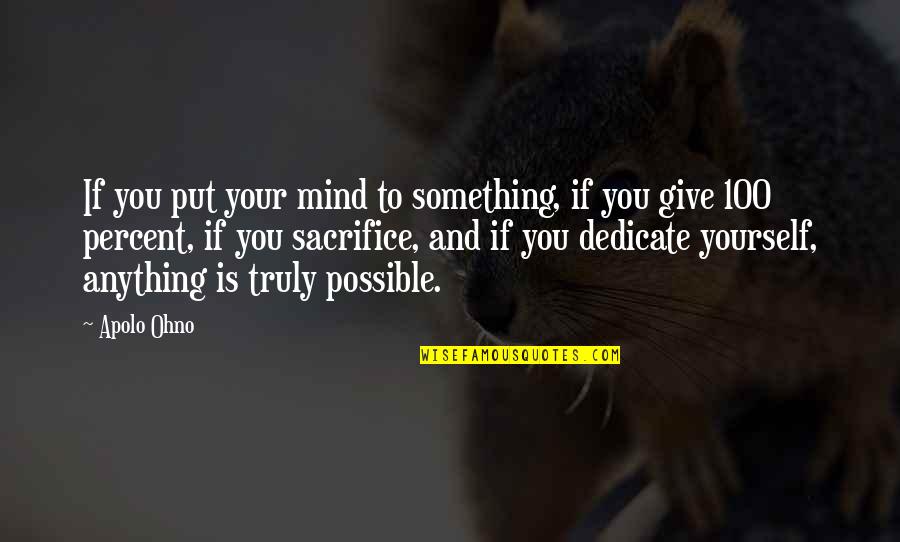 If you put your mind to something, if you give 100 percent, if you sacrifice, and if you dedicate yourself, anything is truly possible.
—
Apolo Ohno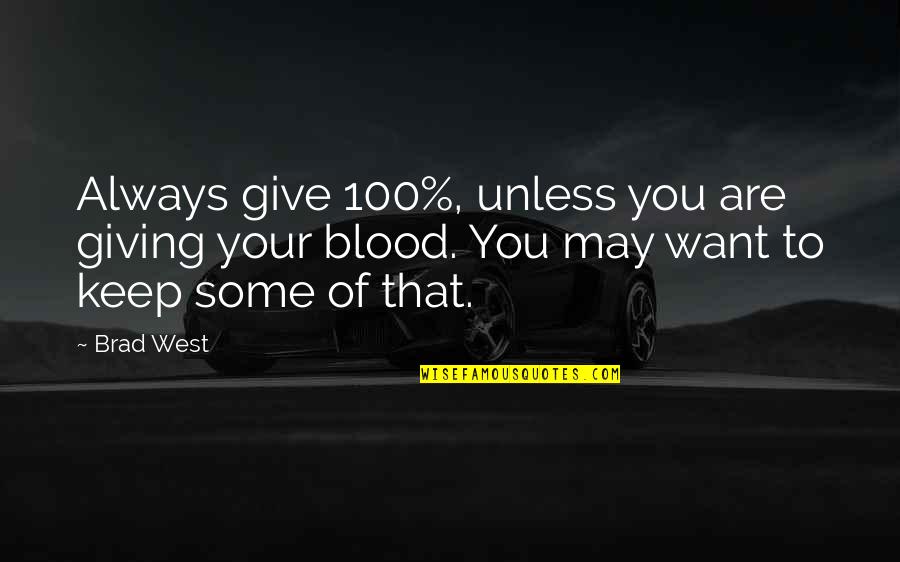 Always give 100%, unless you are giving your blood. You may want to keep some of that.
—
Brad West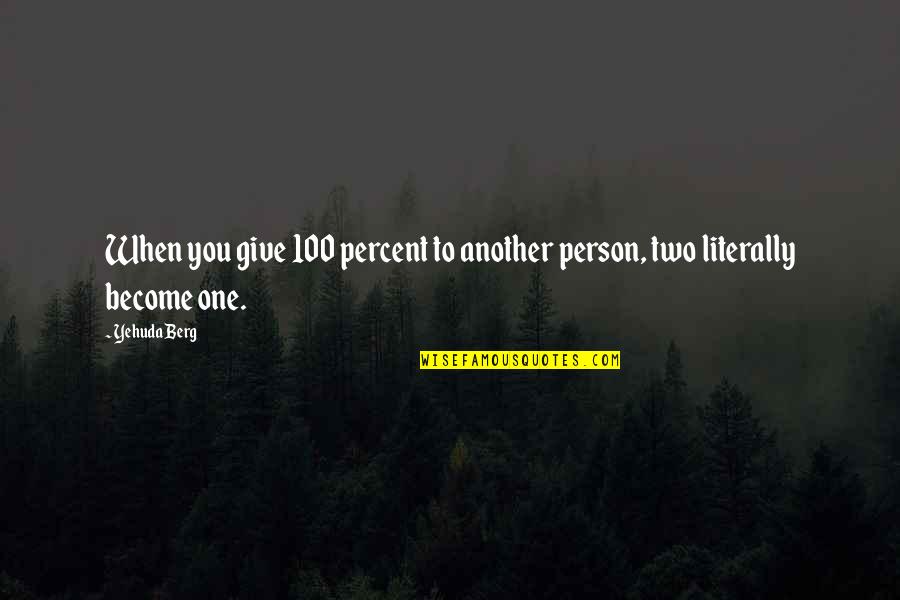 When you give 100 percent to another person, two literally become one.
—
Yehuda Berg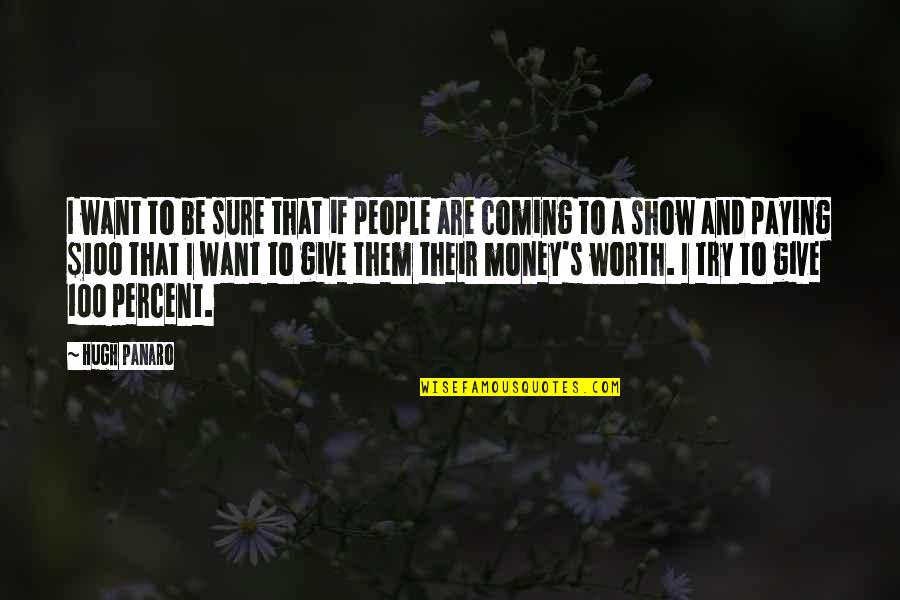 I want to be sure that if people are coming to a show and paying $100 that I want to give them their money's worth. I try to give 100 percent.
—
Hugh Panaro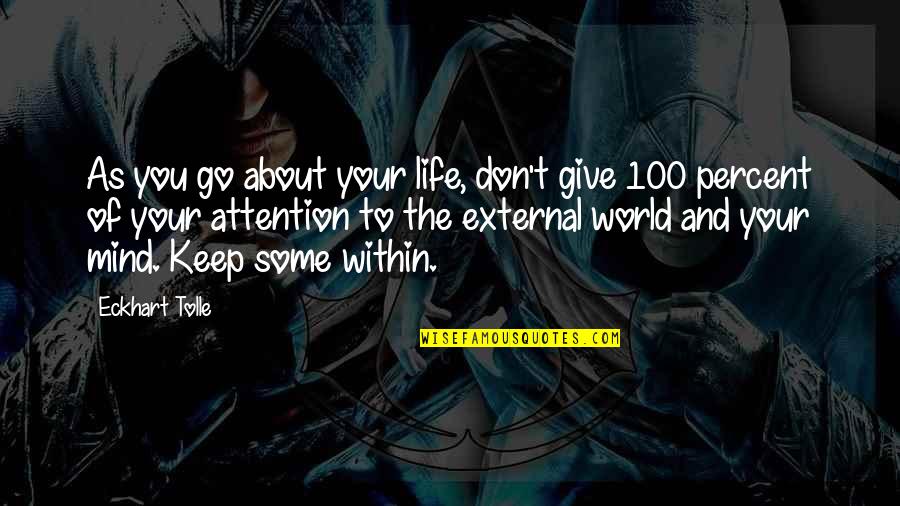 As you go about your life, don't give 100 percent of your attention to the external world and your mind. Keep some within.
—
Eckhart Tolle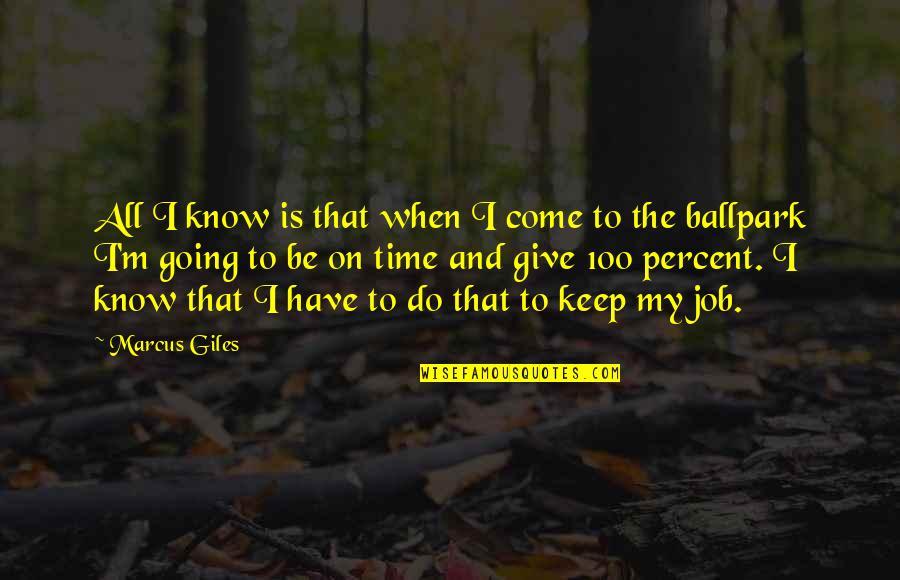 All I know is that when I come to the ballpark I'm going to be on time and give 100 percent. I know that I have to do that to keep my job. —
Marcus Giles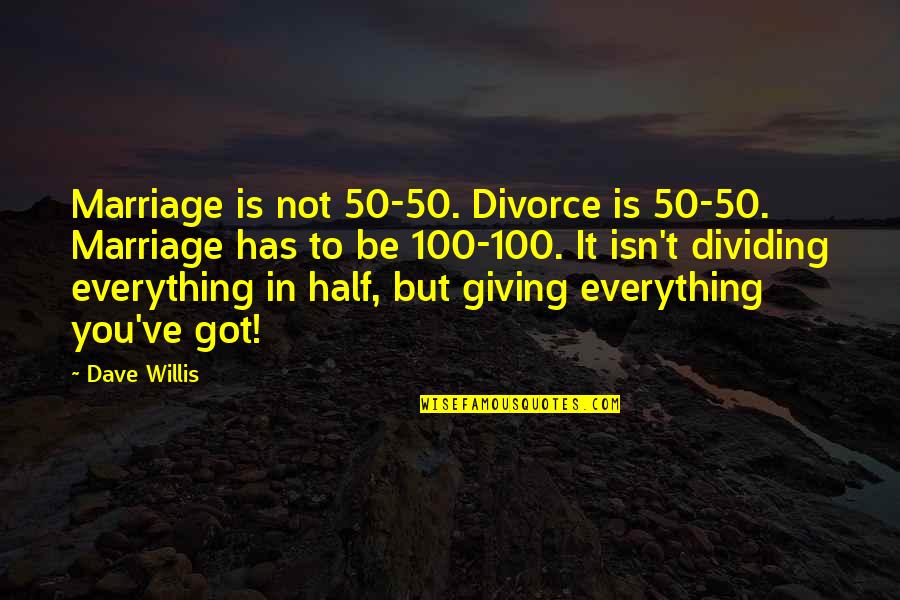 Marriage is not 50-50. Divorce is 50-50. Marriage has to be 100-100. It isn't dividing everything in half, but giving everything you've got! —
Dave Willis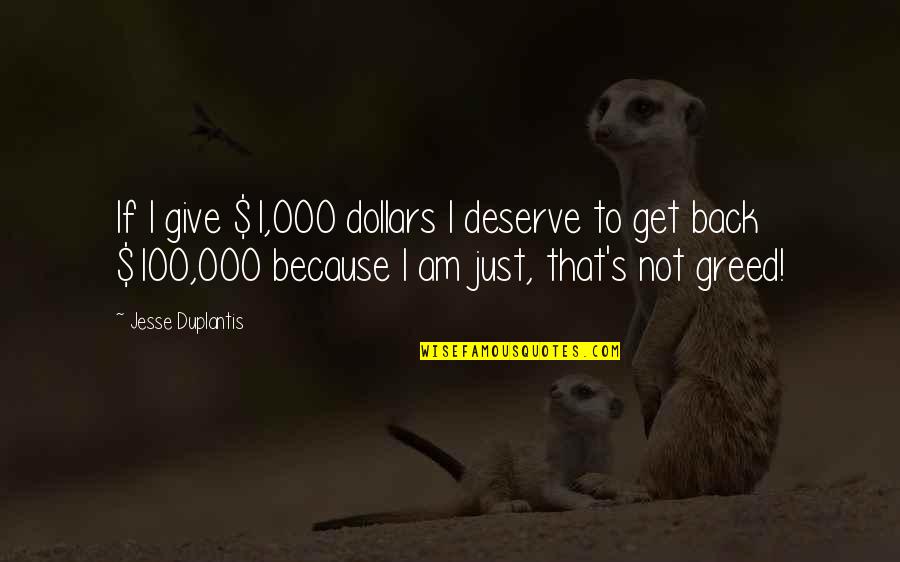 If I give $1,000 dollars I deserve to get back $100,000 because I am just, that's not greed! —
Jesse Duplantis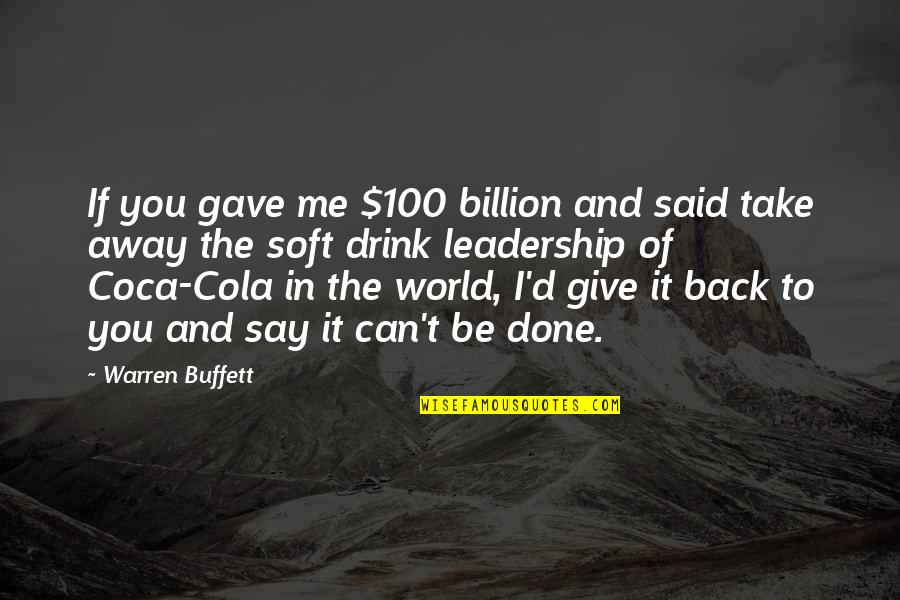 If you gave me $100 billion and said take away the soft drink leadership of Coca-Cola in the world, I'd give it back to you and say it can't be done. —
Warren Buffett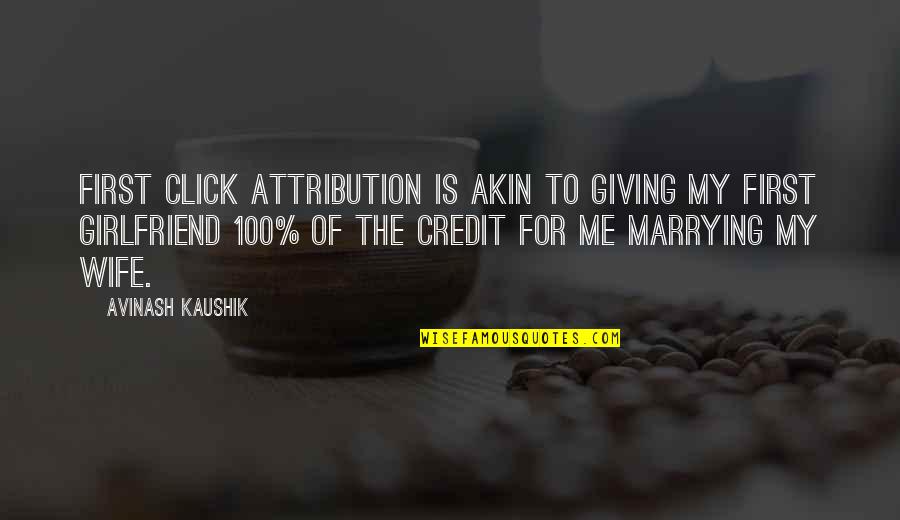 First click attribution is akin to giving my first girlfriend 100% of the credit for me marrying my wife. —
Avinash Kaushik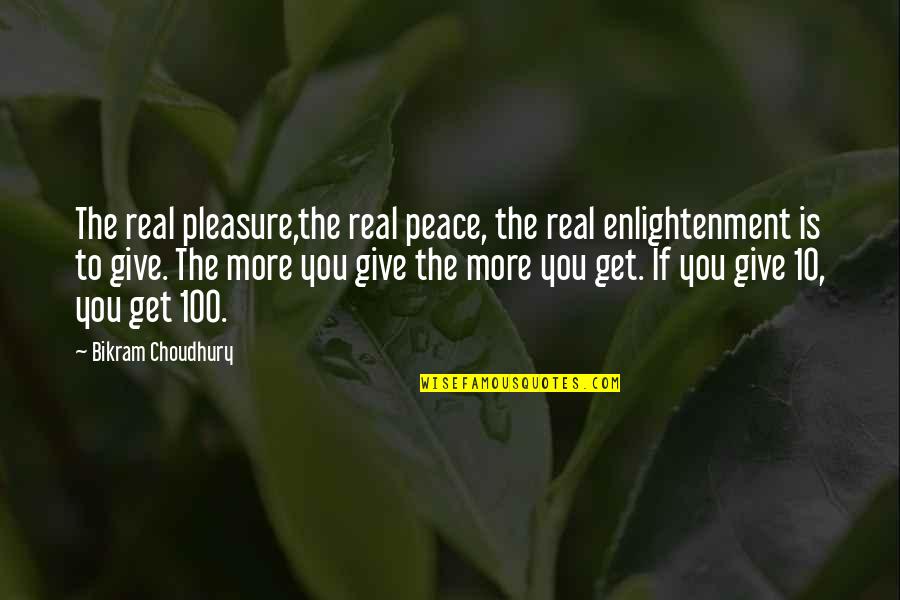 The real pleasure,the real peace, the real enlightenment is to give. The more you give the more you get. If you give 10, you get 100. —
Bikram Choudhury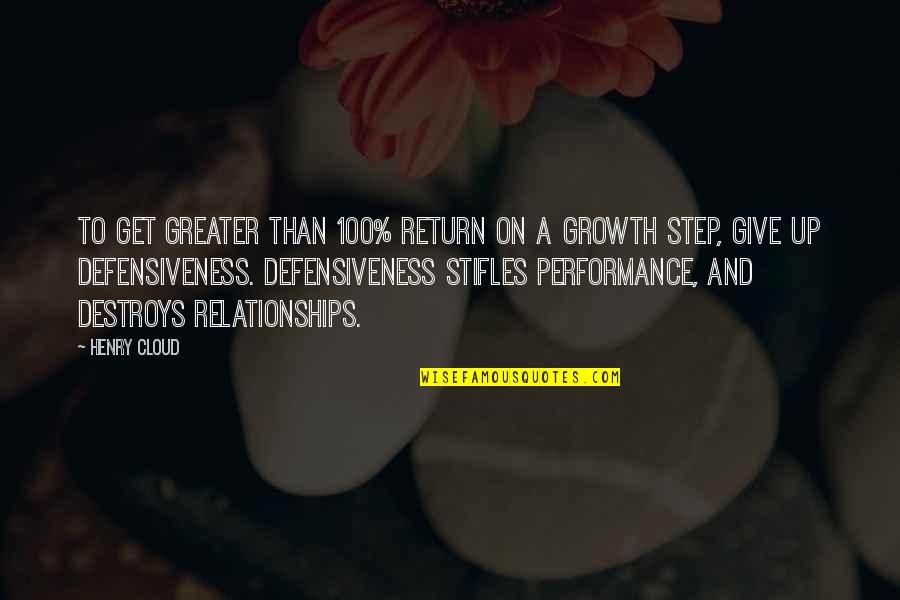 To get greater than 100% return on a growth step, give up defensiveness. Defensiveness stifles performance, and destroys relationships. —
Henry Cloud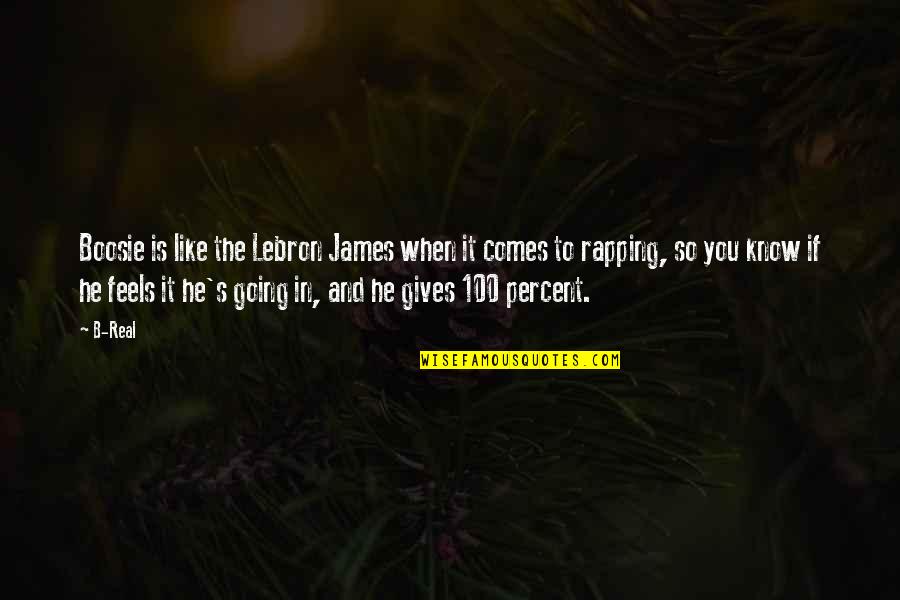 Boosie is like the Lebron James when it comes to rapping, so you know if he feels it he's going in, and he gives 100 percent. —
B-Real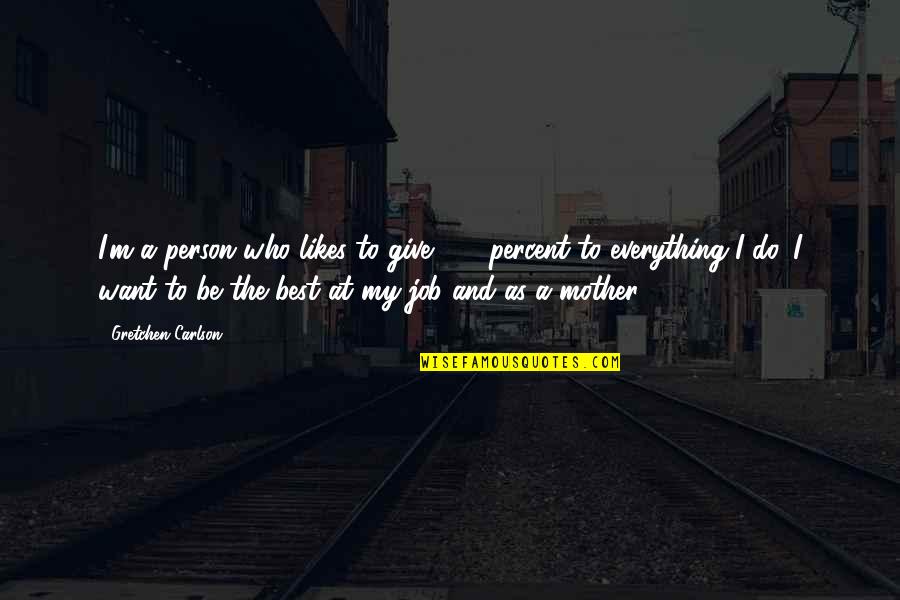 I'm a person who likes to give 100 percent to everything I do. I want to be the best at my job and as a mother. —
Gretchen Carlson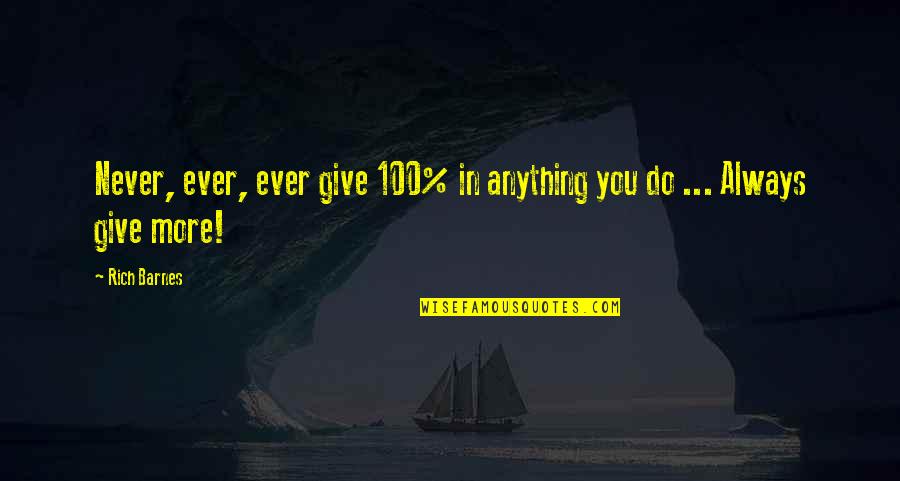 Never, ever, ever give 100% in anything you do ... Always give more! —
Rich Barnes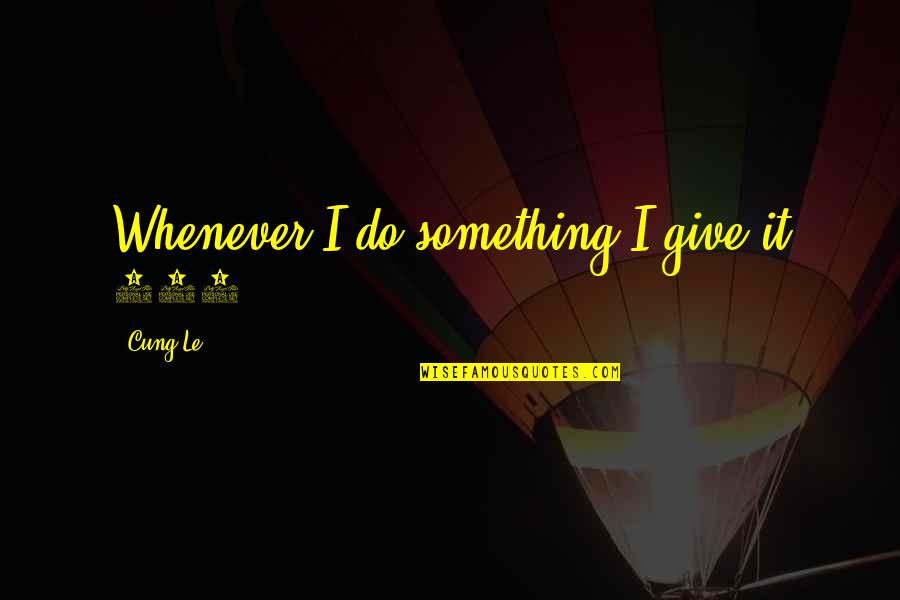 Whenever I do something I give it 100%. —
Cung Le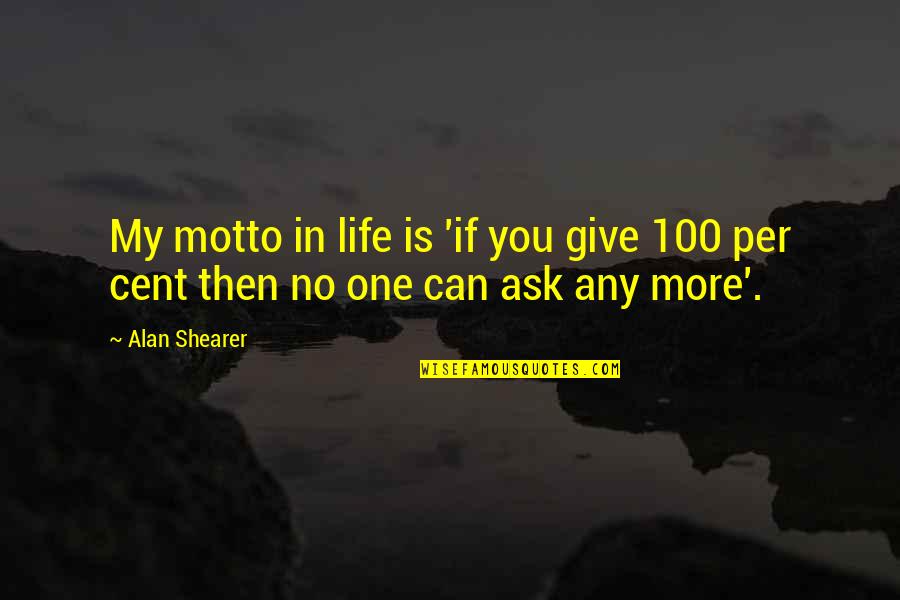 My motto in life is 'if you give 100 per cent then no one can ask any more'. —
Alan Shearer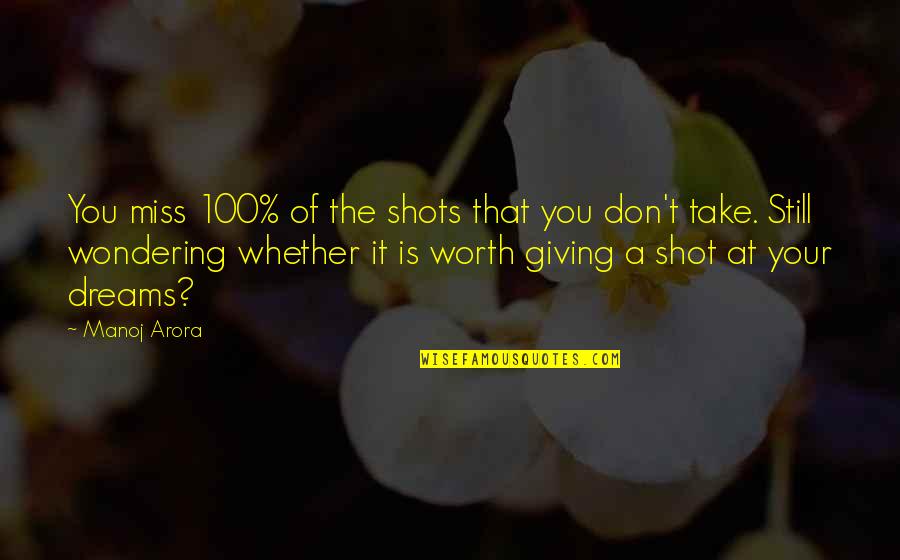 You miss 100% of the shots that you don't take. Still wondering whether it is worth giving a shot at your dreams? —
Manoj Arora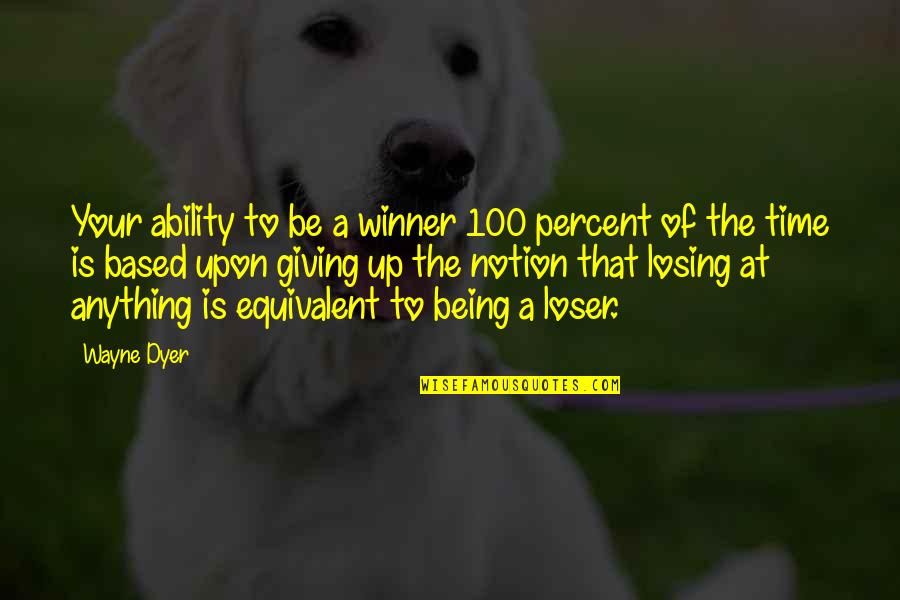 Your ability to be a winner 100 percent of the time is based upon giving up the notion that losing at anything is equivalent to being a loser. —
Wayne Dyer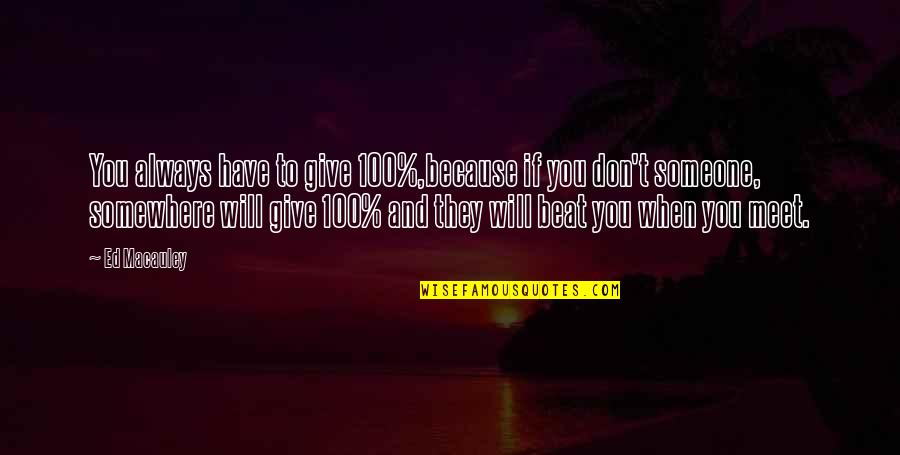 You always have to give 100%,because if you don't someone, somewhere will give 100% and they will beat you when you meet. —
Ed Macauley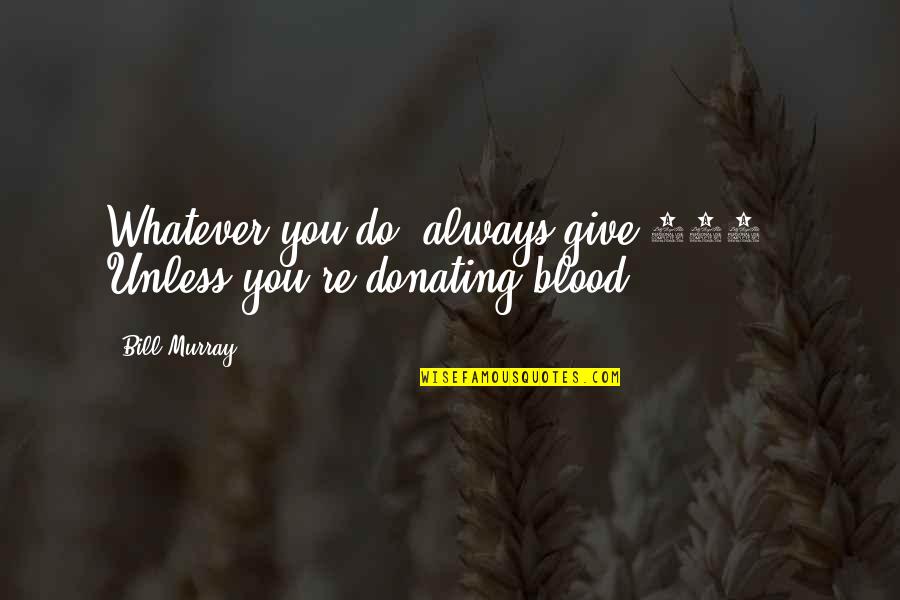 Whatever you do, always give 100%. Unless you're donating blood. —
Bill Murray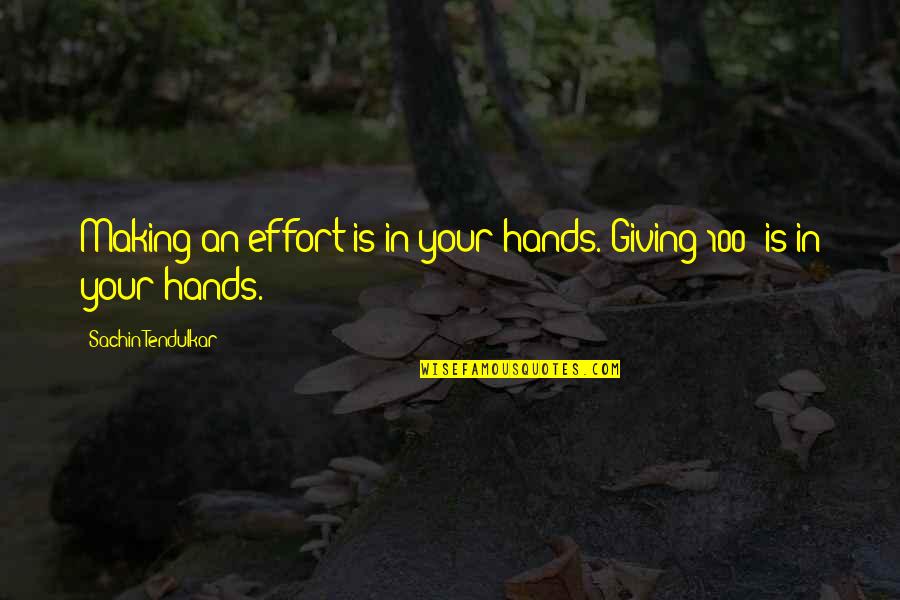 Making an effort is in your hands. Giving 100% is in your hands. —
Sachin Tendulkar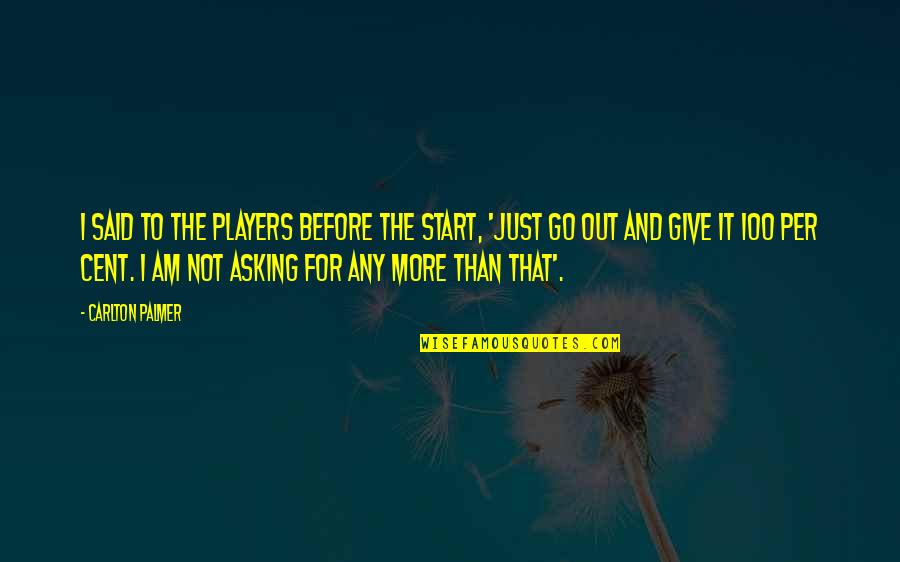 I said to the players before the start, 'Just go out and give it 100 per cent. I am not asking for any more than that'. —
Carlton Palmer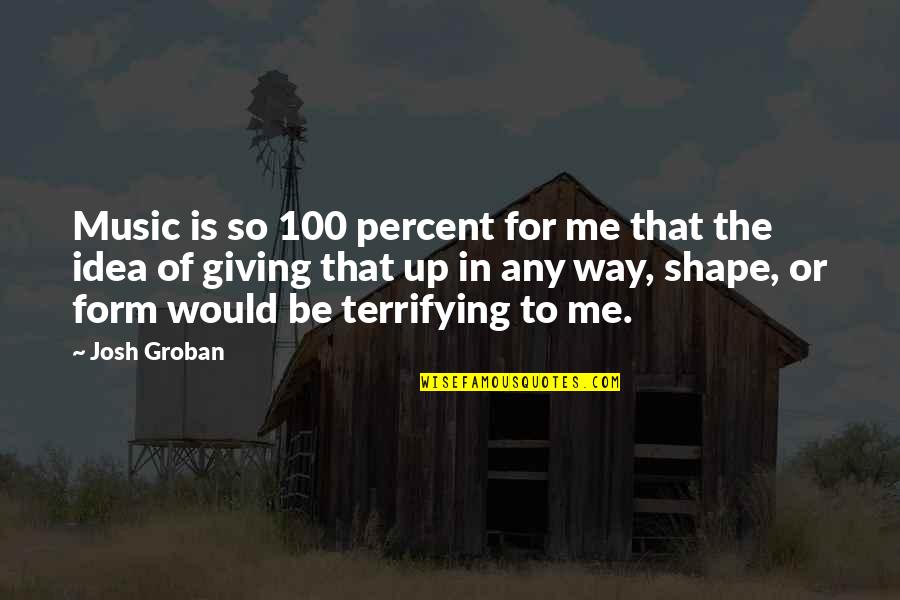 Music is so 100 percent for me that the idea of giving that up in any way, shape, or form would be terrifying to me. —
Josh Groban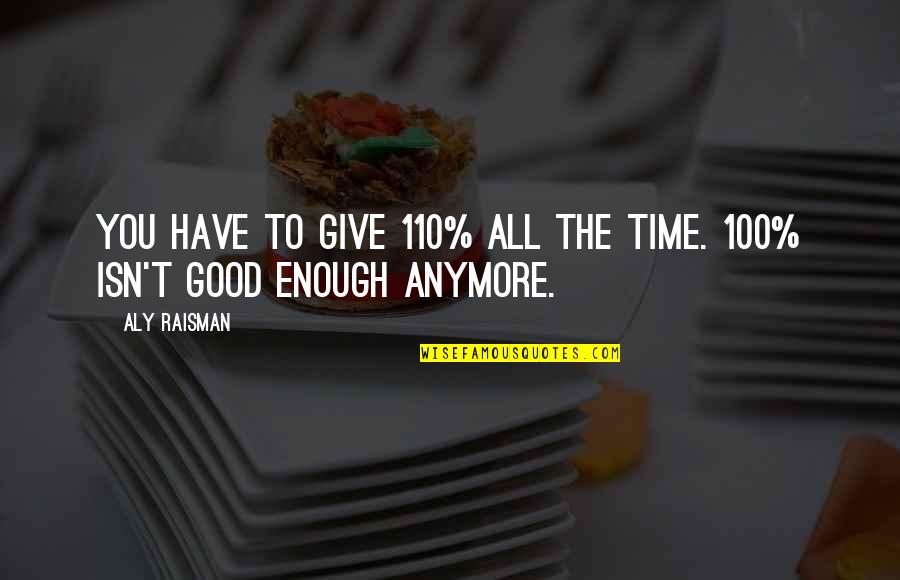 You have to give 110% all the time. 100% isn't good enough anymore. —
Aly Raisman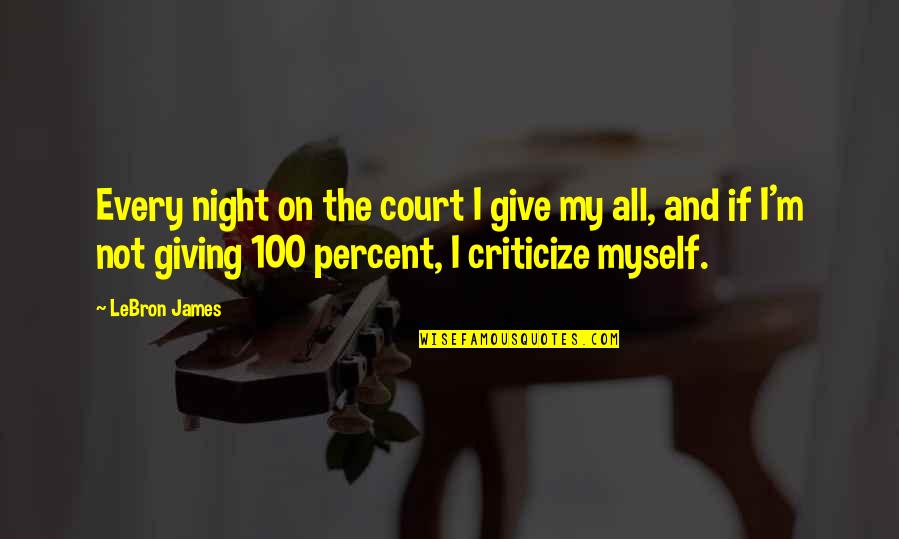 Every night on the court I give my all, and if I'm not giving 100 percent, I criticize myself. —
LeBron James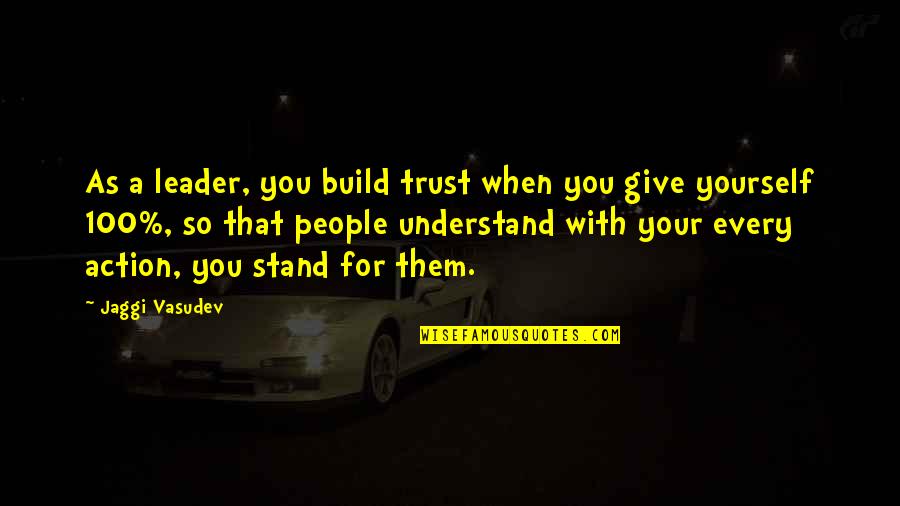 As a leader, you build trust when you give yourself 100%, so that people understand with your every action, you stand for them. —
Jaggi Vasudev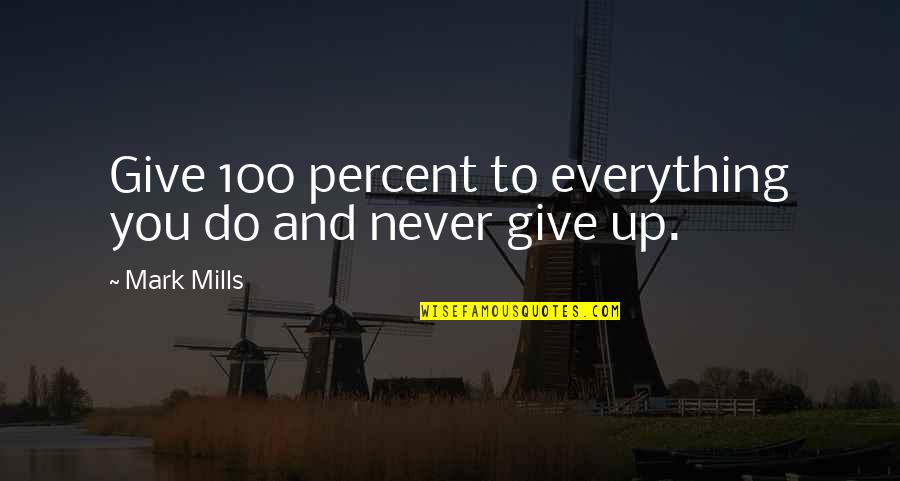 Give 100 percent to everything you do and never give up. —
Mark Mills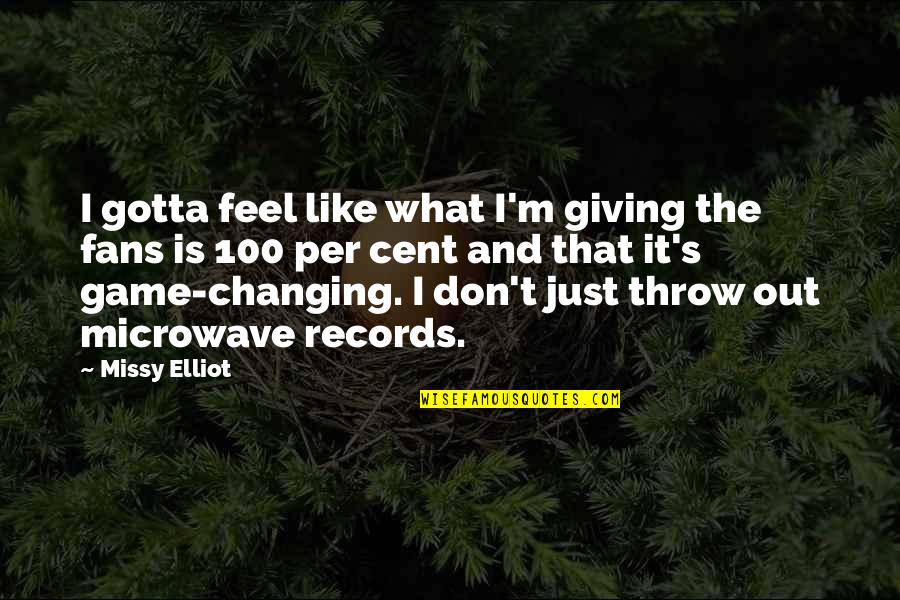 I gotta feel like what I'm giving the fans is 100 per cent and that it's game-changing. I don't just throw out microwave records. —
Missy Elliot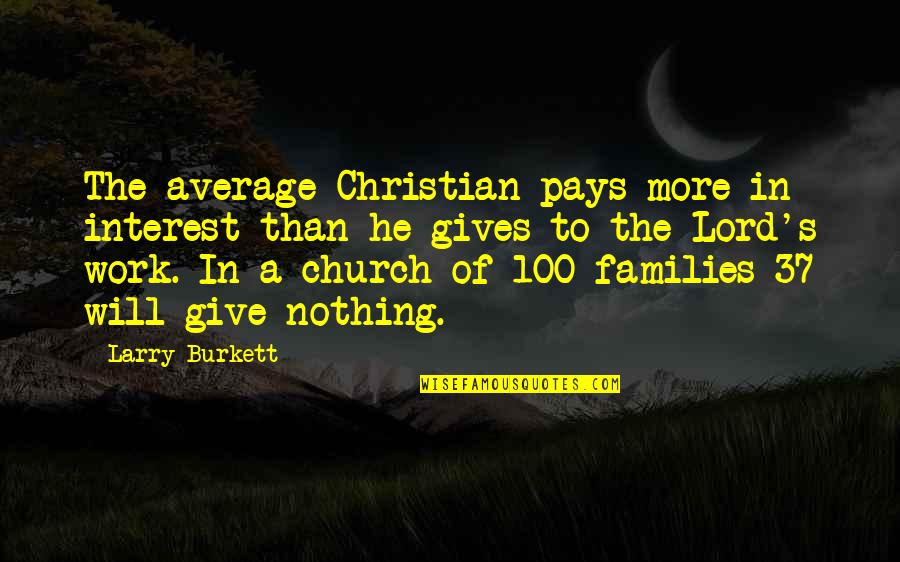 The average Christian pays more in interest than he gives to the Lord's work. In a church of 100 families 37 will give nothing. —
Larry Burkett