Eli Siegel Quotes
Top 18 wise famous quotes and sayings by Eli Siegel
Eli Siegel Famous Quotes & Sayings
Discover top inspirational quotes from Eli Siegel on Wise Famous Quotes.
In reality opposites are one; art shows this.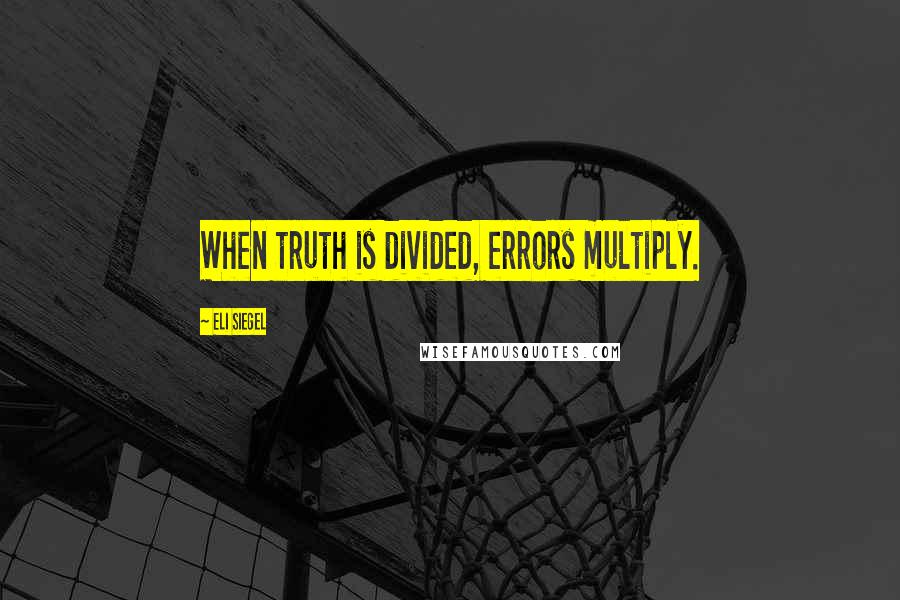 When truth is divided, errors multiply.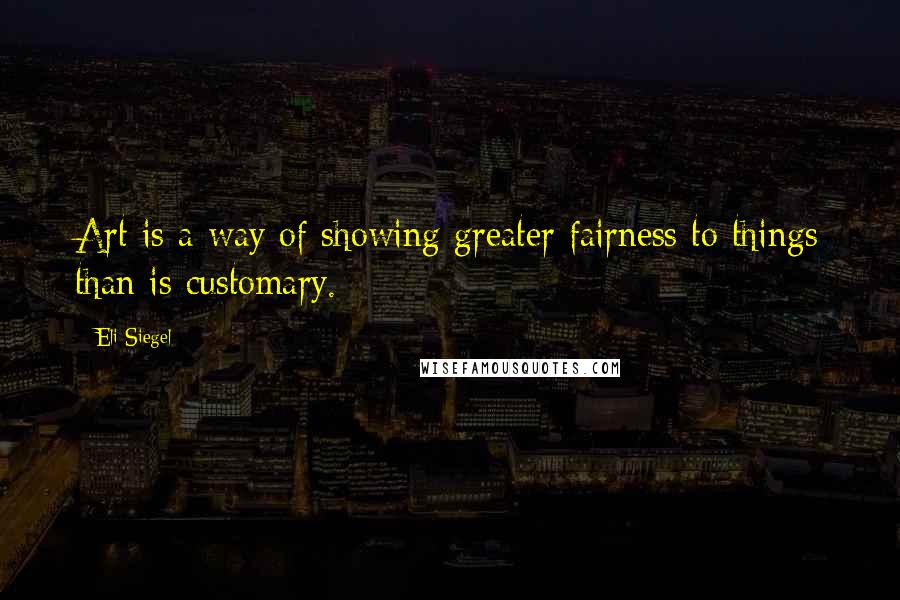 Art is a way of showing greater fairness to things than is customary.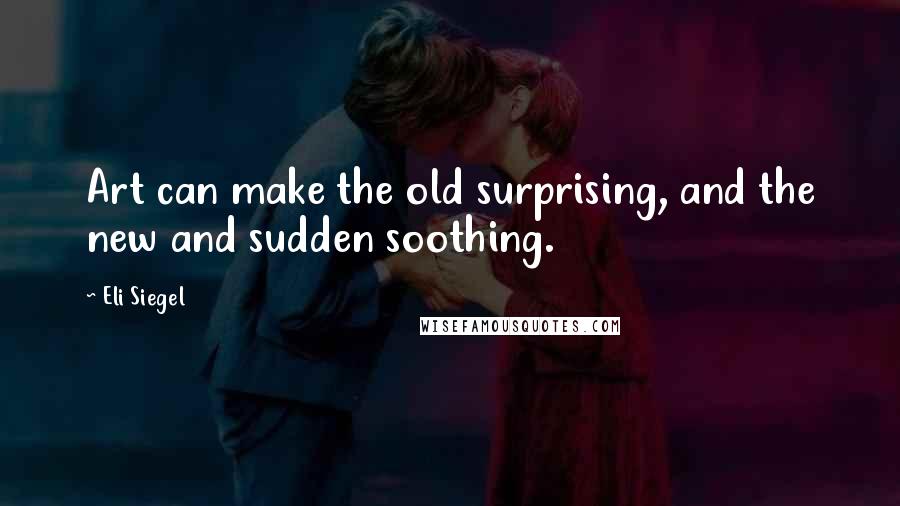 Art can make the old surprising, and the new and sudden soothing.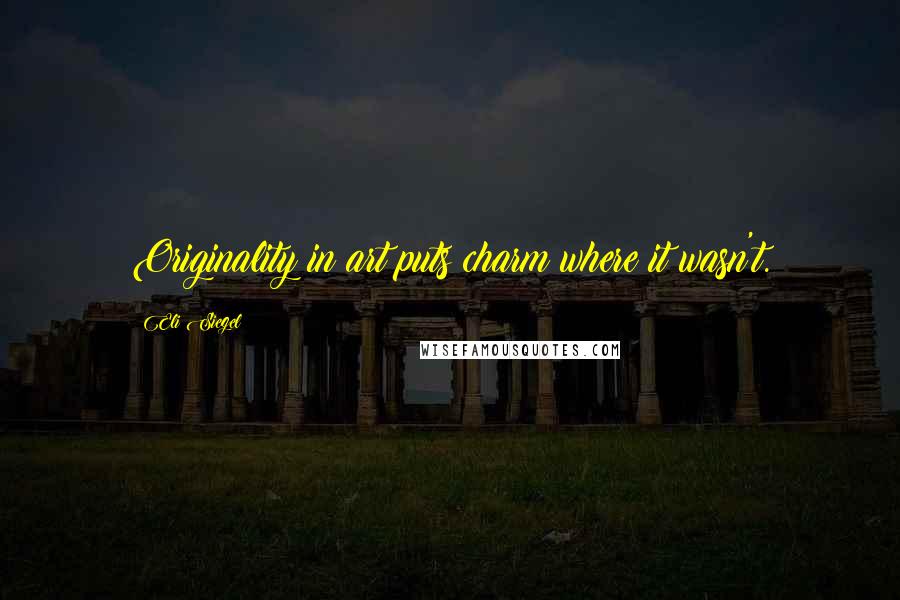 Originality in art puts charm where it wasn't.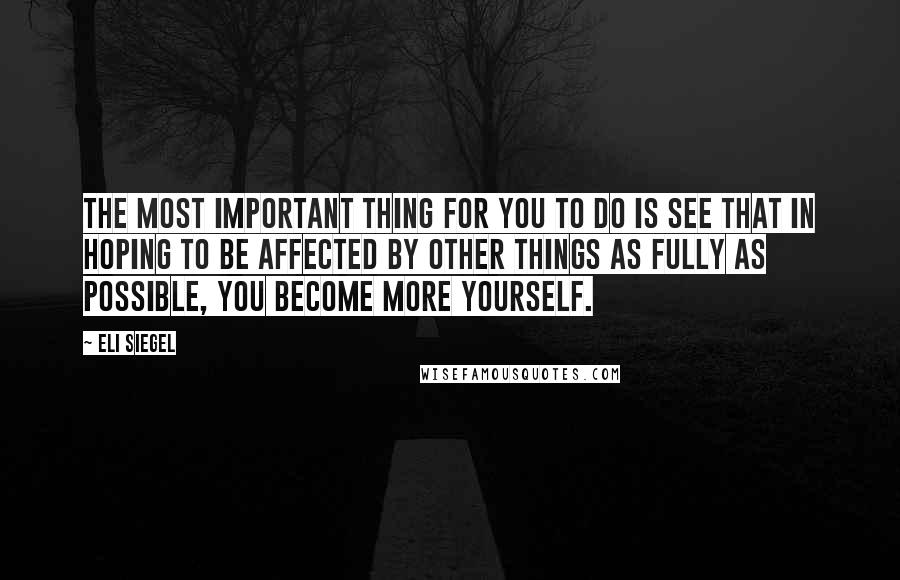 The most important thing for you to do is see that in hoping to be affected by other things as fully as possible, you become more yourself.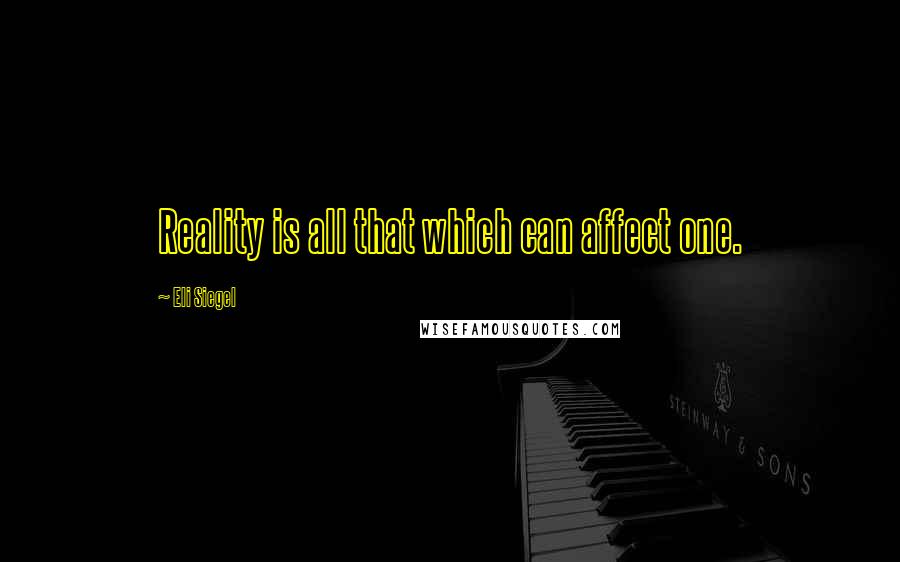 Reality is all that which can affect one.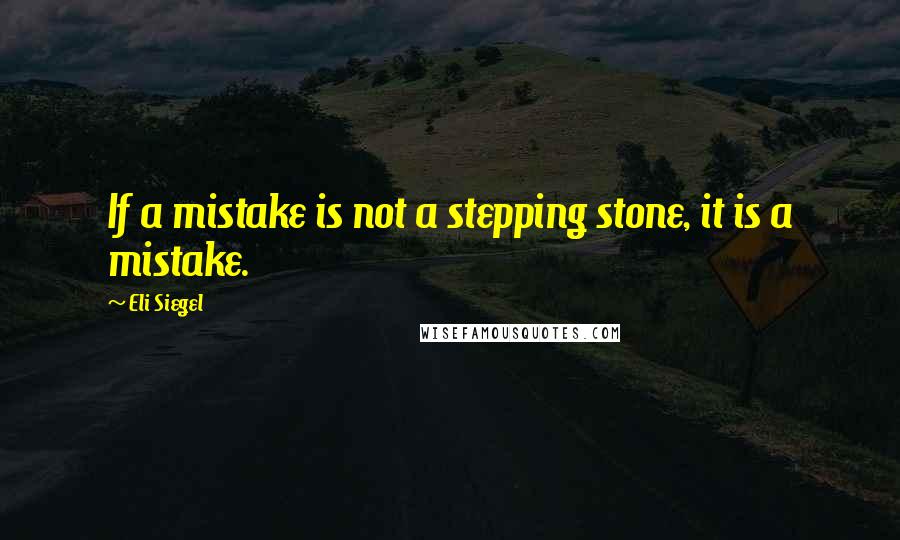 If a mistake is not a stepping stone, it is a mistake.
To see the outside world as the same stuff as our most secret or unknown thoughts is a fine necessity ...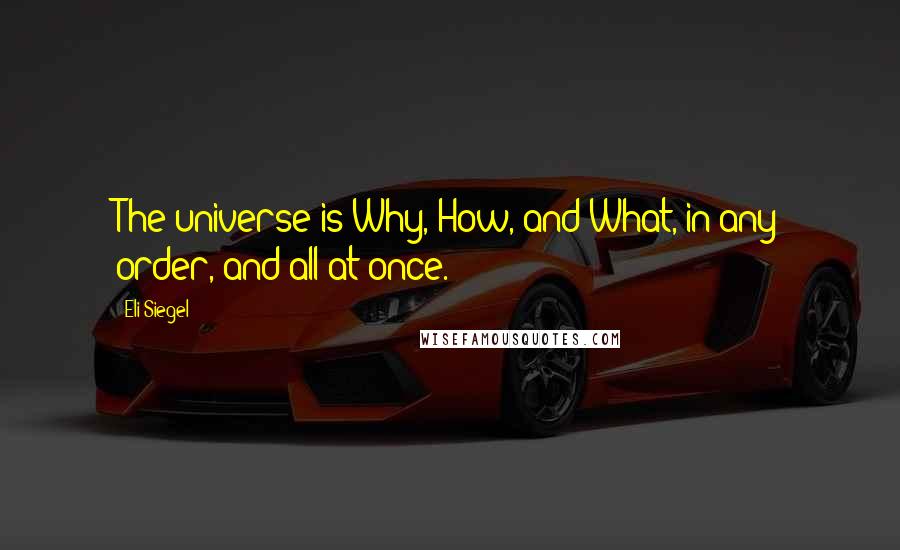 The universe is Why, How, and What, in any order, and all at once.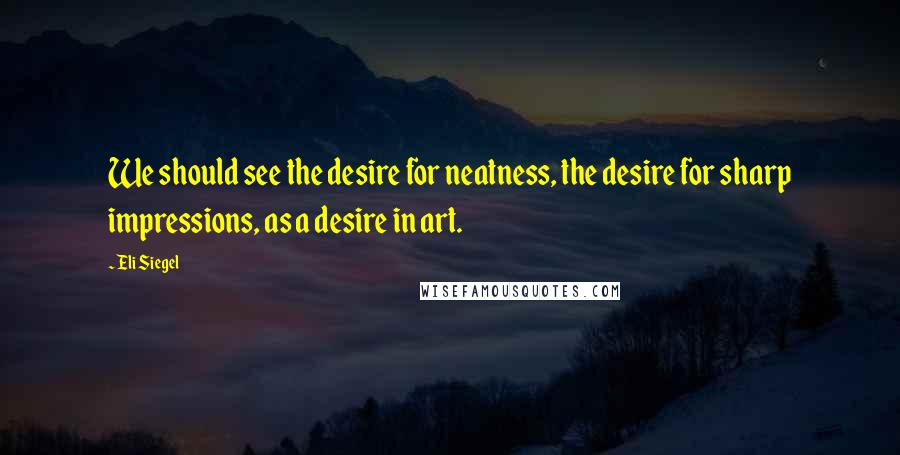 We should see the desire for neatness, the desire for sharp impressions, as a desire in art.
Every work of art is about everything.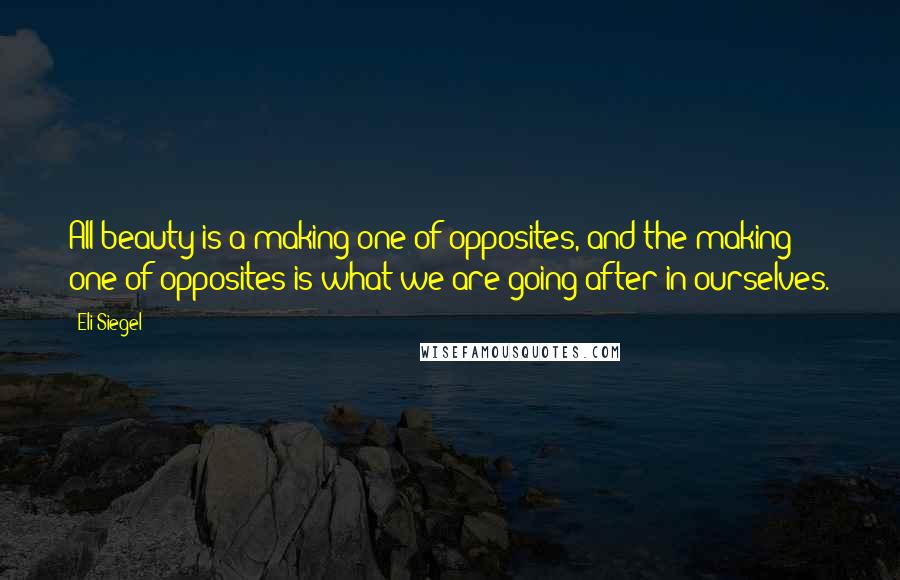 All beauty is a making one of opposites, and the making one of opposites is what we are going after in ourselves.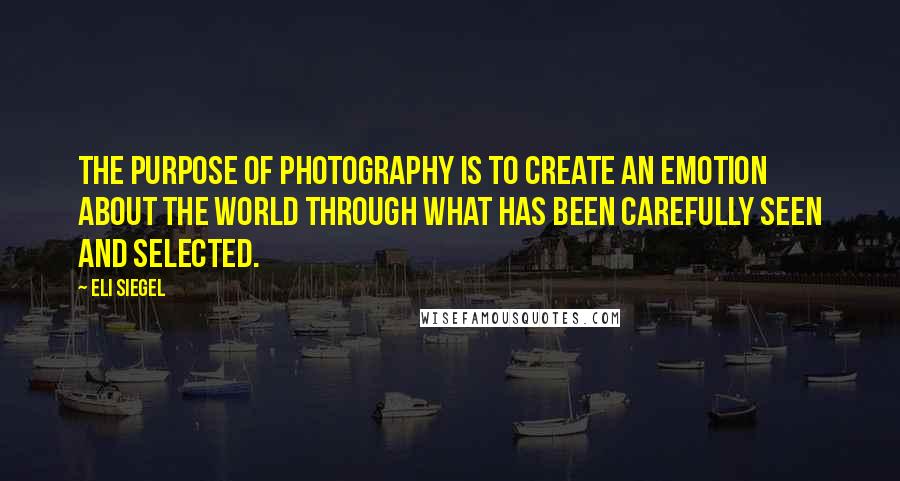 The purpose of photography is to create an emotion about the world through what has been carefully seen and selected.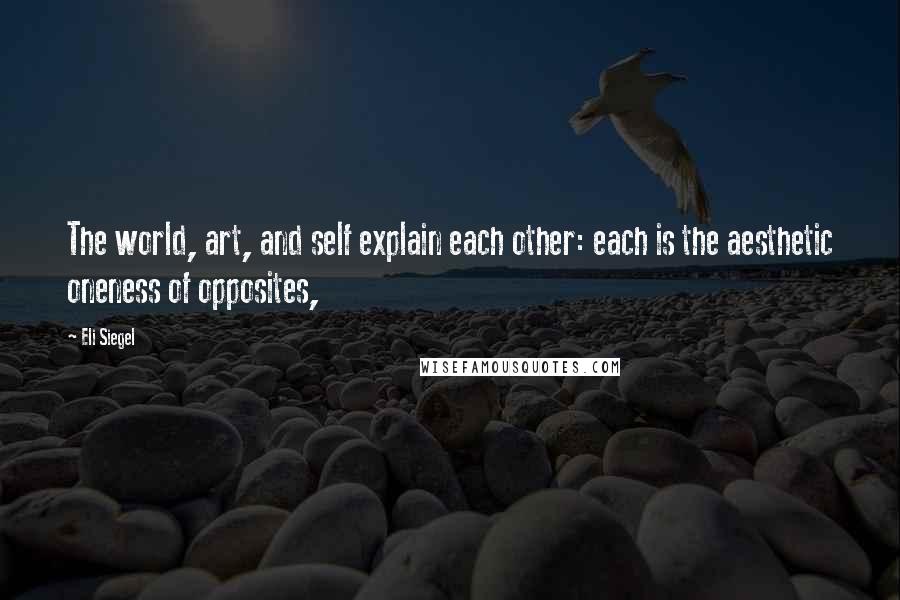 The world, art, and self explain each other: each is the aesthetic oneness of opposites,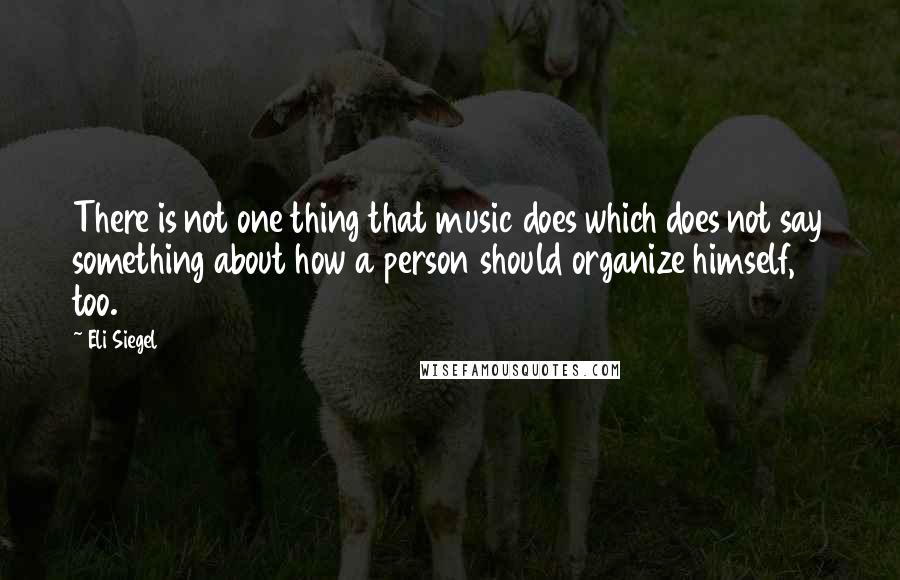 There is not one thing that music does which does not say something about how a person should organize himself, too.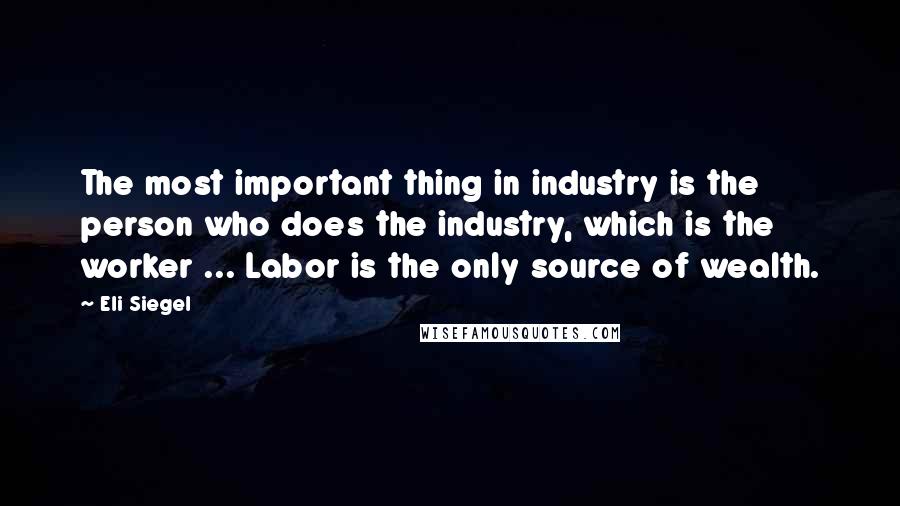 The most important thing in industry is the person who does the industry, which is the worker ... Labor is the only source of wealth.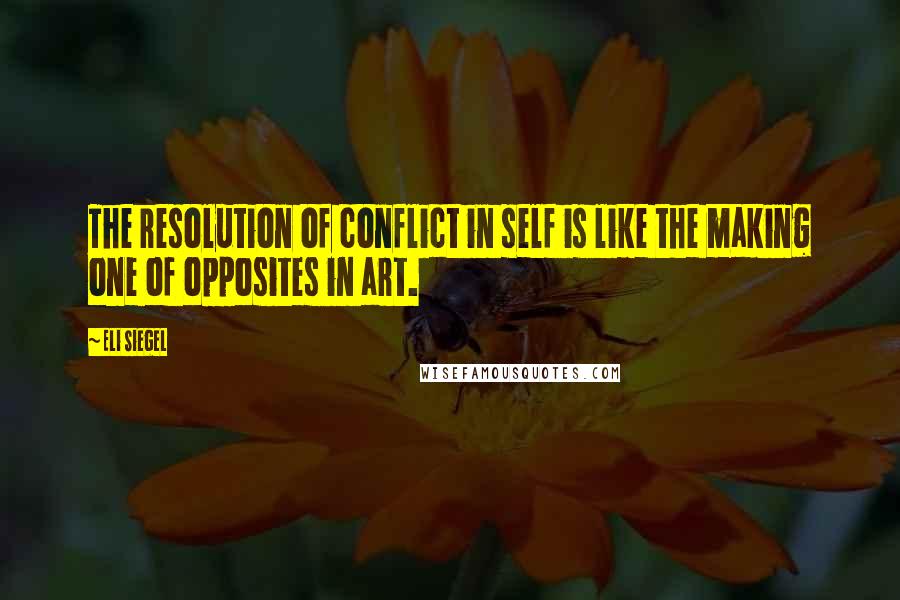 The resolution of conflict in self is like the making one of opposites in art.