Sarah Arthur Quotes
Top 5 wise famous quotes and sayings by Sarah Arthur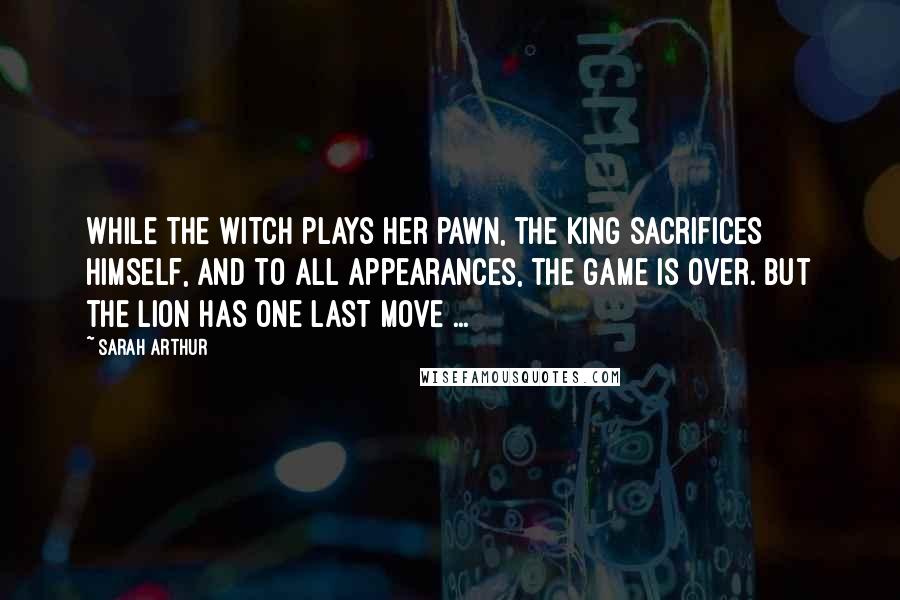 While the Witch plays her pawn, the King sacrifices Himself, and to all appearances, the game is over. But the Lion has one last move ...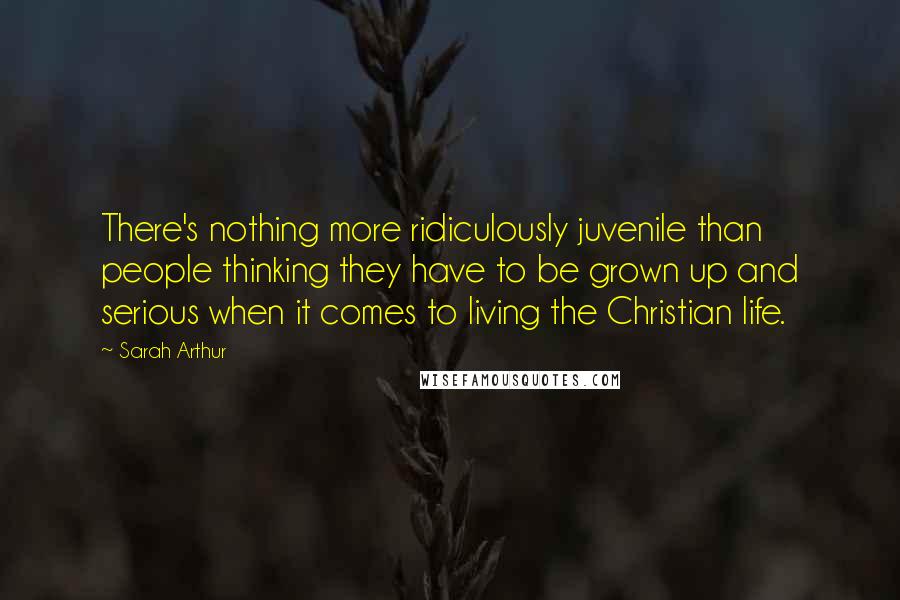 There's nothing more ridiculously juvenile than people thinking they have to be grown up and serious when it comes to living the Christian life.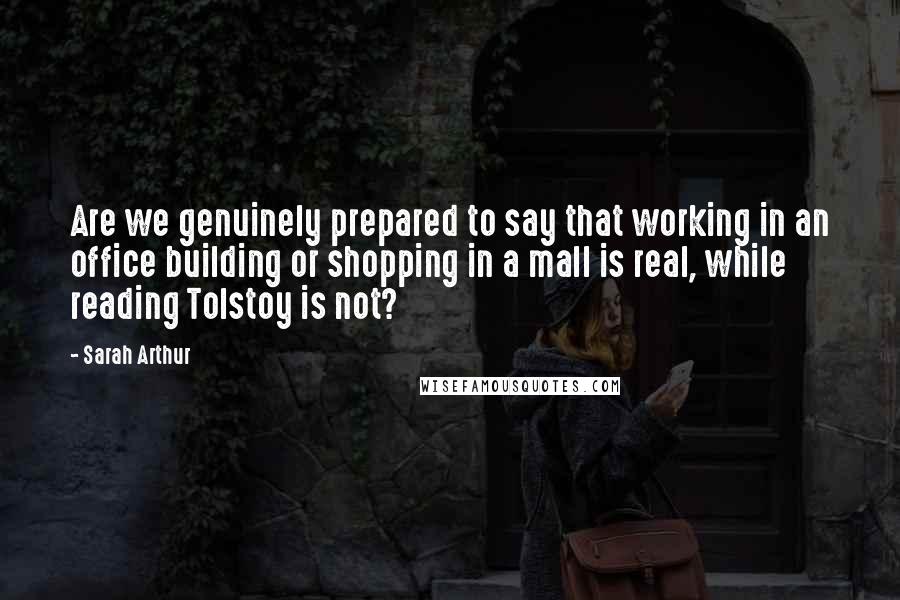 Are we genuinely prepared to say that working in an office building or shopping in a mall is real, while reading Tolstoy is not?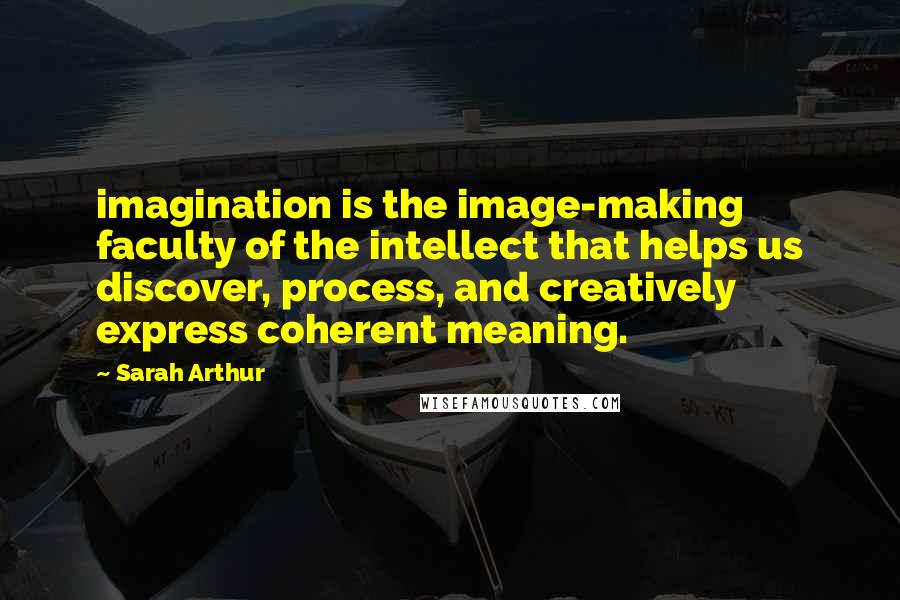 imagination is the image-making faculty of the intellect that helps us discover, process, and creatively express coherent meaning.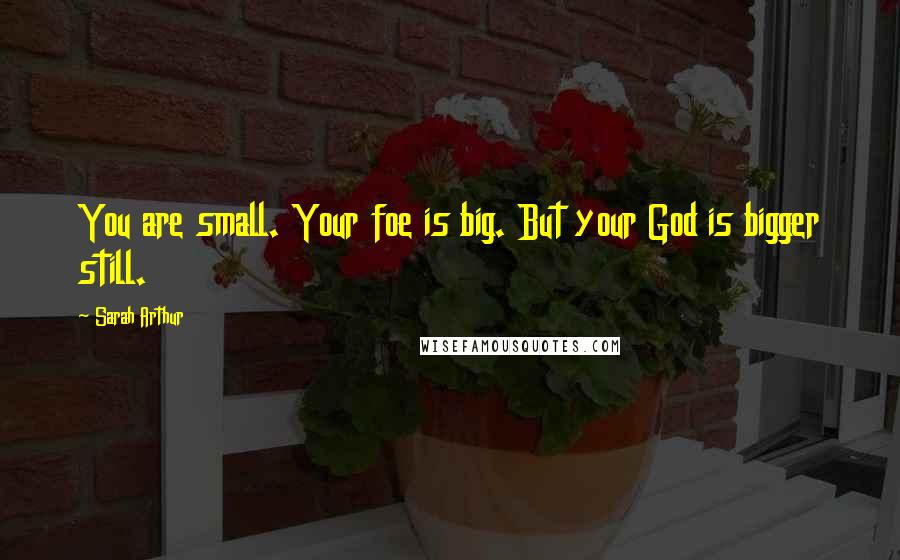 You are small. Your foe is big. But your God is bigger still.