Nicolle Wallace Quotes
Top 18 wise famous quotes and sayings by Nicolle Wallace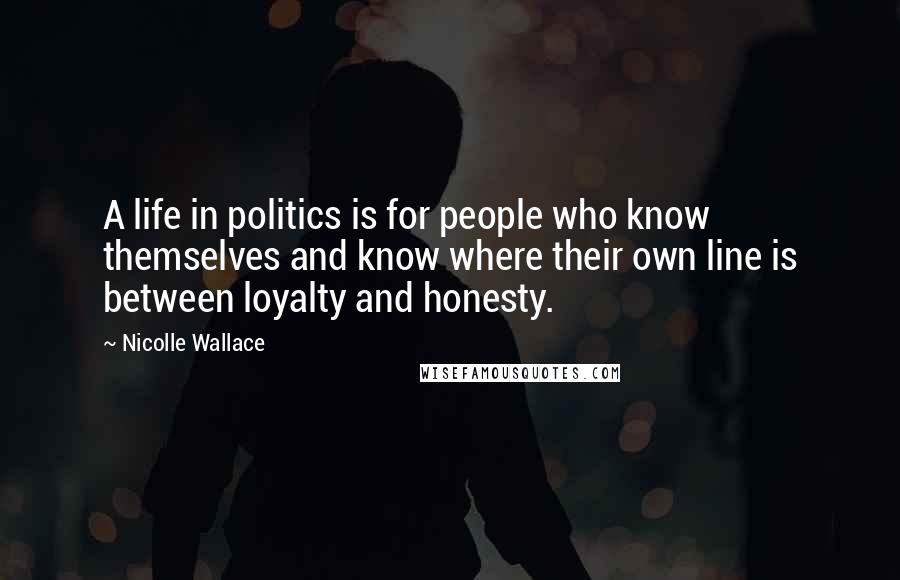 A life in politics is for people who know themselves and know where their own line is between loyalty and honesty.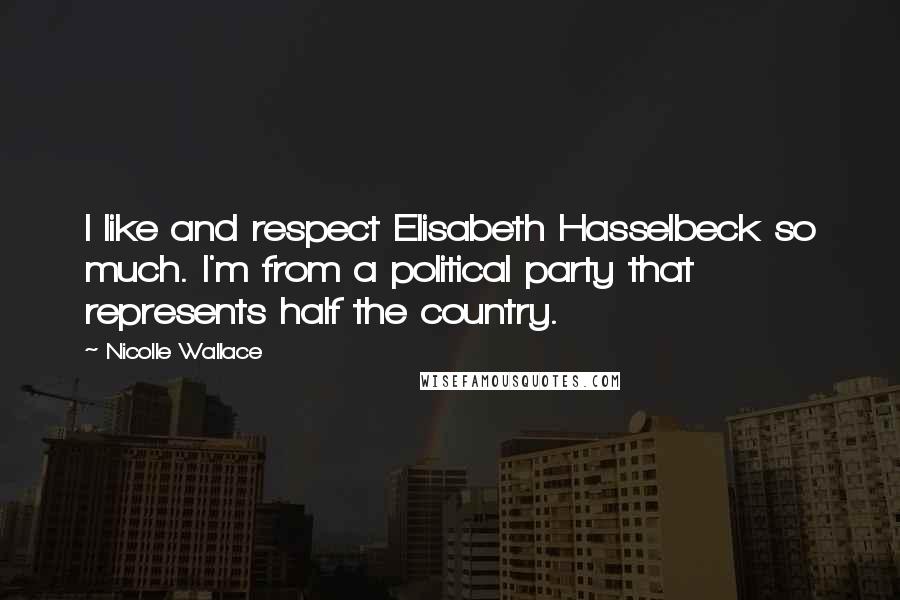 I like and respect Elisabeth Hasselbeck so much. I'm from a political party that represents half the country.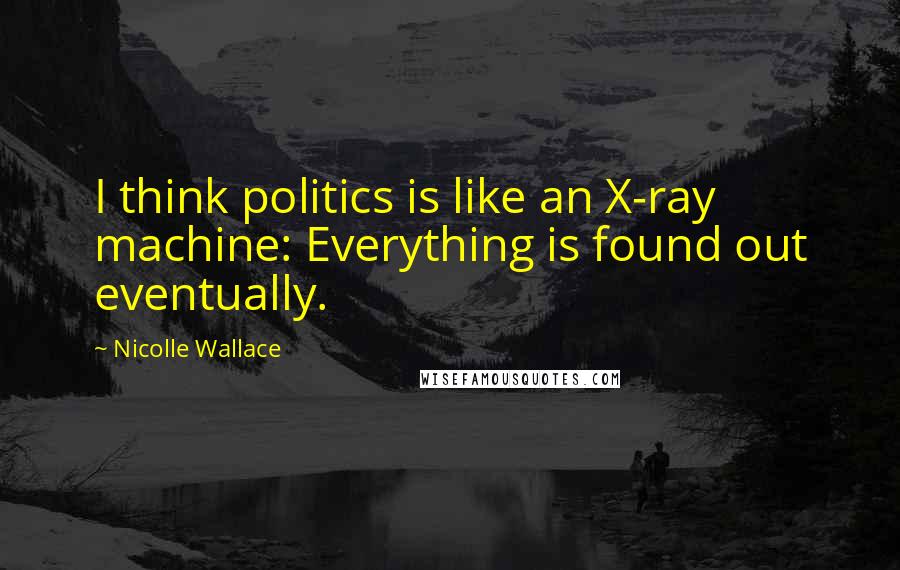 I think politics is like an X-ray machine: Everything is found out eventually.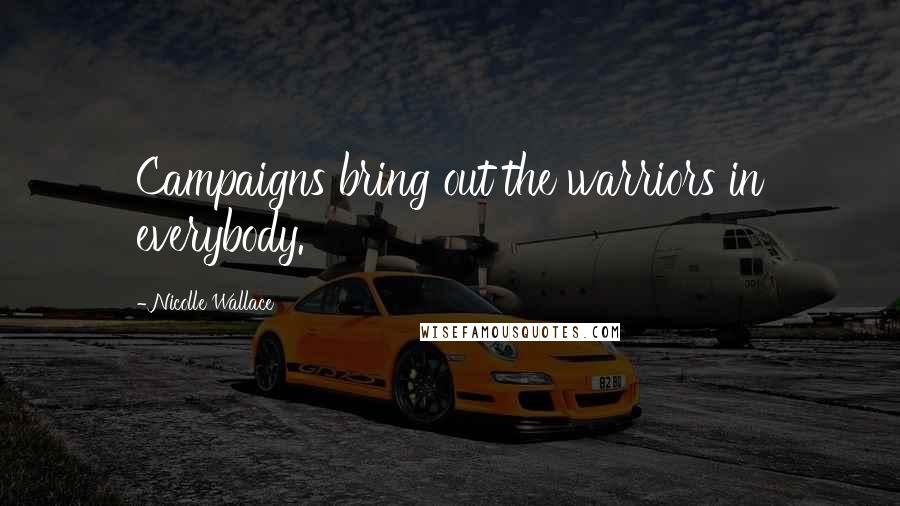 Campaigns bring out the warriors in everybody.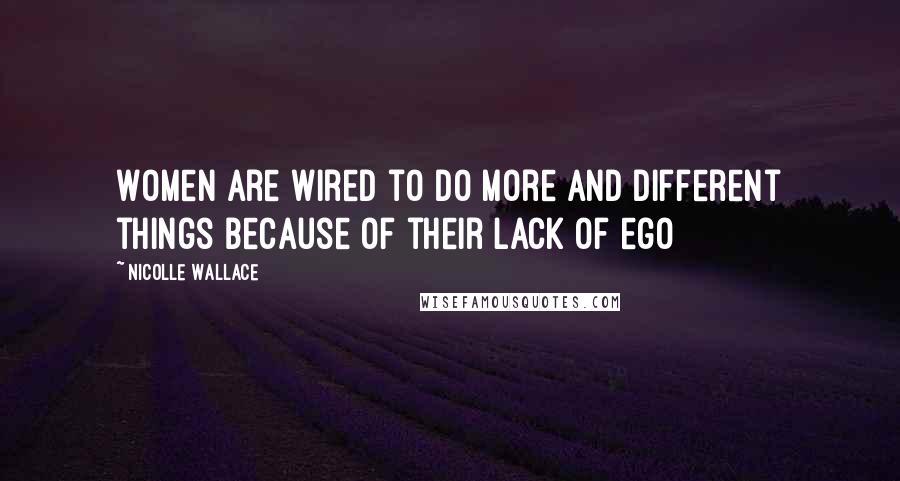 Women are wired to do more and different things because of their lack of ego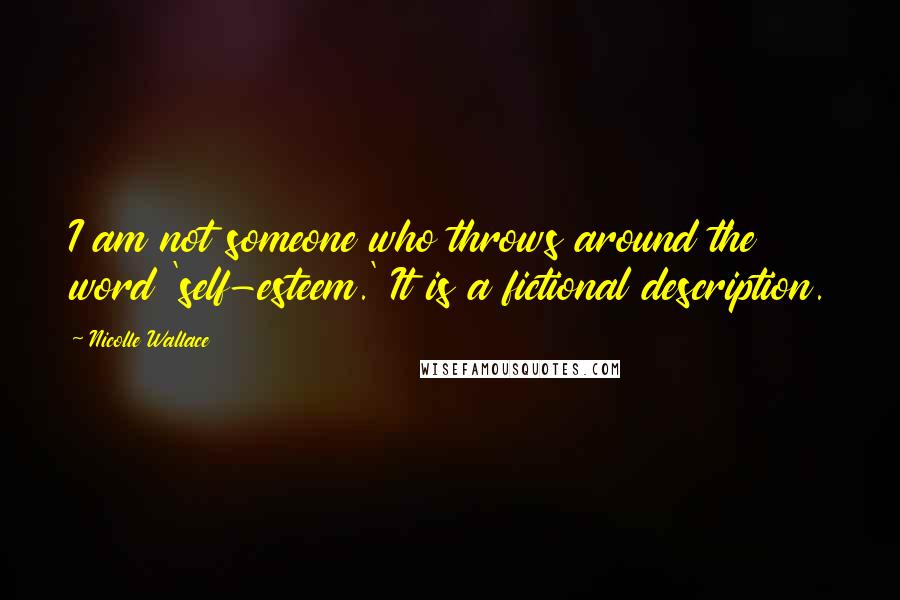 I am not someone who throws around the word 'self-esteem.' It is a fictional description.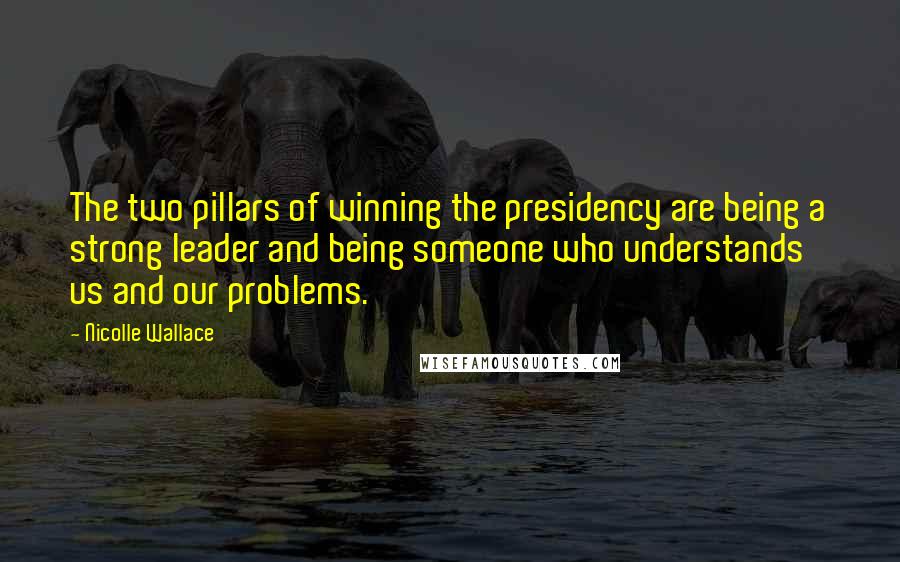 The two pillars of winning the presidency are being a strong leader and being someone who understands us and our problems.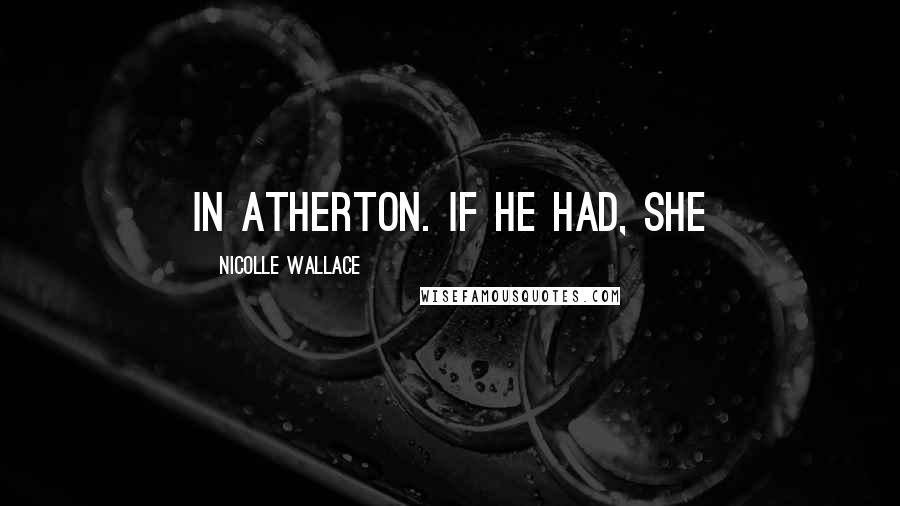 in Atherton. If he had, she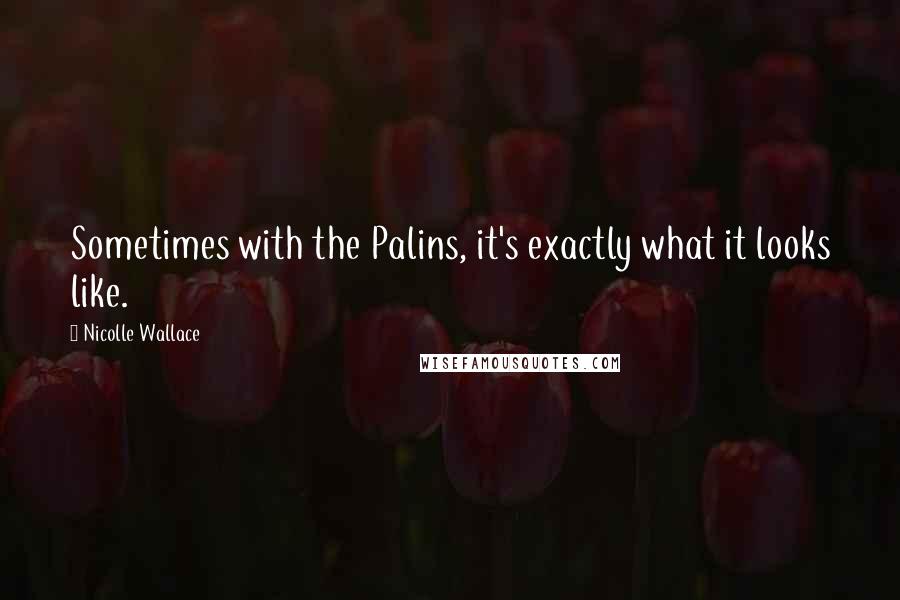 Sometimes with the Palins, it's exactly what it looks like.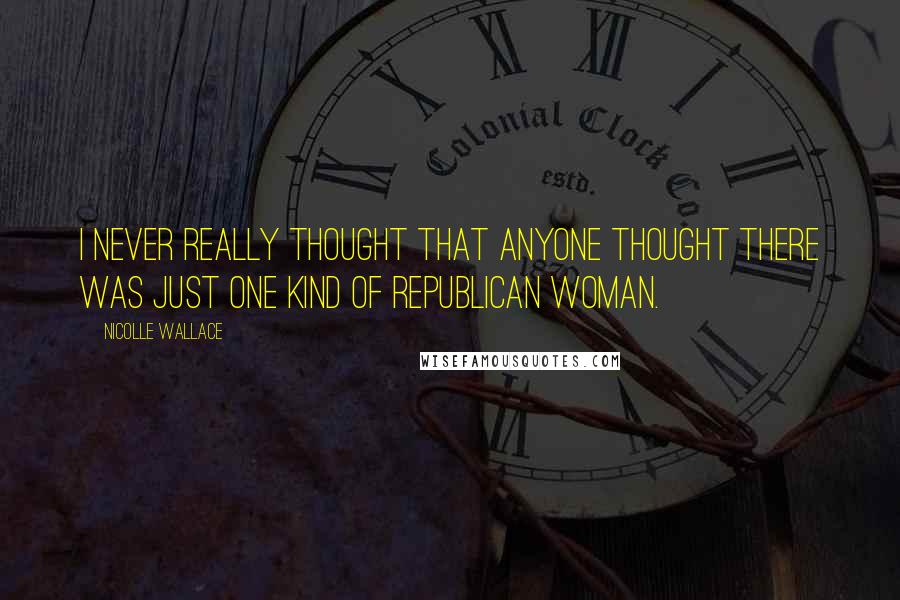 I never really thought that anyone thought there was just one kind of Republican woman.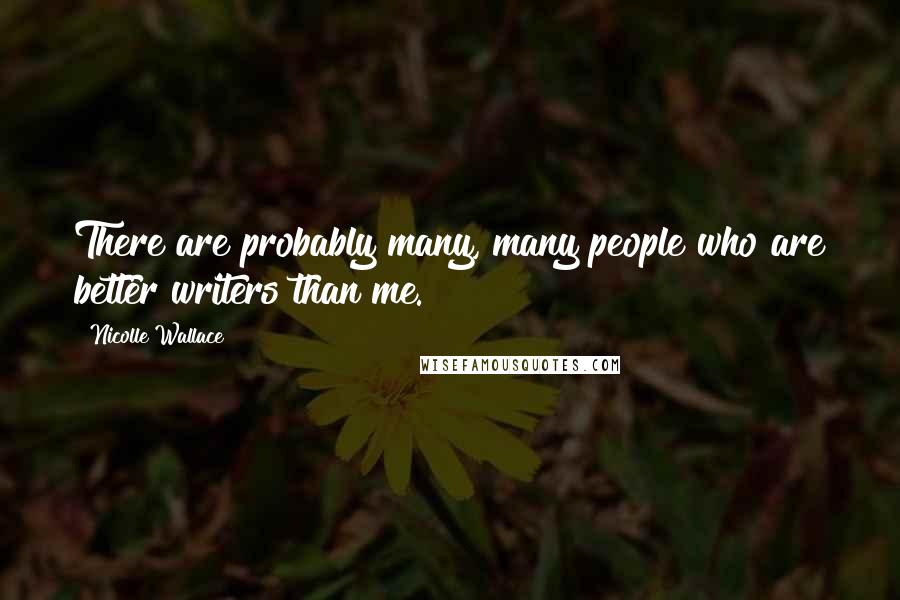 There are probably many, many people who are better writers than me.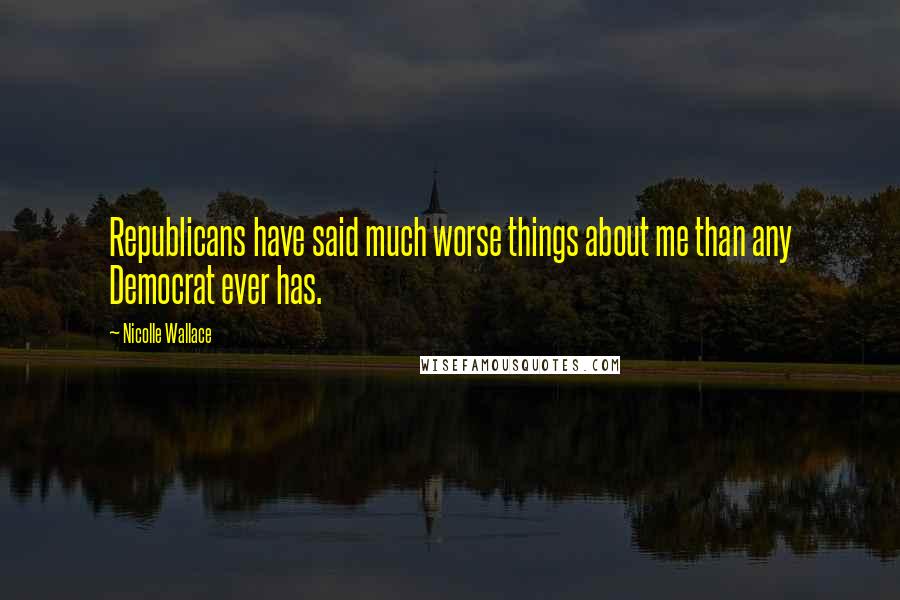 Republicans have said much worse things about me than any Democrat ever has.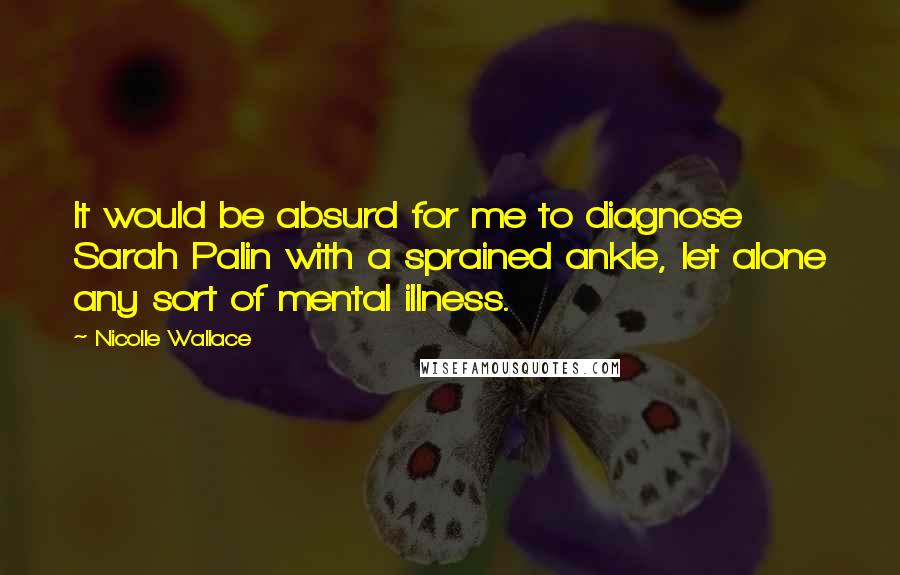 It would be absurd for me to diagnose Sarah Palin with a sprained ankle, let alone any sort of mental illness.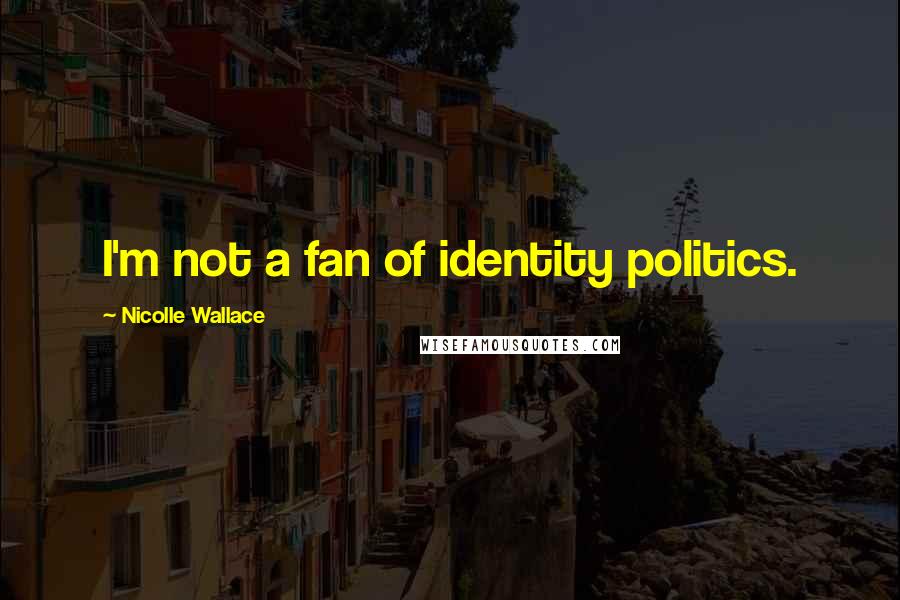 I'm not a fan of identity politics.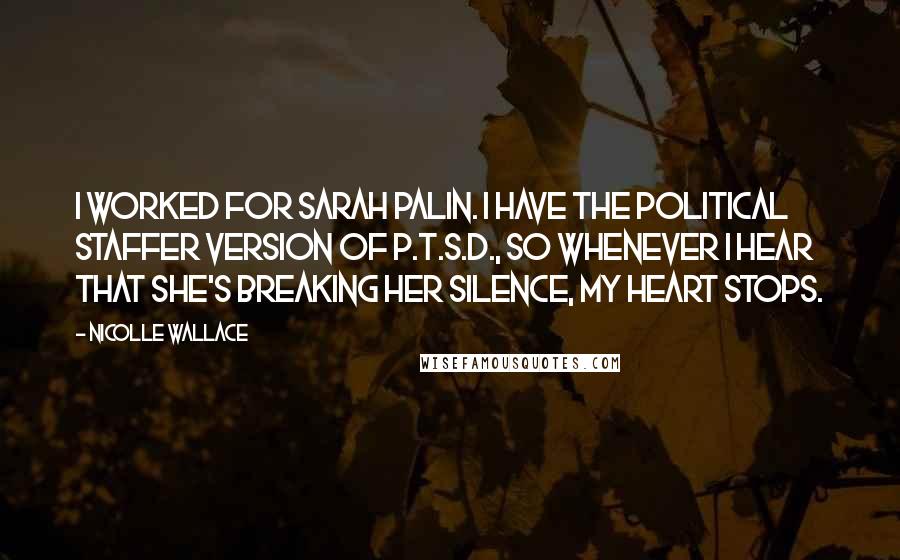 I worked for Sarah Palin. I have the political staffer version of P.T.S.D., so whenever I hear that she's breaking her silence, my heart stops.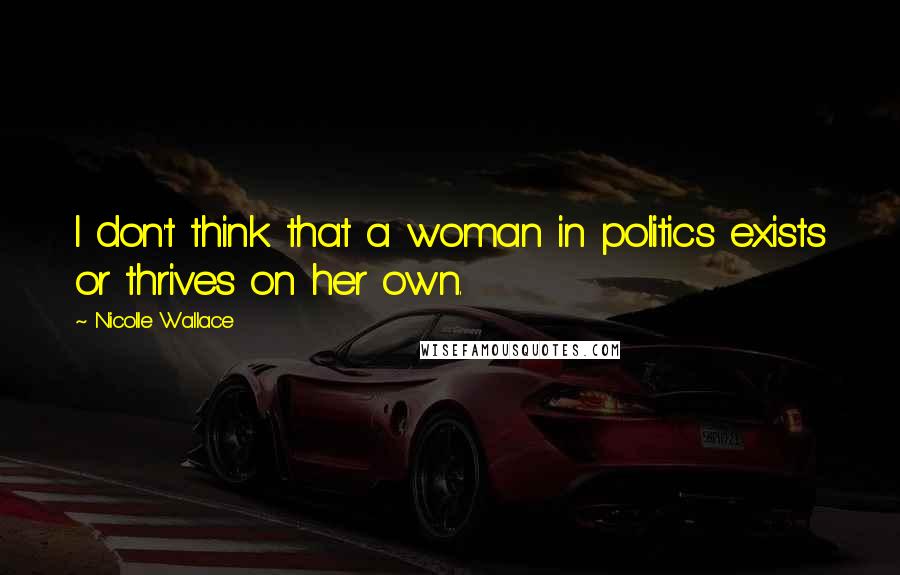 I don't think that a woman in politics exists or thrives on her own.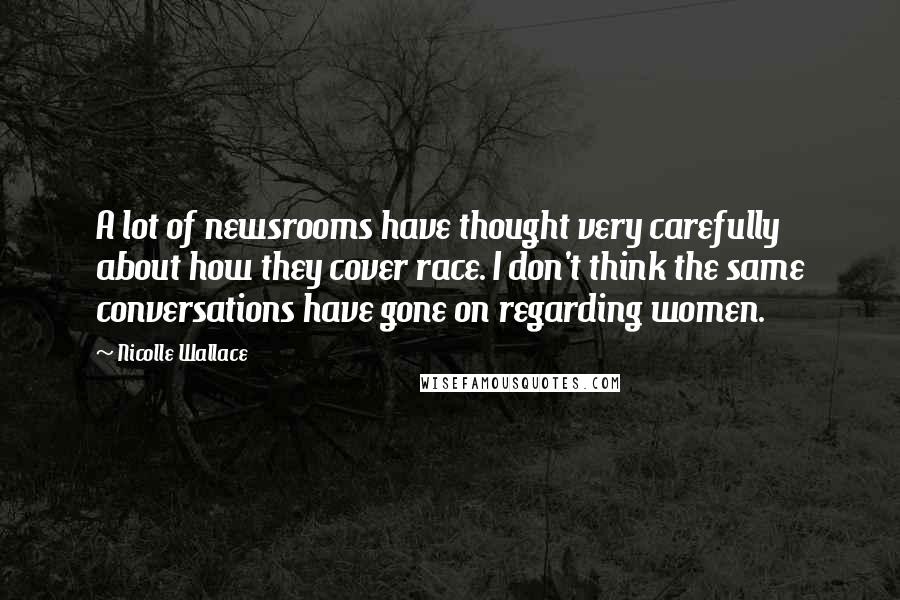 A lot of newsrooms have thought very carefully about how they cover race. I don't think the same conversations have gone on regarding women.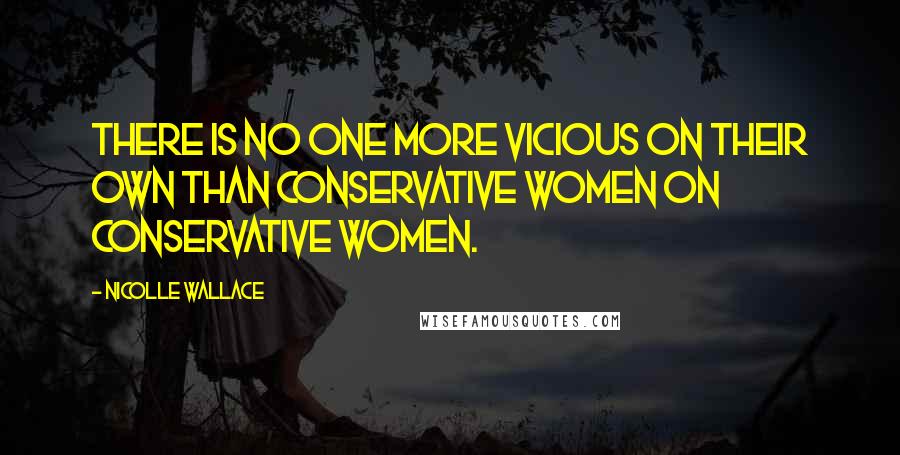 There is no one more vicious on their own than conservative women on conservative women.