Todd Tiahrt Quotes
Top 9 wise famous quotes and sayings by Todd Tiahrt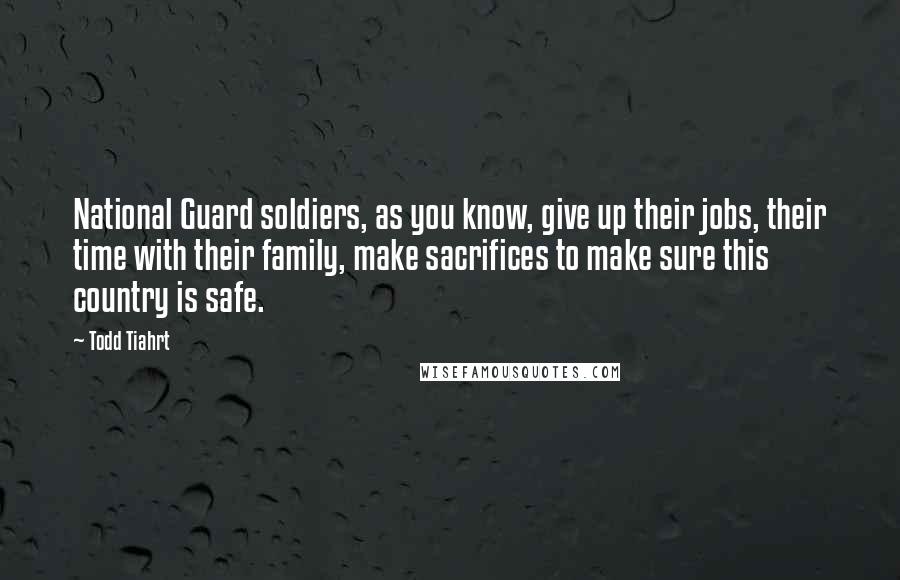 National Guard soldiers, as you know, give up their jobs, their time with their family, make sacrifices to make sure this country is safe.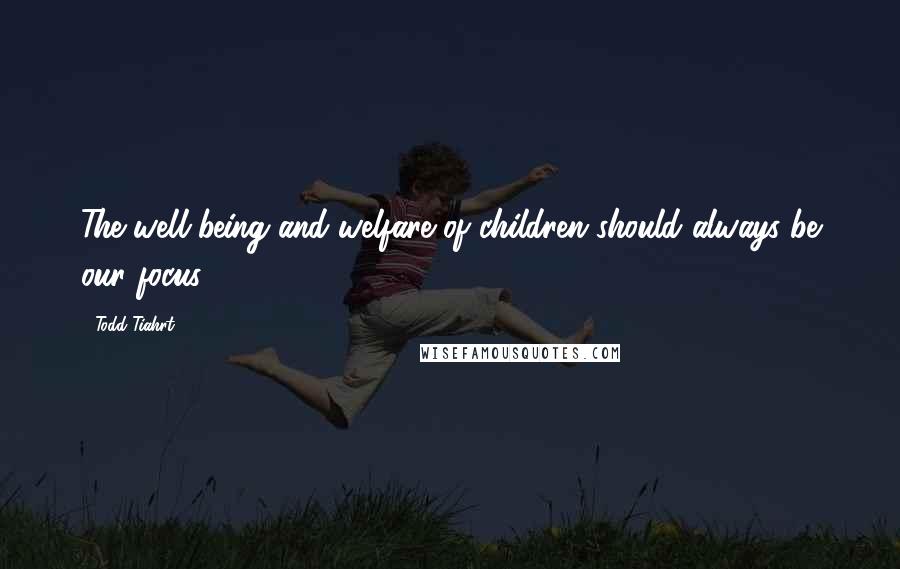 The well-being and welfare of children should always be our focus.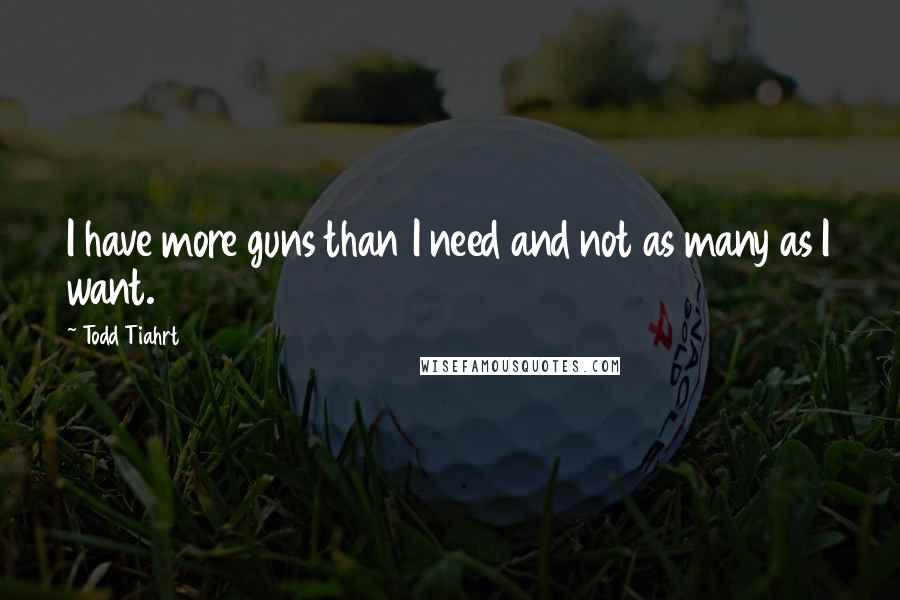 I have more guns than I need and not as many as I want.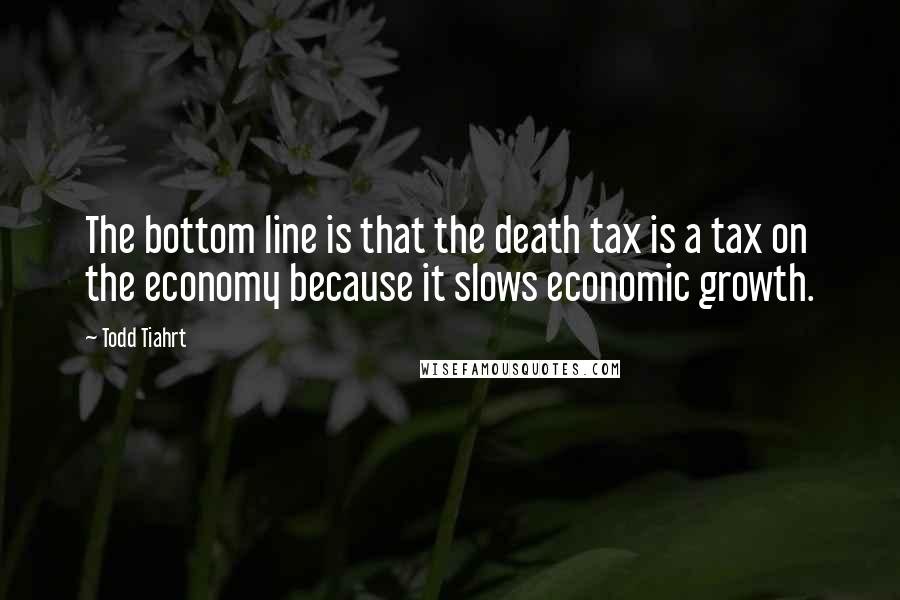 The bottom line is that the death tax is a tax on the economy because it slows economic growth.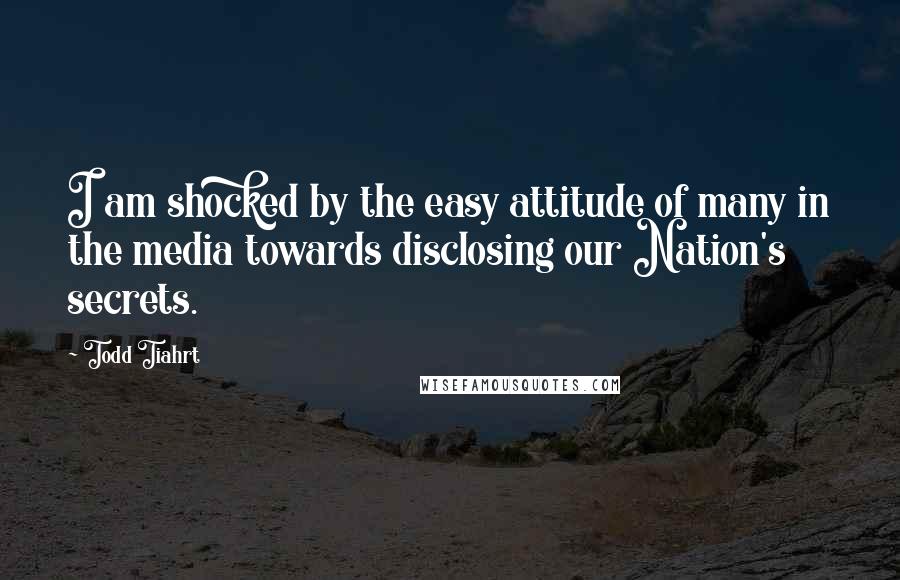 I am shocked by the easy attitude of many in the media towards disclosing our Nation's secrets.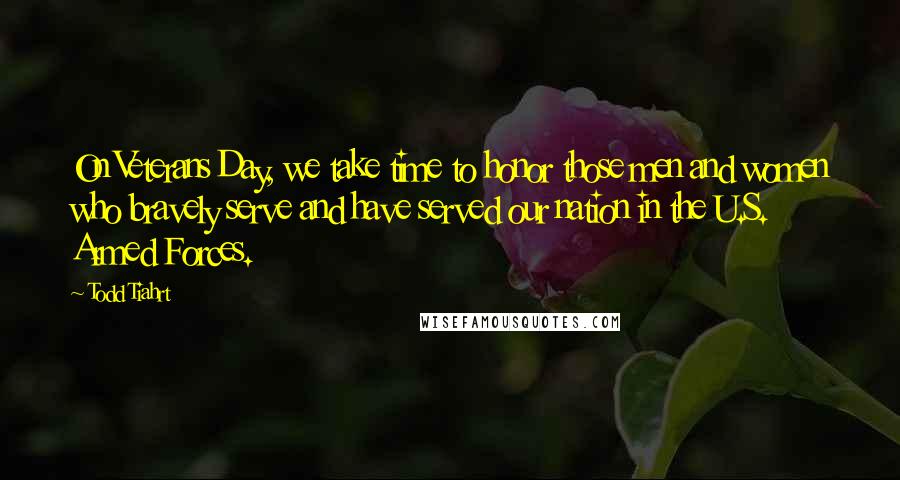 On Veterans Day, we take time to honor those men and women who bravely serve and have served our nation in the U.S. Armed Forces.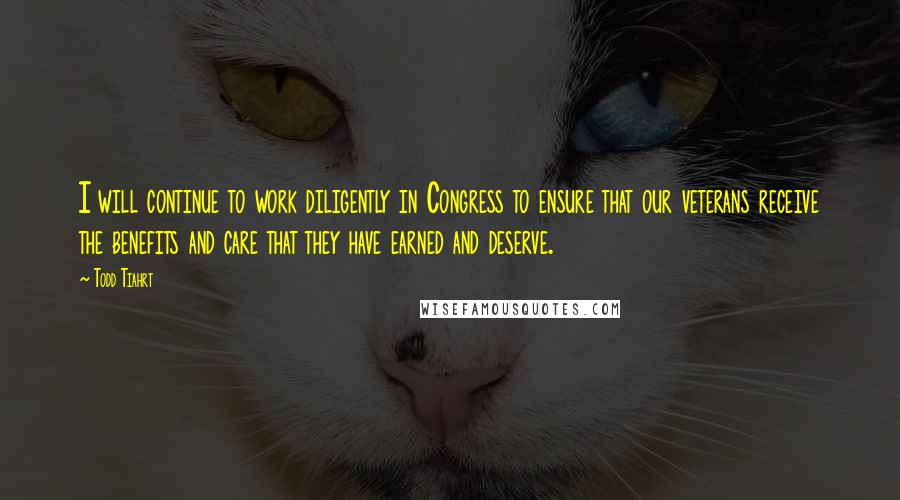 I will continue to work diligently in Congress to ensure that our veterans receive the benefits and care that they have earned and deserve.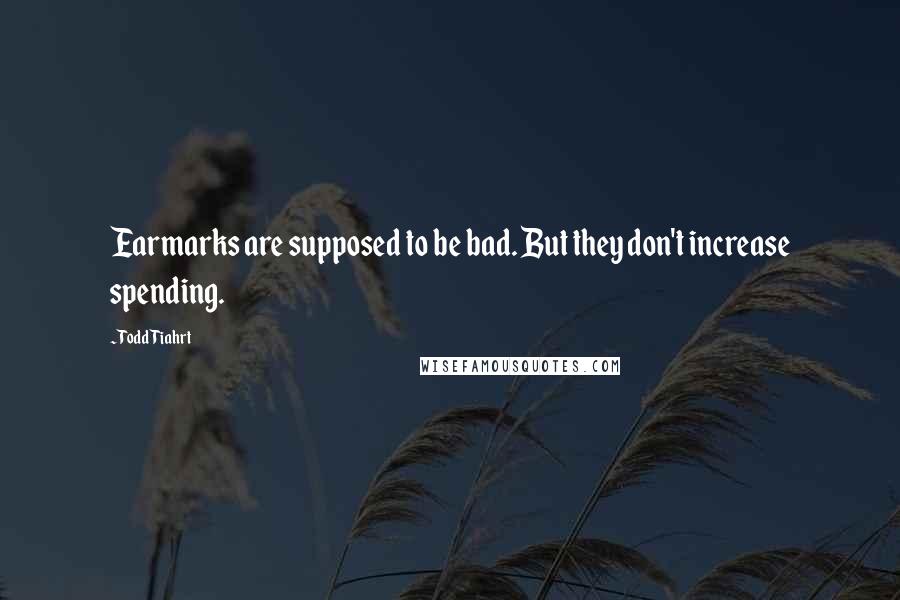 Earmarks are supposed to be bad. But they don't increase spending.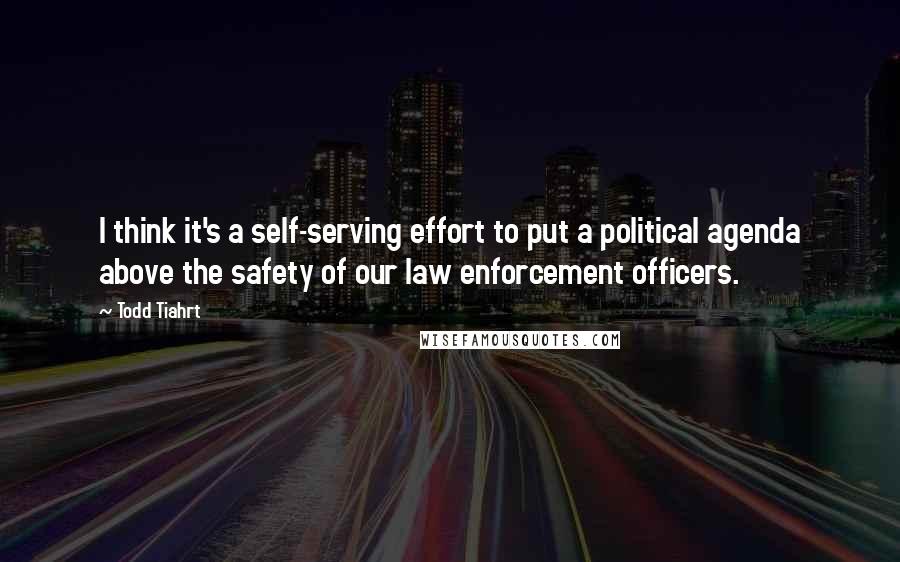 I think it's a self-serving effort to put a political agenda above the safety of our law enforcement officers.