Rose Byrne Quotes
Top 28 wise famous quotes and sayings by Rose Byrne
Rose Byrne Famous Quotes & Sayings
Discover top inspirational quotes from Rose Byrne on Wise Famous Quotes.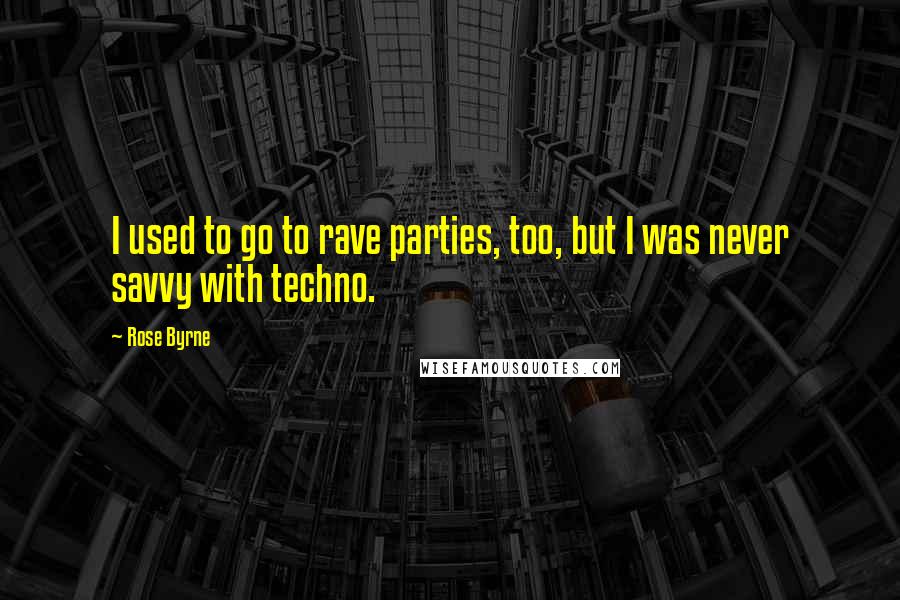 I used to go to rave parties, too, but I was never savvy with techno.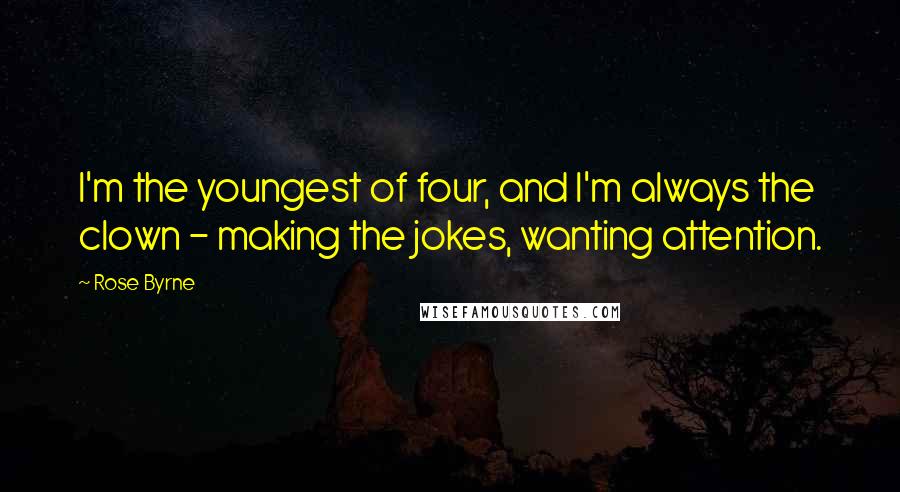 I'm the youngest of four, and I'm always the clown - making the jokes, wanting attention.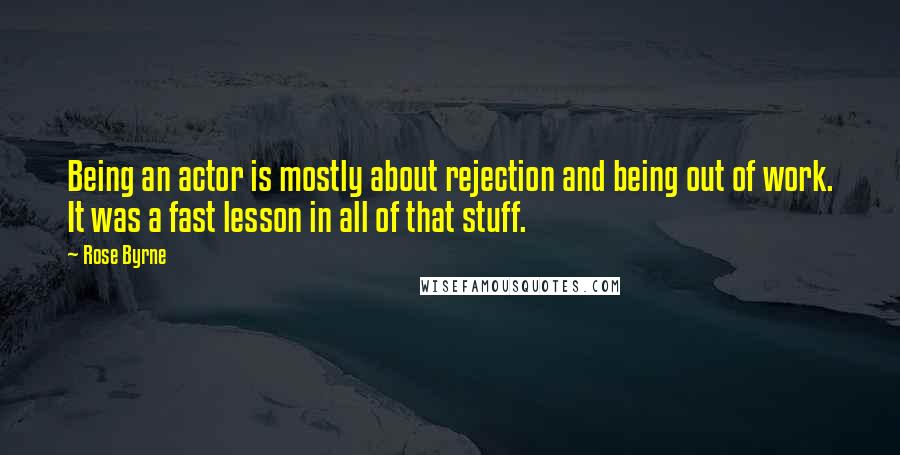 Being an actor is mostly about rejection and being out of work. It was a fast lesson in all of that stuff.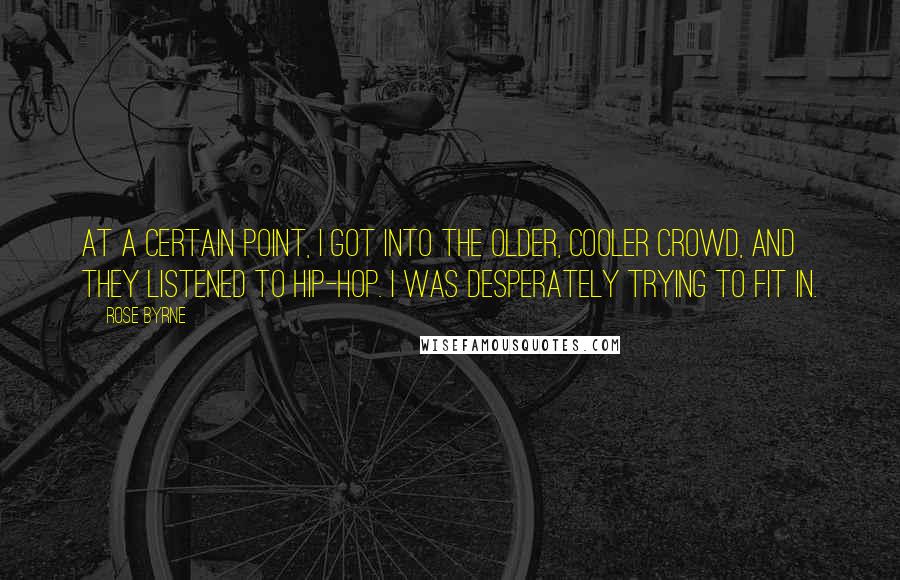 At a certain point, I got into the older, cooler crowd, and they listened to hip-hop. I was desperately trying to fit in.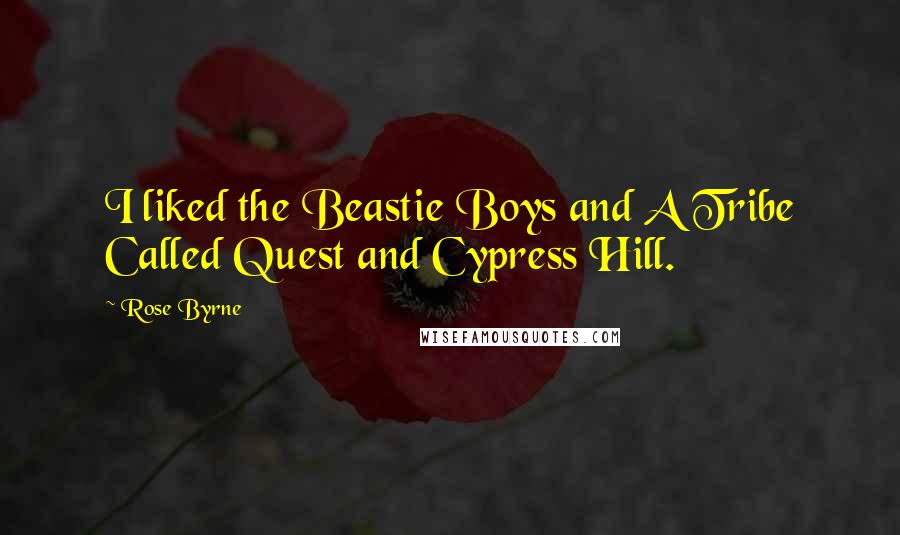 I liked the Beastie Boys and A Tribe Called Quest and Cypress Hill.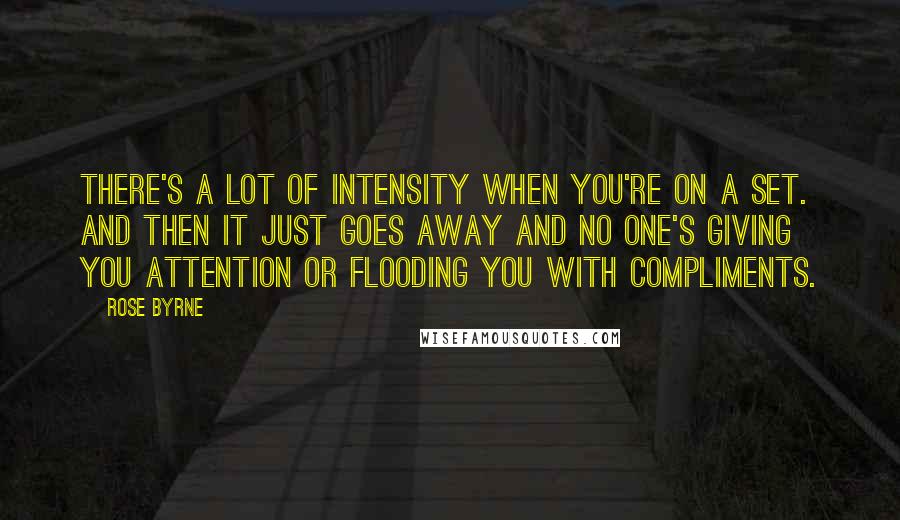 There's a lot of intensity when you're on a set. And then it just goes away and no one's giving you attention or flooding you with compliments.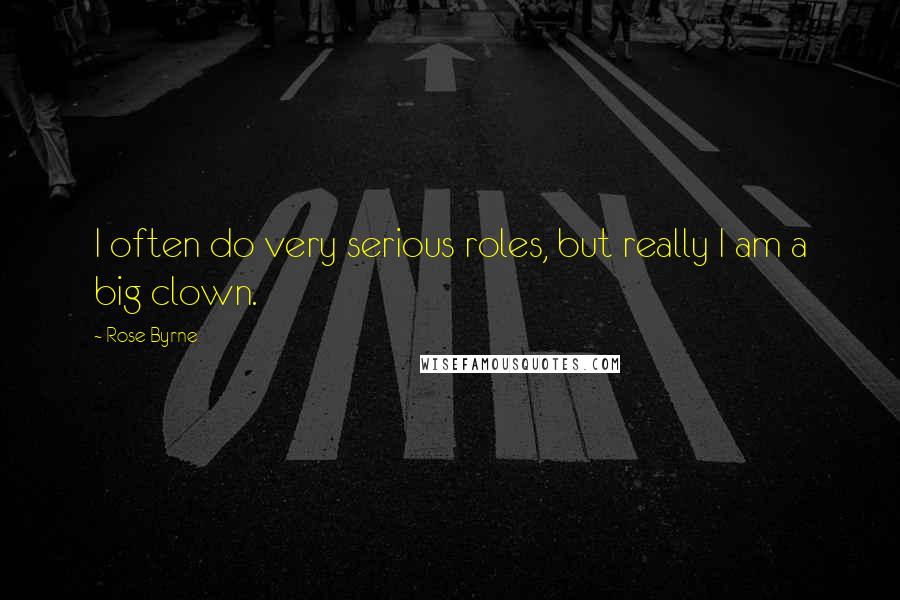 I often do very serious roles, but really I am a big clown.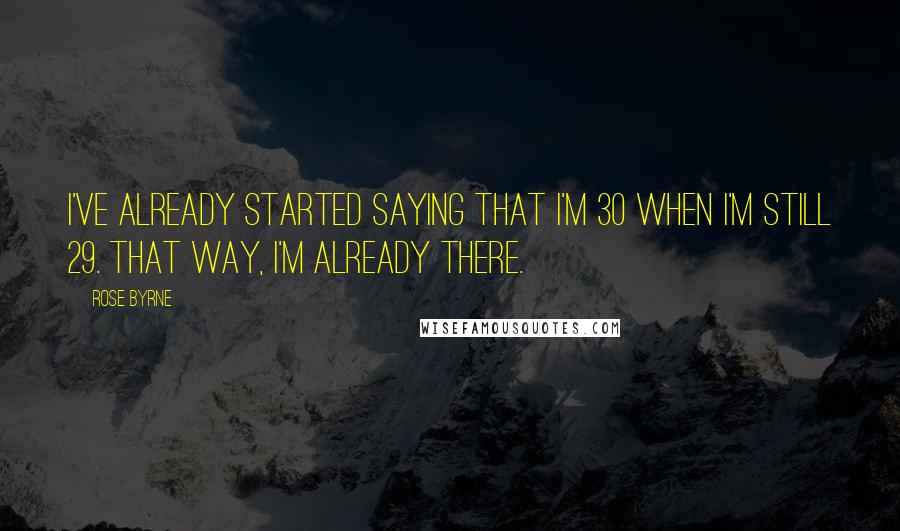 I've already started saying that I'm 30 when I'm still 29. That way, I'm already there.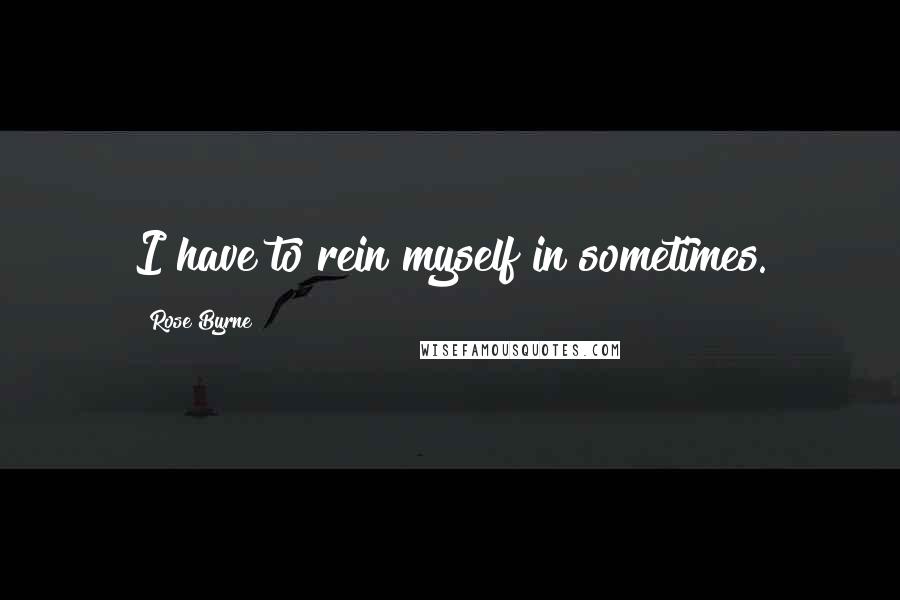 I have to rein myself in sometimes.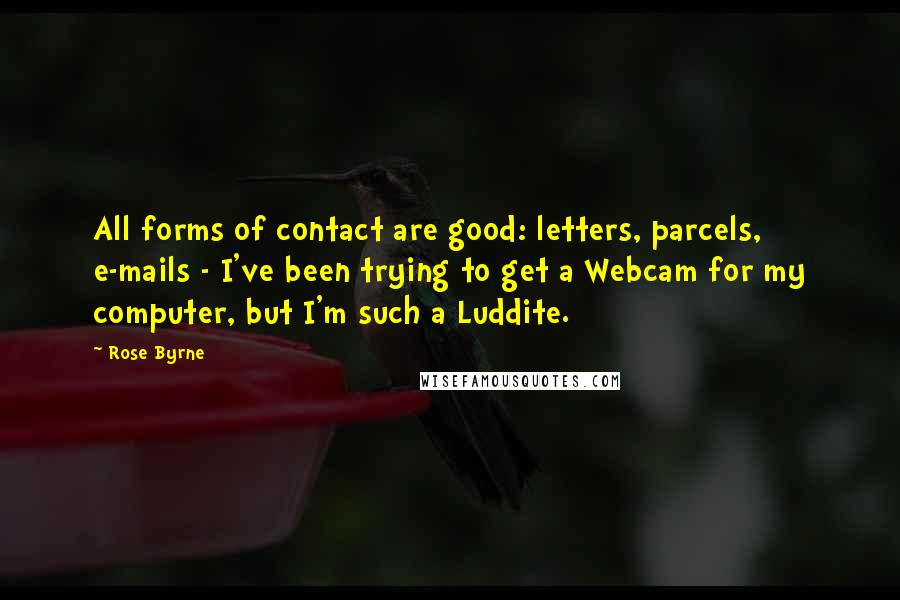 All forms of contact are good: letters, parcels, e-mails - I've been trying to get a Webcam for my computer, but I'm such a Luddite.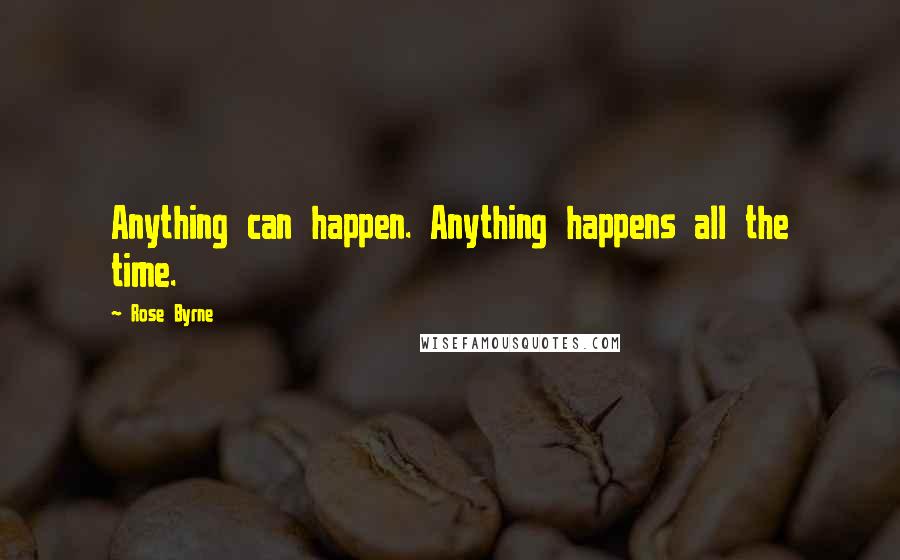 Anything can happen. Anything happens all the time.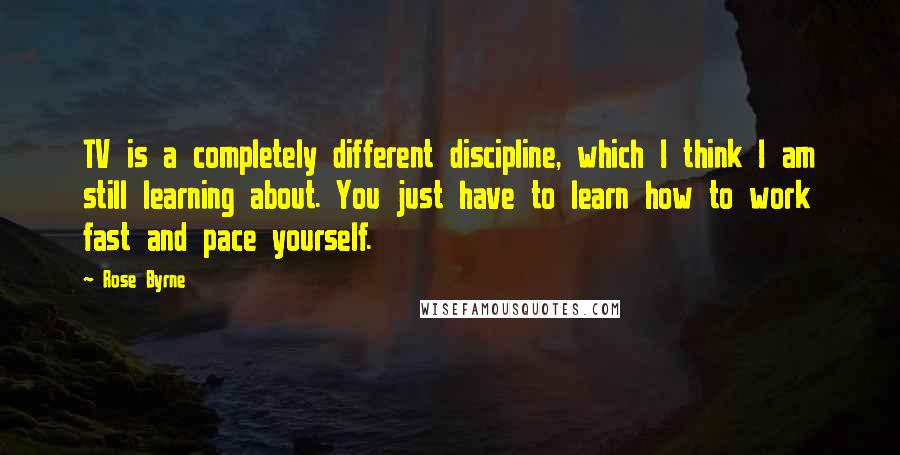 TV is a completely different discipline, which I think I am still learning about. You just have to learn how to work fast and pace yourself.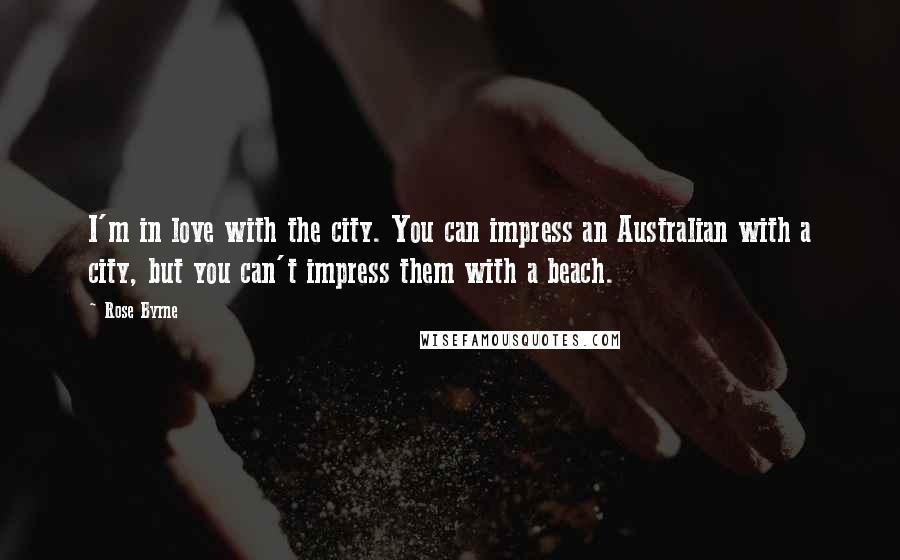 I'm in love with the city. You can impress an Australian with a city, but you can't impress them with a beach.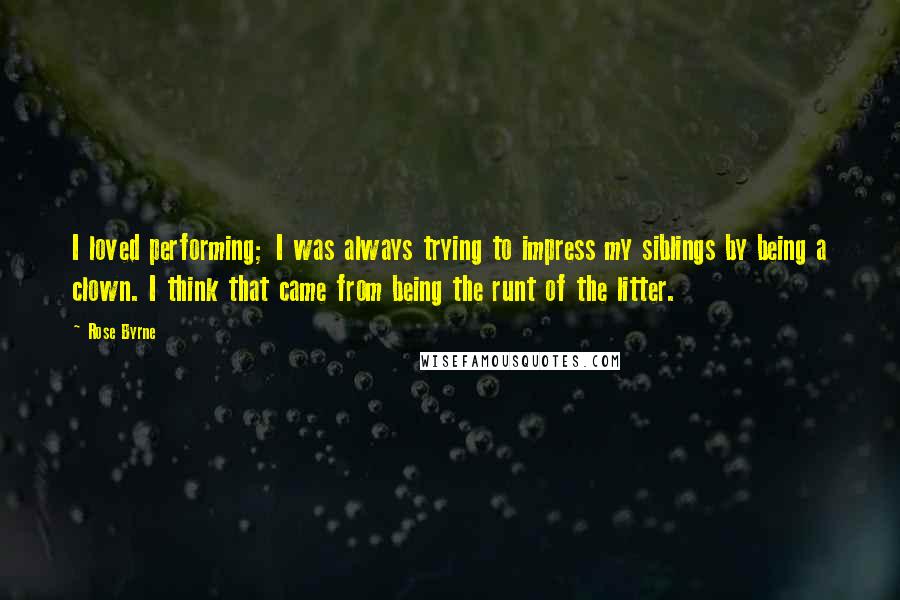 I loved performing; I was always trying to impress my siblings by being a clown. I think that came from being the runt of the litter.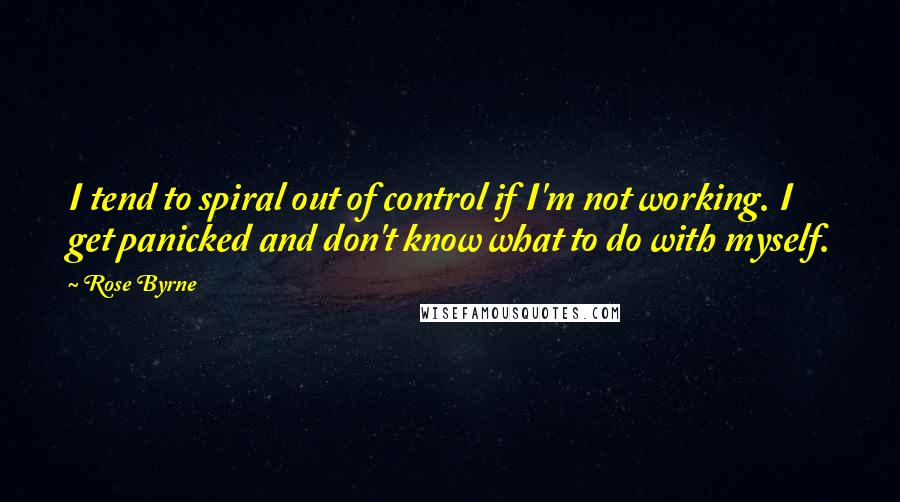 I tend to spiral out of control if I'm not working. I get panicked and don't know what to do with myself.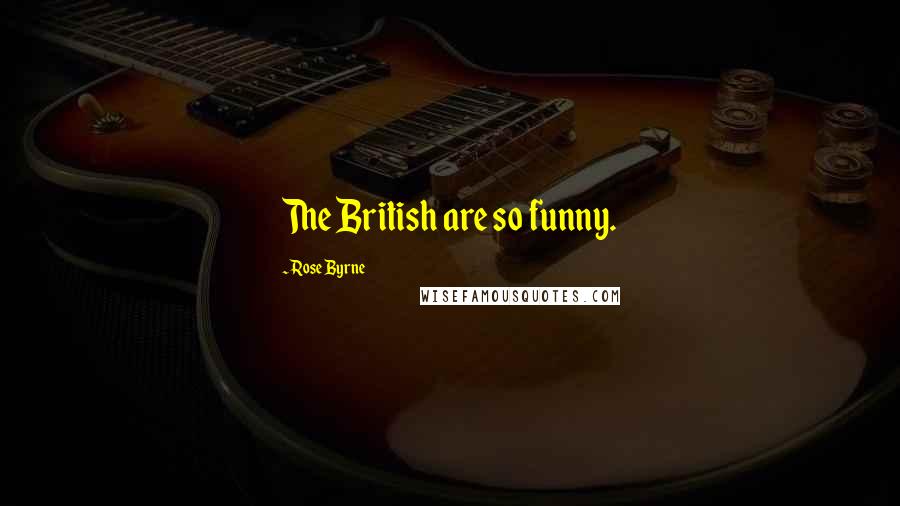 The British are so funny.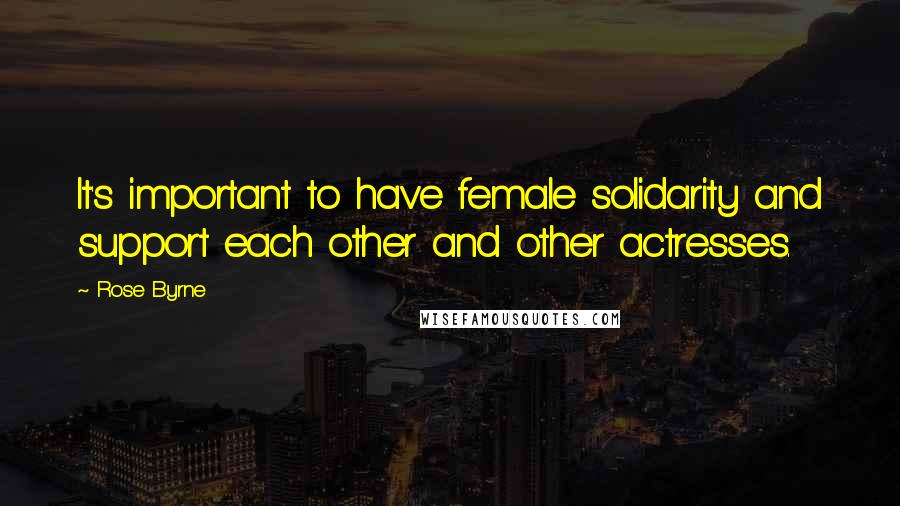 It's important to have female solidarity and support each other and other actresses.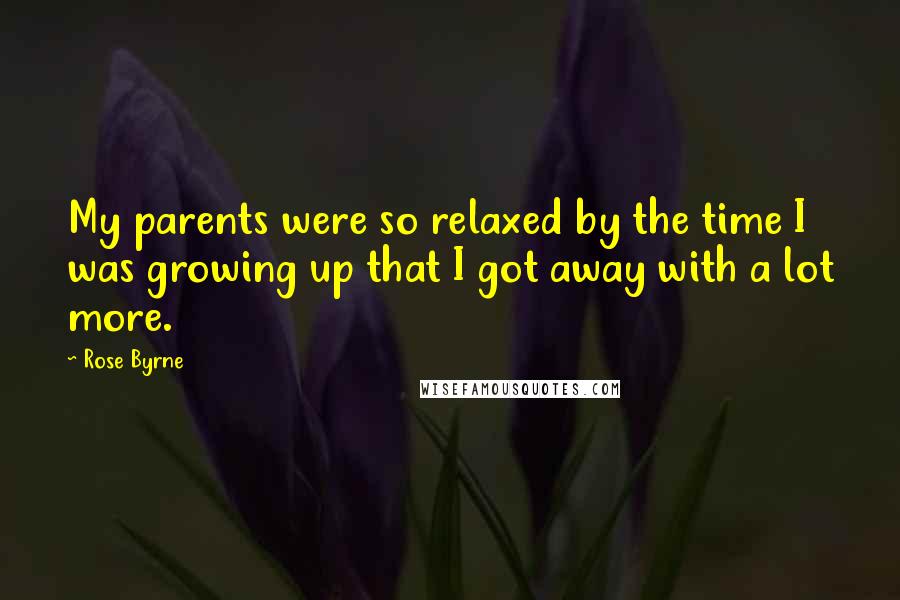 My parents were so relaxed by the time I was growing up that I got away with a lot more.
I see myself more as a character actress than a celebrity.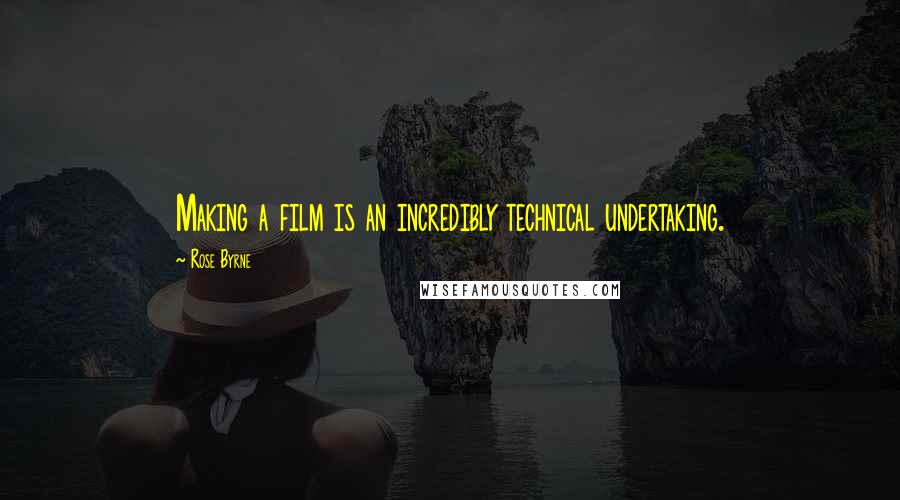 Making a film is an incredibly technical undertaking.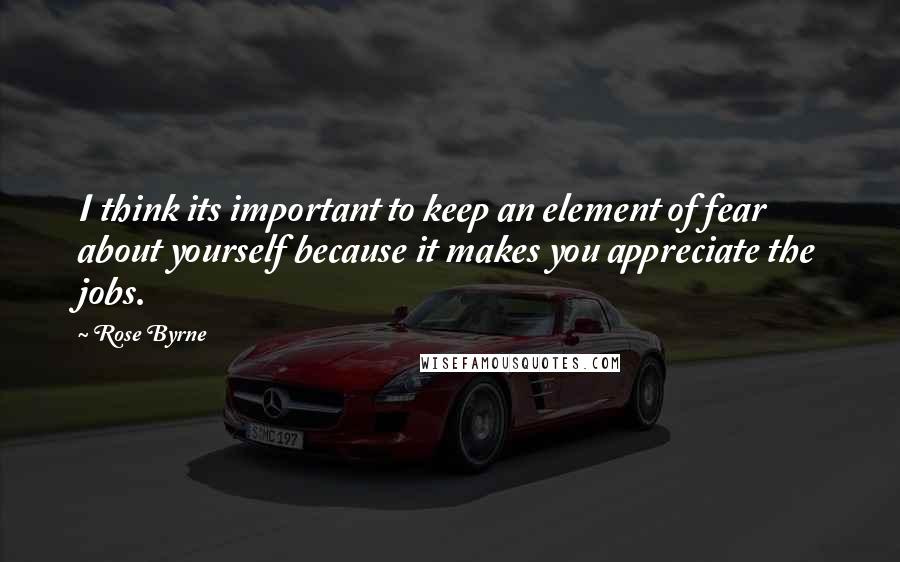 I think its important to keep an element of fear about yourself because it makes you appreciate the jobs.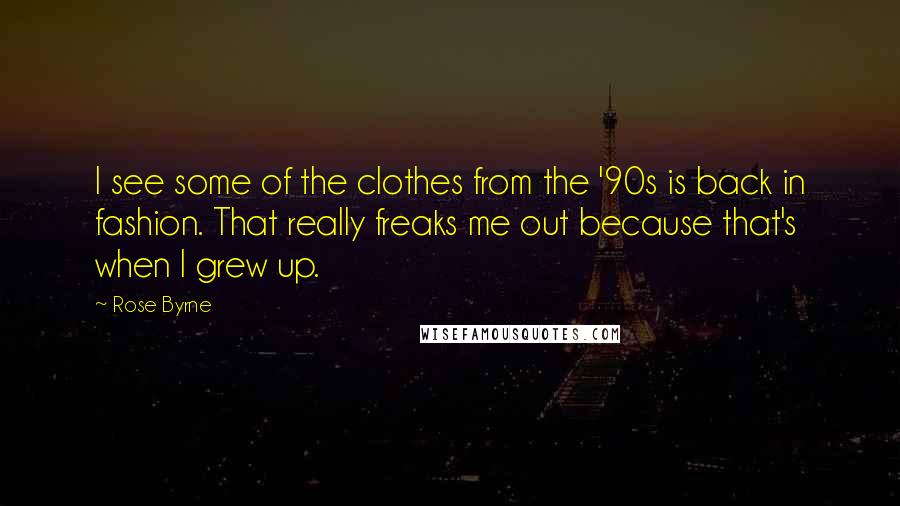 I see some of the clothes from the '90s is back in fashion. That really freaks me out because that's when I grew up.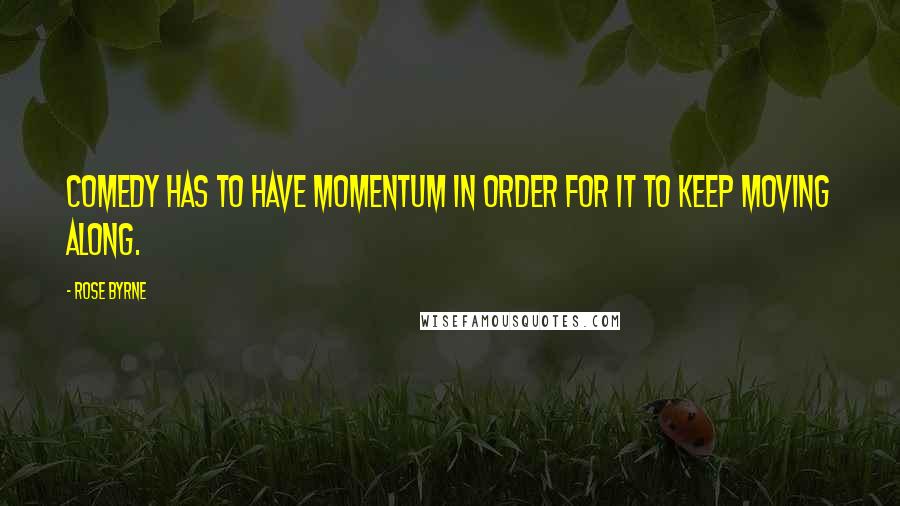 Comedy has to have momentum in order for it to keep moving along.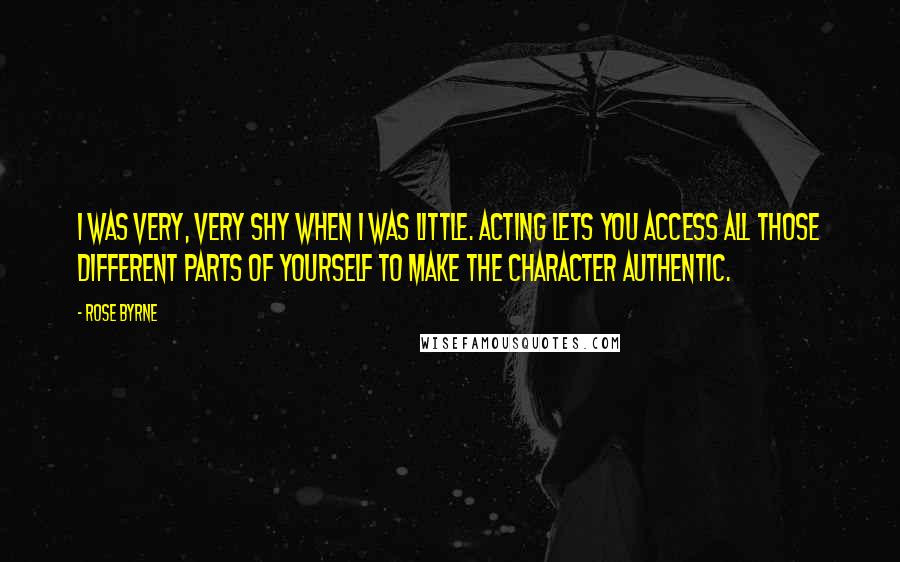 I was very, very shy when I was little. Acting lets you access all those different parts of yourself to make the character authentic.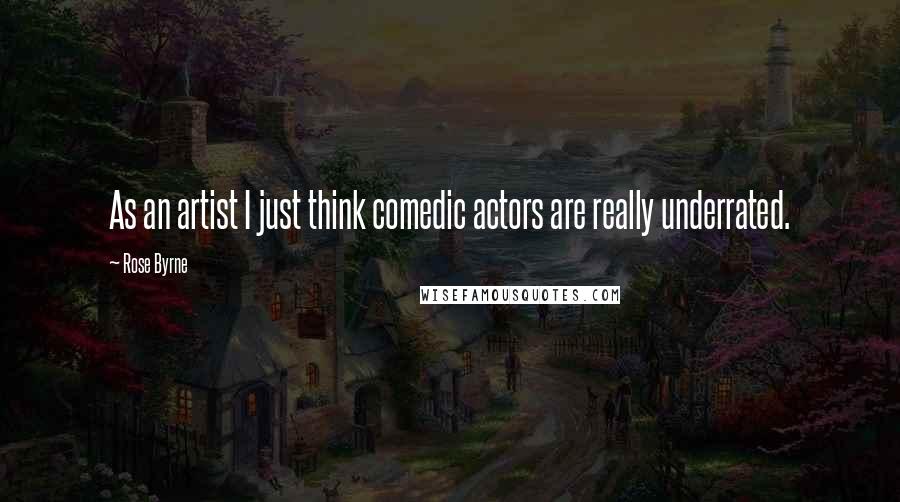 As an artist I just think comedic actors are really underrated.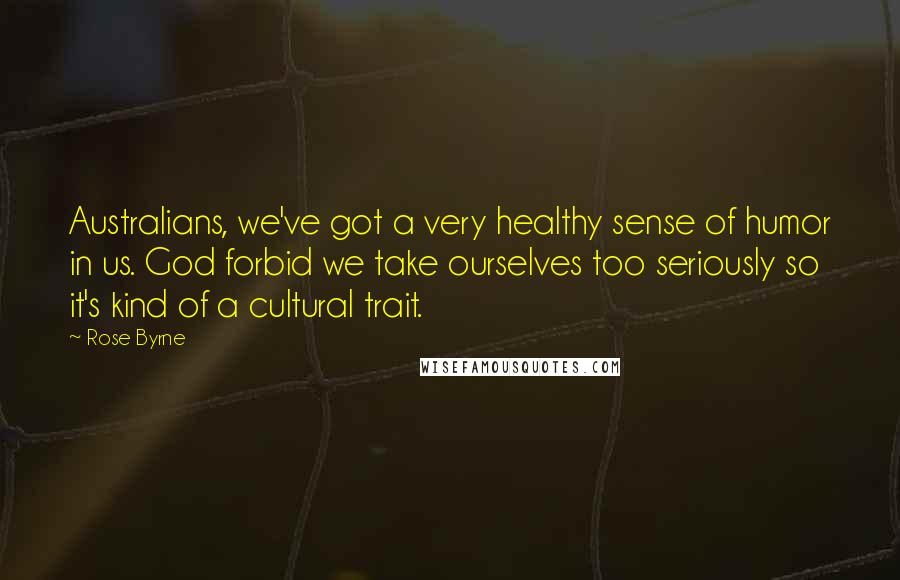 Australians, we've got a very healthy sense of humor in us. God forbid we take ourselves too seriously so it's kind of a cultural trait.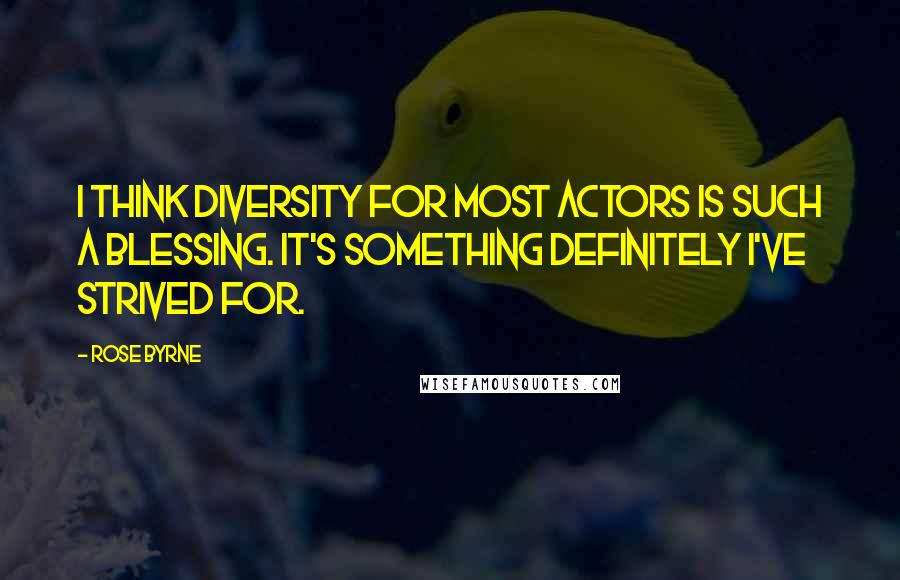 I think diversity for most actors is such a blessing. It's something definitely I've strived for.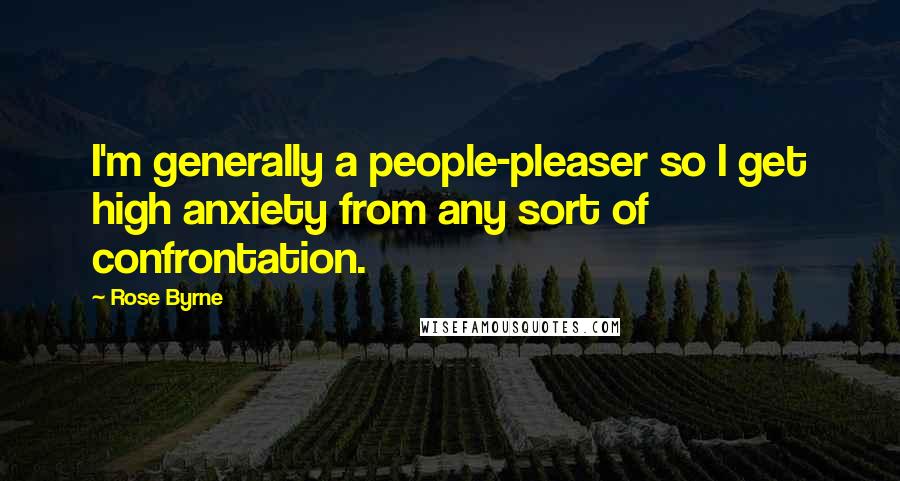 I'm generally a people-pleaser so I get high anxiety from any sort of confrontation.