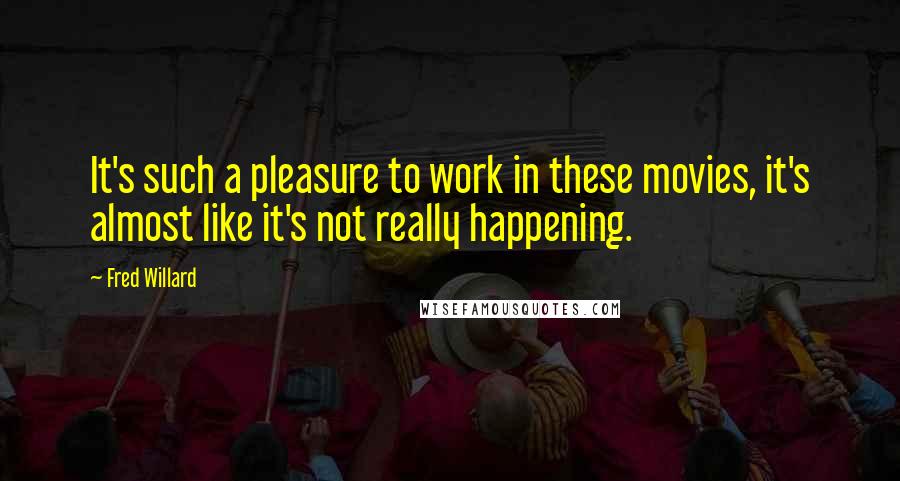 It's such a pleasure to work in these movies, it's almost like it's not really happening.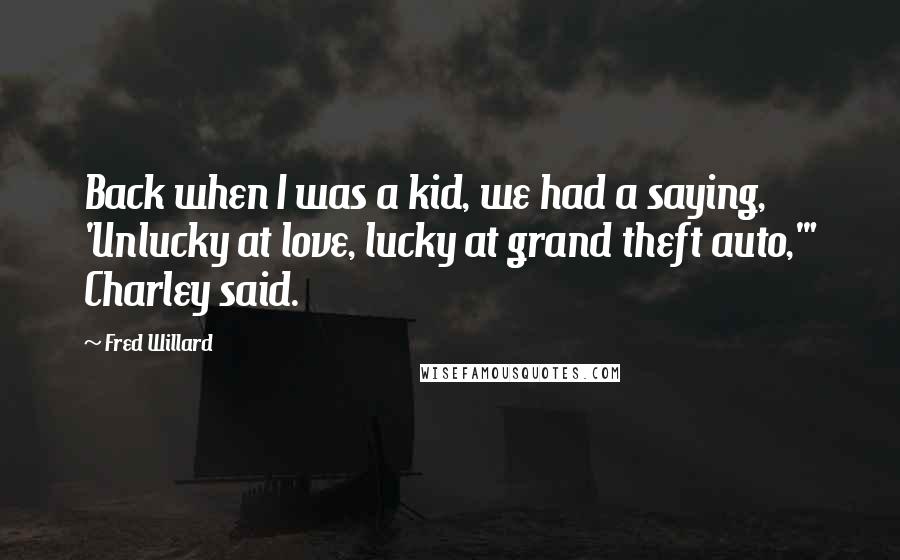 Back when I was a kid, we had a saying, 'Unlucky at love, lucky at grand theft auto,'" Charley said.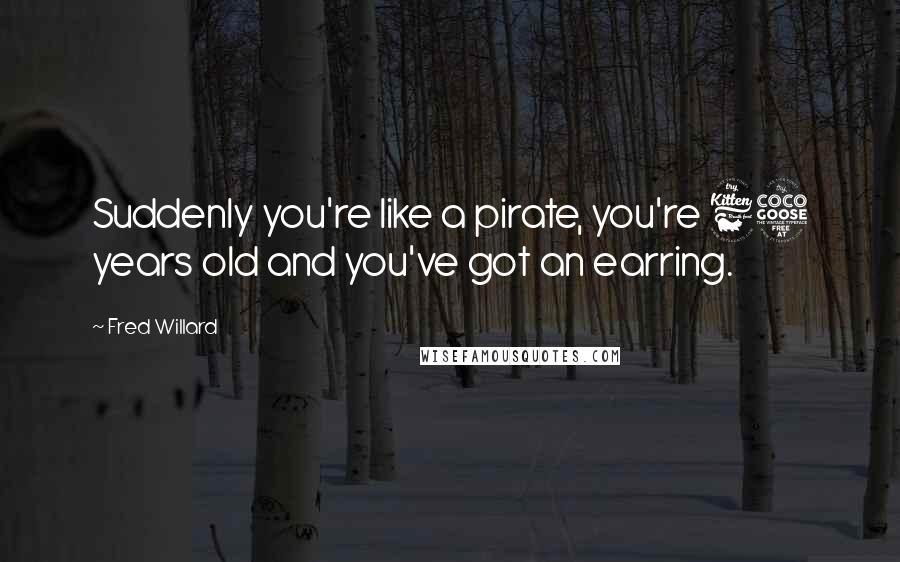 Suddenly you're like a pirate, you're 65 years old and you've got an earring.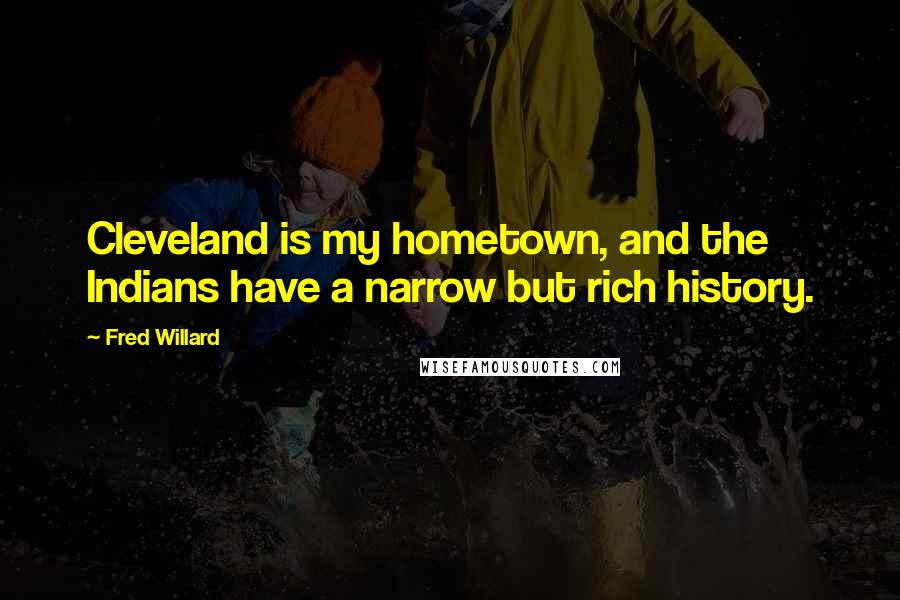 Cleveland is my hometown, and the Indians have a narrow but rich history.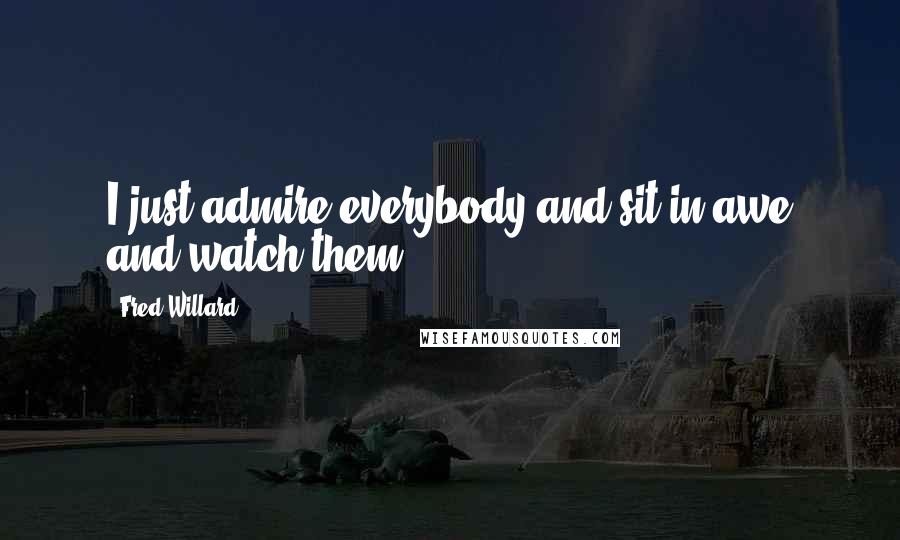 I just admire everybody and sit in awe and watch them.