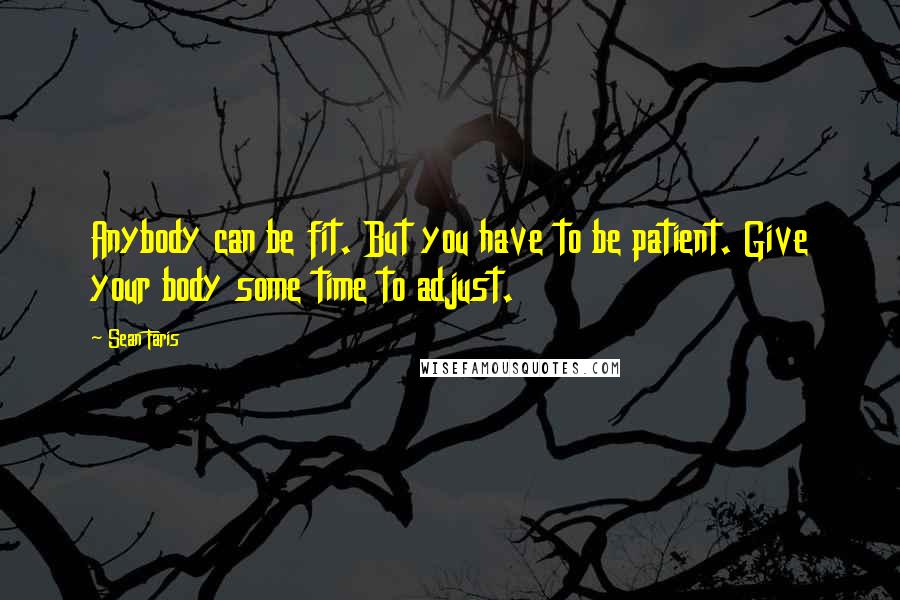 Anybody can be fit. But you have to be patient. Give your body some time to adjust.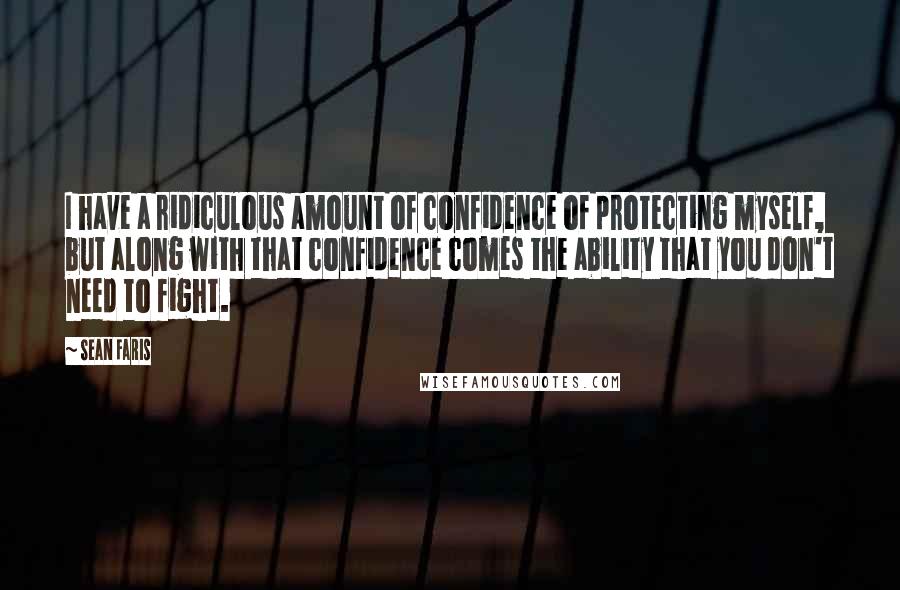 I have a ridiculous amount of confidence of protecting myself, but along with that confidence comes the ability that you don't need to fight.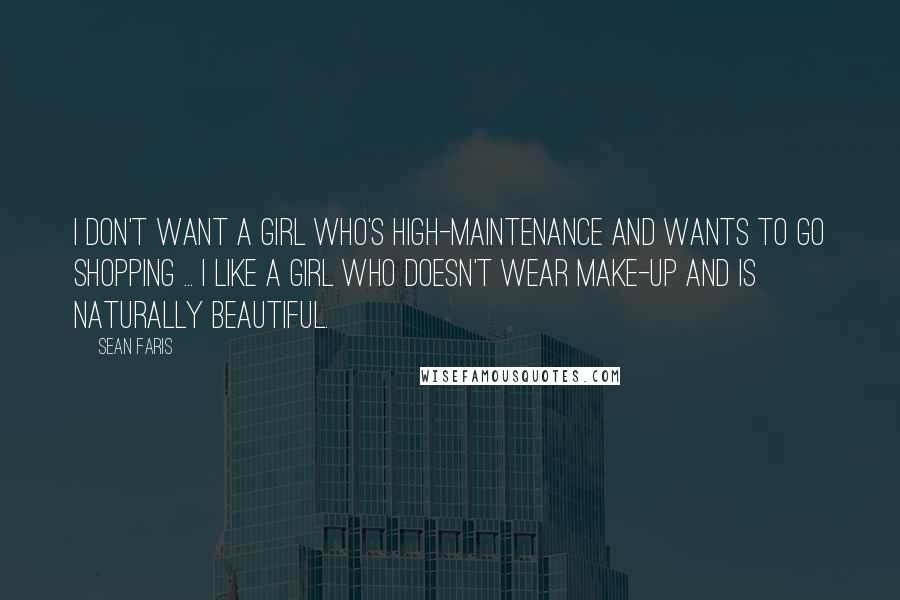 I don't want a girl who's high-maintenance and wants to go shopping ... I like a girl who doesn't wear make-up and is naturally beautiful.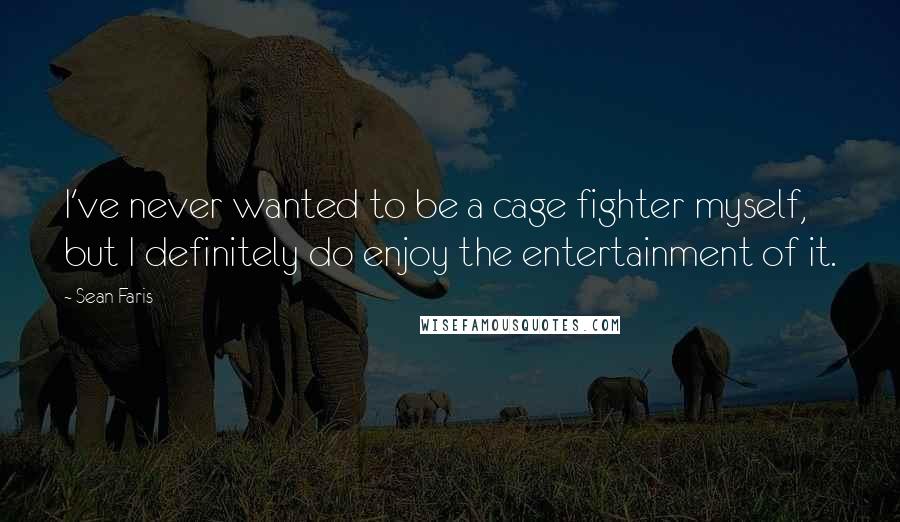 I've never wanted to be a cage fighter myself, but I definitely do enjoy the entertainment of it.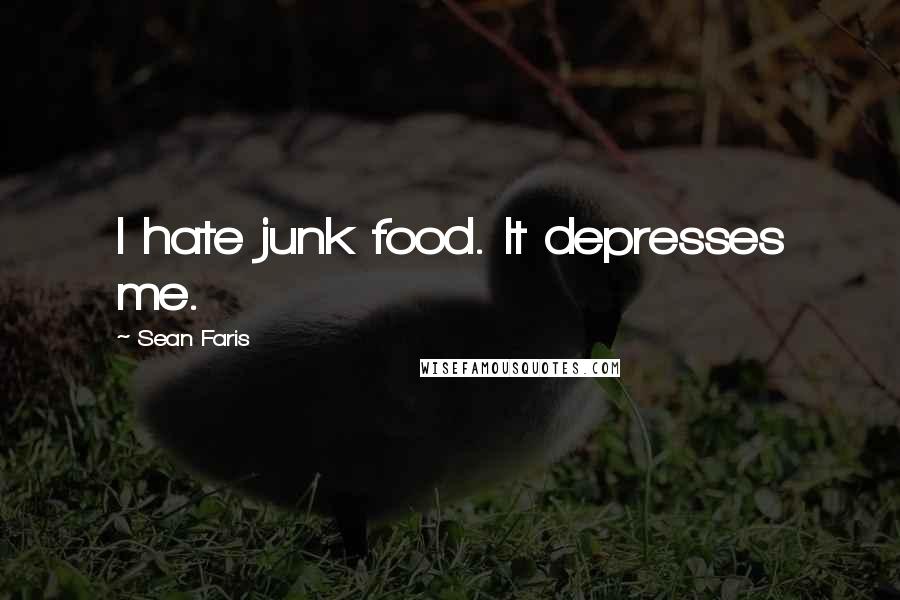 I hate junk food. It depresses me.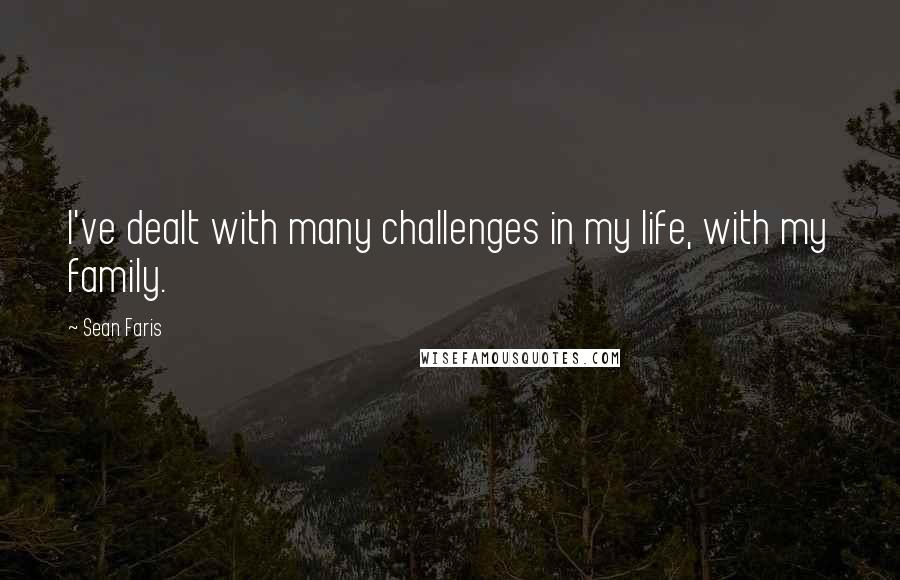 I've dealt with many challenges in my life, with my family.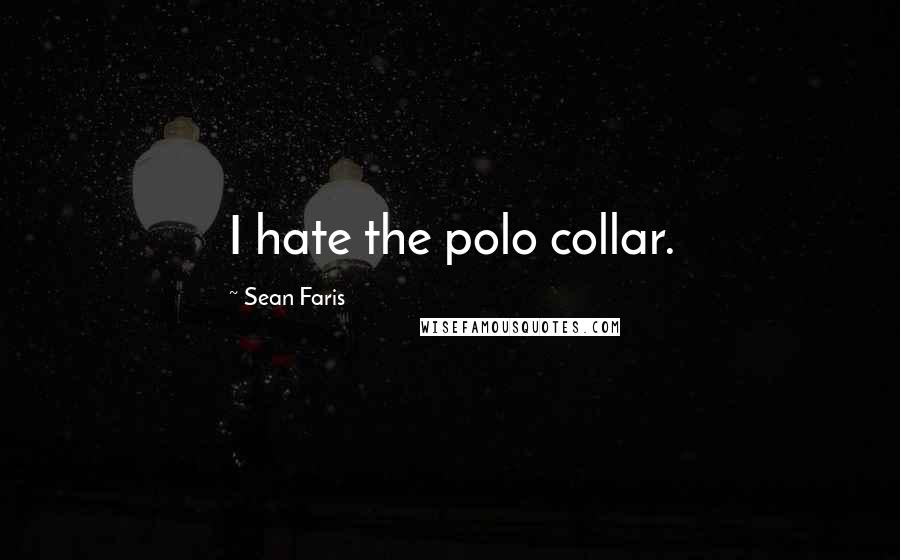 I hate the polo collar.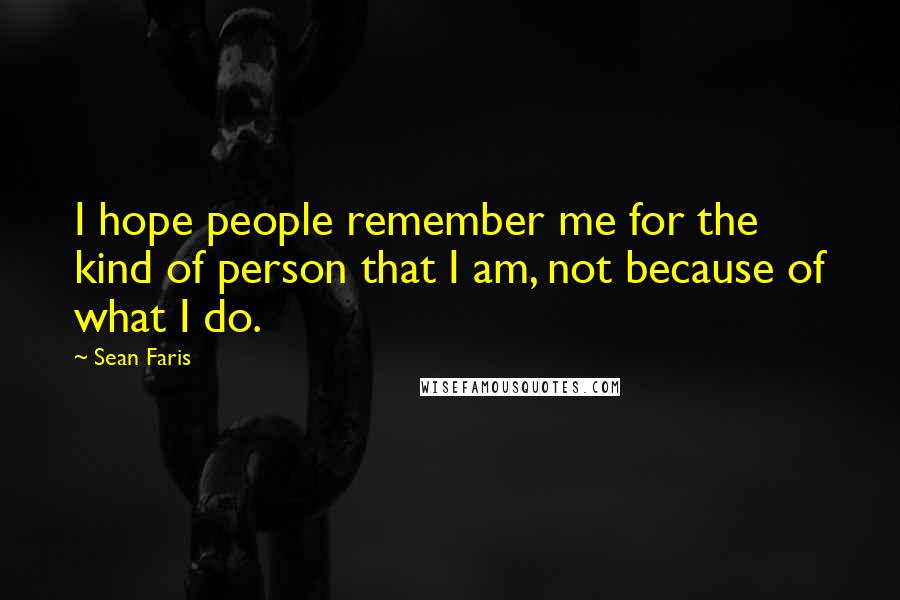 I hope people remember me for the kind of person that I am, not because of what I do.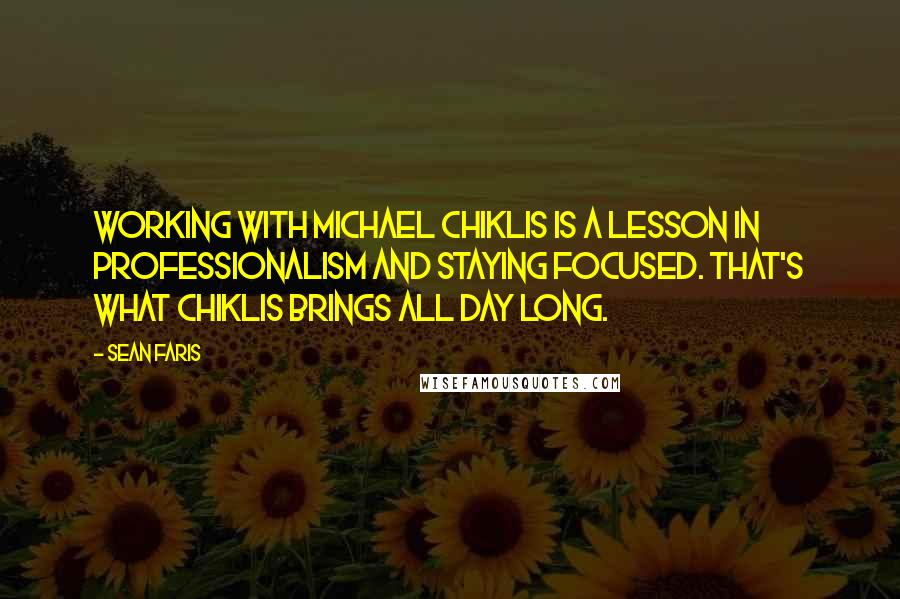 Working with Michael Chiklis is a lesson in professionalism and staying focused. That's what Chiklis brings all day long.