S.L. Northey Quotes
Top 18 wise famous quotes and sayings by S.L. Northey
S.L. Northey Famous Quotes & Sayings
Discover top inspirational quotes from S.L. Northey on Wise Famous Quotes.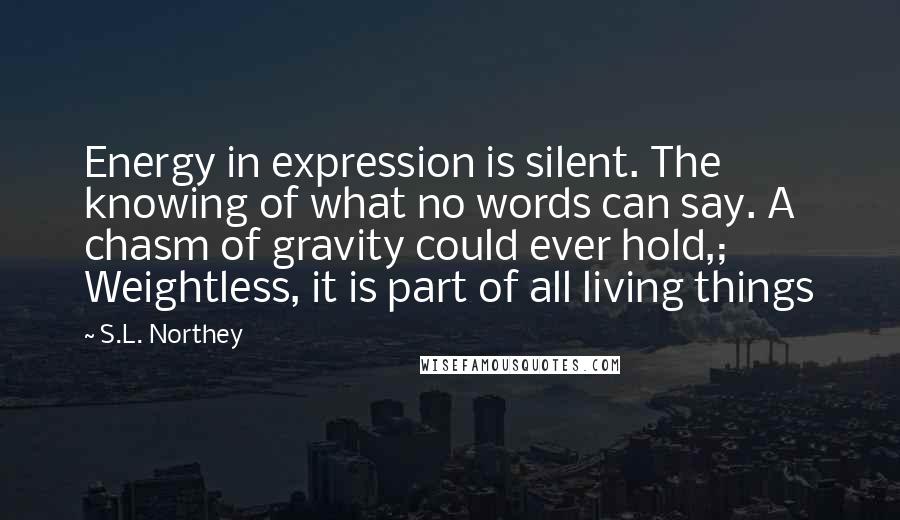 Energy in expression is silent. The knowing of what no words can say. A chasm of gravity could ever hold,; Weightless, it is part of all living things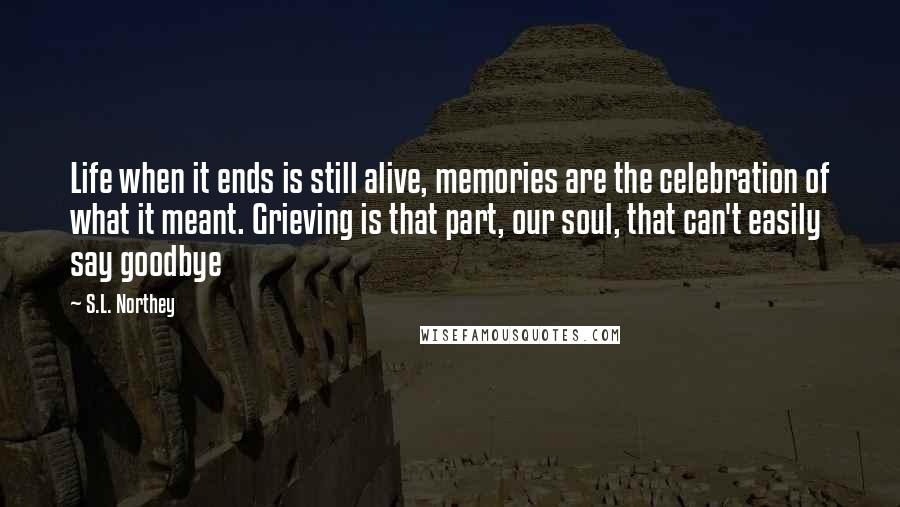 Life when it ends is still alive, memories are the celebration of what it meant. Grieving is that part, our soul, that can't easily say goodbye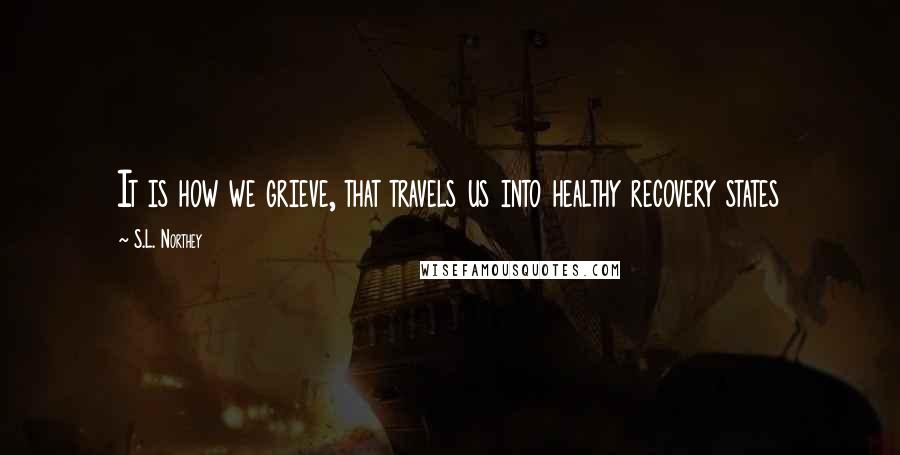 It is how we grieve, that travels us into healthy recovery states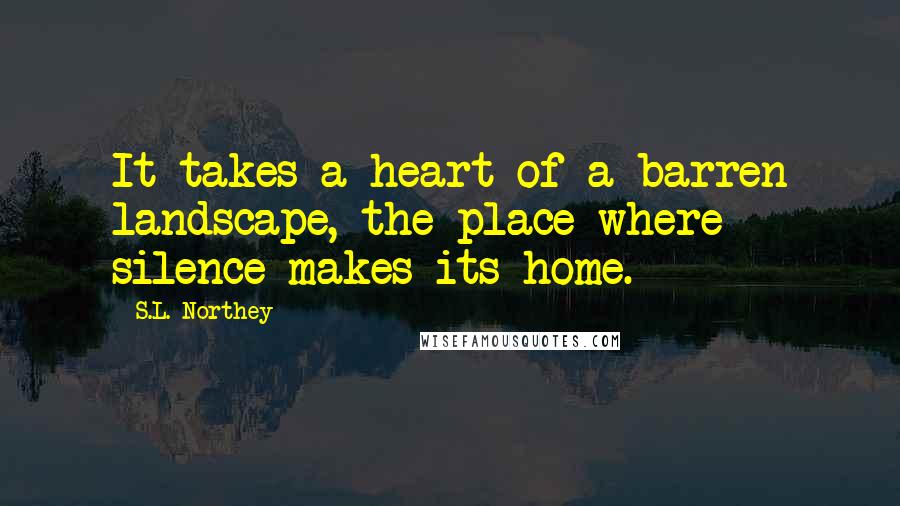 It takes a heart of a barren landscape, the place where silence makes its home.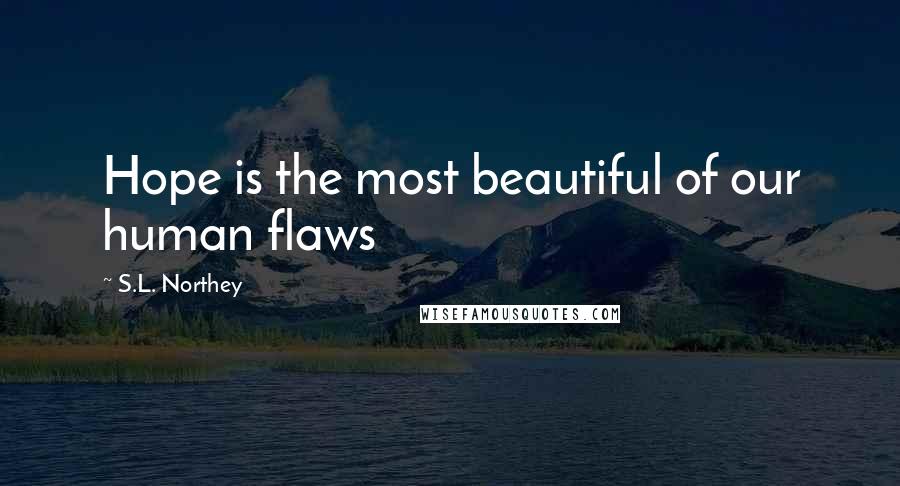 Hope is the most beautiful of our human flaws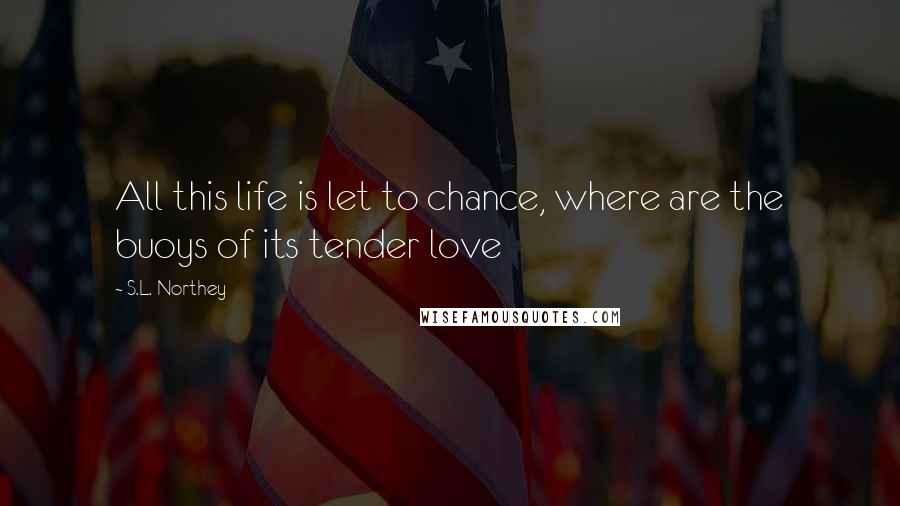 All this life is let to chance, where are the buoys of its tender love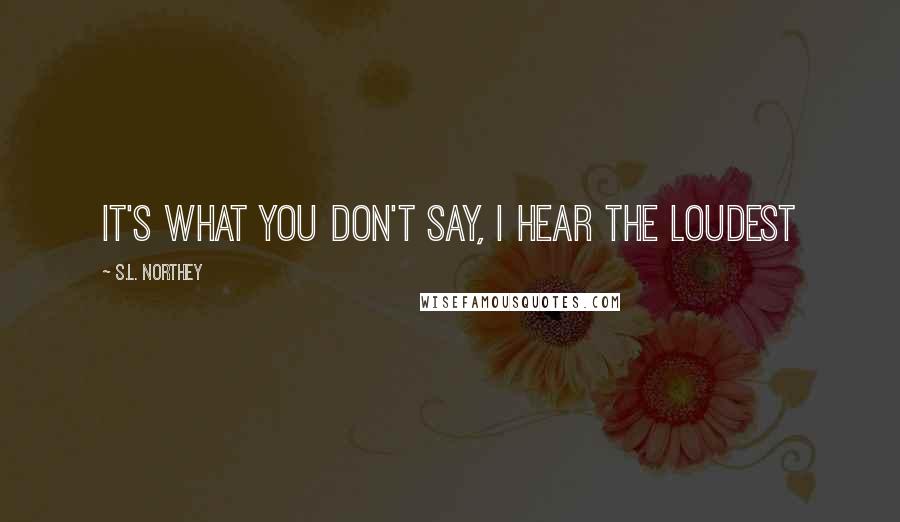 It's what you don't say, I hear the loudest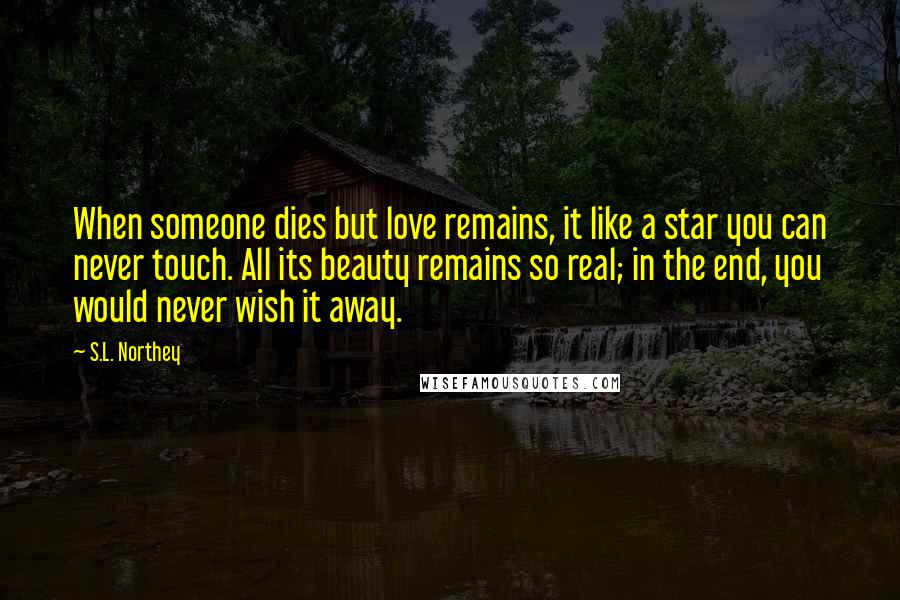 When someone dies but love remains, it like a star you can never touch. All its beauty remains so real; in the end, you would never wish it away.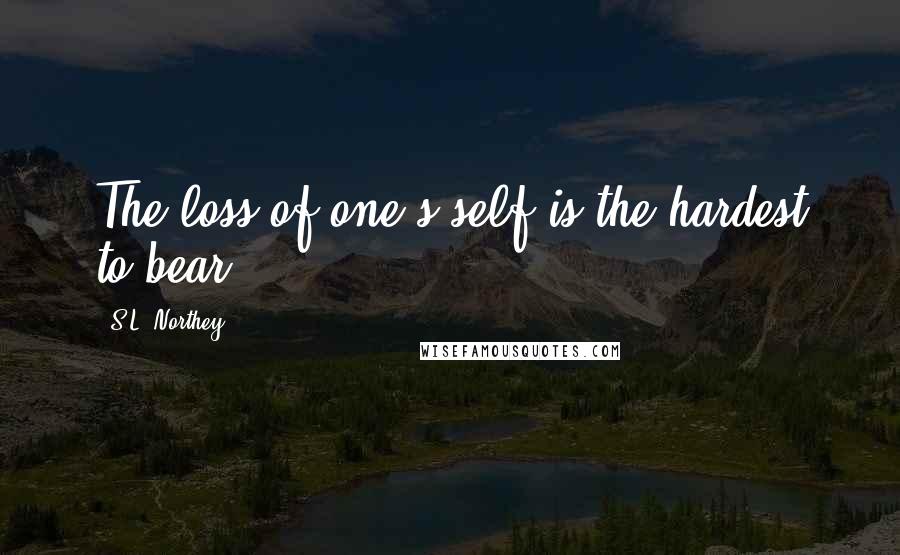 The loss of one's self is the hardest to bear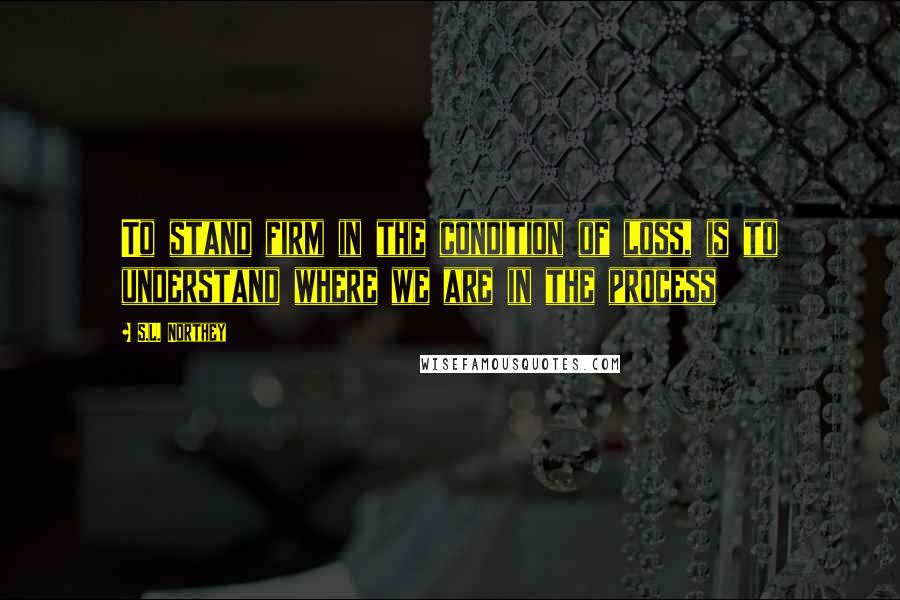 To stand firm in the condition of loss, is to understand where we are in the process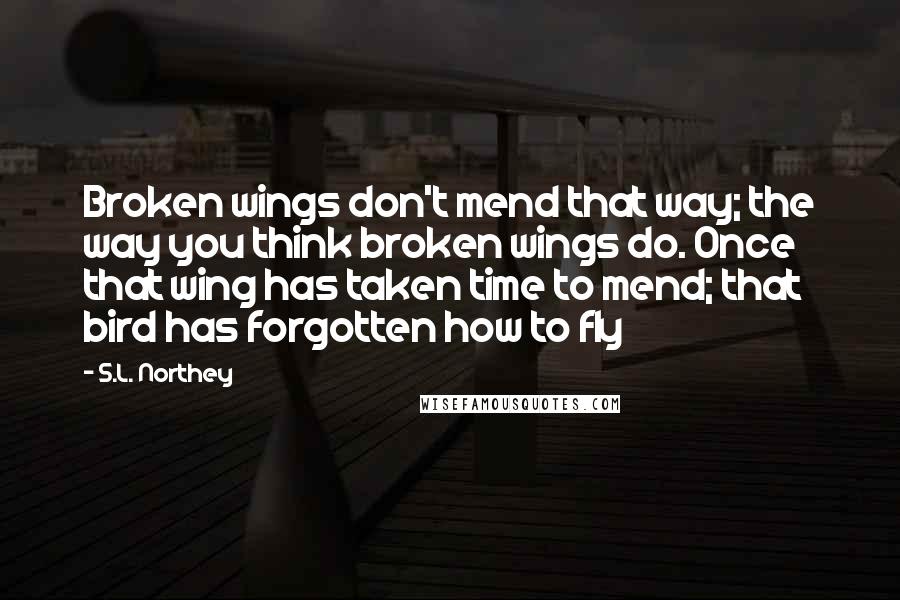 Broken wings don't mend that way; the way you think broken wings do. Once that wing has taken time to mend; that bird has forgotten how to fly
Hide the scars, let us pretend. If you burry deep enough, no one can find them.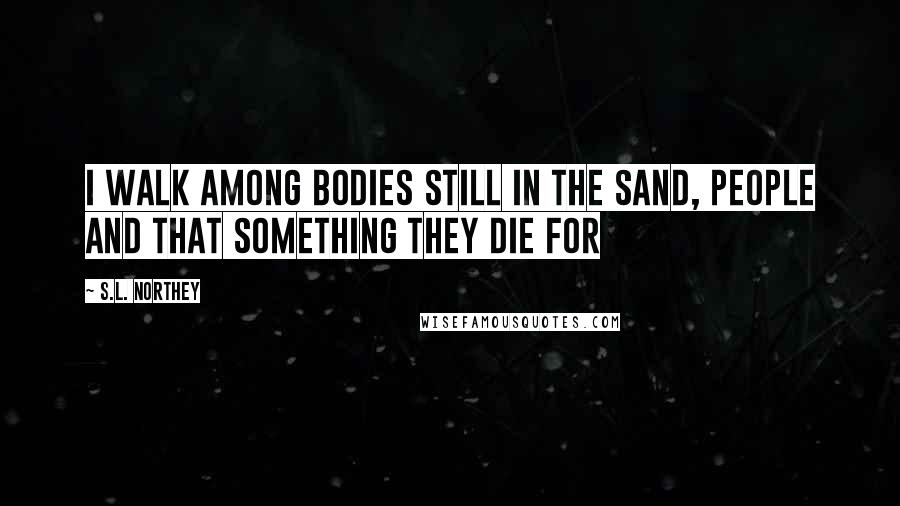 I walk among bodies still in the sand, People and that something they die for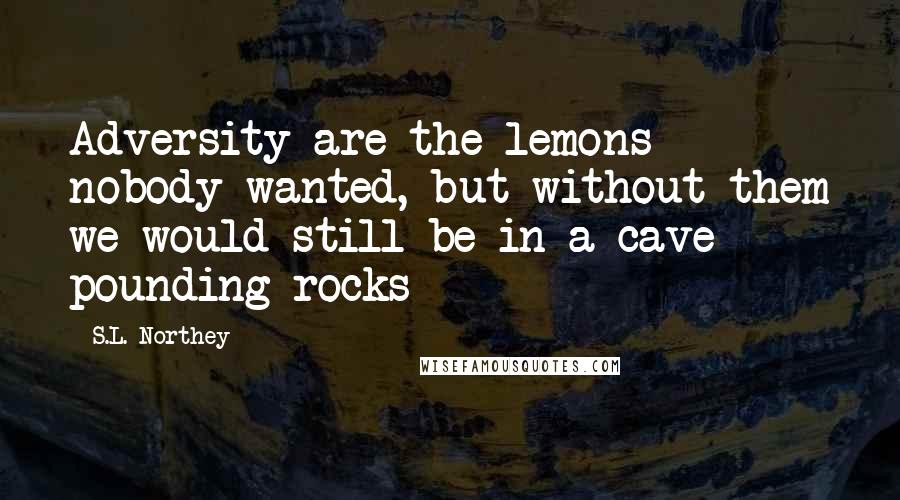 Adversity are the lemons nobody wanted, but without them we would still be in a cave pounding rocks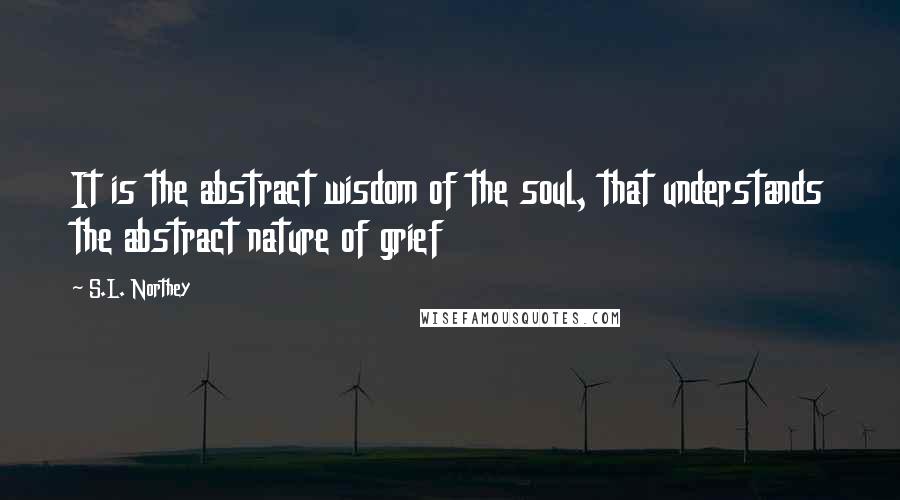 It is the abstract wisdom of the soul, that understands the abstract nature of grief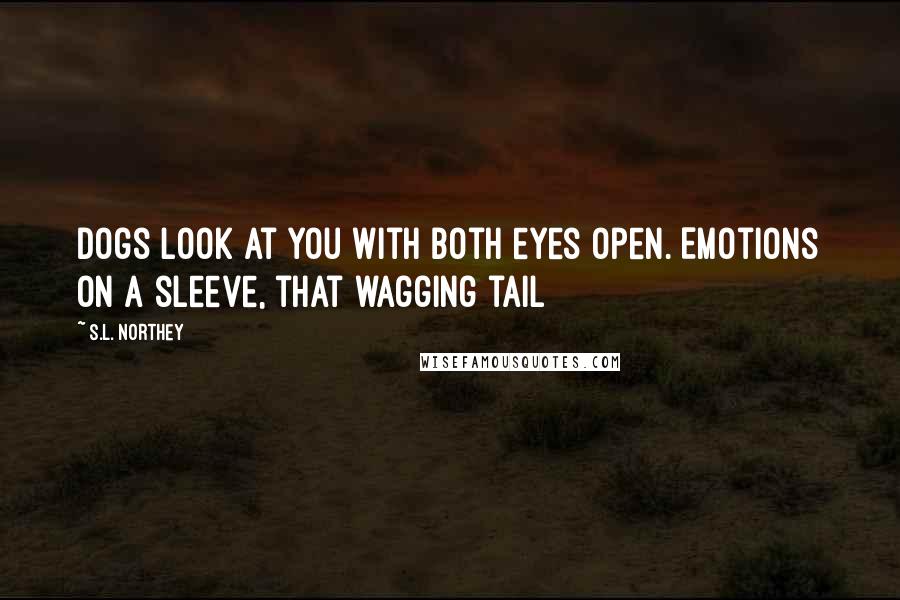 Dogs look at you with both eyes open. Emotions on a sleeve, that wagging tail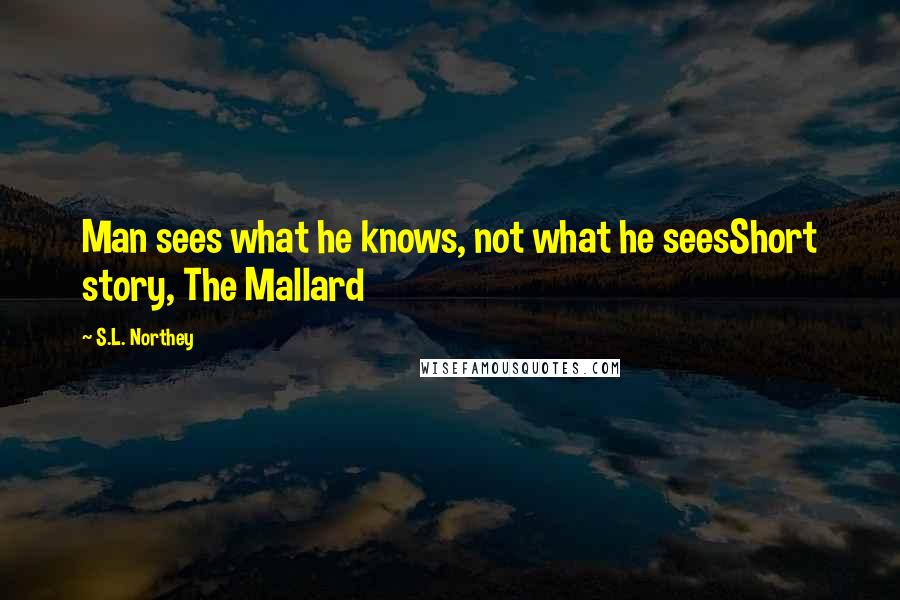 Man sees what he knows, not what he sees
Short story, The Mallard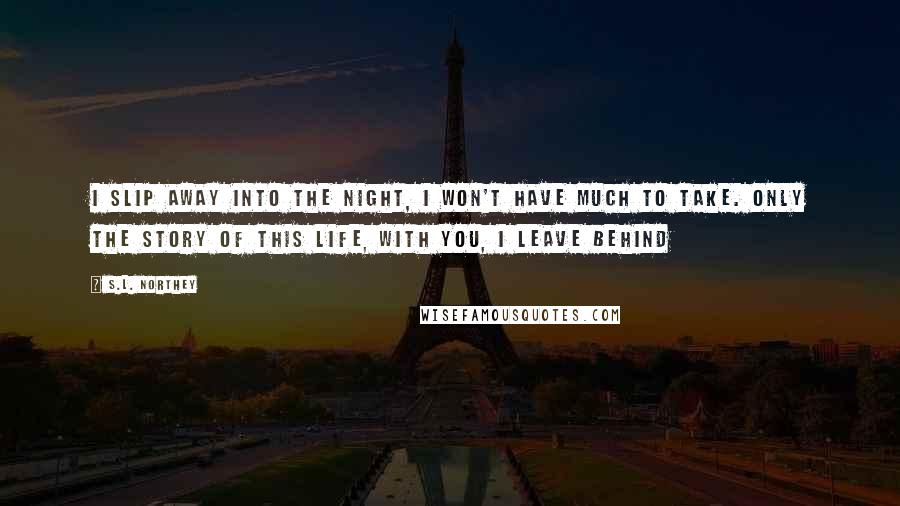 I slip away into the night, I won't have much to take. Only the story of this life, with you, I leave behind