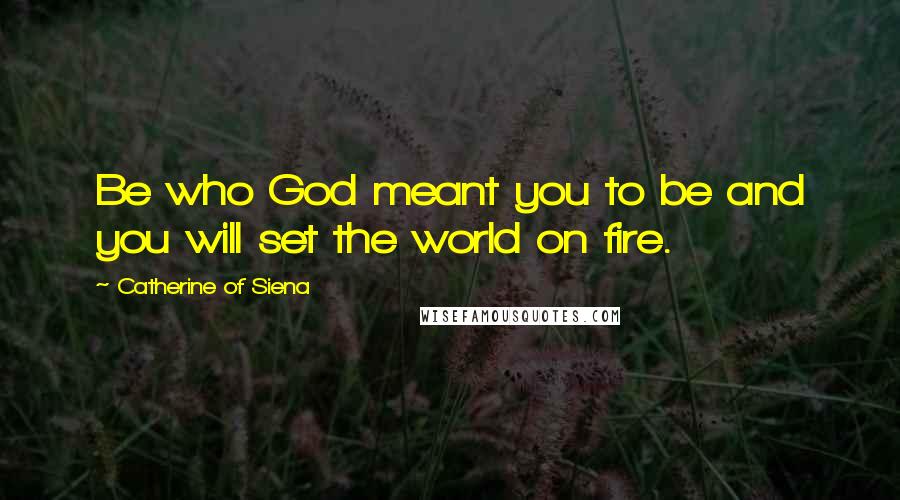 Be who God meant you to be and you will set the world on fire.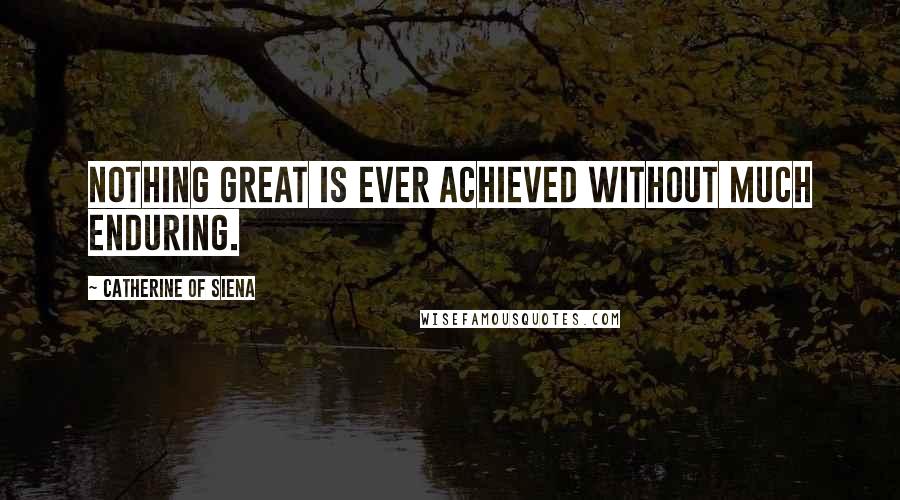 Nothing great is ever achieved without much enduring.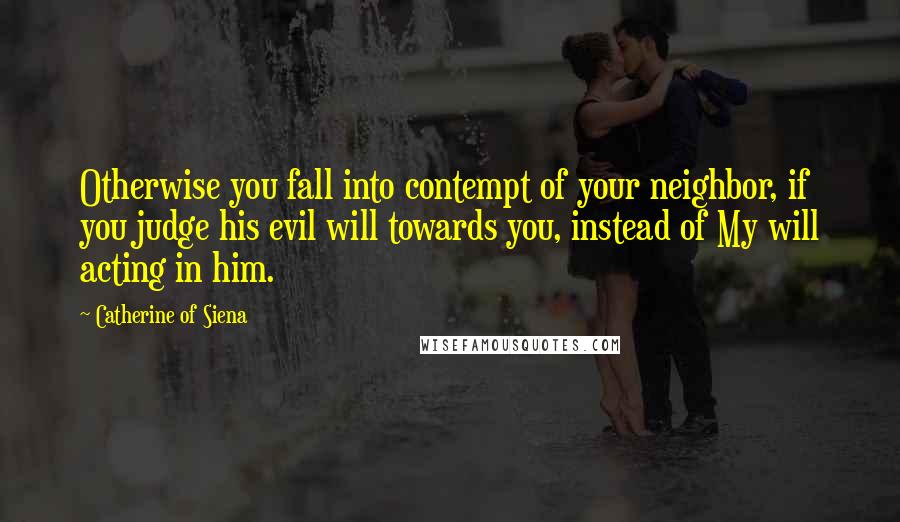 Otherwise you fall into contempt of your neighbor, if you judge his evil will towards you, instead of My will acting in him.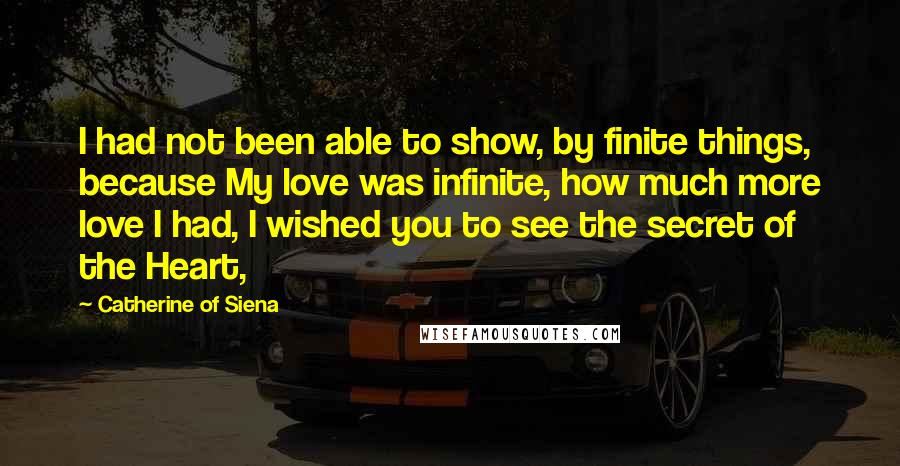 I had not been able to show, by finite things, because My love was infinite, how much more love I had, I wished you to see the secret of the Heart,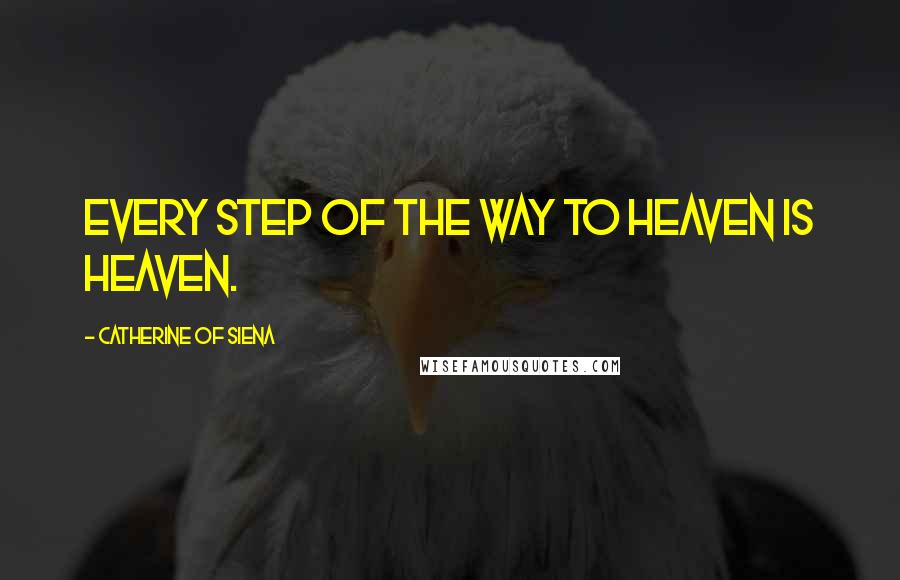 Every step of the way to heaven is heaven.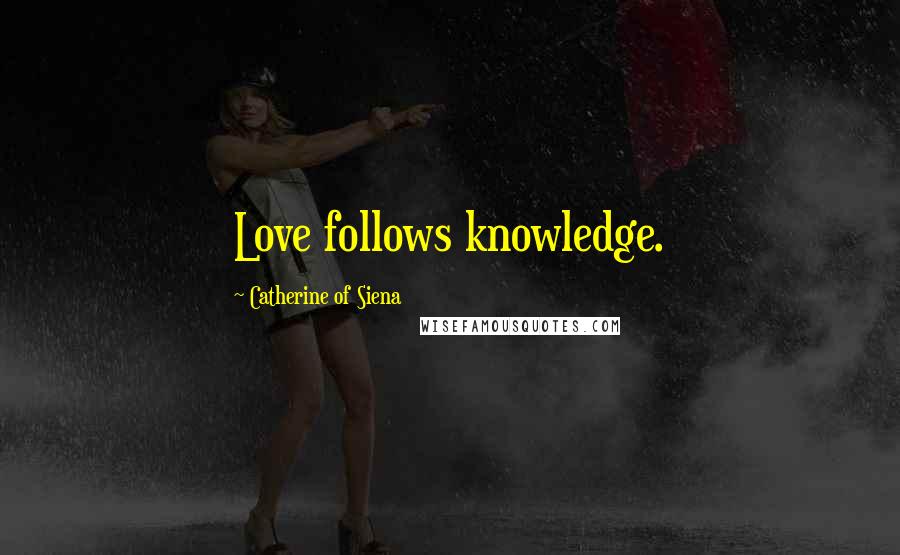 Love follows knowledge.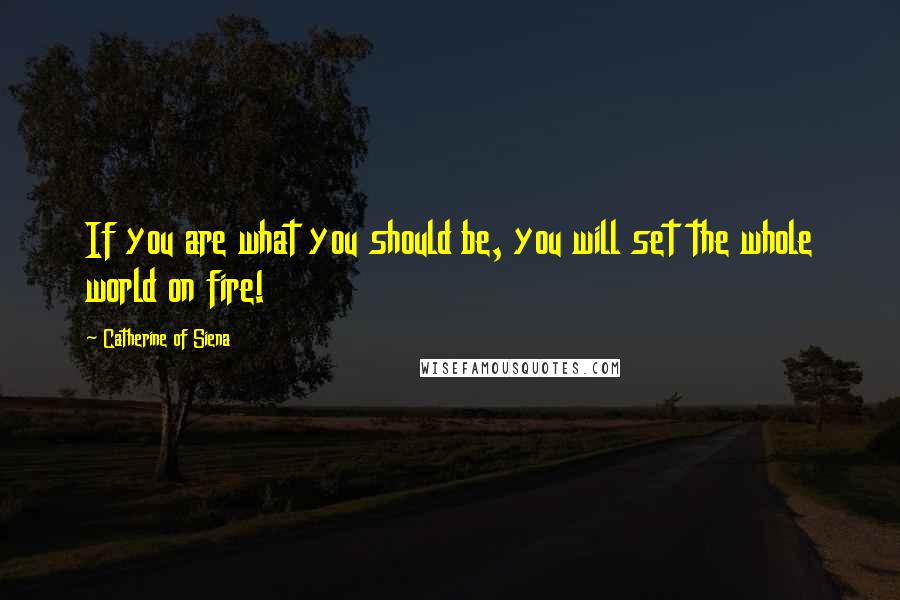 If you are what you should be, you will set the whole world on fire!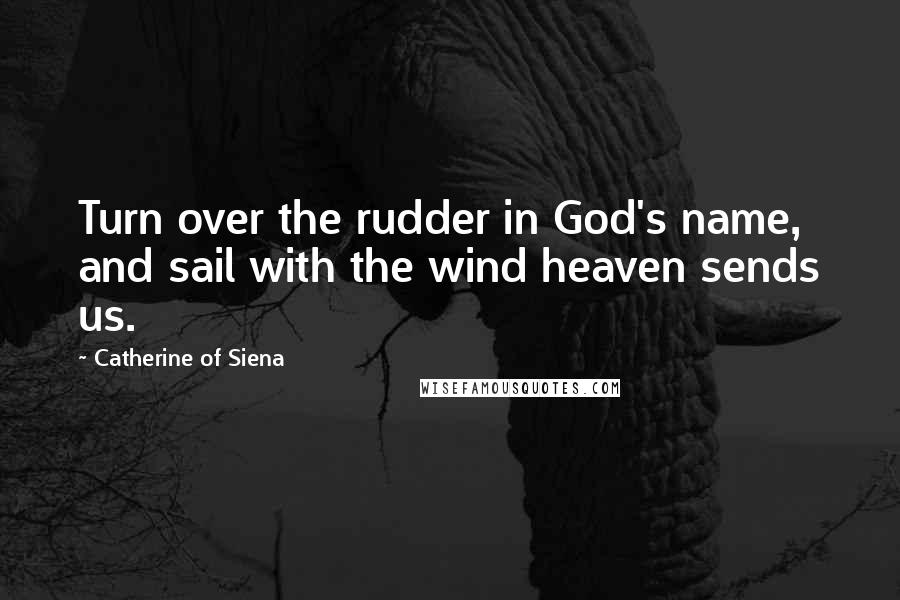 Turn over the rudder in God's name, and sail with the wind heaven sends us.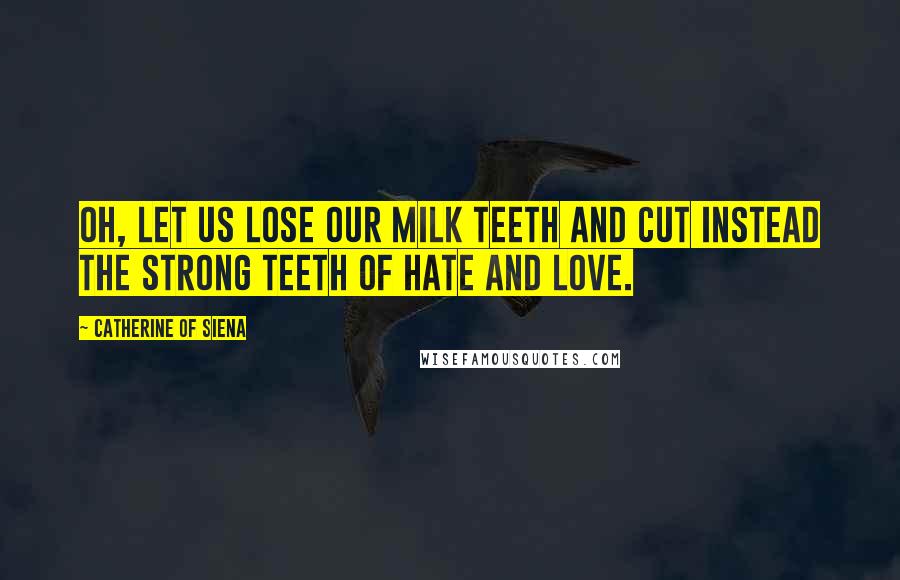 Oh, let us lose our milk teeth and cut instead the strong teeth of hate and love.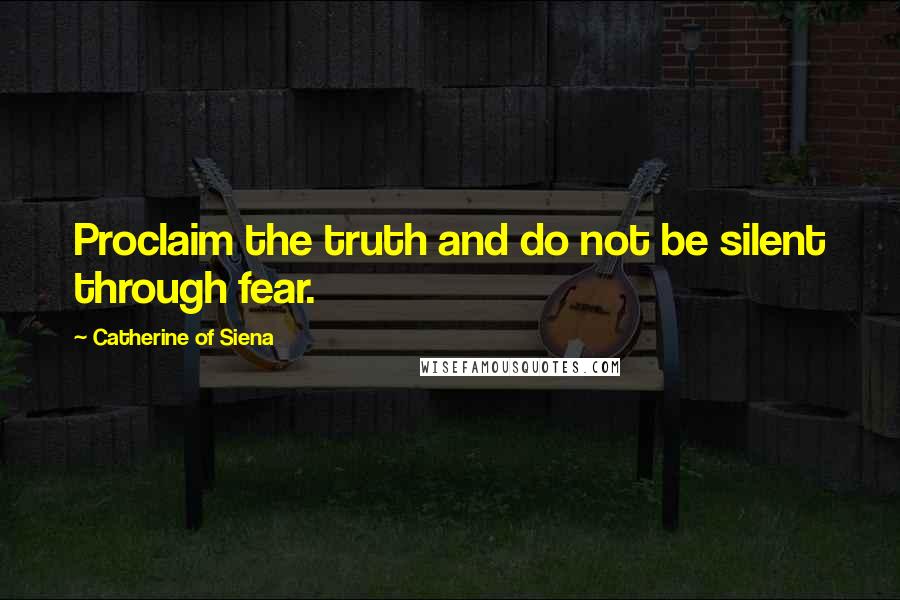 Proclaim the truth and do not be silent through fear.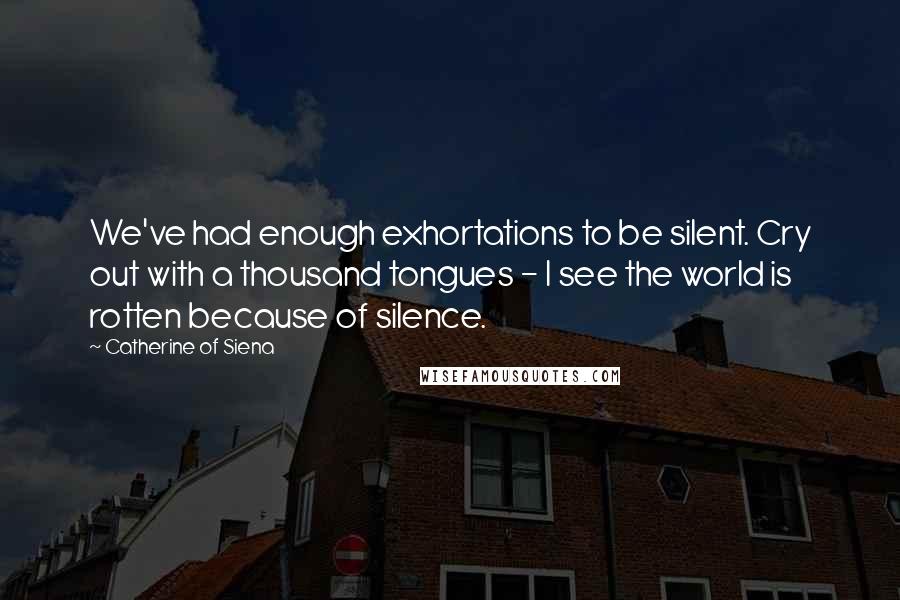 We've had enough exhortations to be silent. Cry out with a thousand tongues - I see the world is rotten because of silence.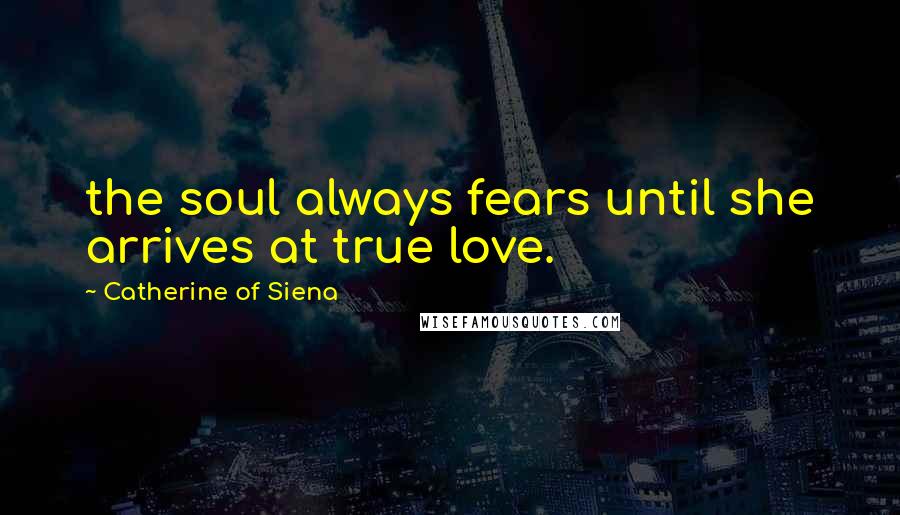 the soul always fears until she arrives at true love.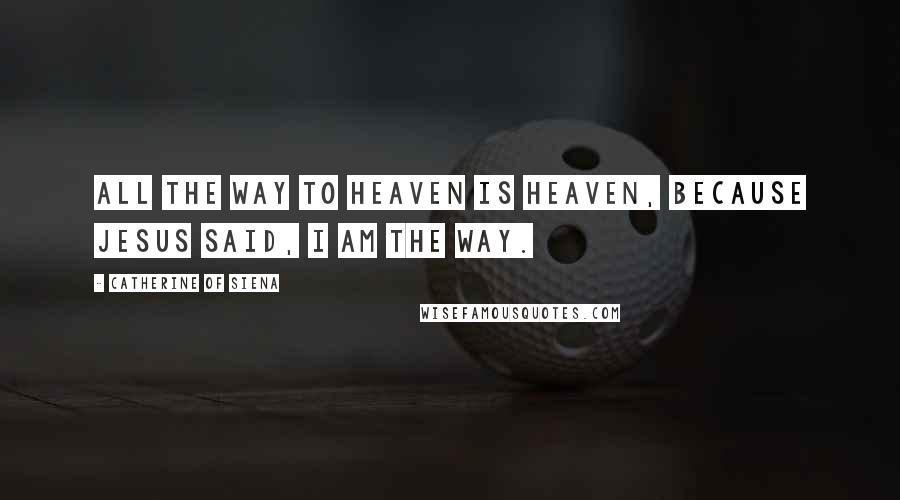 All the way to heaven is heaven, because Jesus said, I am the way.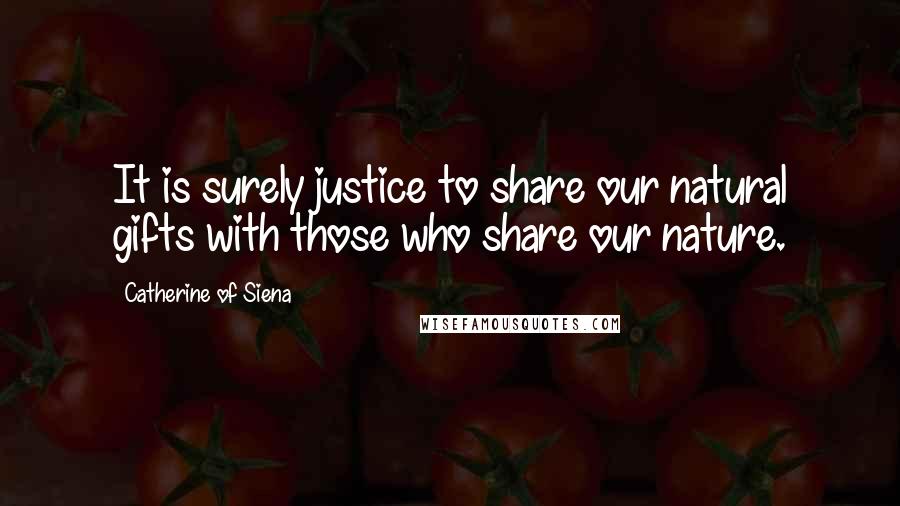 It is surely justice to share our natural gifts with those who share our nature.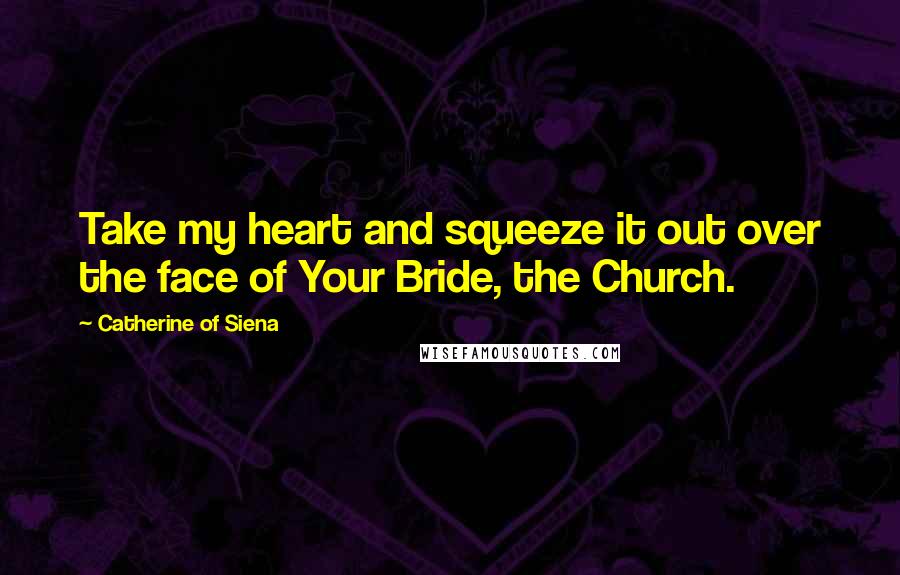 Take my heart and squeeze it out over the face of Your Bride, the Church.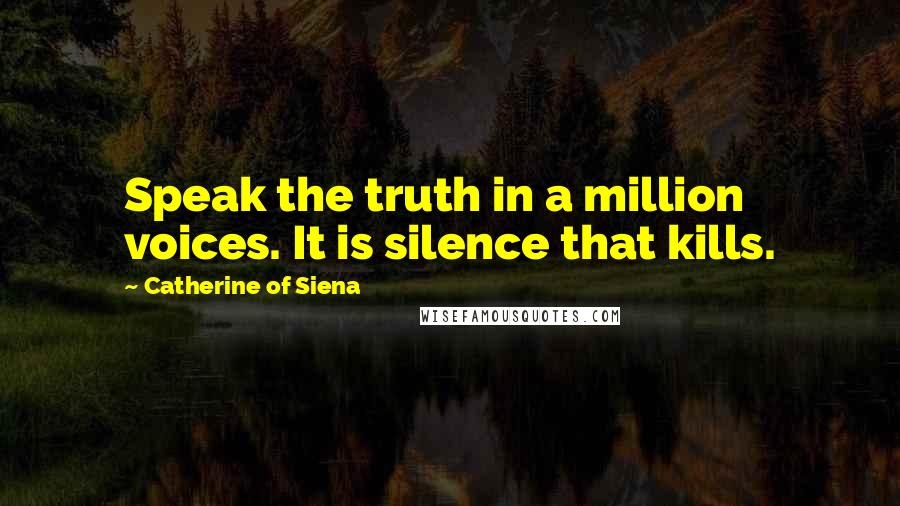 Speak the truth in a million voices. It is silence that kills.