James Henry Breasted Quotes
Top 8 wise famous quotes and sayings by James Henry Breasted
James Henry Breasted Famous Quotes & Sayings
Discover top inspirational quotes from James Henry Breasted on Wise Famous Quotes.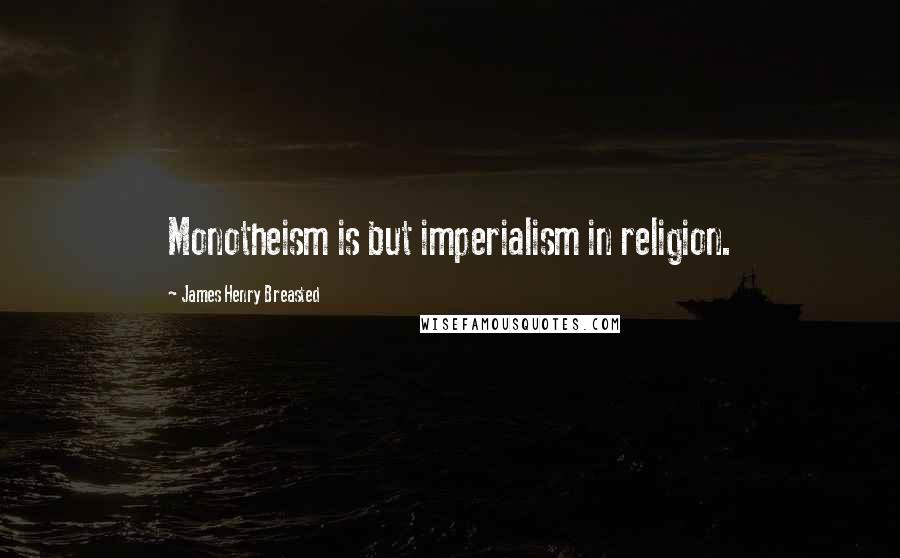 Monotheism is but imperialism in religion.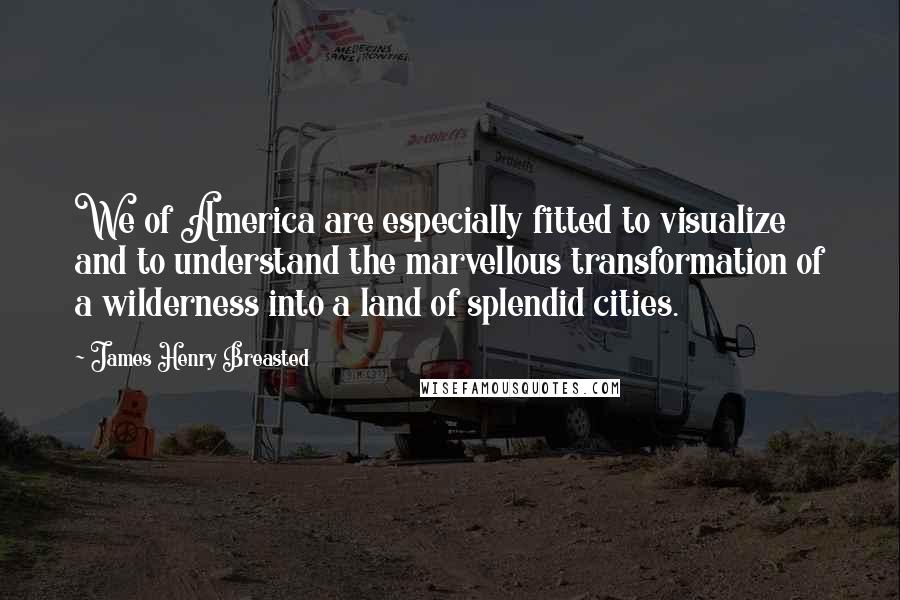 We of America are especially fitted to visualize and to understand the marvellous transformation of a wilderness into a land of splendid cities.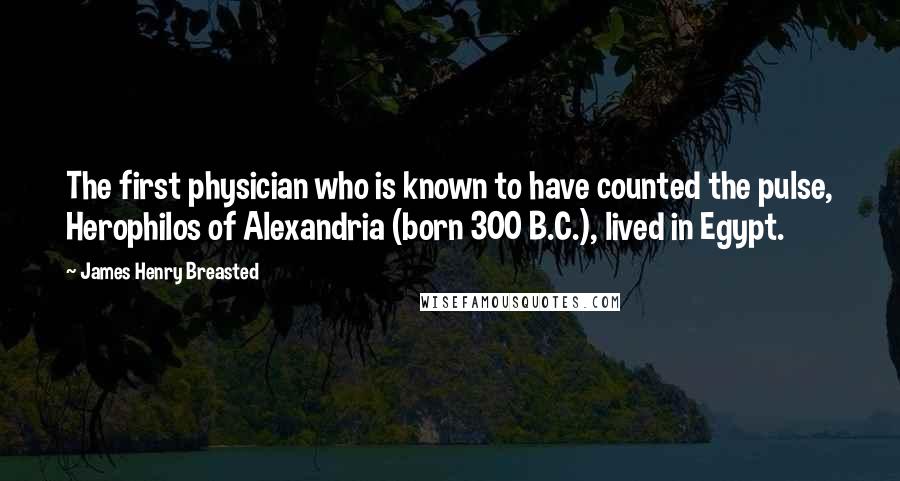 The first physician who is known to have counted the pulse, Herophilos of Alexandria (born 300 B.C.), lived in Egypt.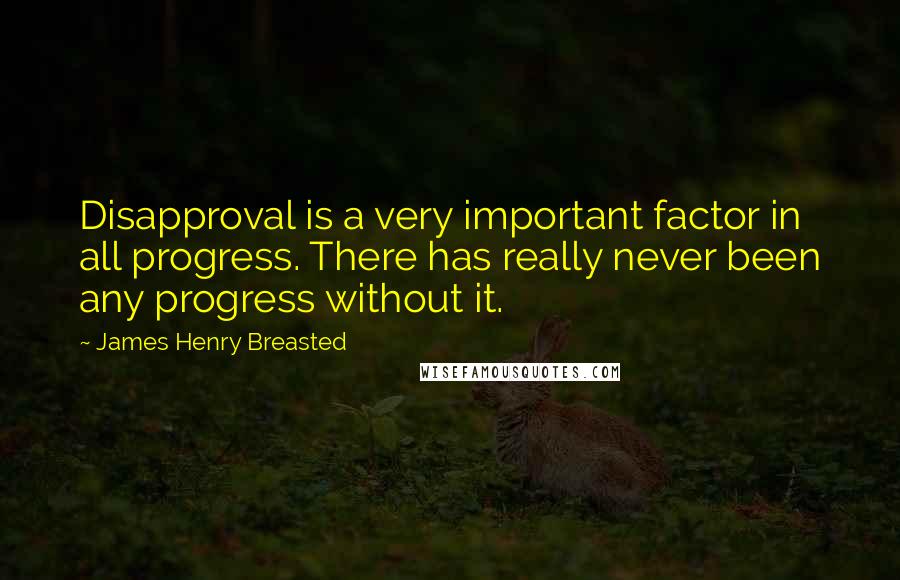 Disapproval is a very important factor in all progress. There has really never been any progress without it.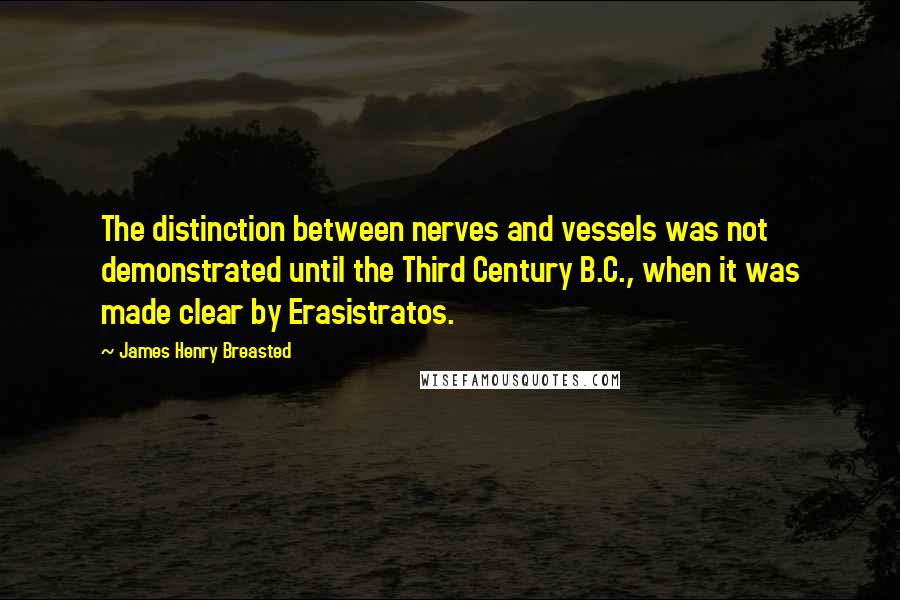 The distinction between nerves and vessels was not demonstrated until the Third Century B.C., when it was made clear by Erasistratos.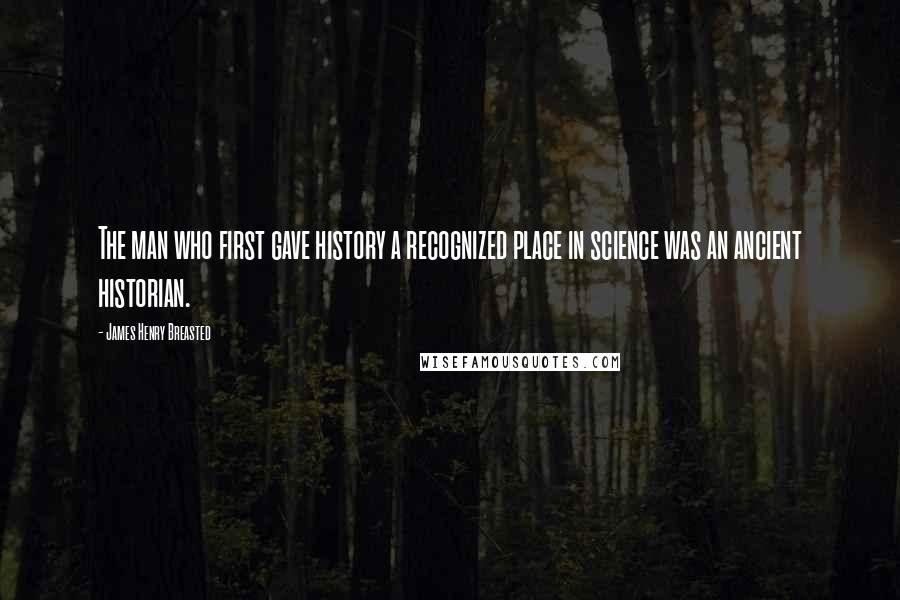 The man who first gave history a recognized place in science was an ancient historian.
When the injured humerus is accompanied by a serious rupture of the overlying soft tissue the injury is regarded as fatal.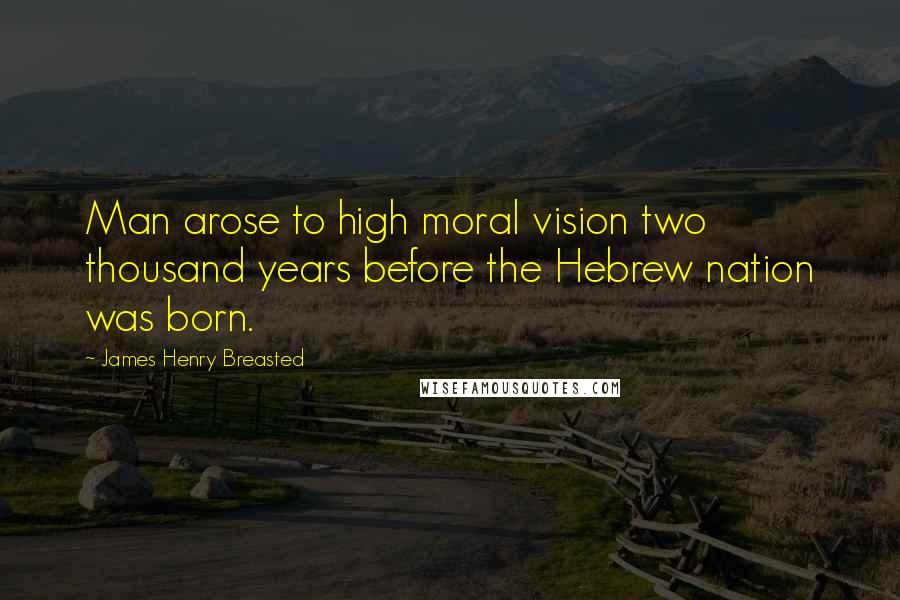 Man arose to high moral vision two thousand years before the Hebrew nation was born.