Everything Takes Time Quotes
Collection of top 16 famous quotes about Everything Takes Time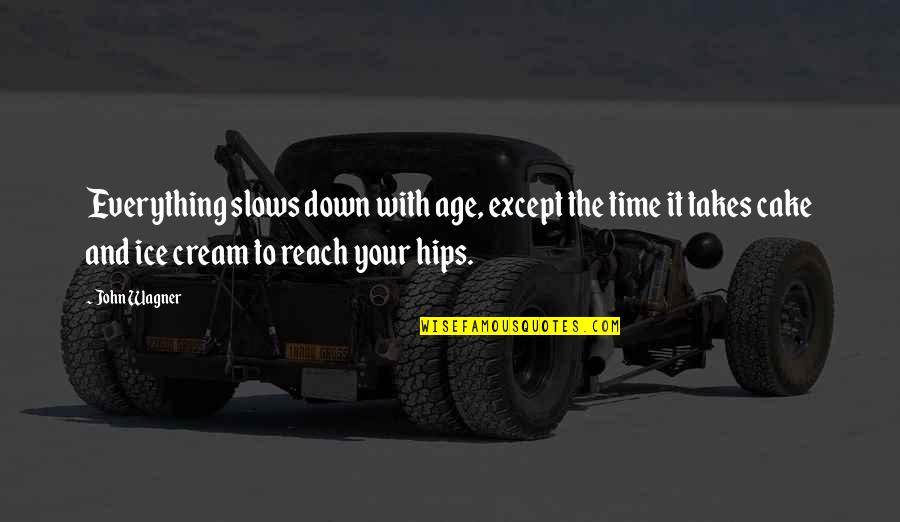 Everything slows down with age, except the time it takes cake and ice cream to reach your hips.
—
John Wagner
Because.
Everything
worth anything
takes time.
—
Christy Hall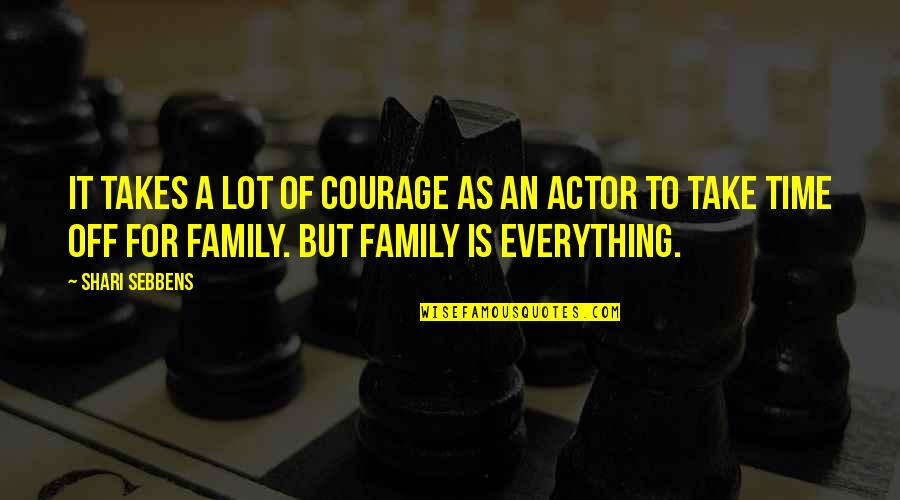 It takes a lot of courage as an actor to take time off for family. But family is everything. —
Shari Sebbens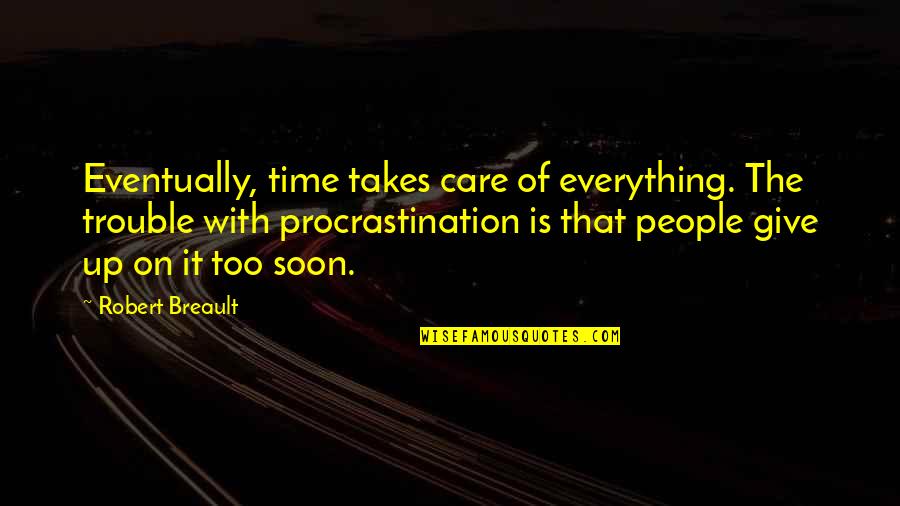 Eventually, time takes care of everything. The trouble with procrastination is that people give up on it too soon. —
Robert Breault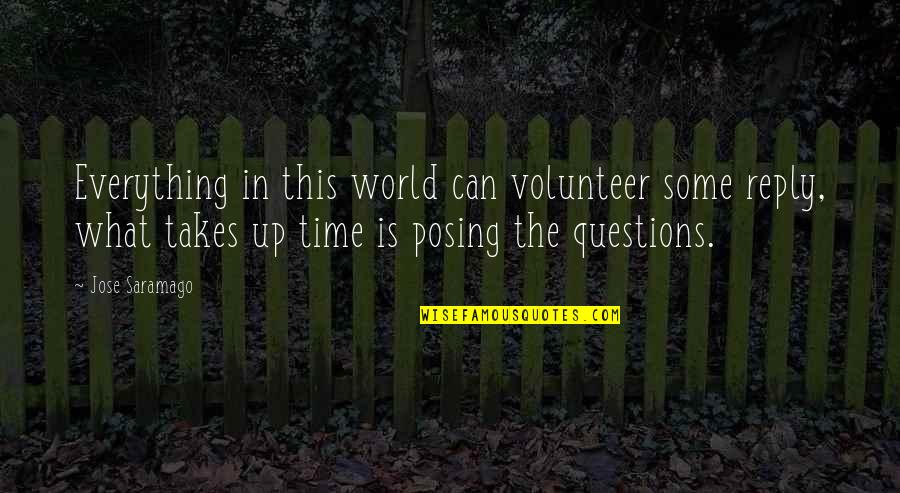 Everything in this world can volunteer some reply, what takes up time is posing the questions. —
Jose Saramago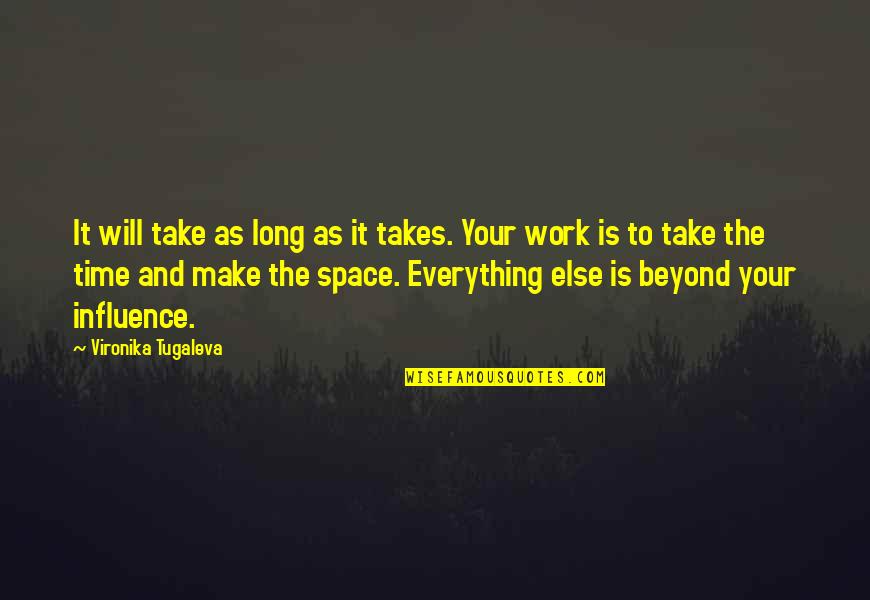 It will take as long as it takes. Your work is to take the time and make the space. Everything else is beyond your influence. —
Vironika Tugaleva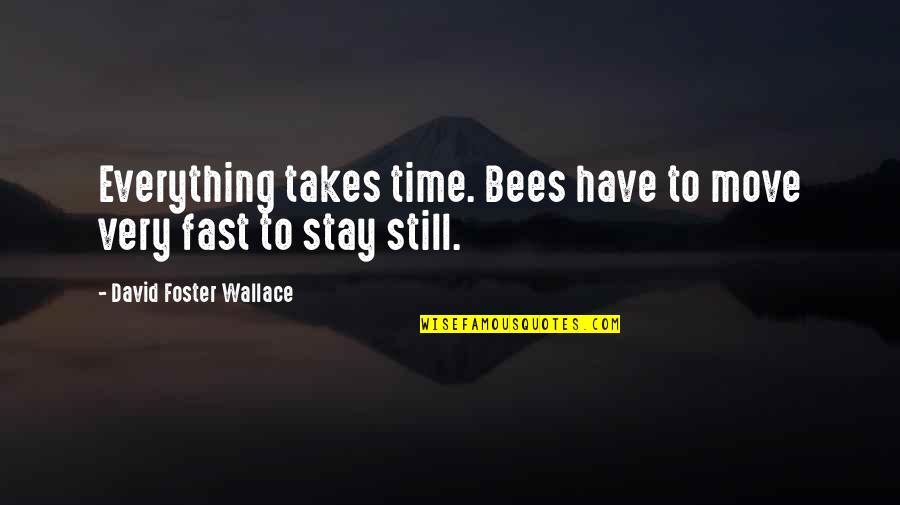 Everything takes time
. Bees have to move very fast to stay still. —
David Foster Wallace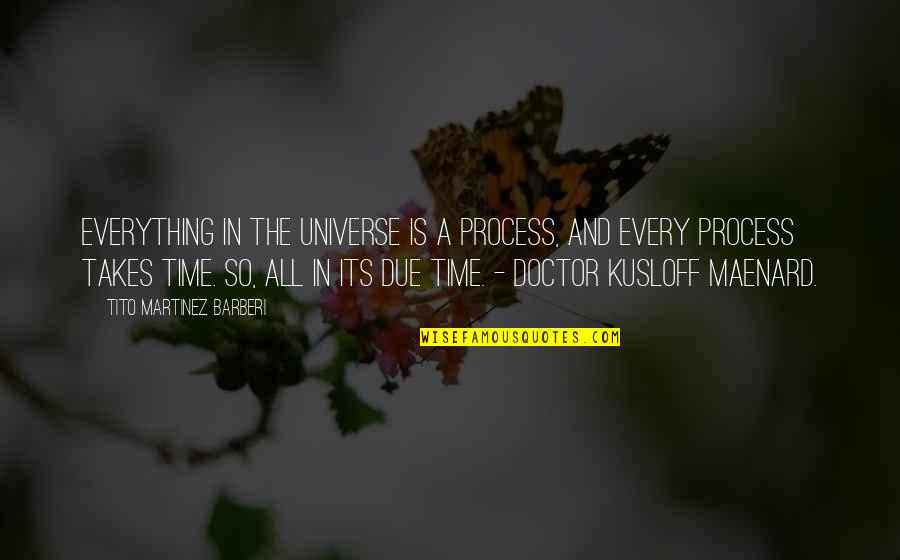 Everything in the universe is a process, and every process takes time. So, all in its due time. - Doctor Kusloff Maenard. —
Tito Martinez Barberi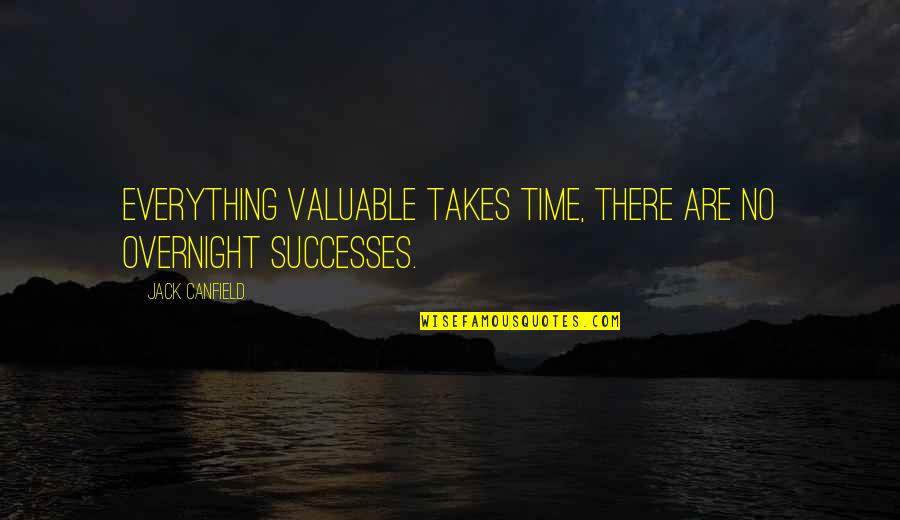 Everything valuable takes time, there are no overnight successes. —
Jack Canfield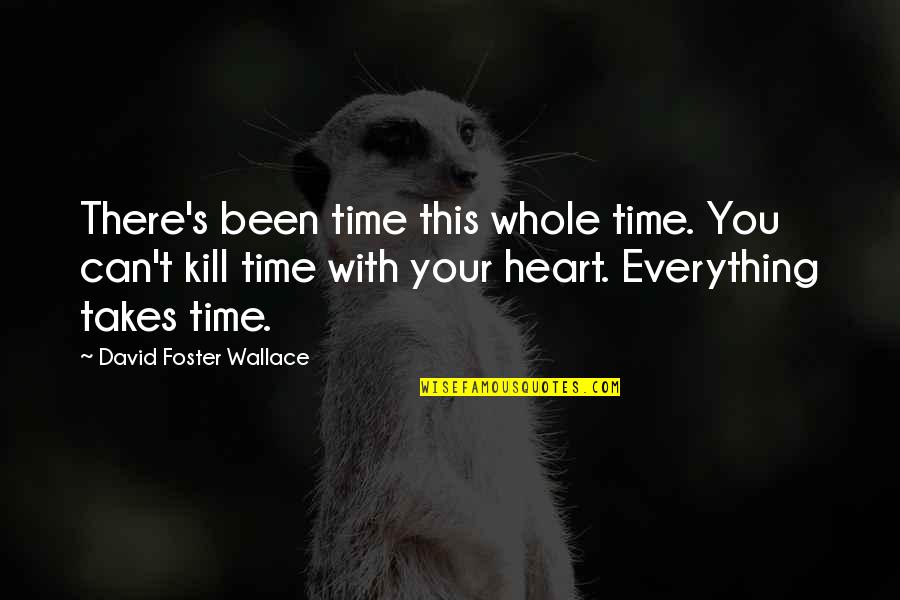 There's been time this whole time. You can't kill time with your heart.
Everything takes time
. —
David Foster Wallace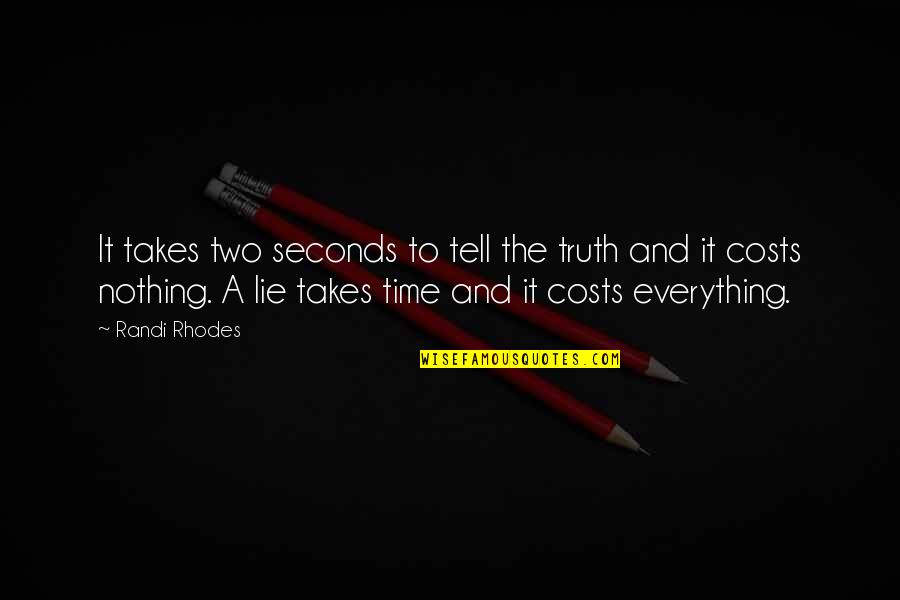 It takes two seconds to tell the truth and it costs nothing. A lie takes time and it costs everything. —
Randi Rhodes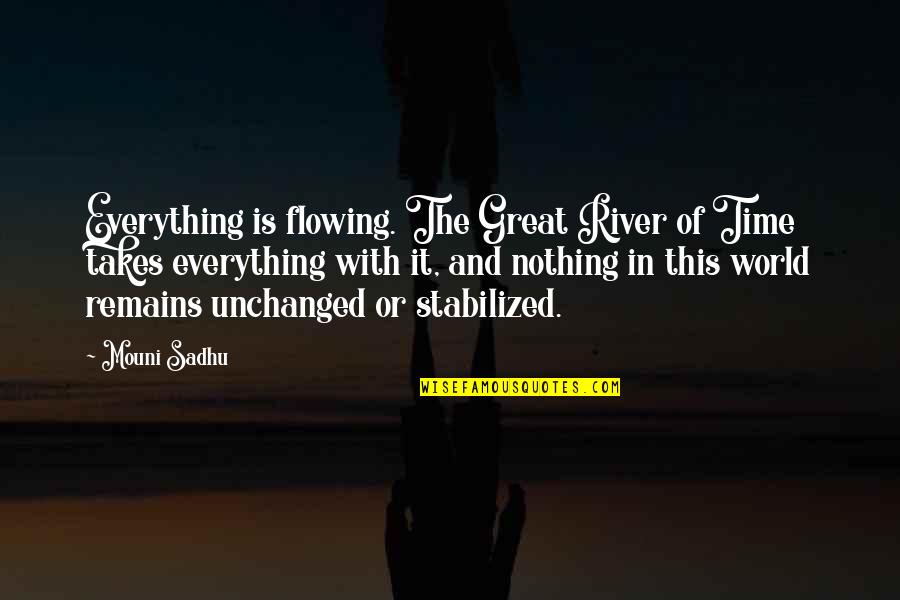 Everything is flowing. The Great River of Time takes everything with it, and nothing in this world remains unchanged or stabilized. —
Mouni Sadhu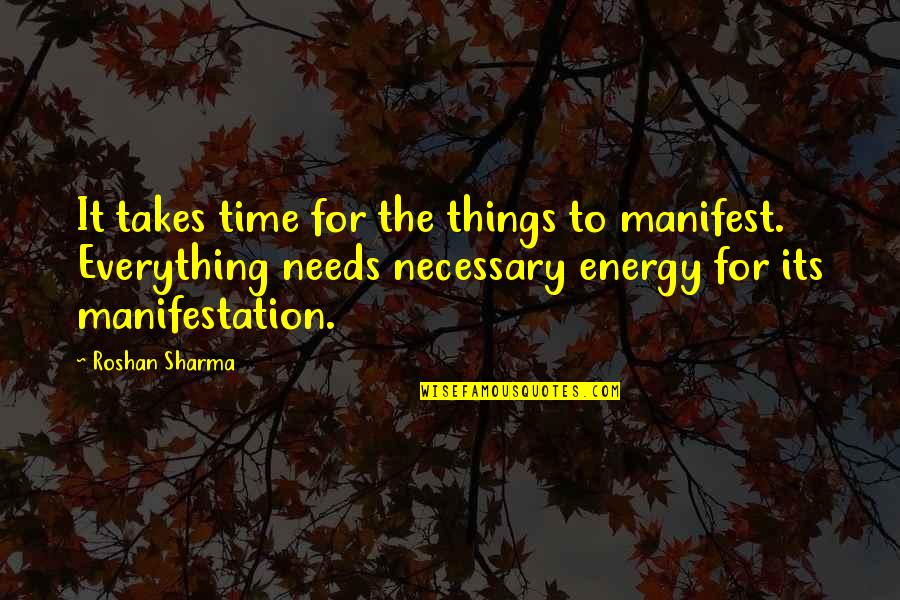 It takes time for the things to manifest. Everything needs necessary energy for its manifestation. —
Roshan Sharma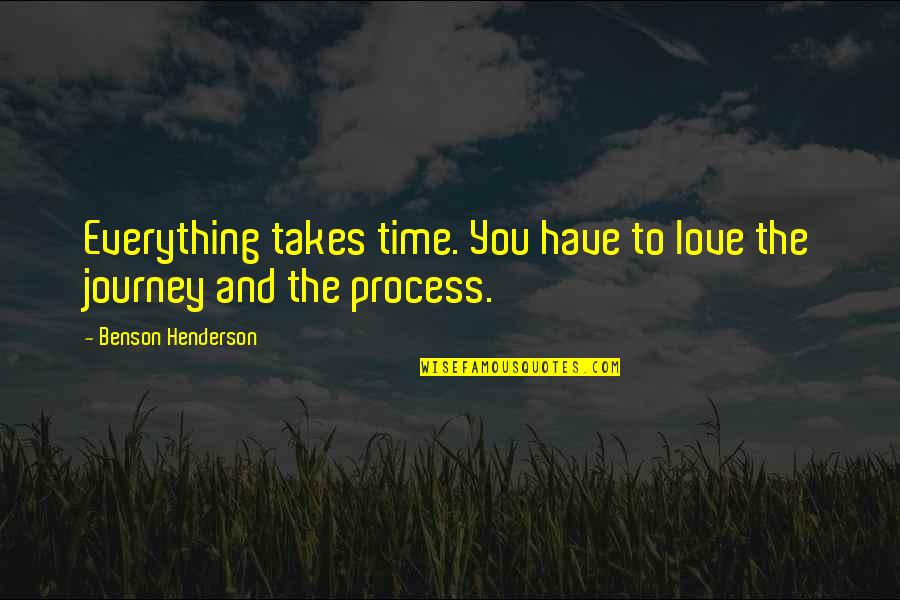 Everything takes time
. You have to love the journey and the process. —
Benson Henderson