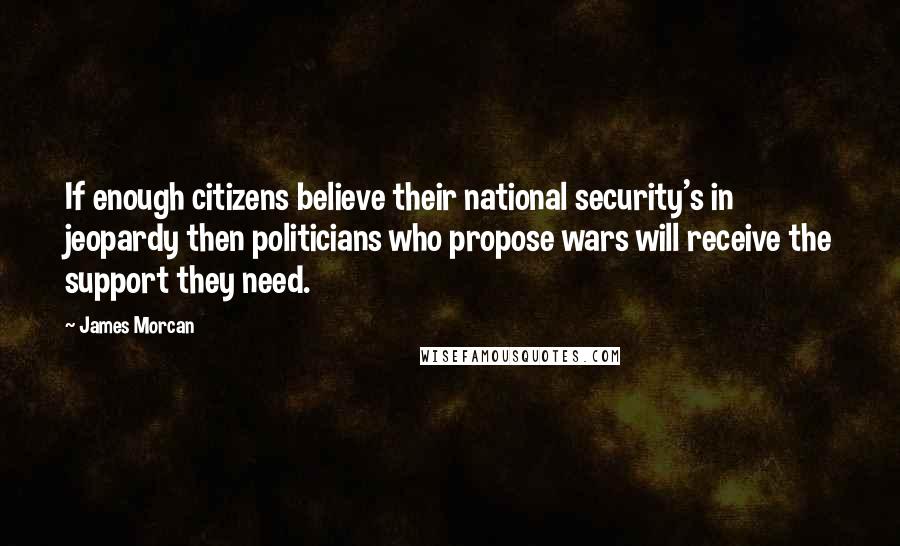 If enough citizens believe their national security's in jeopardy then politicians who propose wars will receive the support they need.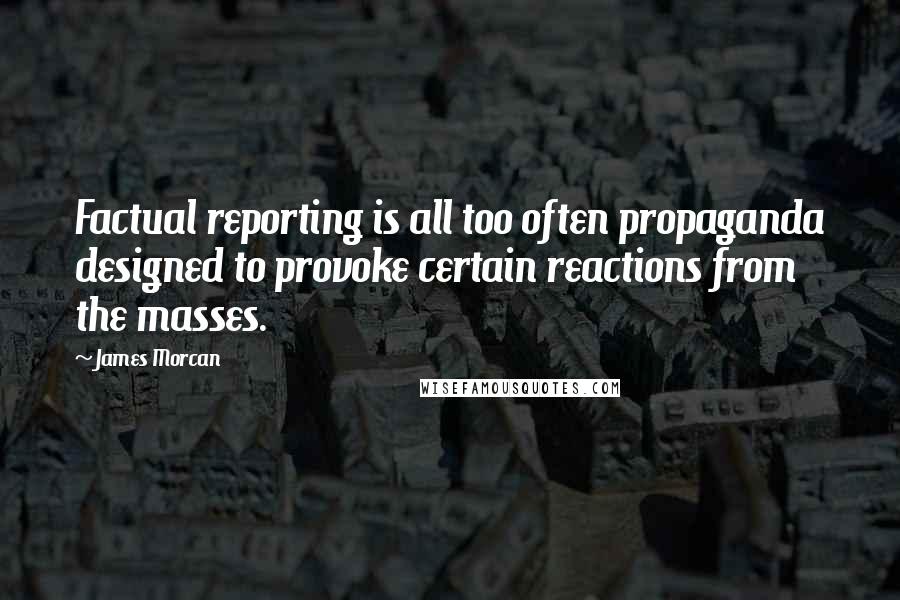 Factual reporting is all too often propaganda designed to provoke certain reactions from the masses.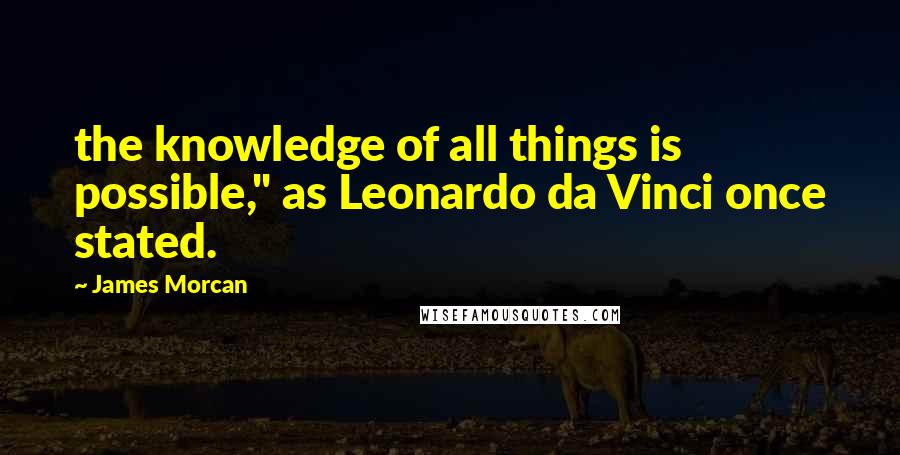 the knowledge of all things is possible," as Leonardo da Vinci once stated.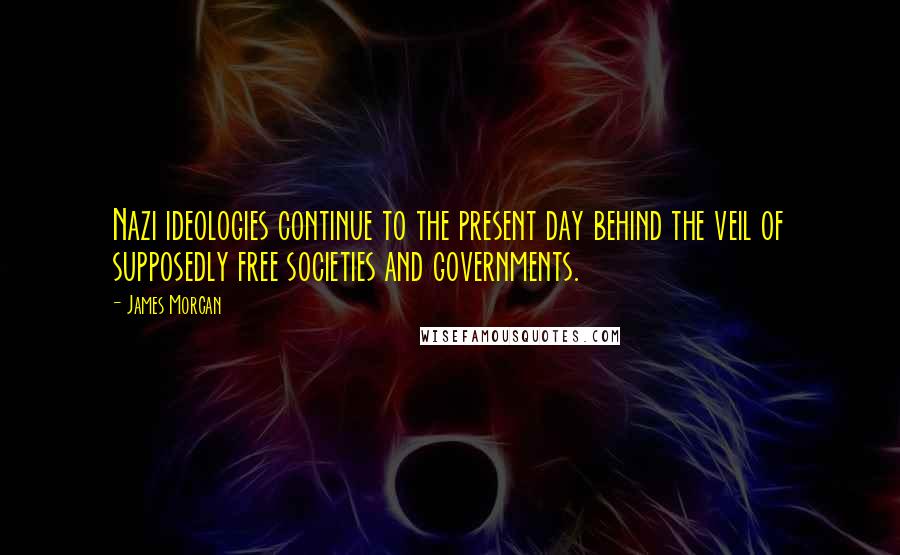 Nazi ideologies continue to the present day behind the veil of supposedly free societies and governments.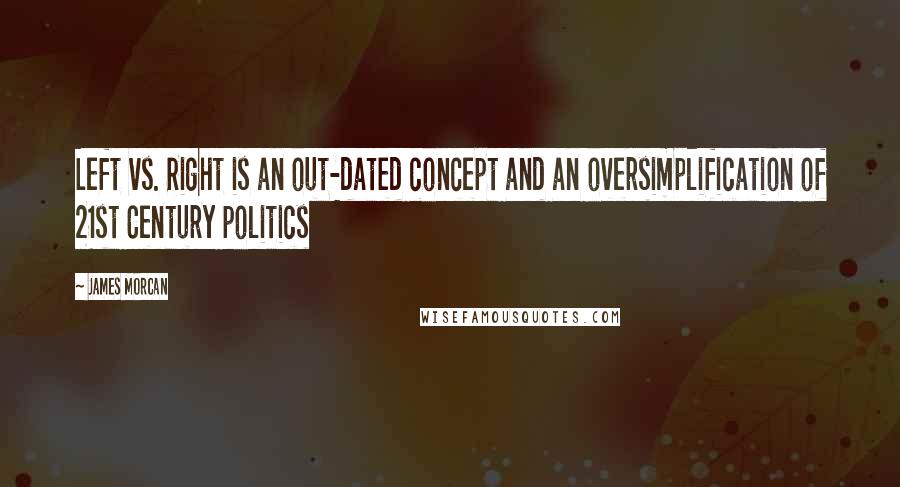 Left vs. Right is an out-dated concept and an oversimplification of 21st Century politics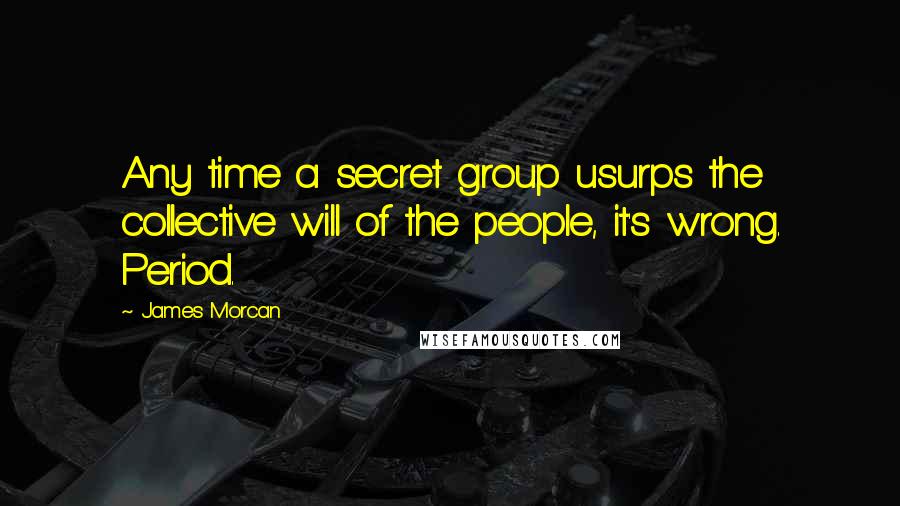 Any time a secret group usurps the collective will of the people, it's wrong. Period.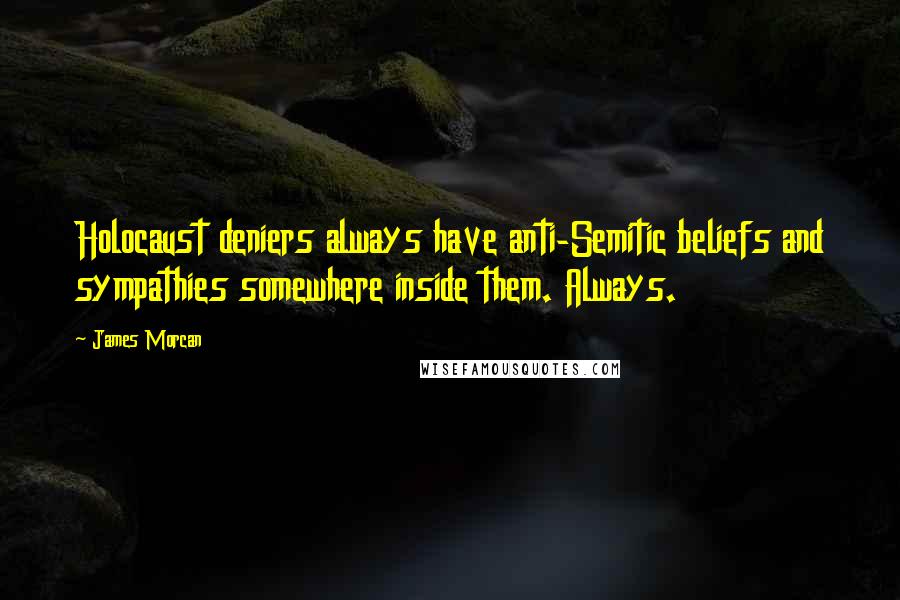 Holocaust deniers always have anti-Semitic beliefs and sympathies somewhere inside them. Always.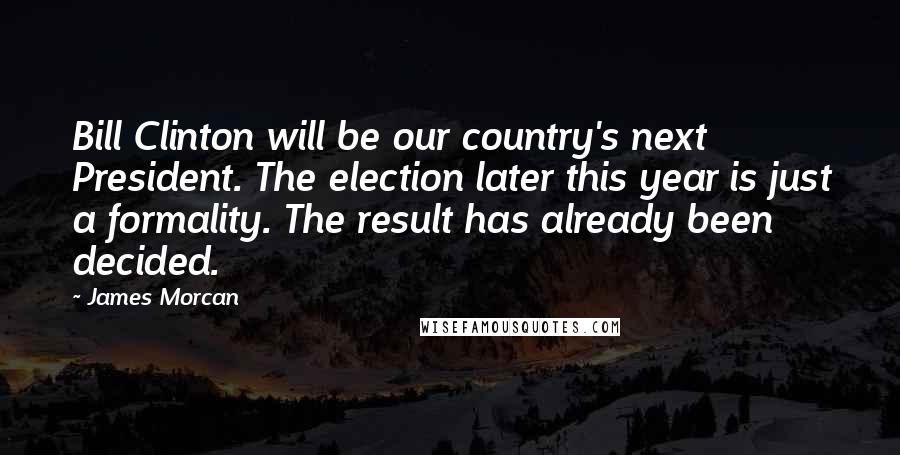 Bill Clinton will be our country's next President. The election later this year is just a formality. The result has already been decided.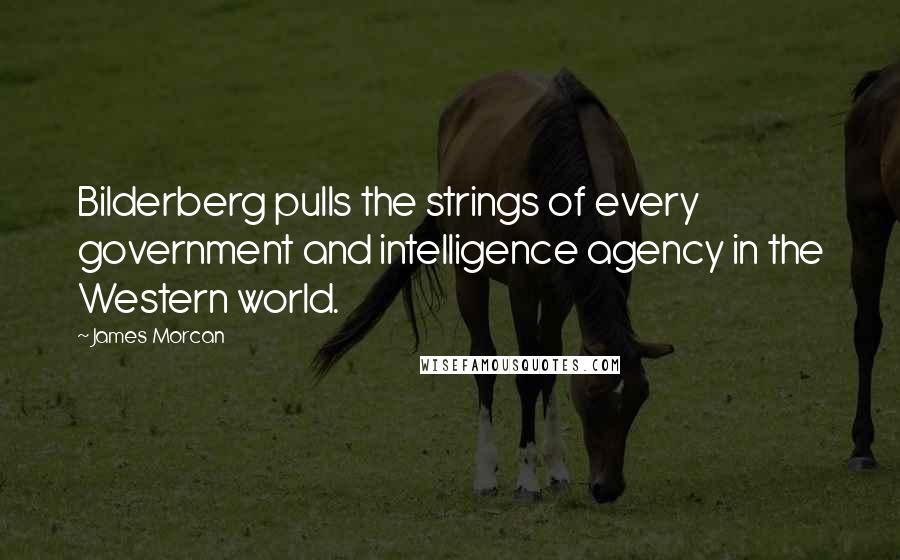 Bilderberg pulls the strings of every government and intelligence agency in the Western world.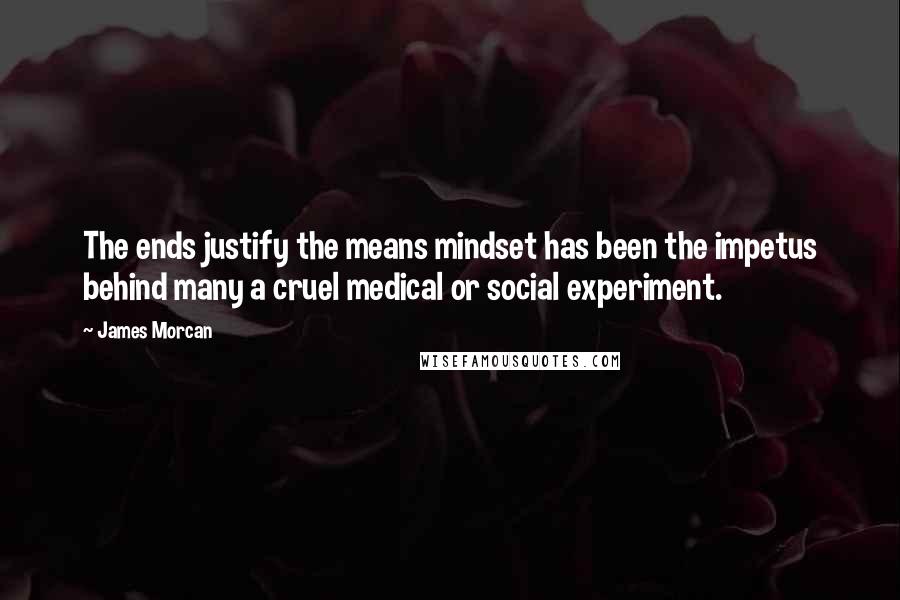 The ends justify the means mindset has been the impetus behind many a cruel medical or social experiment.