Referential Quotes
Collection of top 11 famous quotes about Referential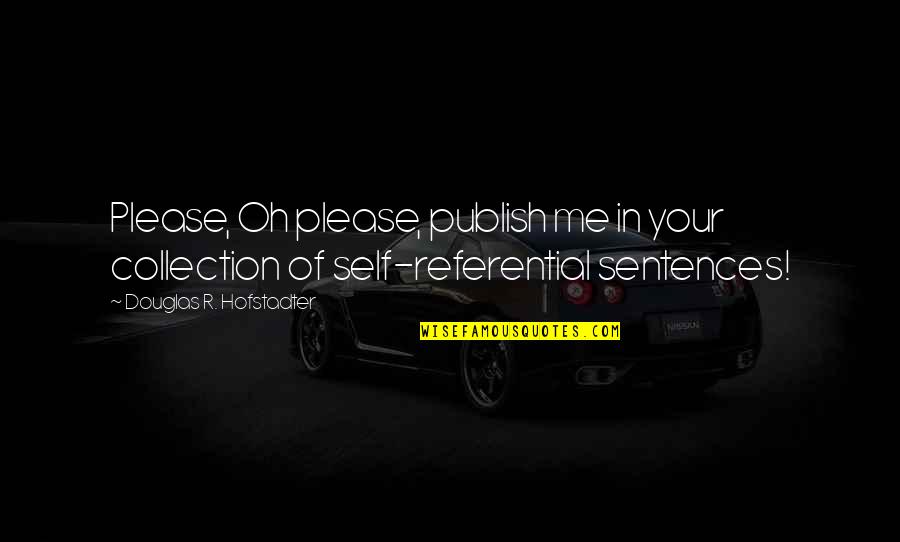 Please, Oh please, publish me in your collection of self-referential sentences!
—
Douglas R. Hofstadter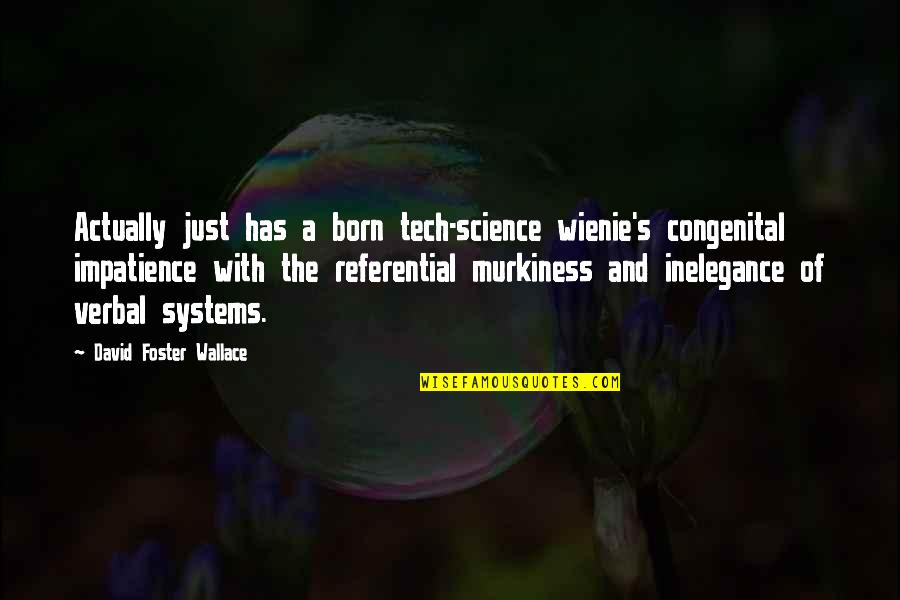 Actually just has a born tech-science wienie's congenital impatience with the referential murkiness and inelegance of verbal systems.
—
David Foster Wallace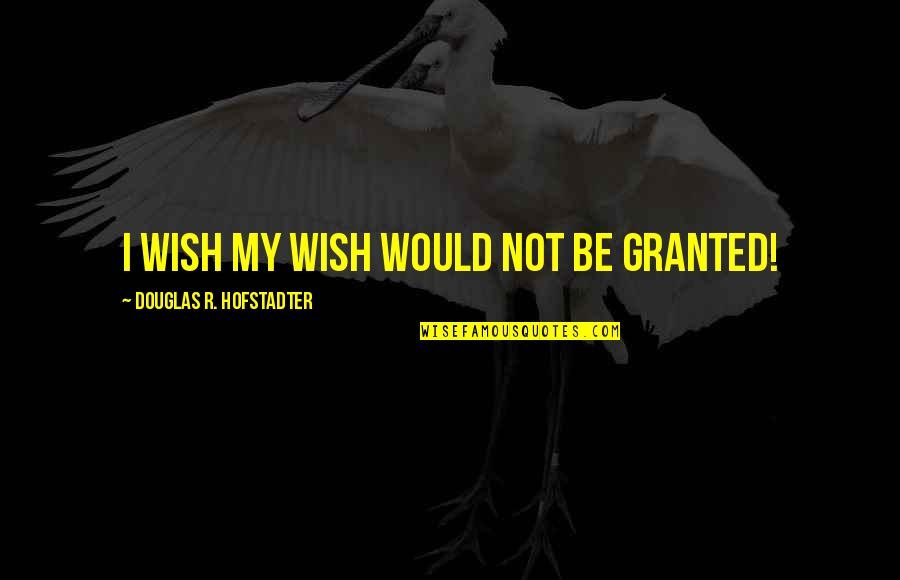 I wish my wish would not be granted!
—
Douglas R. Hofstadter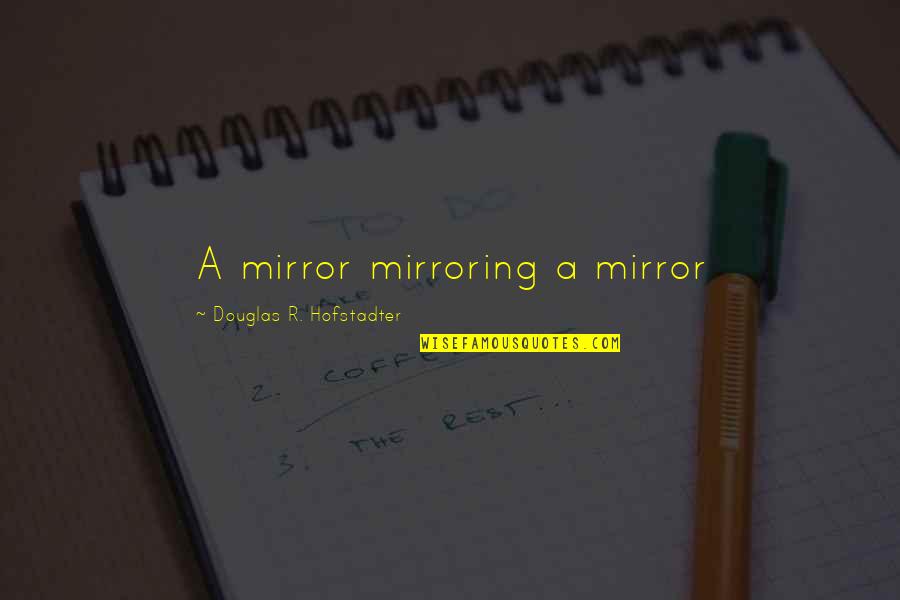 A mirror mirroring a mirror
—
Douglas R. Hofstadter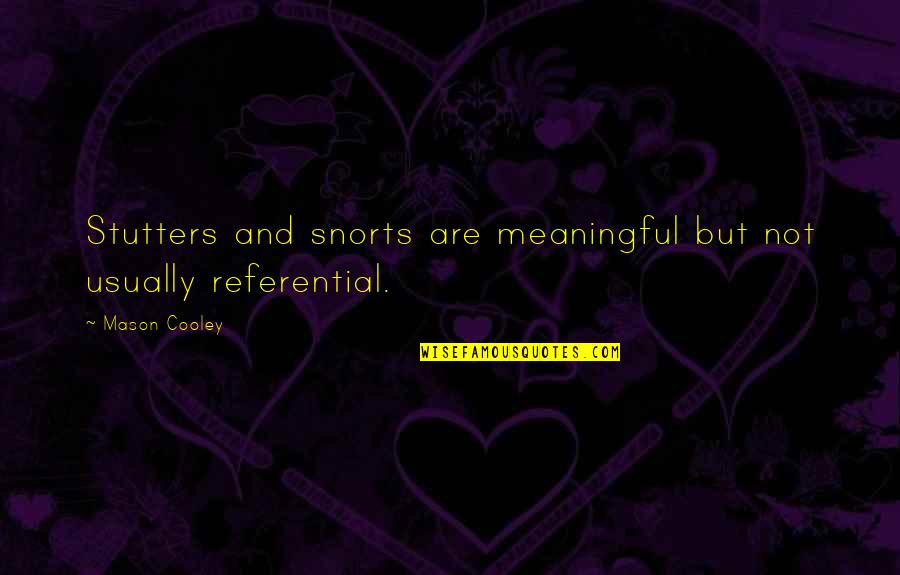 Stutters and snorts are meaningful but not usually
referential
. —
Mason Cooley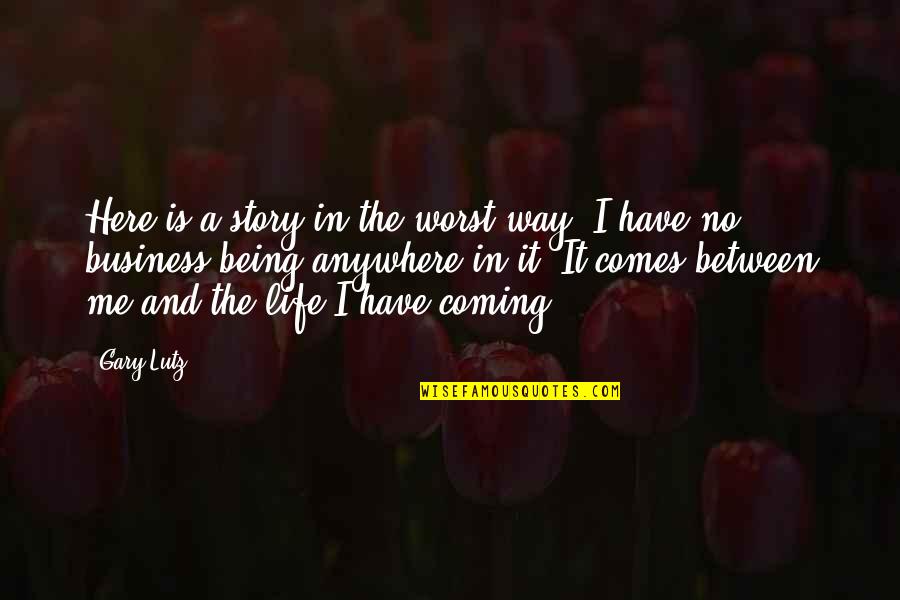 Here is a story in the worst way. I have no business being anywhere in it. It comes between me and the life I have coming. —
Gary Lutz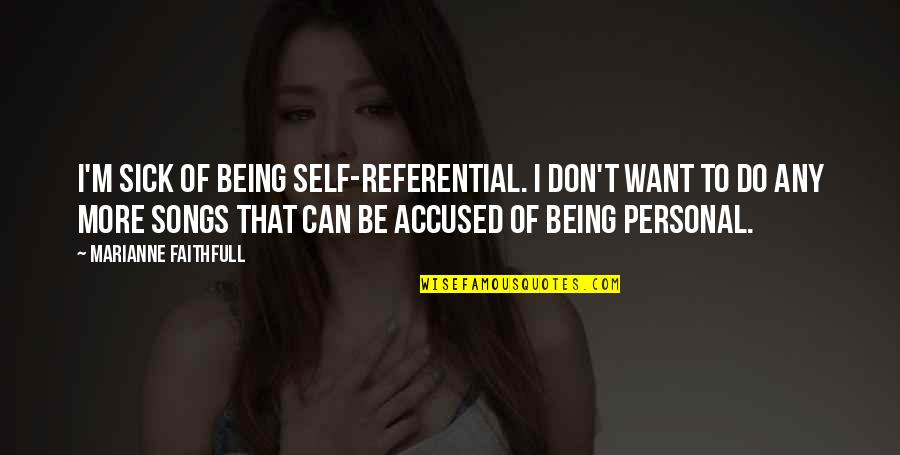 I'm sick of being self-
referential
. I don't want to do any more songs that can be accused of being personal. —
Marianne Faithfull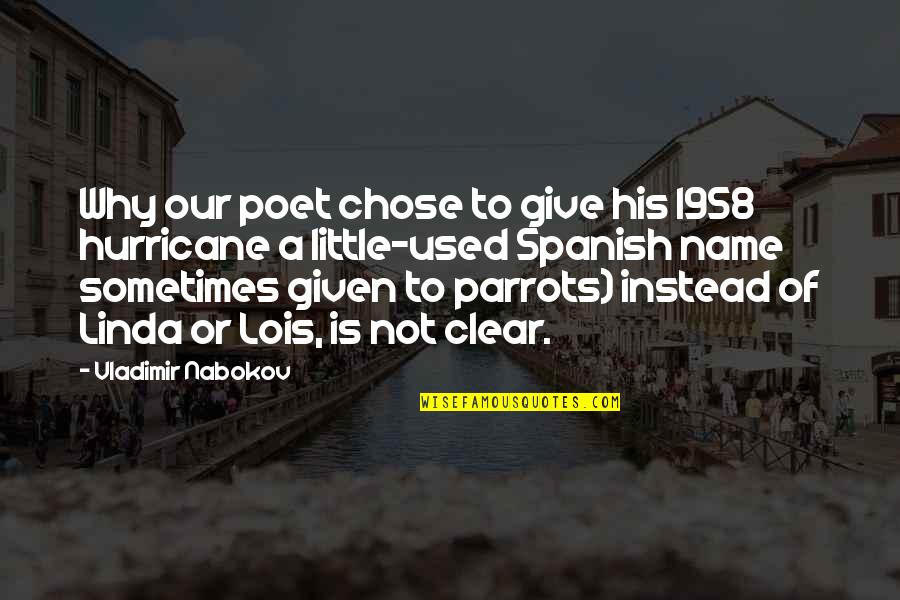 Why our poet chose to give his 1958 hurricane a little-used Spanish name sometimes given to parrots) instead of Linda or Lois, is not clear. —
Vladimir Nabokov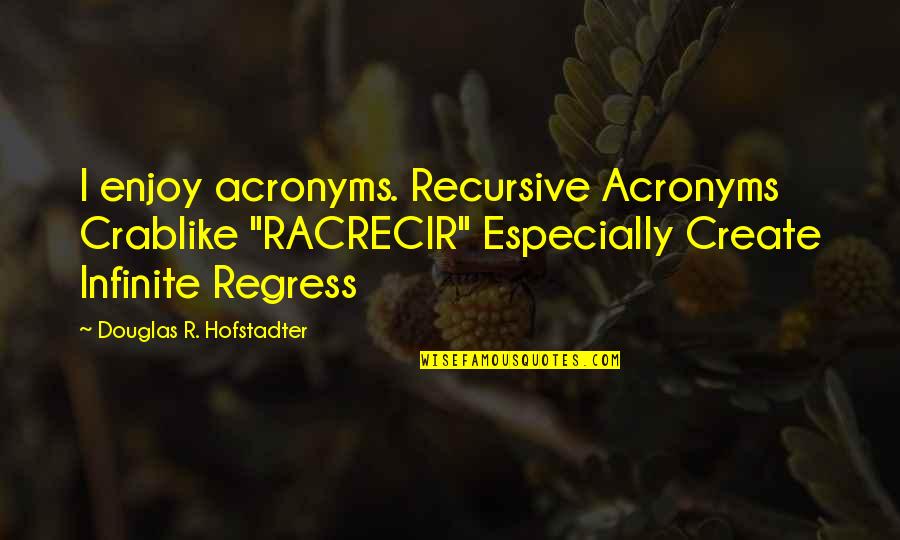 I enjoy acronyms. Recursive Acronyms Crablike "RACRECIR" Especially Create Infinite Regress —
Douglas R. Hofstadter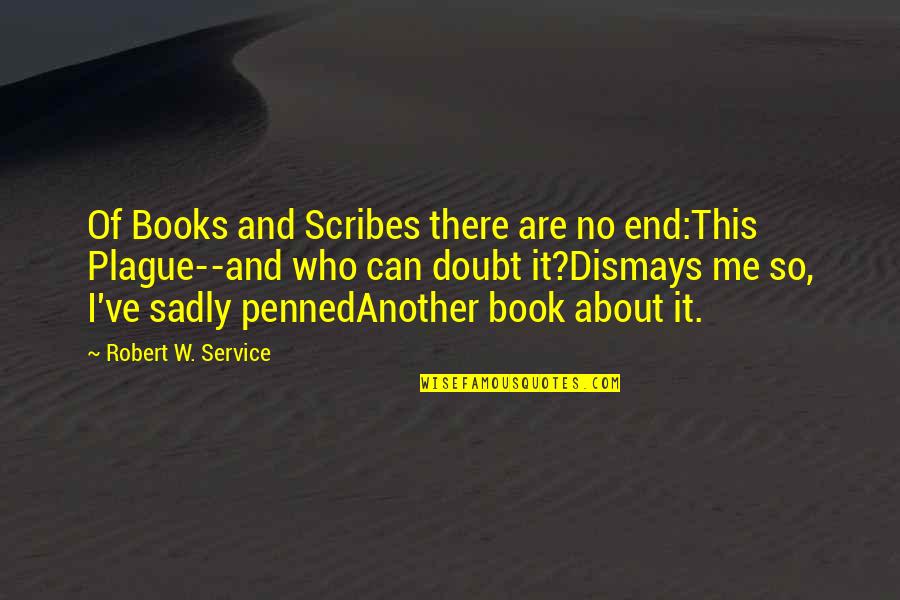 Of Books and Scribes there are no end:
This Plague--and who can doubt it?
Dismays me so, I've sadly penned
Another book about it. —
Robert W. Service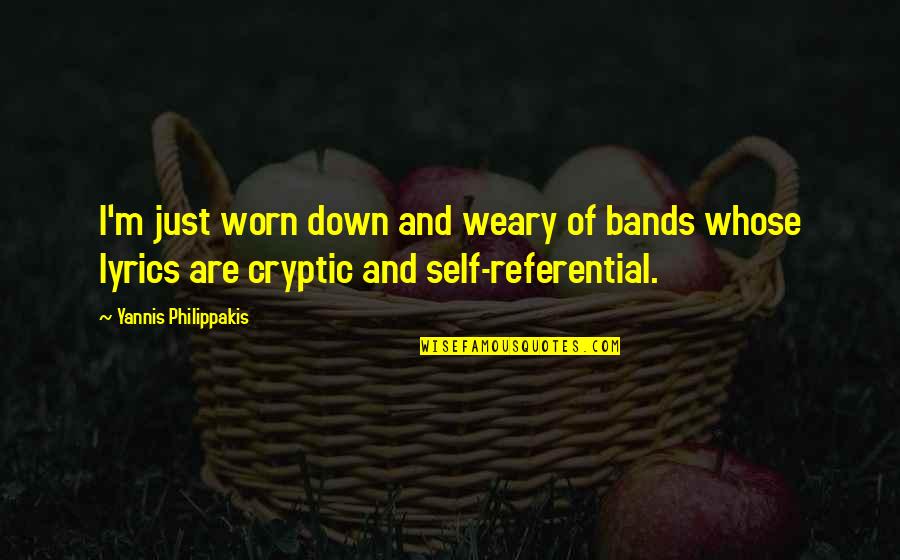 I'm just worn down and weary of bands whose lyrics are cryptic and self-
referential
. —
Yannis Philippakis