Jake Busey Quotes
Top 9 wise famous quotes and sayings by Jake Busey
I had some downtime with my career and ... I got complacent.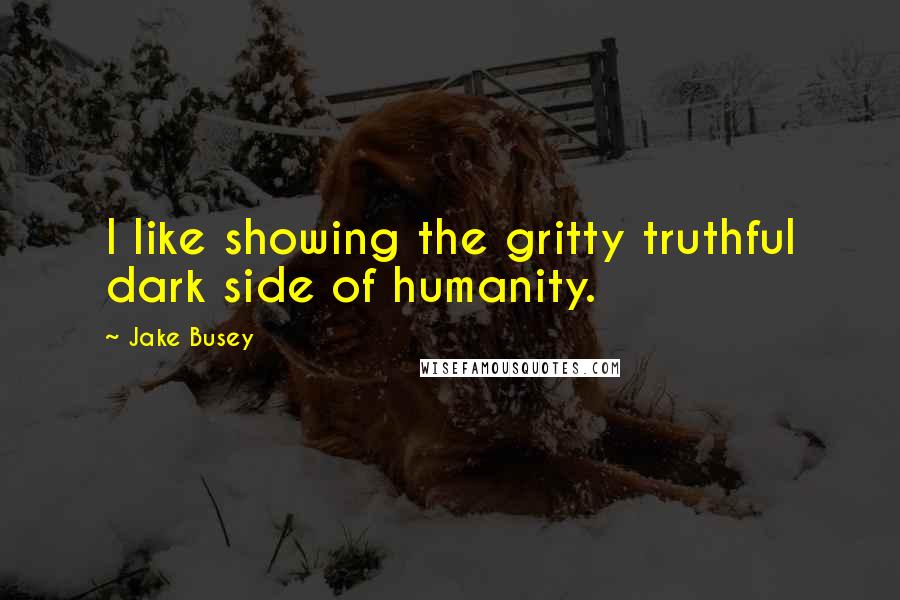 I like showing the gritty truthful dark side of humanity.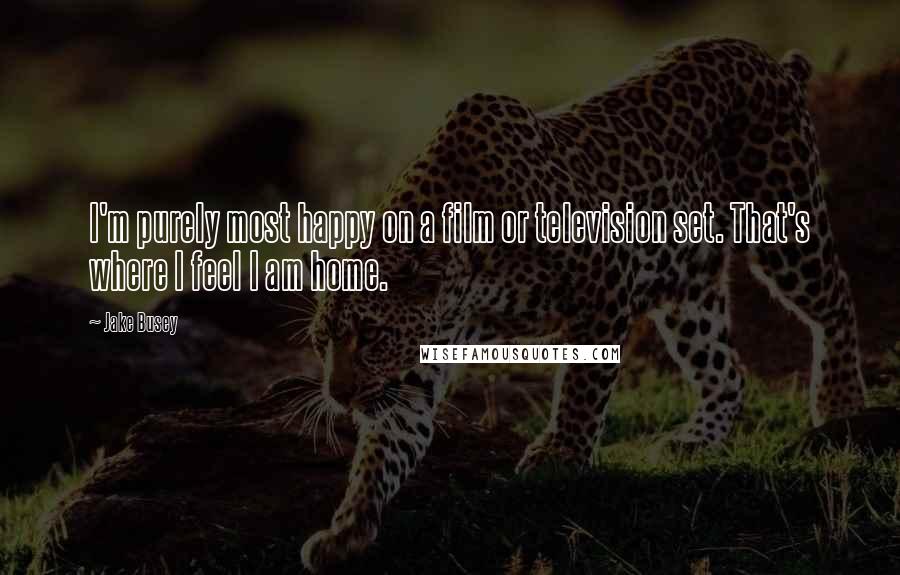 I'm purely most happy on a film or television set. That's where I feel I am home.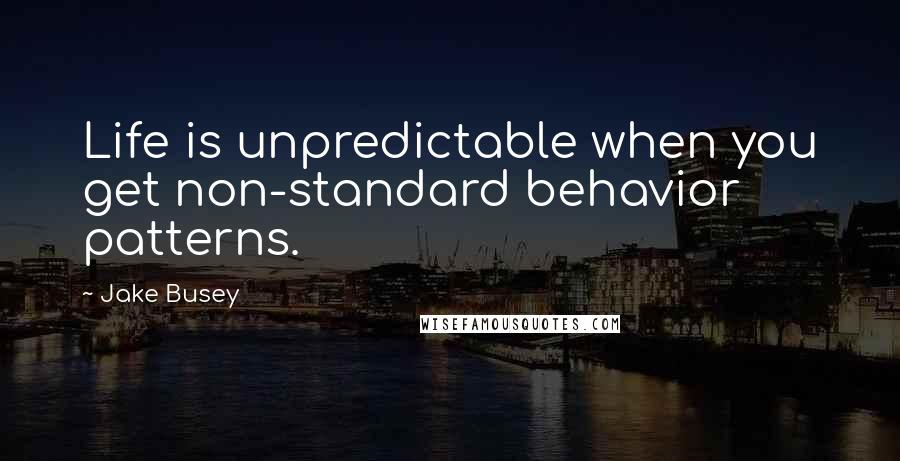 Life is unpredictable when you get non-standard behavior patterns.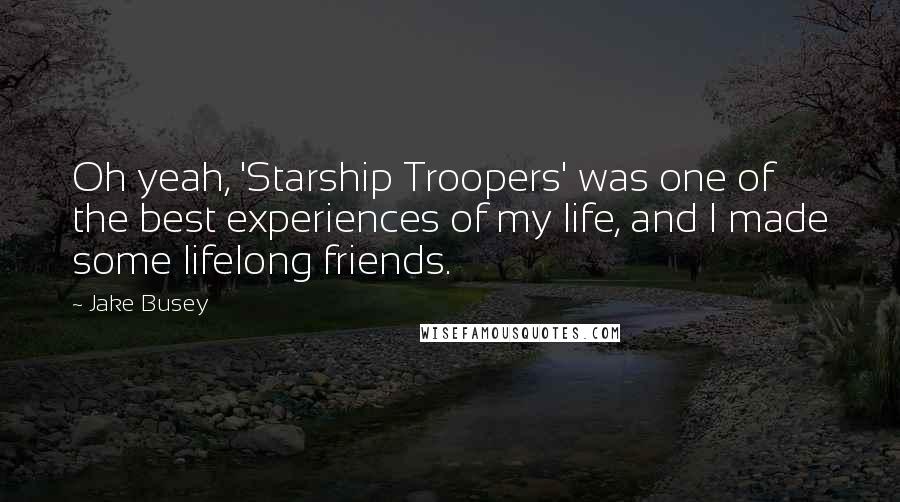 Oh yeah, 'Starship Troopers' was one of the best experiences of my life, and I made some lifelong friends.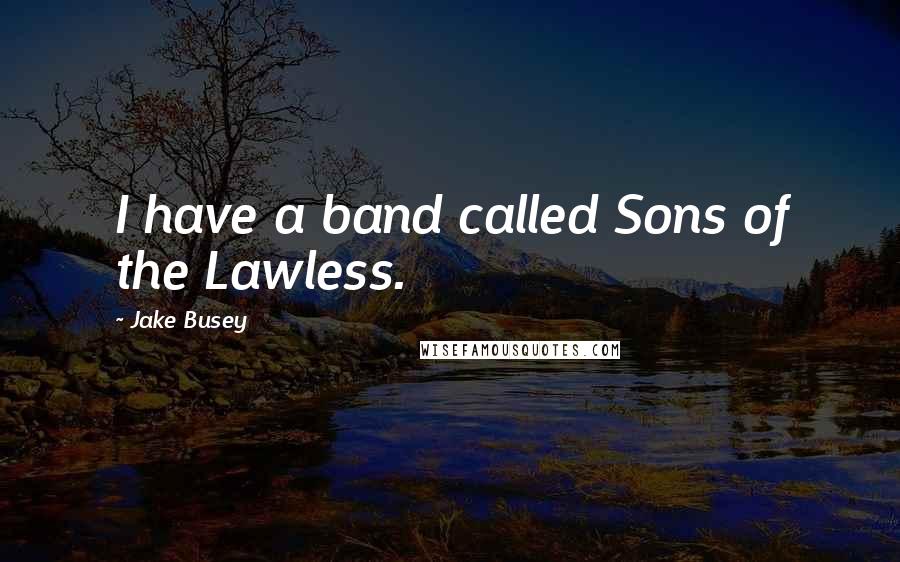 I have a band called Sons of the Lawless.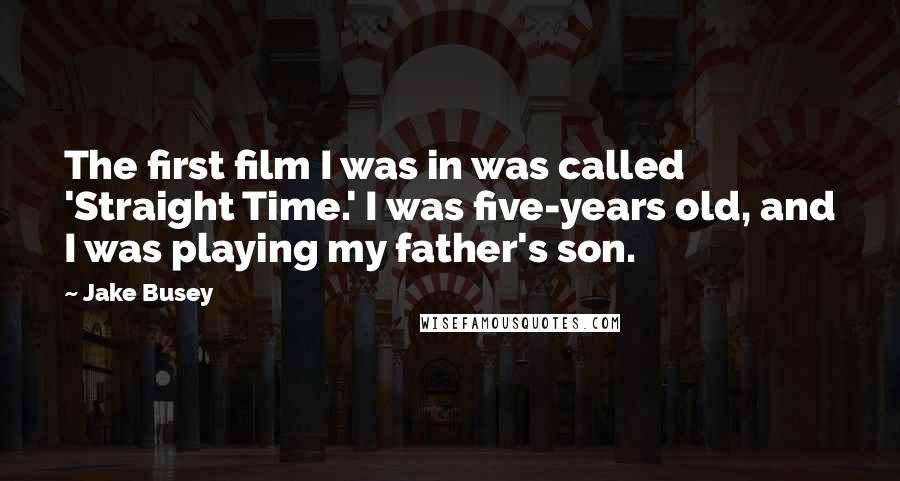 The first film I was in was called 'Straight Time.' I was five-years old, and I was playing my father's son.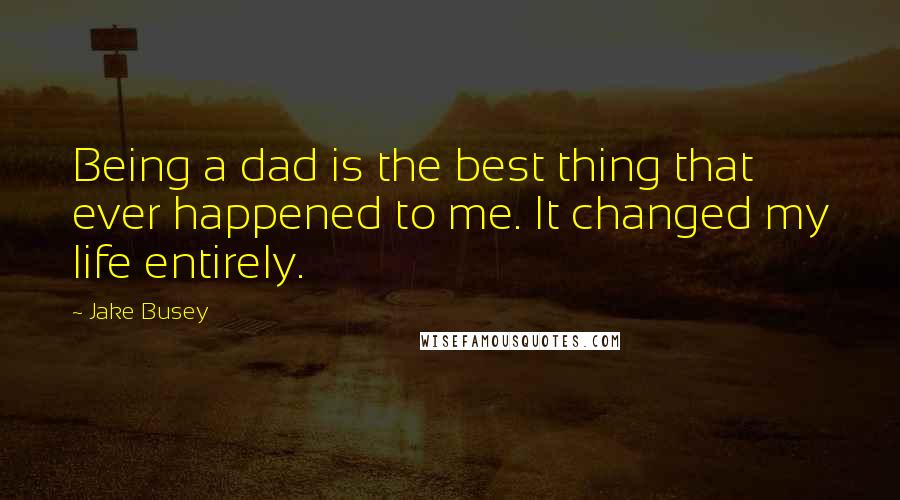 Being a dad is the best thing that ever happened to me. It changed my life entirely.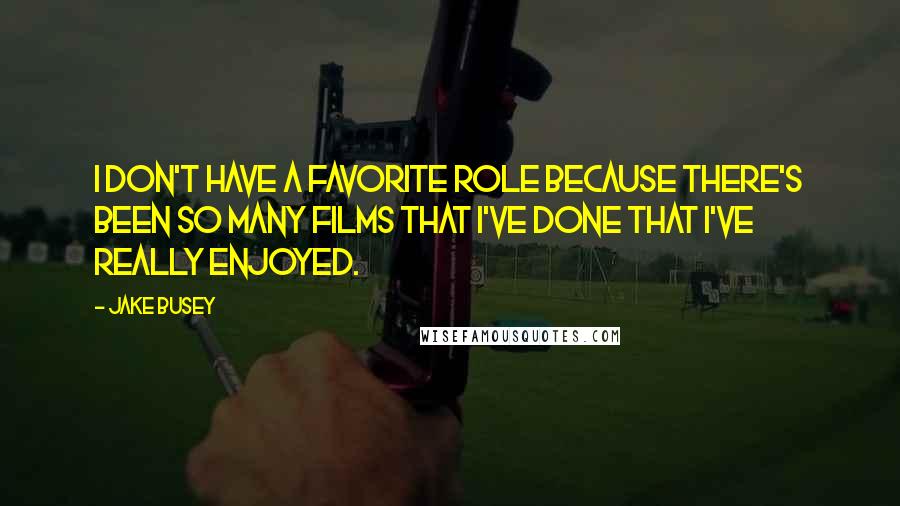 I don't have a favorite role because there's been so many films that I've done that I've really enjoyed.