Marc Secchia Quotes
Top 9 wise famous quotes and sayings by Marc Secchia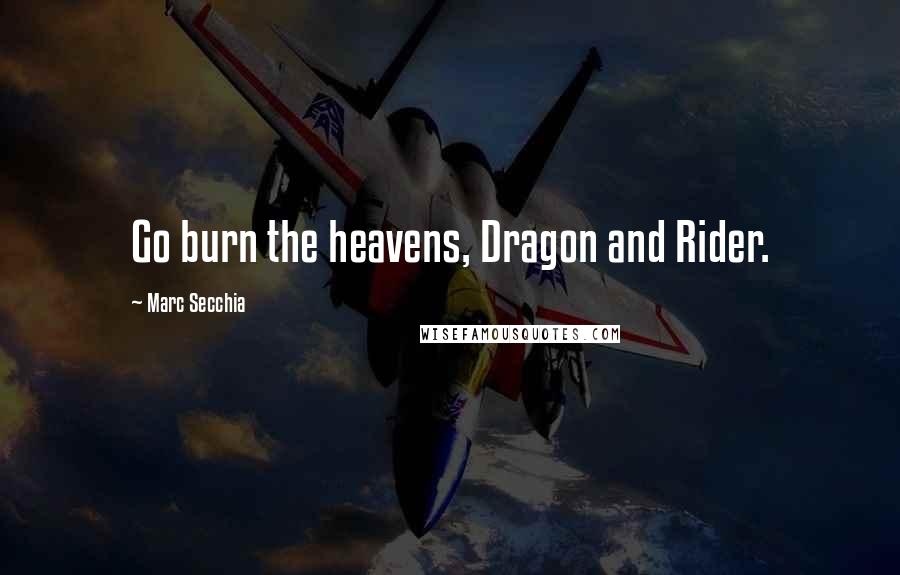 Go burn the heavens, Dragon and Rider.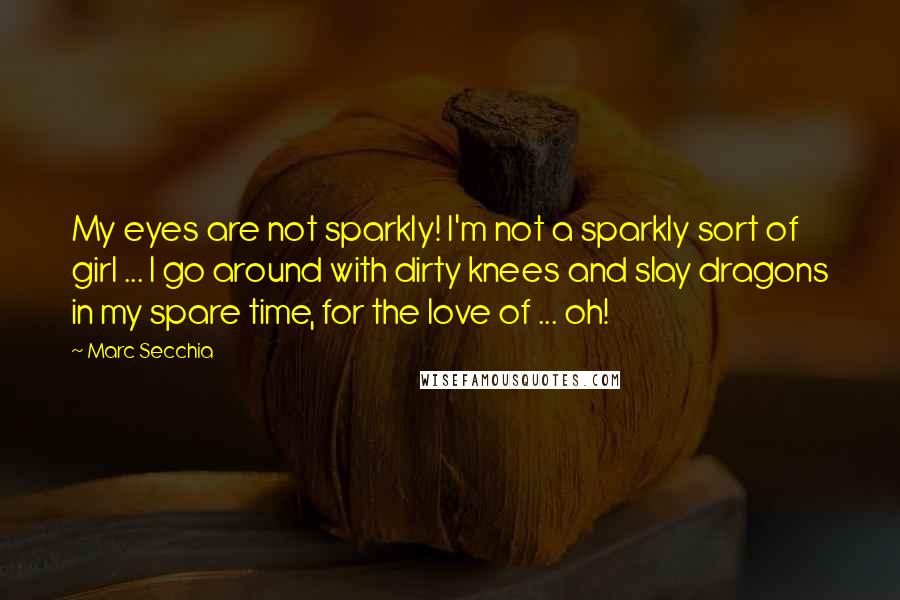 My eyes are not sparkly! I'm not a sparkly sort of girl ... I go around with dirty knees and slay dragons in my spare time, for the love of ... oh!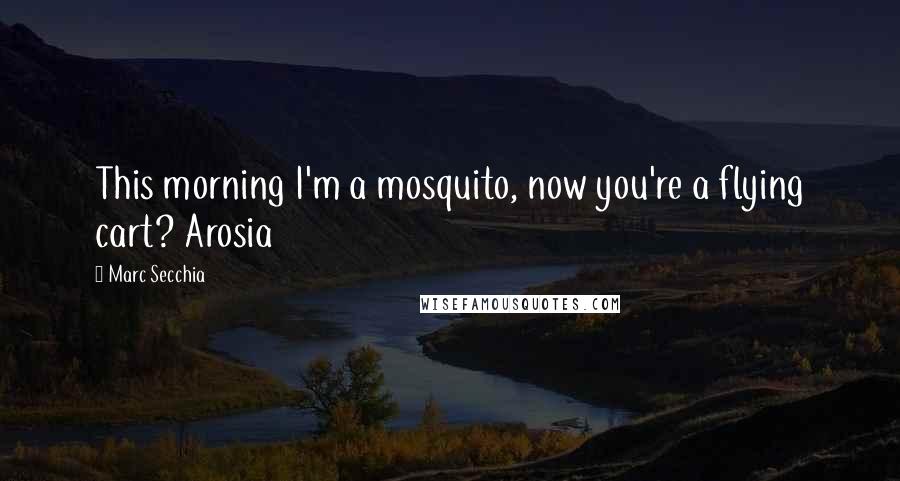 This morning I'm a mosquito, now you're a flying cart? Arosia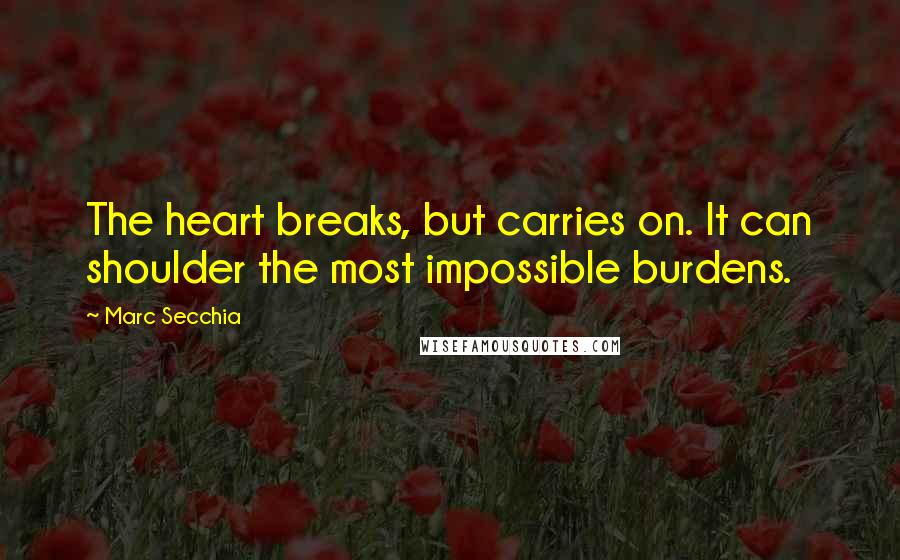 The heart breaks, but carries on. It can shoulder the most impossible burdens.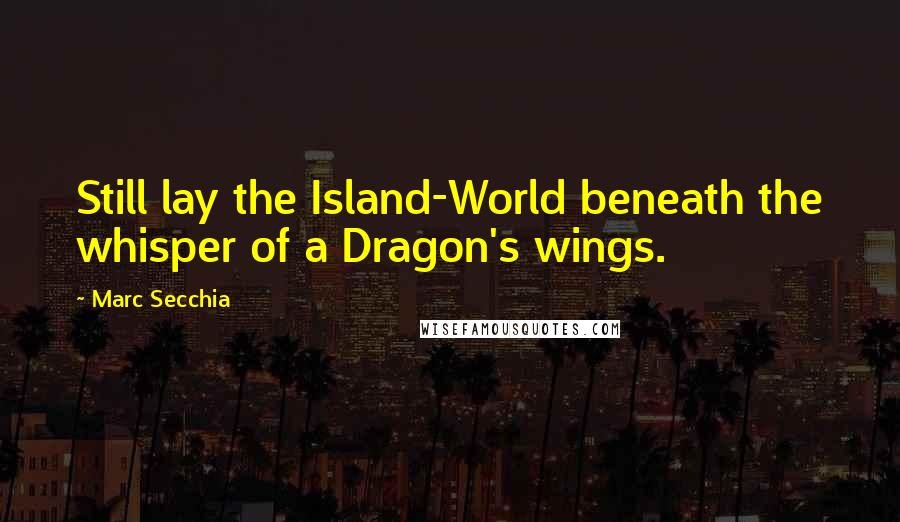 Still lay the Island-World beneath the whisper of a Dragon's wings.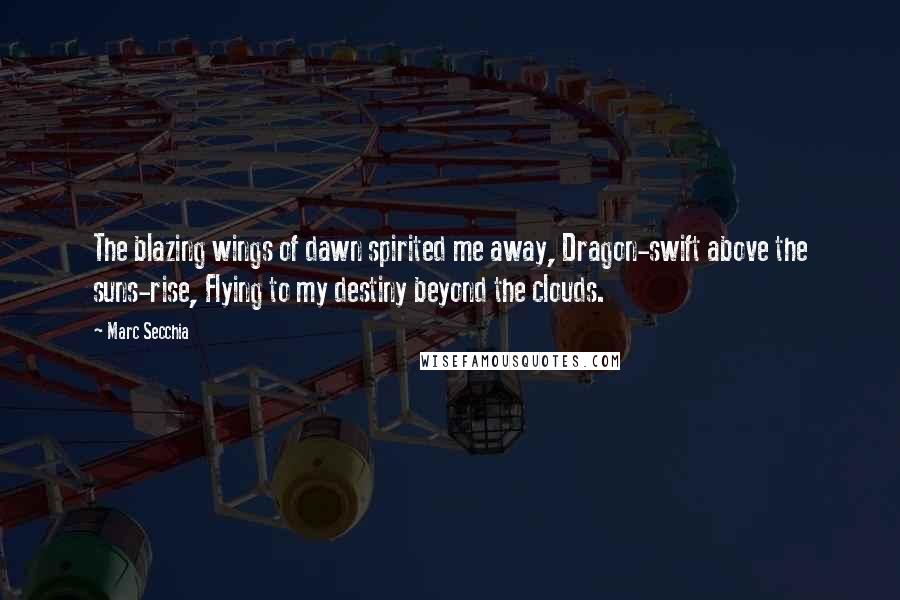 The blazing wings of dawn spirited me away, Dragon-swift above the suns-rise, Flying to my destiny beyond the clouds.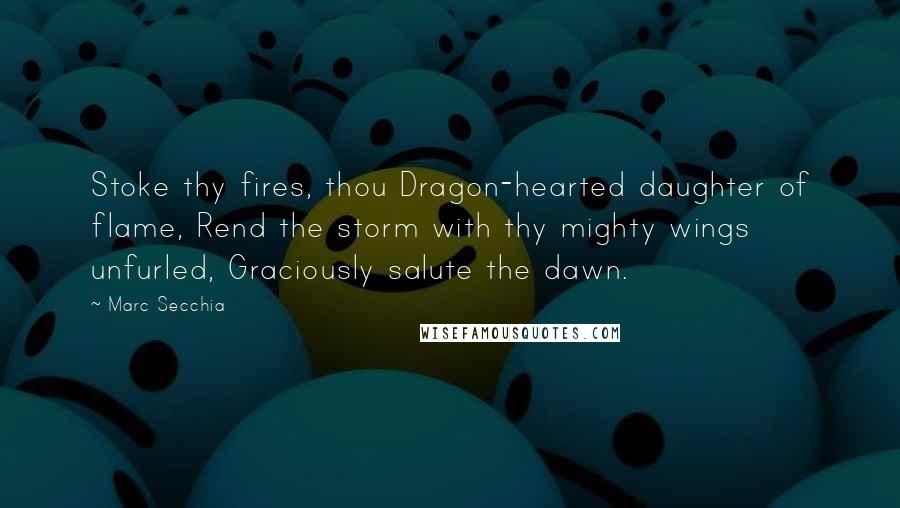 Stoke thy fires, thou Dragon-hearted daughter of flame, Rend the storm with thy mighty wings unfurled, Graciously salute the dawn.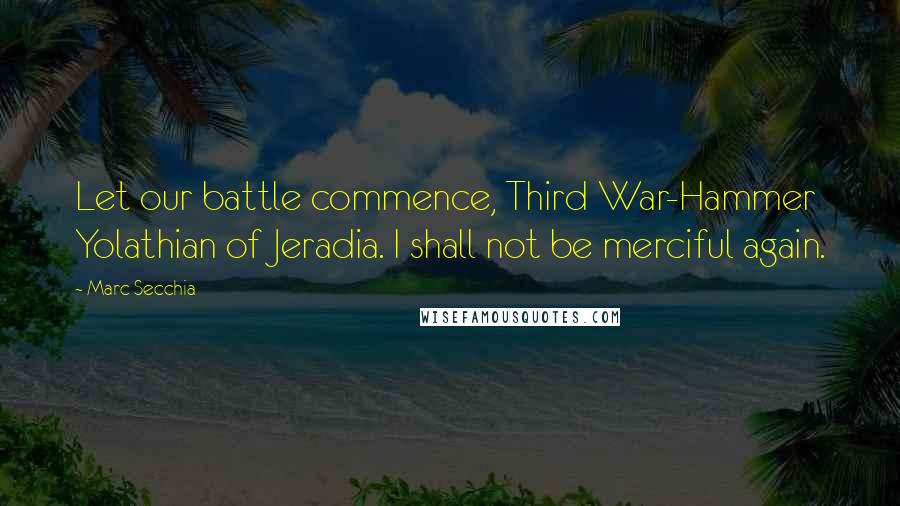 Let our battle commence, Third War-Hammer Yolathian of Jeradia. I shall not be merciful again.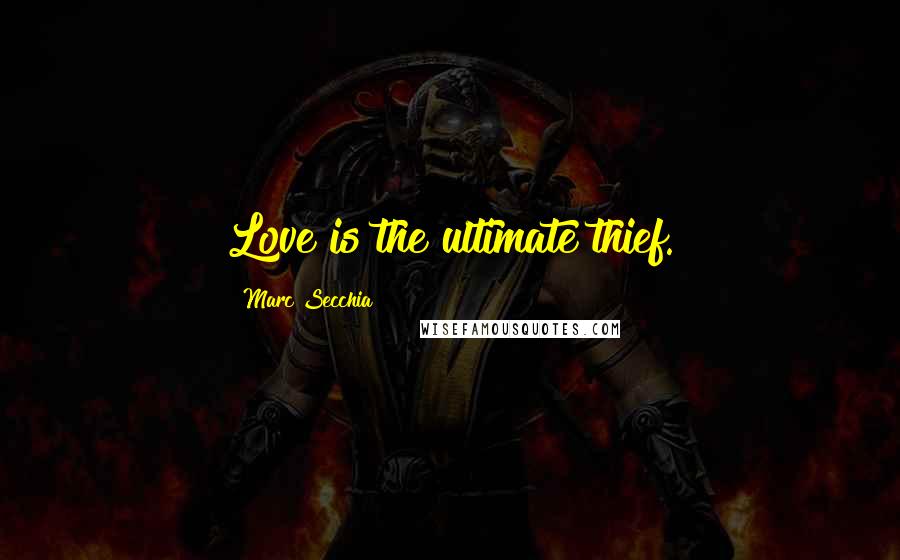 Love is the ultimate thief.