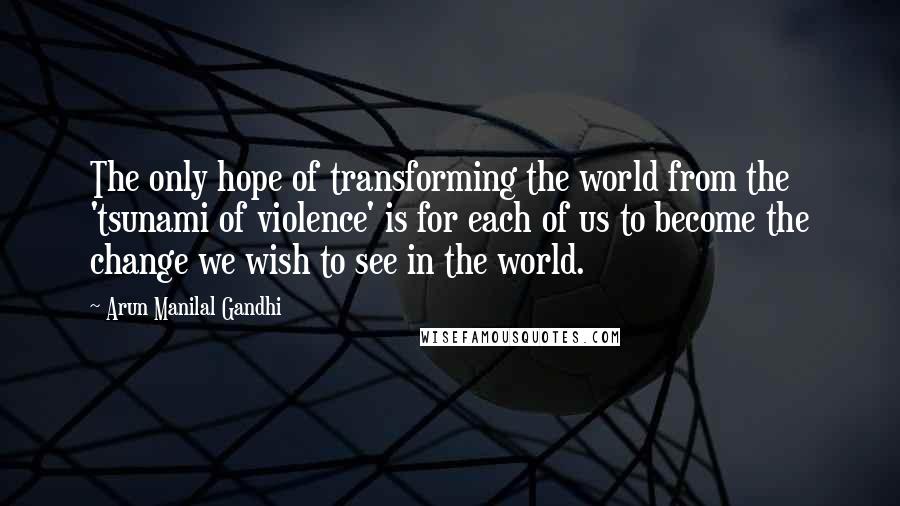 The only hope of transforming the world from the 'tsunami of violence' is for each of us to become the change we wish to see in the world.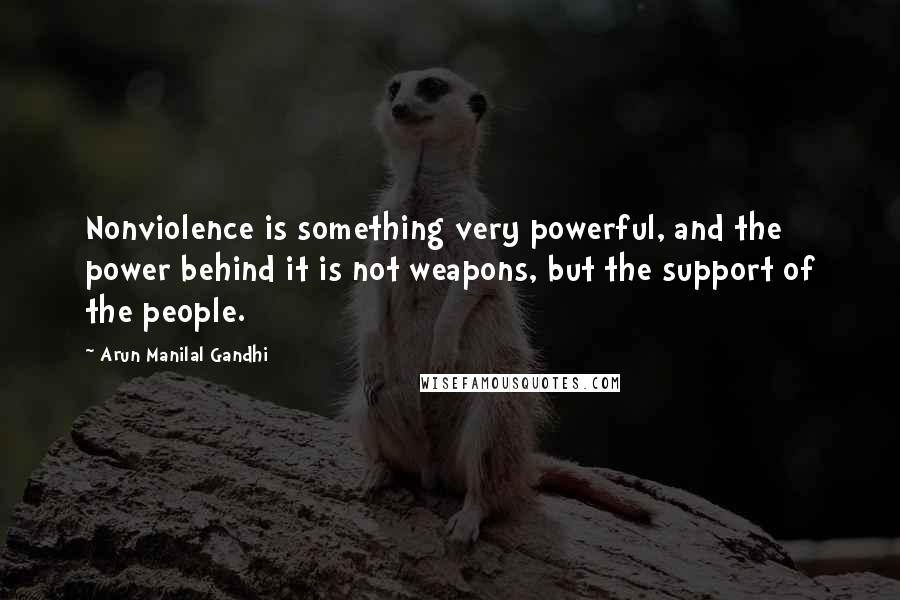 Nonviolence is something very powerful, and the power behind it is not weapons, but the support of the people.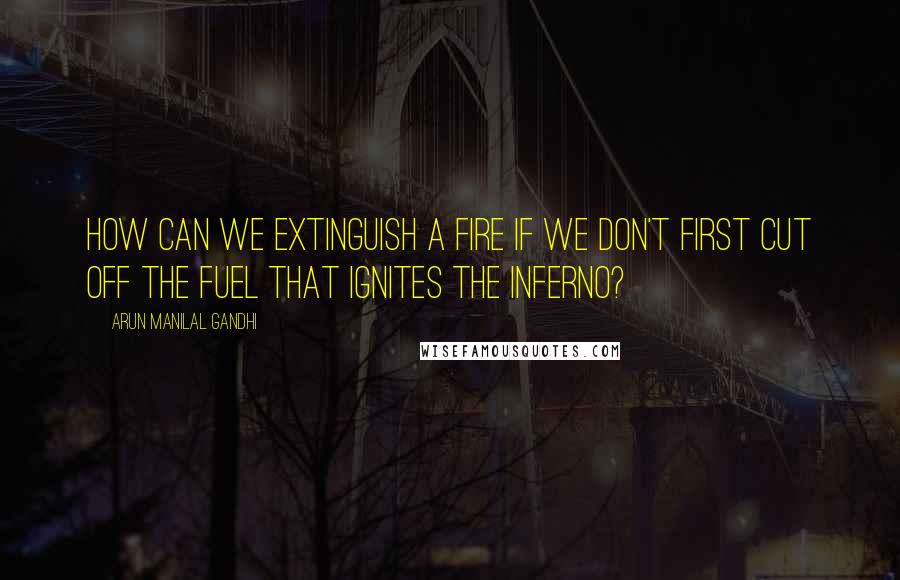 How can we extinguish a fire if we don't first cut off the fuel that ignites the inferno?