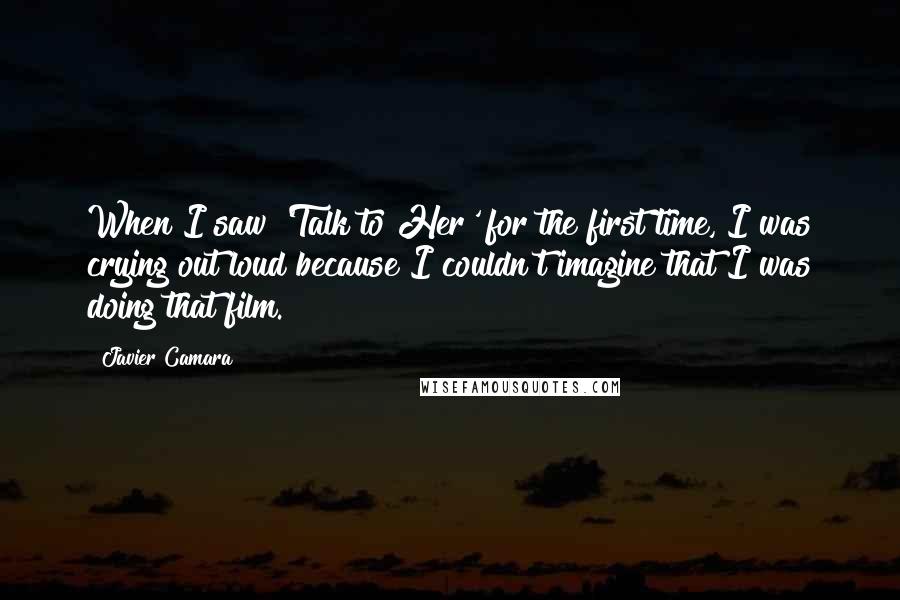 When I saw 'Talk to Her' for the first time, I was crying out loud because I couldn't imagine that I was doing that film.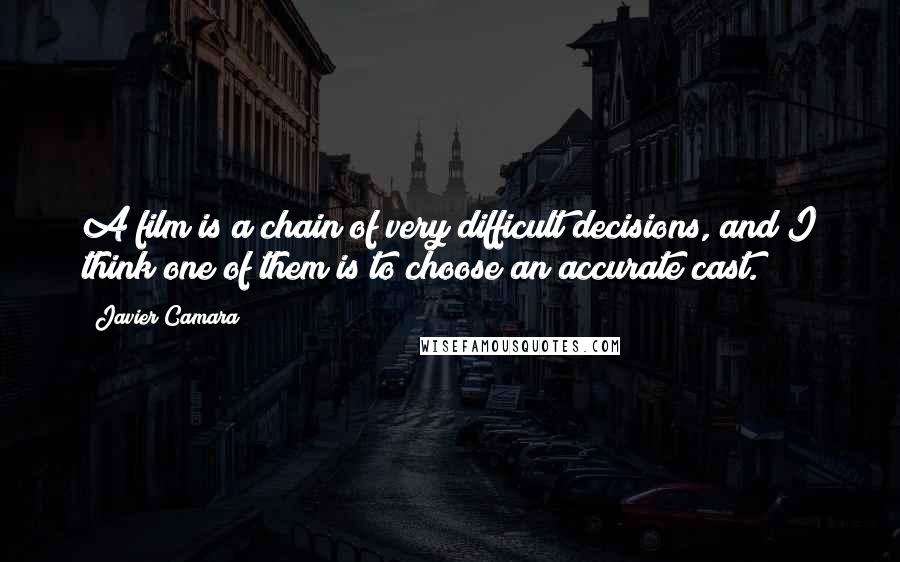 A film is a chain of very difficult decisions, and I think one of them is to choose an accurate cast.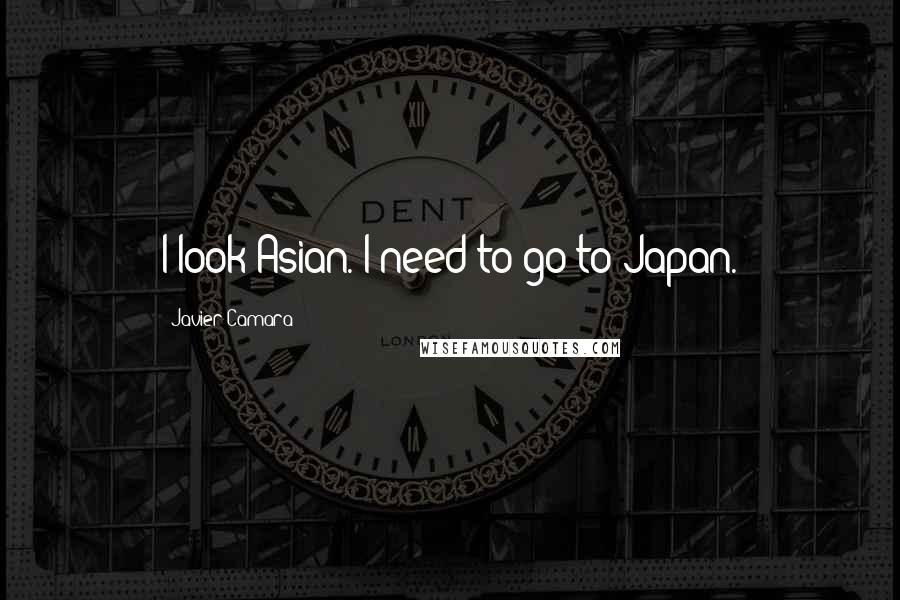 I look Asian. I need to go to Japan.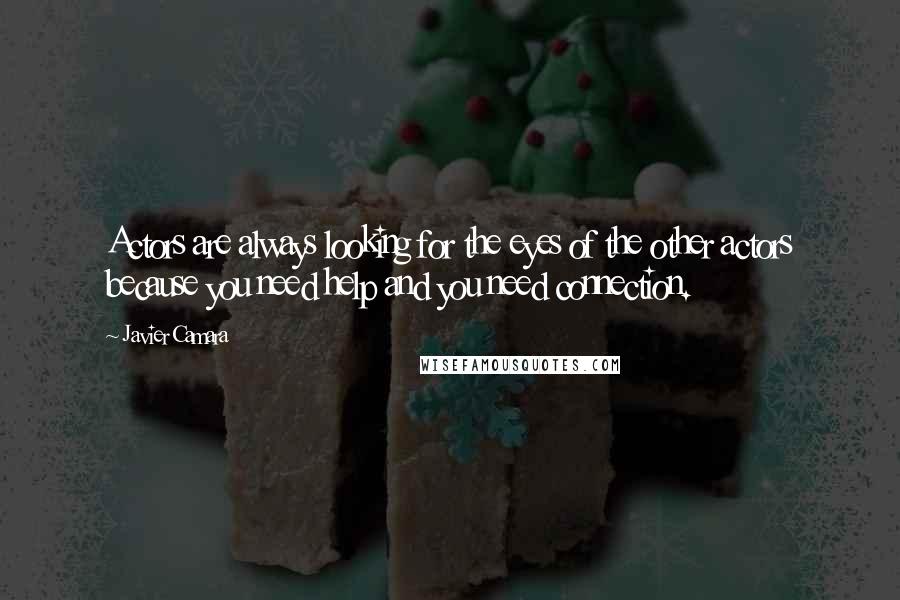 Actors are always looking for the eyes of the other actors because you need help and you need connection.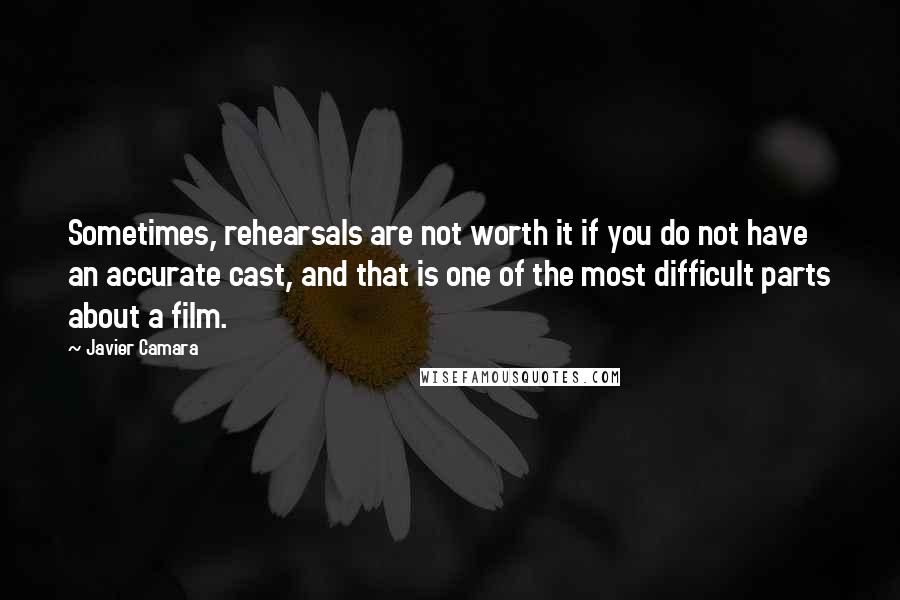 Sometimes, rehearsals are not worth it if you do not have an accurate cast, and that is one of the most difficult parts about a film.