Those Who Have Died Quotes
Collection of top 40 famous quotes about Those Who Have Died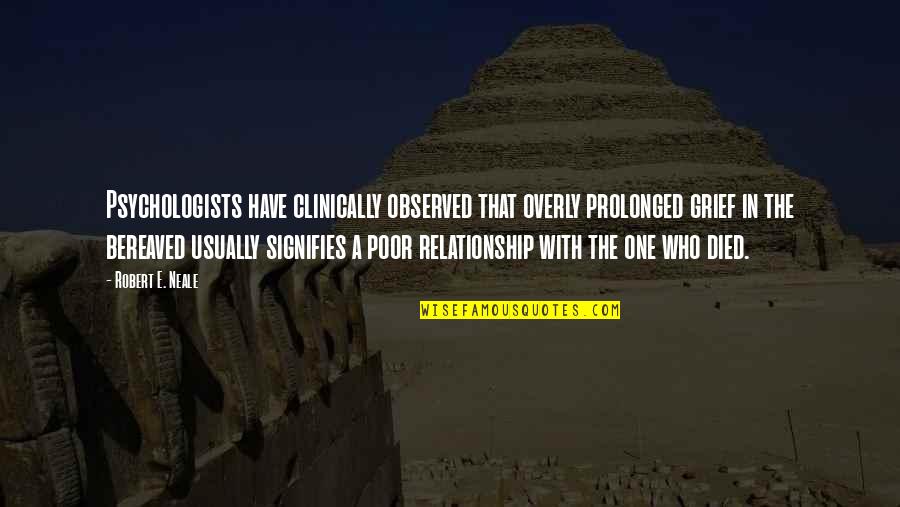 Psychologists have clinically observed that overly prolonged grief in the bereaved usually signifies a poor relationship with the one who died.
—
Robert E. Neale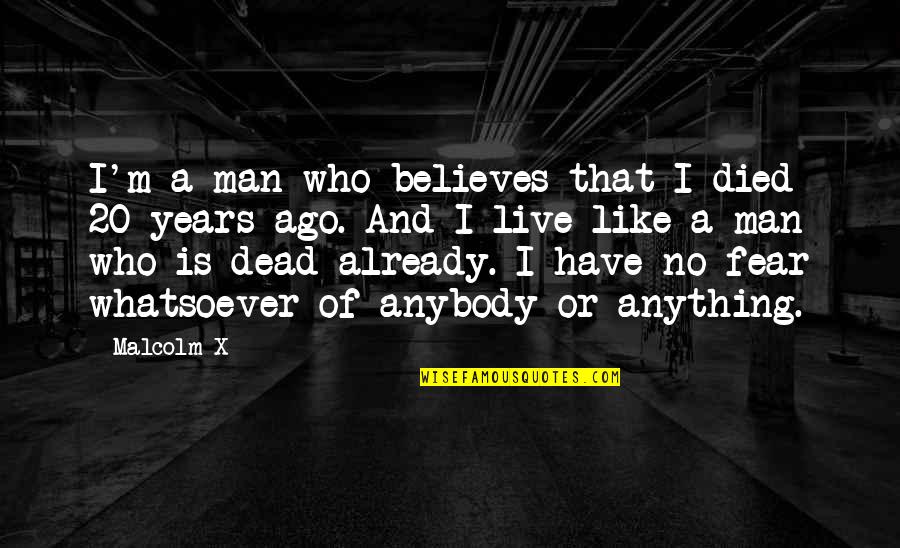 I'm a man who believes that I died 20 years ago. And I live like a man who is dead already. I have no fear whatsoever of anybody or anything.
—
Malcolm X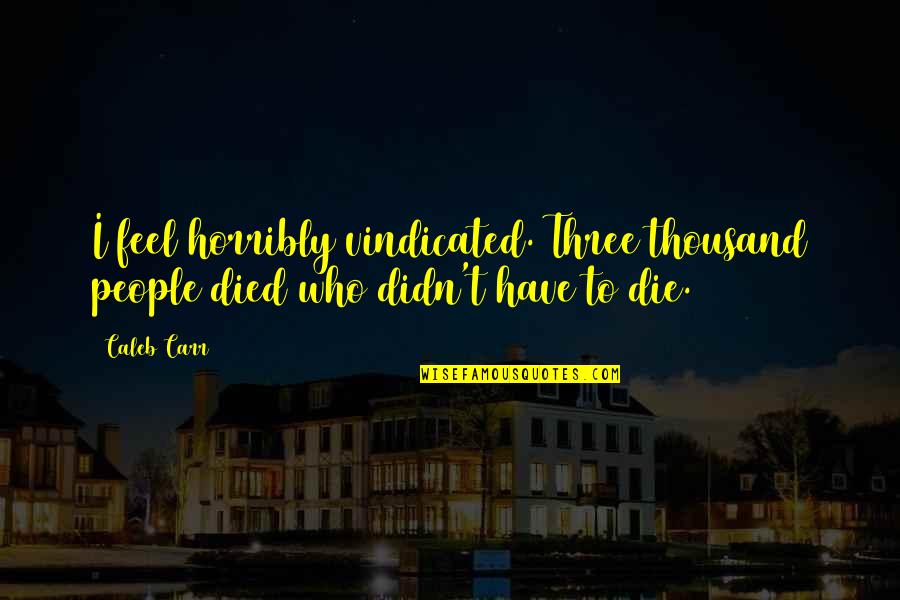 I feel horribly vindicated. Three thousand people died who didn't have to die.
—
Caleb Carr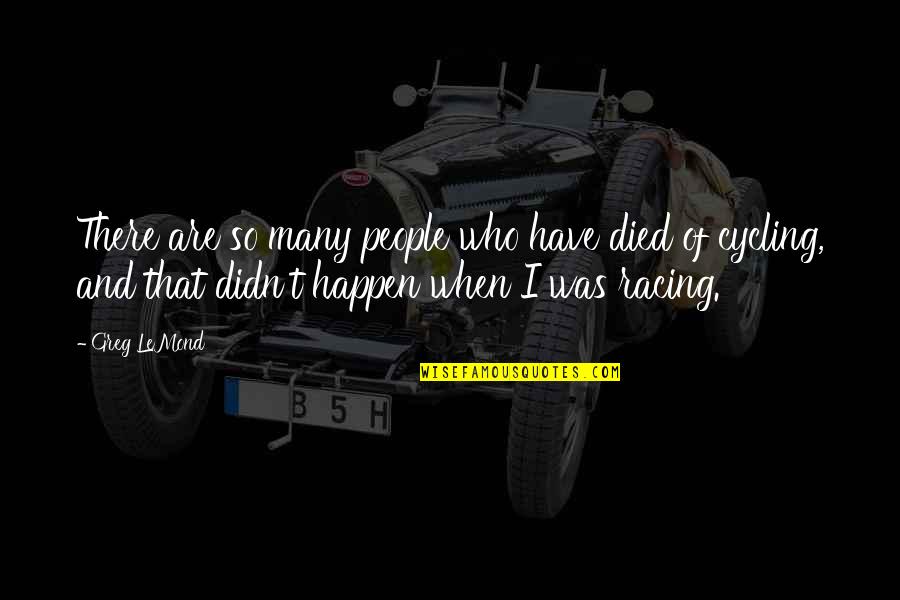 There are so many people who have died of cycling, and that didn't happen when I was racing.
—
Greg LeMond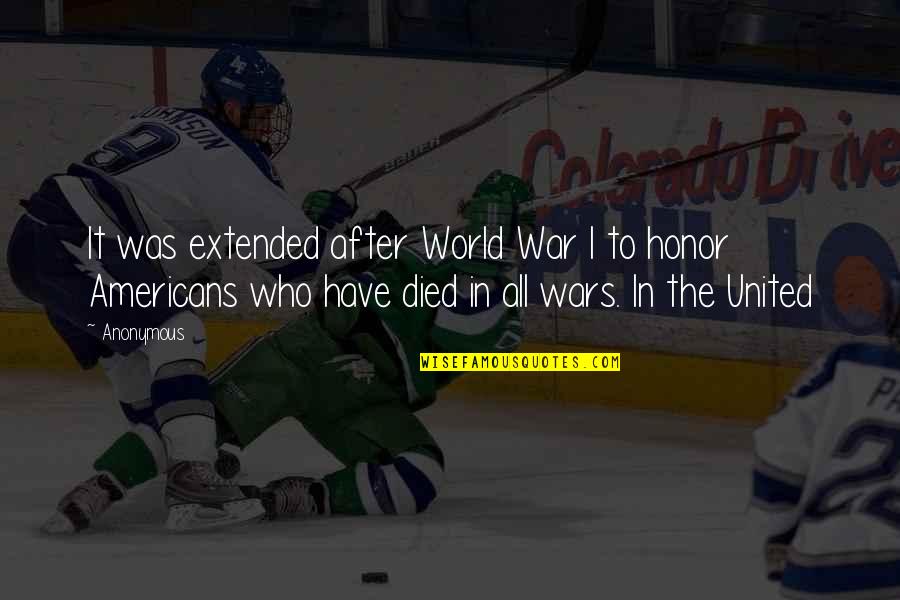 It was extended after World War I to honor Americans who have died in all wars. In the United
—
Anonymous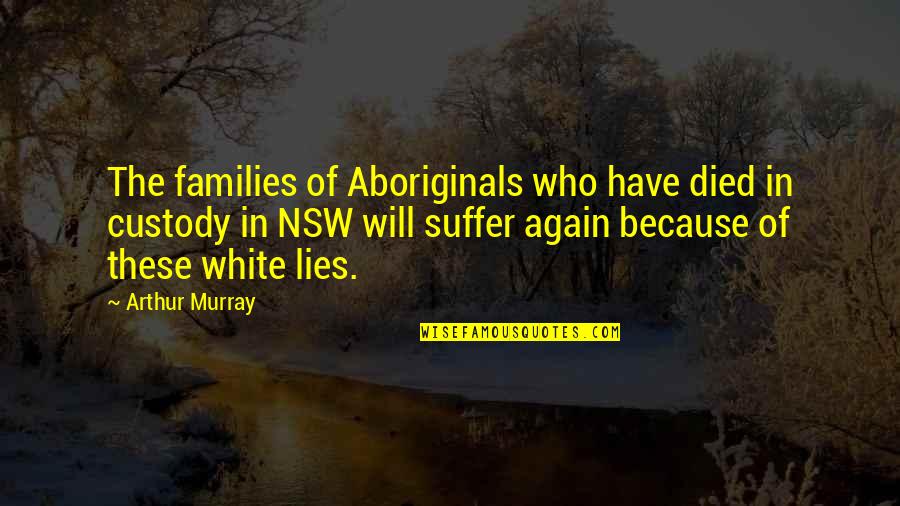 The families of Aboriginals who have died in custody in NSW will suffer again because of these white lies.
—
Arthur Murray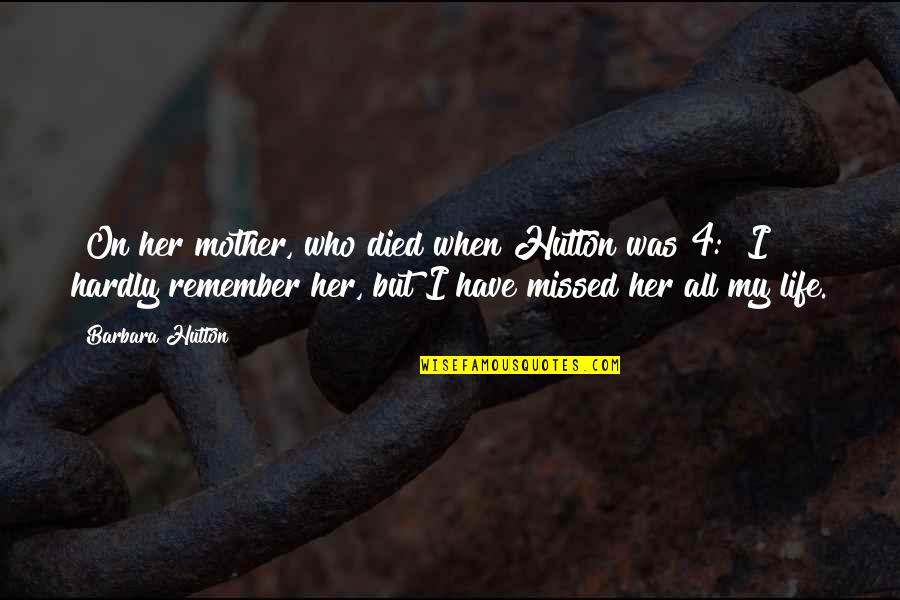 [On her mother, who died when Hutton was 4:] I hardly remember her, but I have missed her all my life.
—
Barbara Hutton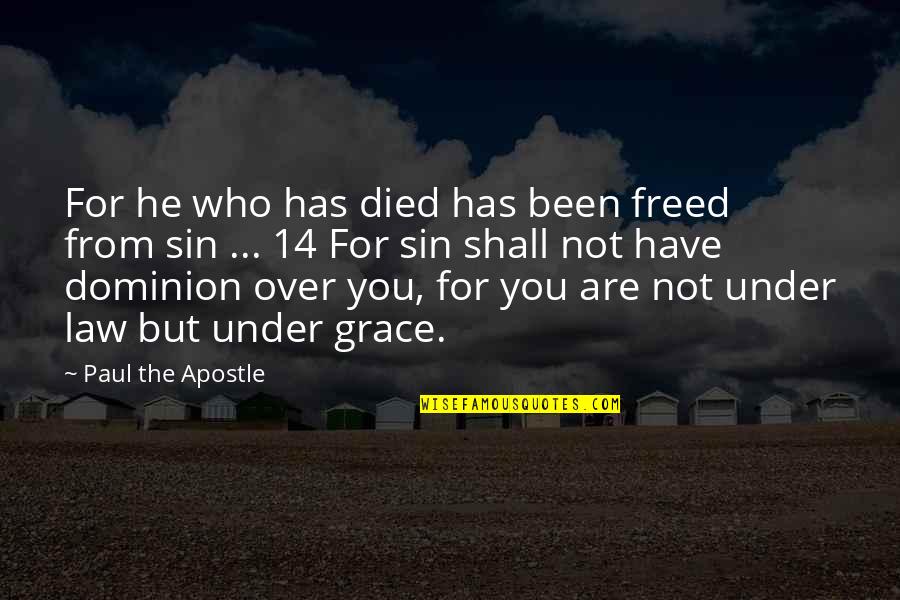 For he who has died has been freed from sin ... 14 For sin shall not have dominion over you, for you are not under law but under grace.
—
Paul The Apostle
I am older at twenty than a lot of people who have died.
—
William Faulkner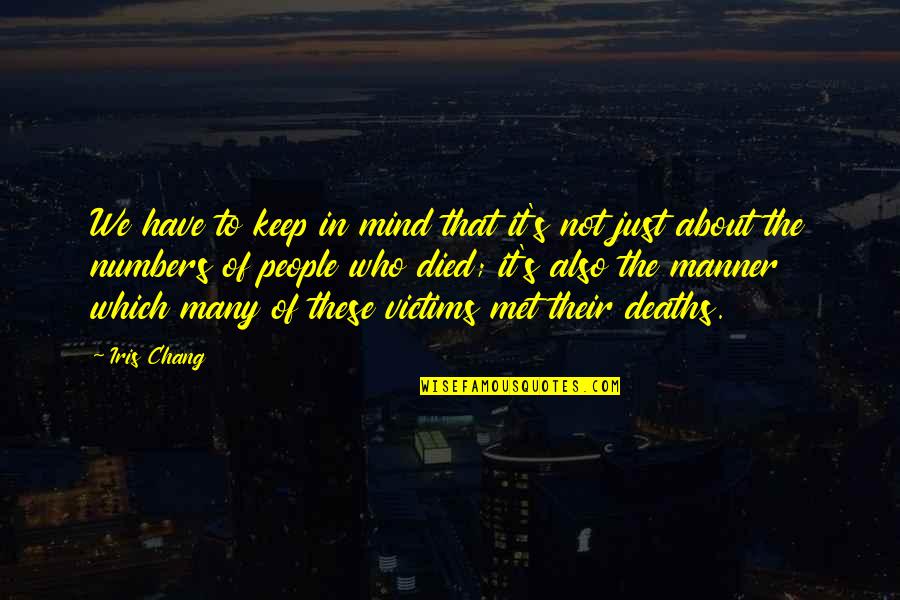 We have to keep in mind that it's not just about the numbers of people who died; it's also the manner which many of these victims met their deaths. —
Iris Chang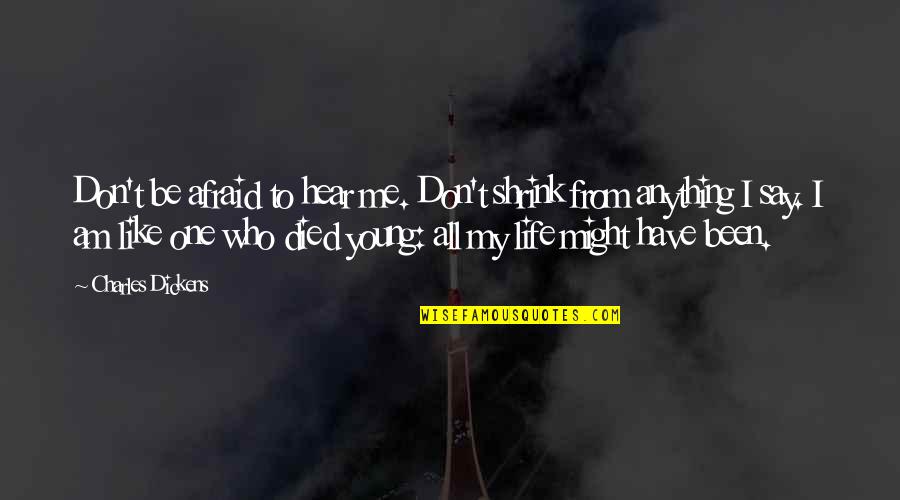 Don't be afraid to hear me. Don't shrink from anything I say. I am like one who died young: all my life might have been. —
Charles Dickens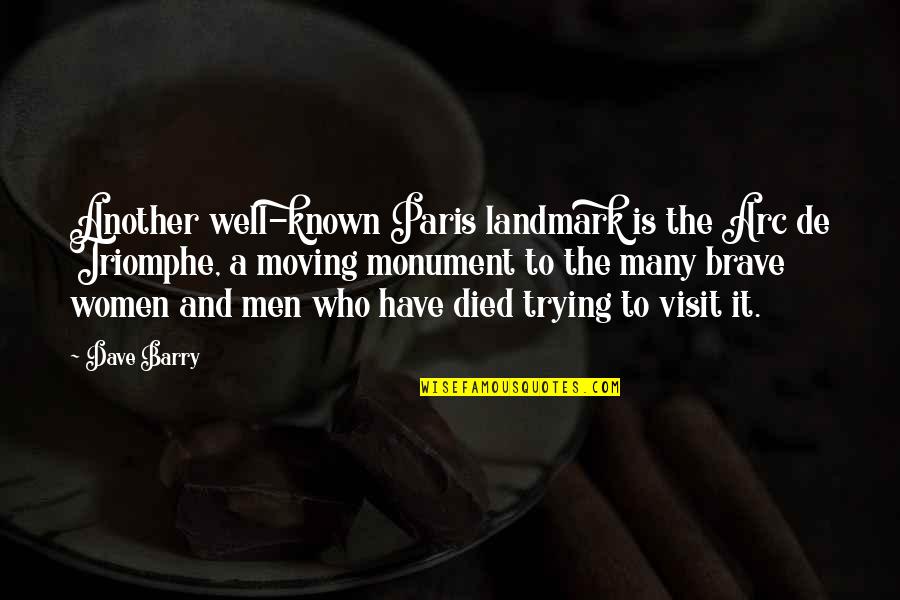 Another well-known Paris landmark is the Arc de Triomphe, a moving monument to the many brave women and men who have died trying to visit it. —
Dave Barry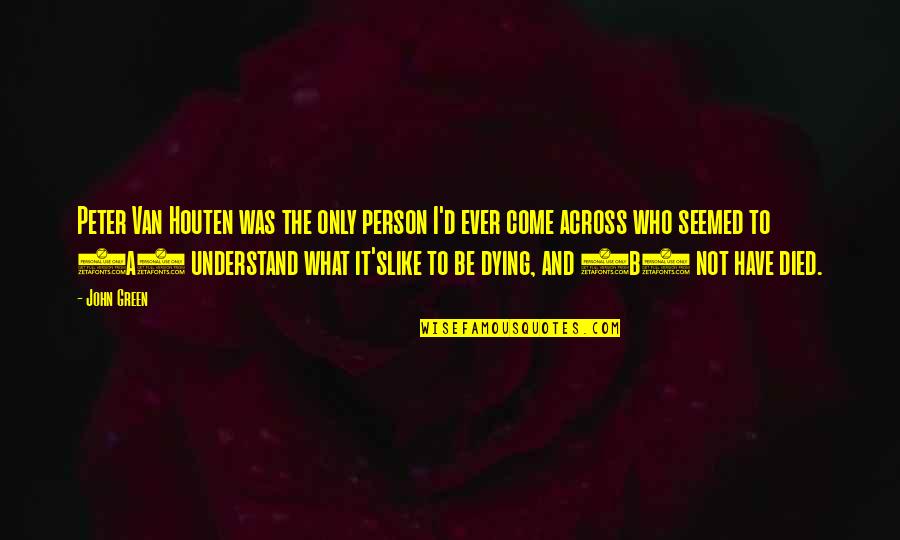 Peter Van Houten was the only person I'd ever come across who seemed to (a) understand what it's
like to be dying, and (b) not have died. —
John Green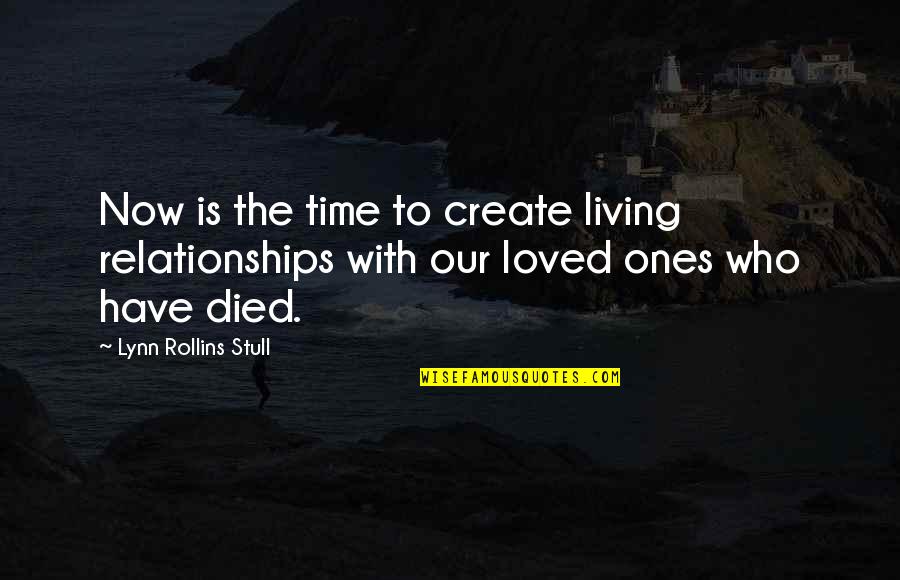 Now is the time to create living relationships with our loved ones who have died. —
Lynn Rollins Stull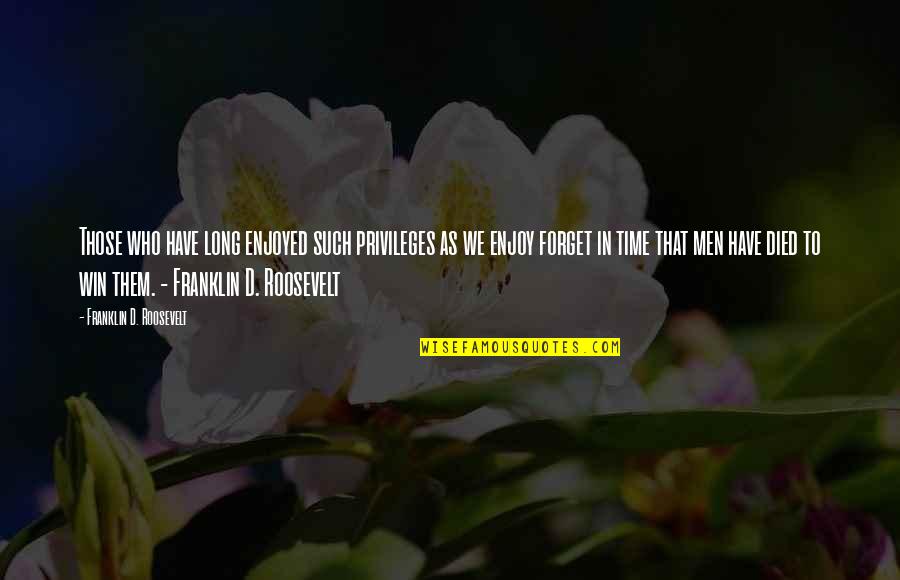 Those who have long enjoyed such privileges as we enjoy forget in time that
men have died to win them.
- Franklin D. Roosevelt —
Franklin D. Roosevelt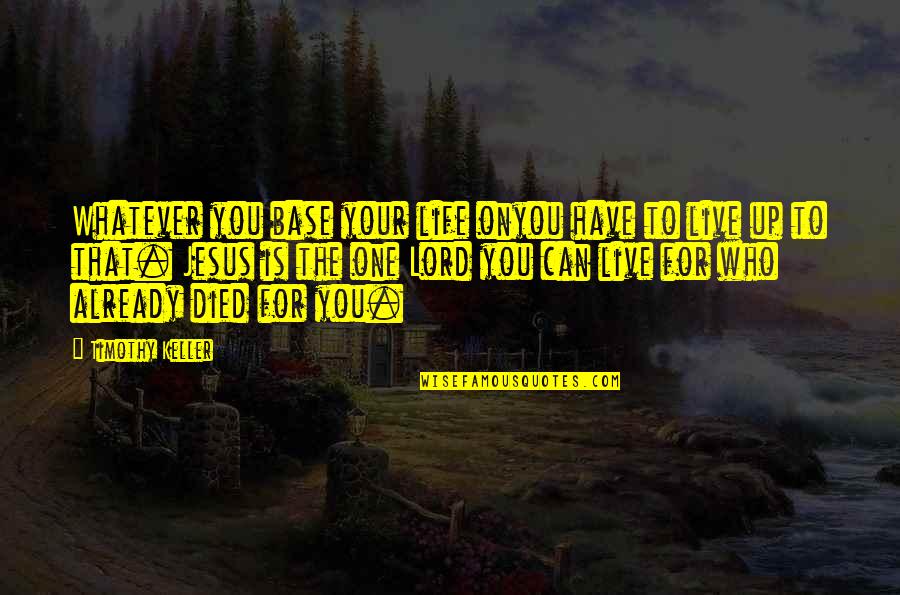 Whatever you base your life on
you have to live up to that. Jesus is the one Lord you can live for who already died for you. —
Timothy Keller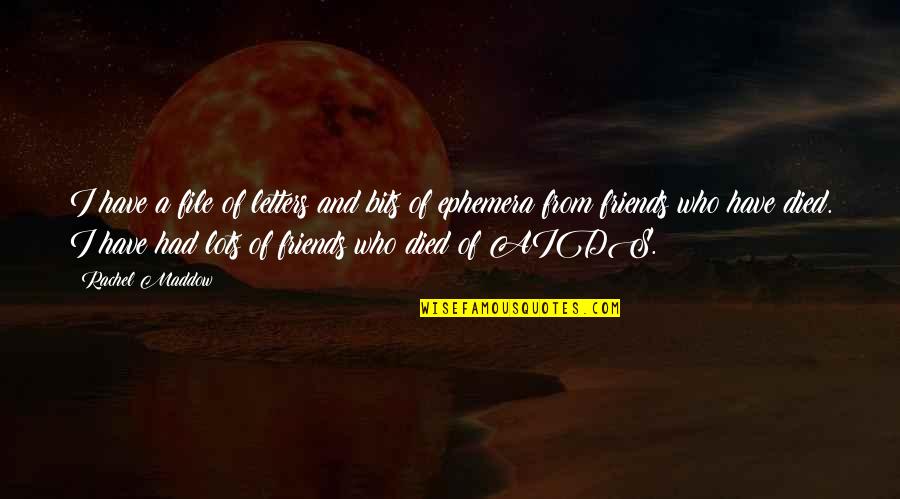 I have a file of letters and bits of ephemera from friends who have died. I have had lots of friends who died of AIDS. —
Rachel Maddow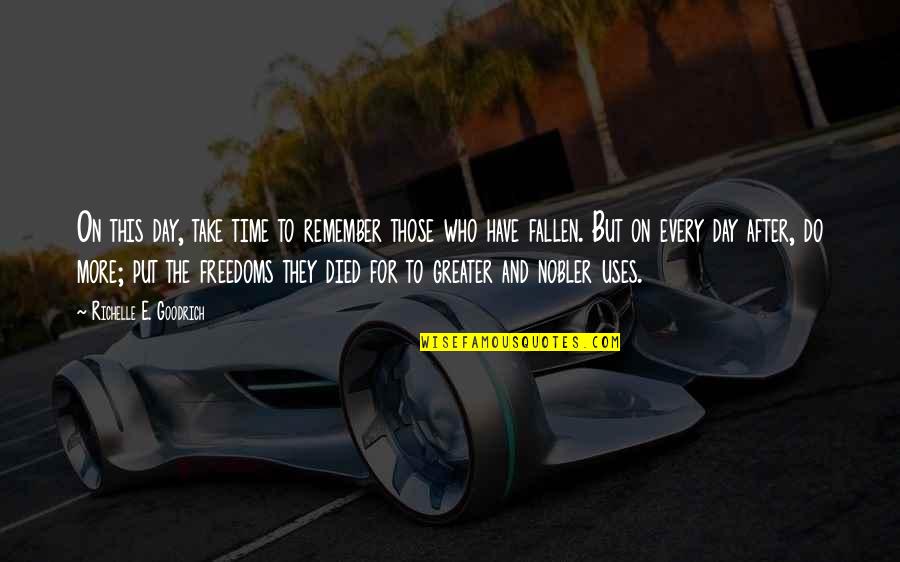 On this day, take time to remember those who have fallen. But on every day after, do more; put the freedoms they died for to greater and nobler uses. —
Richelle E. Goodrich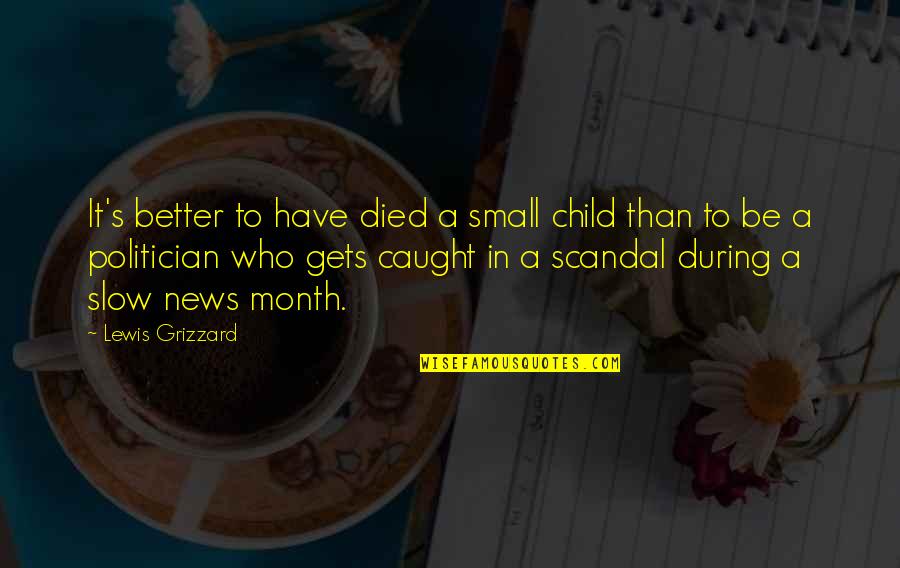 It's better to have died a small child than to be a politician who gets caught in a scandal during a slow news month. —
Lewis Grizzard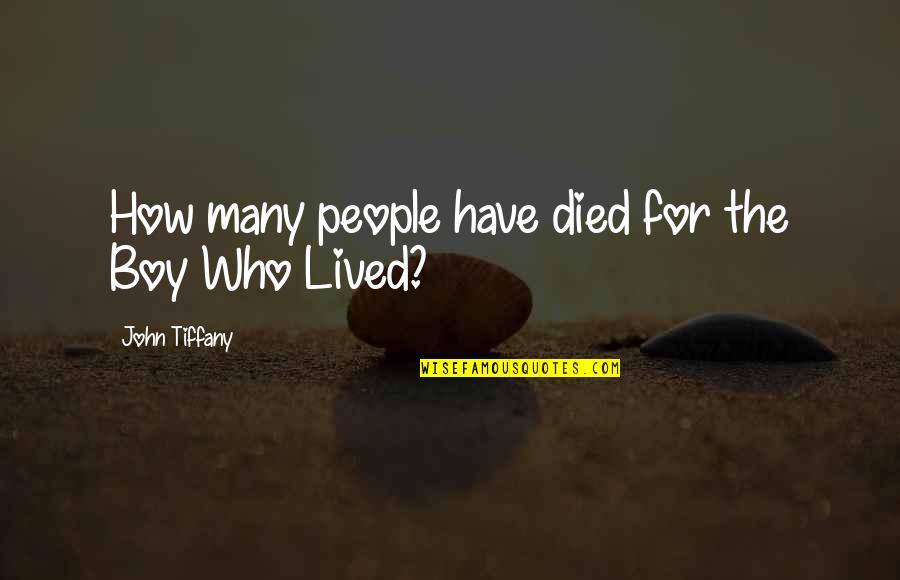 How many people have died for the Boy Who Lived? —
John Tiffany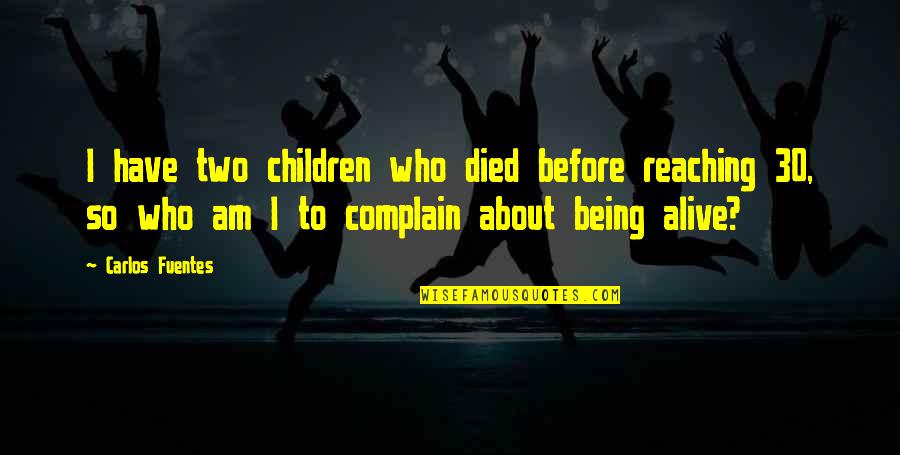 I have two children who died before reaching 30, so who am I to complain about being alive? —
Carlos Fuentes
The day of the daredevil reporter who refuses to see obstacles to getting the truth, and seeing it with his or her own eyes, seems to have died. —
Alastair Campbell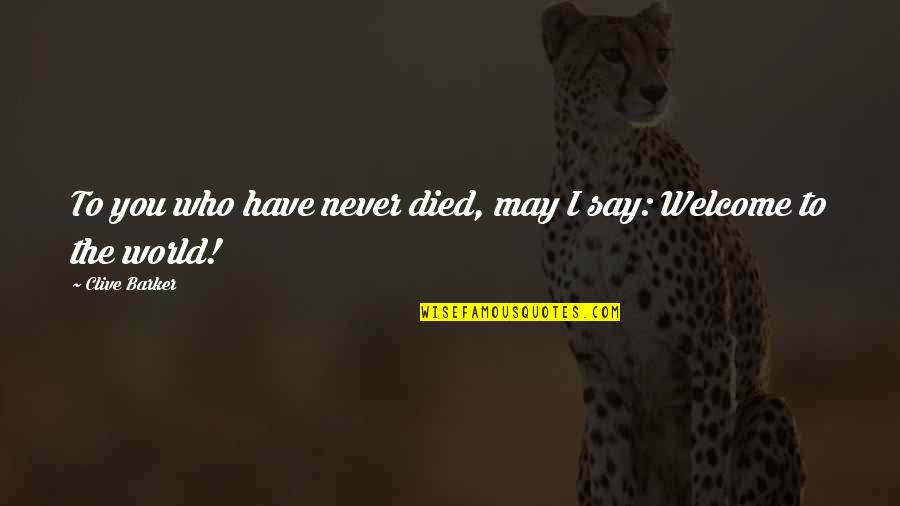 To you who have never died, may I say: Welcome to the world! —
Clive Barker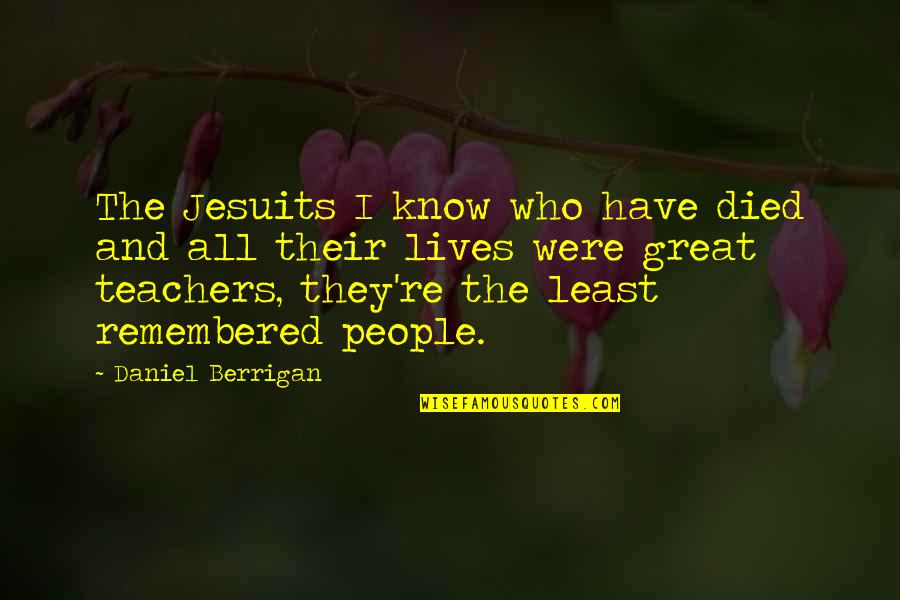 The Jesuits I know who have died and all their lives were great teachers, they're the least remembered people. —
Daniel Berrigan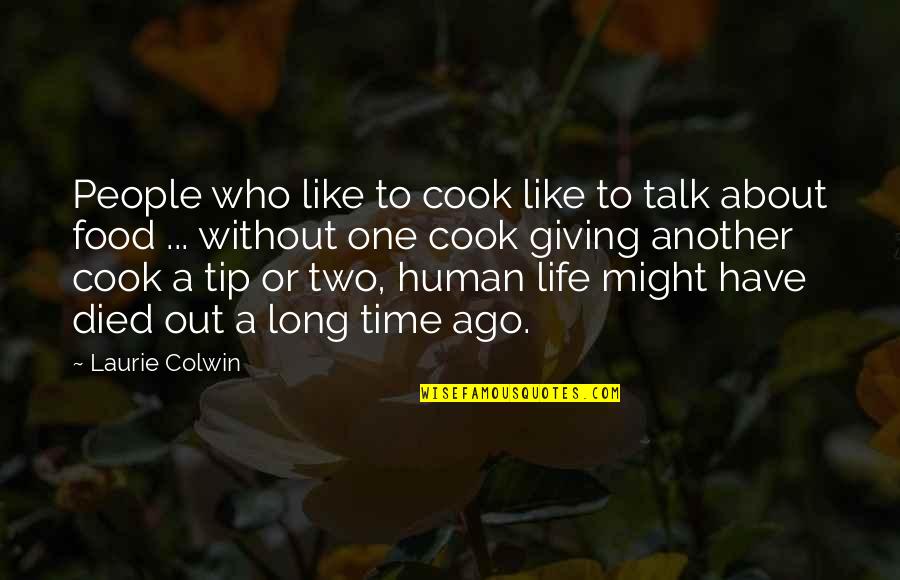 People who like to cook like to talk about food ... without one cook giving another cook a tip or two, human life might have died out a long time ago. —
Laurie Colwin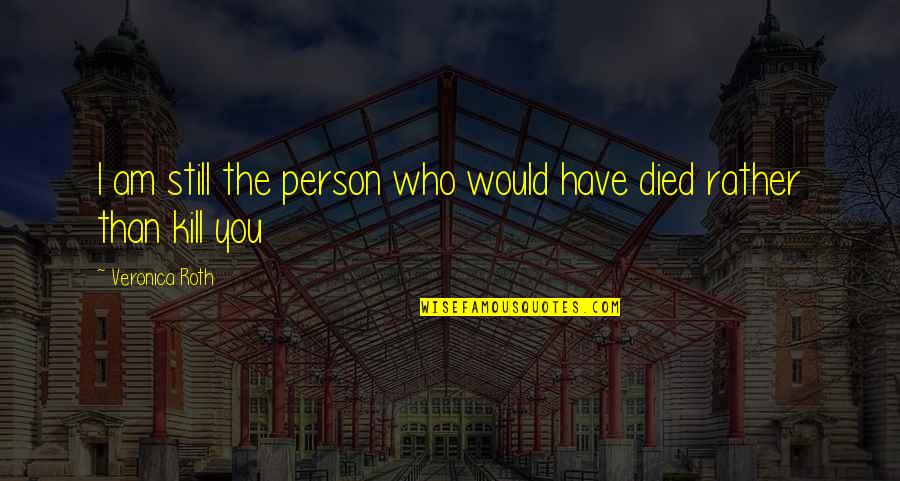 I am still the person who would have died rather than kill you —
Veronica Roth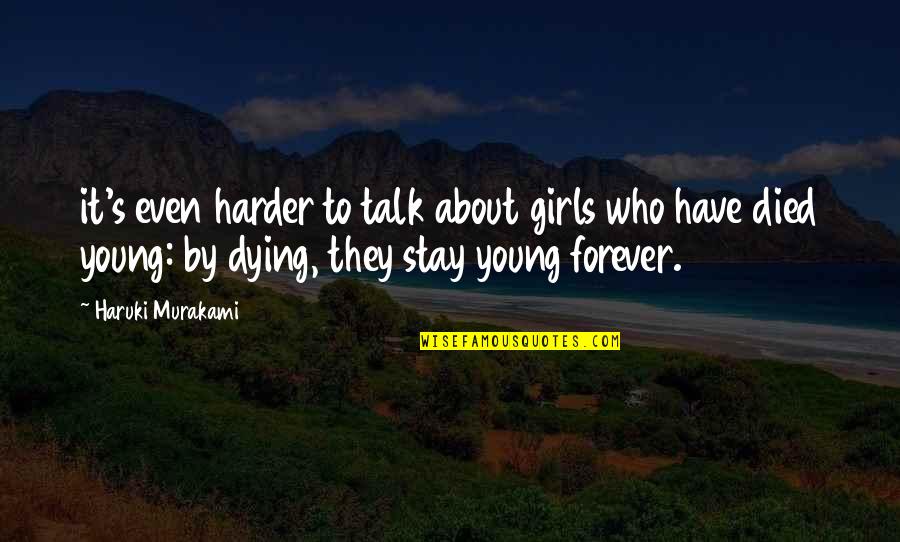 it's even harder to talk about girls who have died young: by dying, they stay young forever. —
Haruki Murakami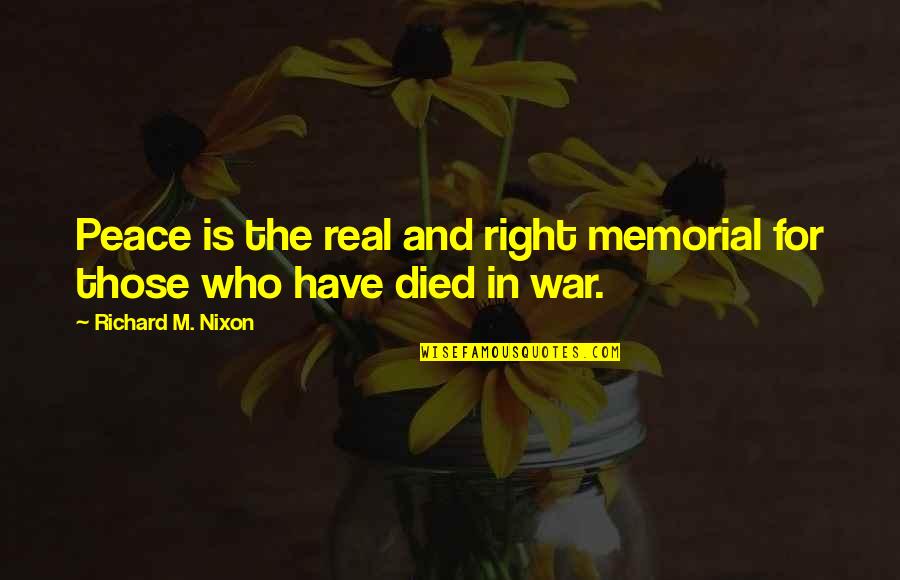 Peace is the real and right memorial for
those who have died
in war. —
Richard M. Nixon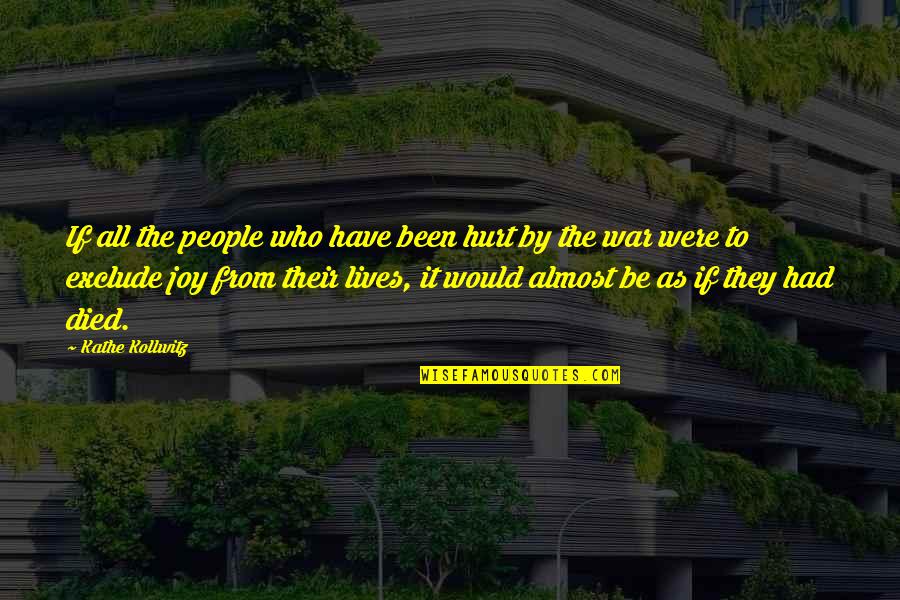 If all the people who have been hurt by the war were to exclude joy from their lives, it would almost be as if they had died. —
Kathe Kollwitz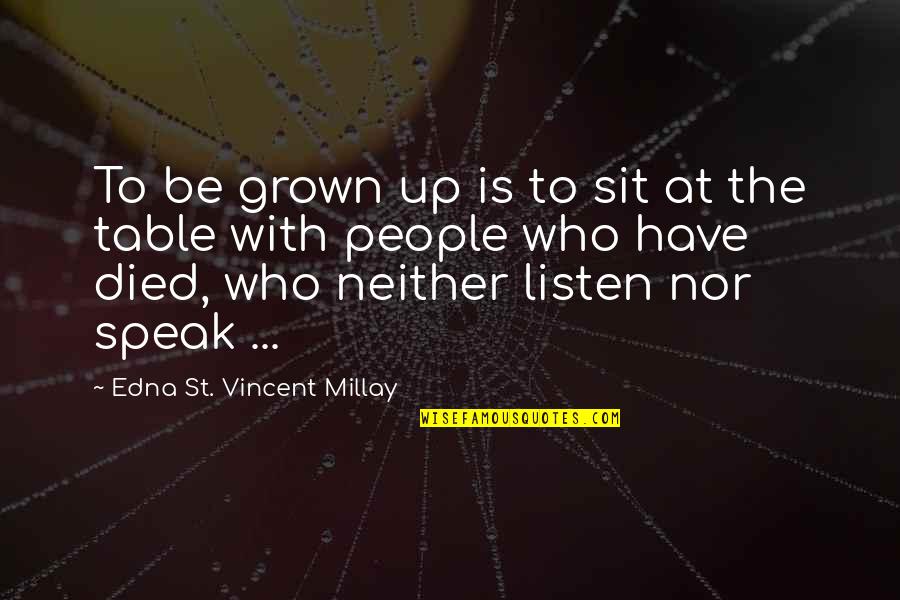 To be grown up is to sit at the table with people who have died, who neither listen nor speak ... —
Edna St. Vincent Millay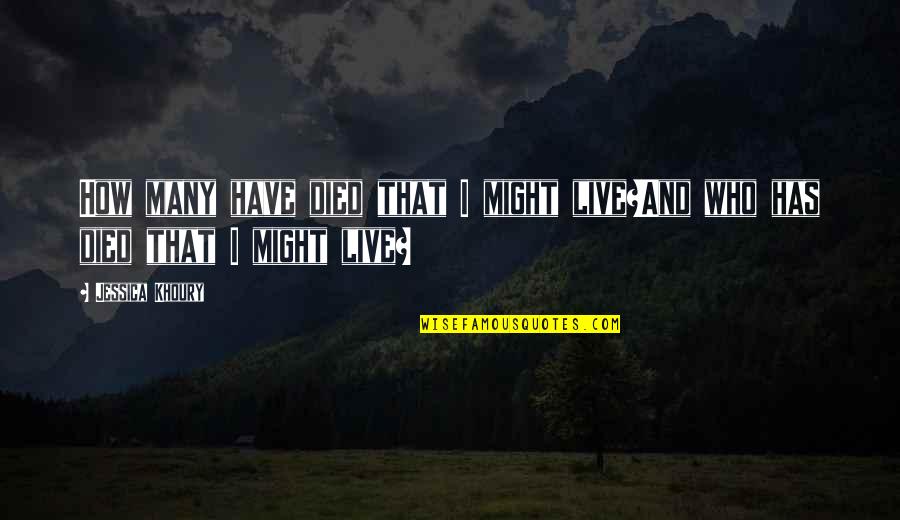 How many have died that I might live?
And who has died that I might live? —
Jessica Khoury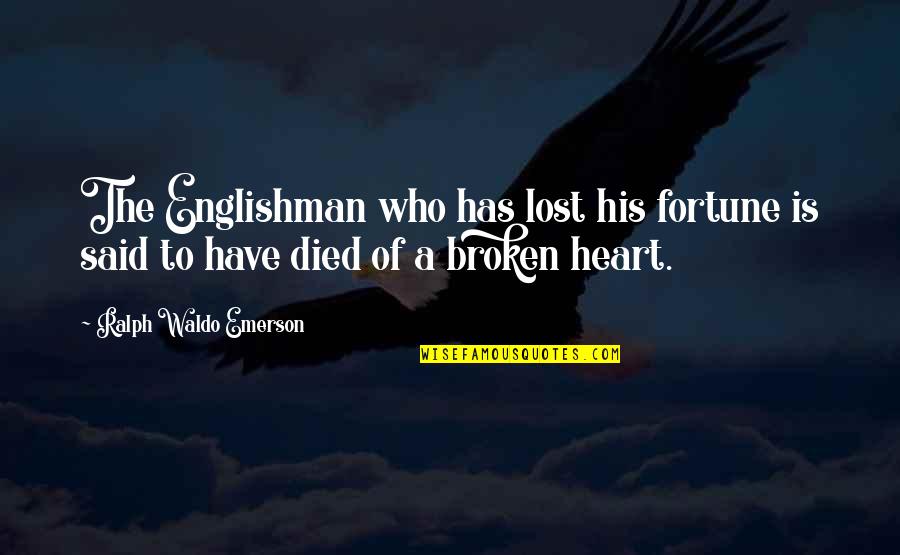 The Englishman who has lost his fortune is said to have died of a broken heart. —
Ralph Waldo Emerson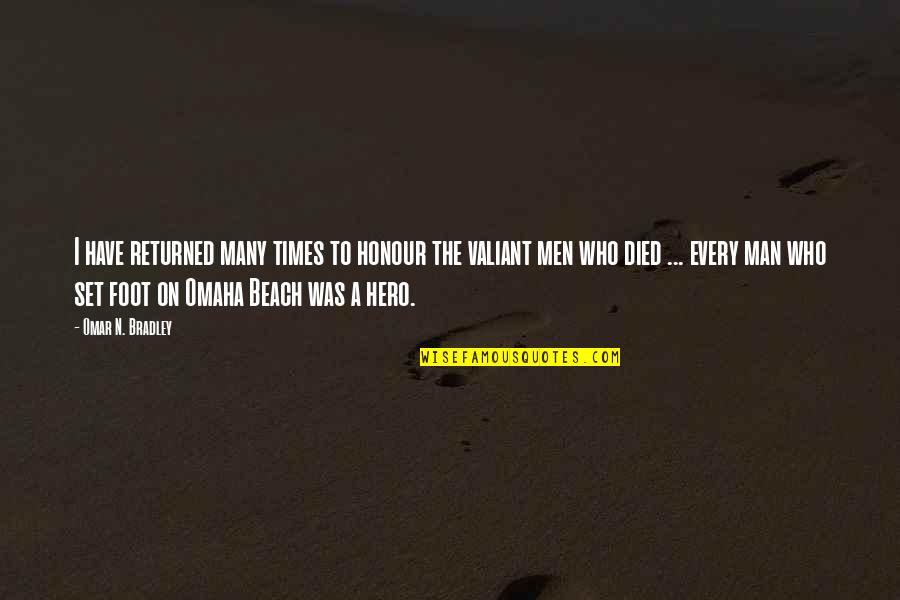 I have returned many times to honour the valiant men who died ... every man who set foot on Omaha Beach was a hero. —
Omar N. Bradley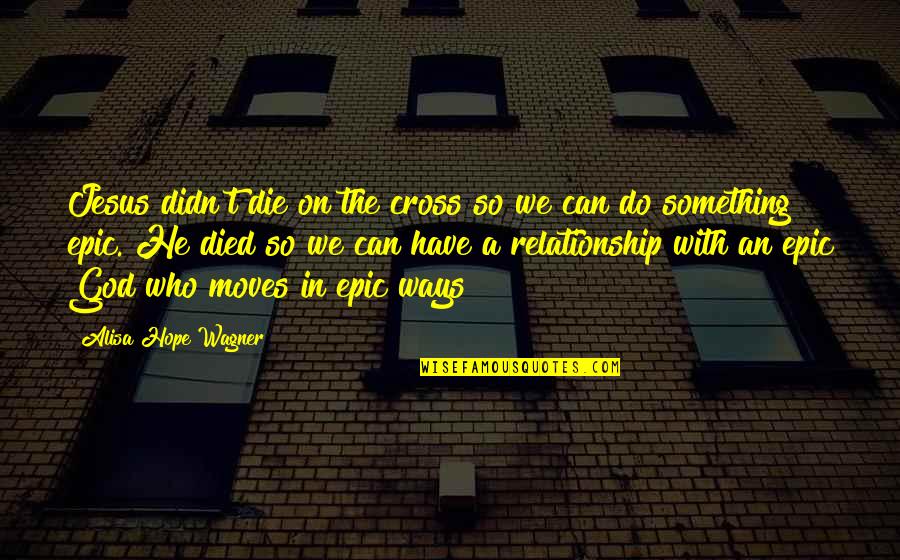 Jesus didn't die on the cross so we can do something epic. He died so we can have a relationship with an epic God who moves in epic ways! —
Alisa Hope Wagner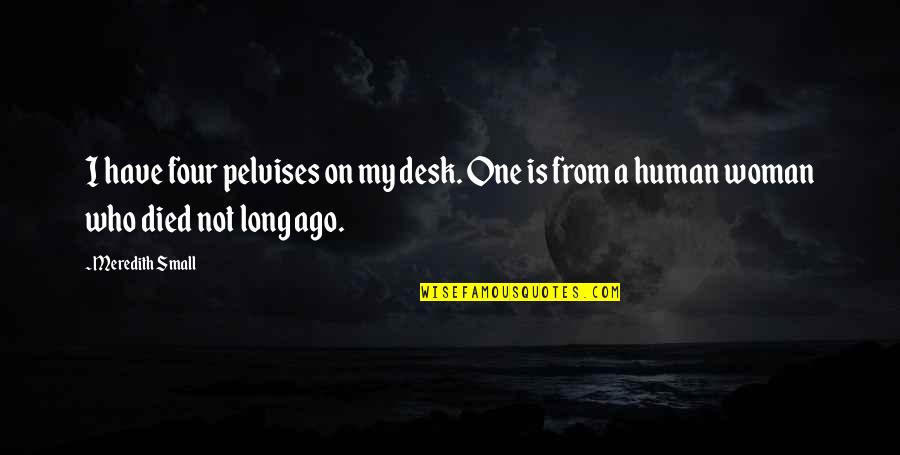 I have four pelvises on my desk. One is from a human woman who died not long ago. —
Meredith Small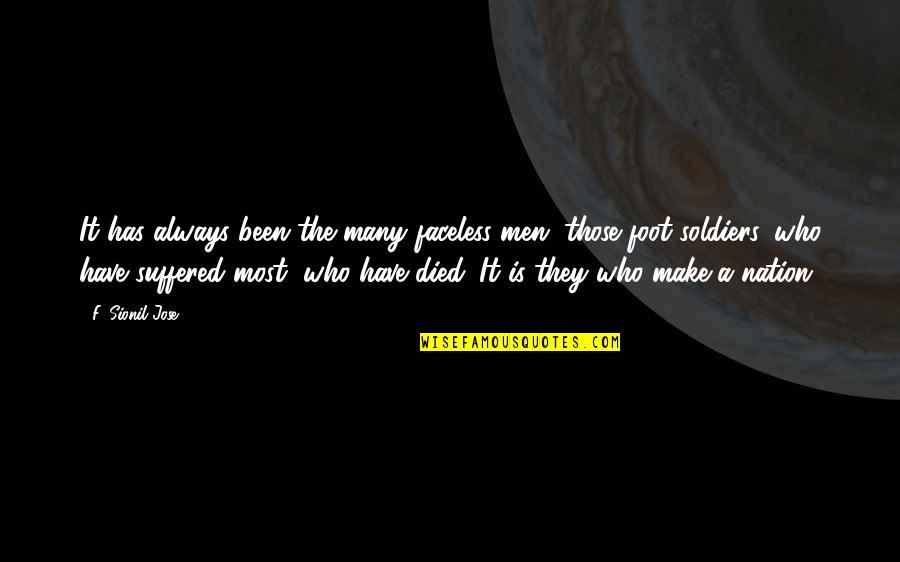 It has always been the many faceless men, those foot soldiers, who have suffered most, who have died. It is they who make a nation. —
F. Sionil Jose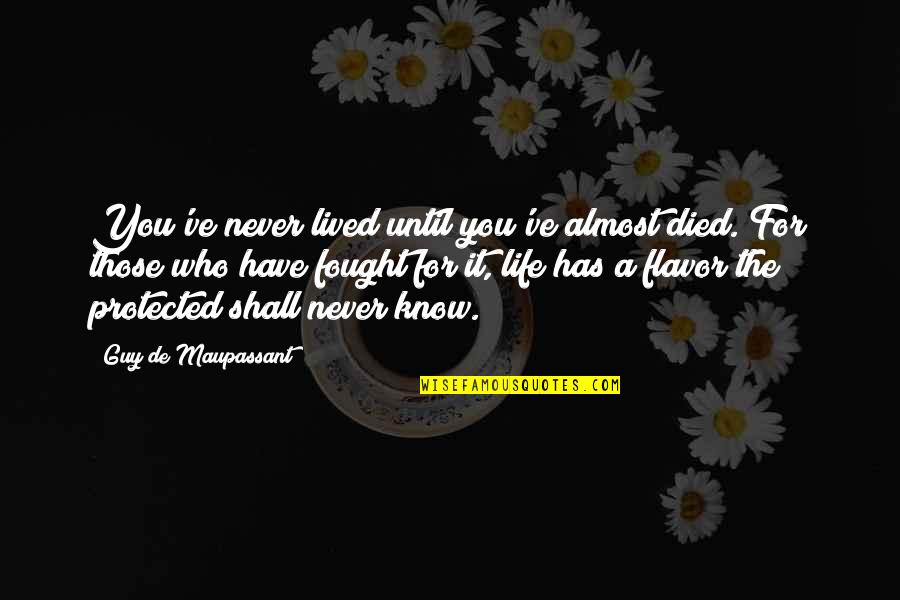 You've never lived until you've almost died. For those who have fought for it, life has a flavor the protected shall never know. —
Guy De Maupassant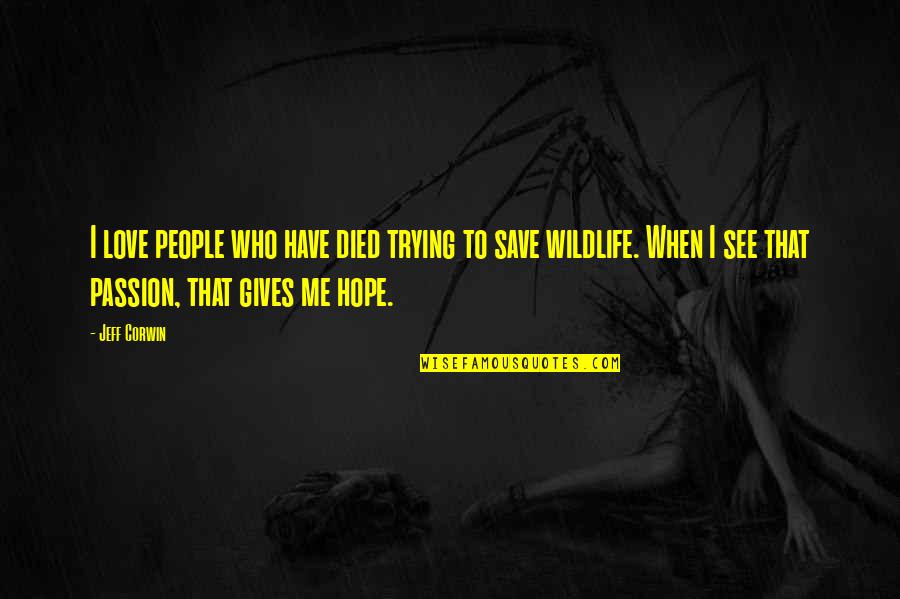 I love people who have died trying to save wildlife. When I see that passion, that gives me hope. —
Jeff Corwin