Rodney Yee Quotes
Top 13 wise famous quotes and sayings by Rodney Yee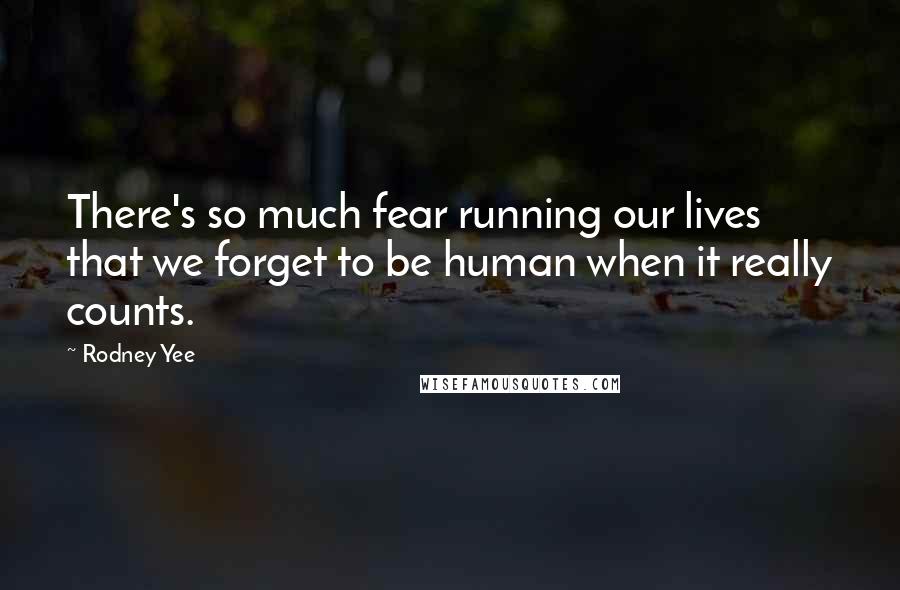 There's so much fear running our lives that we forget to be human when it really counts.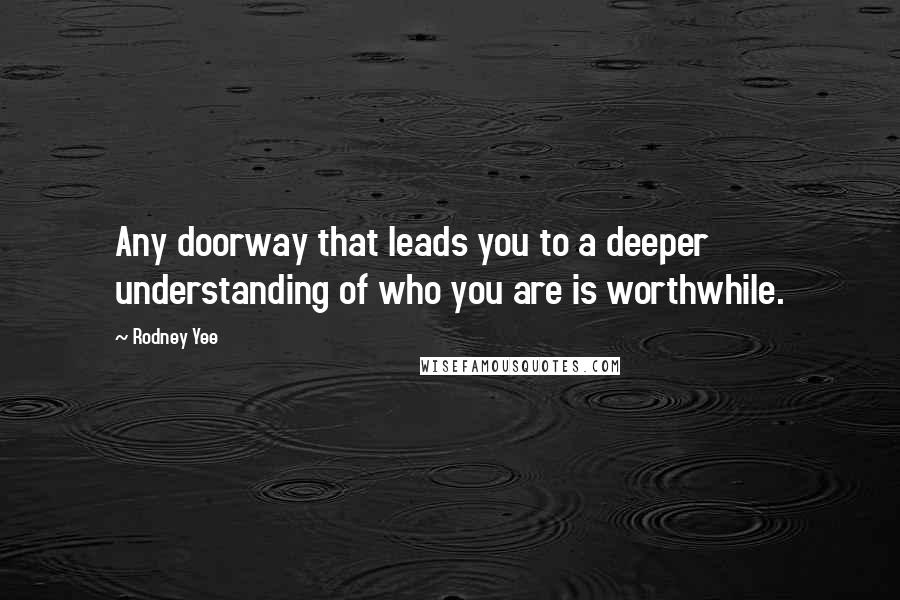 Any doorway that leads you to a deeper understanding of who you are is worthwhile.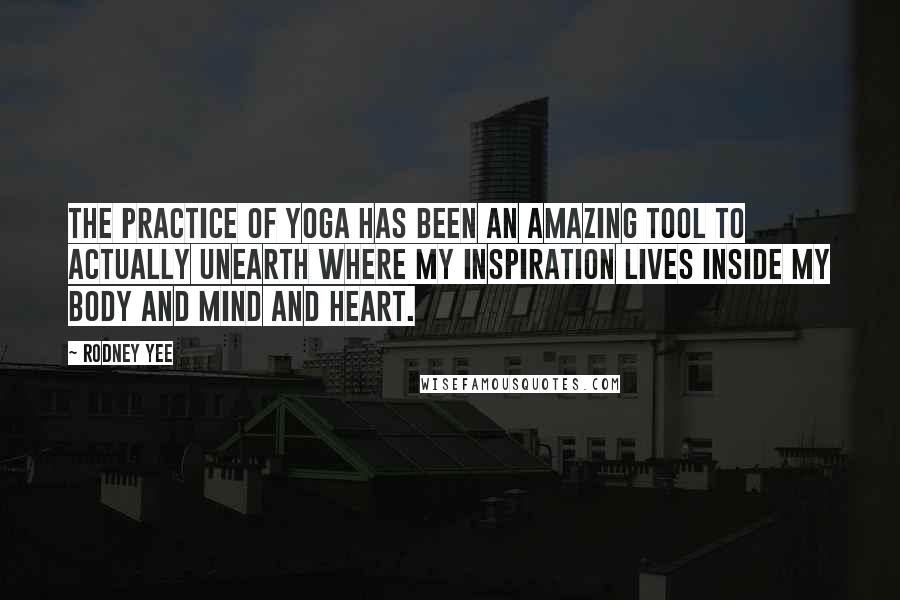 The practice of yoga has been an amazing tool to actually unearth where my inspiration lives inside my body and mind and heart.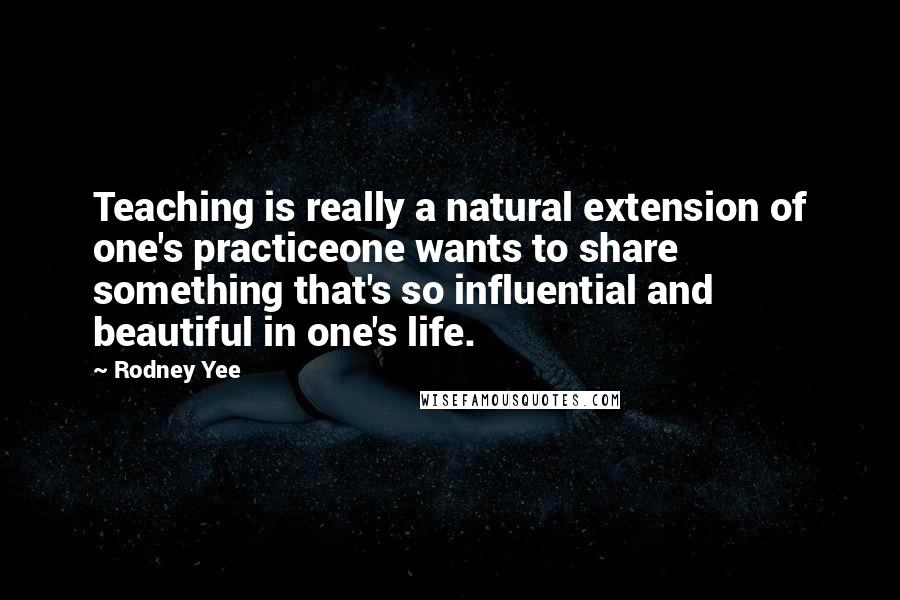 Teaching is really a natural extension of one's practice
one wants to share something that's so influential and beautiful in one's life.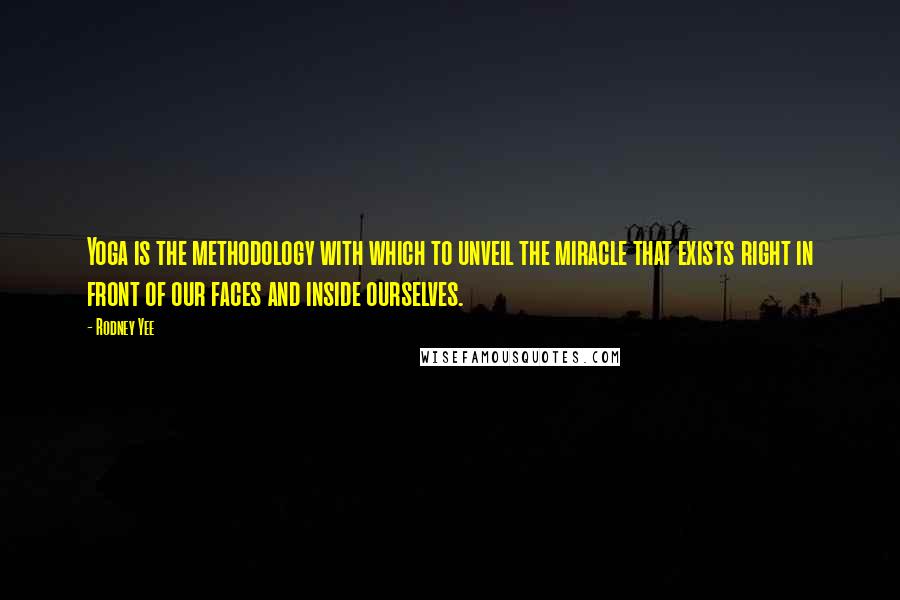 Yoga is the methodology with which to unveil the miracle that exists right in front of our faces and inside ourselves.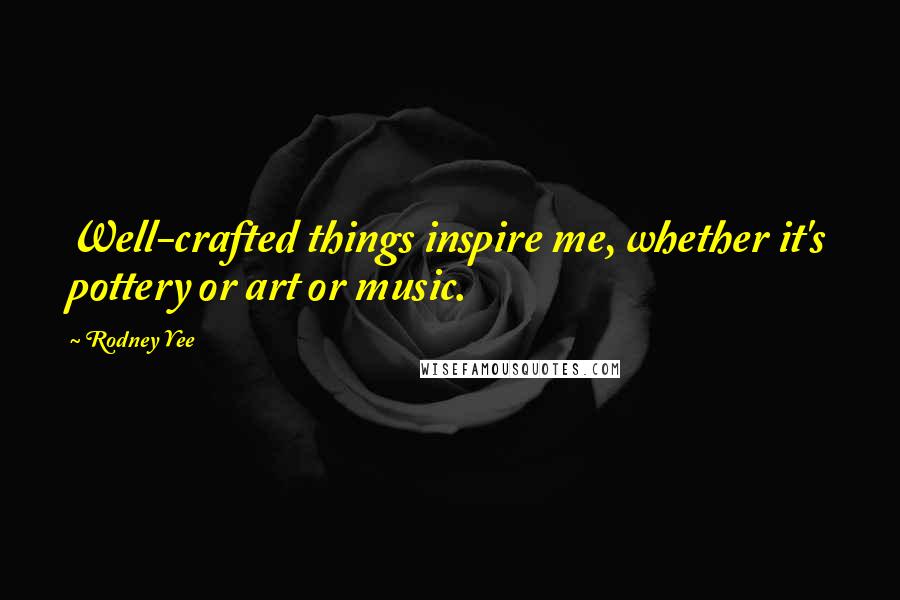 Well-crafted things inspire me, whether it's pottery or art or music.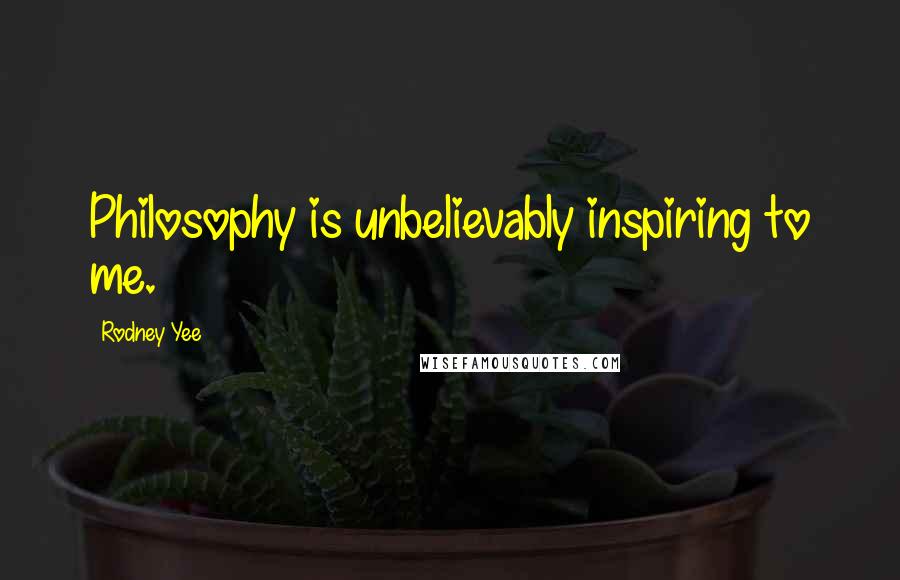 Philosophy is unbelievably inspiring to me.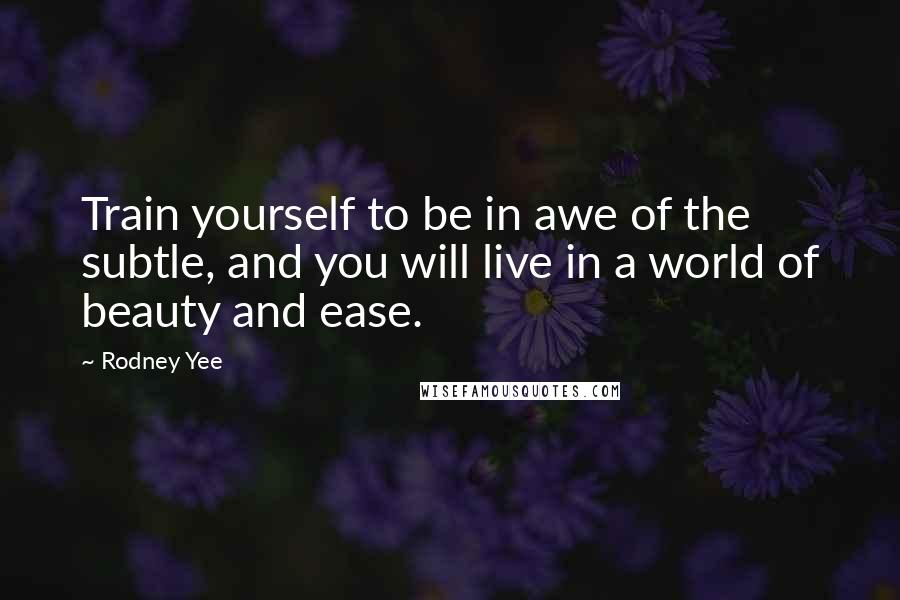 Train yourself to be in awe of the subtle, and you will live in a world of beauty and ease.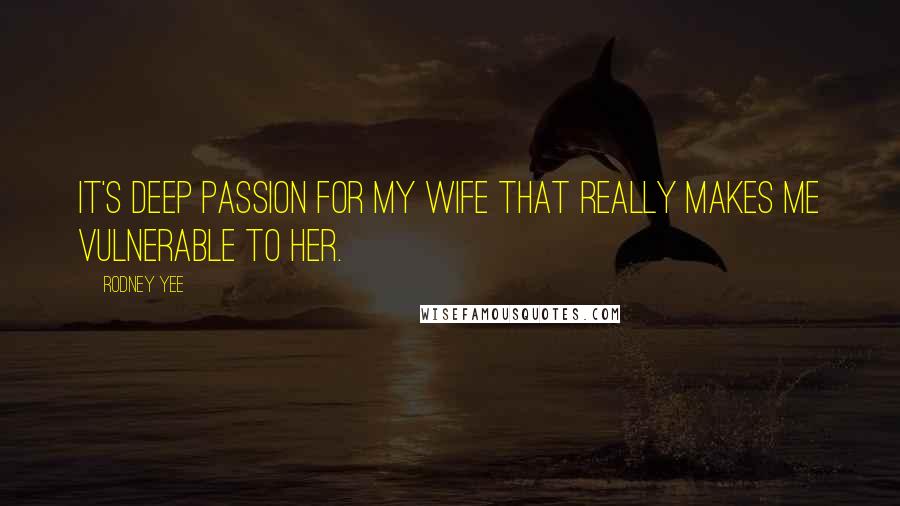 It's deep passion for my wife that really makes me vulnerable to her.
The most important pieces of equipment you need for doing yoga are your body and your mind.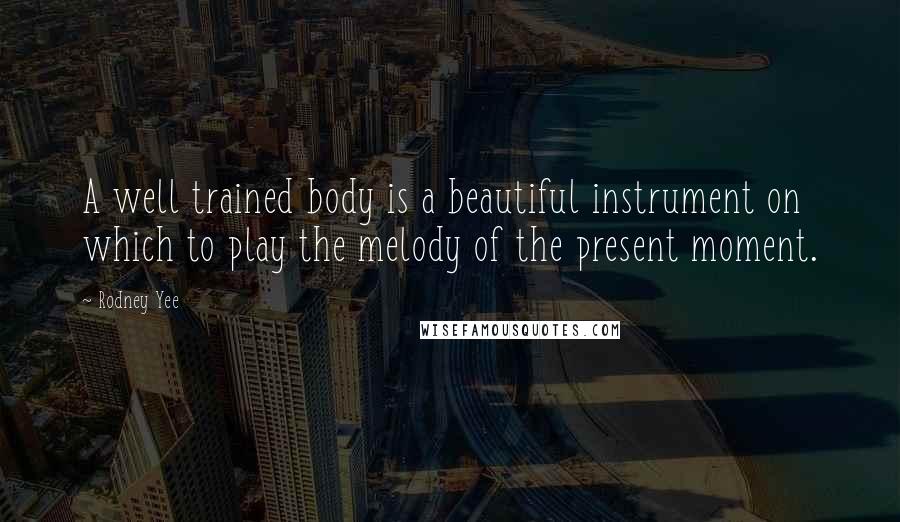 A well trained body is a beautiful instrument on which to play the melody of the present moment.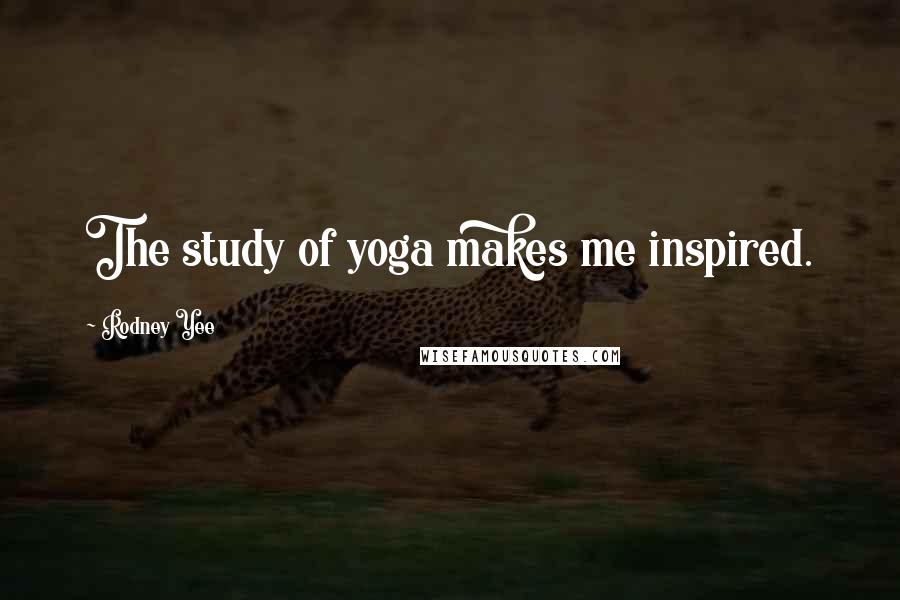 The study of yoga makes me inspired.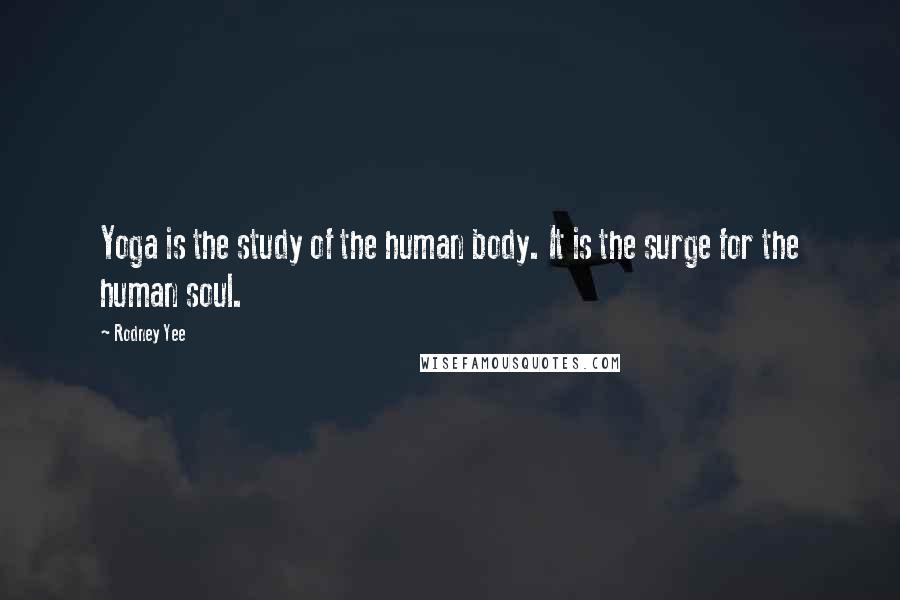 Yoga is the study of the human body. It is the surge for the human soul.