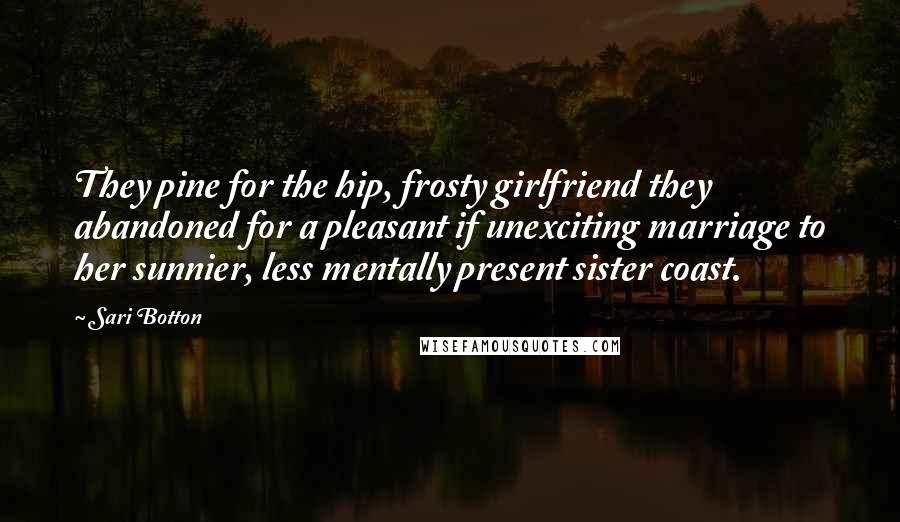 They pine for the hip, frosty girlfriend they abandoned for a pleasant if unexciting marriage to her sunnier, less mentally present sister coast.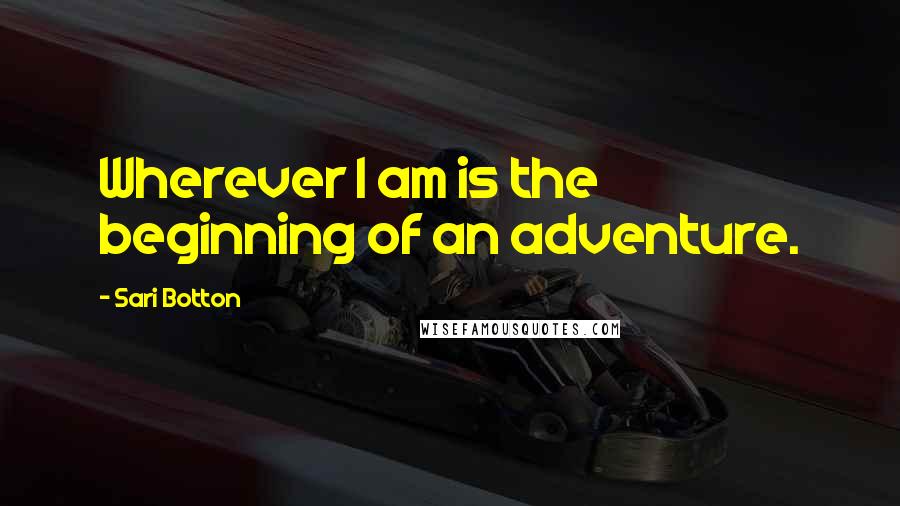 Wherever I am is the beginning of an adventure.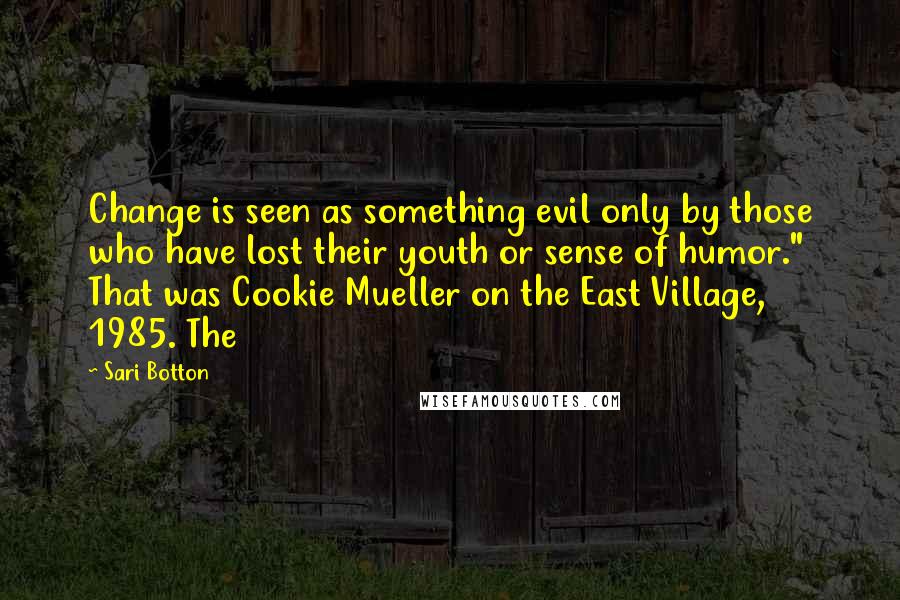 Change is seen as something evil only by those who have lost their youth or sense of humor." That was Cookie Mueller on the East Village, 1985. The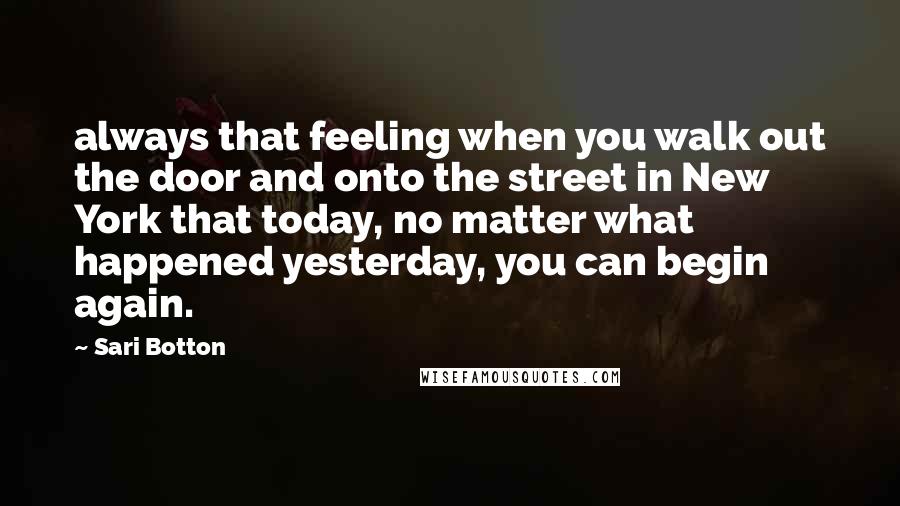 always that feeling when you walk out the door and onto the street in New York that today, no matter what happened yesterday, you can begin again.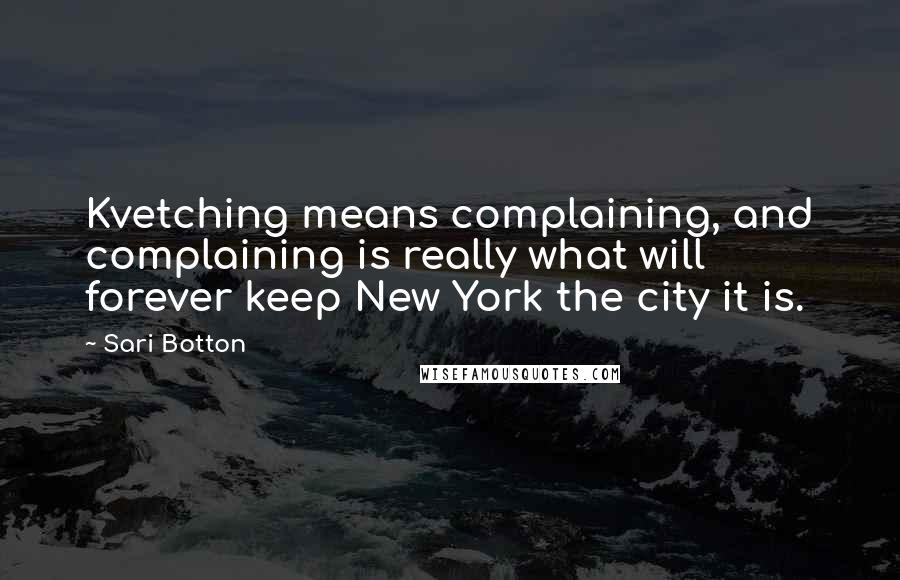 Kvetching means complaining, and complaining is really what will forever keep New York the city it is.