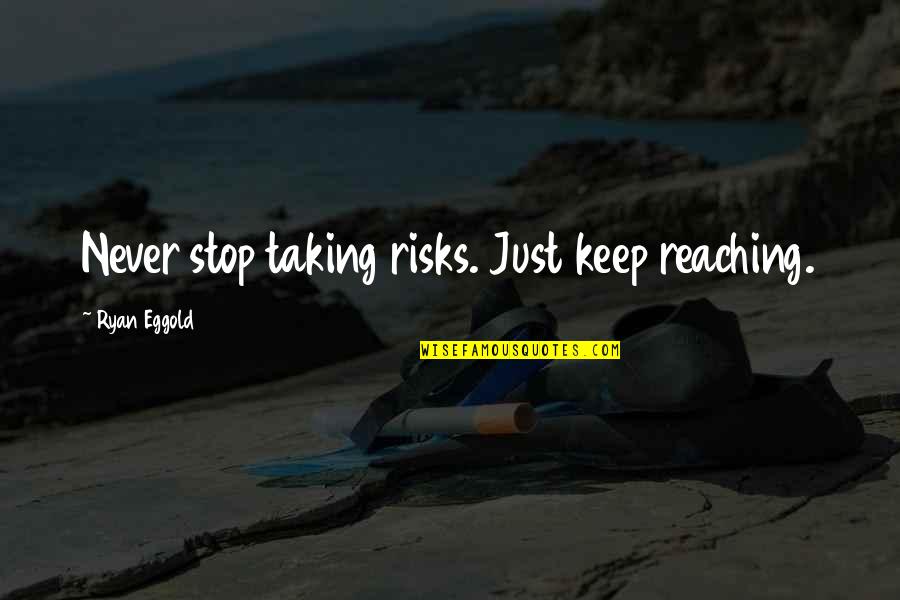 Never stop taking risks. Just keep reaching.
—
Ryan Eggold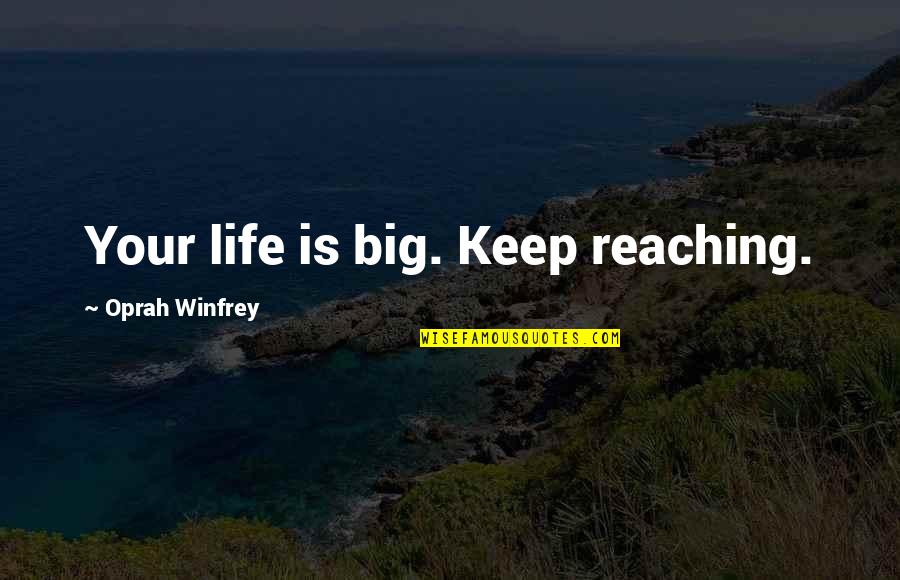 Your life is big. Keep reaching.
—
Oprah Winfrey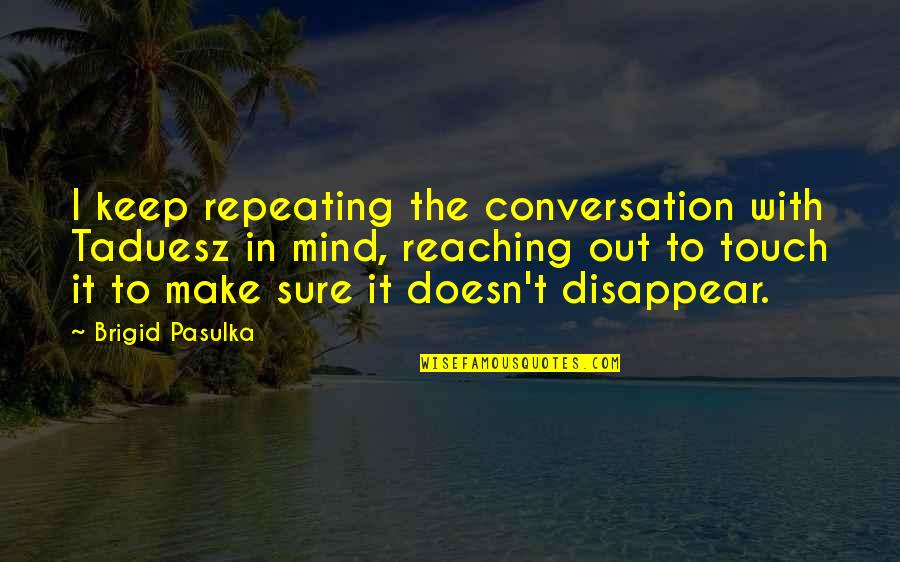 I keep repeating the conversation with Taduesz in mind, reaching out to touch it to make sure it doesn't disappear.
—
Brigid Pasulka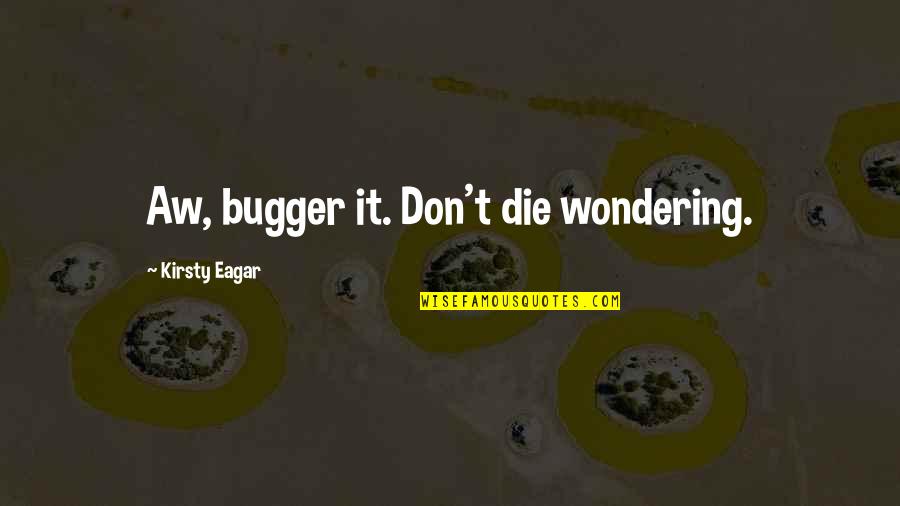 Aw, bugger it. Don't die wondering.
—
Kirsty Eagar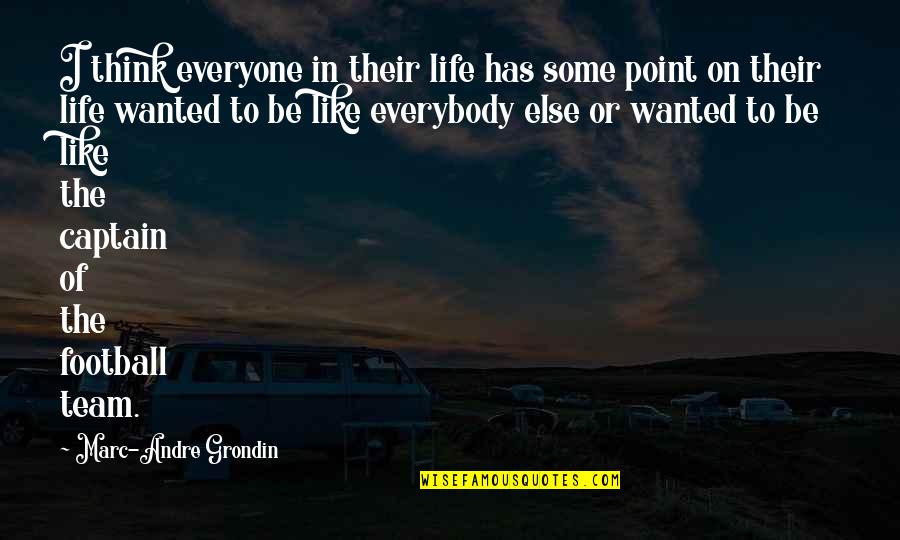 I think everyone in their life has some point on their life wanted to be like everybody else or wanted to be like the captain of the football team.
—
Marc-Andre Grondin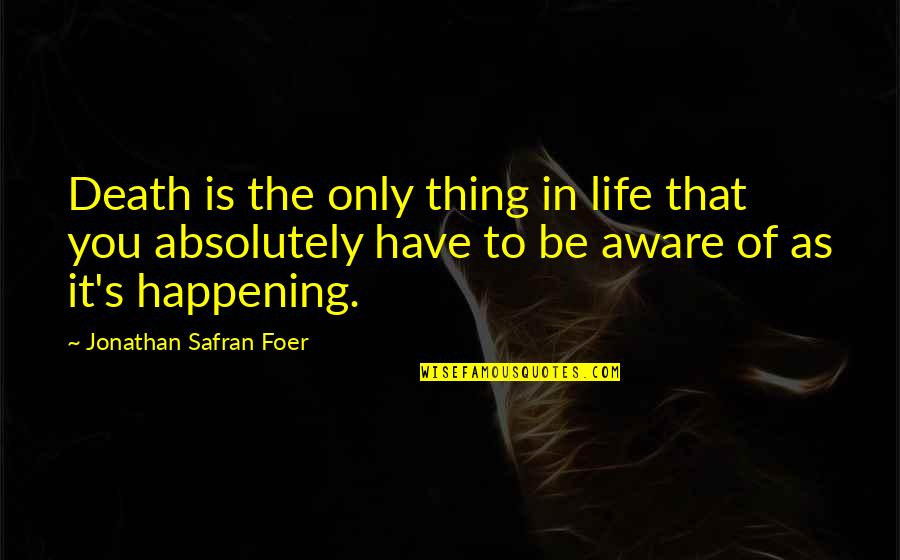 Death is the only thing in life that you absolutely have to be aware of as it's happening.
—
Jonathan Safran Foer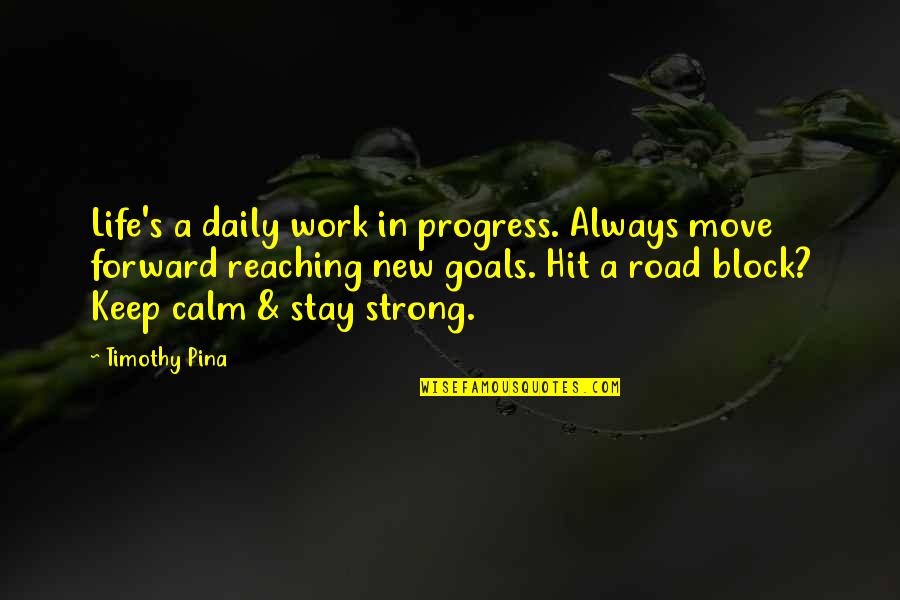 Life's a daily work in progress. Always move forward reaching new goals. Hit a road block? Keep calm & stay strong. —
Timothy Pina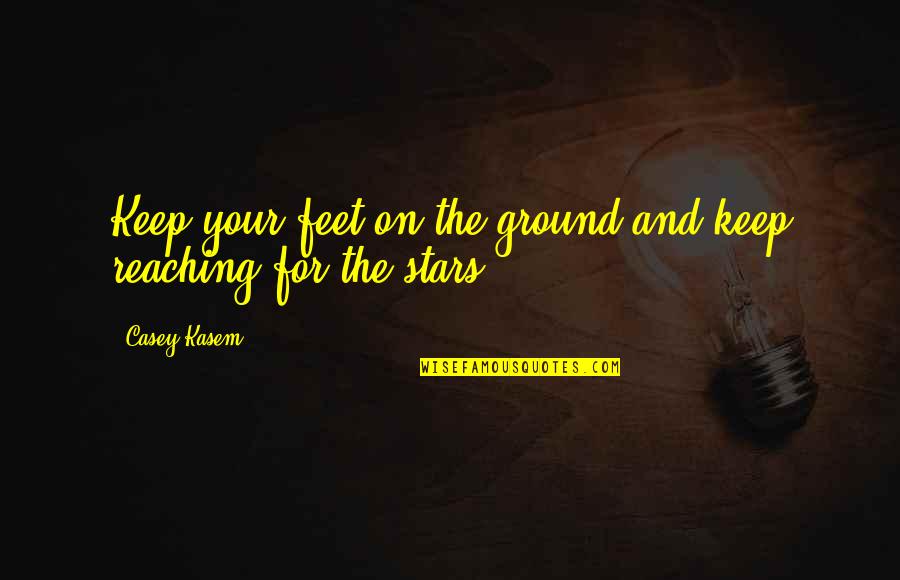 Keep your feet on the ground and
keep reaching
for the stars. —
Casey Kasem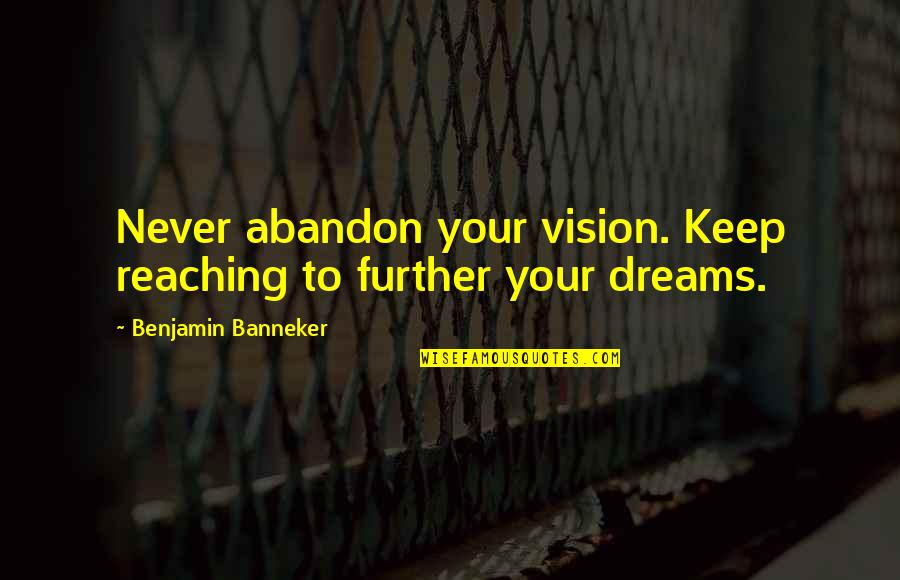 Never abandon your vision.
Keep reaching
to further your dreams. —
Benjamin Banneker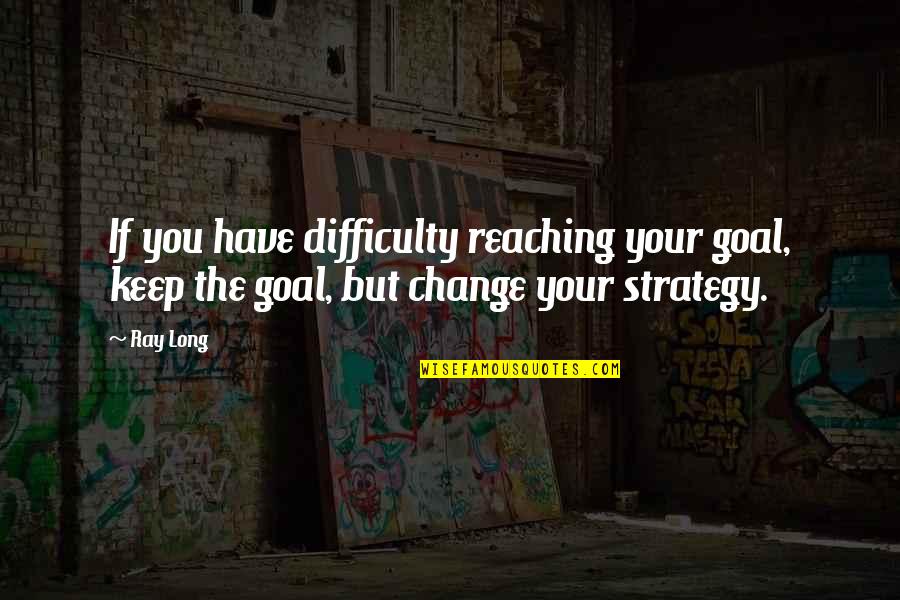 If you have difficulty reaching your goal, keep the goal, but change your strategy. —
Ray Long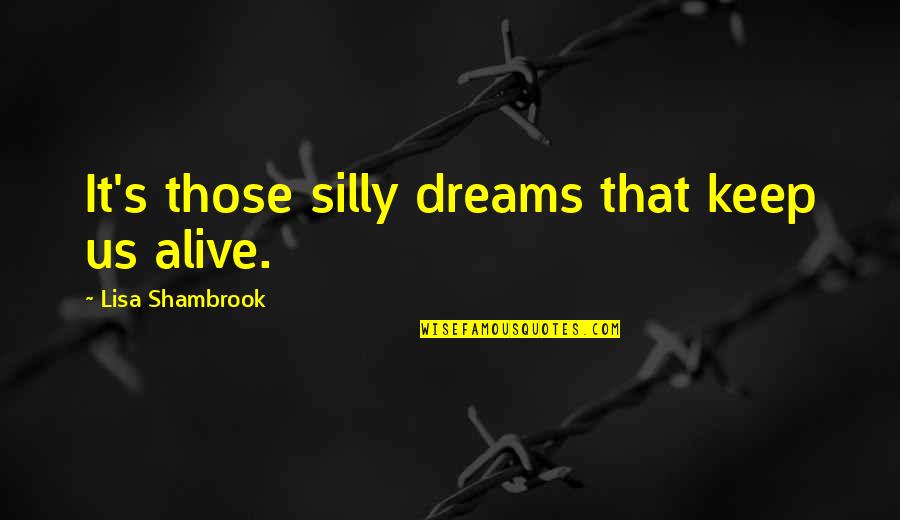 It's those silly dreams that keep us alive. —
Lisa Shambrook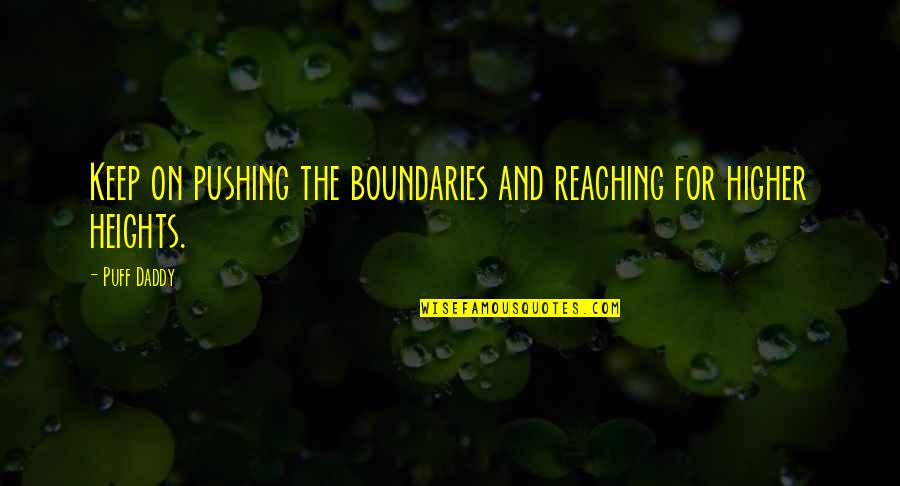 Keep on pushing the boundaries and reaching for higher heights. —
Puff Daddy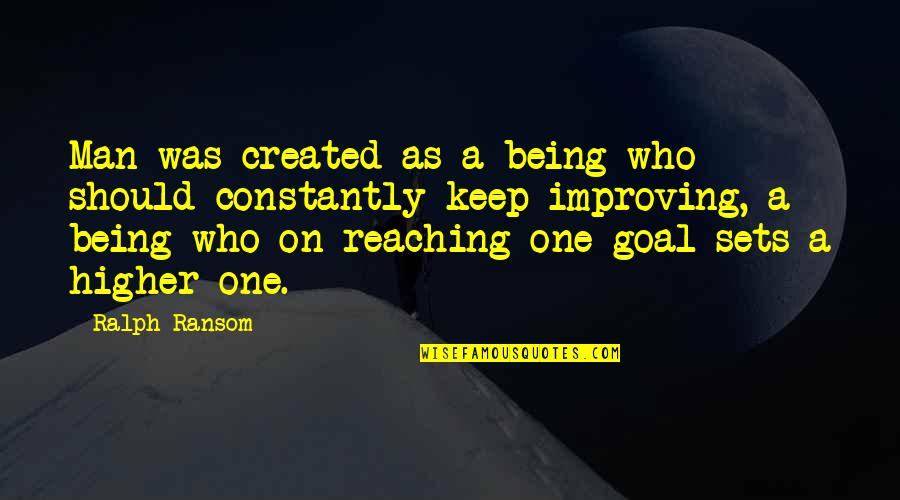 Man was created as a being who should constantly keep improving, a being who on reaching one goal sets a higher one. —
Ralph Ransom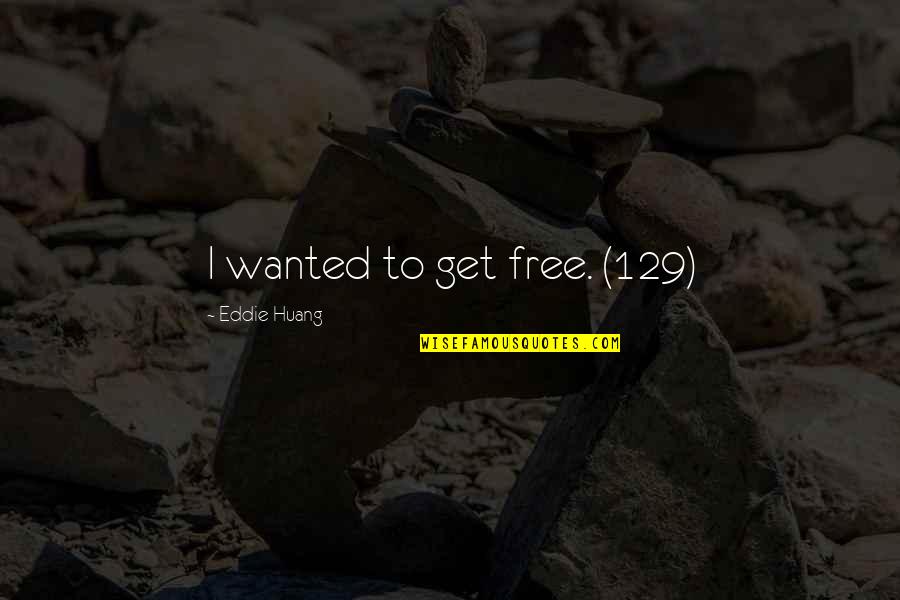 I wanted to get free. (129) —
Eddie Huang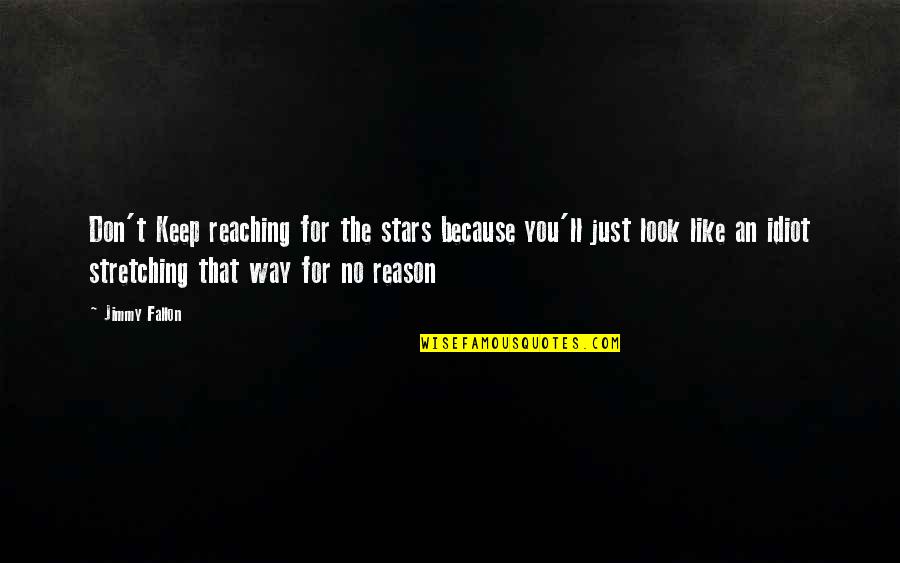 Don't
Keep reaching
for the stars because you'll just look like an idiot stretching that way for no reason —
Jimmy Fallon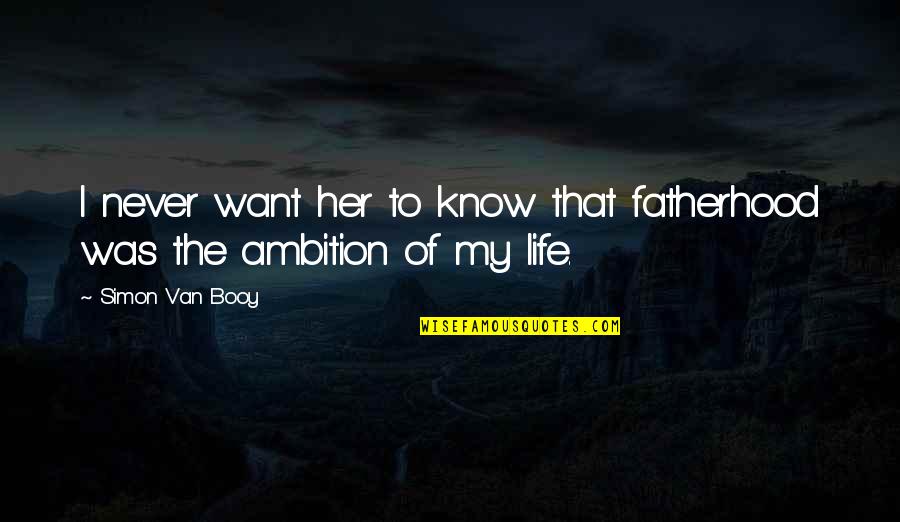 I never want her to know that fatherhood was the ambition of my life. —
Simon Van Booy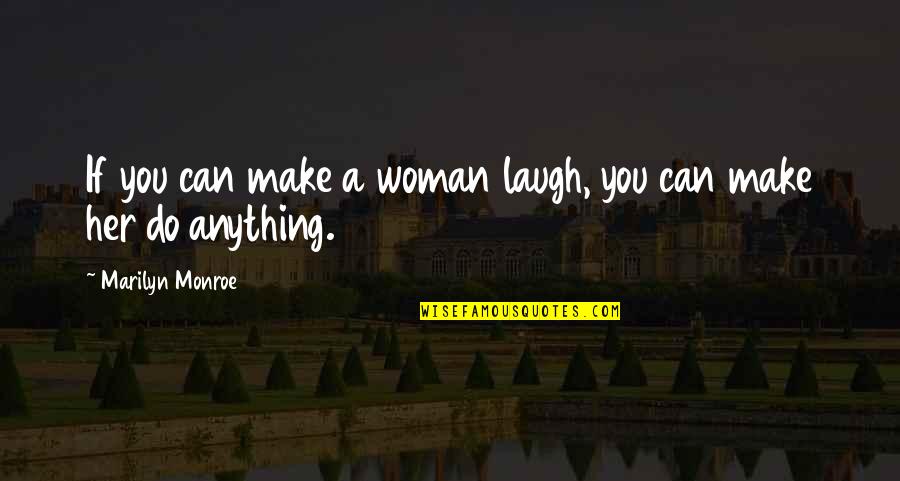 If you can make a woman laugh, you can make her do anything. —
Marilyn Monroe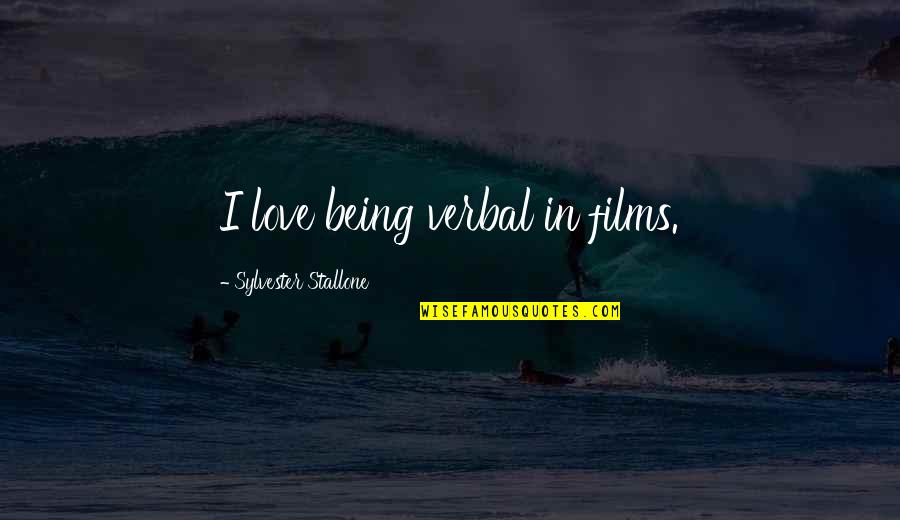 I love being verbal in films. —
Sylvester Stallone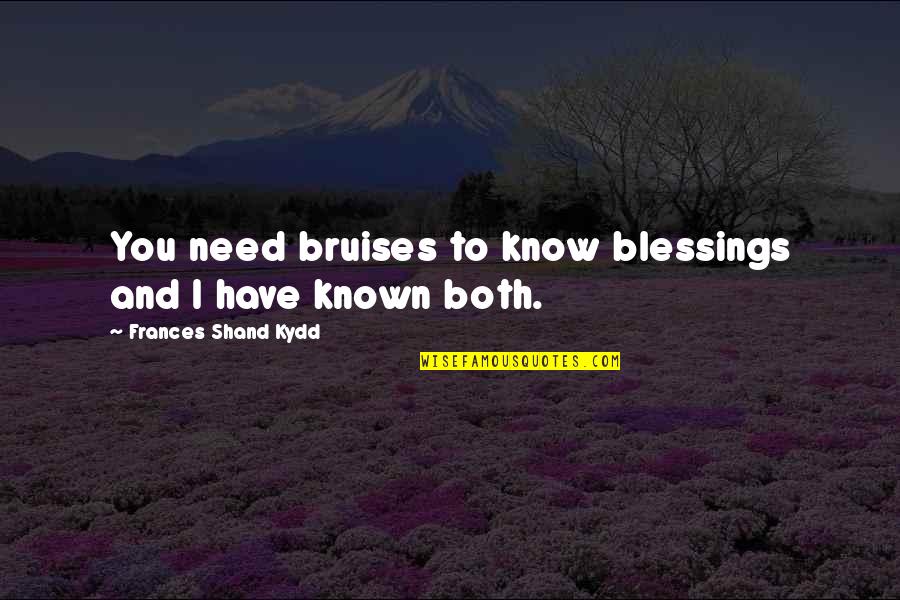 You need bruises to know blessings and I have known both. —
Frances Shand Kydd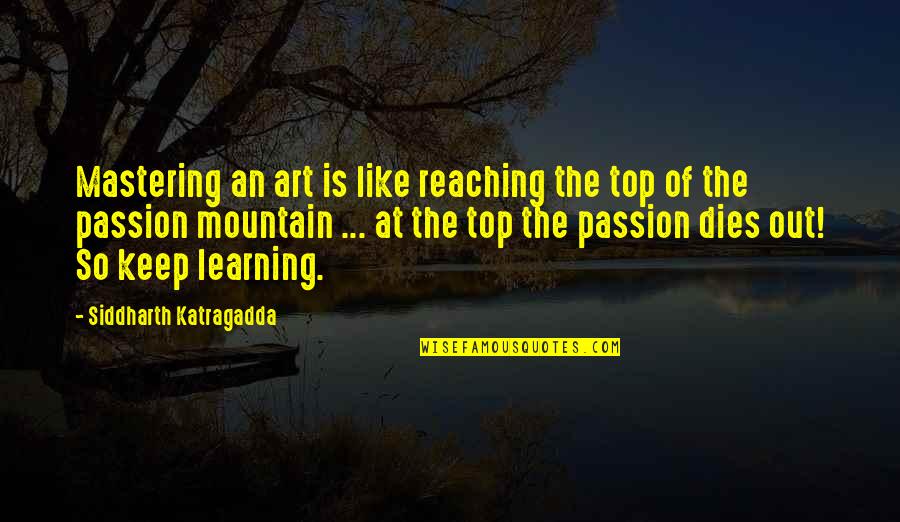 Mastering an art is like reaching the top of the passion mountain ... at the top the passion dies out! So keep learning. —
Siddharth Katragadda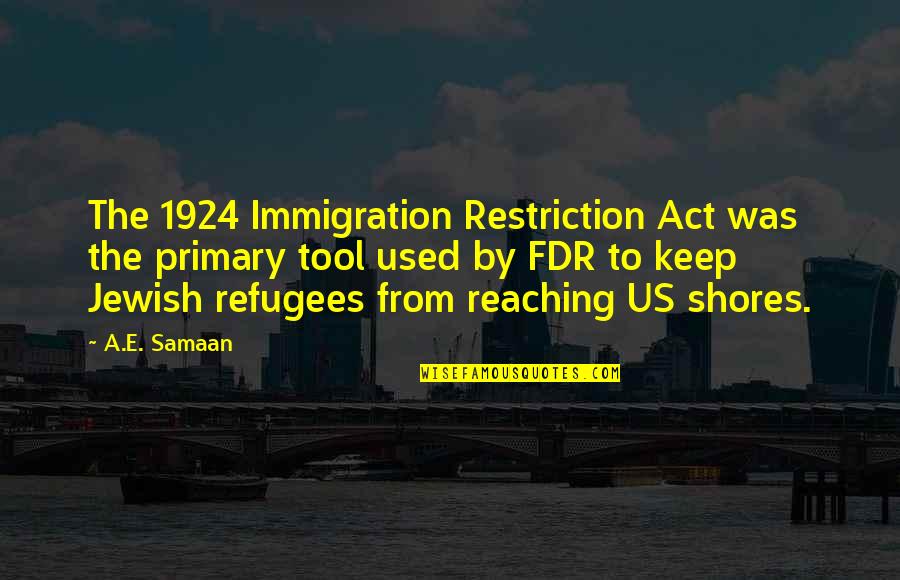 The 1924 Immigration Restriction Act was the primary tool used by FDR to keep Jewish refugees from reaching US shores. —
A.E. Samaan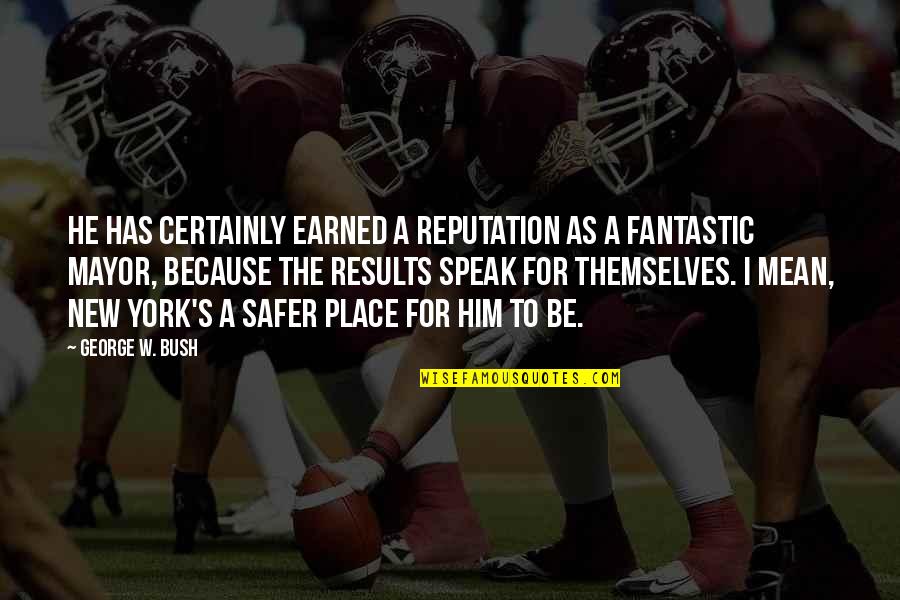 He has certainly earned a reputation as a fantastic mayor, because the results speak for themselves. I mean, New York's a safer place for him to be. —
George W. Bush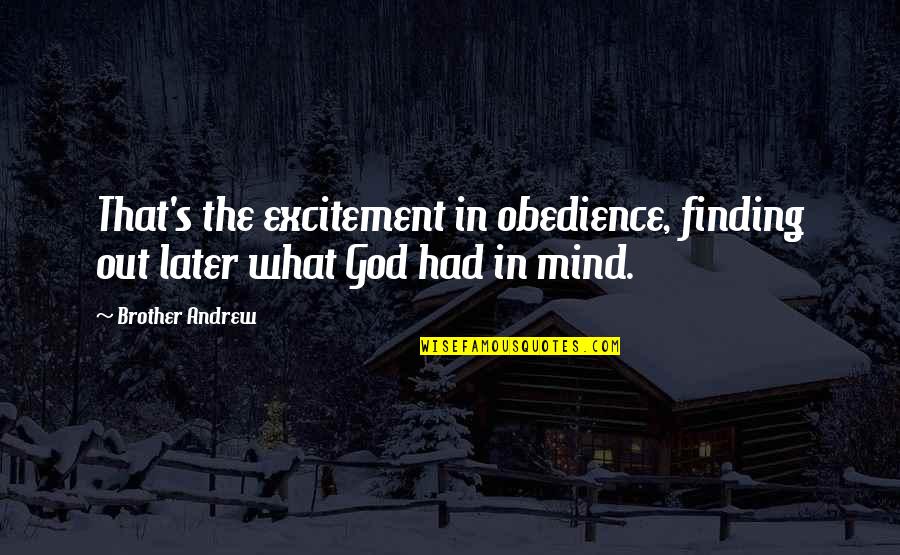 That's the excitement in obedience, finding out later what God had in mind. —
Brother Andrew