Heroes And Death Quotes
Collection of top 21 famous quotes about Heroes And Death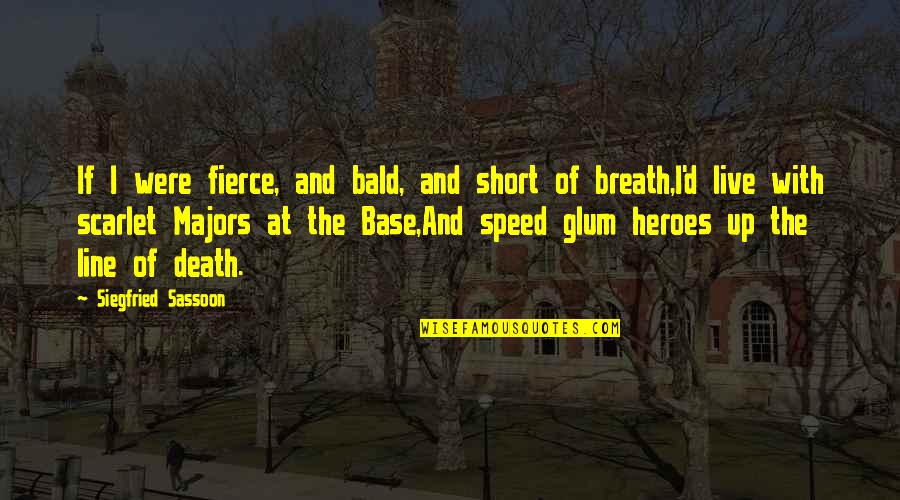 If I were fierce, and bald, and short of breath,I'd live with scarlet Majors at the Base,And speed glum heroes up the line of death.
—
Siegfried Sassoon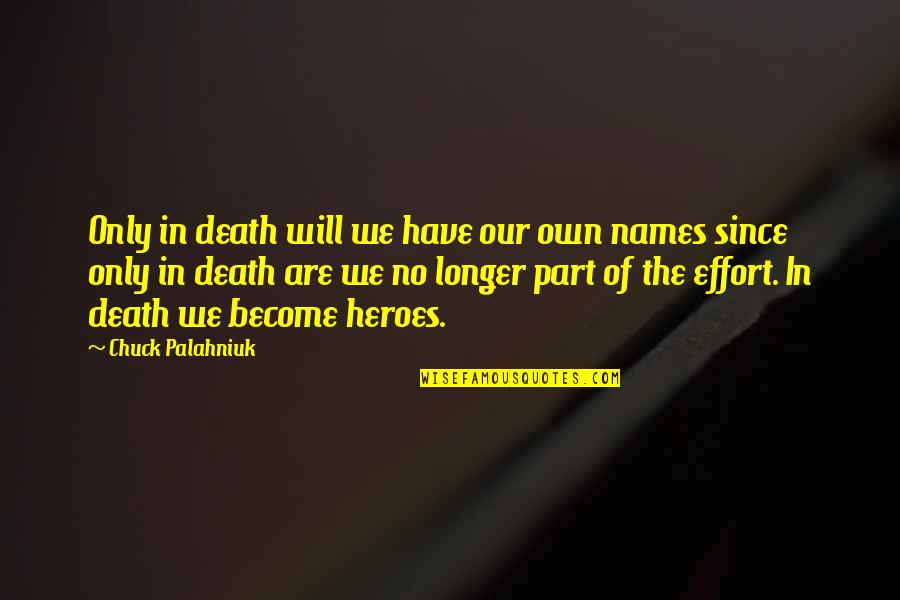 Only in death will we have our own names since only in death are we no longer part of the effort. In death we become heroes.
—
Chuck Palahniuk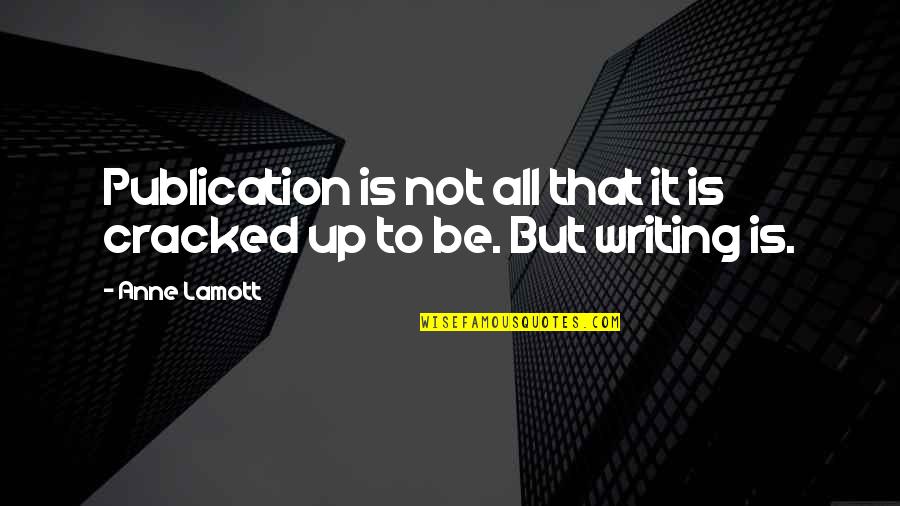 Publication is not all that it is cracked up to be. But writing is.
—
Anne Lamott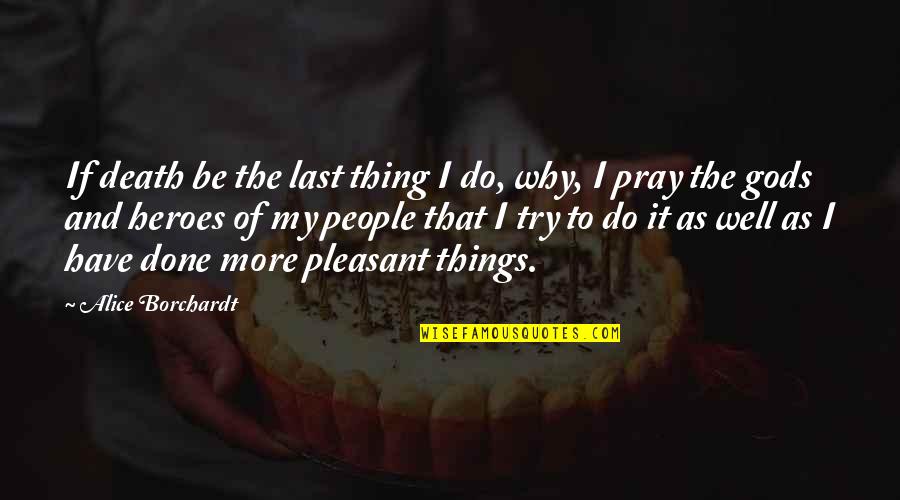 If death be the last thing I do, why, I pray the gods and heroes of my people that I try to do it as well as I have done more pleasant things.
—
Alice Borchardt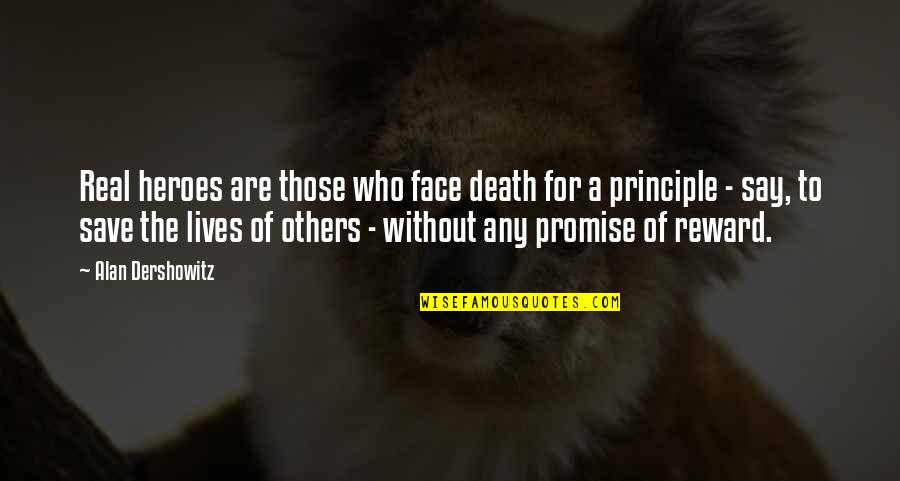 Real heroes are those who face death for a principle - say, to save the lives of others - without any promise of reward.
—
Alan Dershowitz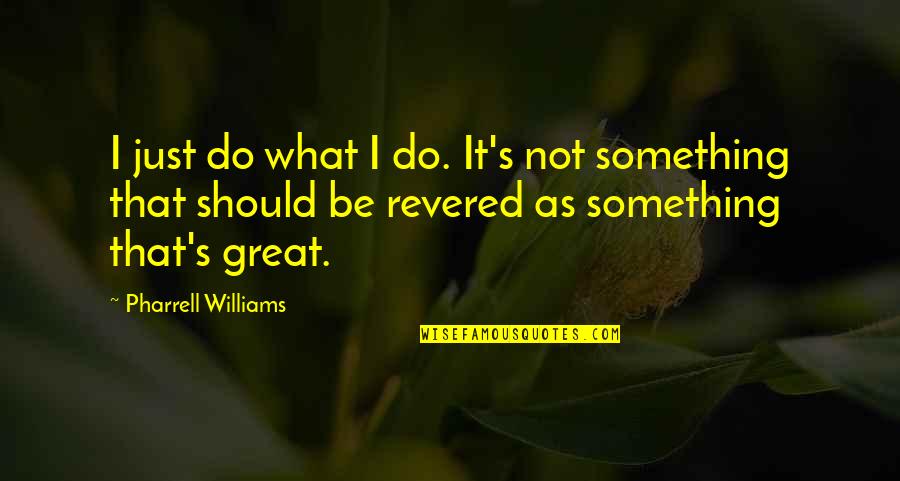 I just do what I do. It's not something that should be revered as something that's great. —
Pharrell Williams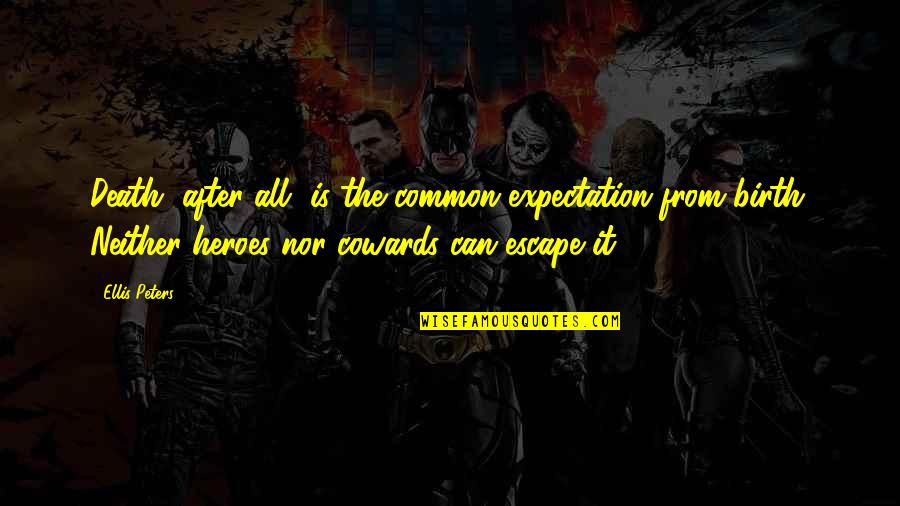 Death, after all, is the common expectation from birth. Neither heroes nor cowards can escape it. —
Ellis Peters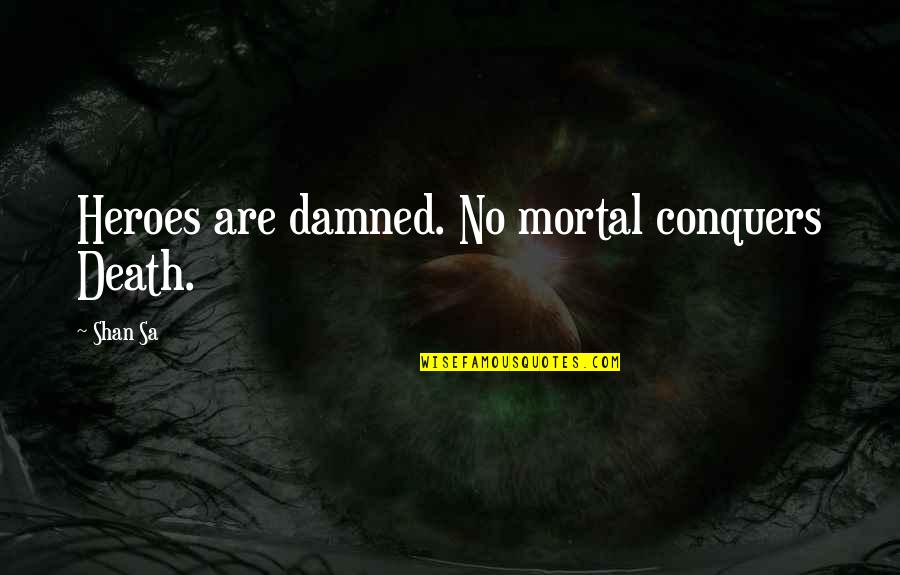 Heroes are damned. No mortal conquers Death. —
Shan Sa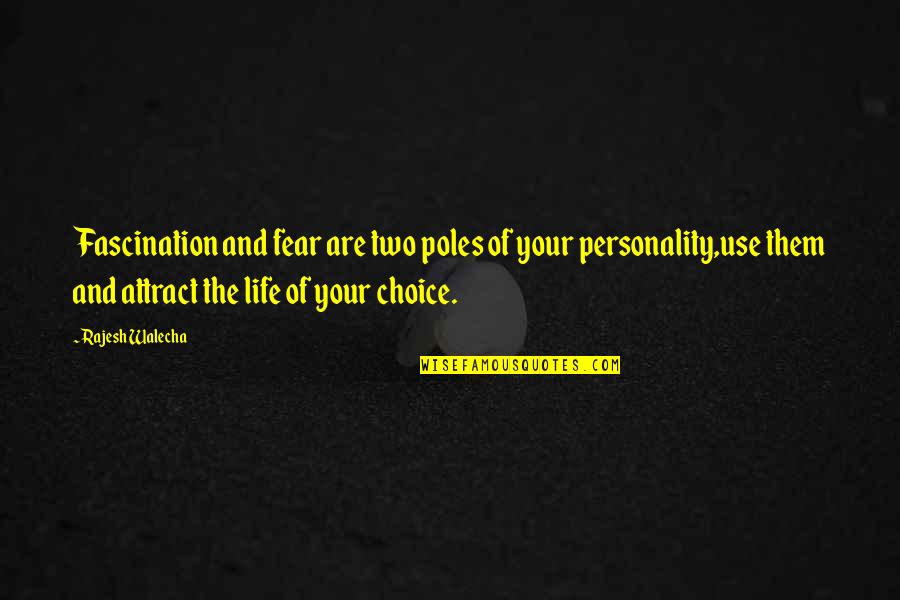 Fascination and fear are two poles of your personality,use them and attract the life of your choice. —
Rajesh Walecha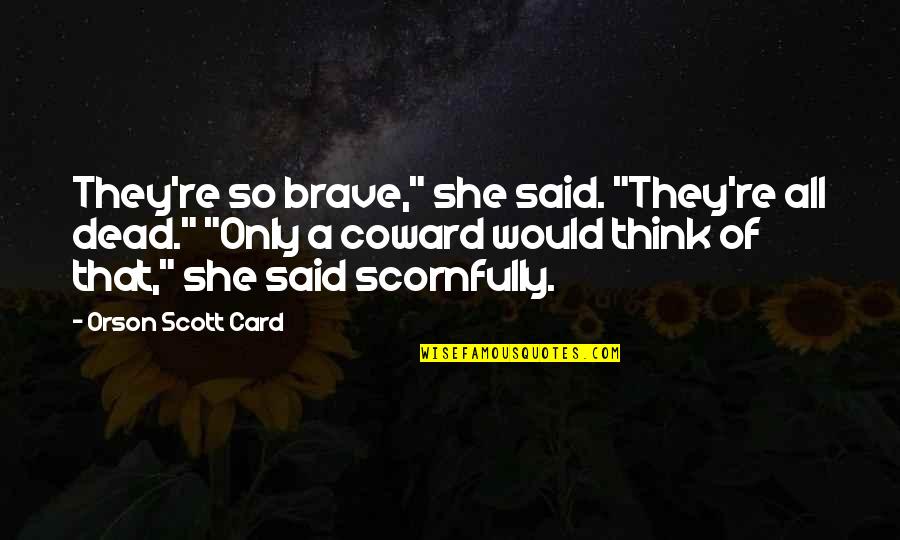 They're so brave," she said.
"They're all dead."
"Only a coward would think of that," she said scornfully. —
Orson Scott Card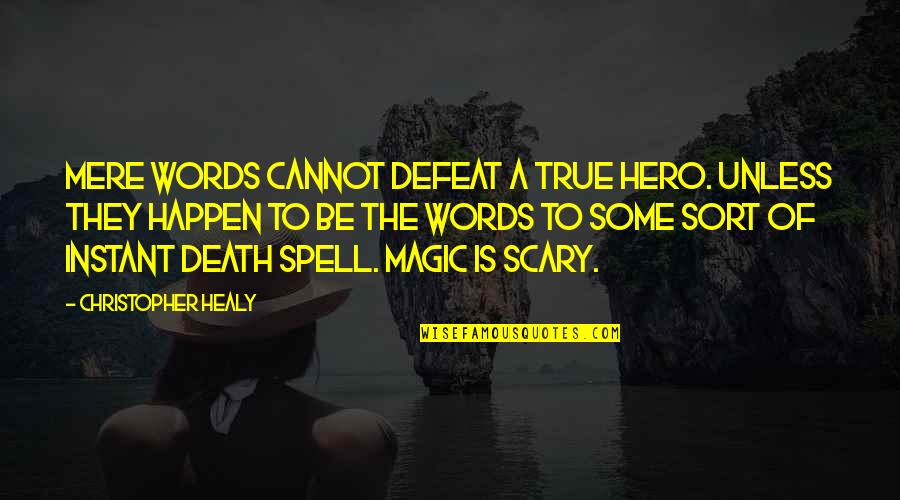 Mere words cannot defeat a true hero. Unless they happen to be the words to some sort of Instant Death Spell. Magic is scary. —
Christopher Healy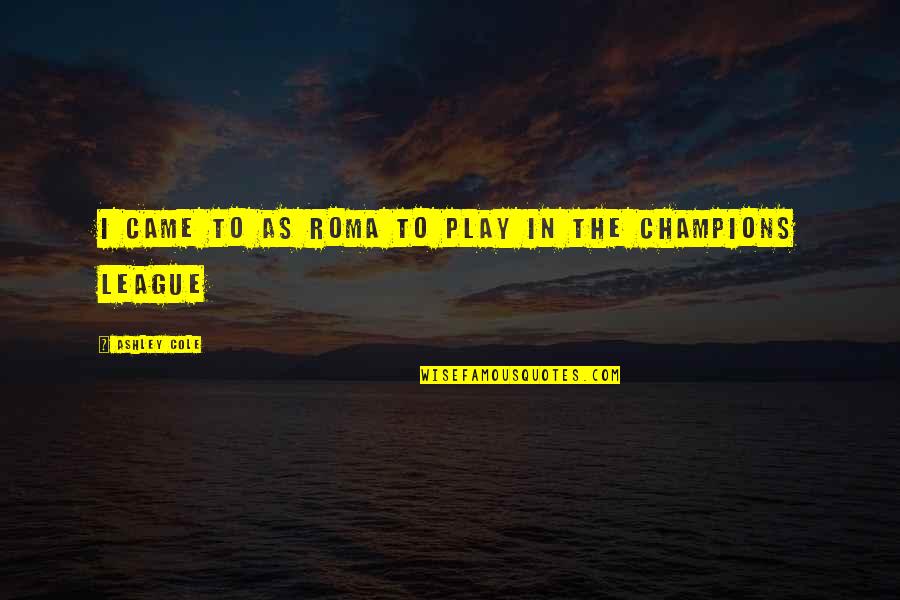 I came to AS Roma to play in the Champions League —
Ashley Cole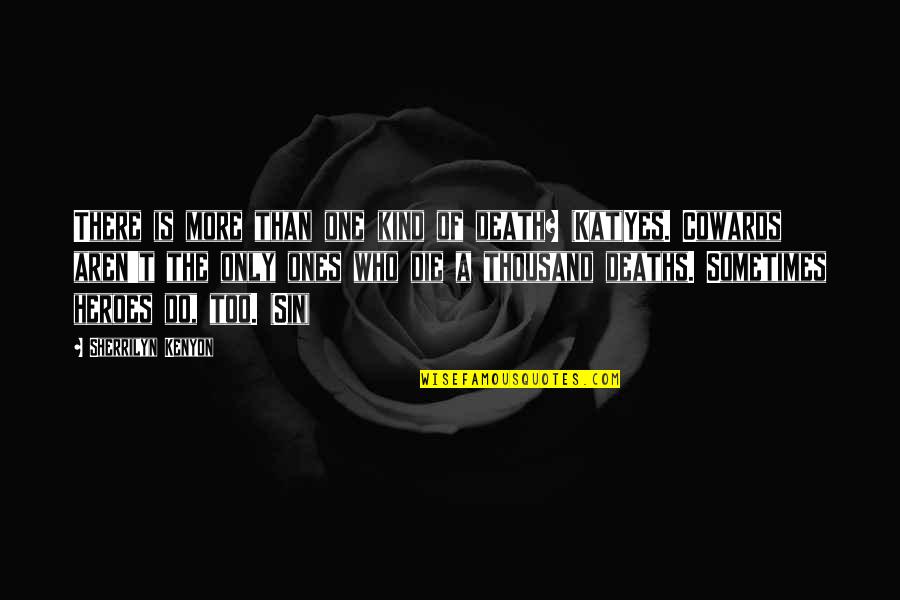 There is more than one kind of death? (Kat)
Yes. Cowards aren't the only ones who die a thousand deaths. Sometimes heroes do, too. (Sin) —
Sherrilyn Kenyon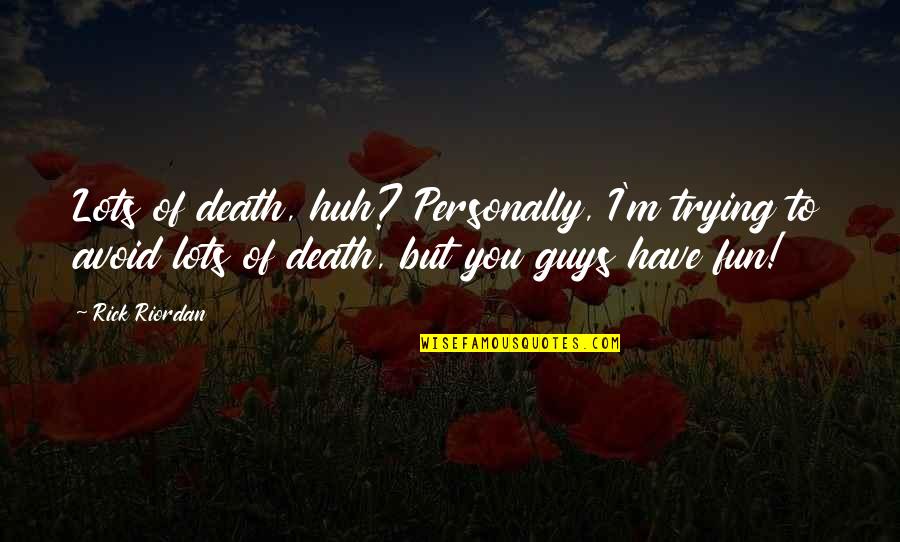 Lots of death, huh? Personally, I'm trying to avoid lots of death, but you guys have fun! —
Rick Riordan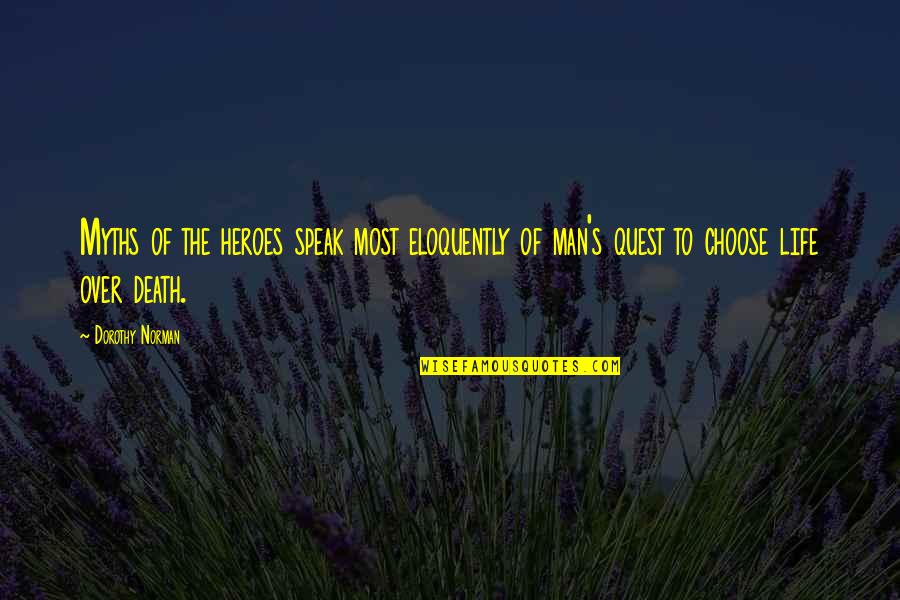 Myths of the heroes speak most eloquently of man's quest to choose life over death. —
Dorothy Norman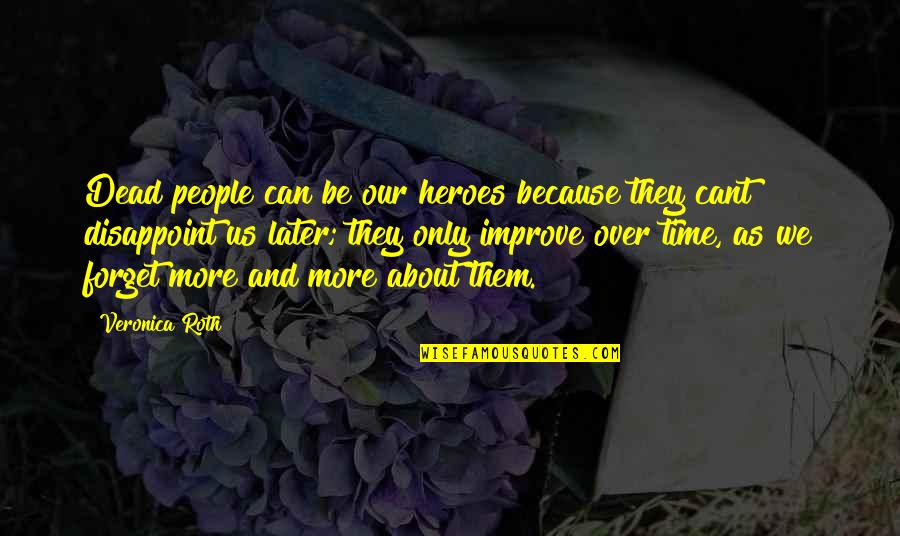 Dead people can be our heroes because they cant disappoint us later; they only improve over time, as we forget more and more about them. —
Veronica Roth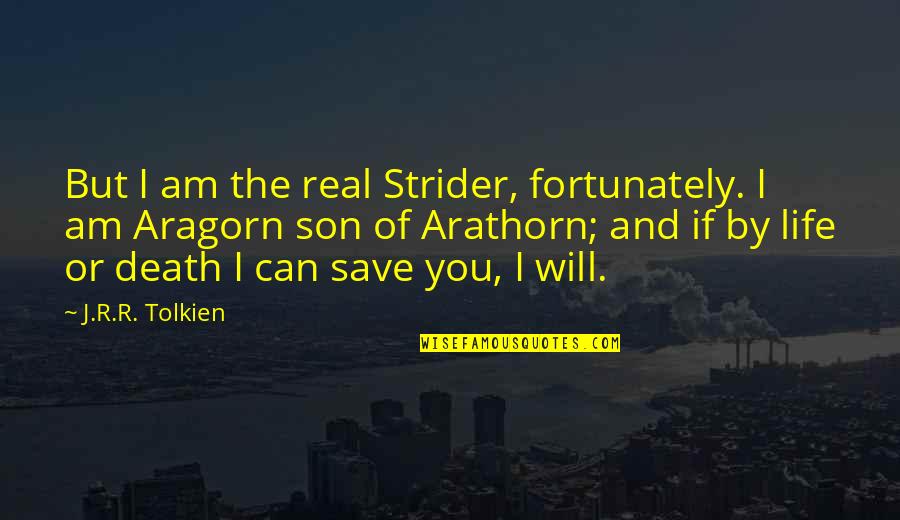 But I am the real Strider, fortunately. I am Aragorn son of Arathorn; and if by life or death I can save you, I will. —
J.R.R. Tolkien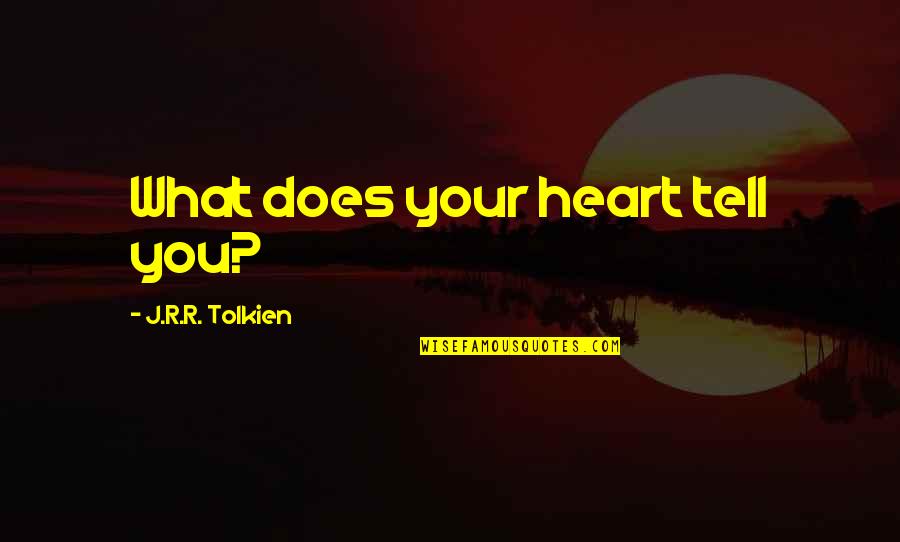 What does your heart tell you? —
J.R.R. Tolkien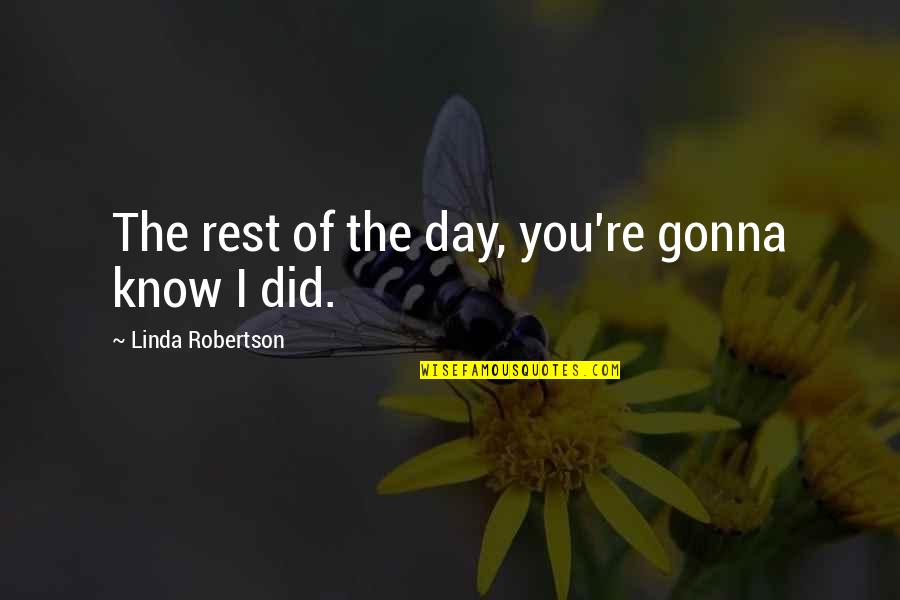 The rest of the day, you're gonna know I did. —
Linda Robertson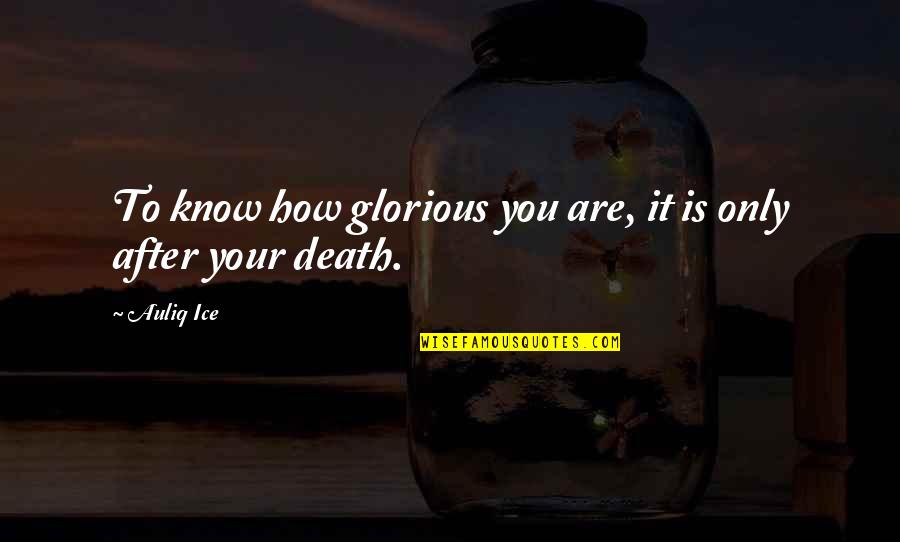 To know how glorious you are, it is only after your death. —
Auliq Ice