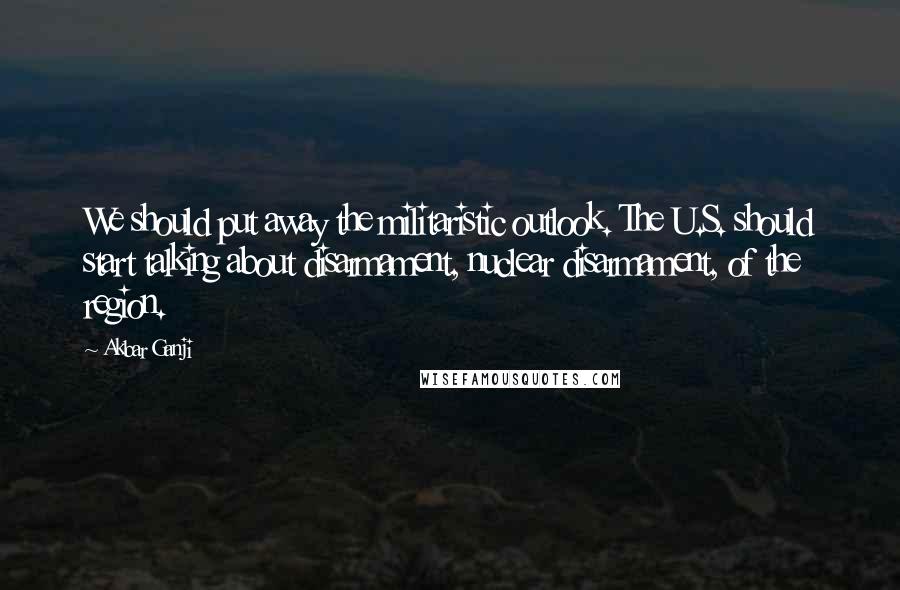 We should put away the militaristic outlook. The U.S. should start talking about disarmament, nuclear disarmament, of the region.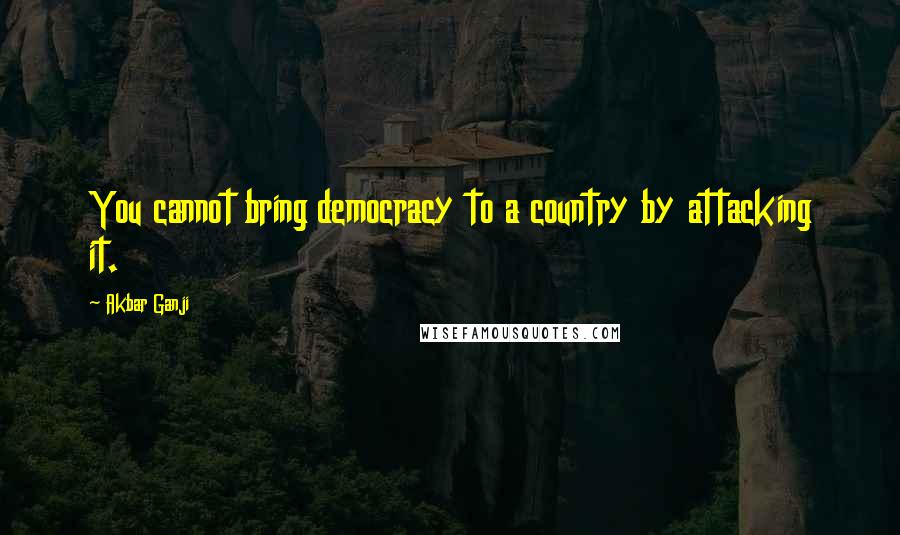 You cannot bring democracy to a country by attacking it.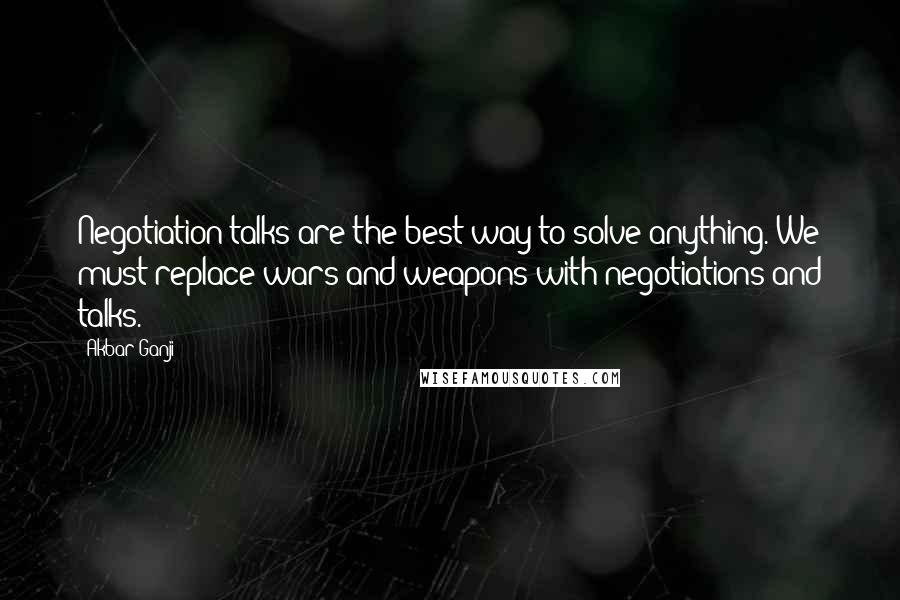 Negotiation talks are the best way to solve anything. We must replace wars and weapons with negotiations and talks.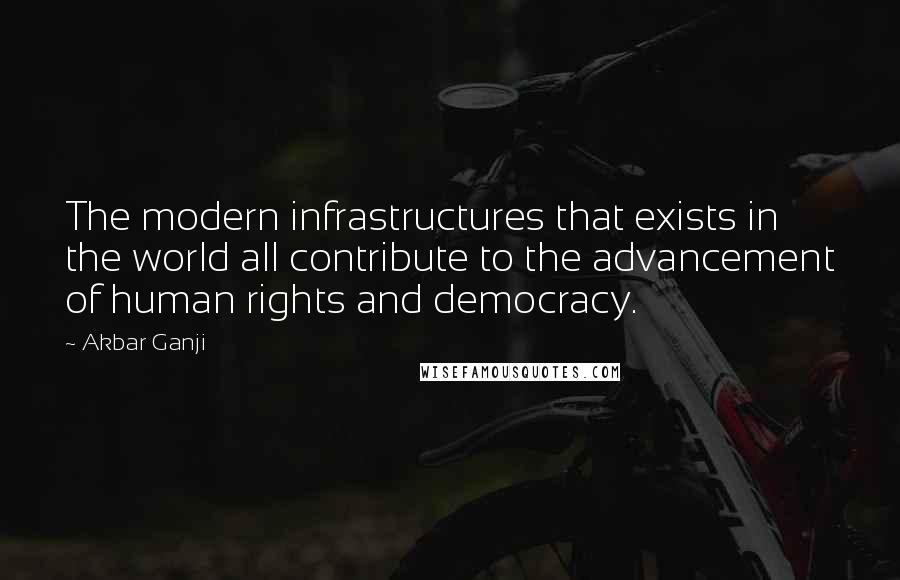 The modern infrastructures that exists in the world all contribute to the advancement of human rights and democracy.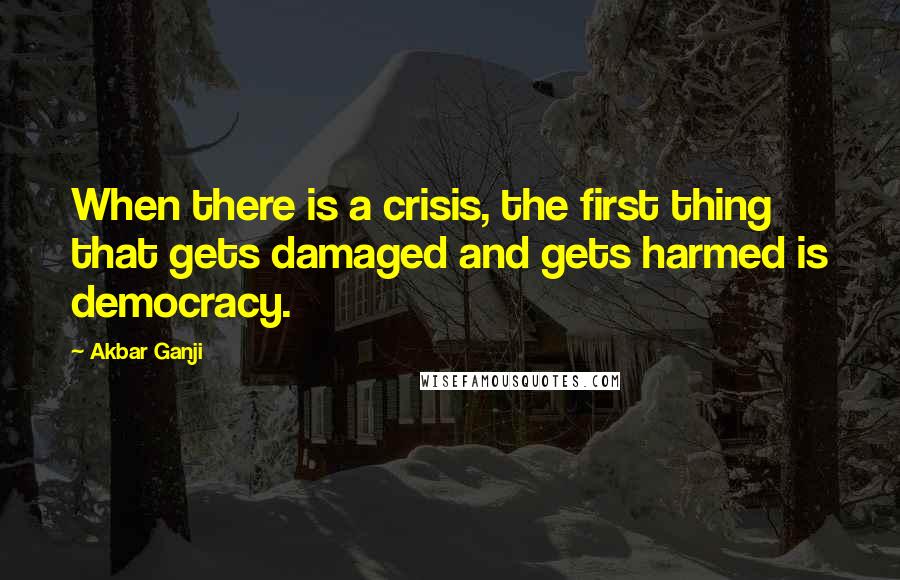 When there is a crisis, the first thing that gets damaged and gets harmed is democracy.