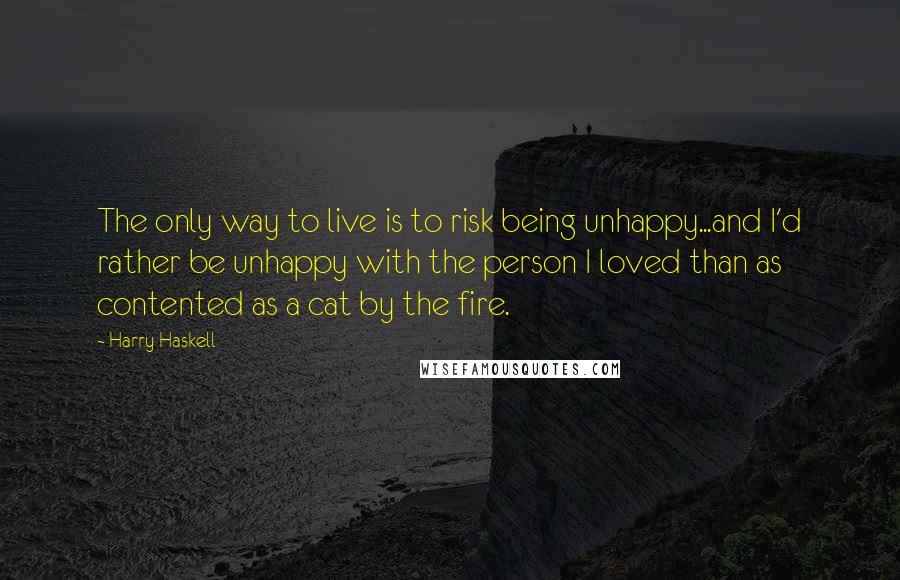 The only way to live is to risk being unhappy...and I'd rather be unhappy with the person I loved than as contented as a cat by the fire.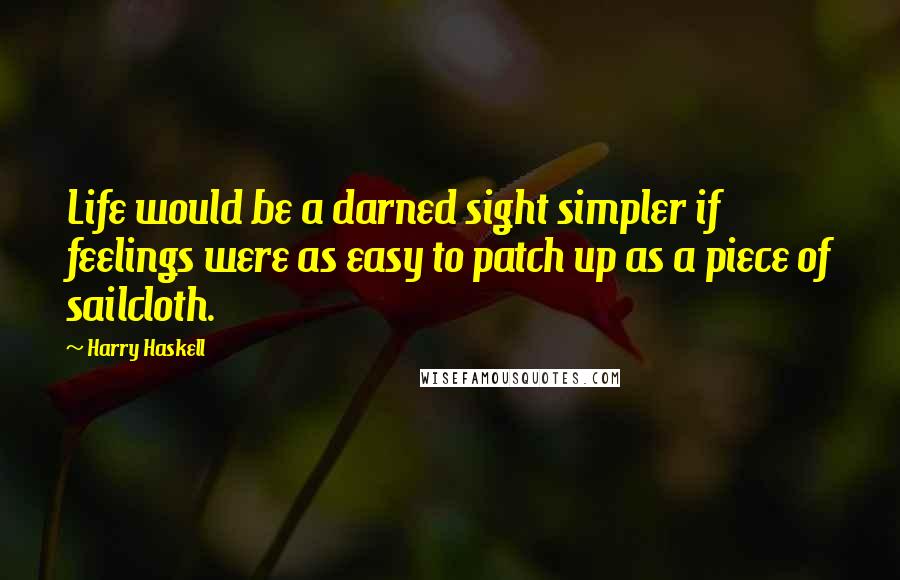 Life would be a darned sight simpler if feelings were as easy to patch up as a piece of sailcloth.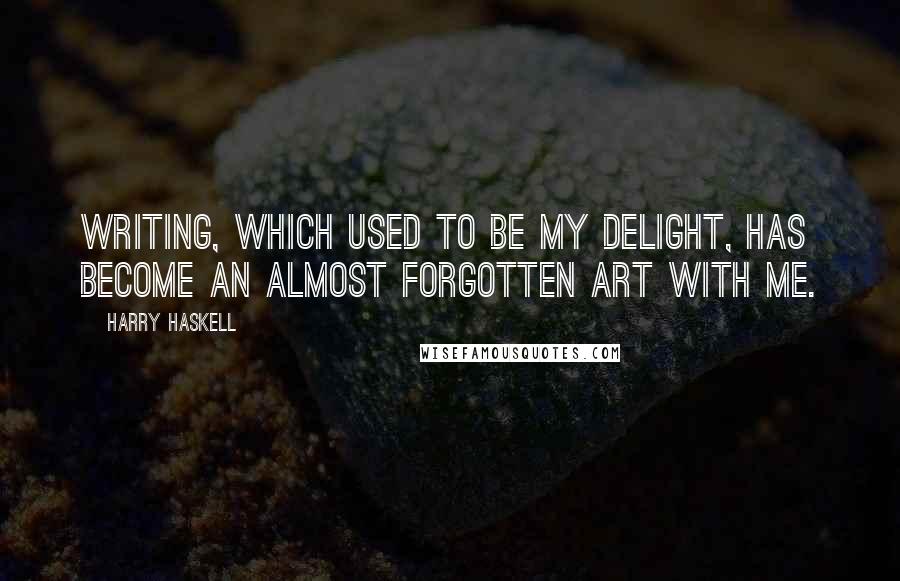 Writing, which used to be my delight, has become an almost forgotten art with me.