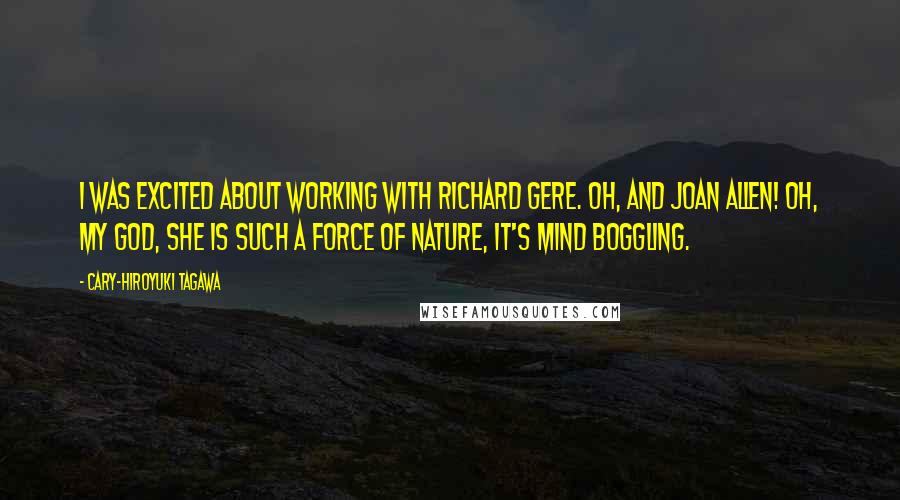 I was excited about working with Richard Gere. Oh, and Joan Allen! Oh, my God, she is such a force of nature, it's mind boggling.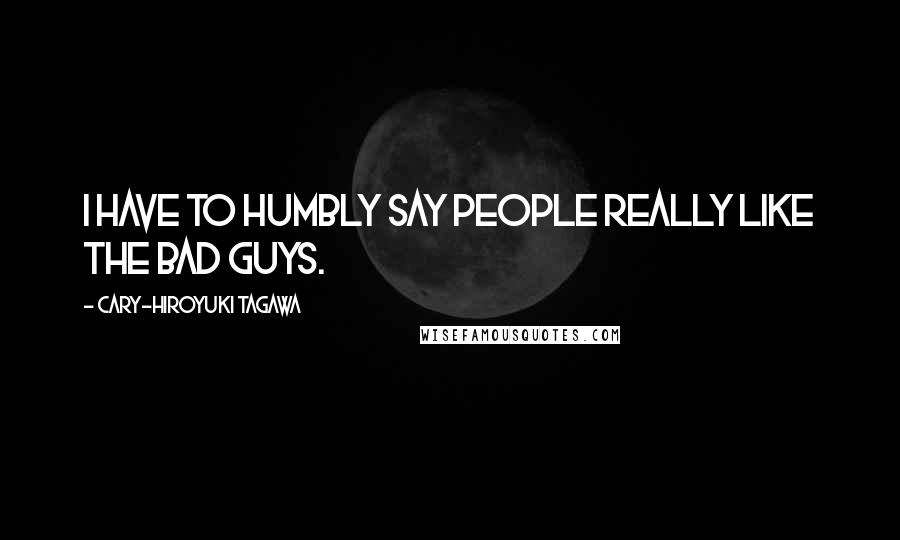 I have to humbly say people really like the bad guys.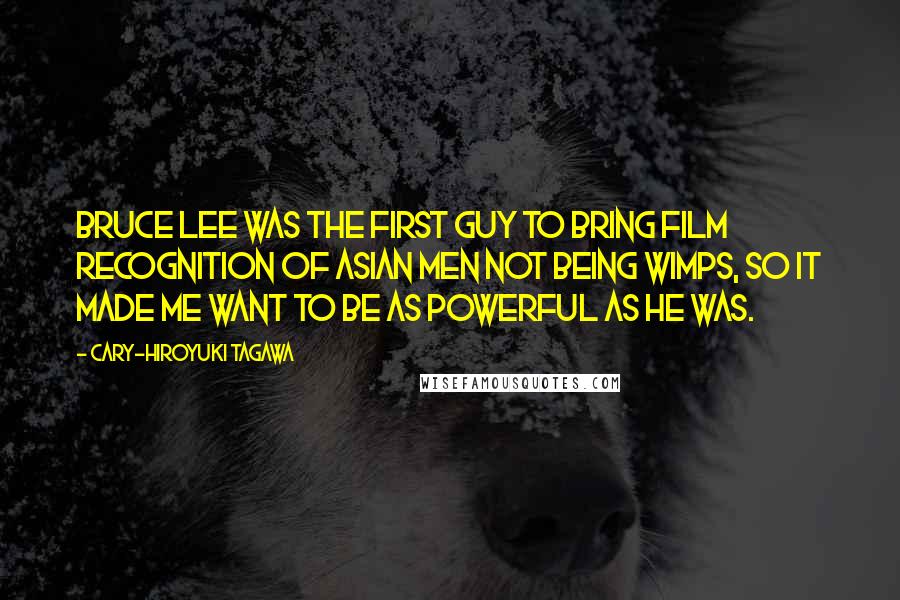 Bruce Lee was the first guy to bring film recognition of Asian men not being wimps, so it made me want to be as powerful as he was.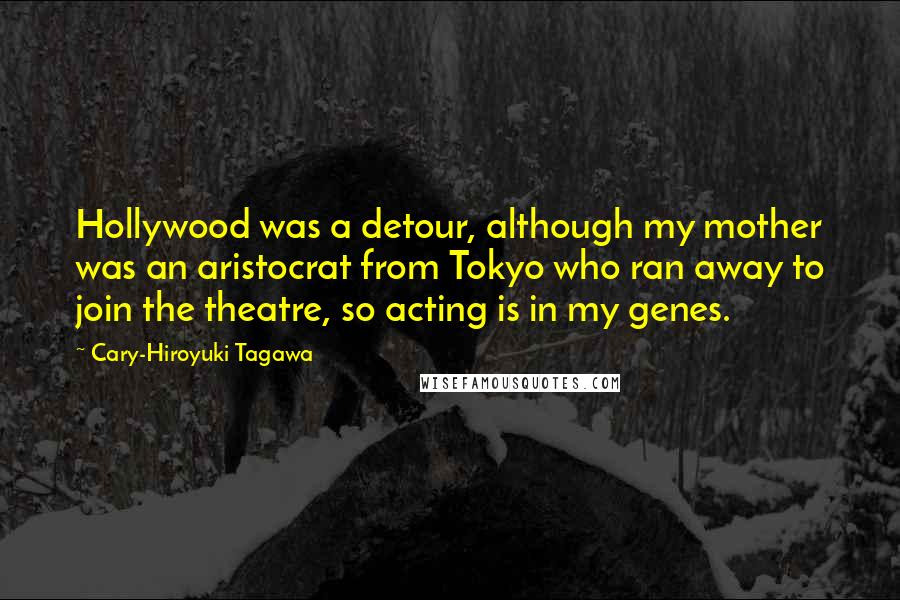 Hollywood was a detour, although my mother was an aristocrat from Tokyo who ran away to join the theatre, so acting is in my genes.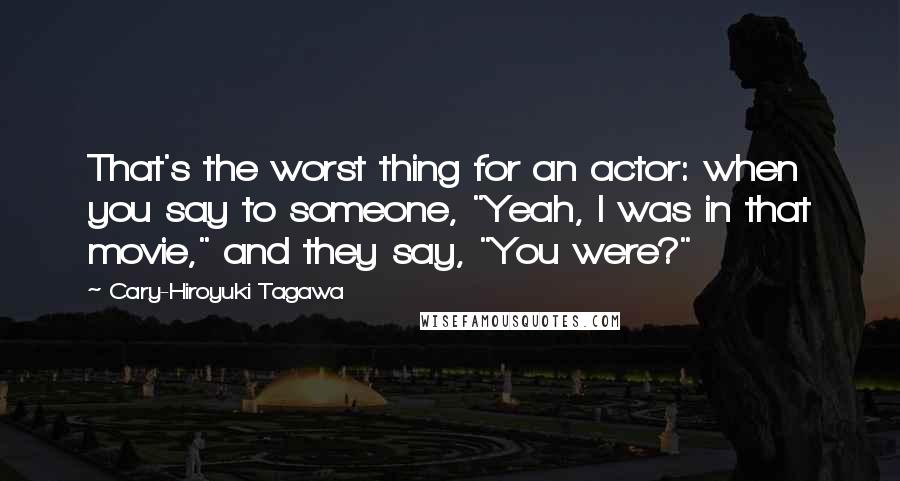 That's the worst thing for an actor: when you say to someone, "Yeah, I was in that movie," and they say, "You were?"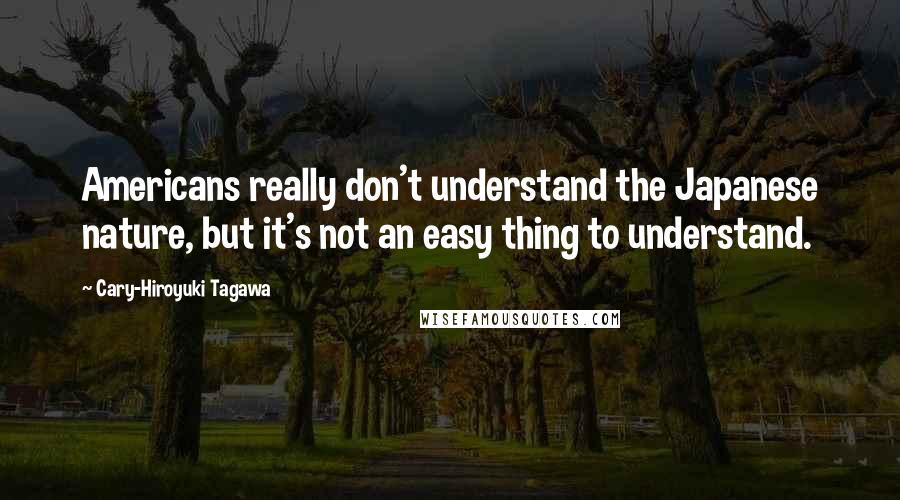 Americans really don't understand the Japanese nature, but it's not an easy thing to understand.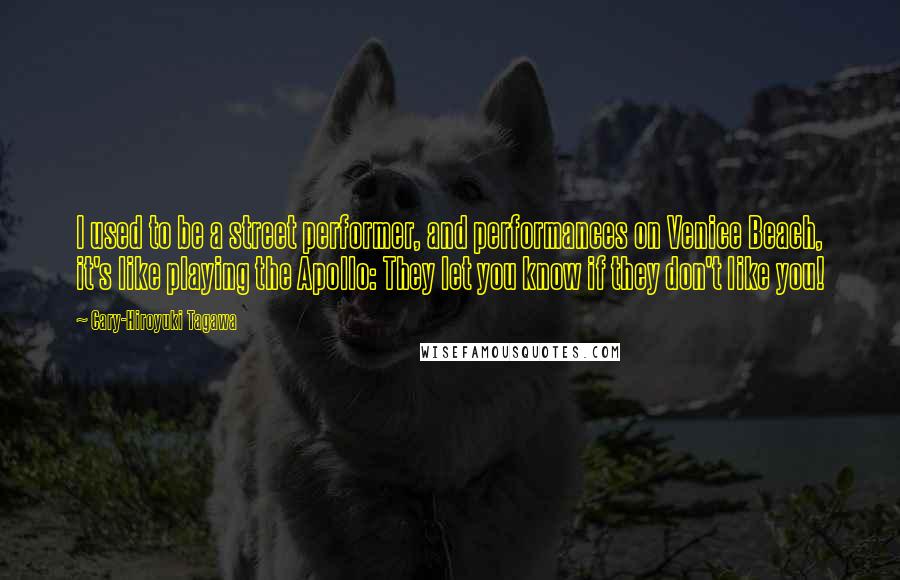 I used to be a street performer, and performances on Venice Beach, it's like playing the Apollo: They let you know if they don't like you!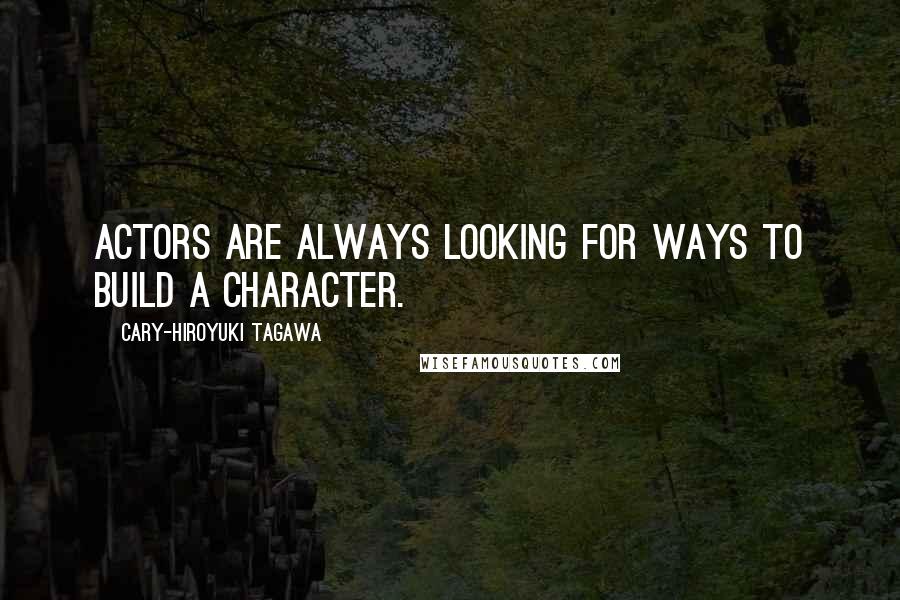 Actors are always looking for ways to build a character.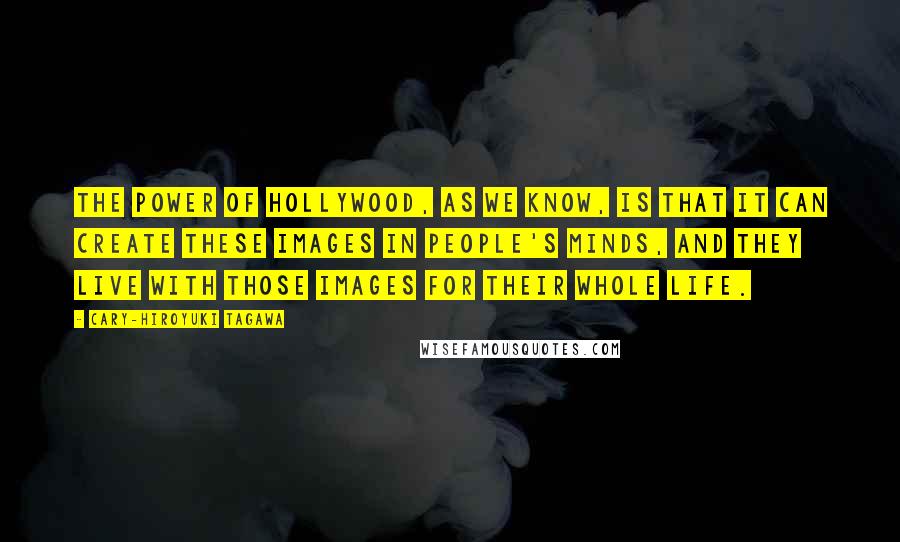 The power of Hollywood, as we know, is that it can create these images in people's minds, and they live with those images for their whole life.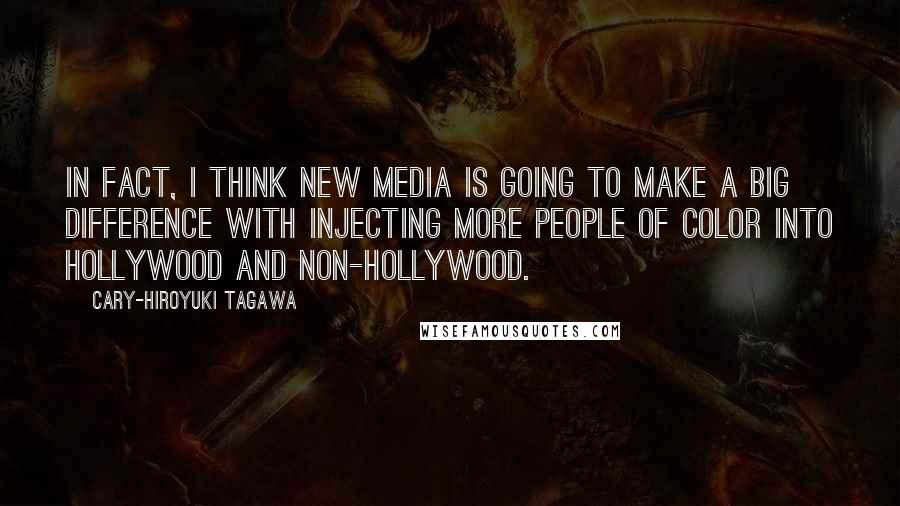 In fact, I think new media is going to make a big difference with injecting more people of color into Hollywood and non-Hollywood.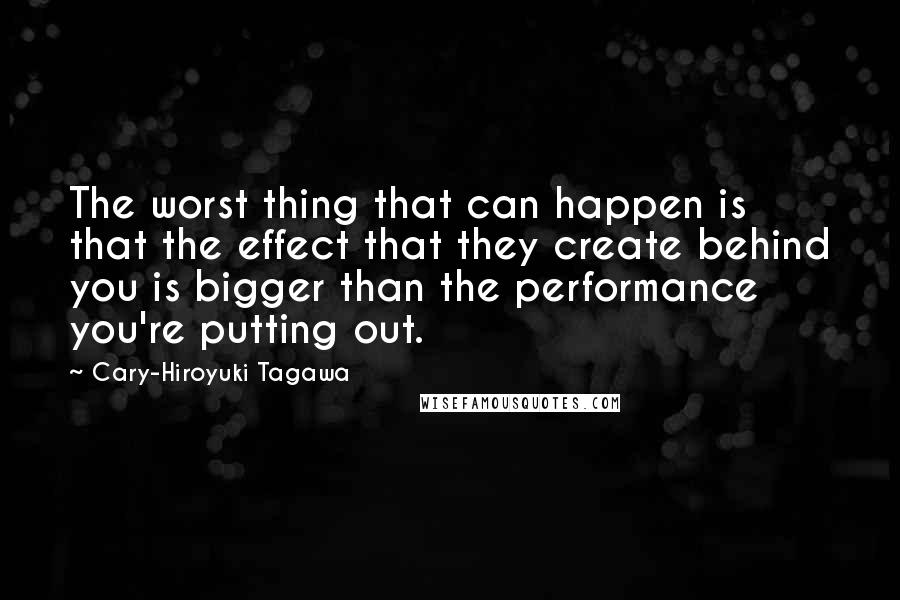 The worst thing that can happen is that the effect that they create behind you is bigger than the performance you're putting out.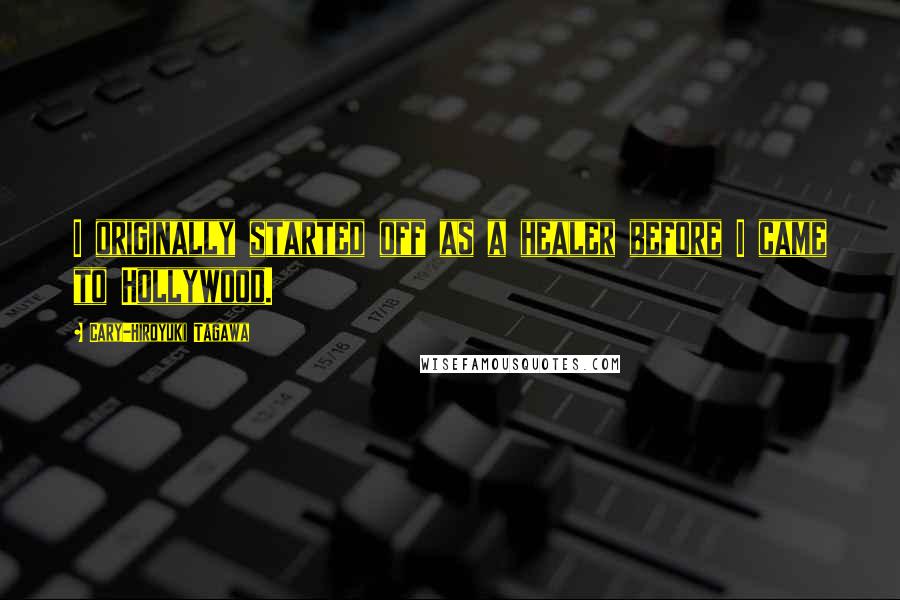 I originally started off as a healer before I came to Hollywood.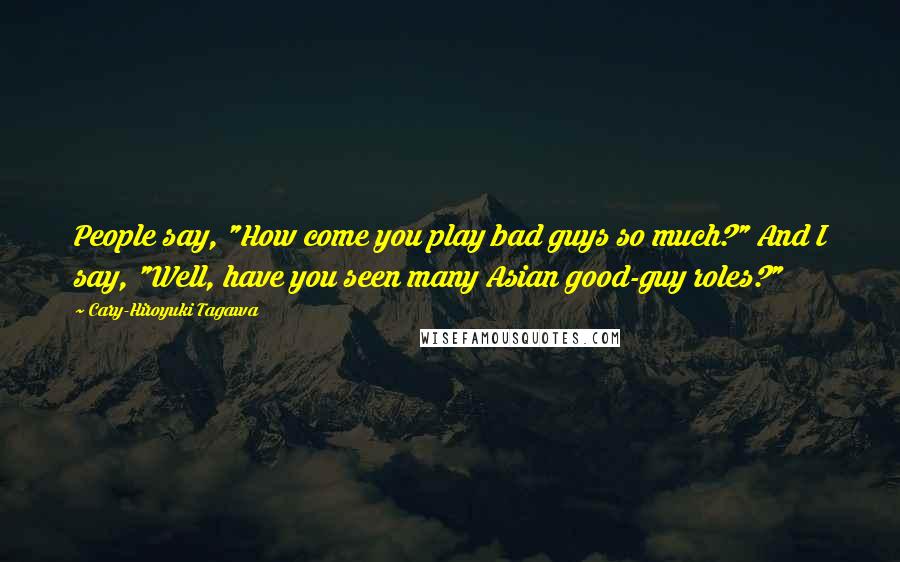 People say, "How come you play bad guys so much?" And I say, "Well, have you seen many Asian good-guy roles?"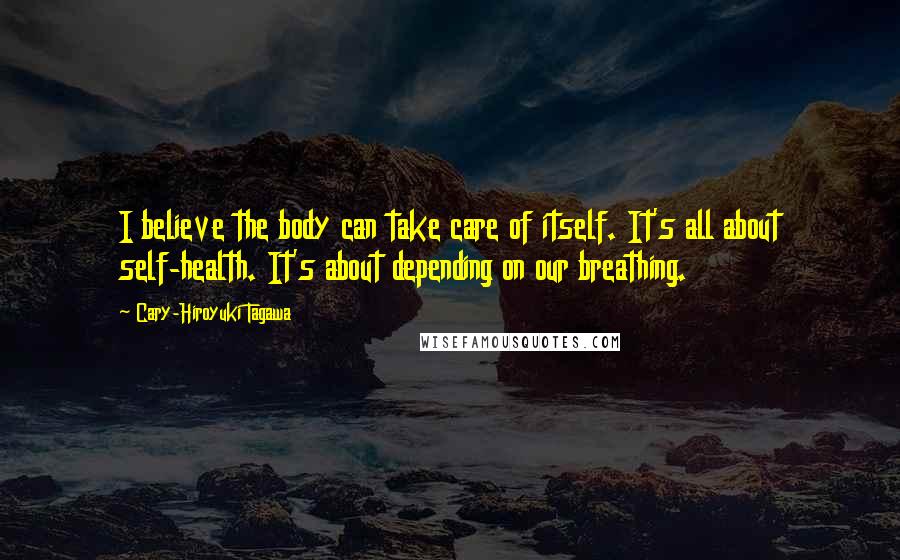 I believe the body can take care of itself. It's all about self-health. It's about depending on our breathing.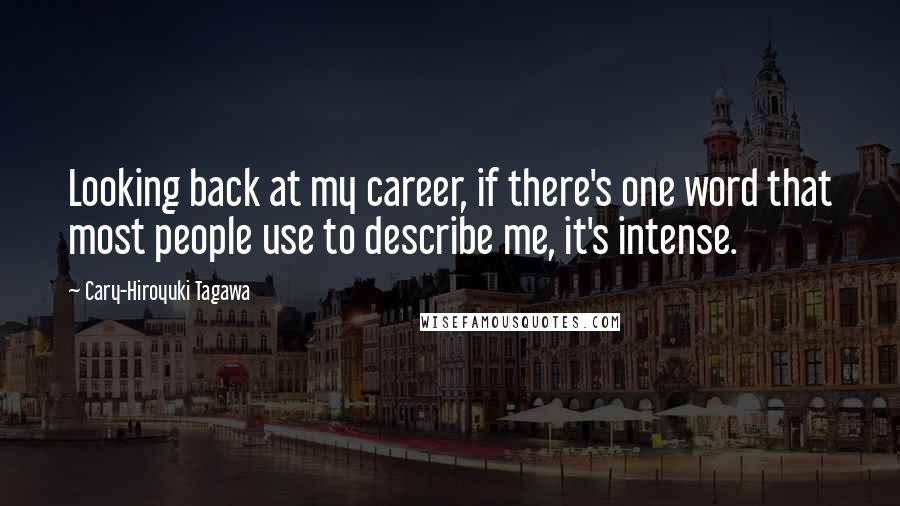 Looking back at my career, if there's one word that most people use to describe me, it's intense.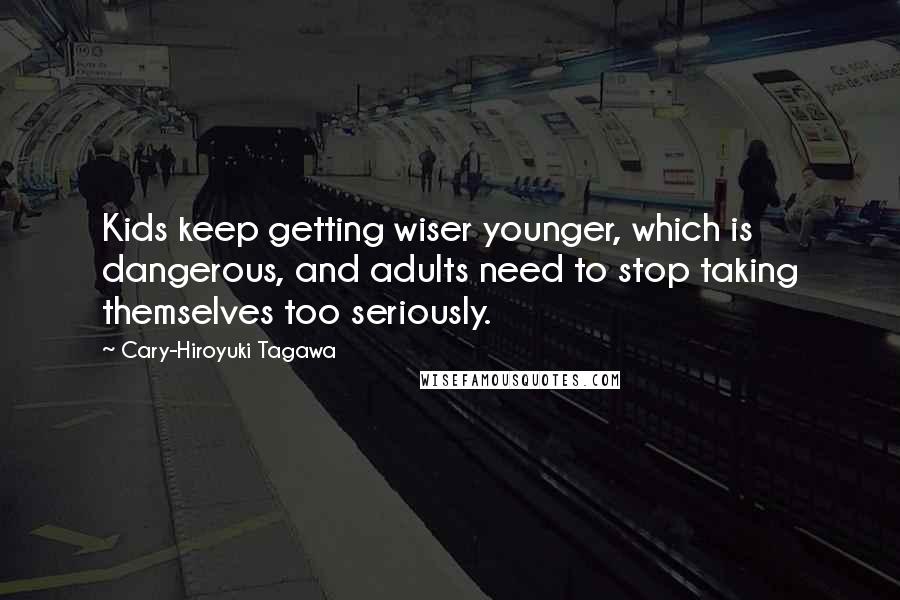 Kids keep getting wiser younger, which is dangerous, and adults need to stop taking themselves too seriously.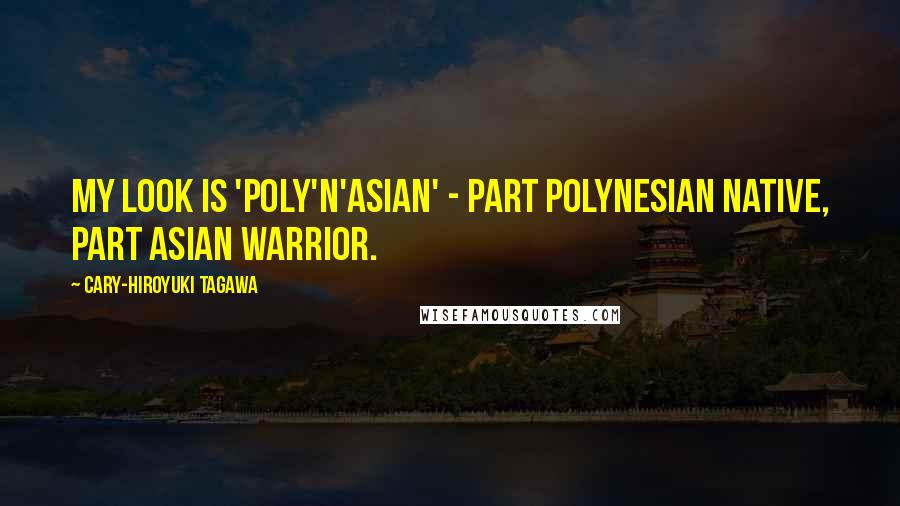 My look is 'Poly'n'Asian' - part Polynesian native, part Asian warrior.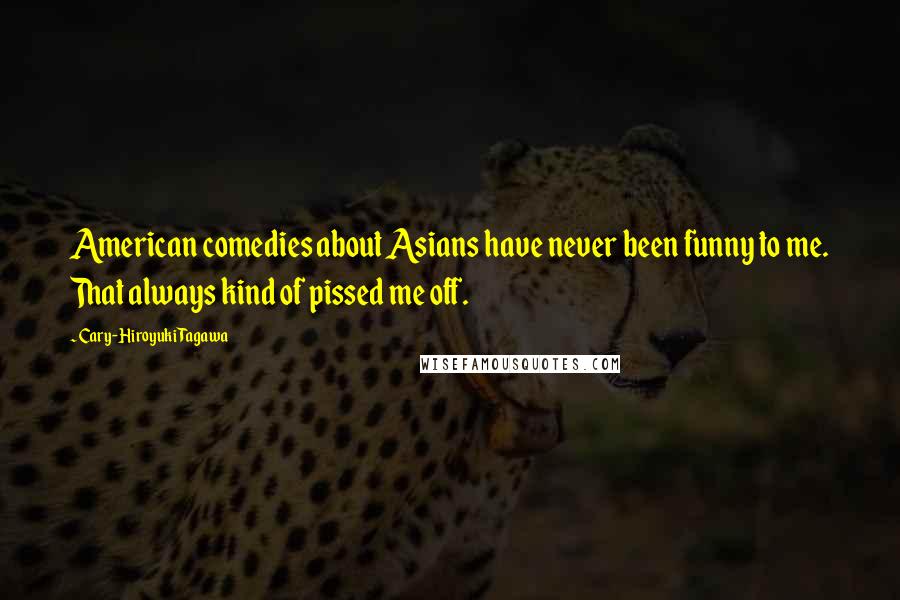 American comedies about Asians have never been funny to me. That always kind of pissed me off.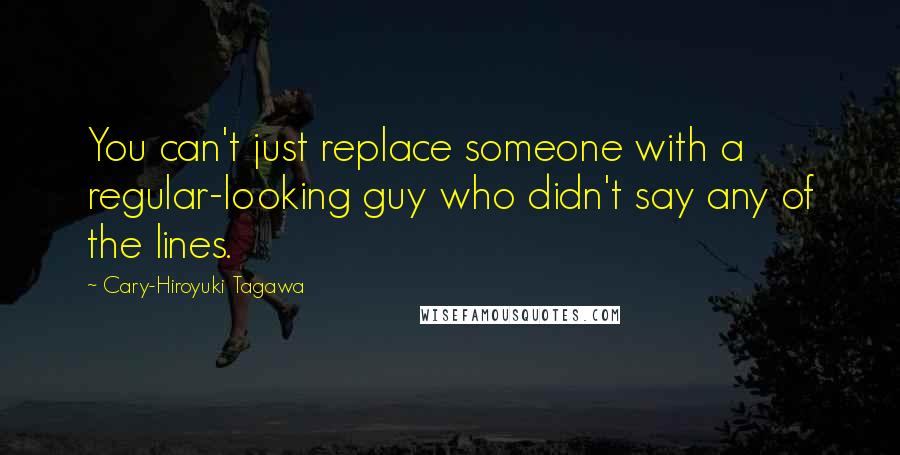 You can't just replace someone with a regular-looking guy who didn't say any of the lines.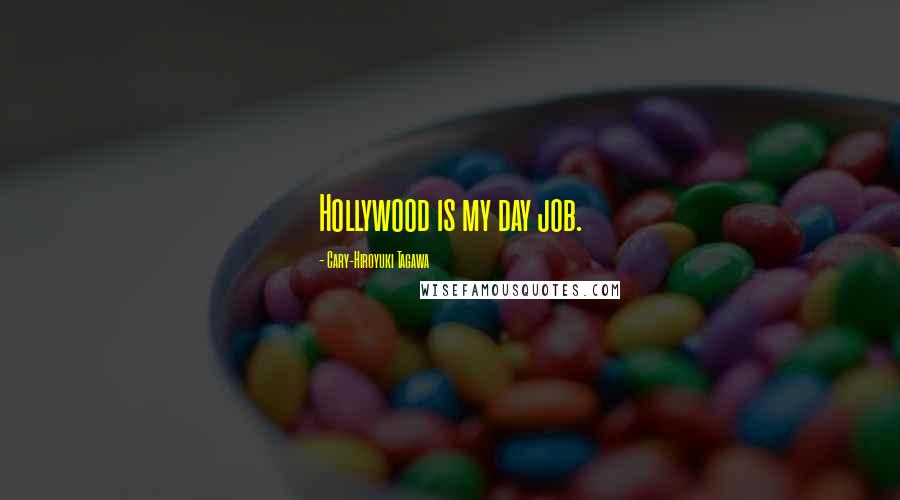 Hollywood is my day job.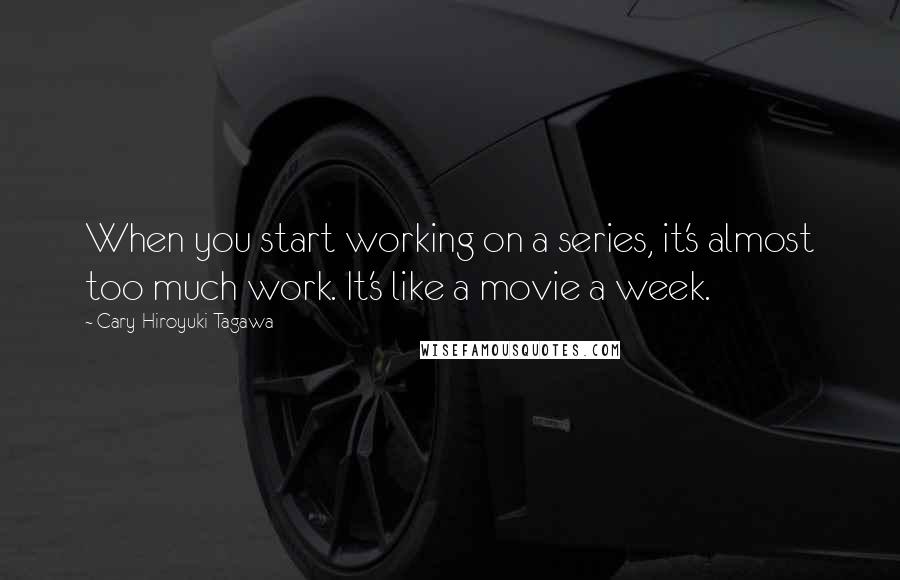 When you start working on a series, it's almost too much work. It's like a movie a week.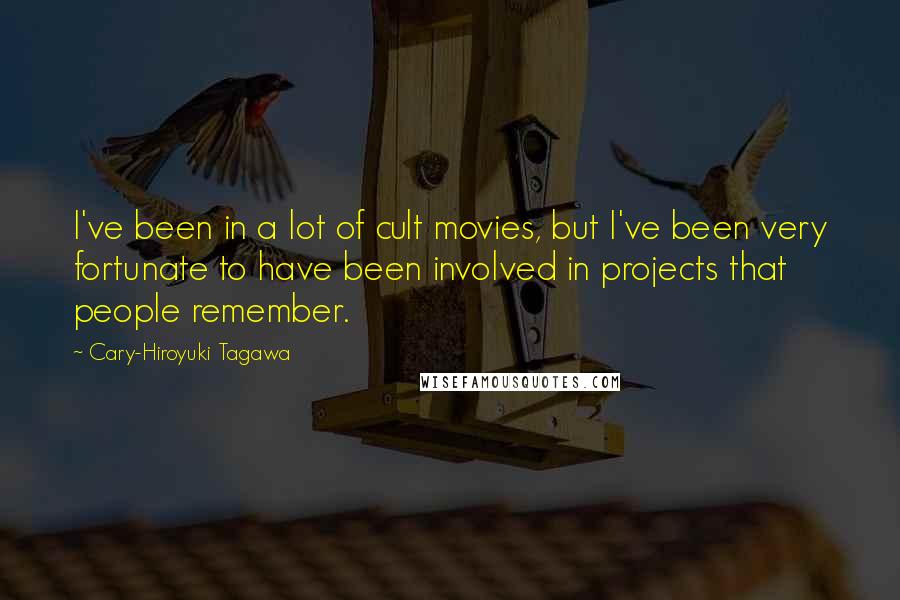 I've been in a lot of cult movies, but I've been very fortunate to have been involved in projects that people remember.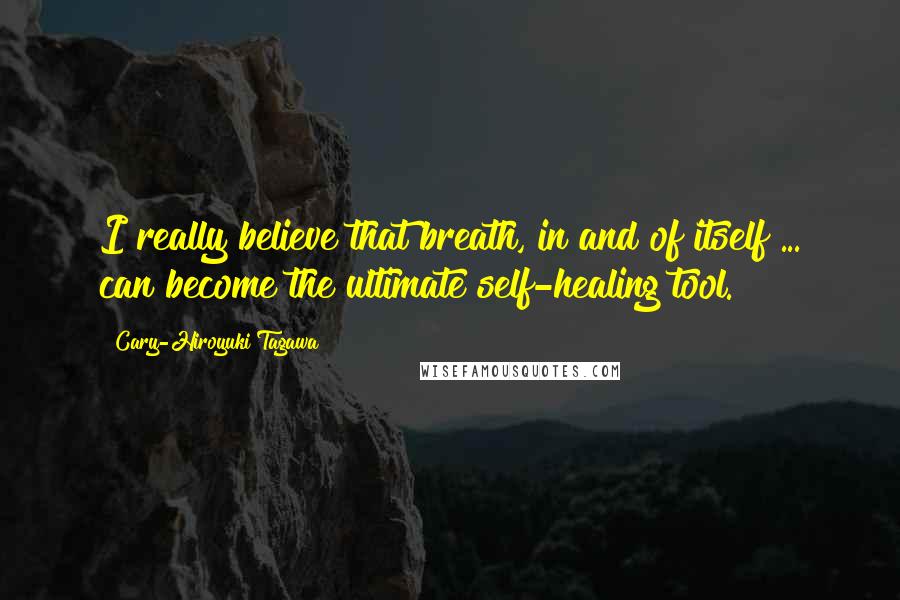 I really believe that breath, in and of itself ... can become the ultimate self-healing tool.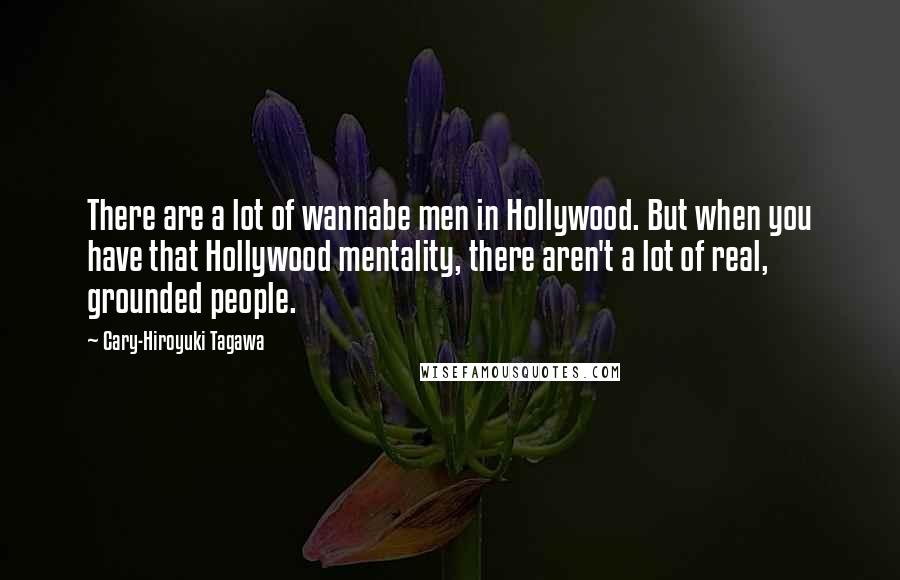 There are a lot of wannabe men in Hollywood. But when you have that Hollywood mentality, there aren't a lot of real, grounded people.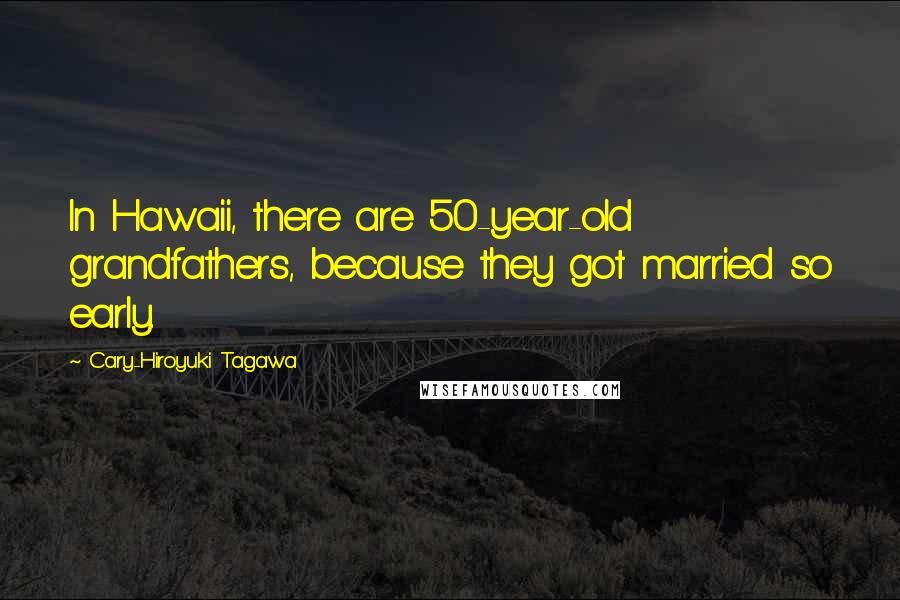 In Hawaii, there are 50-year-old grandfathers, because they got married so early.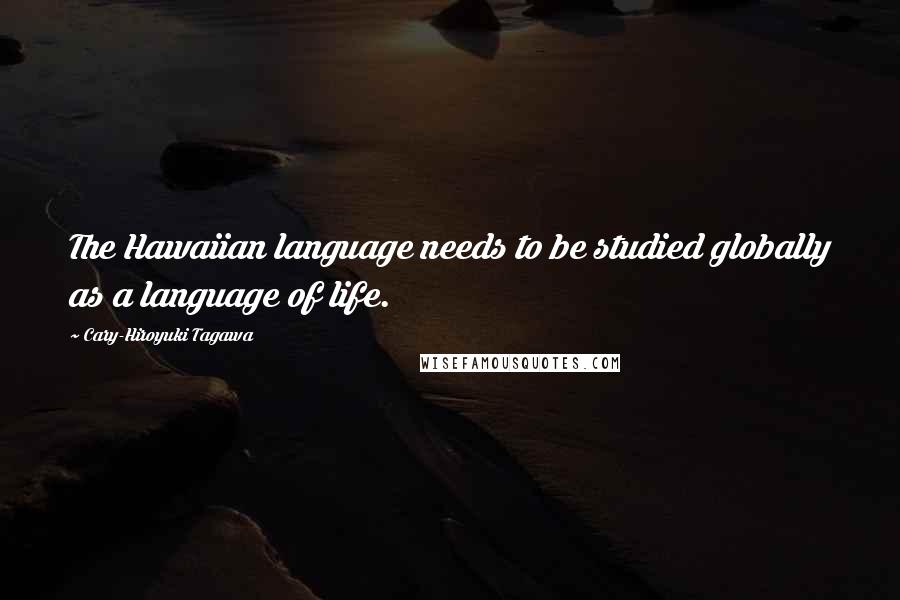 The Hawaiian language needs to be studied globally as a language of life.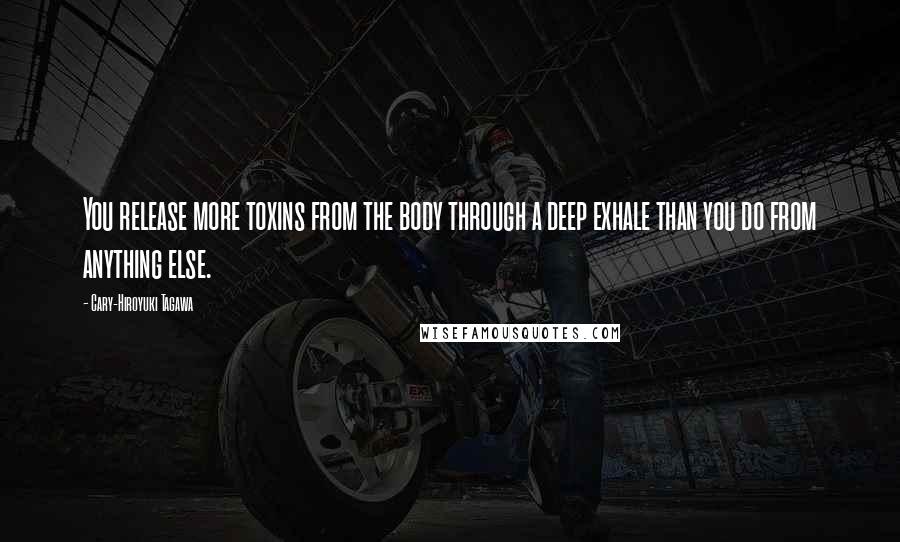 You release more toxins from the body through a deep exhale than you do from anything else.