Brad Lomenick Quotes
Top 21 wise famous quotes and sayings by Brad Lomenick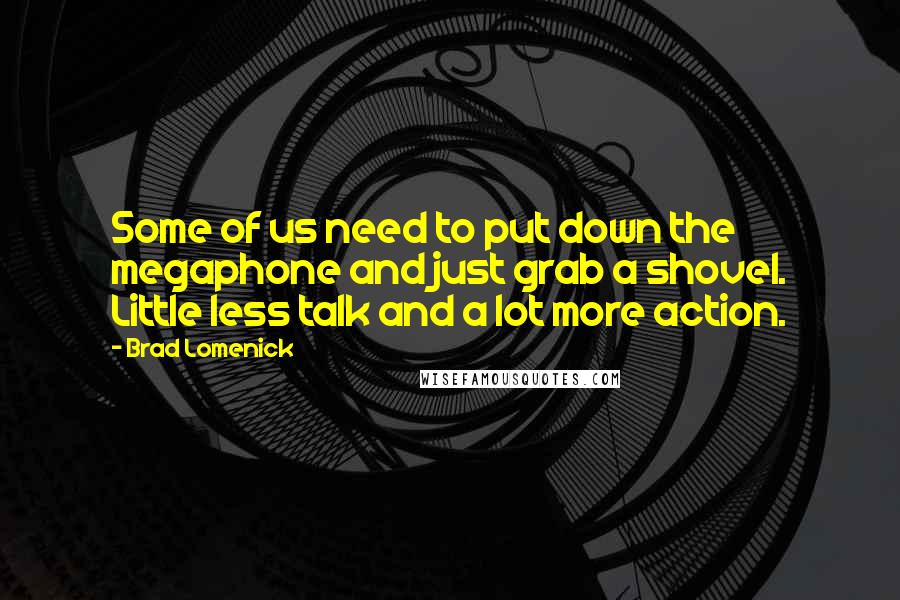 Some of us need to put down the megaphone and just grab a shovel. Little less talk and a lot more action.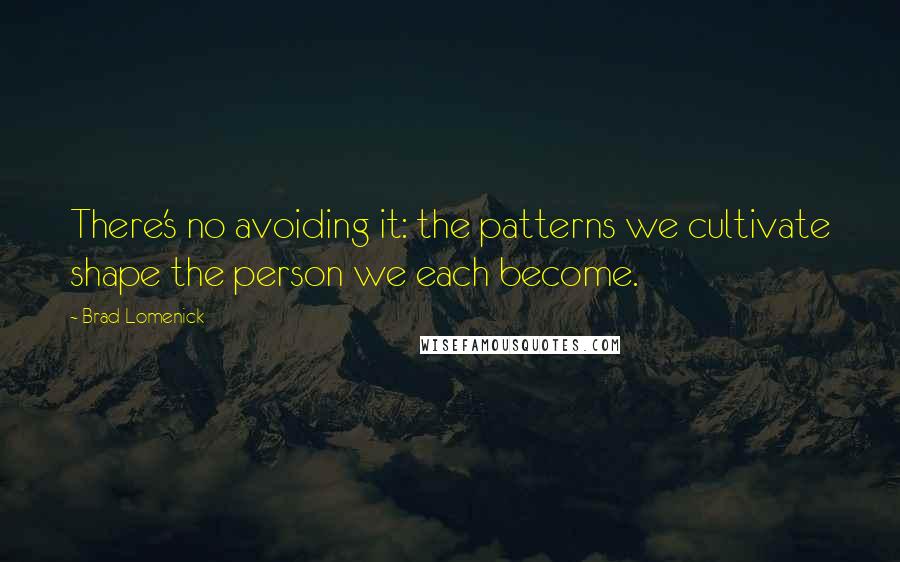 There's no avoiding it: the patterns we cultivate shape the person we each become.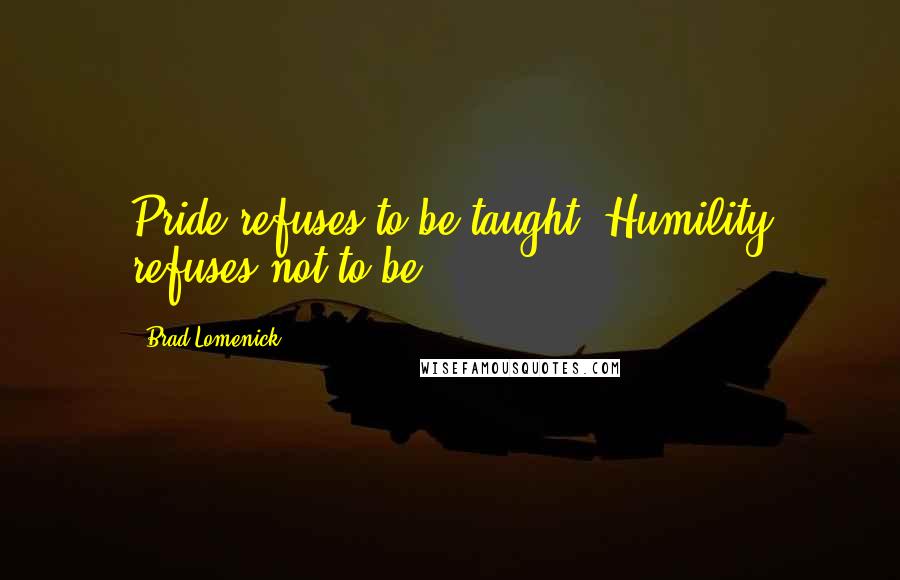 Pride refuses to be taught. Humility refuses not to be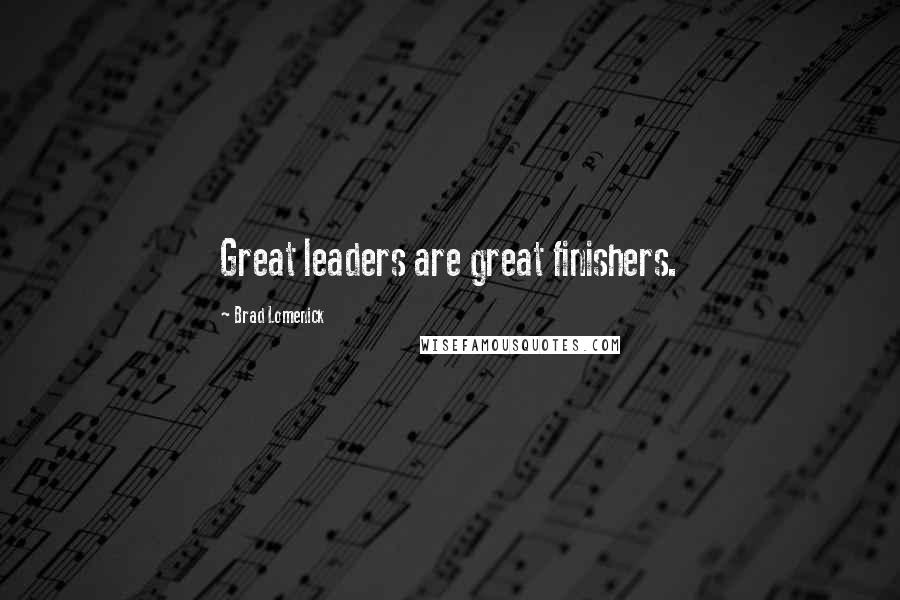 Great leaders are great finishers.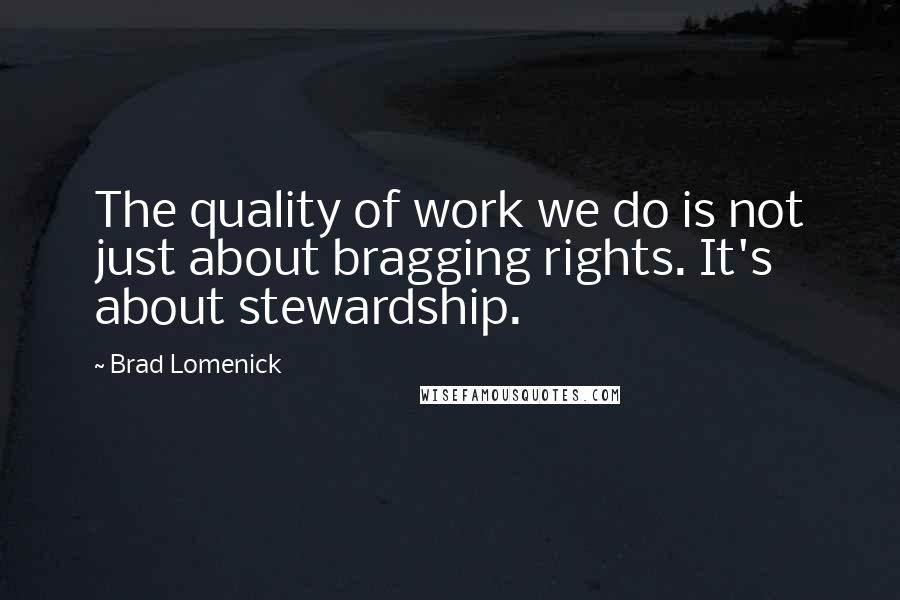 The quality of work we do is not just about bragging rights. It's about stewardship.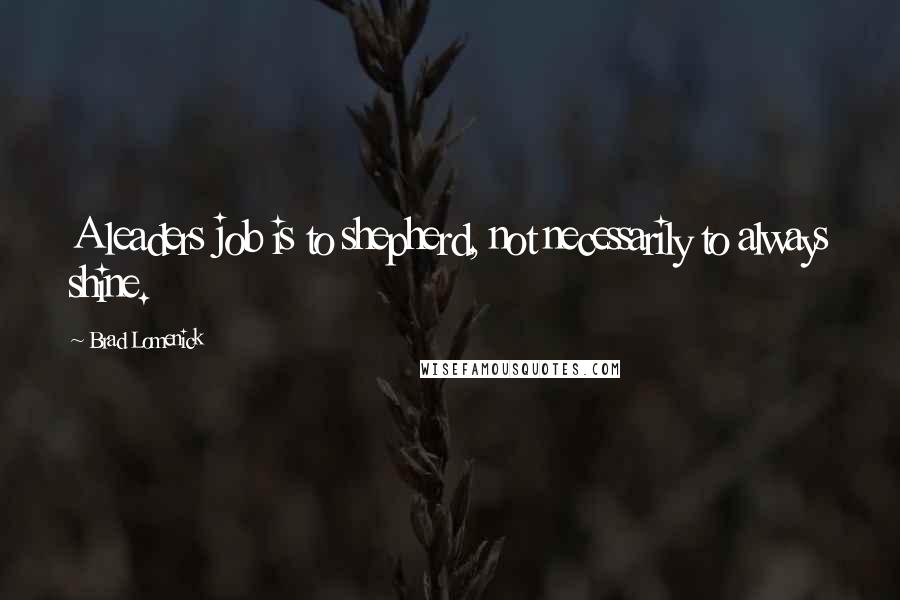 A leaders job is to shepherd, not necessarily to always shine.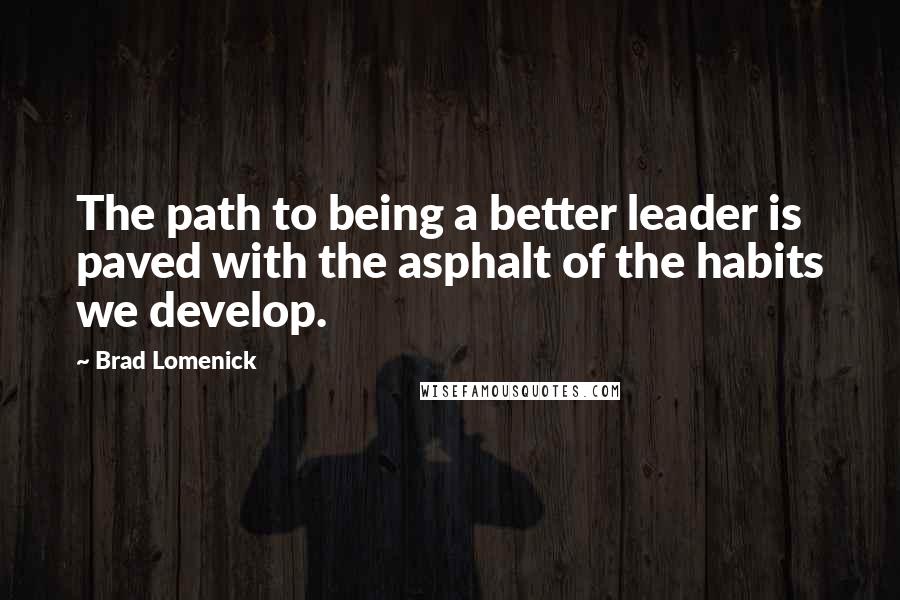 The path to being a better leader is paved with the asphalt of the habits we develop.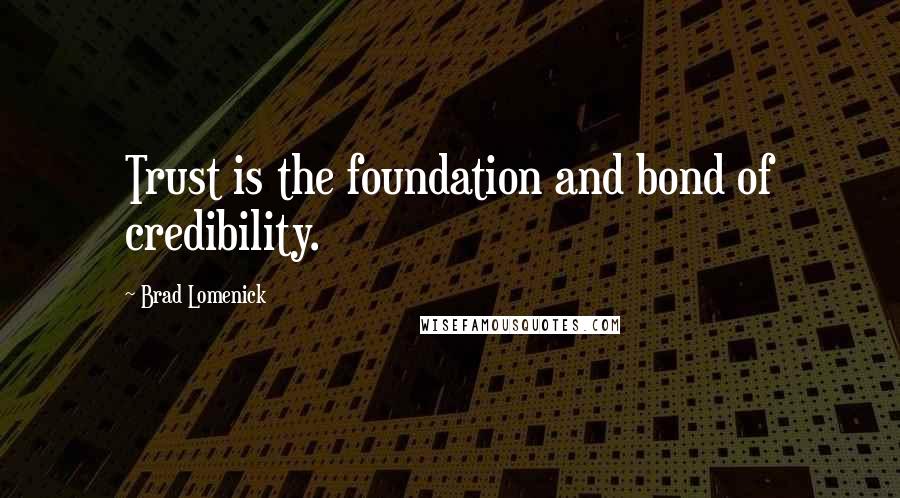 Trust is the foundation and bond of credibility.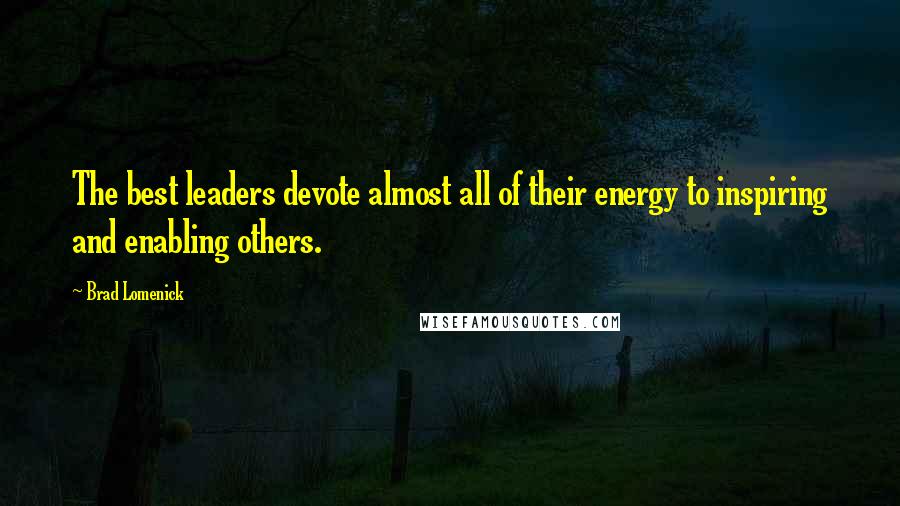 The best leaders devote almost all of their energy to inspiring and enabling others.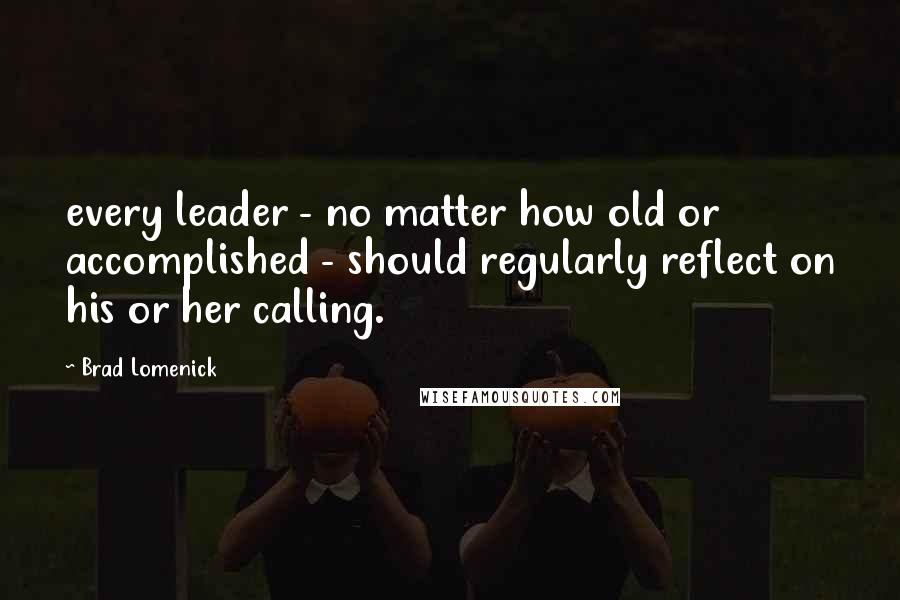 every leader - no matter how old or accomplished - should regularly reflect on his or her calling.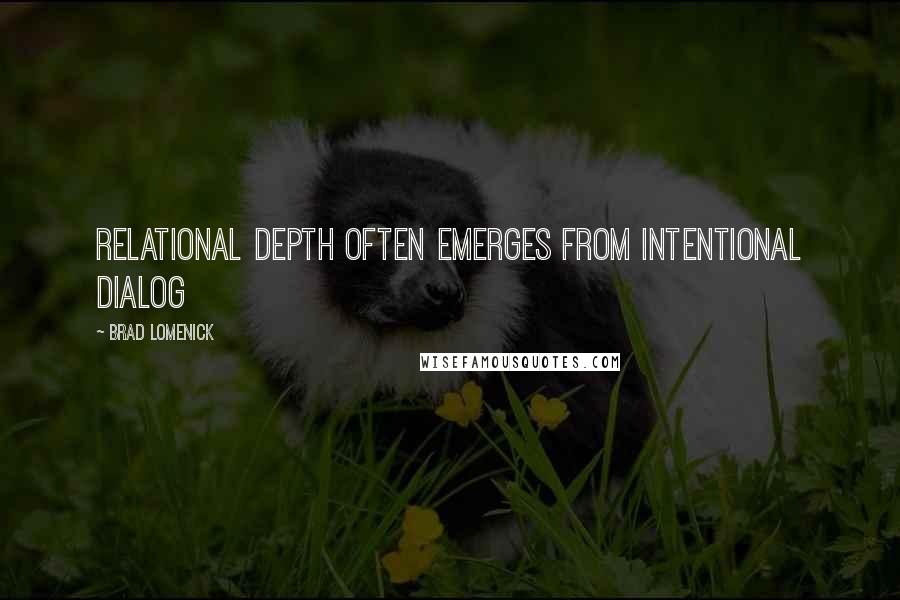 Relational depth often emerges from intentional dialog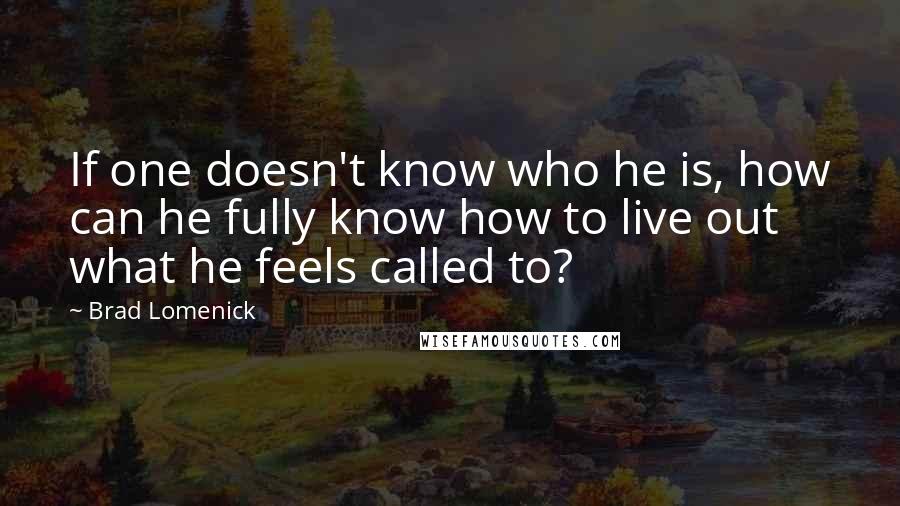 If one doesn't know who he is, how can he fully know how to live out what he feels called to?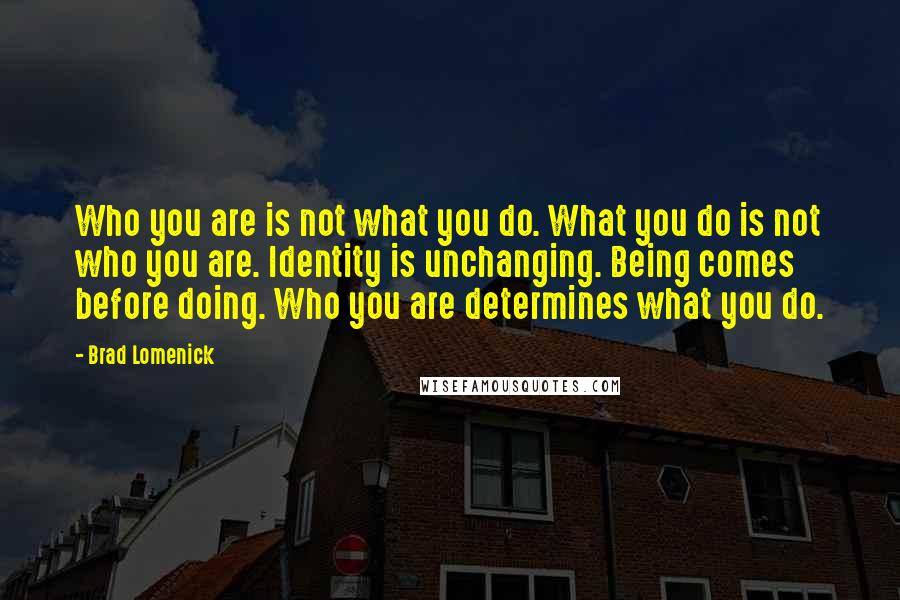 Who you are is not what you do. What you do is not who you are. Identity is unchanging. Being comes before doing. Who you are determines what you do.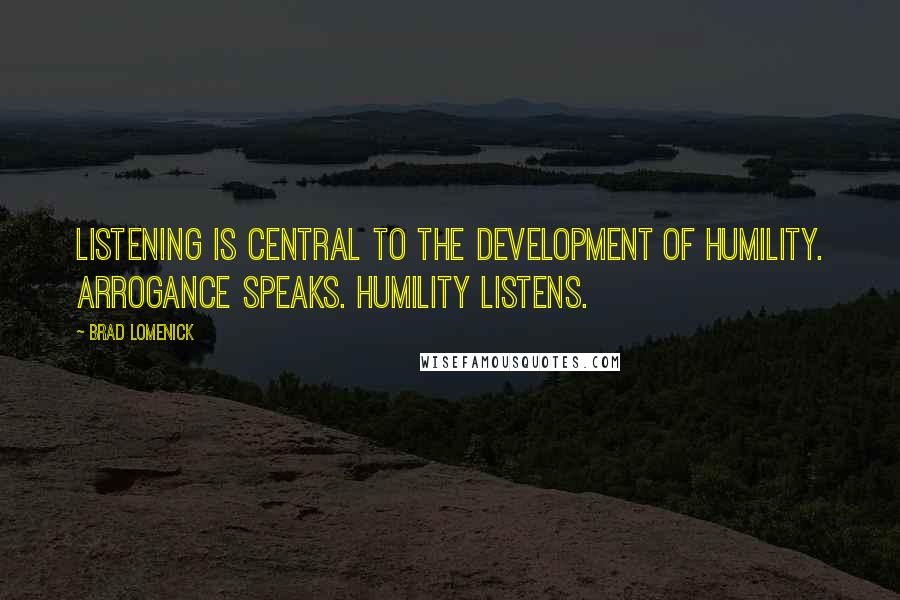 Listening is central to the development of humility. Arrogance speaks. Humility listens.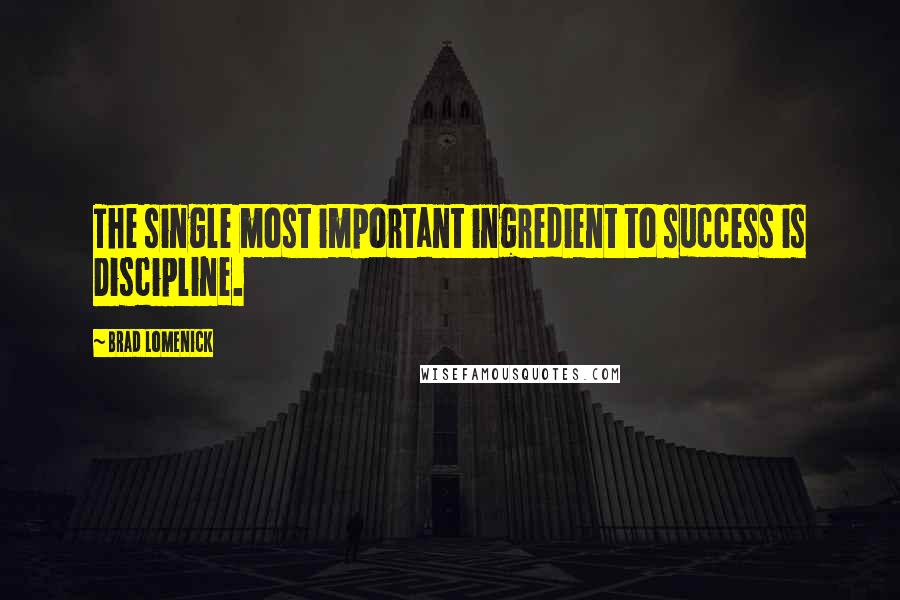 The single most important ingredient to success is Discipline.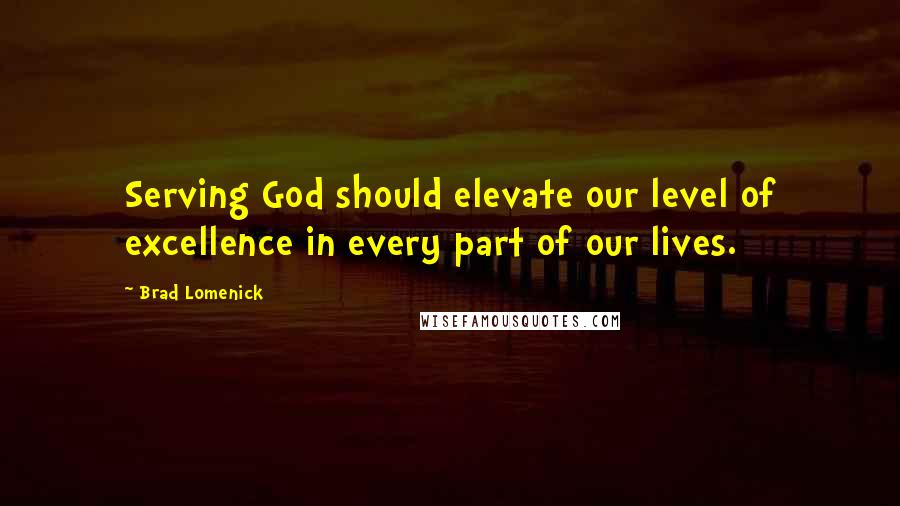 Serving God should elevate our level of excellence in every part of our lives.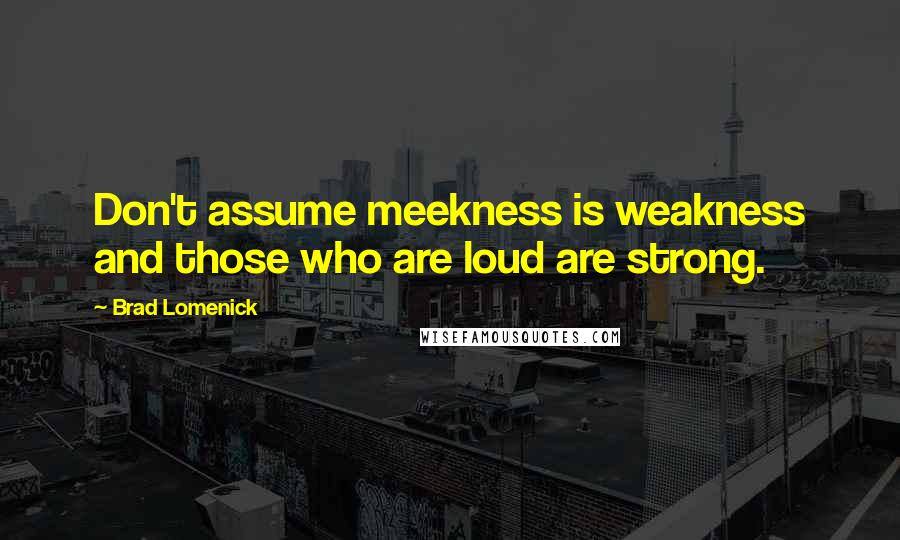 Don't assume meekness is weakness and those who are loud are strong.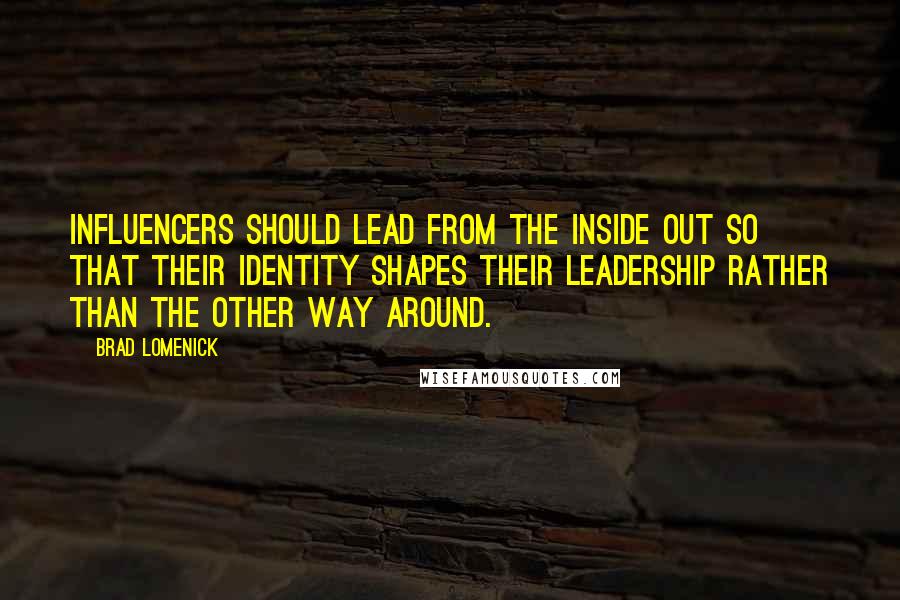 Influencers should lead from the inside out so that their identity shapes their leadership rather than the other way around.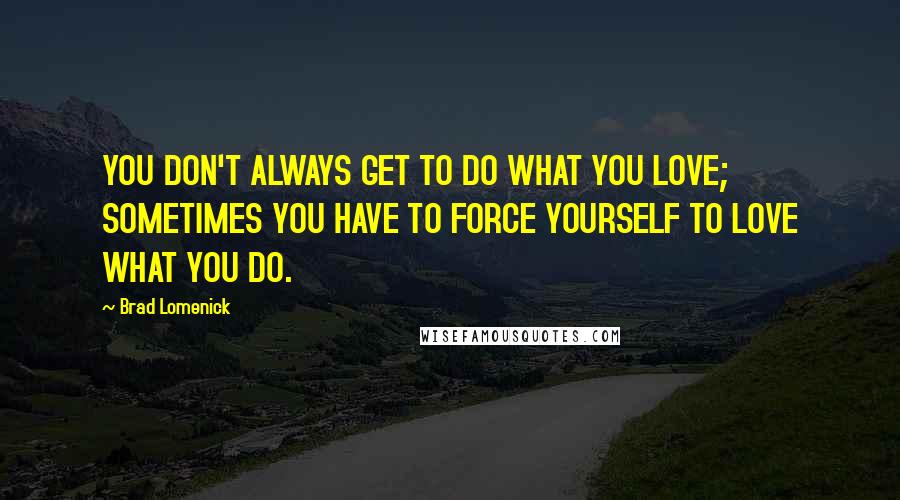 YOU DON'T ALWAYS GET TO DO WHAT YOU LOVE; SOMETIMES YOU HAVE TO FORCE YOURSELF TO LOVE WHAT YOU DO.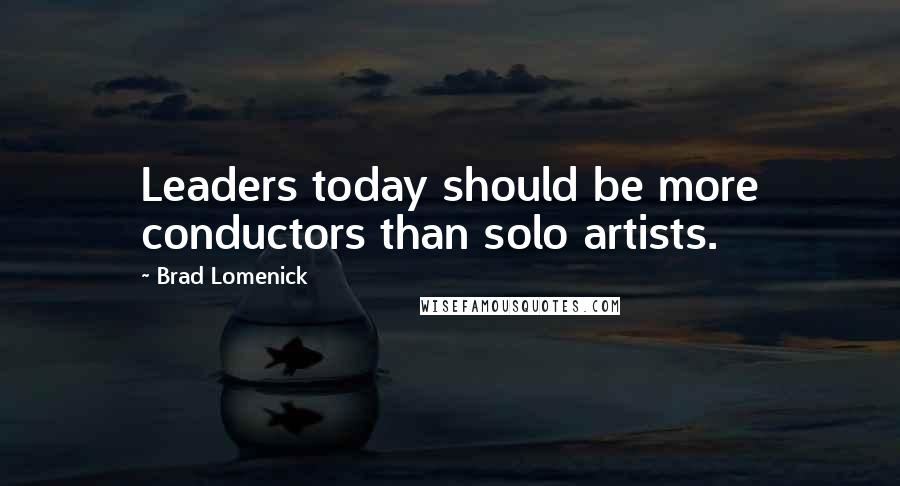 Leaders today should be more conductors than solo artists.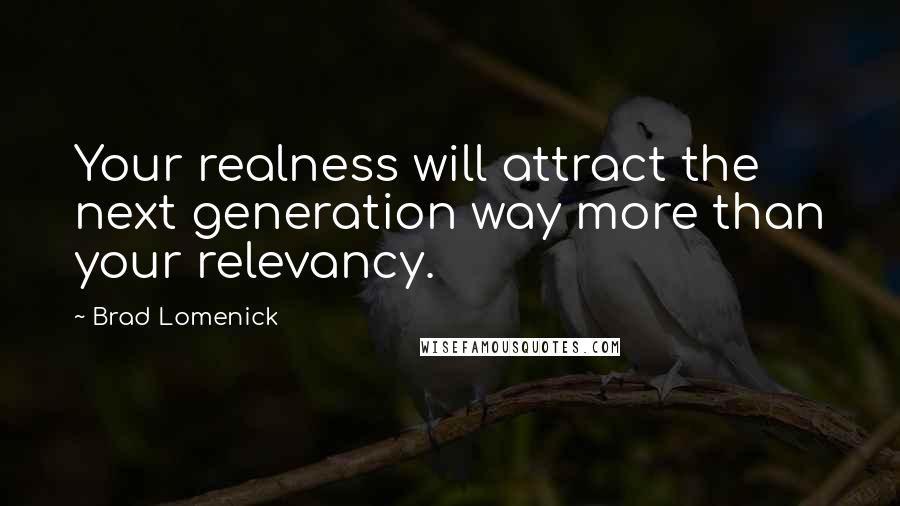 Your realness will attract the next generation way more than your relevancy.