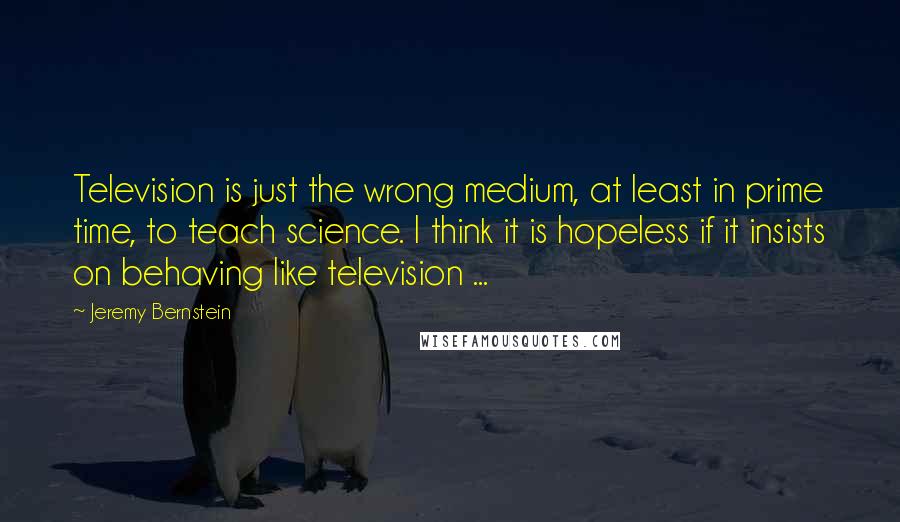 Television is just the wrong medium, at least in prime time, to teach science. I think it is hopeless if it insists on behaving like television ...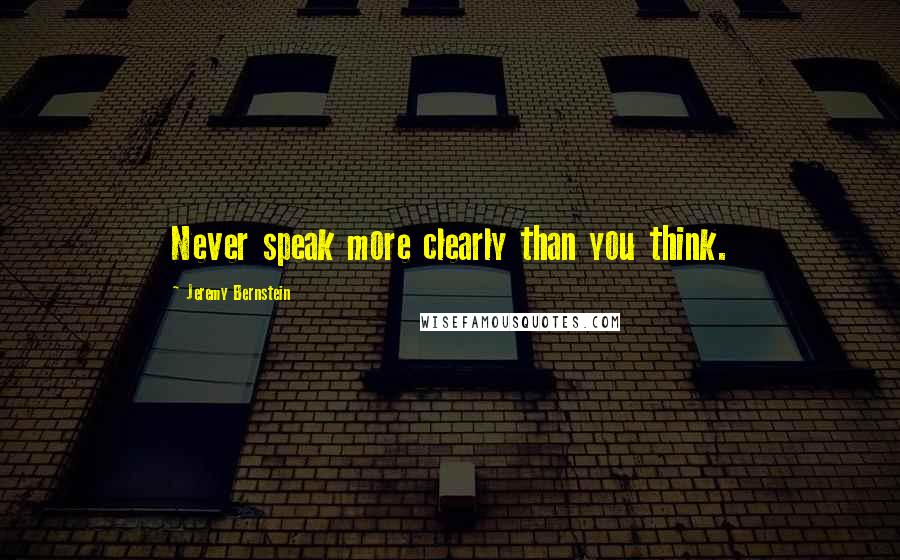 Never speak more clearly than you think.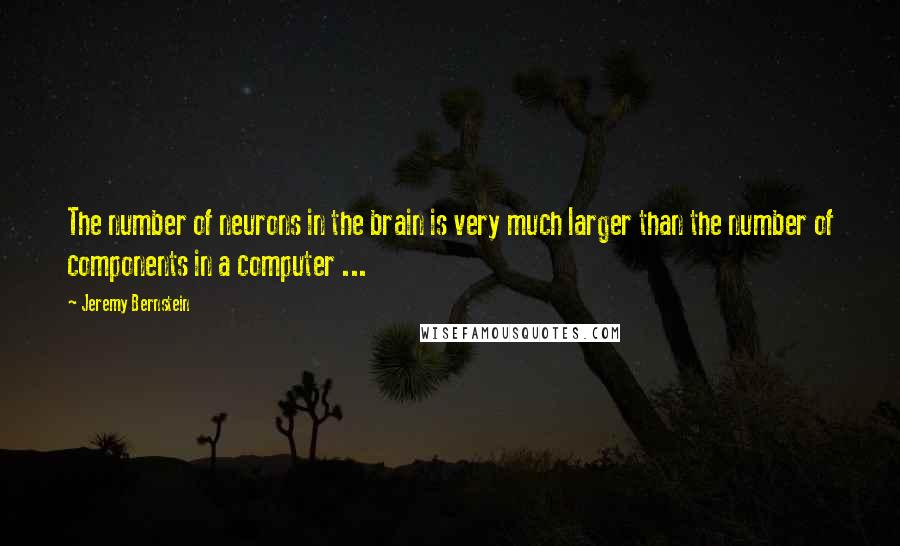 The number of neurons in the brain is very much larger than the number of components in a computer ...