John Simon Quotes
Top 14 wise famous quotes and sayings by John Simon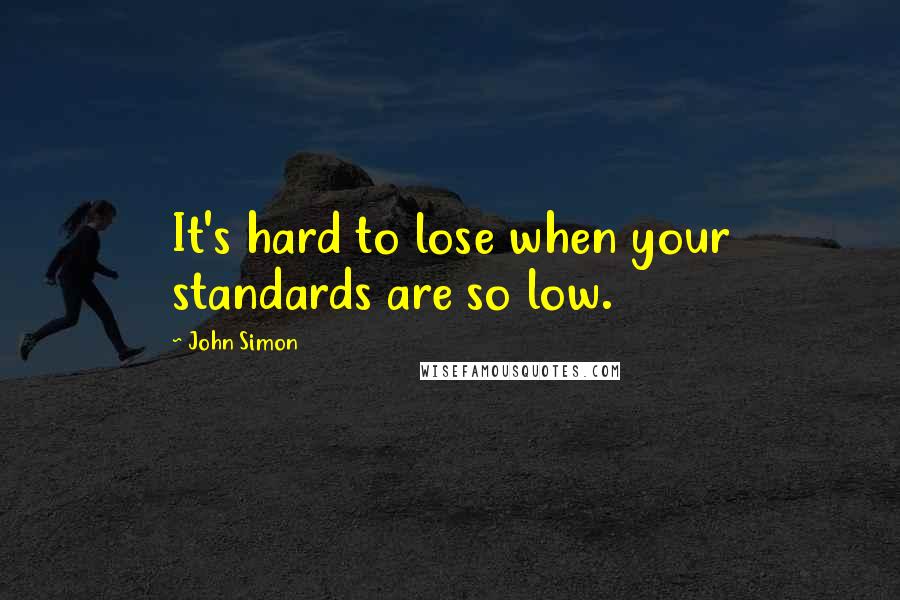 It's hard to lose when your standards are so low.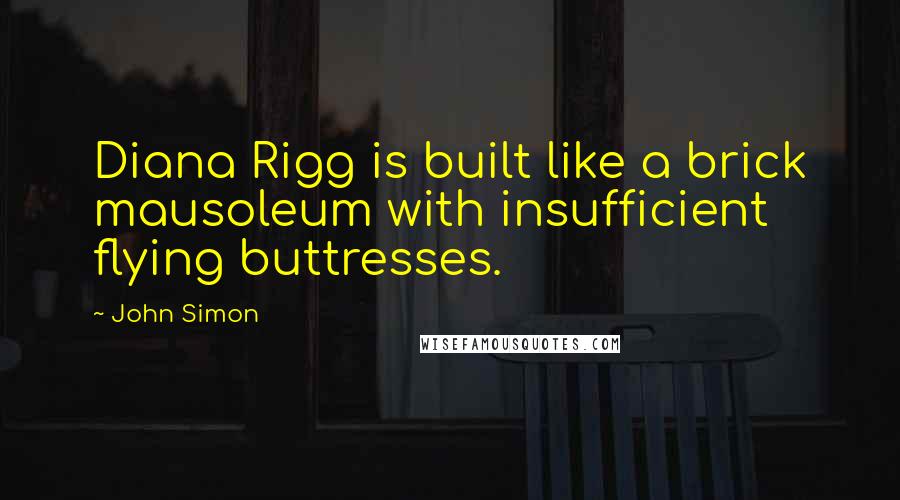 Diana Rigg is built like a brick mausoleum with insufficient flying buttresses.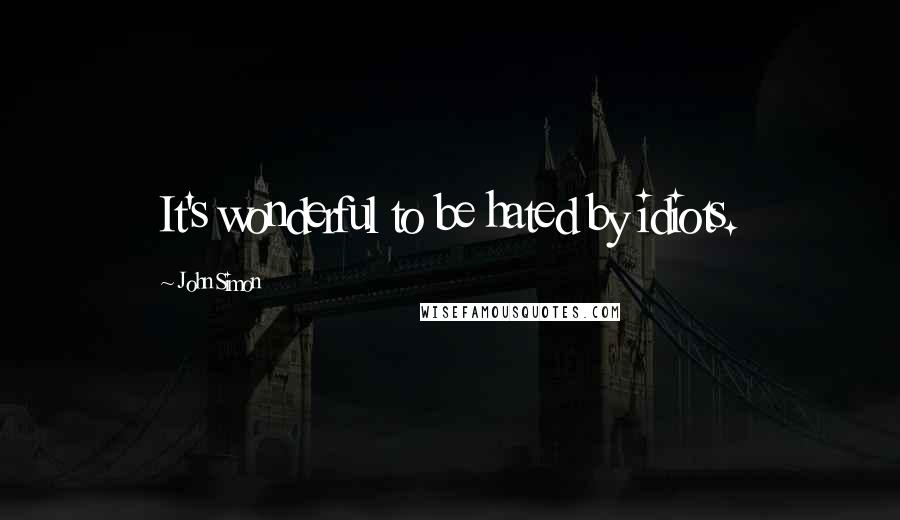 It's wonderful to be hated by idiots.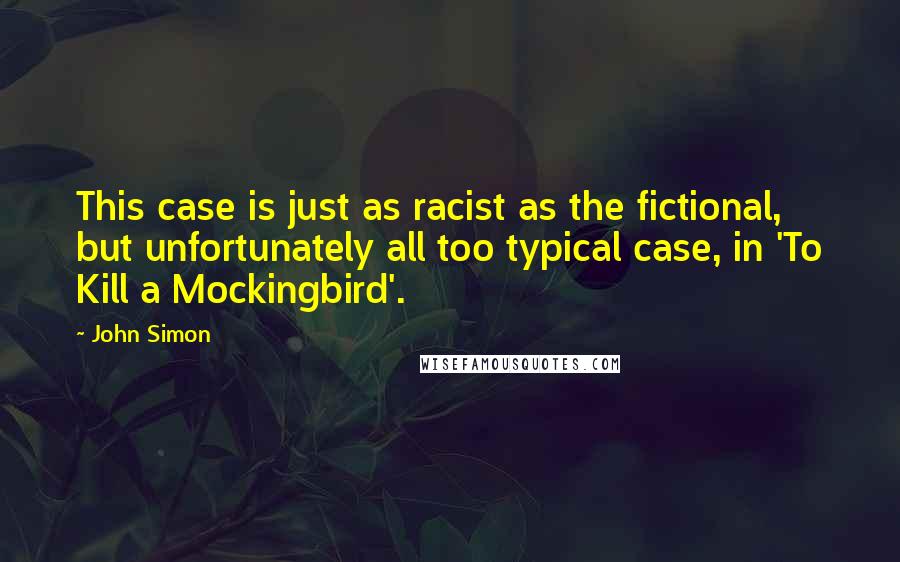 This case is just as racist as the fictional, but unfortunately all too typical case, in 'To Kill a Mockingbird'.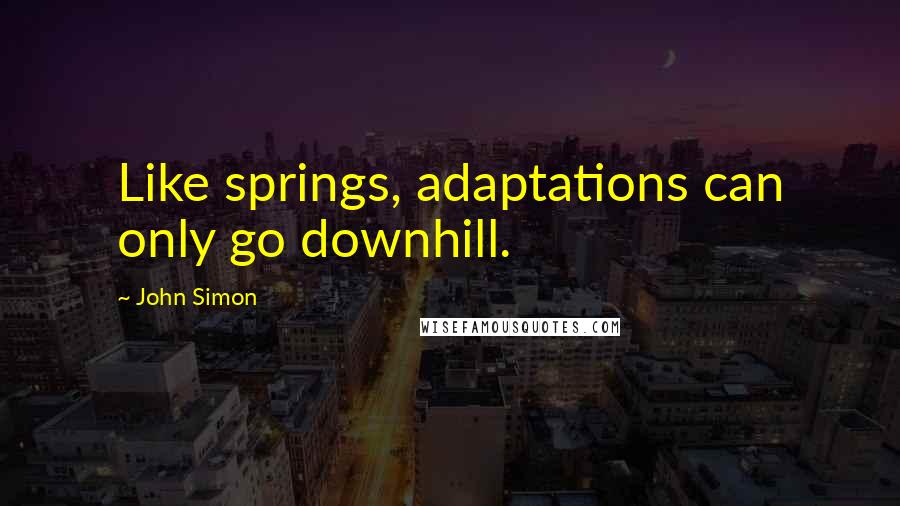 Like springs, adaptations can only go downhill.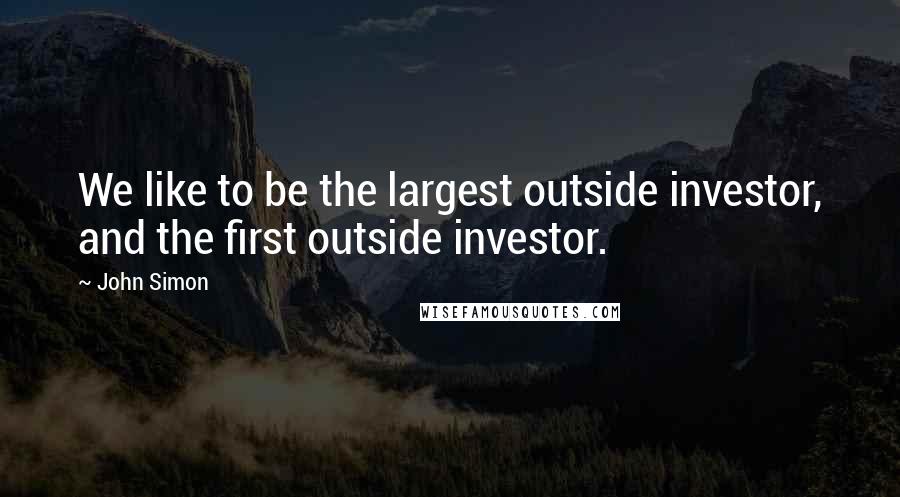 We like to be the largest outside investor, and the first outside investor.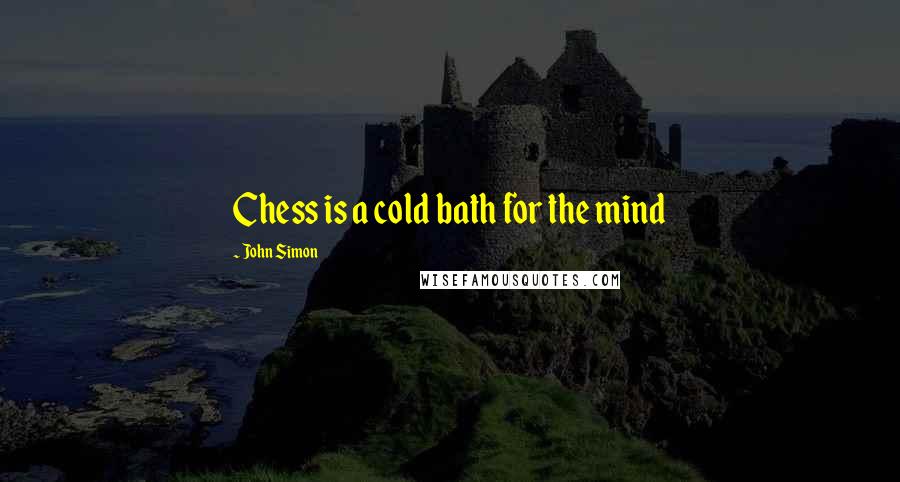 Chess is a cold bath for the mind
People are looking around. They are looking to do something with their time and money. The question is, what?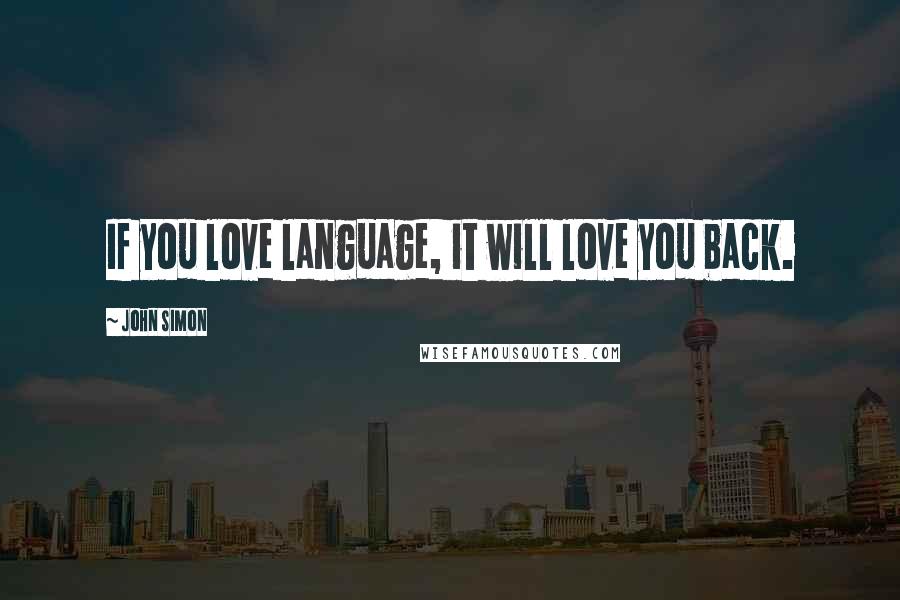 If you love language, it will love you back.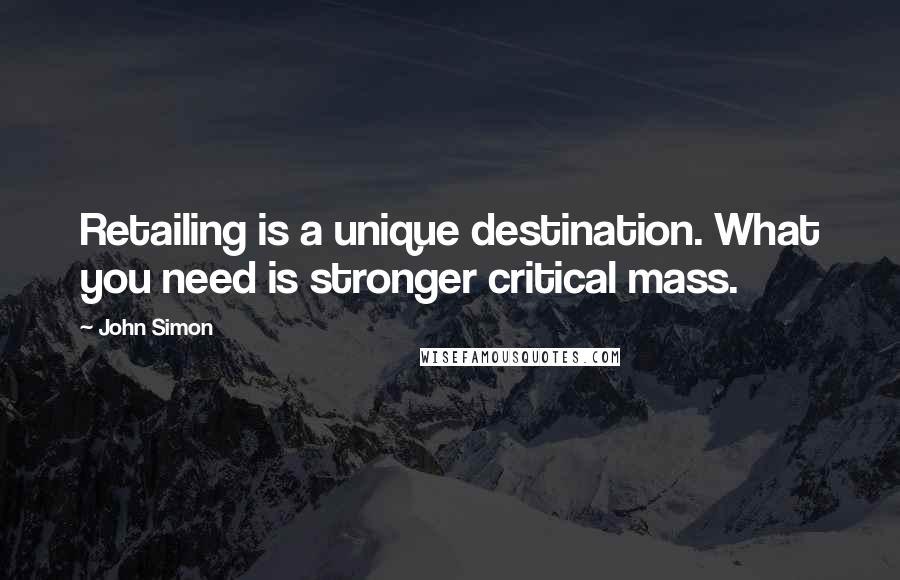 Retailing is a unique destination. What you need is stronger critical mass.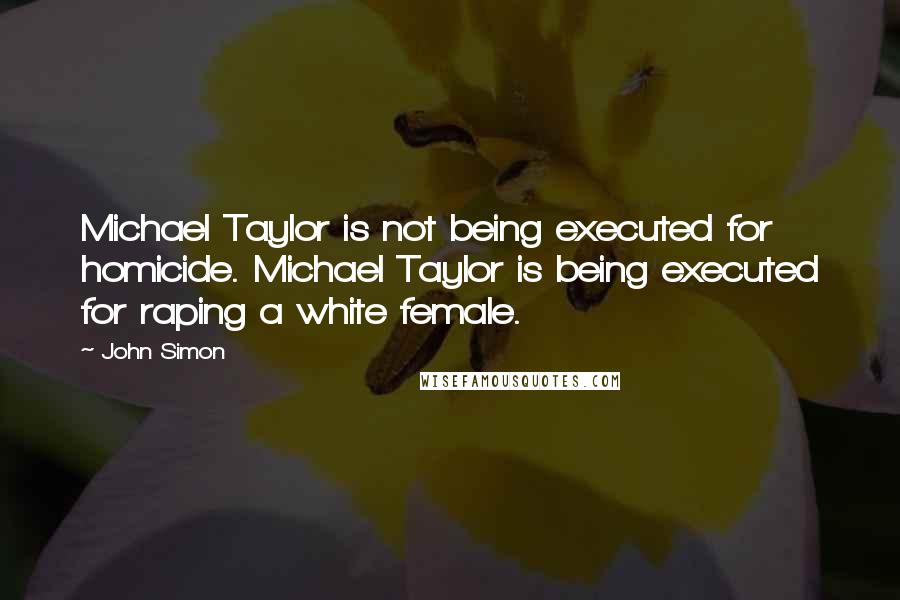 Michael Taylor is not being executed for homicide. Michael Taylor is being executed for raping a white female.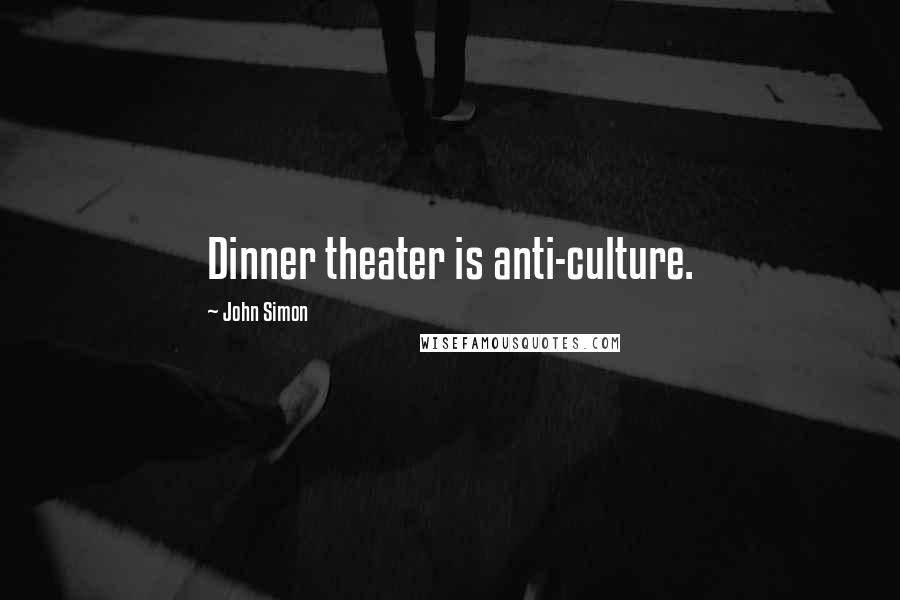 Dinner theater is anti-culture.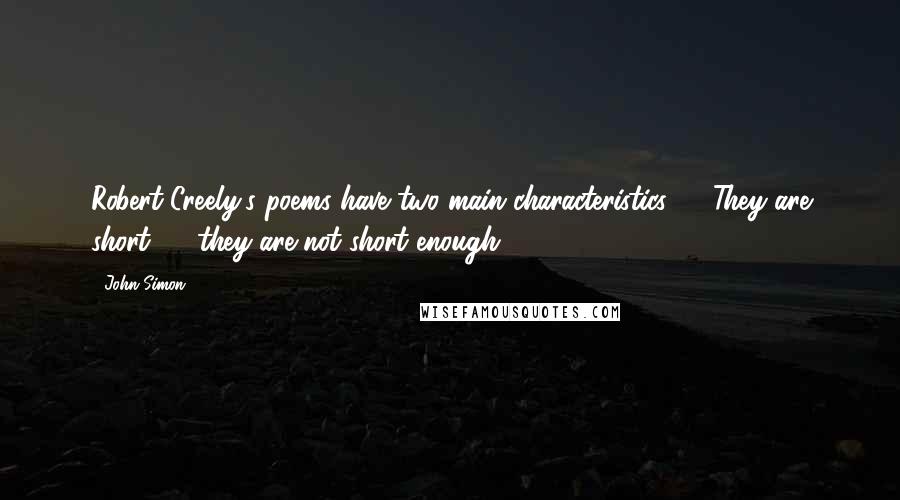 Robert Creely's poems have two main characteristics. 1) They are short; 2) they are not short enough.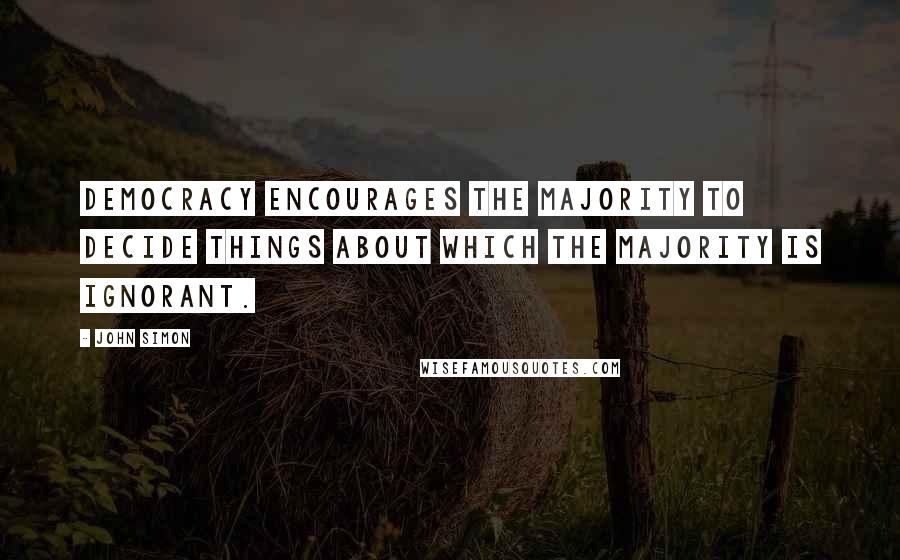 Democracy encourages the majority to decide things about which the majority is ignorant.