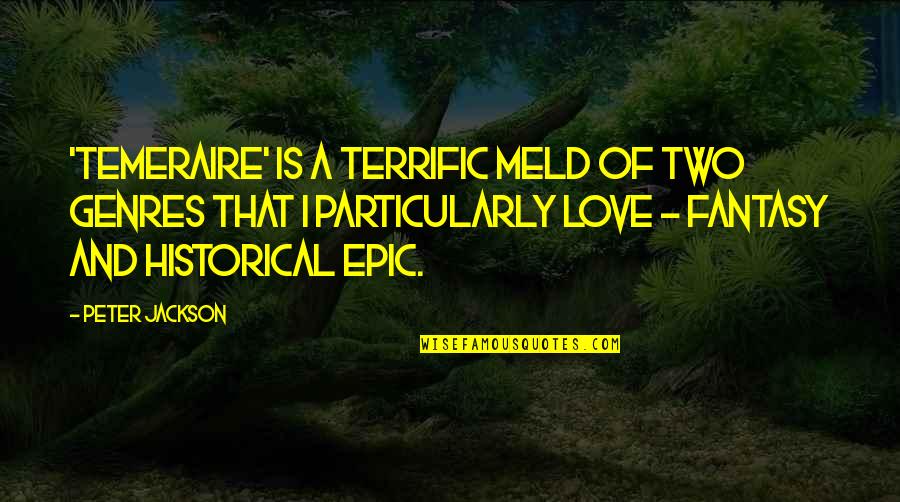 'Temeraire' is a terrific meld of two genres that I particularly love - fantasy and historical epic.
—
Peter Jackson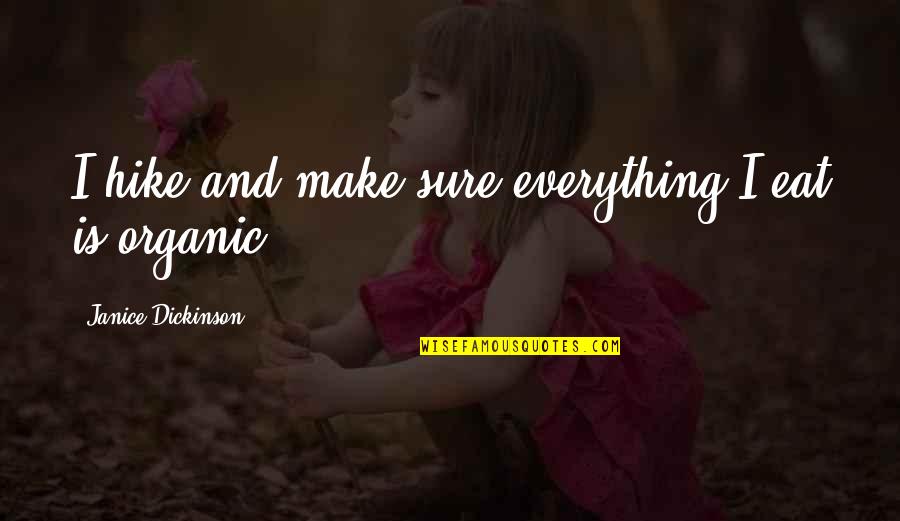 I hike and make sure everything I eat is organic.
—
Janice Dickinson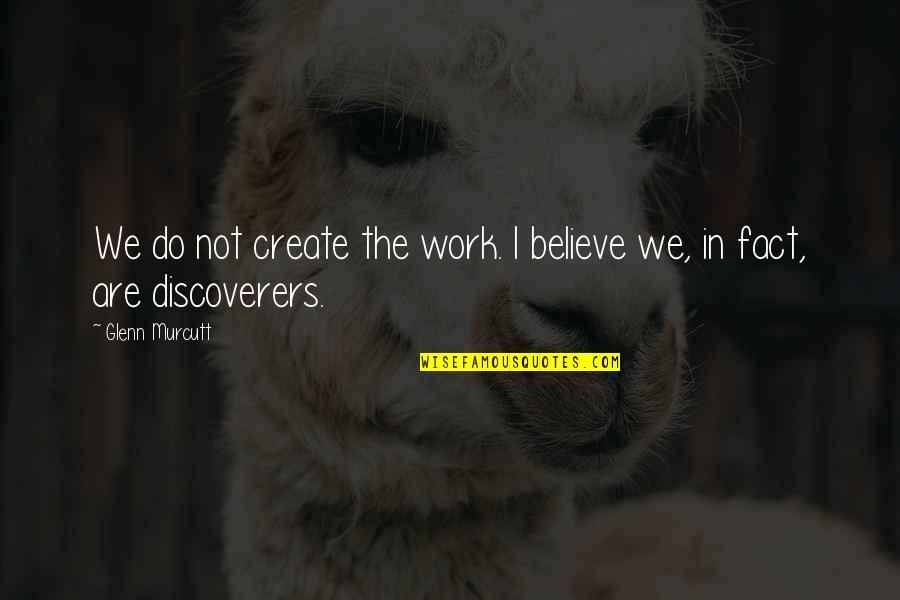 We do not create the work. I believe we, in fact, are discoverers.
—
Glenn Murcutt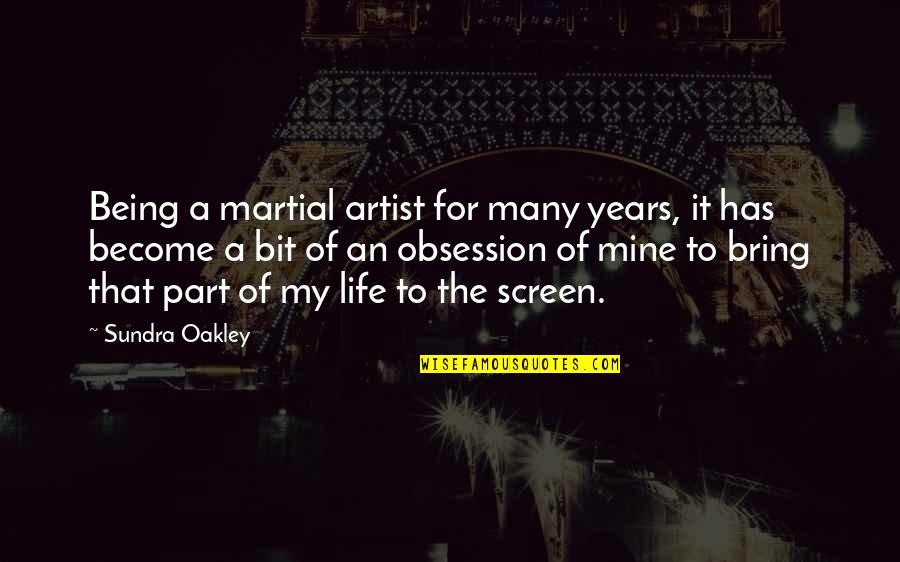 Being a martial artist for many years, it has become a bit of an obsession of mine to bring that part of my life to the screen.
—
Sundra Oakley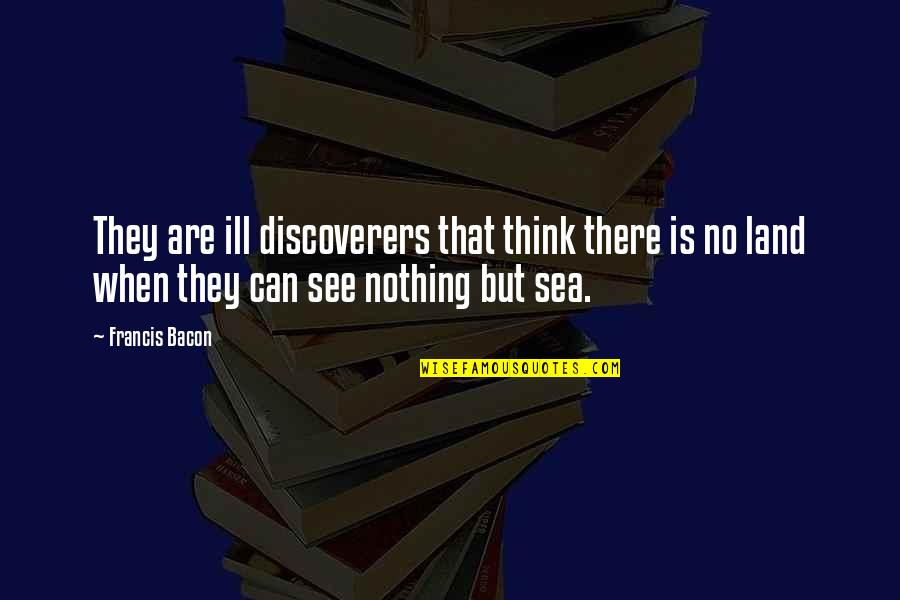 They are ill discoverers that think there is no land when they can see nothing but sea.
—
Francis Bacon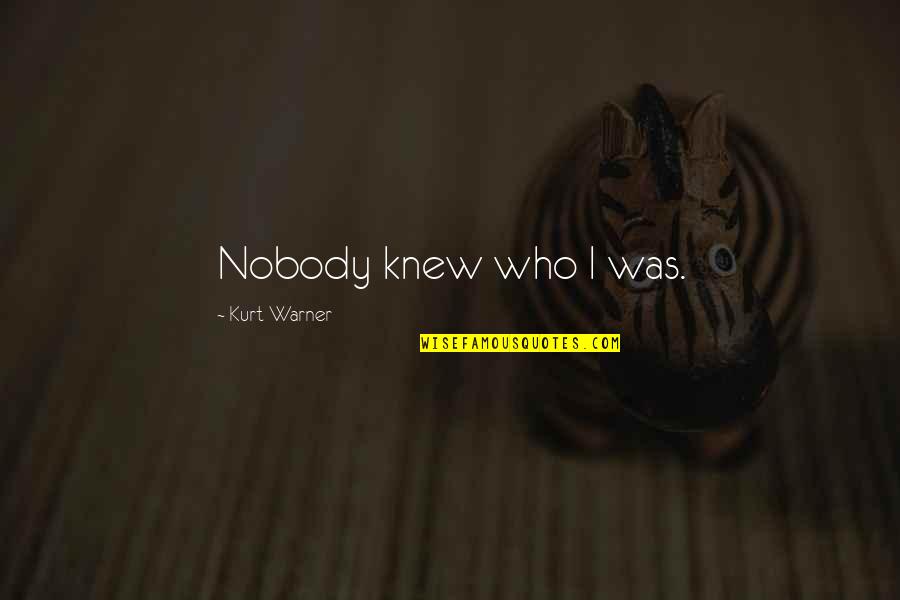 Nobody knew who I was.
—
Kurt Warner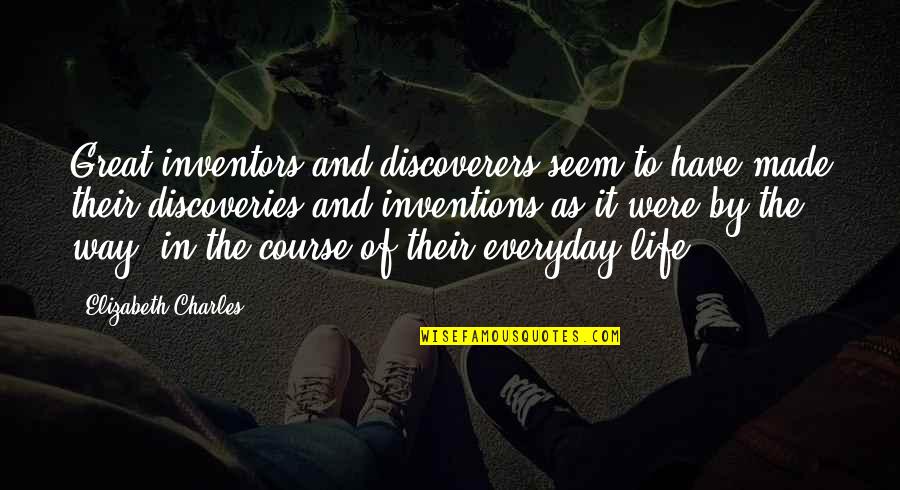 Great inventors and discoverers seem to have made their discoveries and inventions as it were by the way, in the course of their everyday life. —
Elizabeth Charles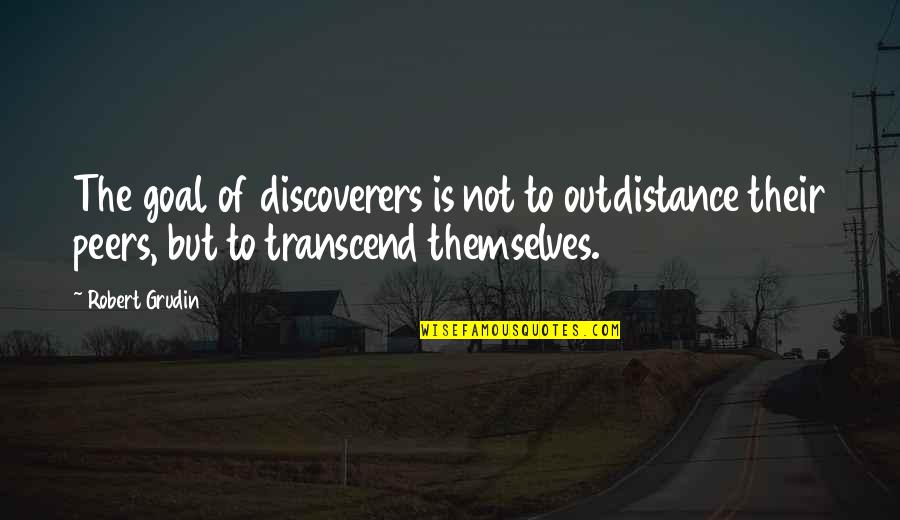 The goal of discoverers is not to outdistance their peers, but to transcend themselves. —
Robert Grudin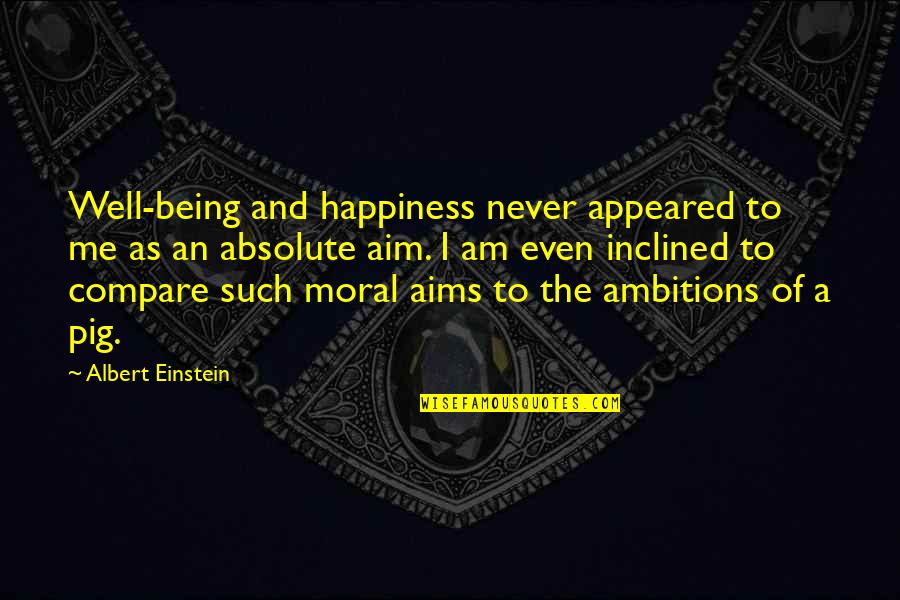 Well-being and happiness never appeared to me as an absolute aim. I am even inclined to compare such moral aims to the ambitions of a pig. —
Albert Einstein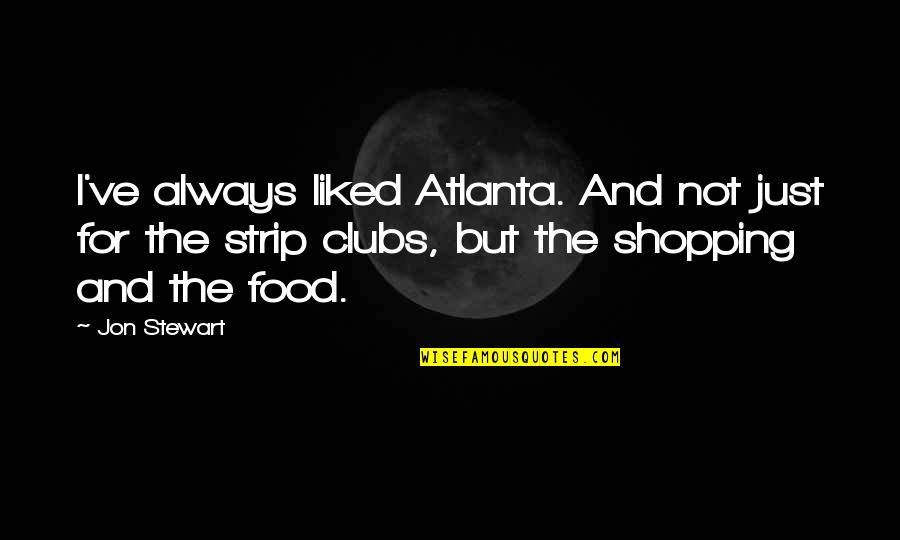 I've always liked Atlanta. And not just for the strip clubs, but the shopping and the food. —
Jon Stewart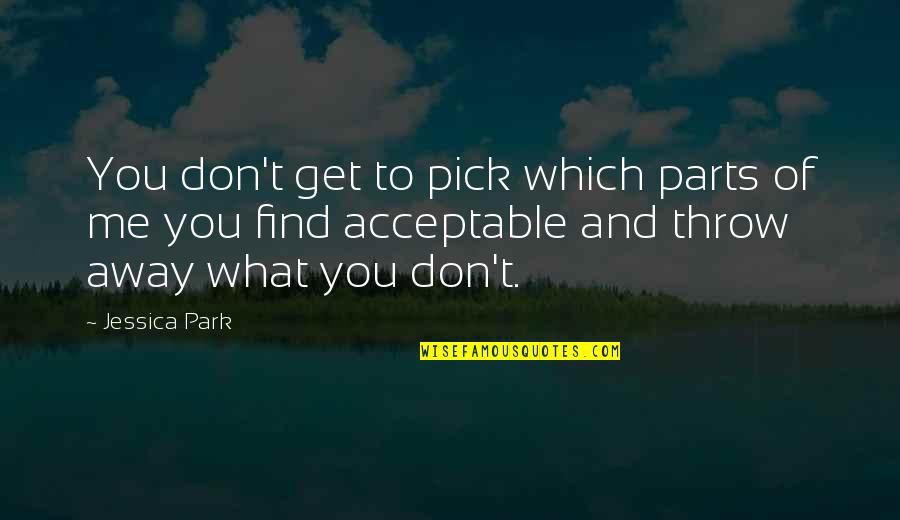 You don't get to pick which parts of me you find acceptable and throw away what you don't. —
Jessica Park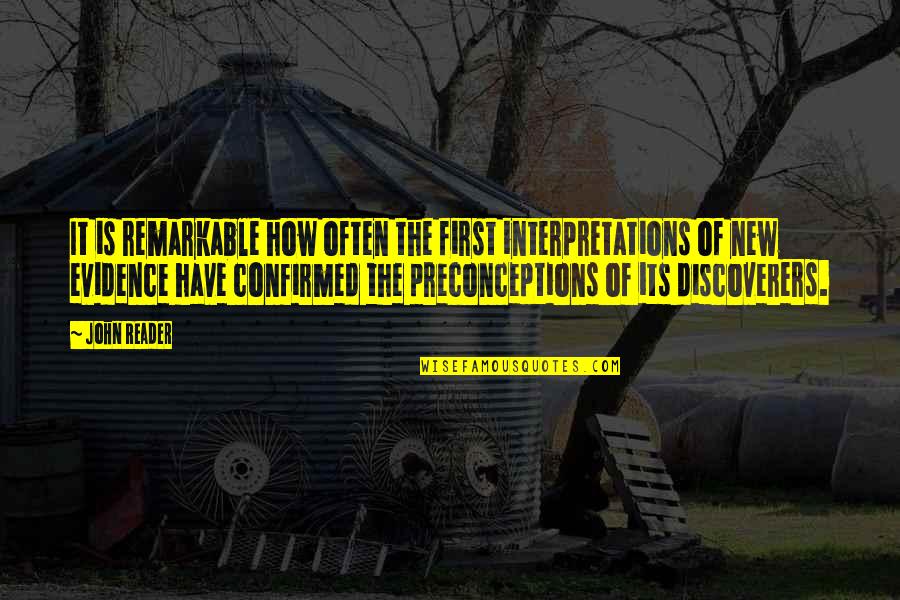 It is remarkable how often the first interpretations of new evidence have confirmed the preconceptions of its discoverers. —
John Reader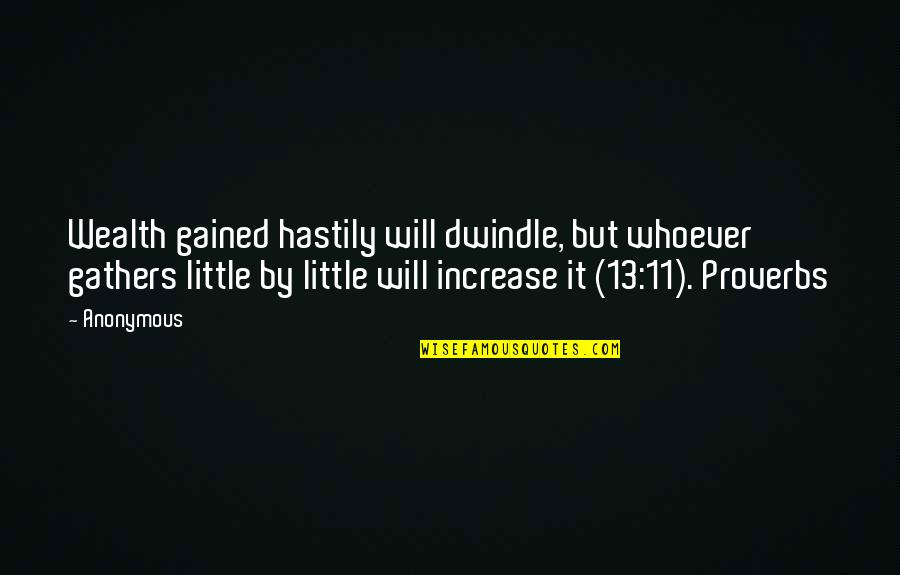 Wealth gained hastily will dwindle, but whoever gathers little by little will increase it (13:11). Proverbs —
Anonymous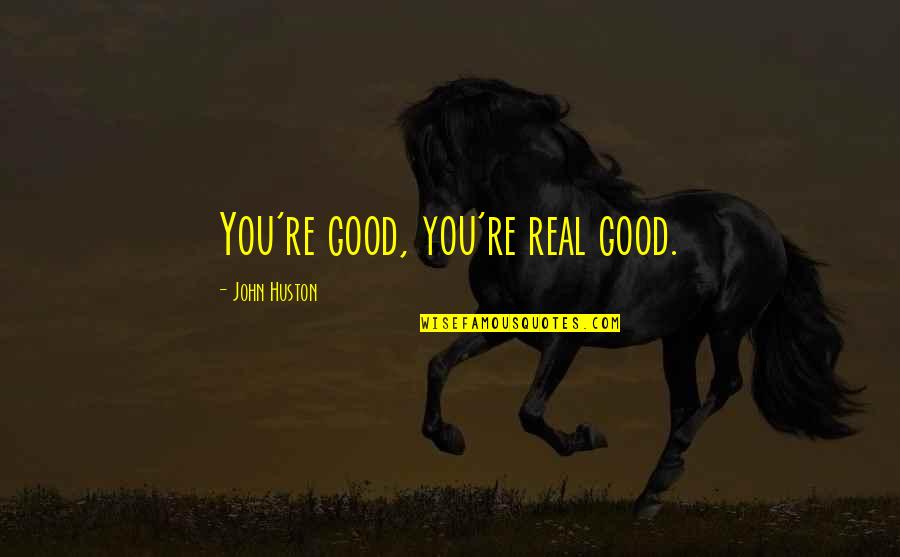 You're good, you're real good. —
John Huston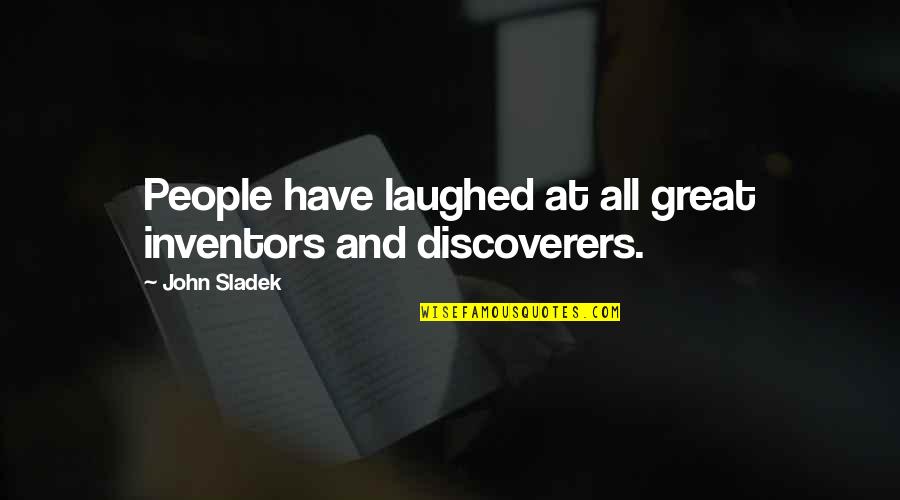 People have laughed at all great inventors and discoverers. —
John Sladek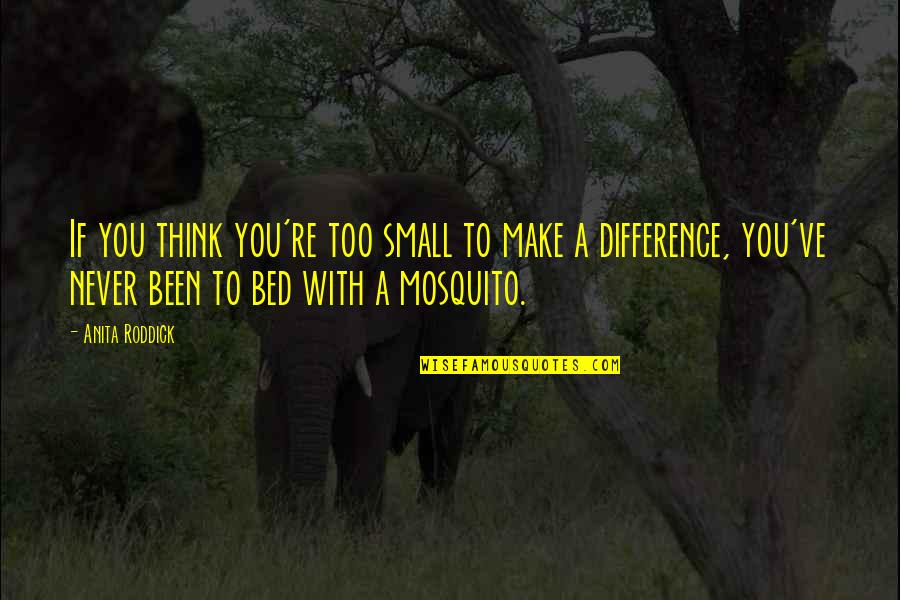 If you think you're too small to make a difference, you've never been to bed with a mosquito. —
Anita Roddick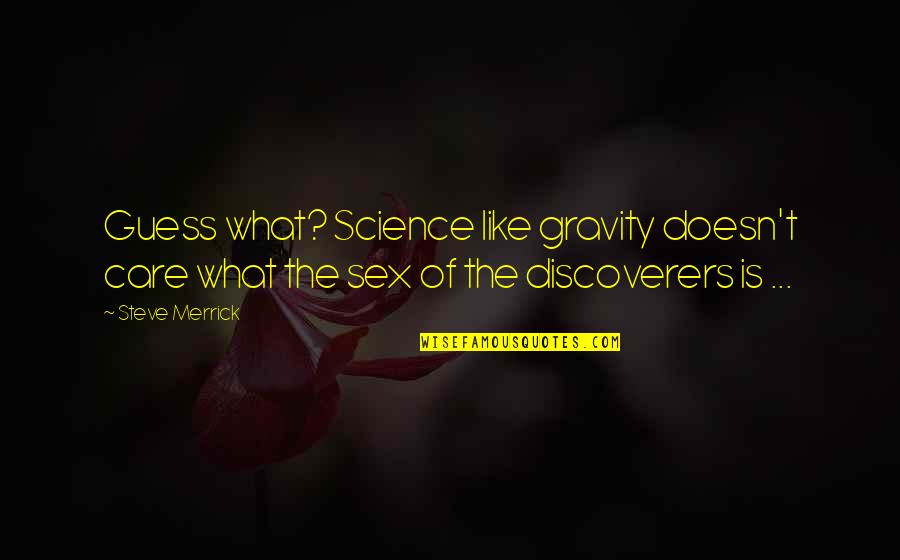 Guess what? Science like gravity doesn't care what the sex of
the discoverers
is ... —
Steve Merrick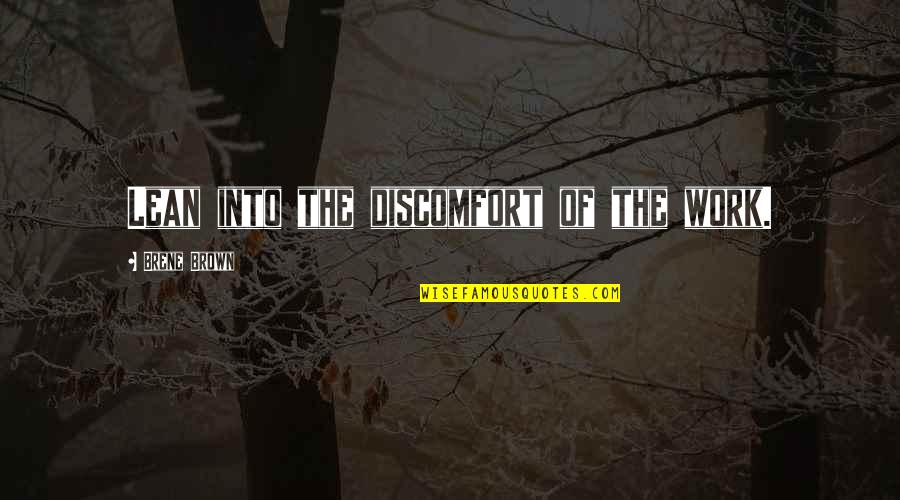 Lean into the discomfort of the work. —
Brene Brown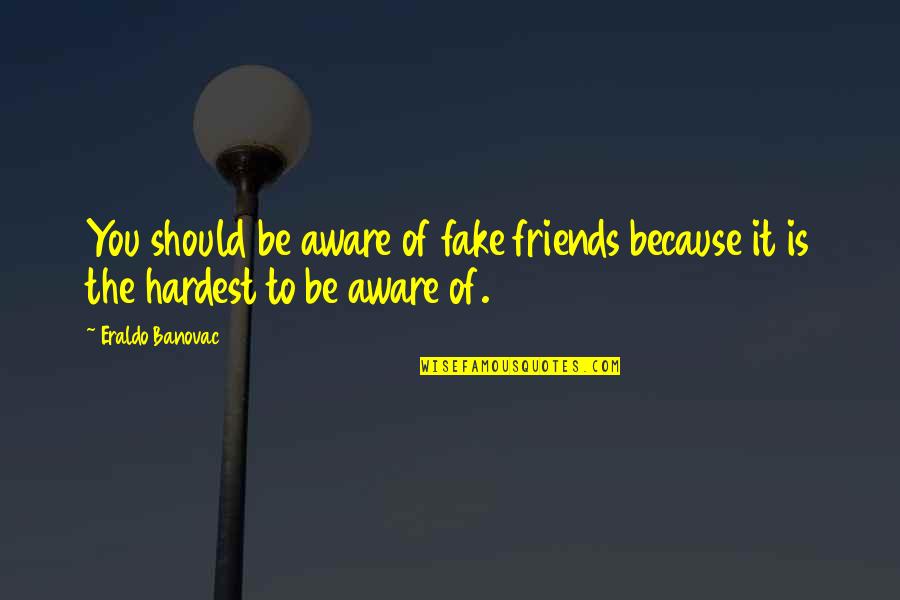 You should be aware of fake friends because it is the hardest to be aware of. —
Eraldo Banovac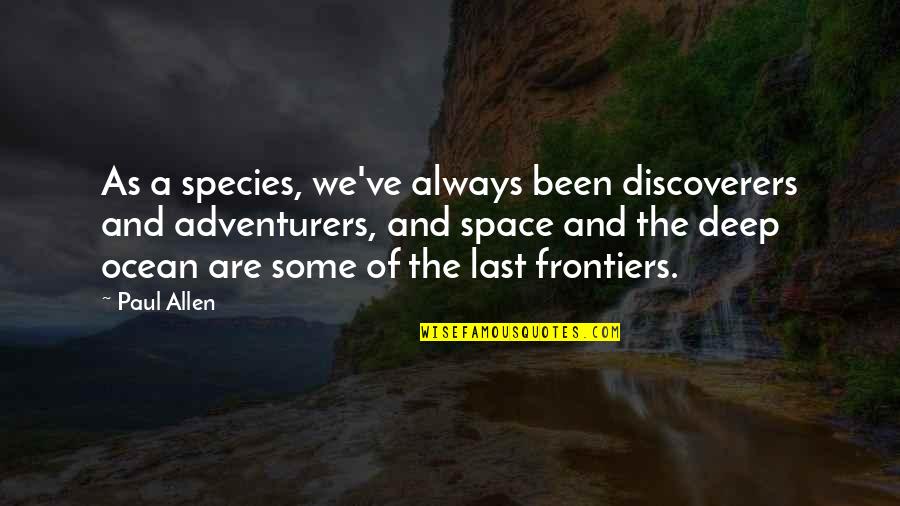 As a species, we've always been discoverers and adventurers, and space and the deep ocean are some of the last frontiers. —
Paul Allen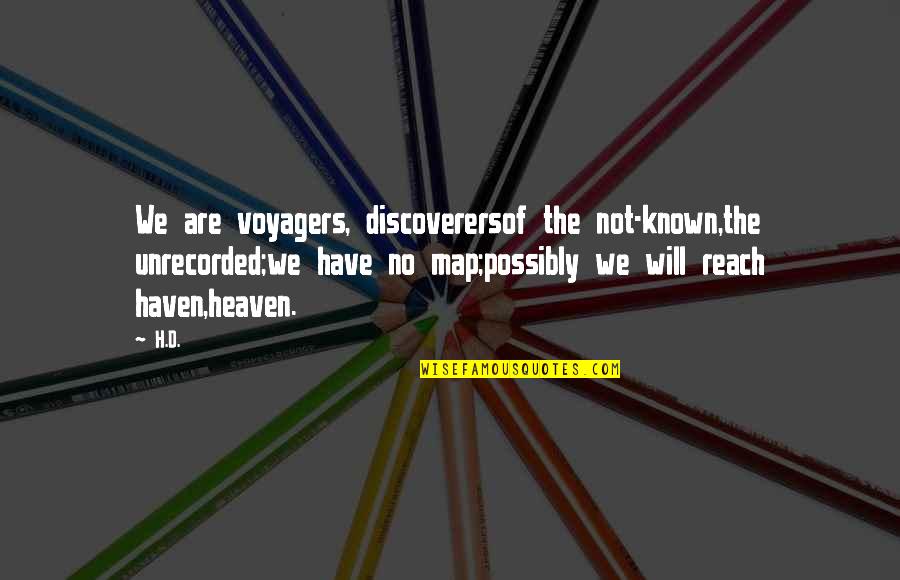 We are voyagers, discoverers
of the not-known,
the unrecorded;
we have no map;
possibly we will reach haven,
heaven. —
H.D.