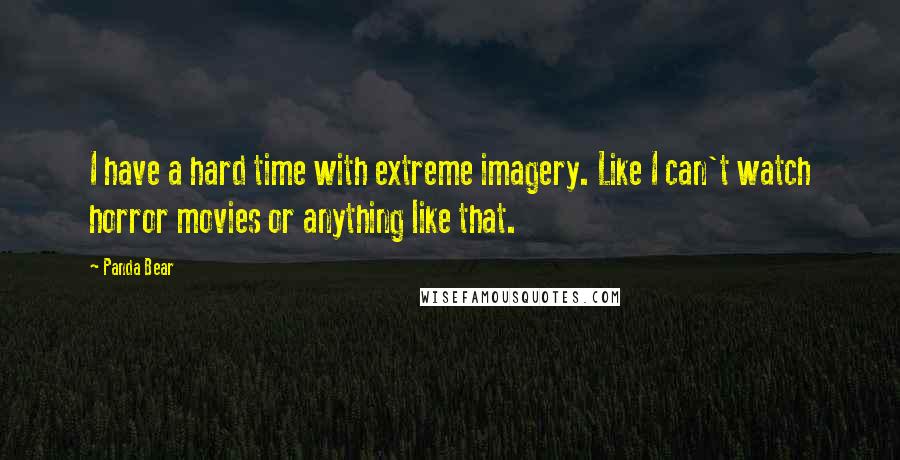 I have a hard time with extreme imagery. Like I can't watch horror movies or anything like that.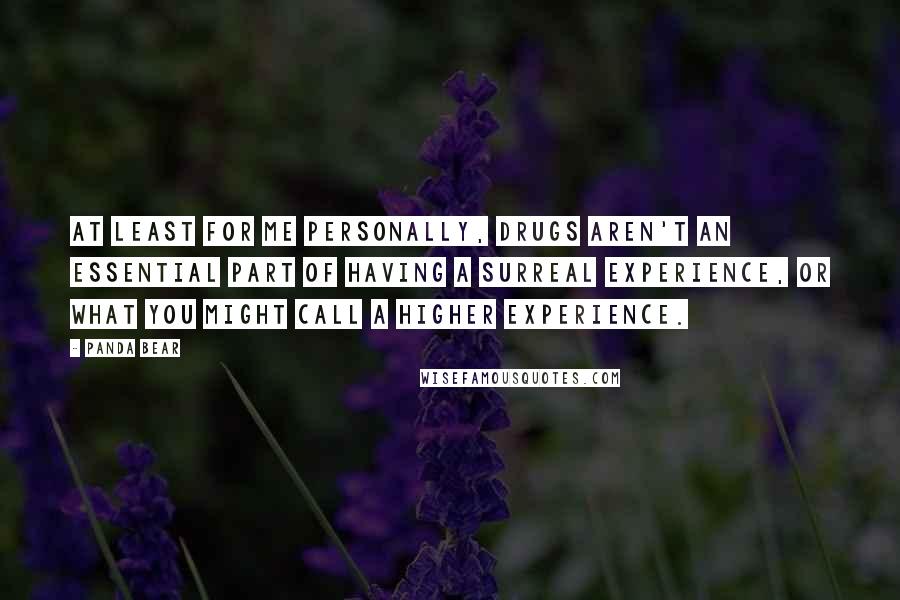 At least for me personally, drugs aren't an essential part of having a surreal experience, or what you might call a higher experience.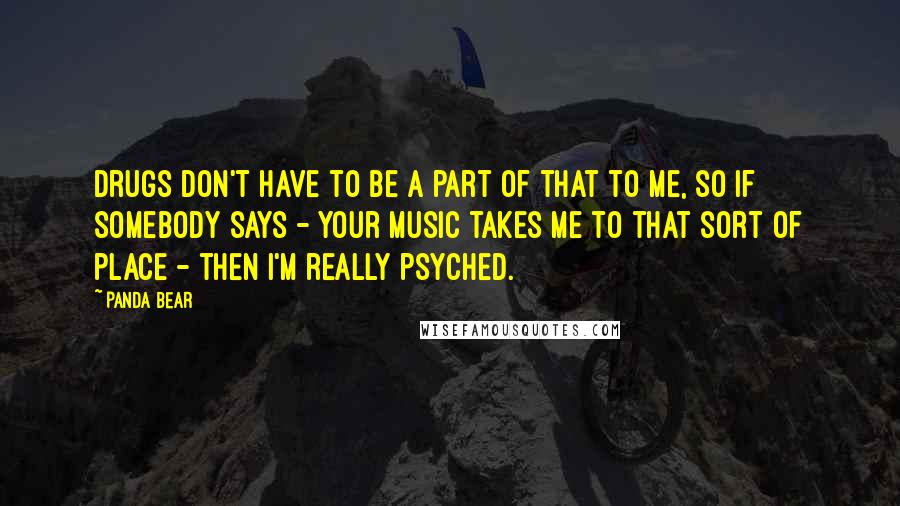 Drugs don't have to be a part of that to me, so if somebody says - your music takes me to that sort of place - then I'm really psyched.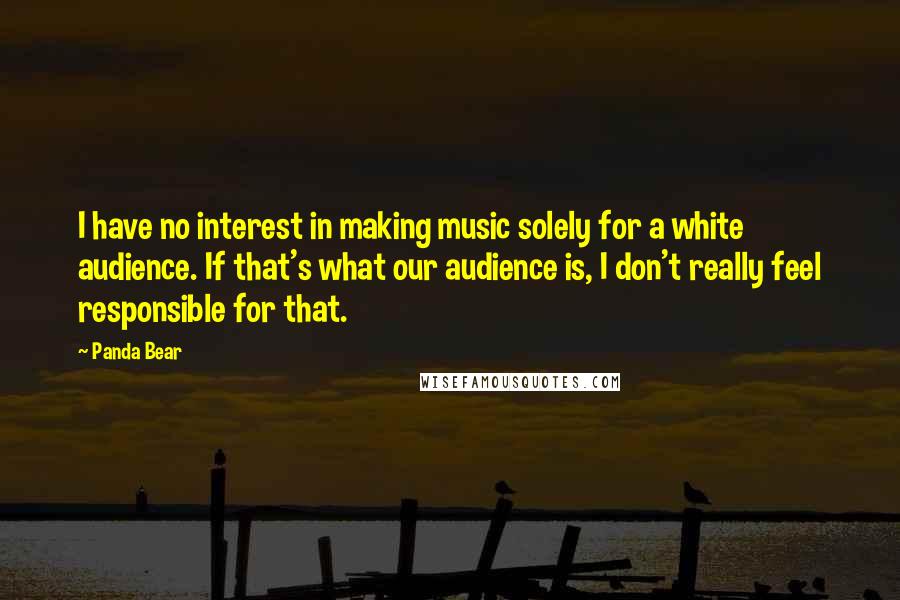 I have no interest in making music solely for a white audience. If that's what our audience is, I don't really feel responsible for that.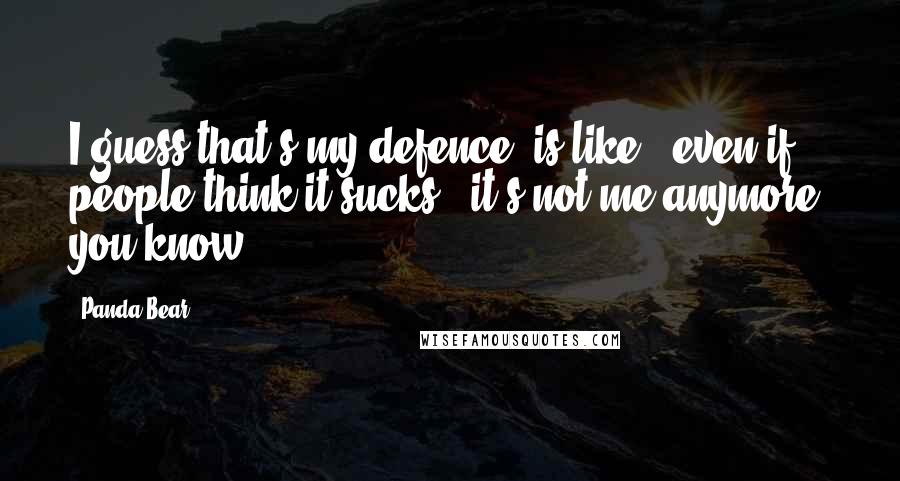 I guess that's my defence, is like - even if people think it sucks - it's not me anymore, you know.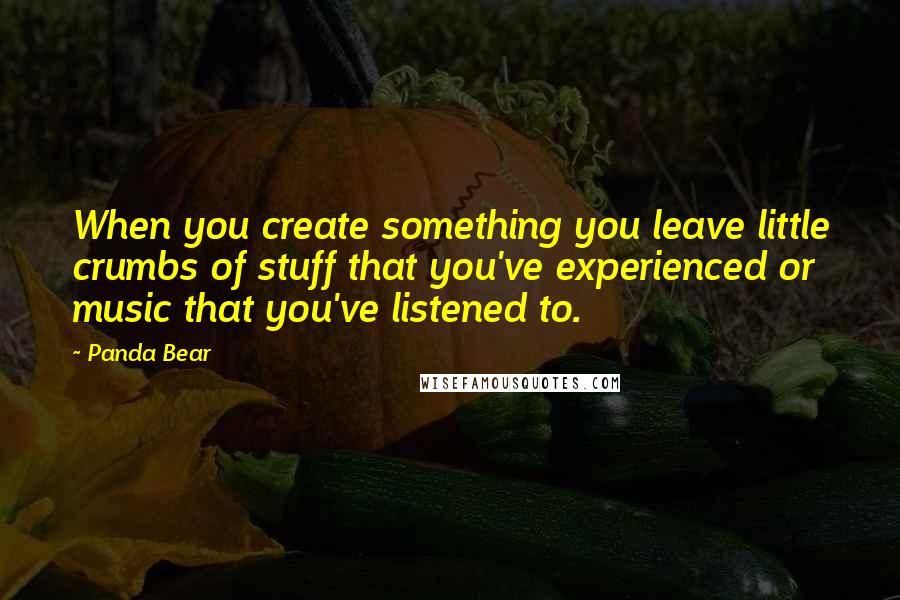 When you create something you leave little crumbs of stuff that you've experienced or music that you've listened to.