Life Is Only A Game Quotes
Collection of top 42 famous quotes about Life Is Only A Game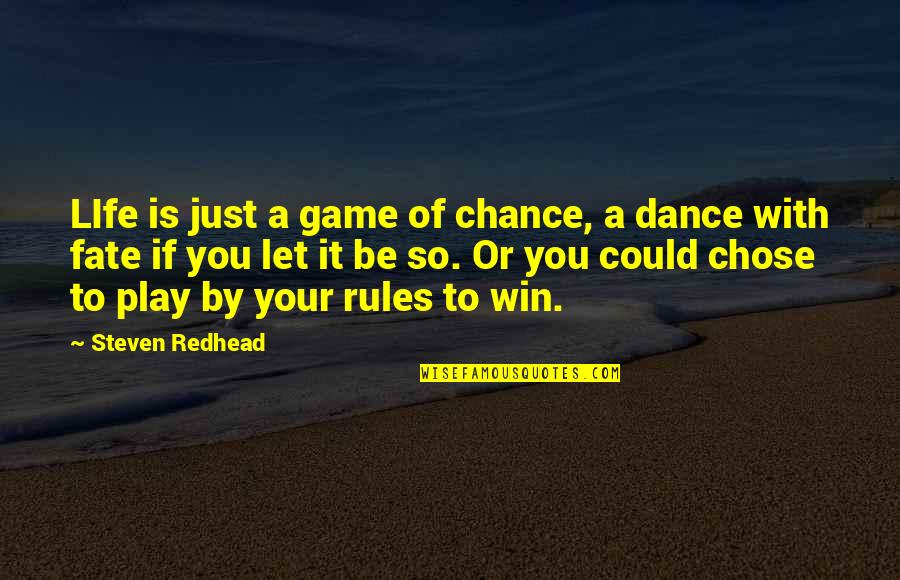 LIfe is just a game of chance, a dance with fate if you let it be so. Or you could chose to play by your rules to win.
—
Steven Redhead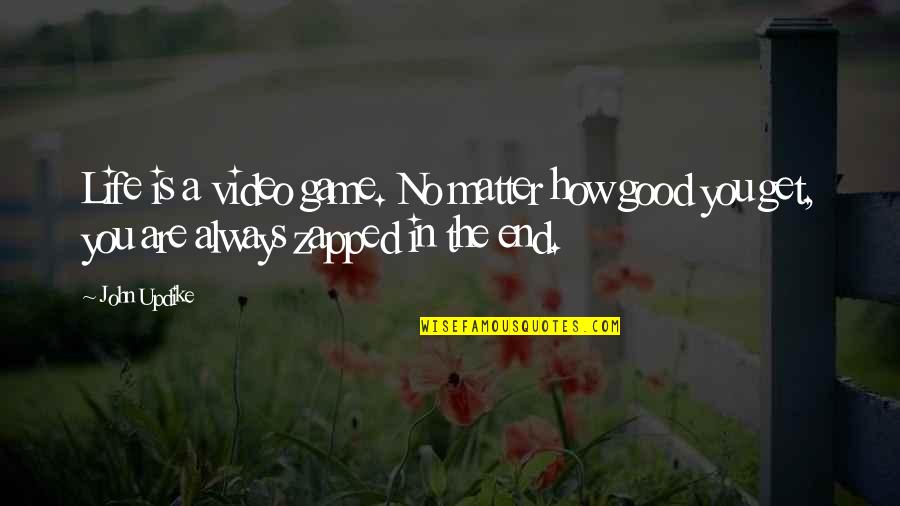 Life is a video game. No matter how good you get, you are always zapped in the end.
—
John Updike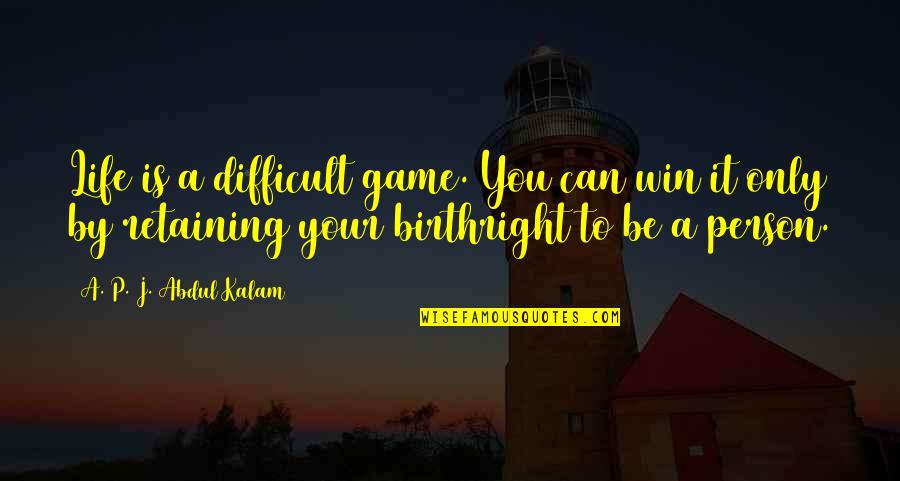 Life is a difficult game. You can win it only by retaining your birthright to be a person.
—
A. P. J. Abdul Kalam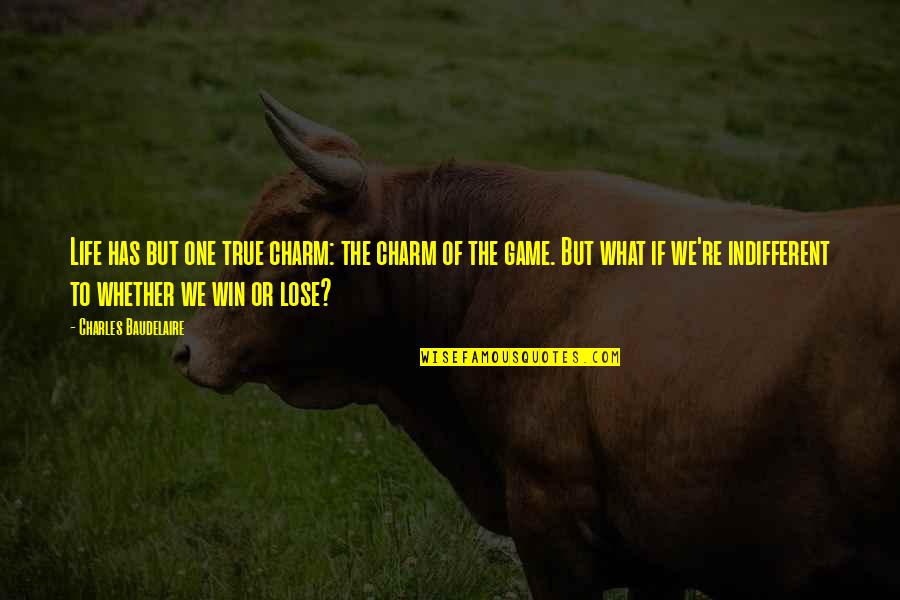 Life has but one true charm: the charm of the game. But what if we're indifferent to whether we win or lose?
—
Charles Baudelaire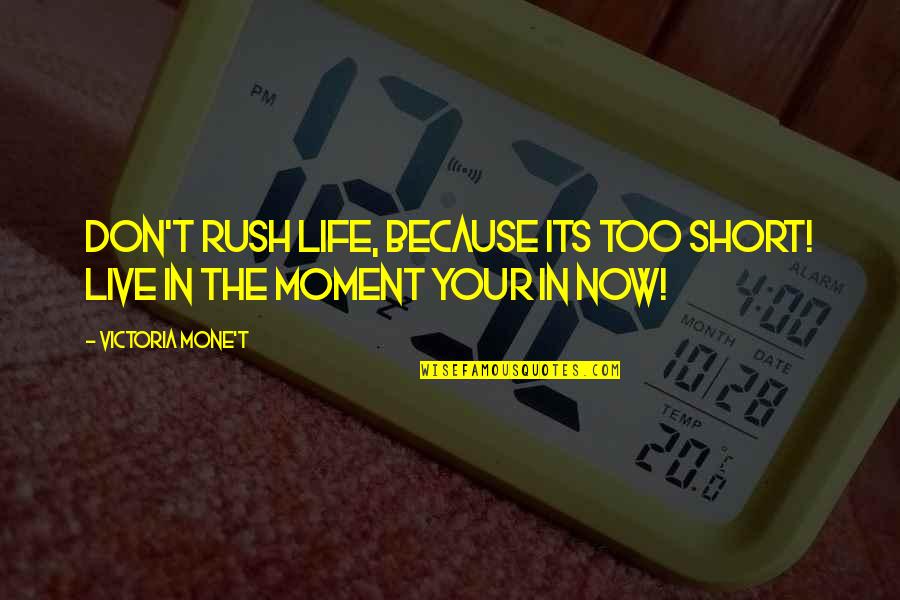 Don't rush life, because its too short! Live in the moment your in now!
—
Victoria Mone't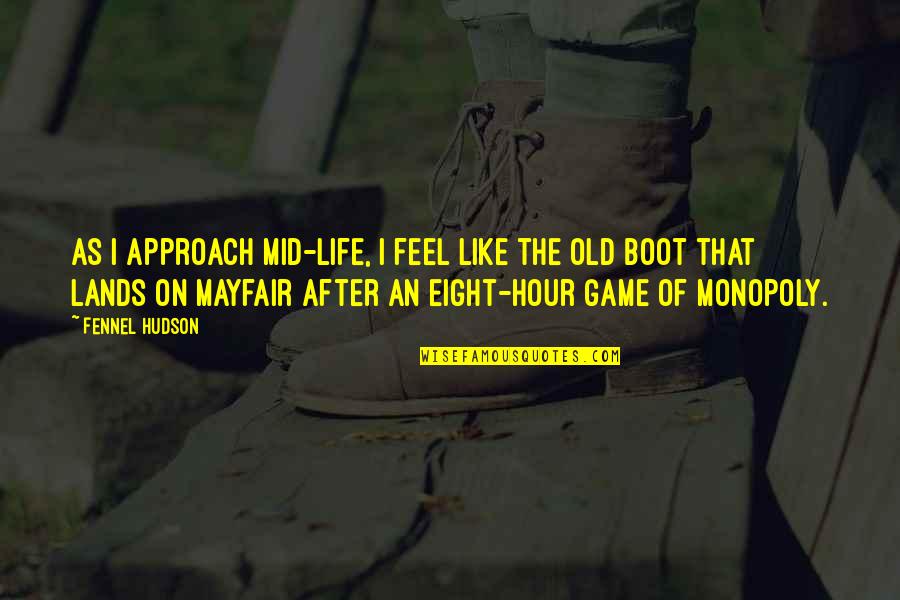 As I approach mid-life, I feel like the old boot that lands on Mayfair after an eight-hour game of Monopoly.
—
Fennel Hudson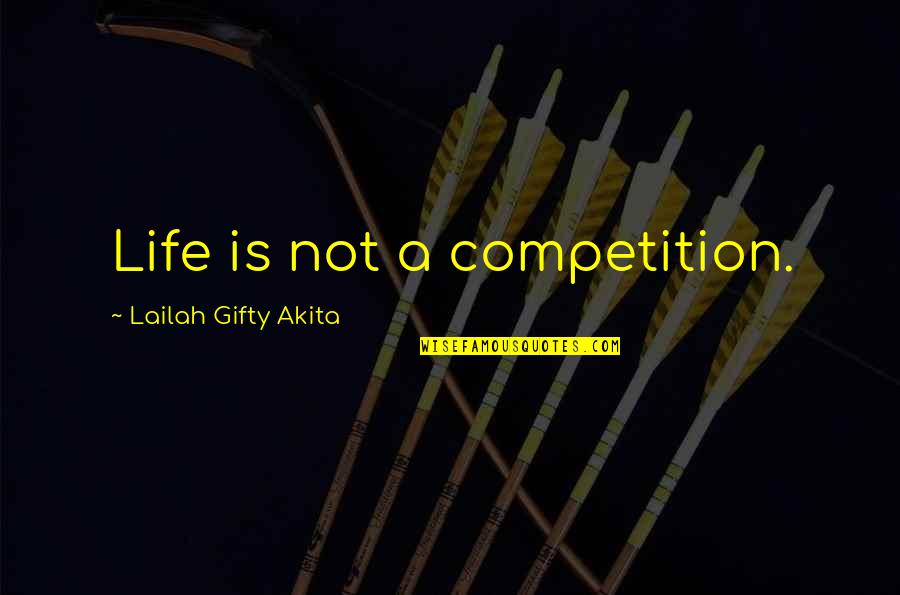 Life is not a competition.
—
Lailah Gifty Akita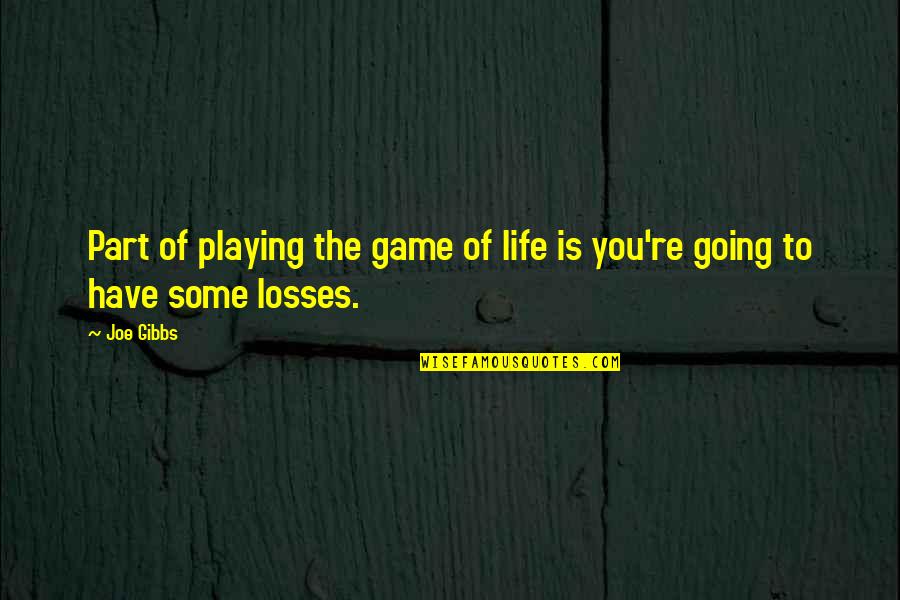 Part of playing the game of life is you're going to have some losses.
—
Joe Gibbs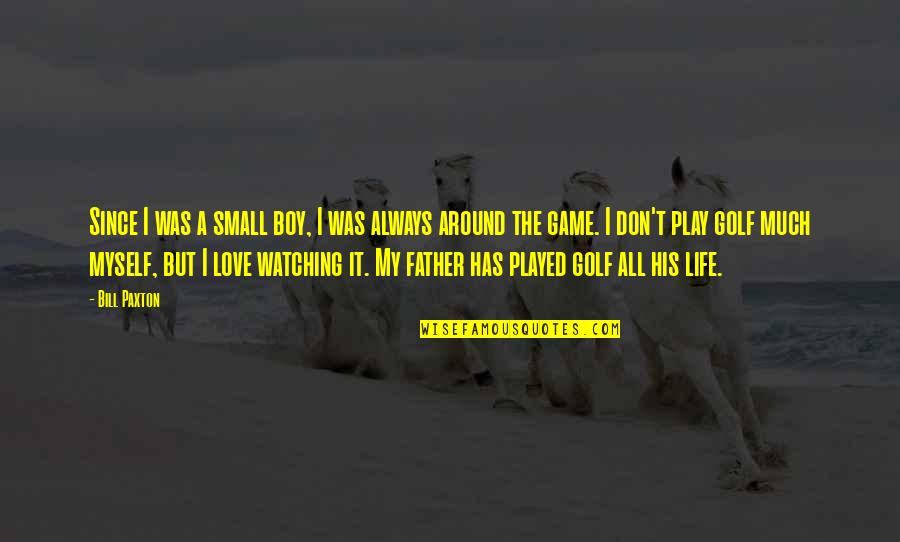 Since I was a small boy, I was always around the game. I don't play golf much myself, but I love watching it. My father has played golf all his life.
—
Bill Paxton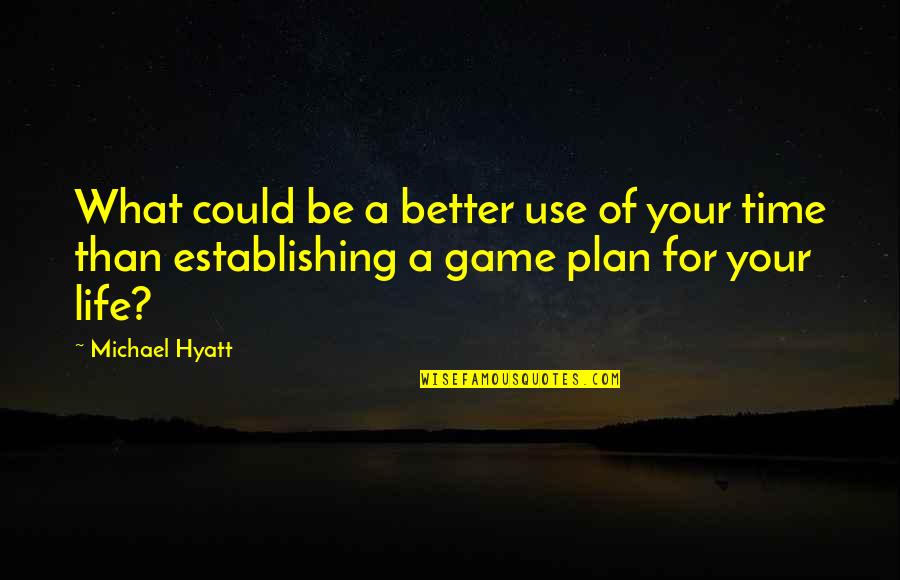 What could be a better use of your time than establishing a game plan for your life?
—
Michael Hyatt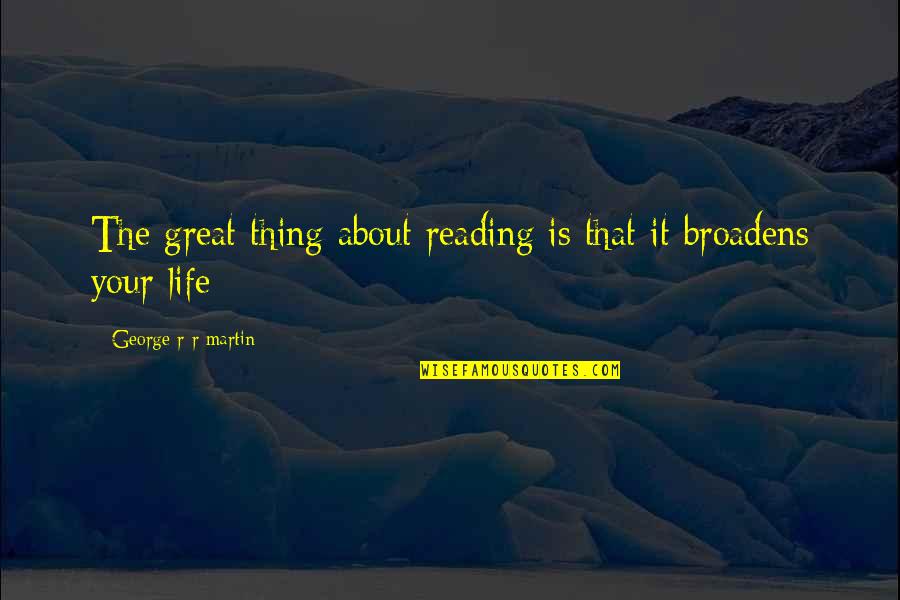 The great thing about reading is that it broadens your life
—
George R R Martin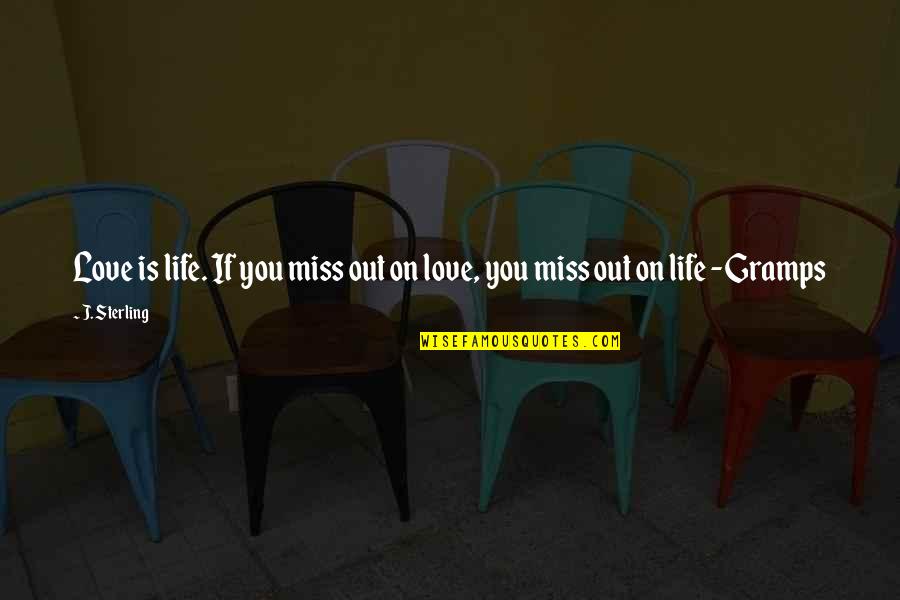 Love is life. If you miss out on love, you miss out on life -Gramps
—
J. Sterling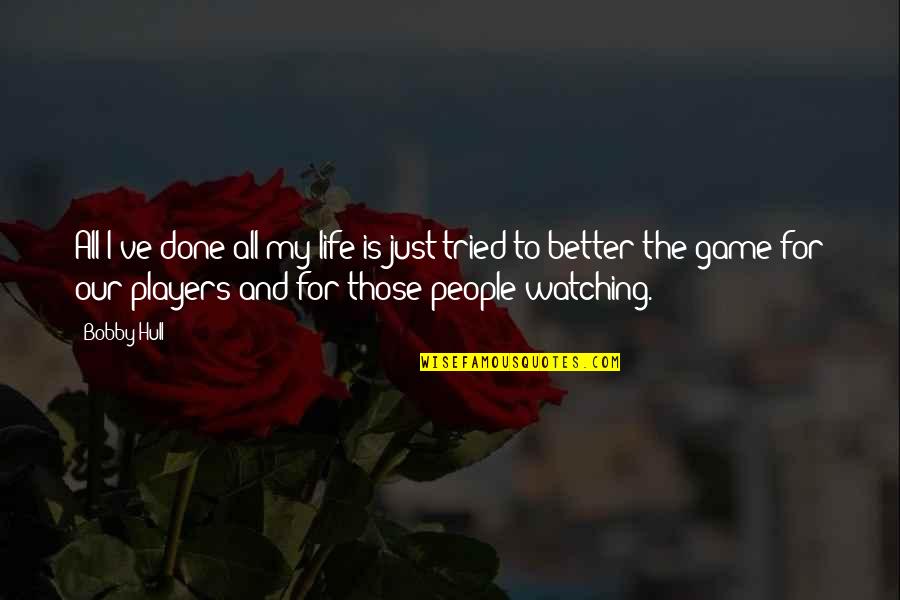 All I've done all my life is just tried to better the game for our players and for those people watching. —
Bobby Hull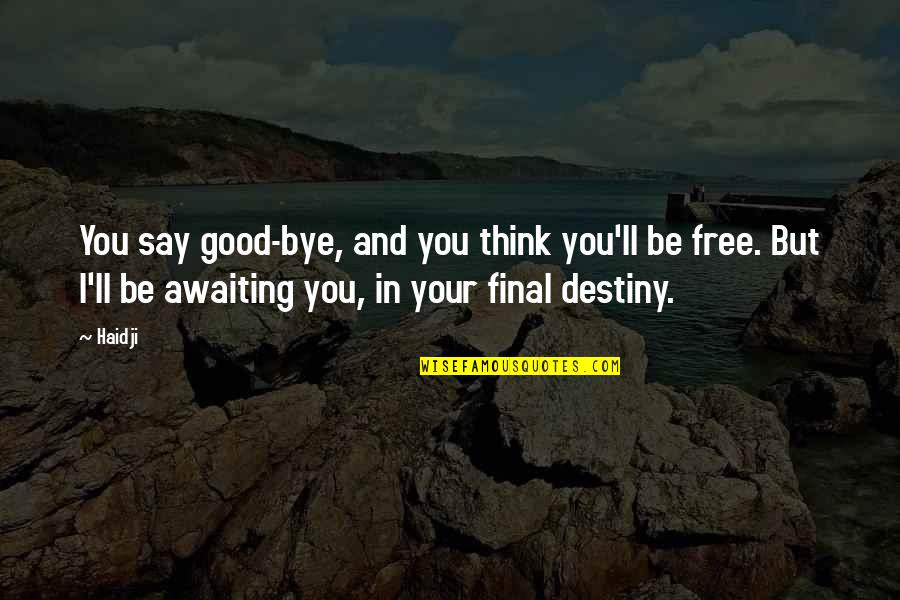 You say good-bye, and you think you'll be free. But I'll be awaiting you, in your final destiny. —
Haidji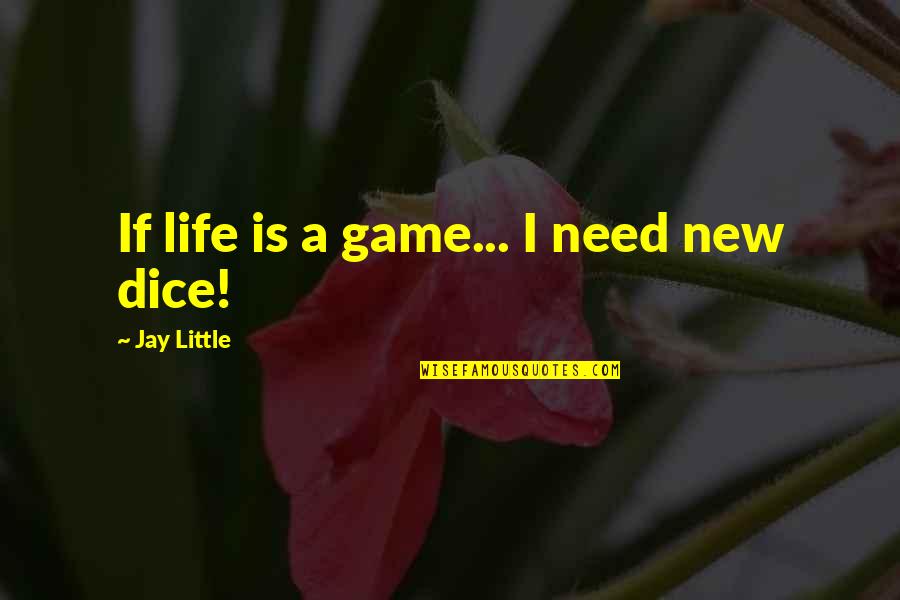 If life is a game... I need new dice! —
Jay Little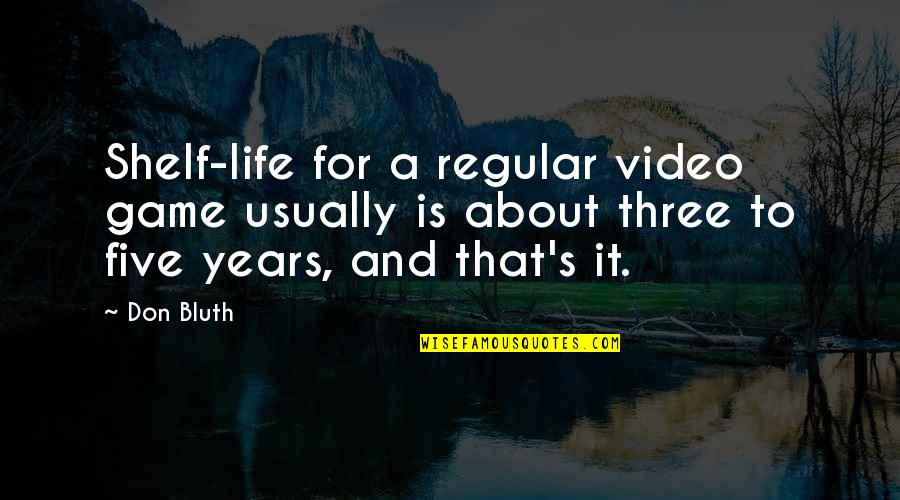 Shelf-life for a regular video game usually is about three to five years, and that's it. —
Don Bluth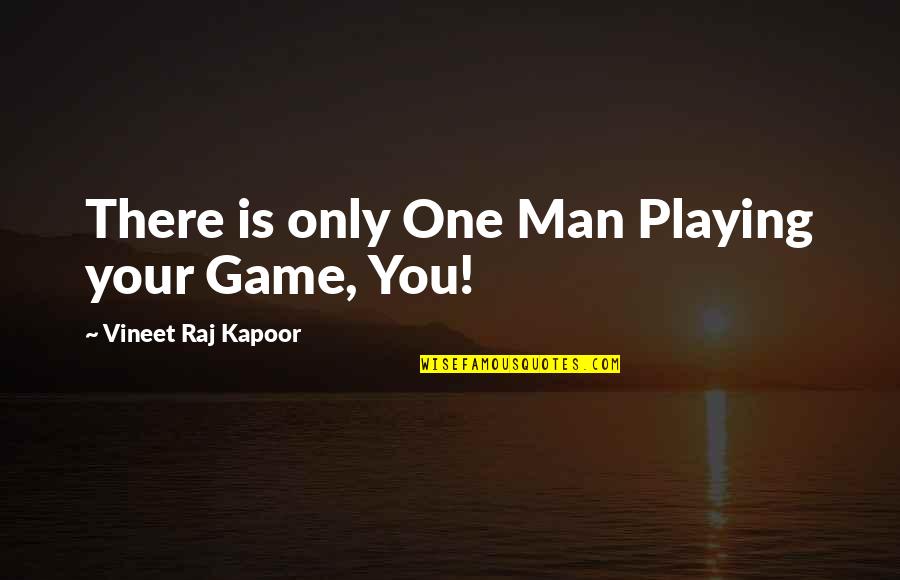 There is only One Man Playing your Game, You! —
Vineet Raj Kapoor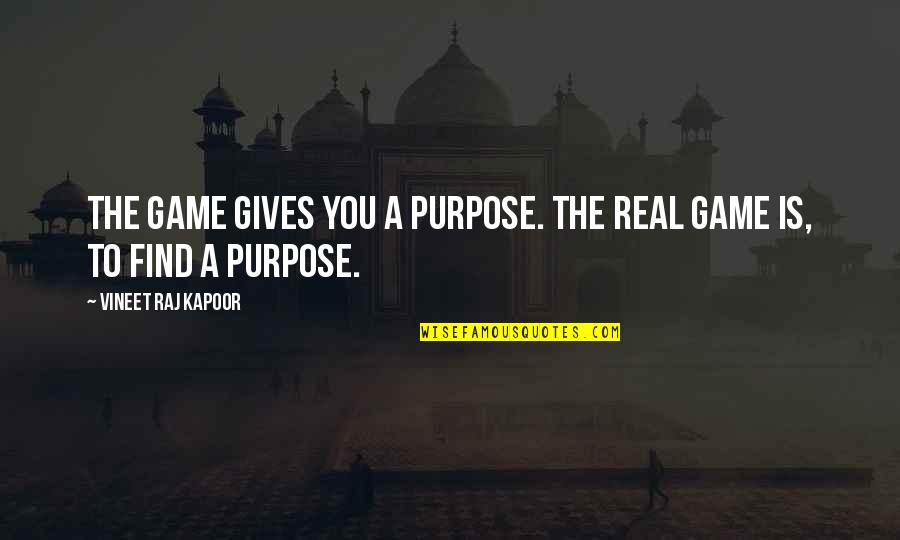 The Game gives you a Purpose. The Real Game is, to Find a Purpose. —
Vineet Raj Kapoor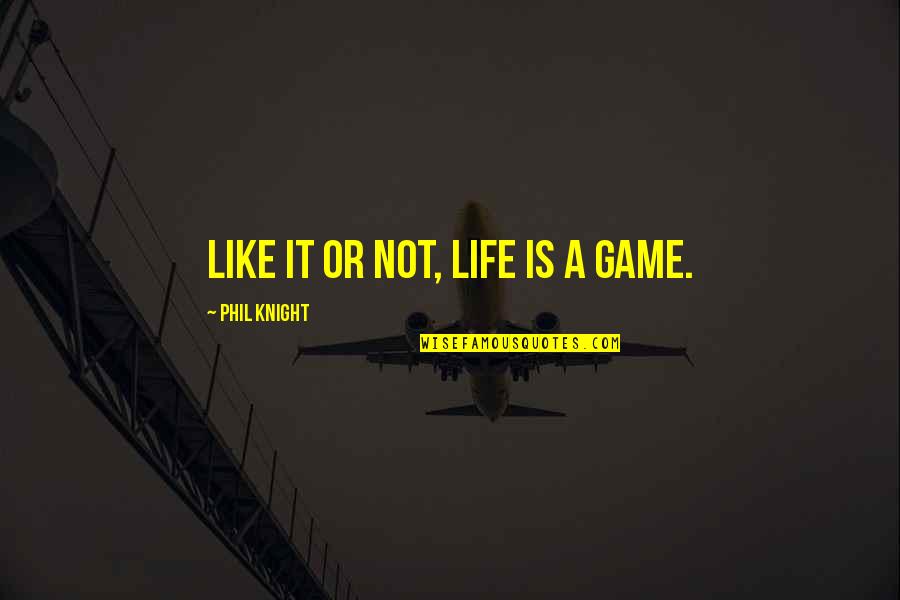 Like it or not, life is a game. —
Phil Knight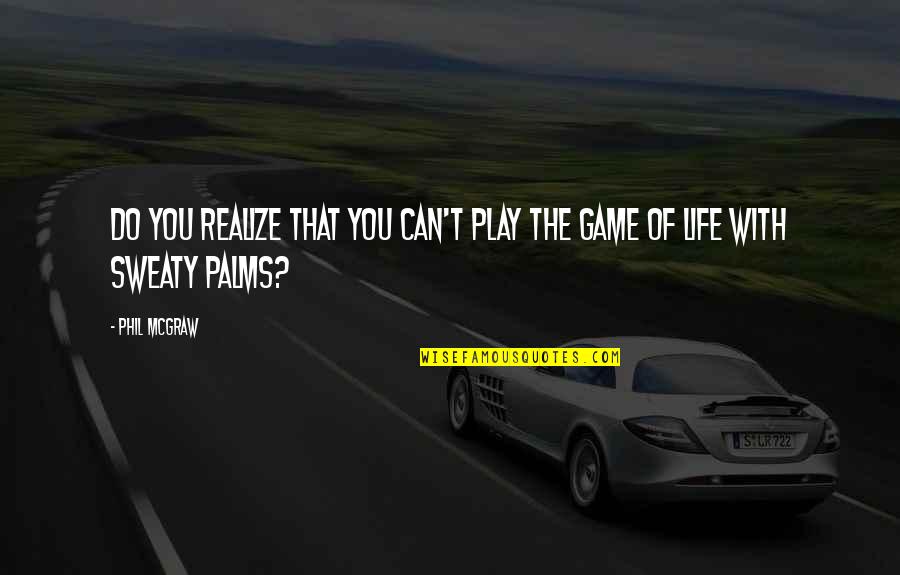 Do you realize that you can't play the game of life with sweaty palms? —
Phil McGraw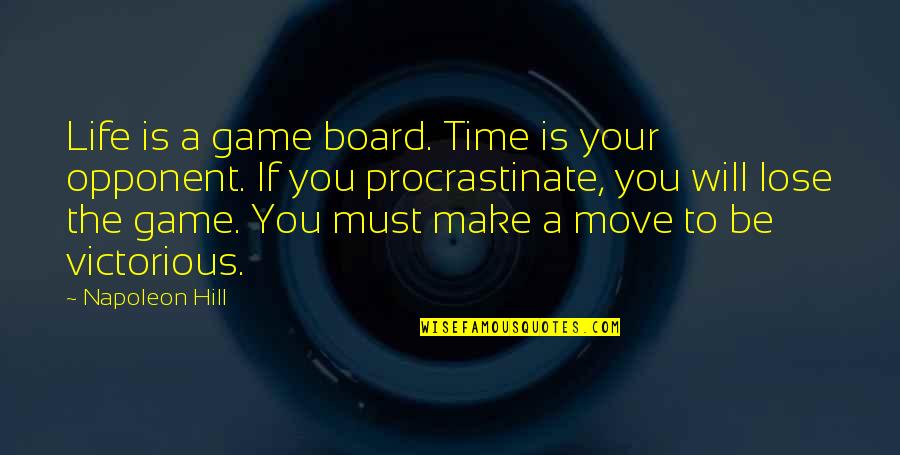 Life is a game board. Time is your opponent. If you procrastinate, you will lose the game. You must make a move to be victorious. —
Napoleon Hill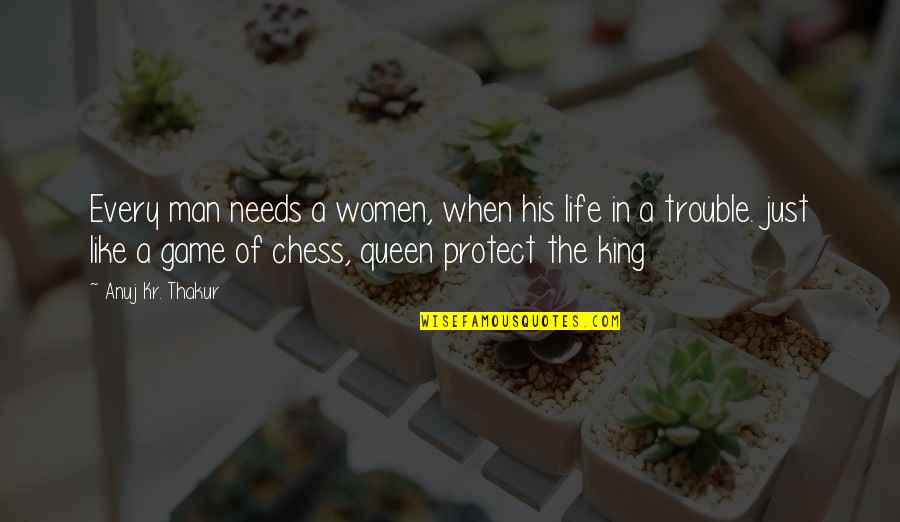 Every man needs a women, when his life in a trouble. just like a game of chess, queen protect the king —
Anuj Kr. Thakur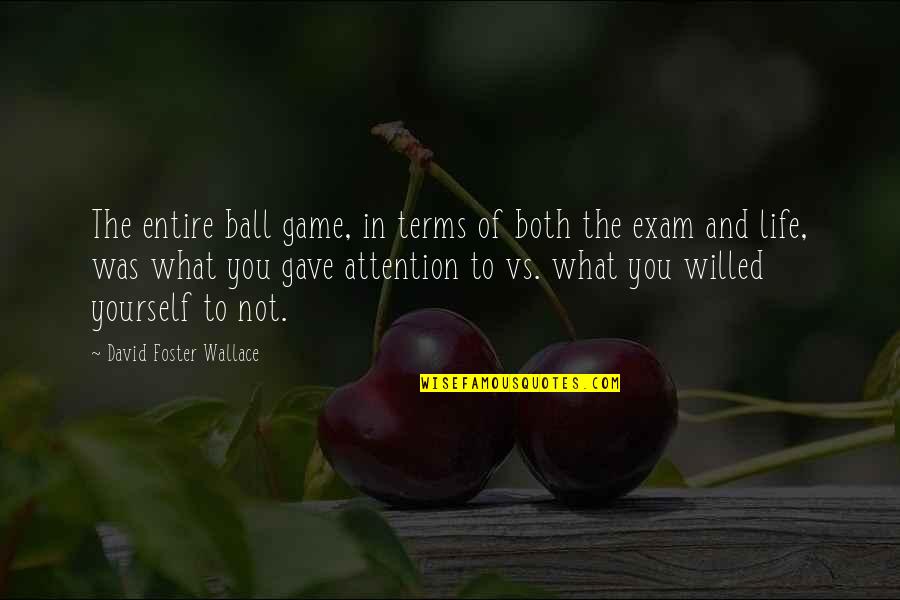 The entire ball game, in terms of both the exam and life, was what you gave attention to vs. what you willed yourself to not. —
David Foster Wallace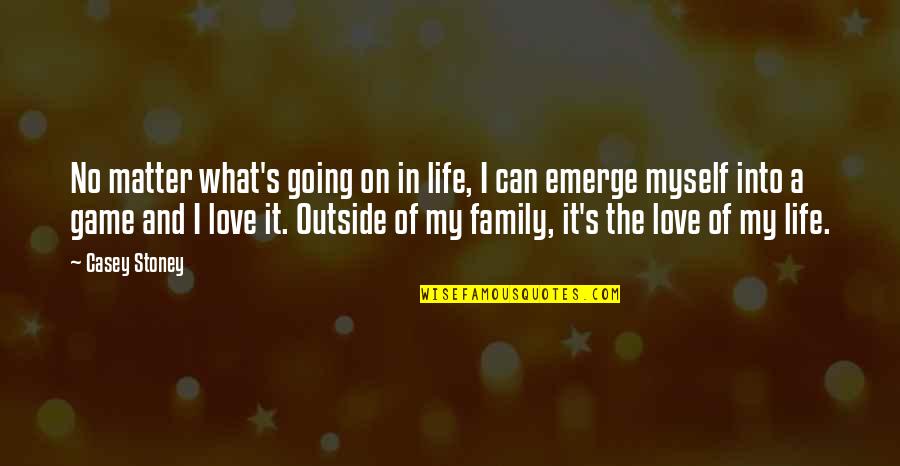 No matter what's going on in life, I can emerge myself into a game and I love it. Outside of my family, it's the love of my life. —
Casey Stoney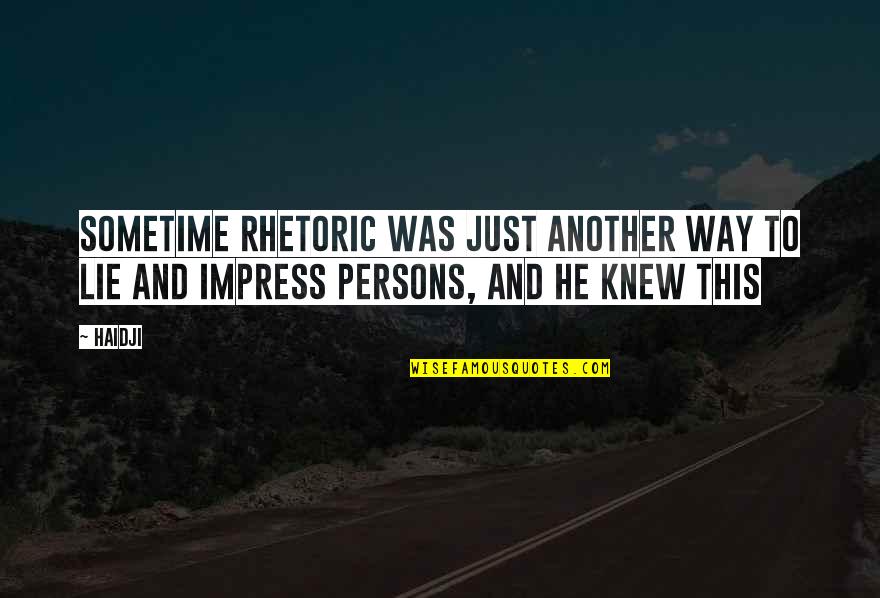 Sometime rhetoric was just
another way to lie and impress persons,
and he knew this —
Haidji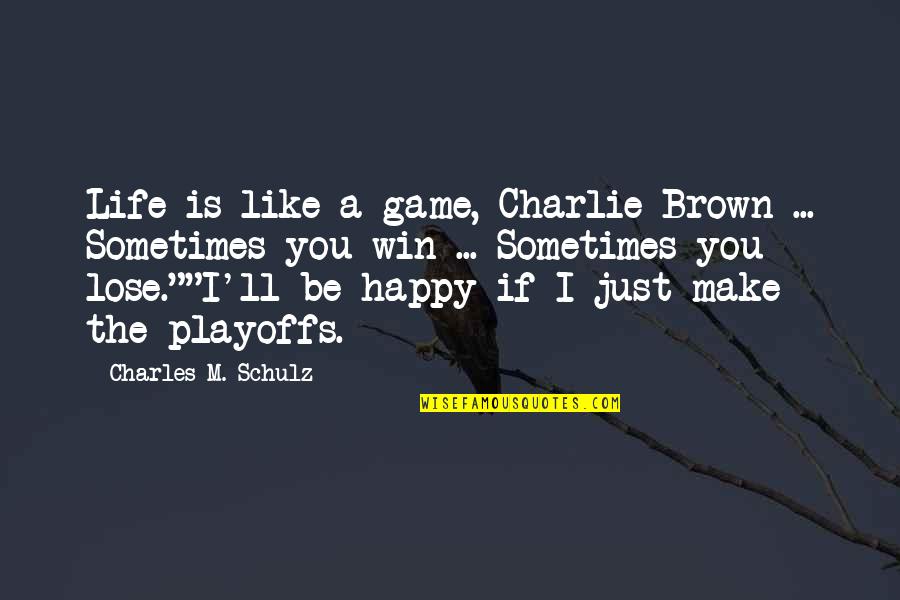 Life is like a game, Charlie Brown ... Sometimes you win ... Sometimes you lose."
"I'll be happy if I just make the playoffs. —
Charles M. Schulz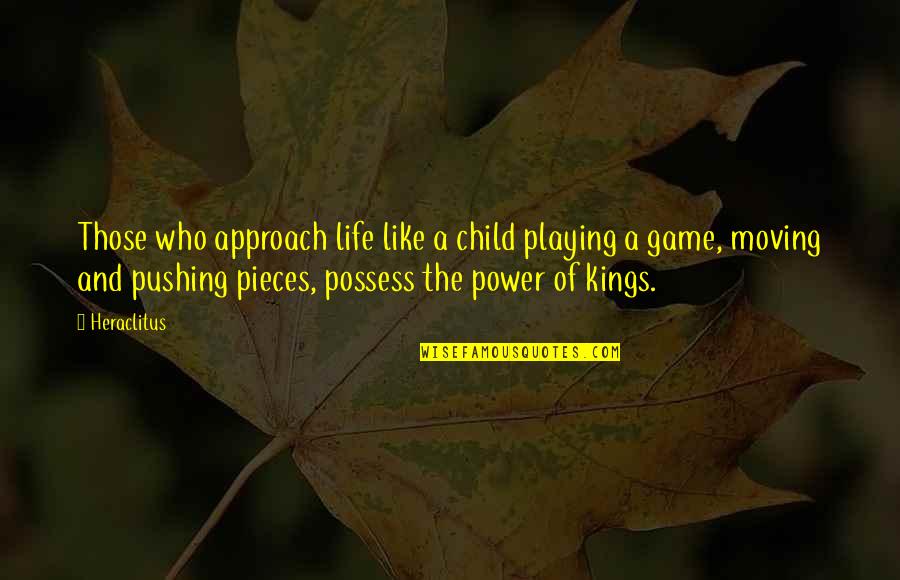 Those who approach life like a child playing a game, moving and pushing pieces, possess the power of kings. —
Heraclitus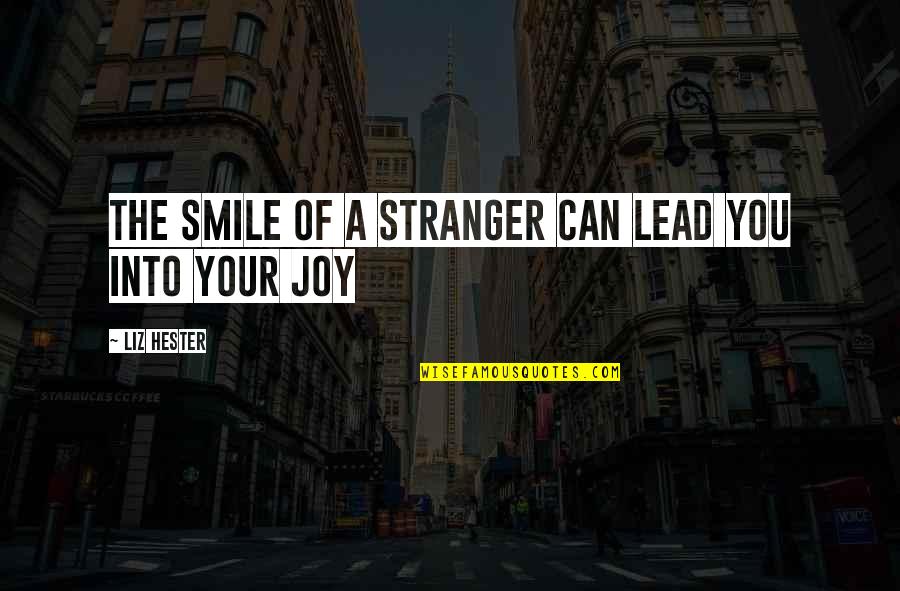 The smile of a stranger can lead you into your joy —
Liz Hester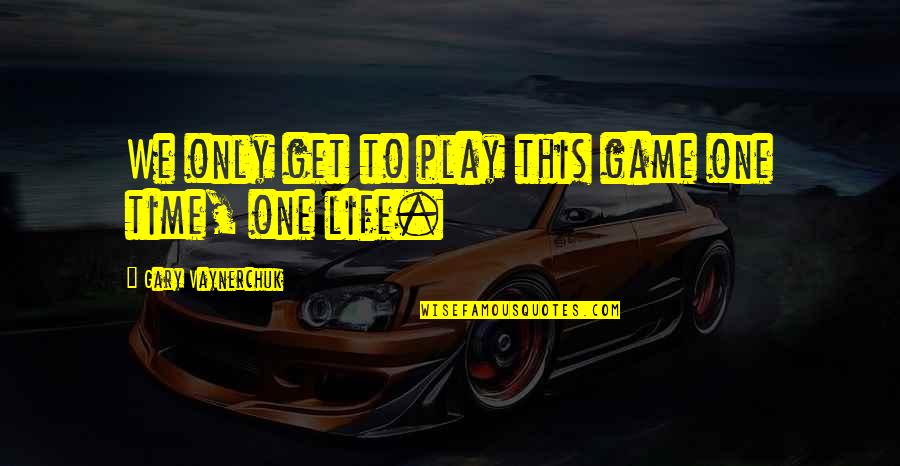 We only get to play this game one time, one life. —
Gary Vaynerchuk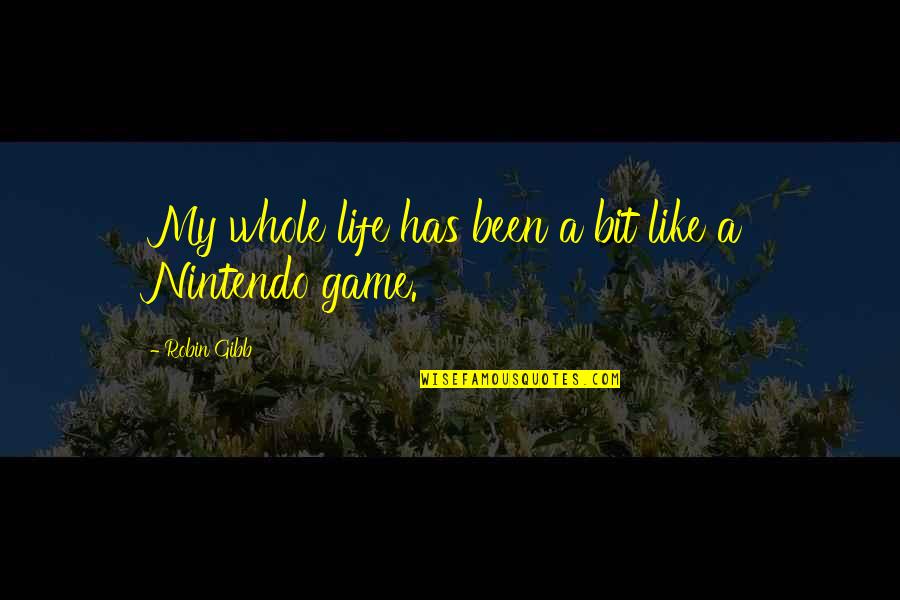 My whole life has been a bit like a Nintendo game. —
Robin Gibb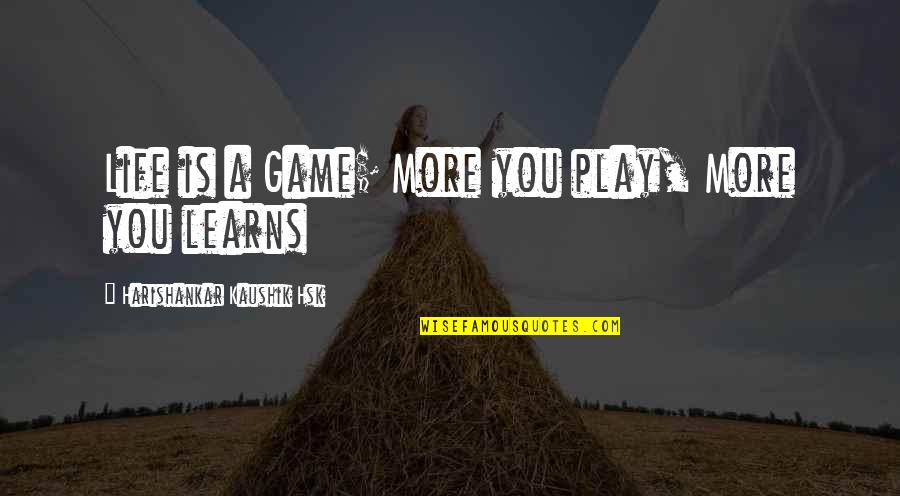 Life is a Game; More you play, More you learns —
Harishankar Kaushik Hsk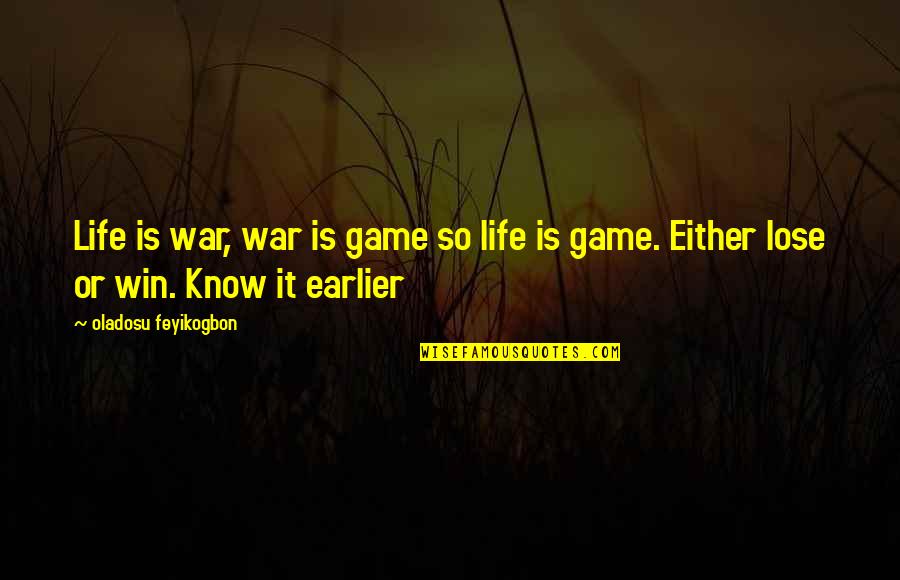 Life is war, war is game so life is game. Either lose or win. Know it earlier —
Oladosu Feyikogbon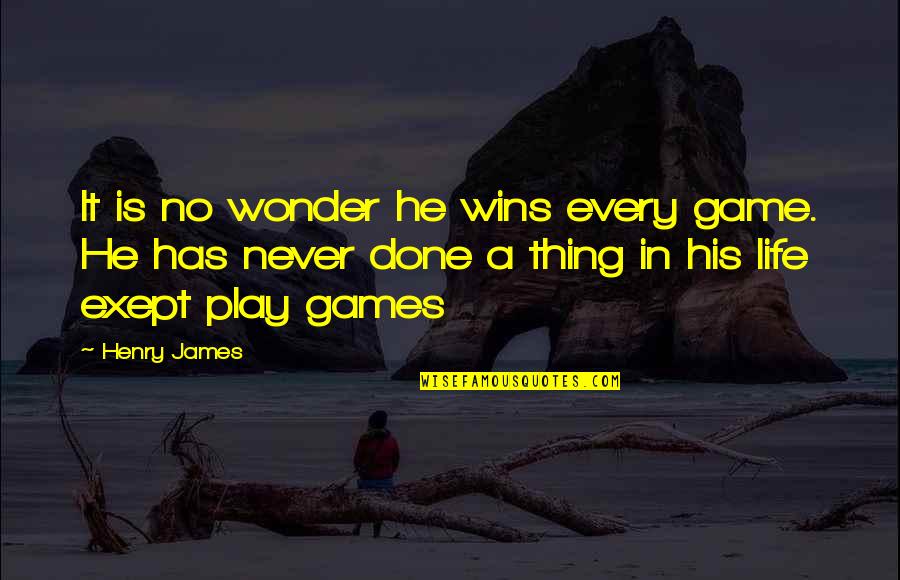 It is no wonder he wins every game. He has never done a thing in his life exept play games —
Henry James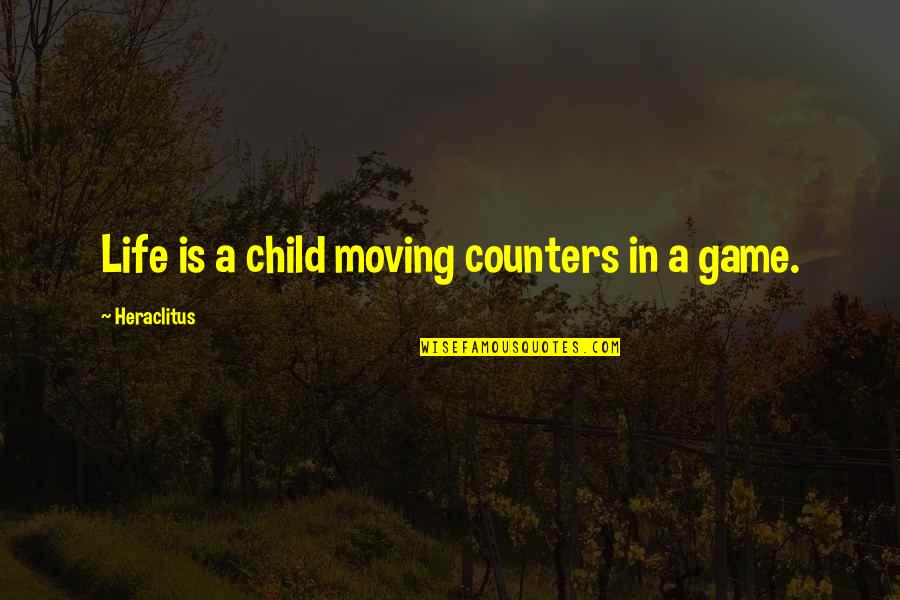 Life is a child moving counters in a game. —
Heraclitus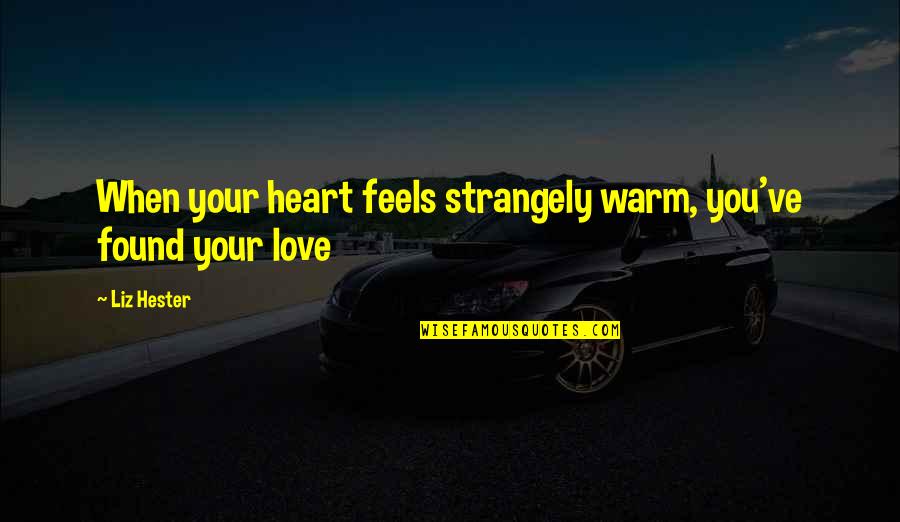 When your heart feels strangely warm, you've found your love —
Liz Hester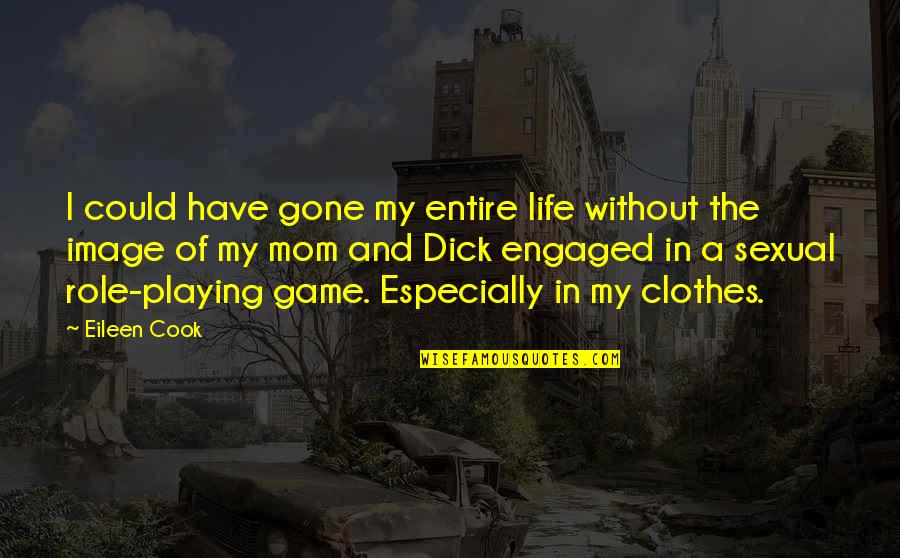 I could have gone my entire life without the image of my mom and Dick engaged in a sexual role-playing game. Especially in my clothes. —
Eileen Cook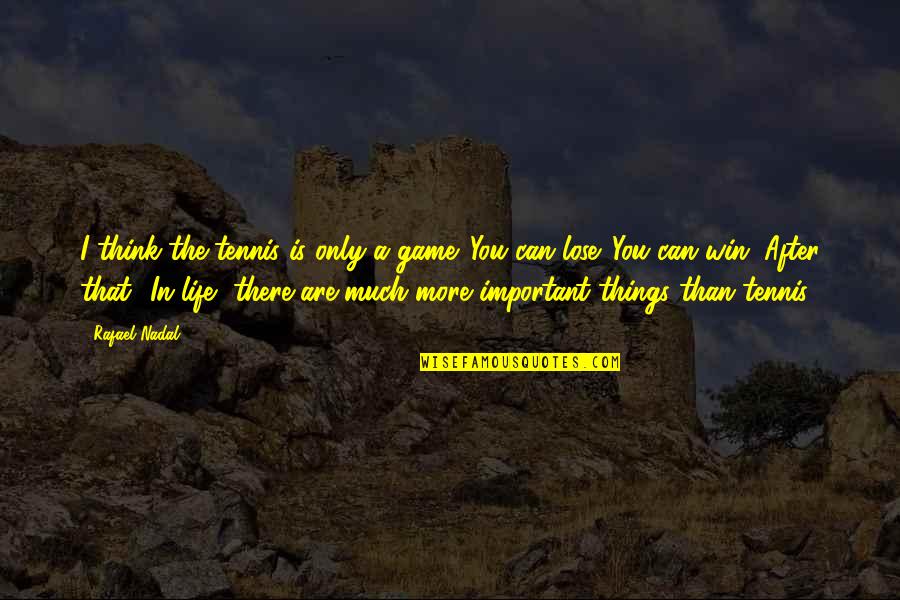 I think the tennis is only a game. You can lose. You can win. After that? In life, there are much more important things than tennis. —
Rafael Nadal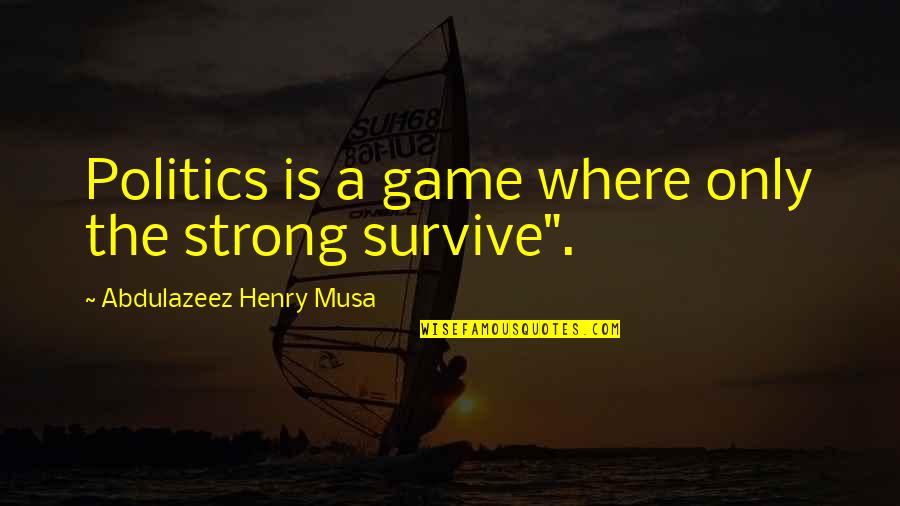 Politics is a game where only the strong survive". —
Abdulazeez Henry Musa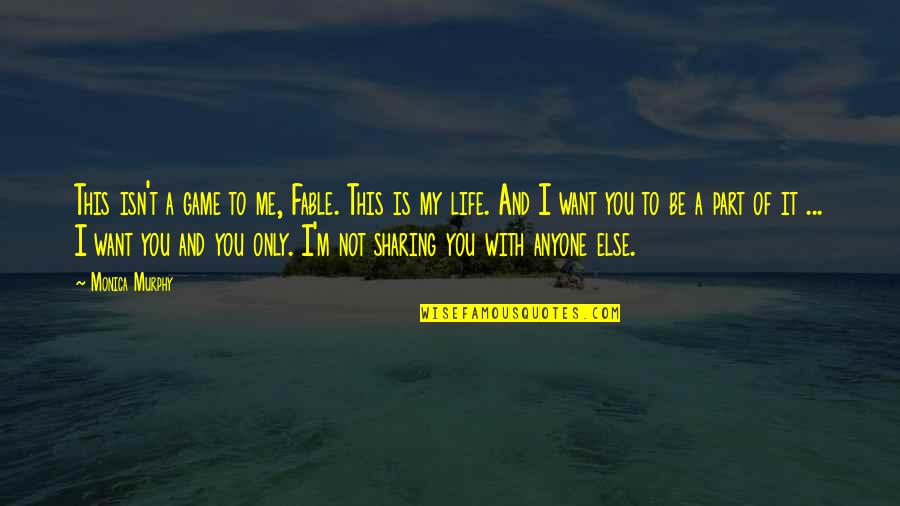 This isn't a game to me, Fable. This is my life. And I want you to be a part of it ... I want you and you only. I'm not sharing you with anyone else. —
Monica Murphy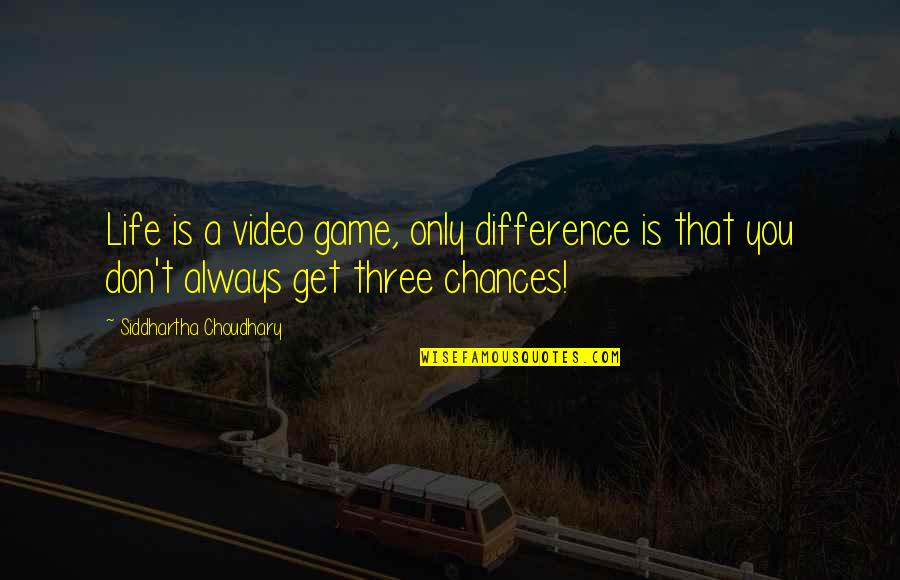 Life is a video game, only difference is that you don't always get three chances! —
Siddhartha Choudhary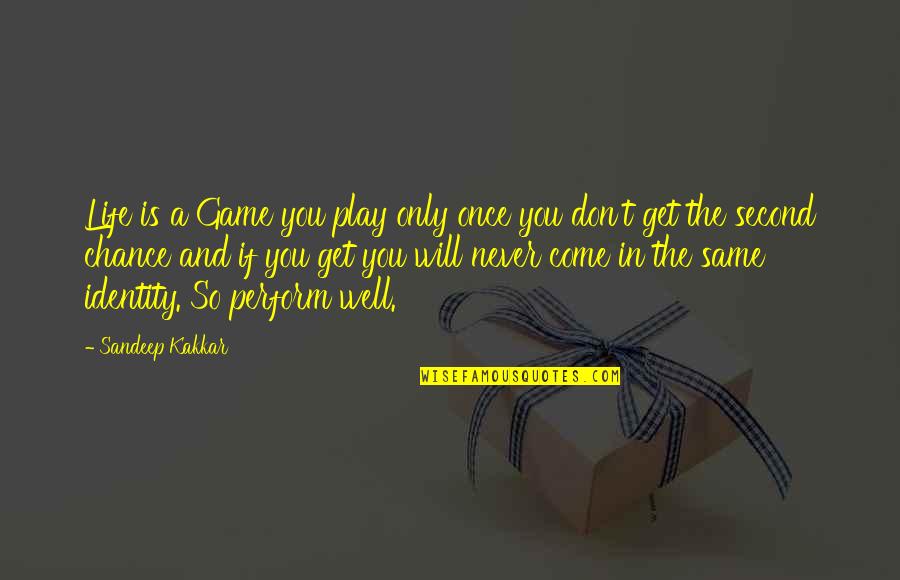 Life is a Game you play only once you don't get the second chance and if you get you will never come in the same identity. So perform well. —
Sandeep Kakkar