Fernando Perez Quotes
Top 9 wise famous quotes and sayings by Fernando Perez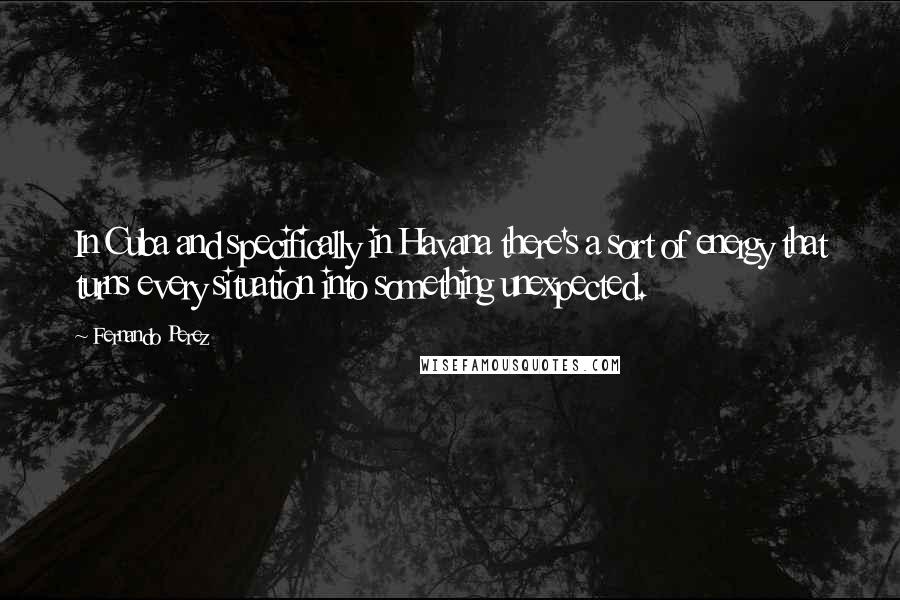 In Cuba and specifically in Havana there's a sort of energy that turns every situation into something unexpected.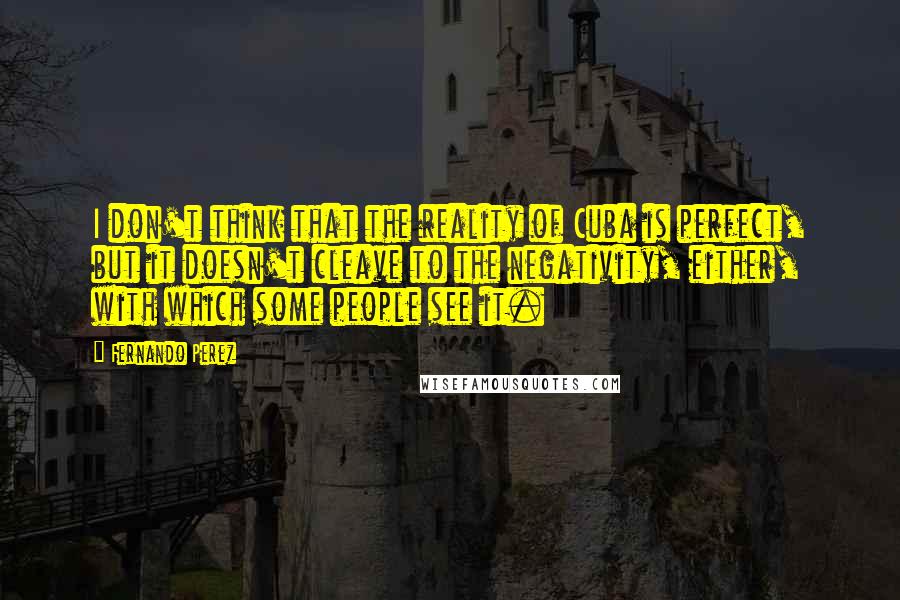 I don't think that the reality of Cuba is perfect, but it doesn't cleave to the negativity, either, with which some people see it.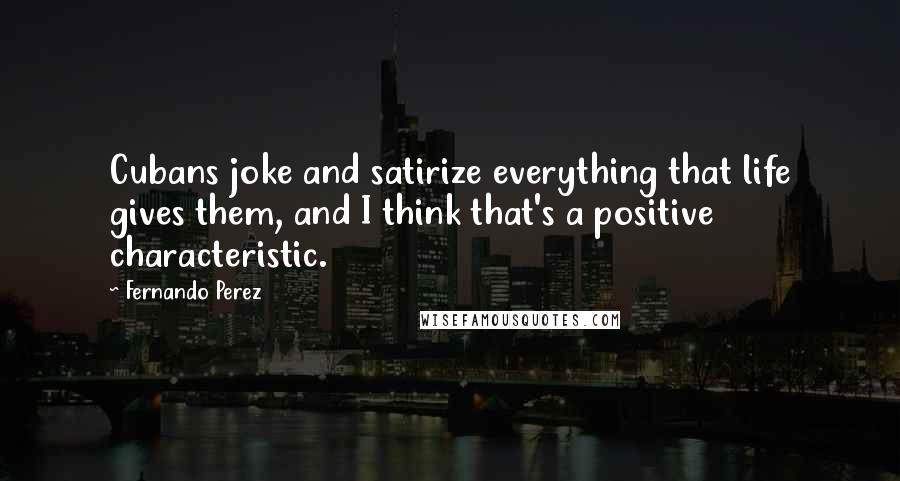 Cubans joke and satirize everything that life gives them, and I think that's a positive characteristic.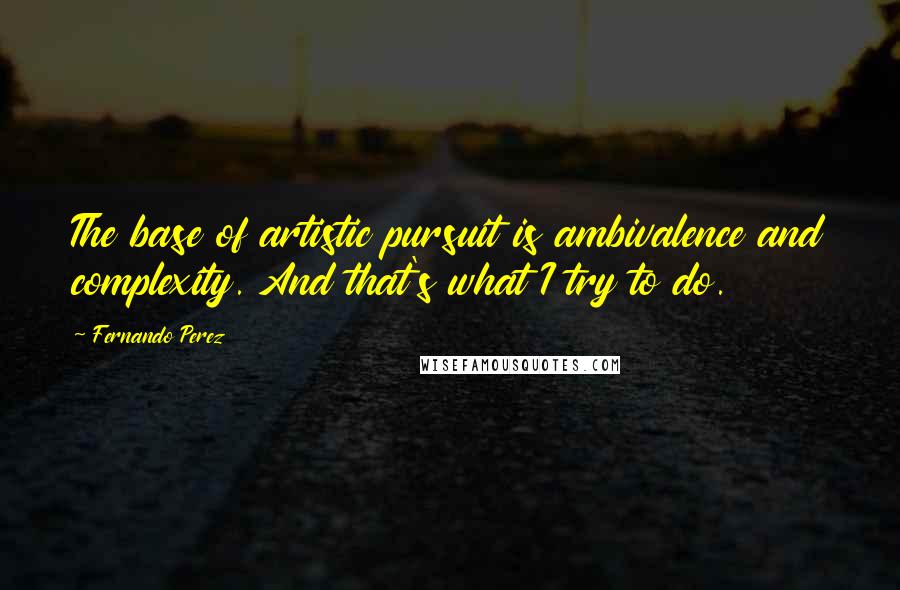 The base of artistic pursuit is ambivalence and complexity. And that's what I try to do.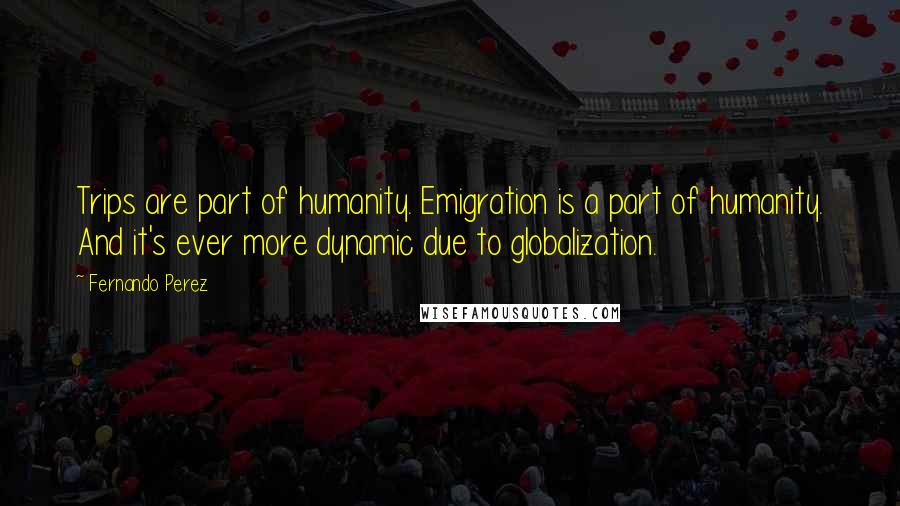 Trips are part of humanity. Emigration is a part of humanity. And it's ever more dynamic due to globalization.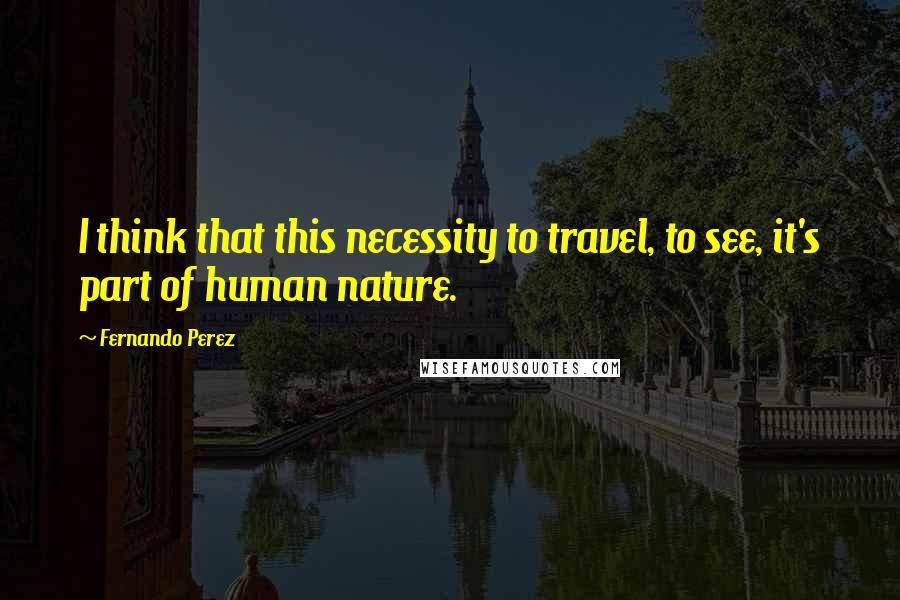 I think that this necessity to travel, to see, it's part of human nature.
Cuban public is special - they participate, generate a lot of energy, both in a positive and negative sense. It's always an expressive audience.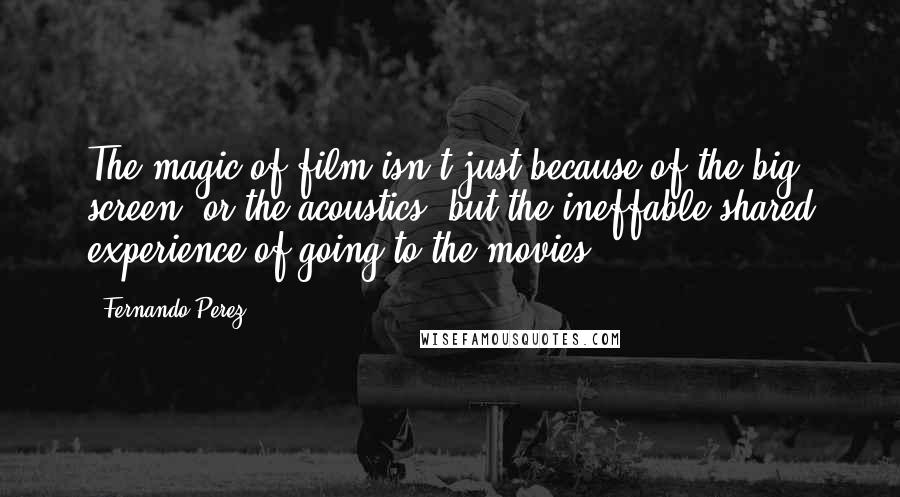 The magic of film isn't just because of the big screen, or the acoustics, but the ineffable shared experience of going to the movies.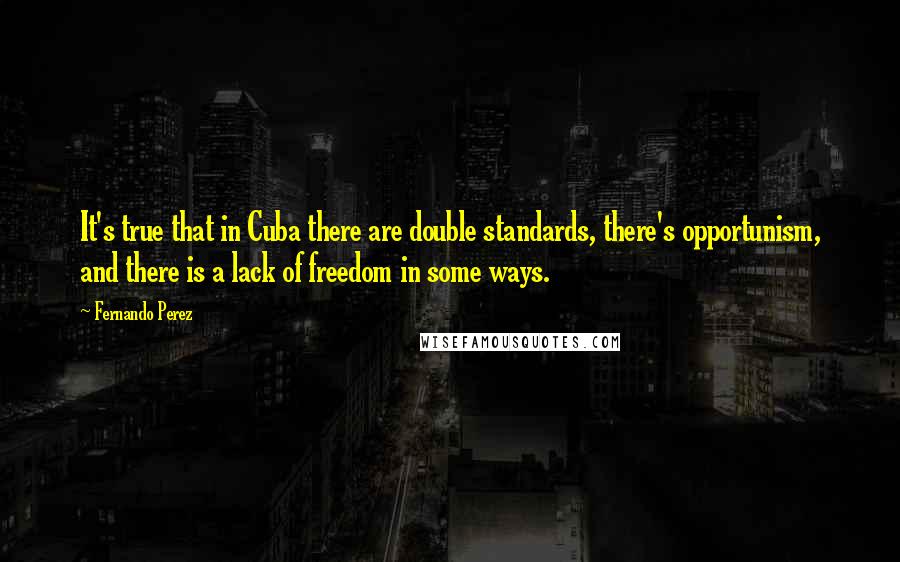 It's true that in Cuba there are double standards, there's opportunism, and there is a lack of freedom in some ways.