Jung Woo Quotes
Top 6 wise famous quotes and sayings by Jung Woo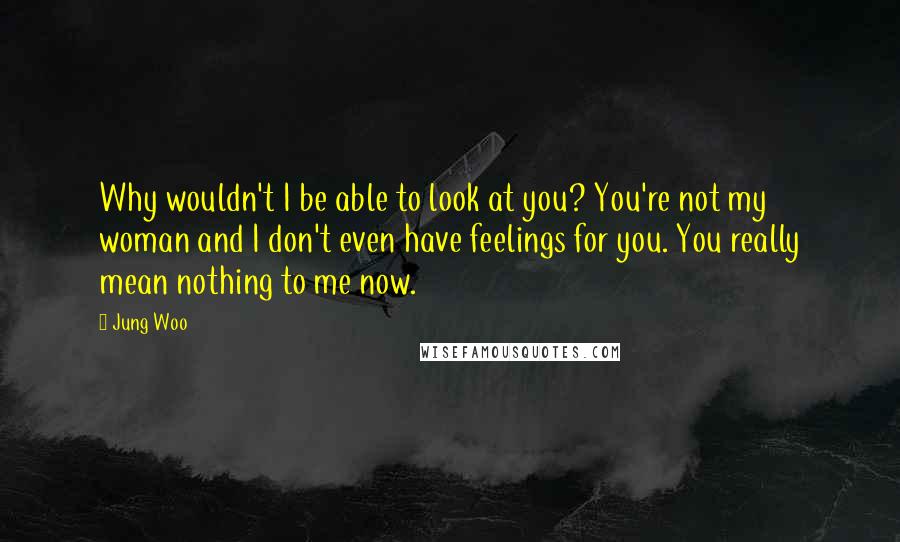 Why wouldn't I be able to look at you? You're not my woman and I don't even have feelings for you. You really mean nothing to me now.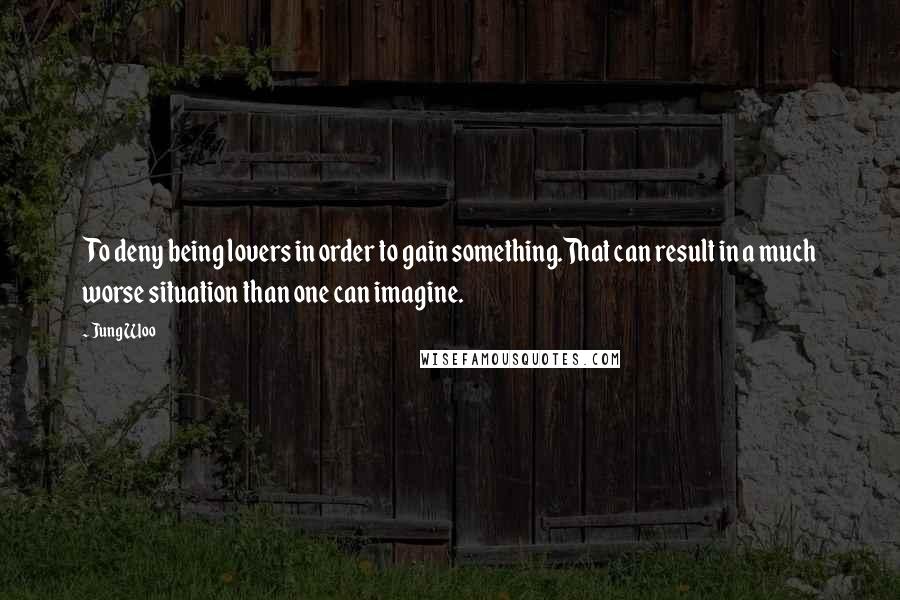 To deny being lovers in order to gain something.That can result in a much worse situation than one can imagine.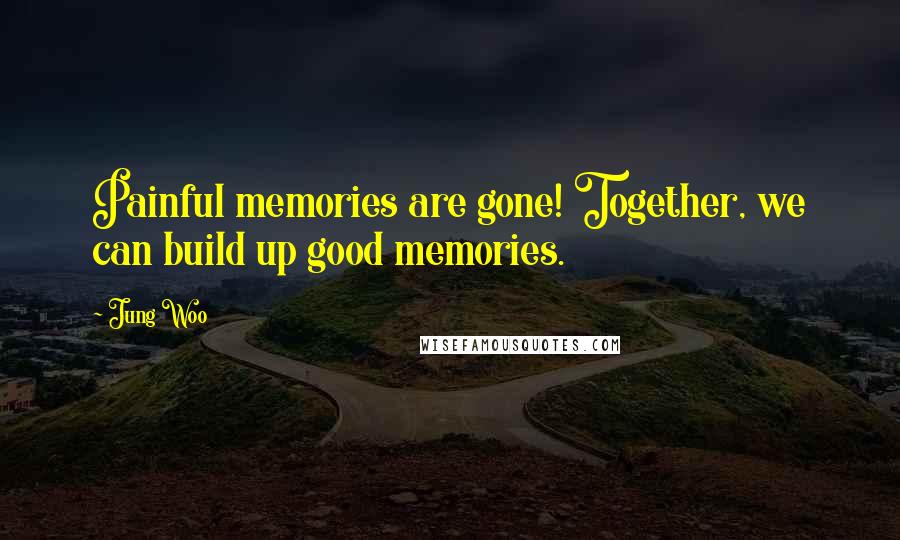 Painful memories are gone! Together, we can build up good memories.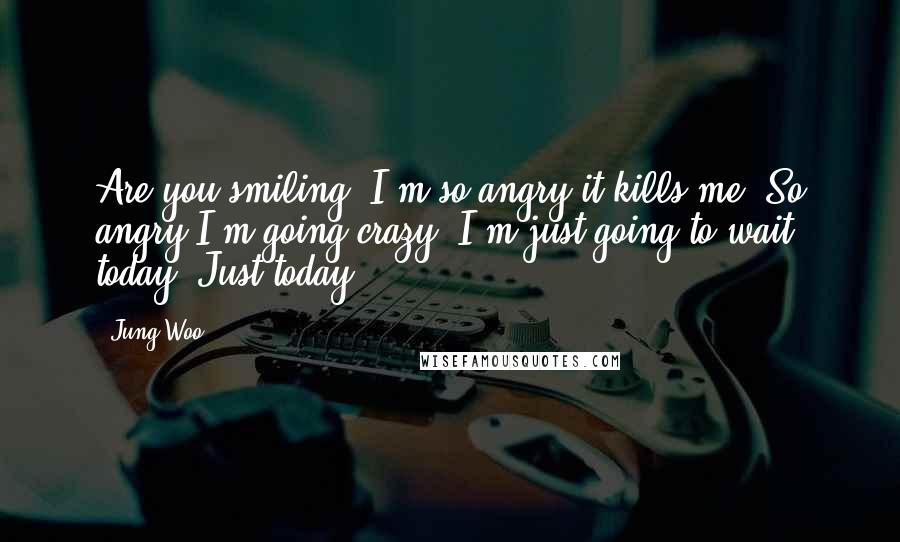 Are you smiling? I'm so angry it kills me. So angry I'm going crazy. I'm just going to wait today. Just today.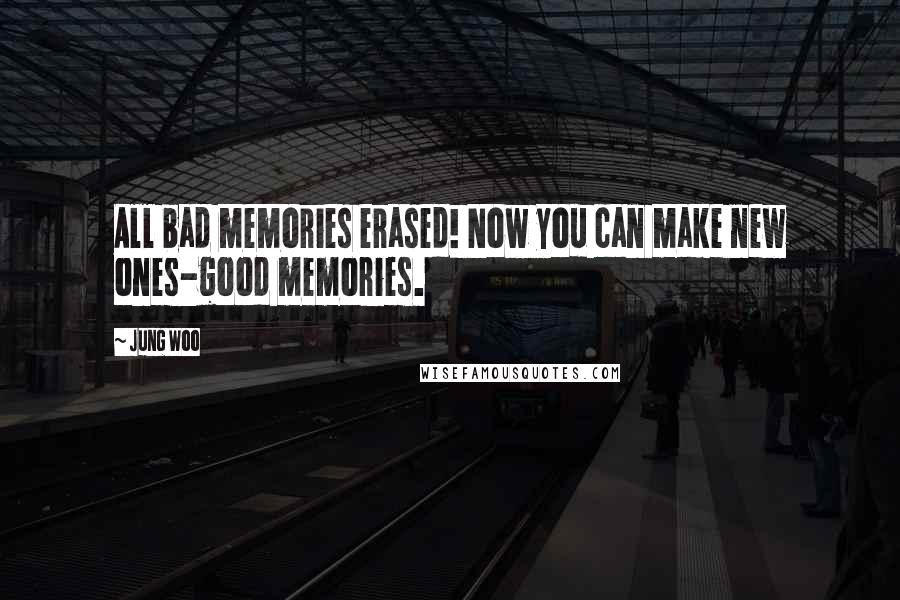 All bad memories erased! Now you can make new ones-good memories.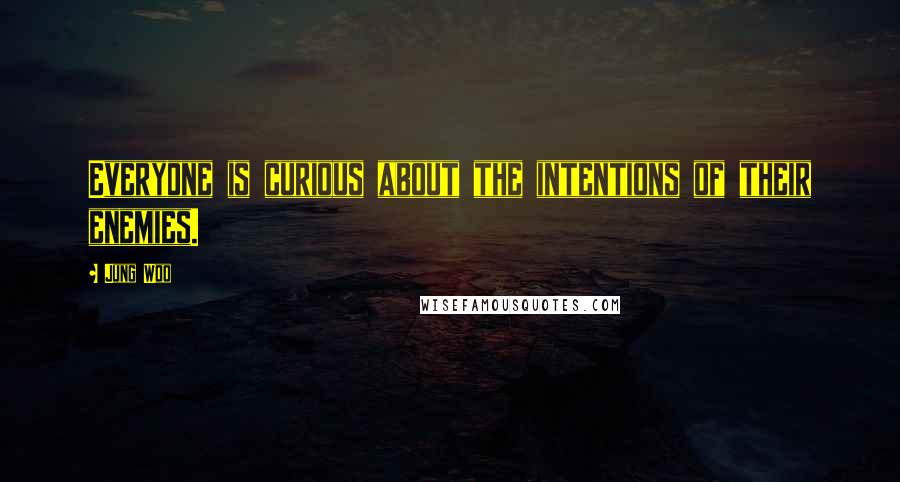 Everyone is curious about the intentions of their enemies.