Love And Laughter And Life Quotes
Collection of top 34 famous quotes about Love And Laughter And Life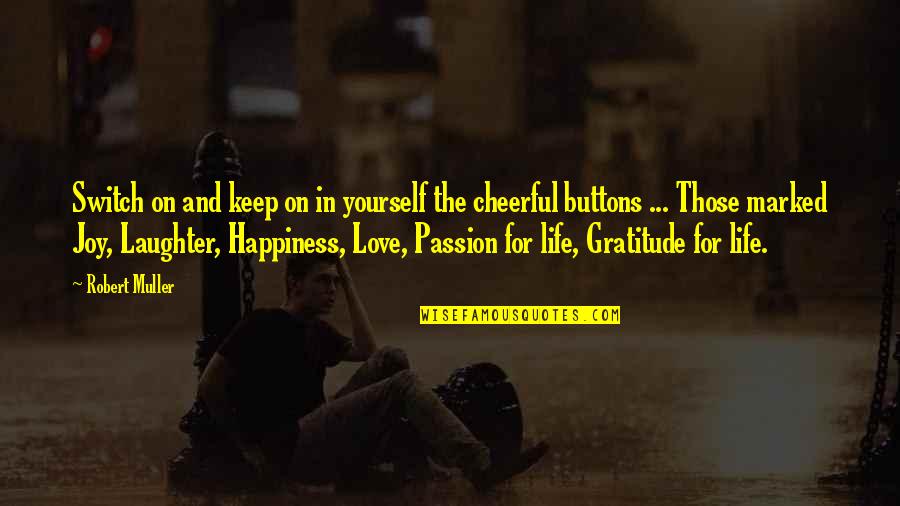 Switch on and keep on in yourself the cheerful buttons ... Those marked Joy, Laughter, Happiness, Love, Passion for life, Gratitude for life.
—
Robert Muller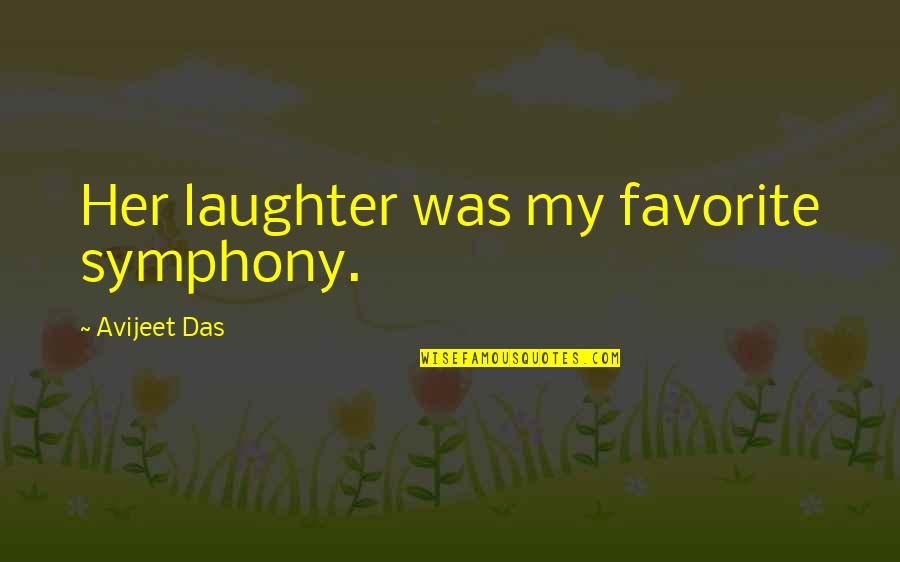 Her laughter was my favorite symphony.
—
Avijeet Das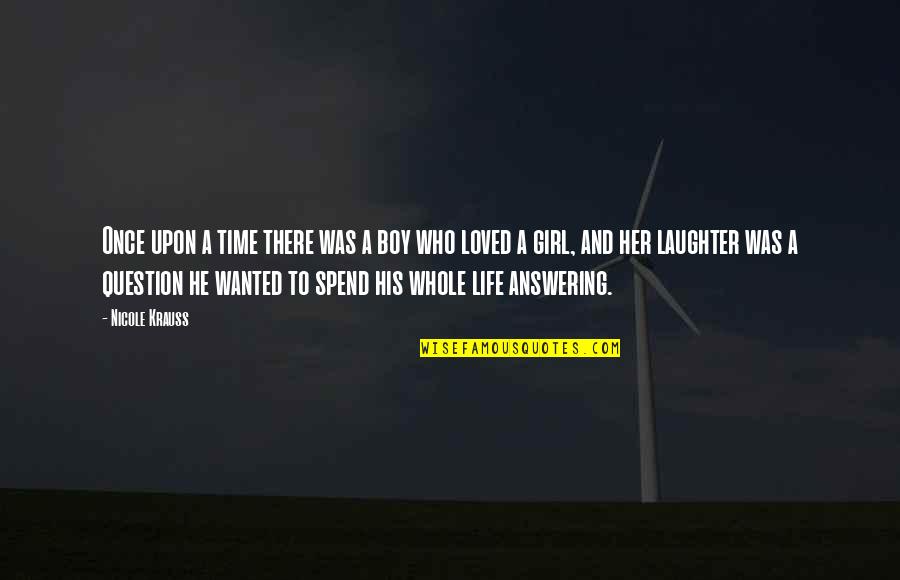 Once upon a time there was a boy who loved a girl, and her laughter was a question he wanted to spend his whole life answering.
—
Nicole Krauss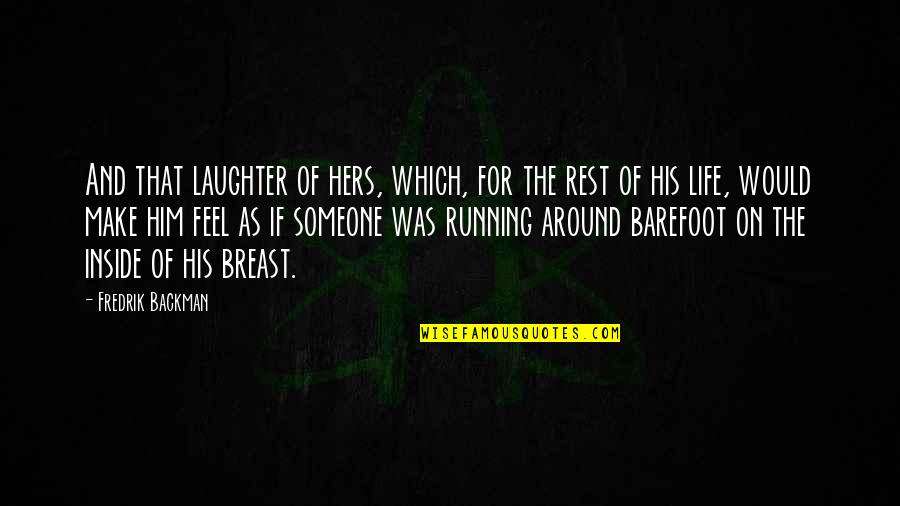 And that laughter of hers, which, for the rest of his life, would make him feel as if someone was running around barefoot on the inside of his breast.
—
Fredrik Backman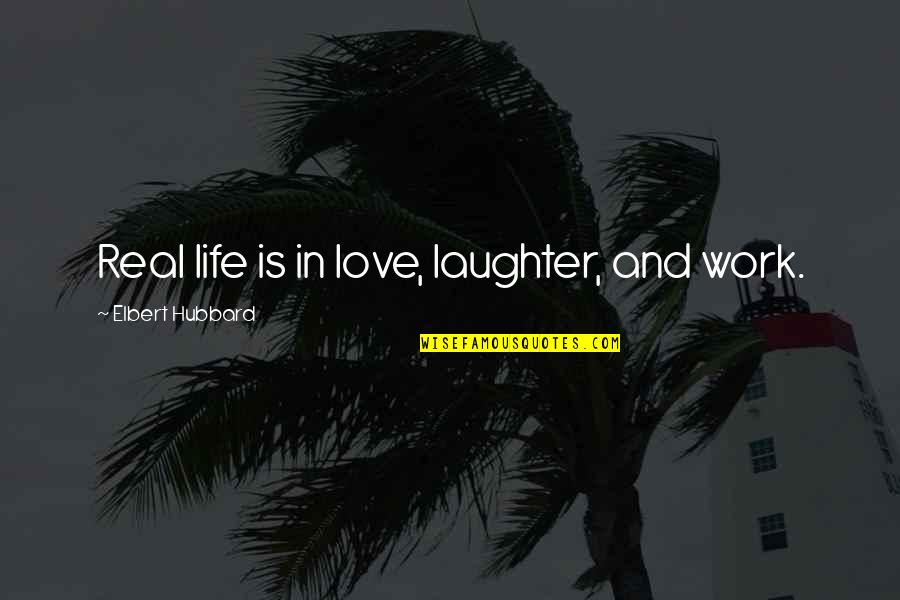 Real life is in love, laughter, and work.
—
Elbert Hubbard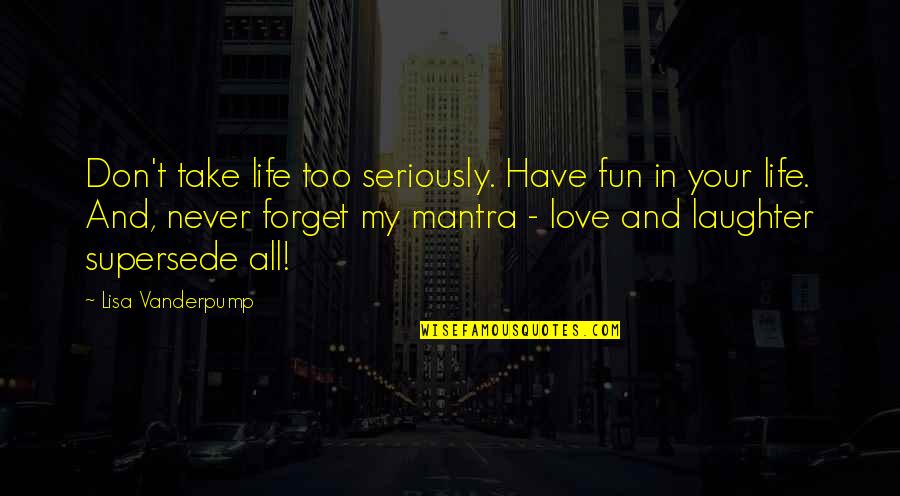 Don't take life too seriously. Have fun in your life. And, never forget my mantra - love and laughter supersede all! —
Lisa Vanderpump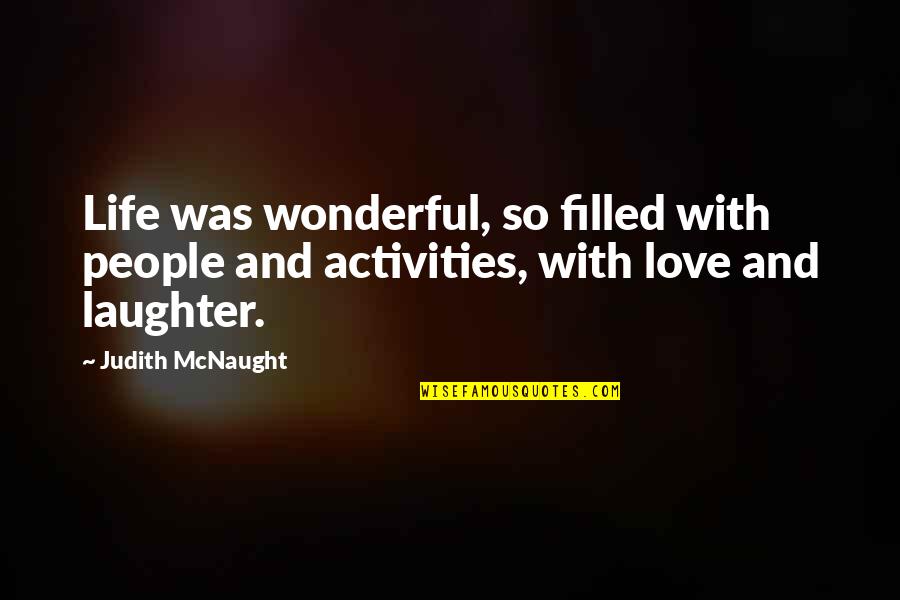 Life was wonderful, so filled with people and activities, with love and laughter. —
Judith McNaught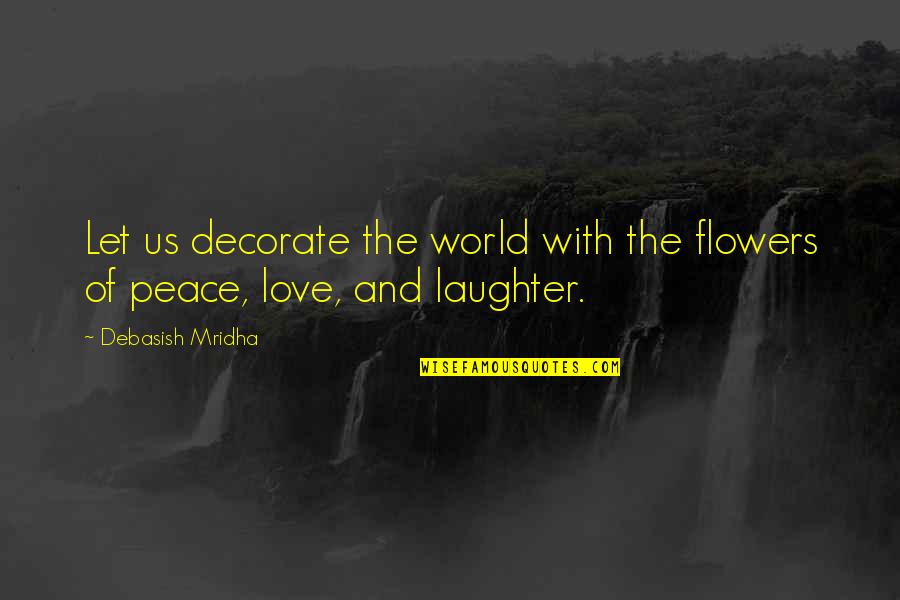 Let us decorate the world with the flowers of peace, love, and laughter. —
Debasish Mridha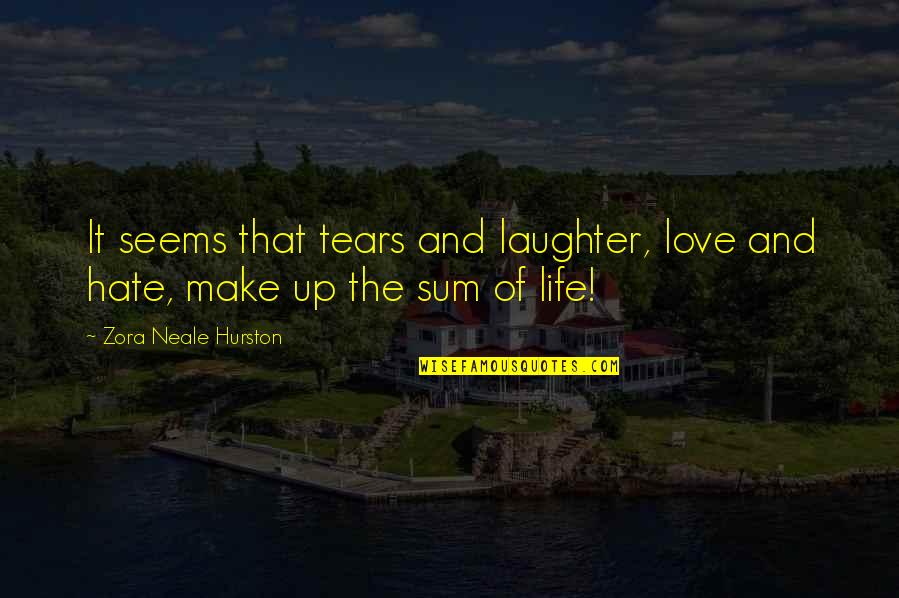 It seems that tears and laughter, love and hate, make up the sum of life! —
Zora Neale Hurston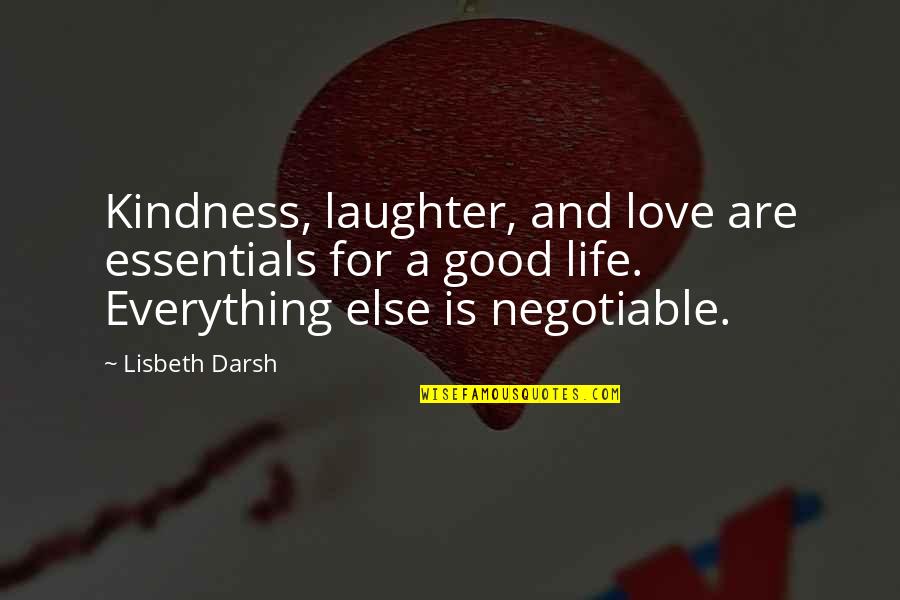 Kindness, laughter, and love are essentials for a good life. Everything else is negotiable. —
Lisbeth Darsh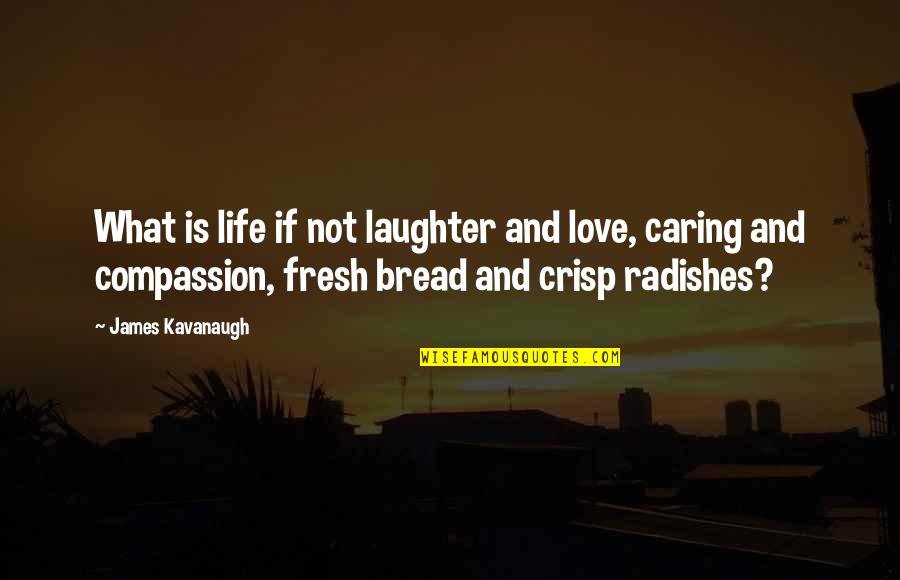 What is life if not laughter and love, caring and compassion, fresh bread and crisp radishes? —
James Kavanaugh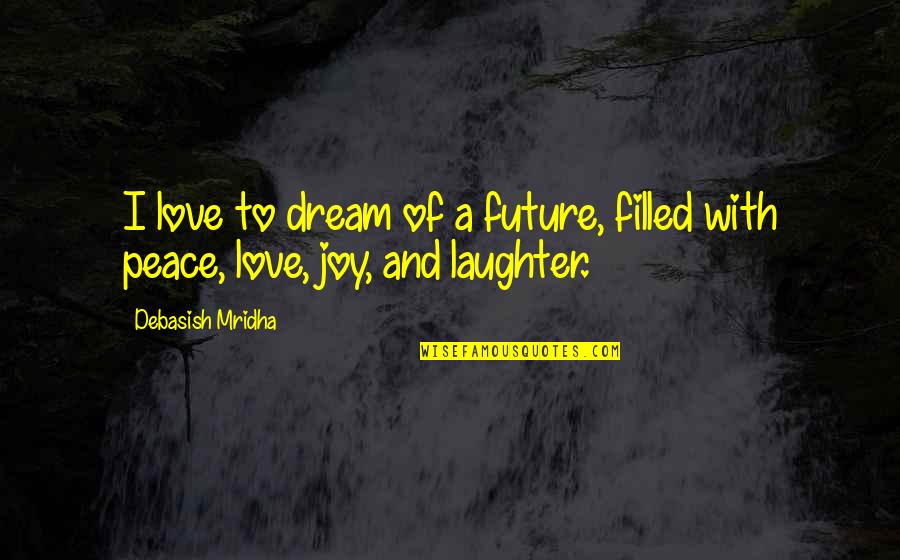 I love to dream of a future, filled with peace, love, joy, and laughter. —
Debasish Mridha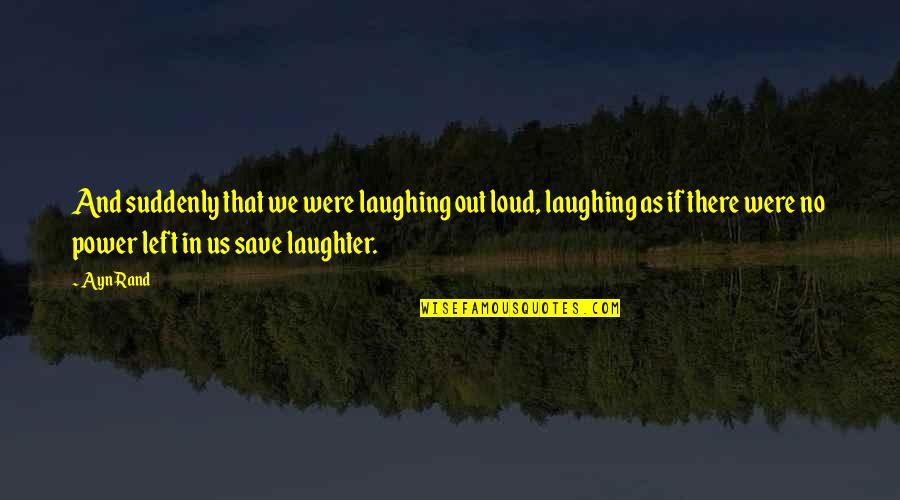 And suddenly that we were laughing out loud, laughing as if there were no power left in us save laughter. —
Ayn Rand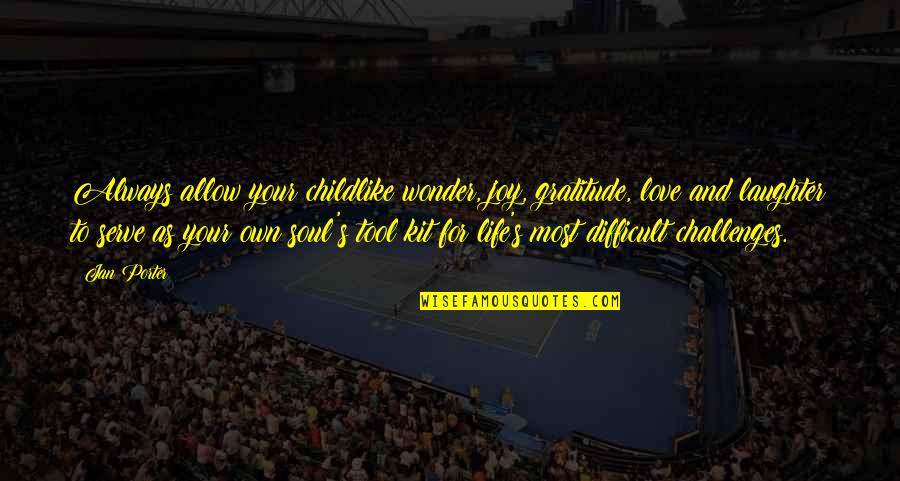 Always allow your childlike wonder, joy, gratitude, love and laughter to serve as your own soul's tool kit for life's most difficult challenges. —
Jan Porter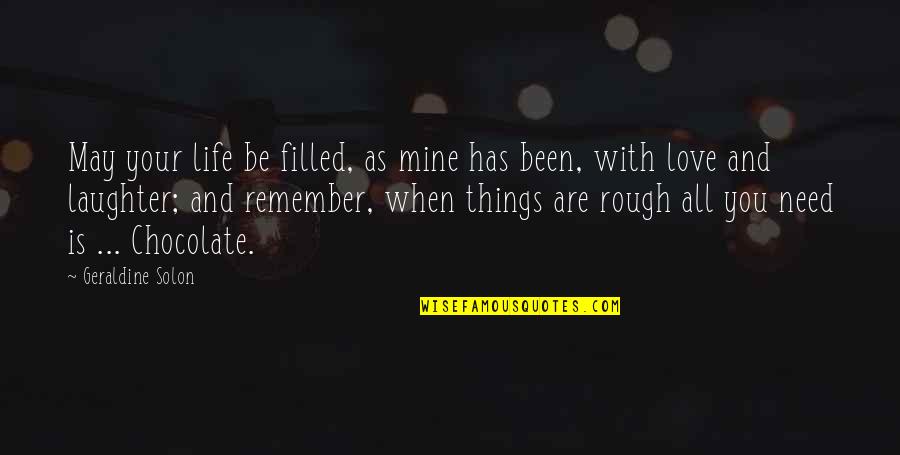 May your life be filled, as mine has been, with love and laughter; and remember, when things are rough all you need is ... Chocolate. —
Geraldine Solon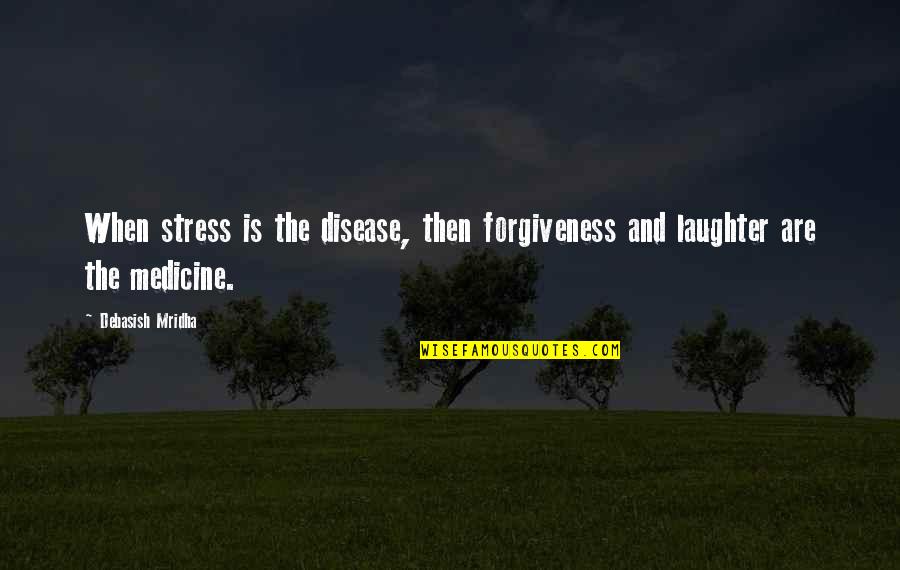 When stress is the disease, then forgiveness and laughter are the medicine. —
Debasish Mridha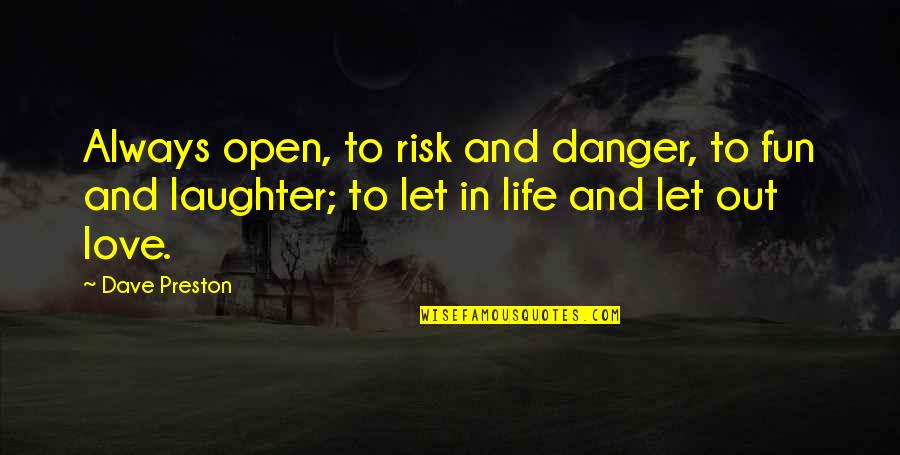 Always open, to risk and danger, to fun and laughter; to let in life and let out love. —
Dave Preston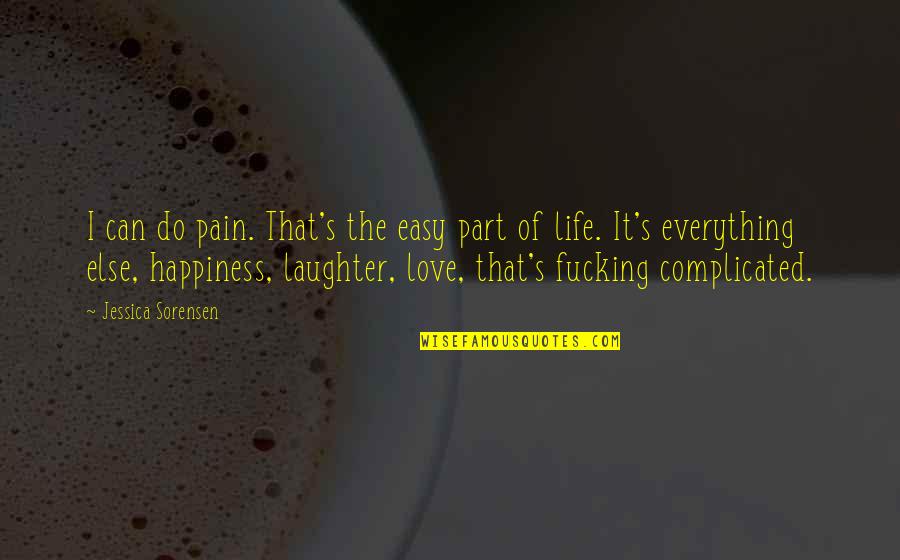 I can do pain. That's the easy part of life. It's everything else, happiness, laughter, love, that's fucking complicated. —
Jessica Sorensen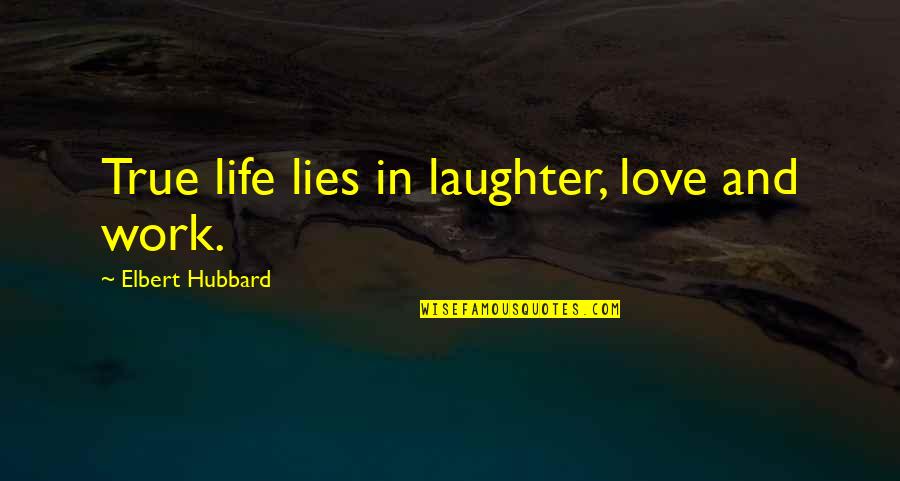 True life lies in laughter, love and work. —
Elbert Hubbard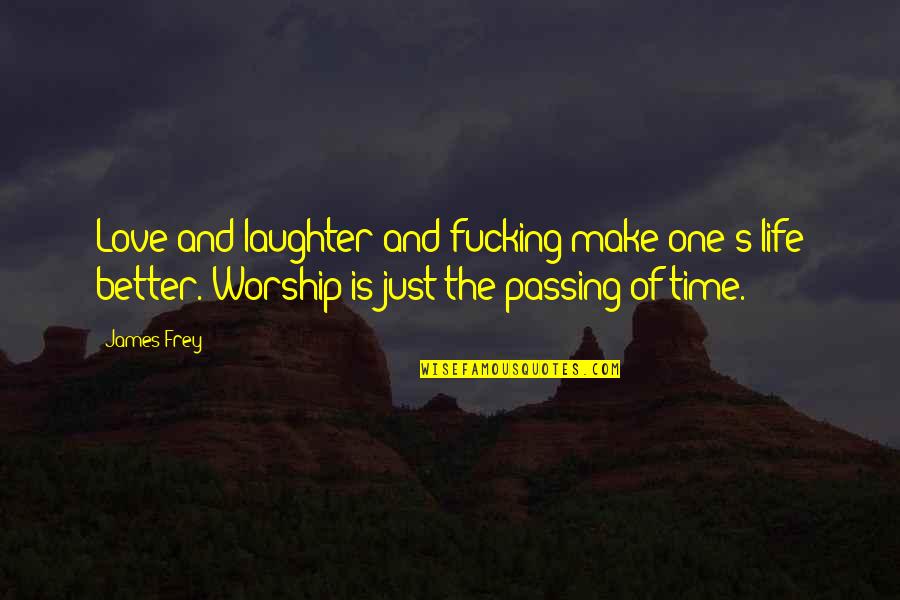 Love and laughter and fucking make one's life better. Worship is just the passing of time. —
James Frey
Love and laughter are stronger than cancer. —
Tanya Masse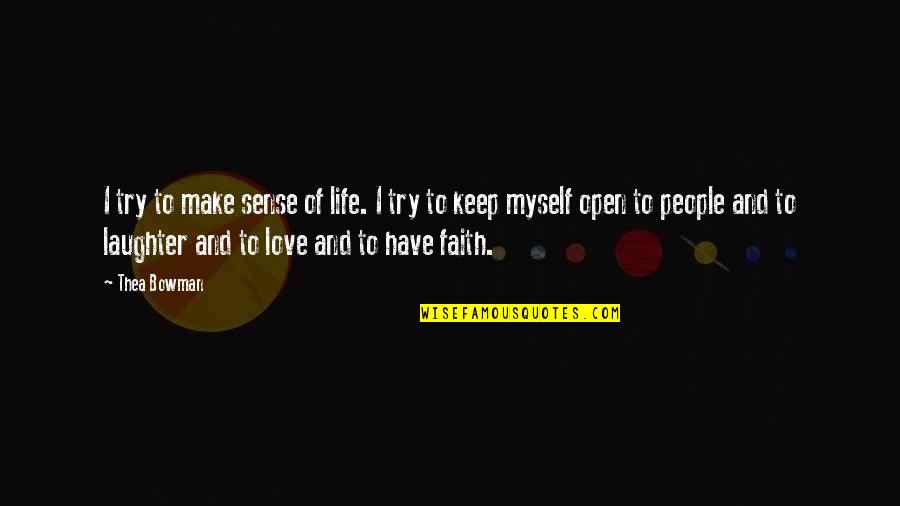 I try to make sense of life. I try to keep myself open to people and to laughter and to love and to have faith. —
Thea Bowman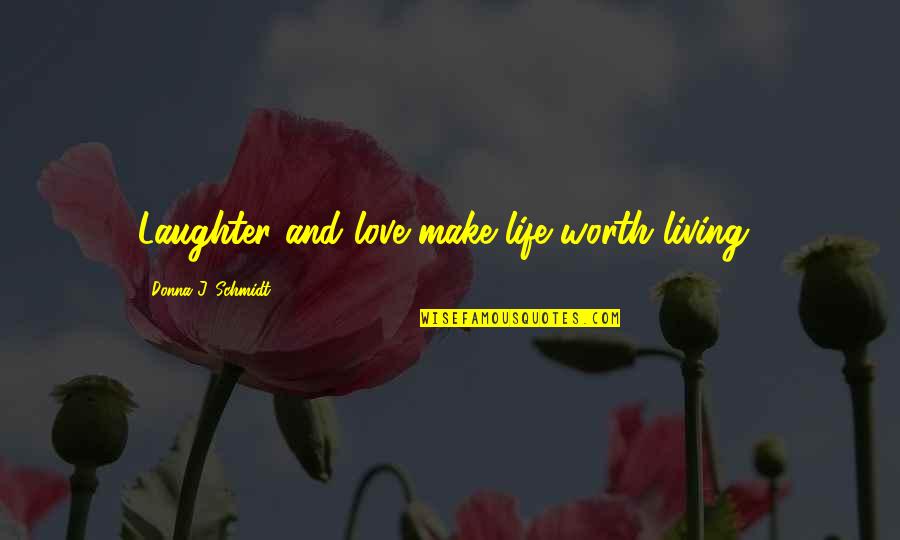 Laughter and love make life worth living! —
Donna J. Schmidt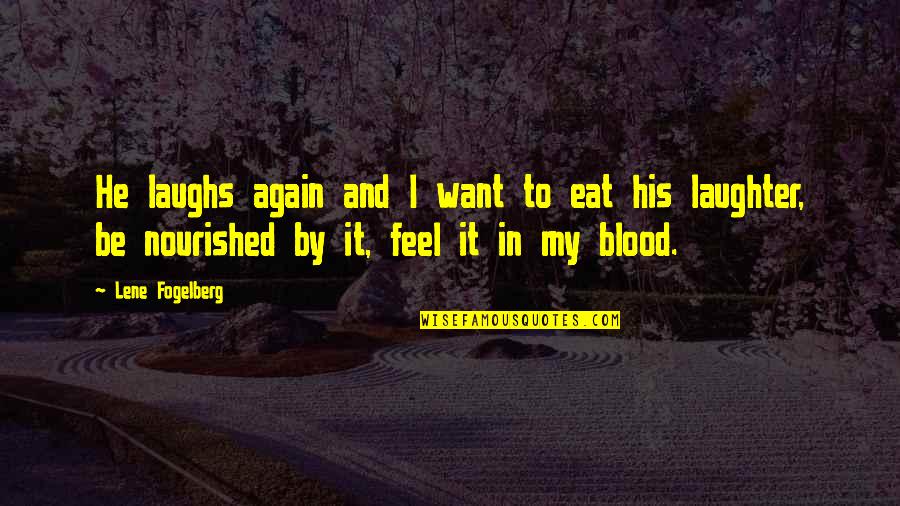 He laughs again and I want to eat his laughter, be nourished by it, feel it in my blood. —
Lene Fogelberg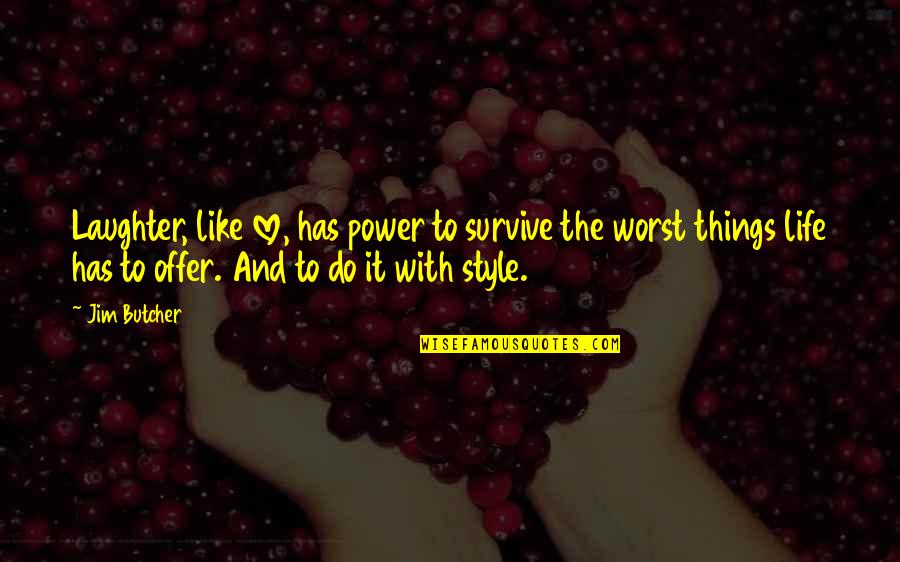 Laughter, like love, has power to survive the worst things life has to offer. And to do it with style. —
Jim Butcher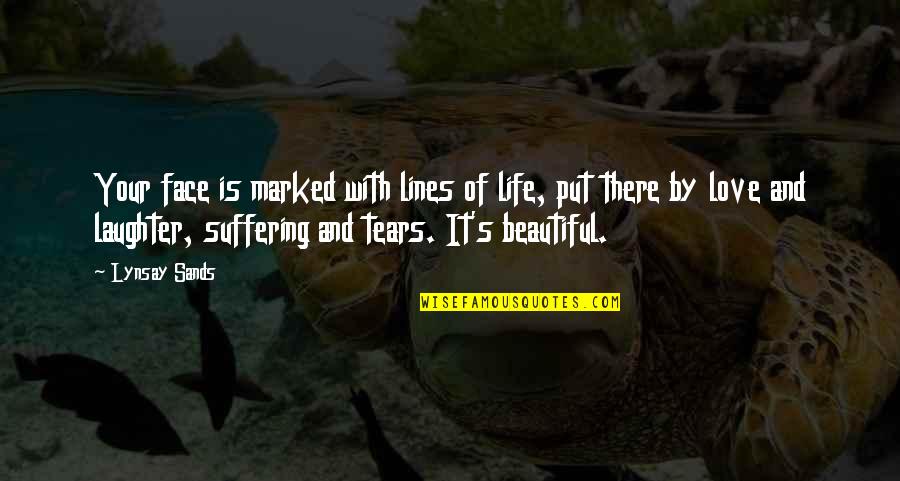 Your face is marked with lines of life, put there by love and laughter, suffering and tears. It's beautiful. —
Lynsay Sands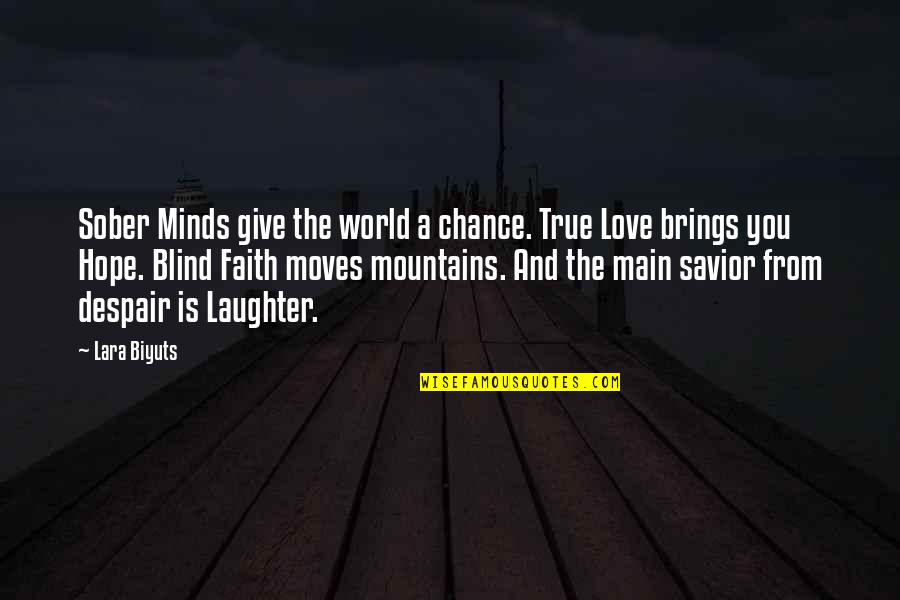 Sober Minds give the world a chance. True Love brings you Hope. Blind Faith moves mountains. And the main savior from despair is Laughter. —
Lara Biyuts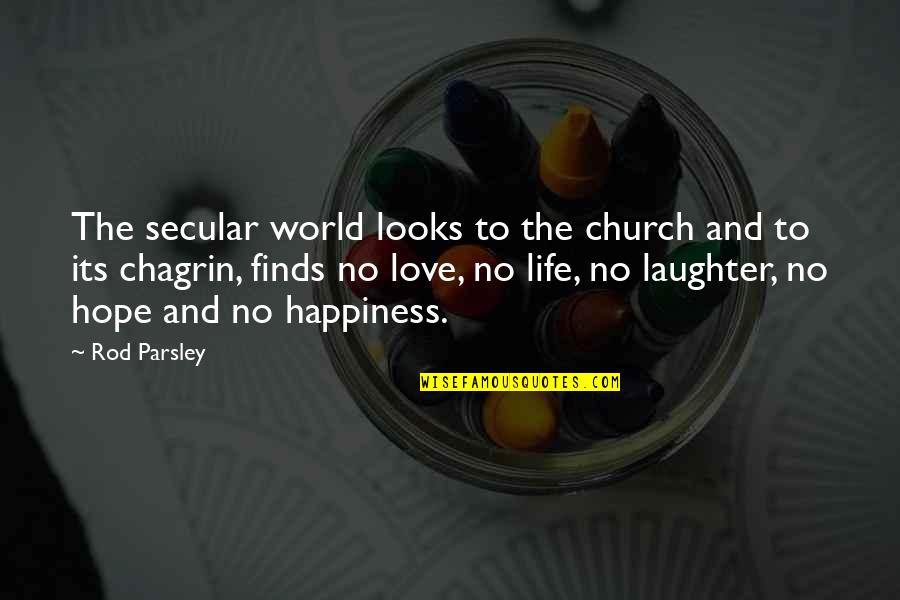 The secular world looks to the church and to its chagrin, finds no love, no life, no laughter, no hope and no happiness. —
Rod Parsley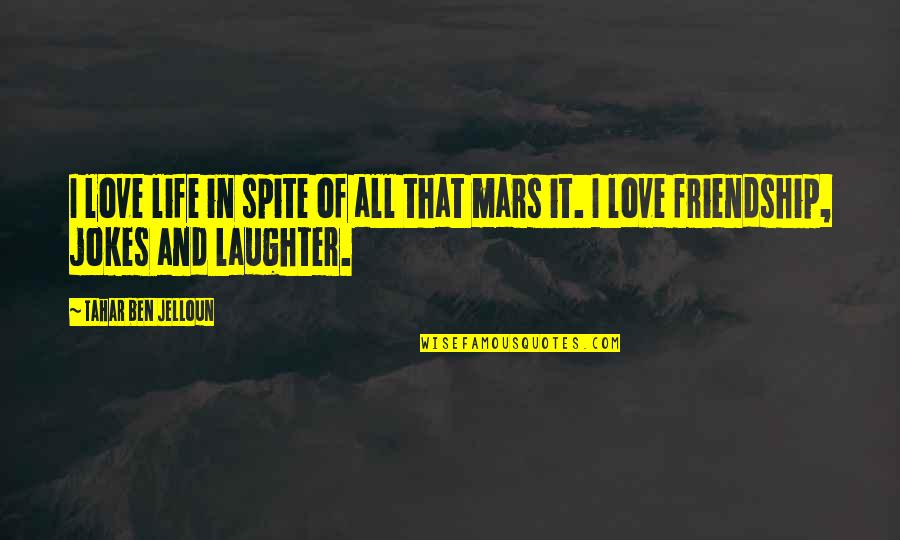 I love life in spite of all that mars it. I love friendship, jokes and laughter. —
Tahar Ben Jelloun