Jeannine Garsee Quotes
Top 5 wise famous quotes and sayings by Jeannine Garsee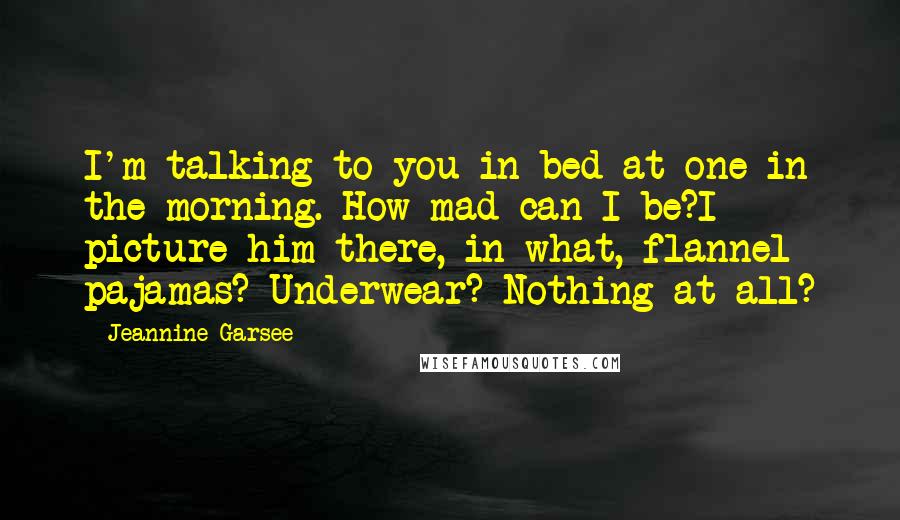 I'm talking to you in bed at one in the morning. How mad can I be?
I picture him there, in what, flannel pajamas? Underwear? Nothing at all?
This is exactly who I was meant to be.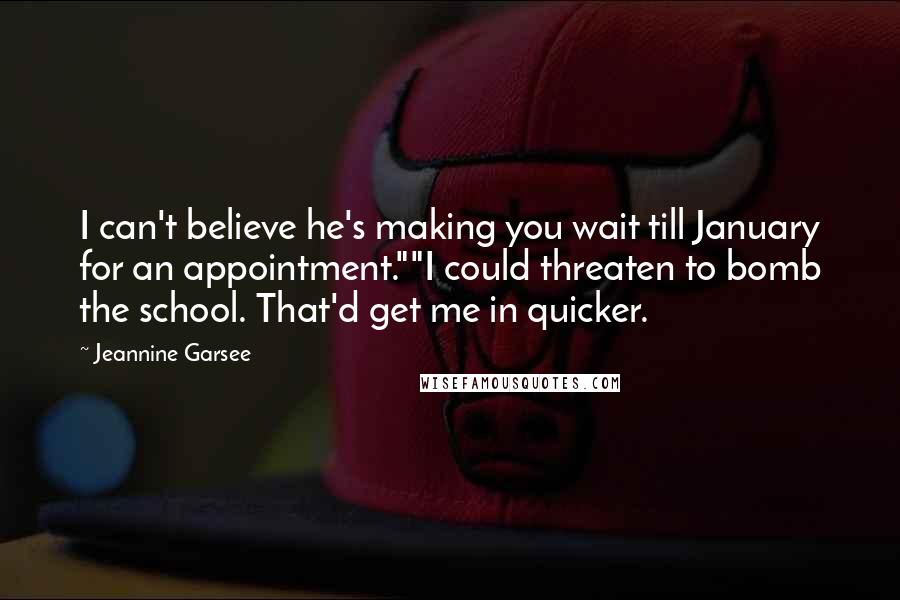 I can't believe he's making you wait till January for an appointment."
"I could threaten to bomb the school. That'd get me in quicker.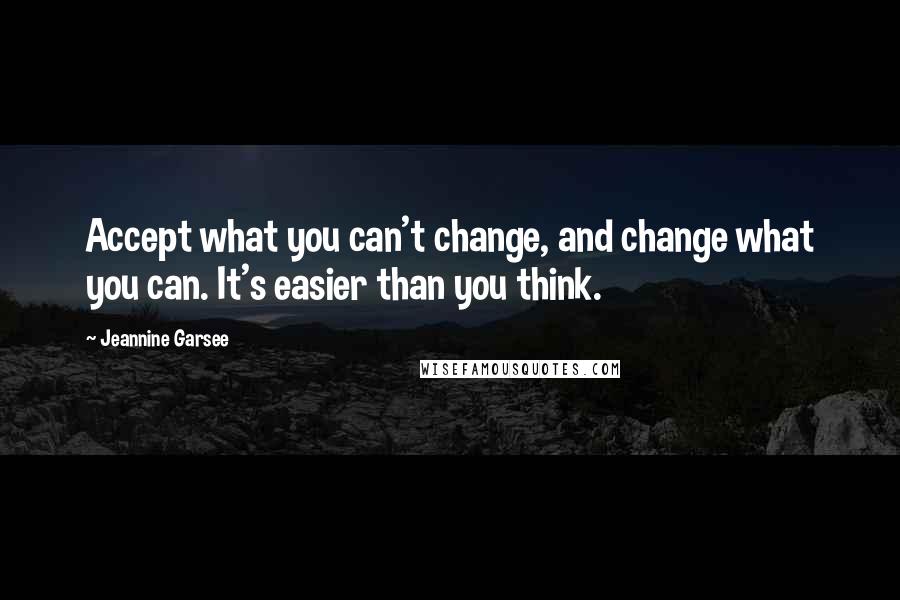 Accept what you can't change, and change what you can. It's easier than you think.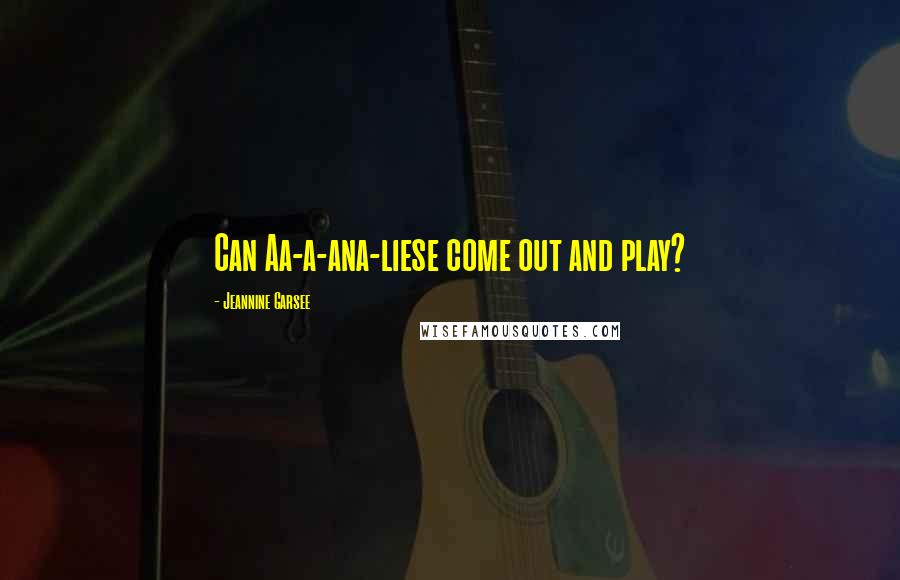 Can Aa-a-ana-liese come out and play?