Justin Verlander Quotes
Top 17 wise famous quotes and sayings by Justin Verlander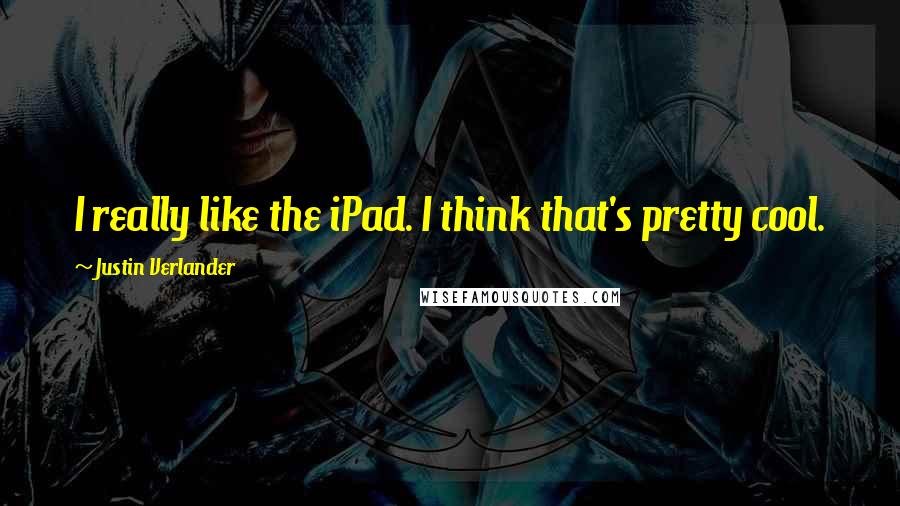 I really like the iPad. I think that's pretty cool.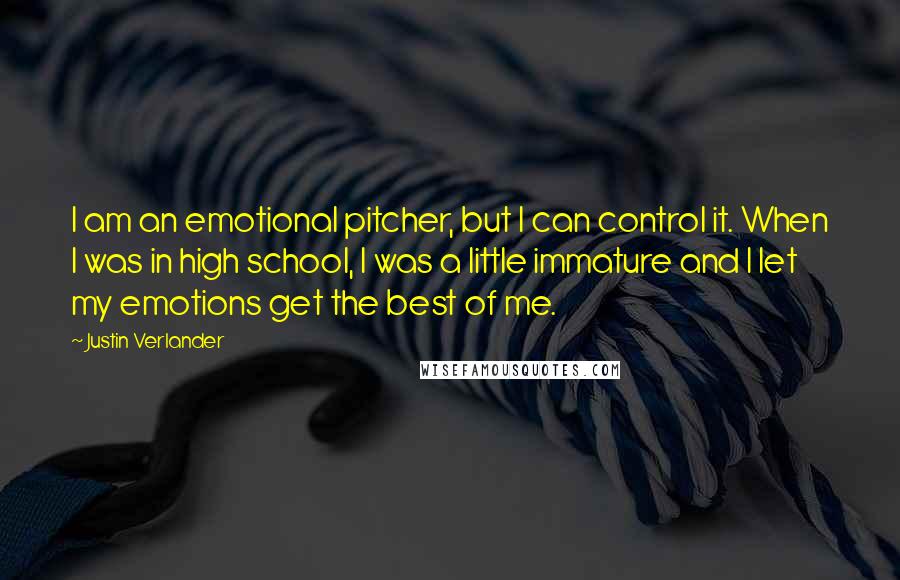 I am an emotional pitcher, but I can control it. When I was in high school, I was a little immature and I let my emotions get the best of me.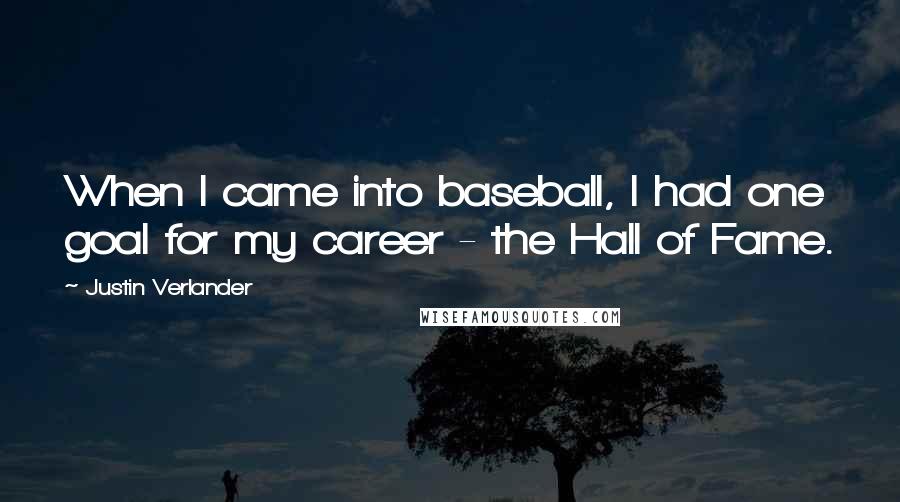 When I came into baseball, I had one goal for my career - the Hall of Fame.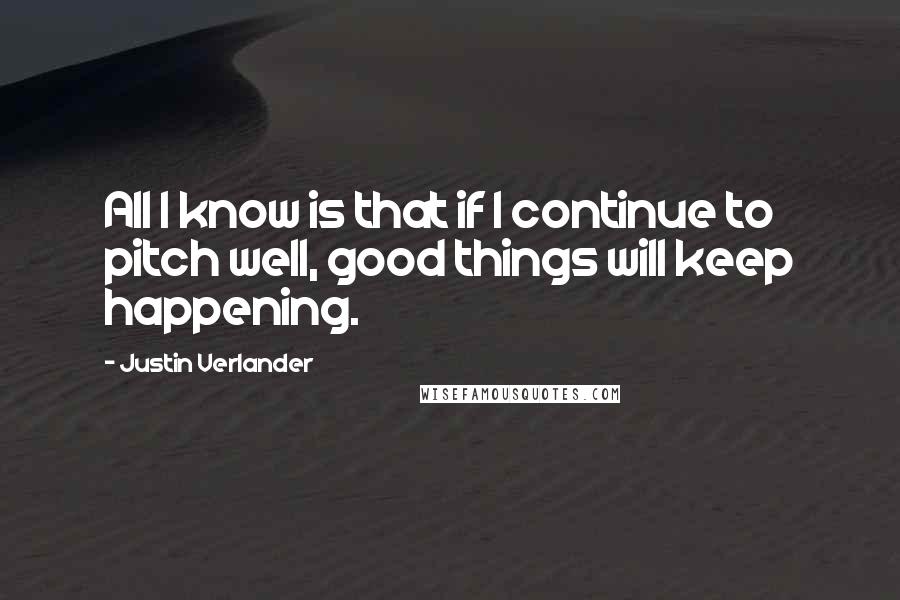 All I know is that if I continue to pitch well, good things will keep happening.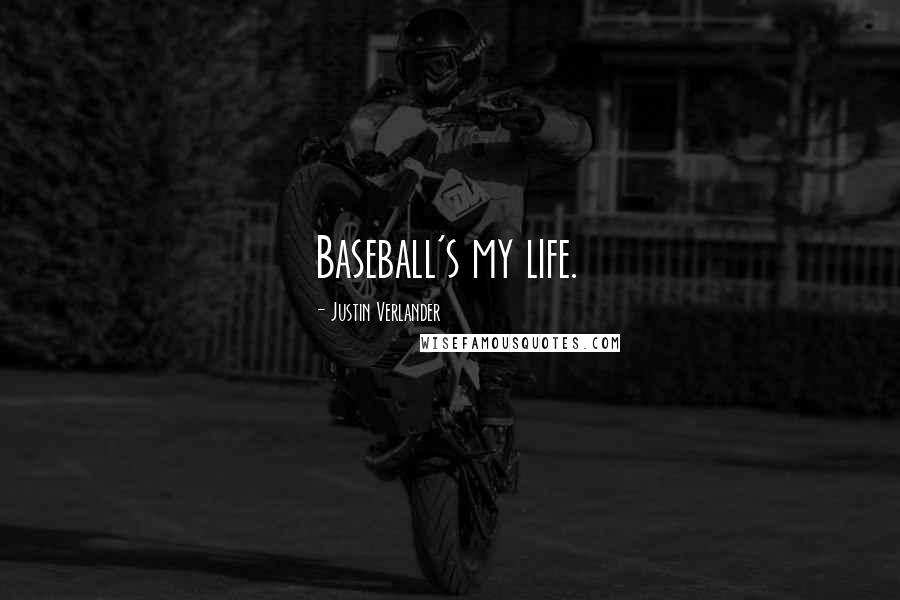 Baseball's my life.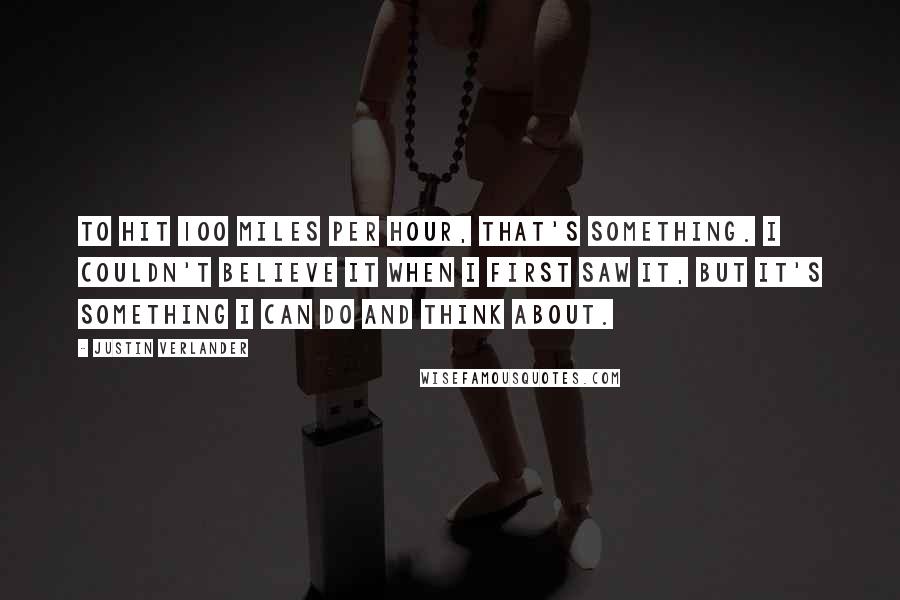 To hit 100 miles per hour, that's something. I couldn't believe it when I first saw it, but it's something I can do and think about.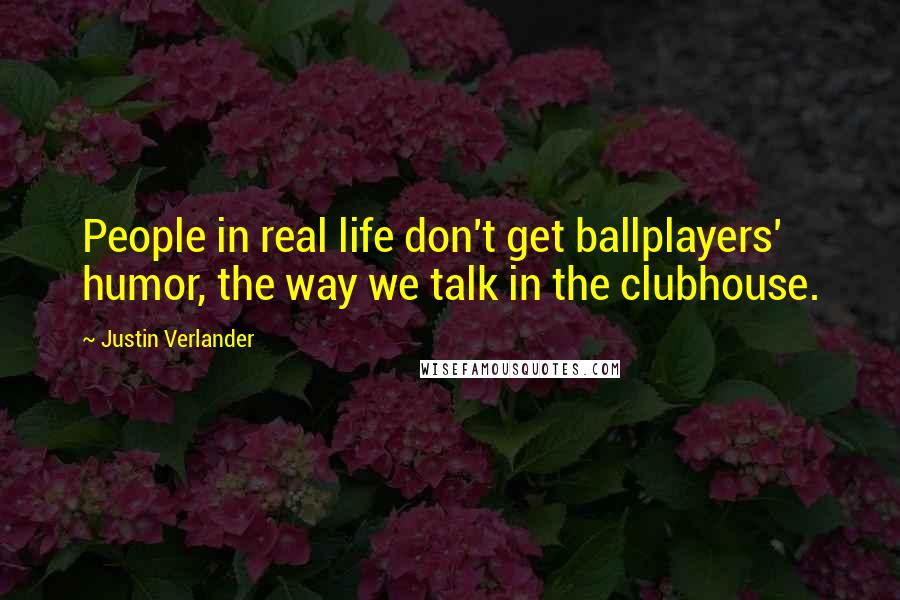 People in real life don't get ballplayers' humor, the way we talk in the clubhouse.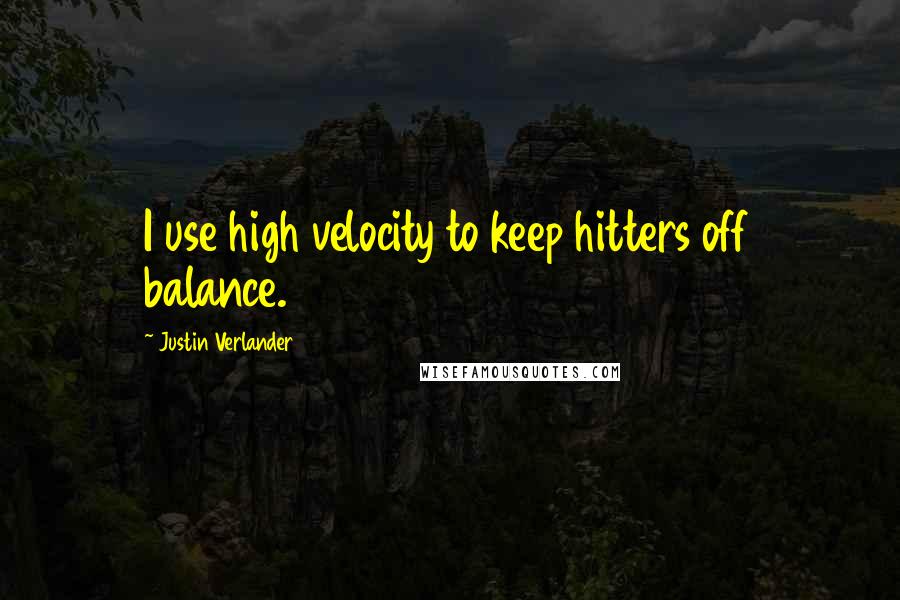 I use high velocity to keep hitters off balance.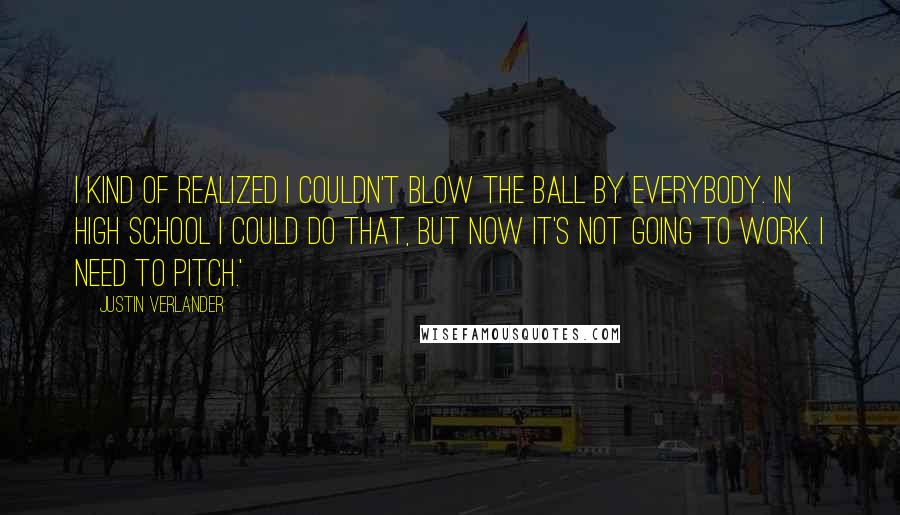 I kind of realized I couldn't blow the ball by everybody. In high school I could do that, but now it's not going to work. I need to pitch.'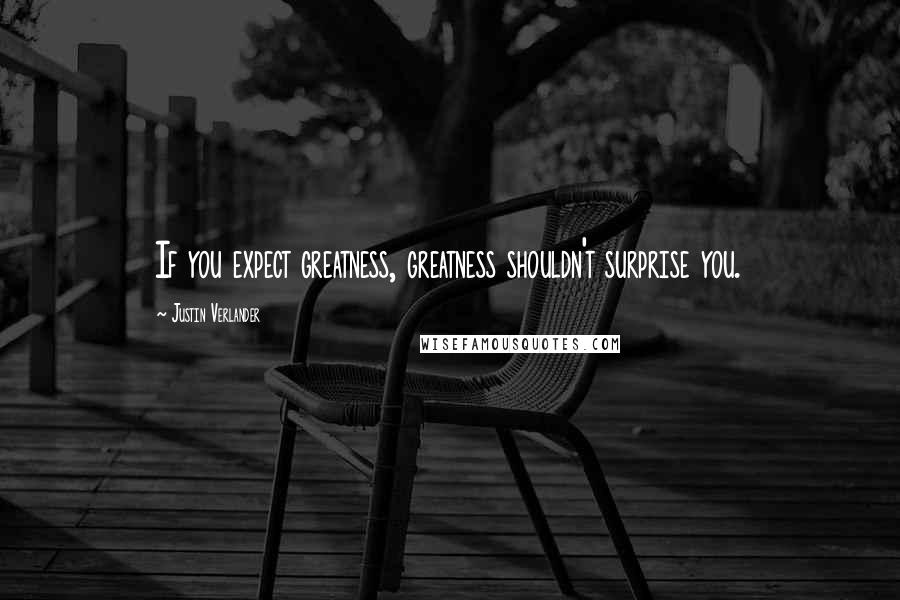 If you expect greatness, greatness shouldn't surprise you.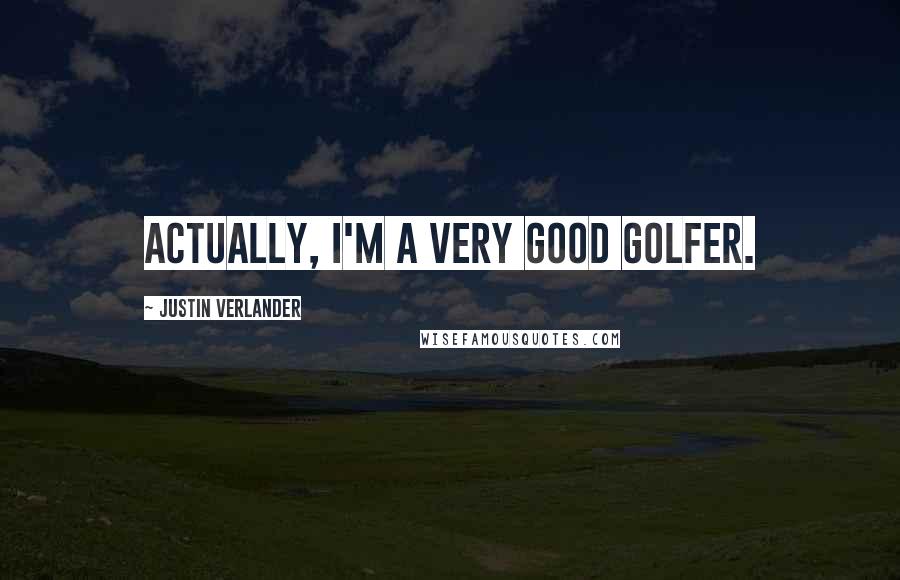 Actually, I'm a very good golfer.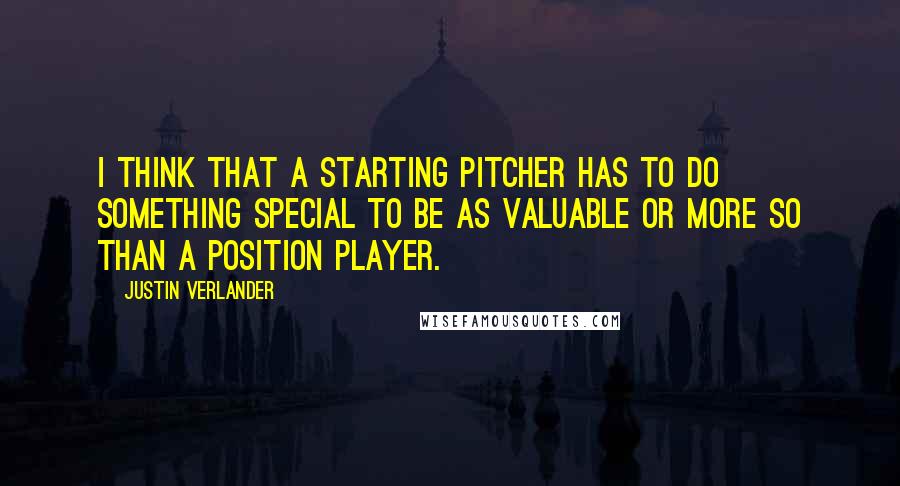 I think that a starting pitcher has to do something special to be as valuable or more so than a position player.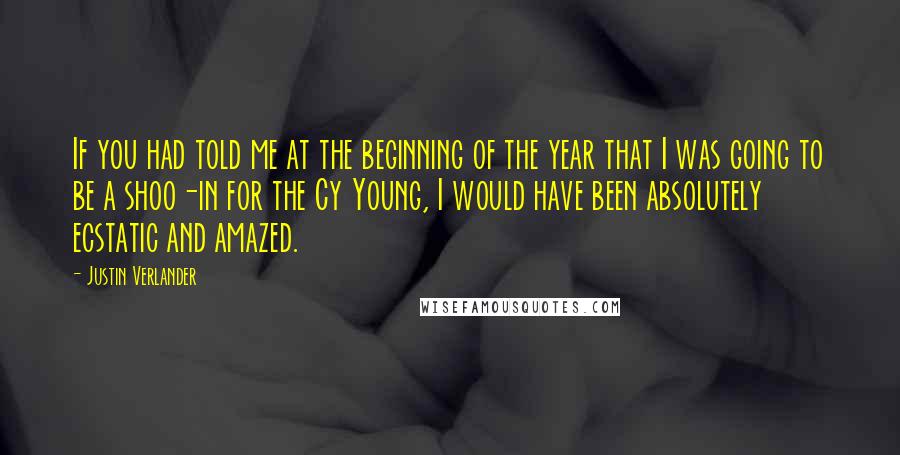 If you had told me at the beginning of the year that I was going to be a shoo-in for the Cy Young, I would have been absolutely ecstatic and amazed.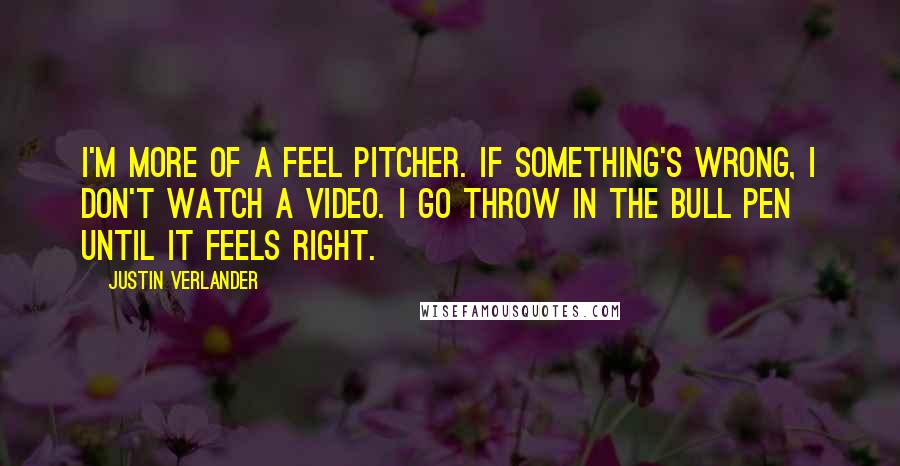 I'm more of a feel pitcher. If something's wrong, I don't watch a video. I go throw in the bull pen until it feels right.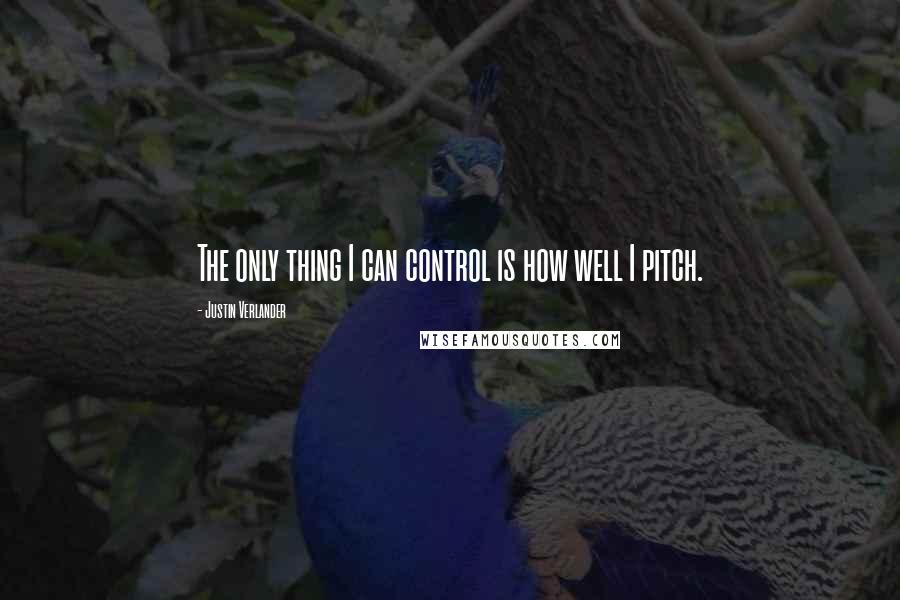 The only thing I can control is how well I pitch.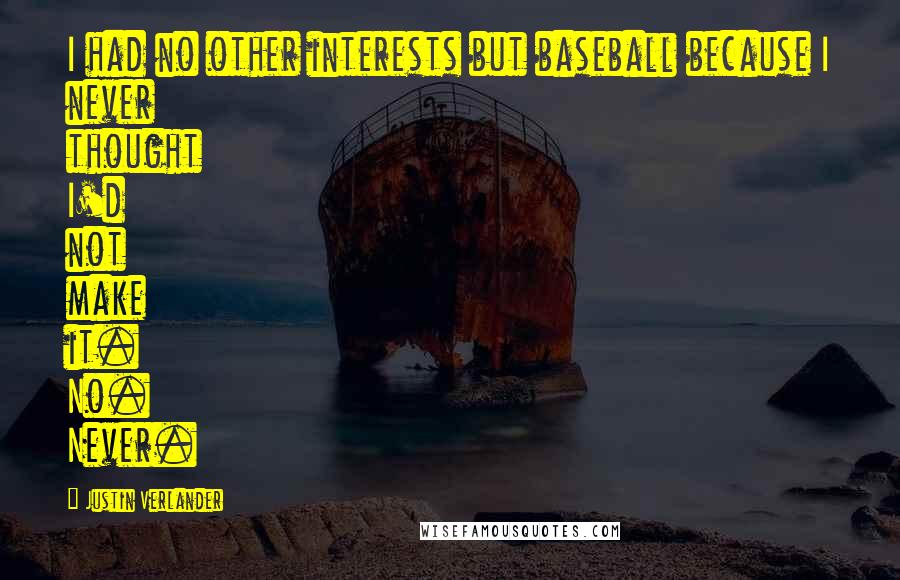 I had no other interests but baseball because I never thought I'd not make it. No. Never.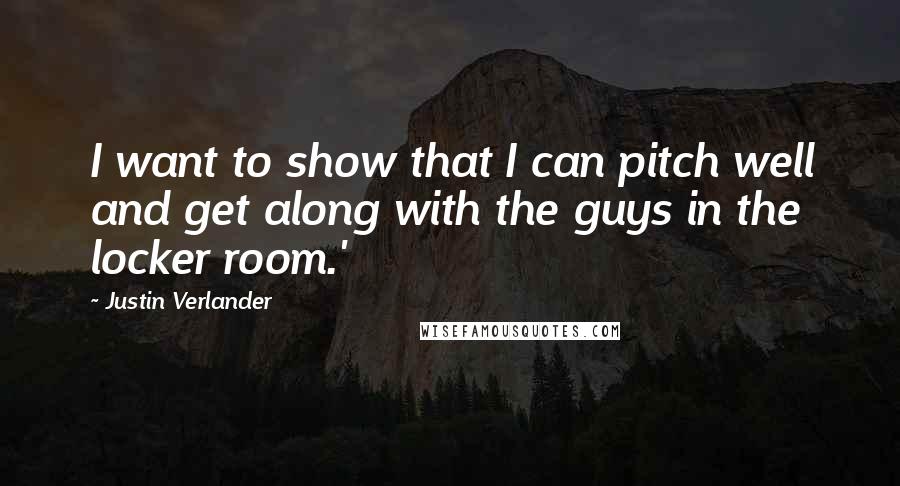 I want to show that I can pitch well and get along with the guys in the locker room.'