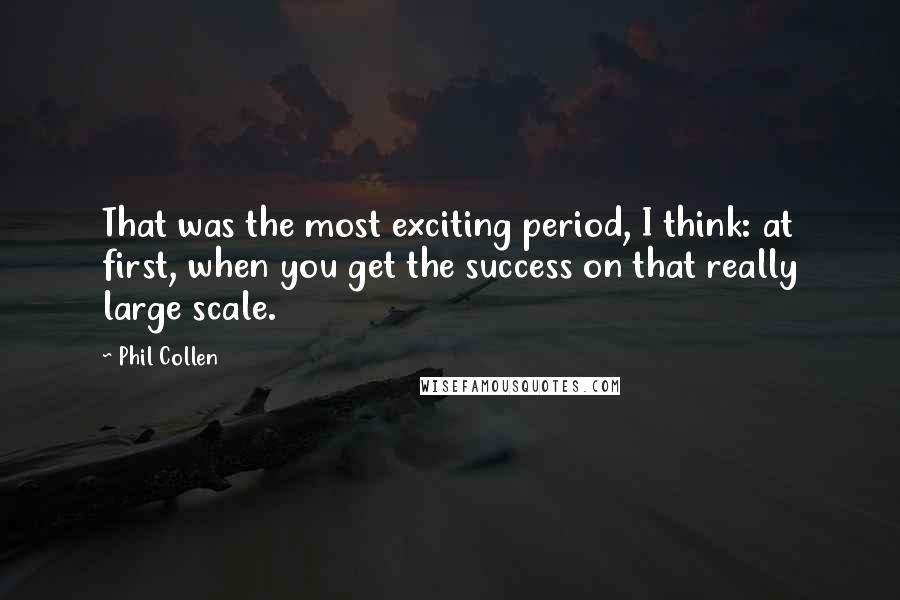 That was the most exciting period, I think: at first, when you get the success on that really large scale.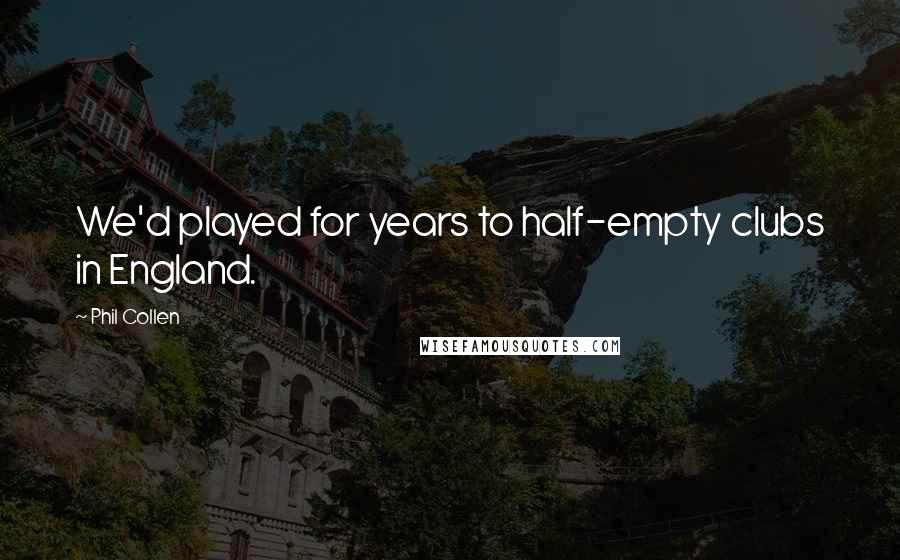 We'd played for years to half-empty clubs in England.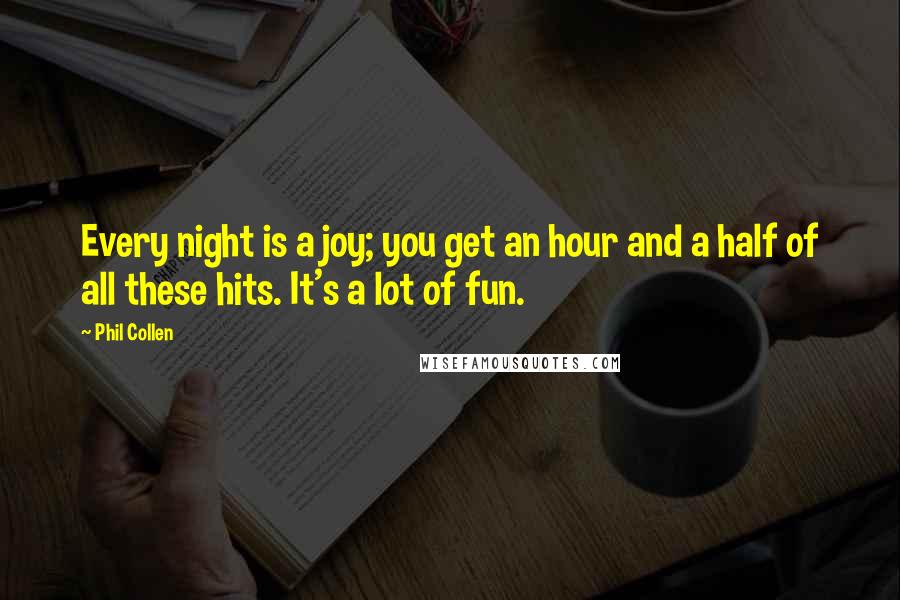 Every night is a joy; you get an hour and a half of all these hits. It's a lot of fun.