Perry Anderson Quotes
Top 5 wise famous quotes and sayings by Perry Anderson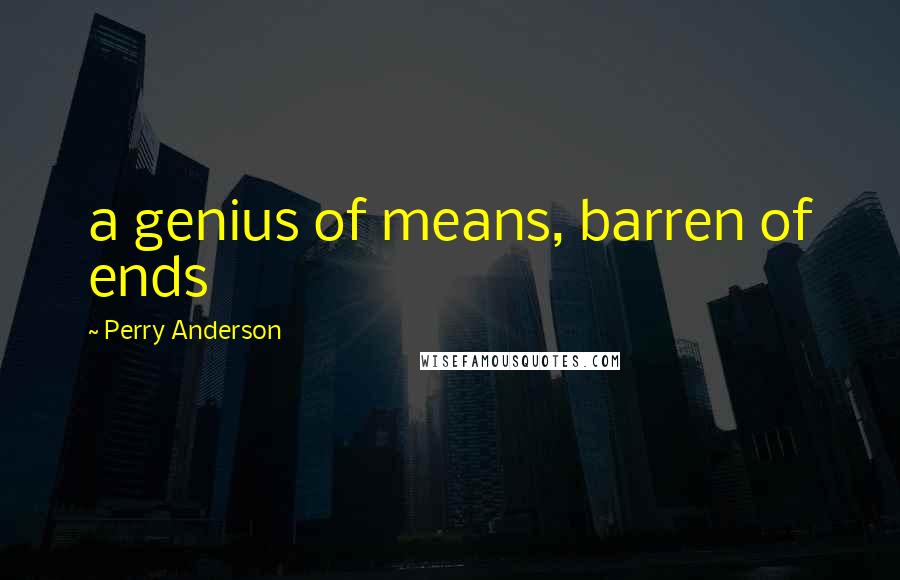 a genius of means, barren of ends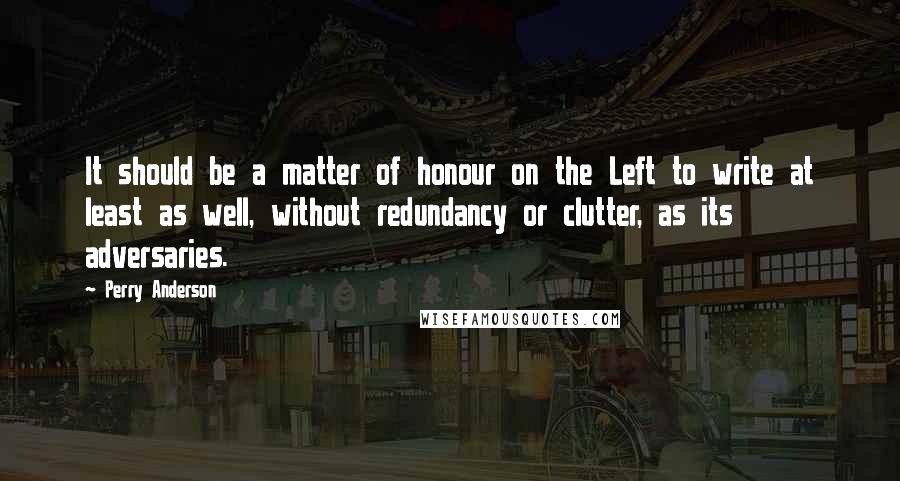 It should be a matter of honour on the Left to write at least as well, without redundancy or clutter, as its adversaries.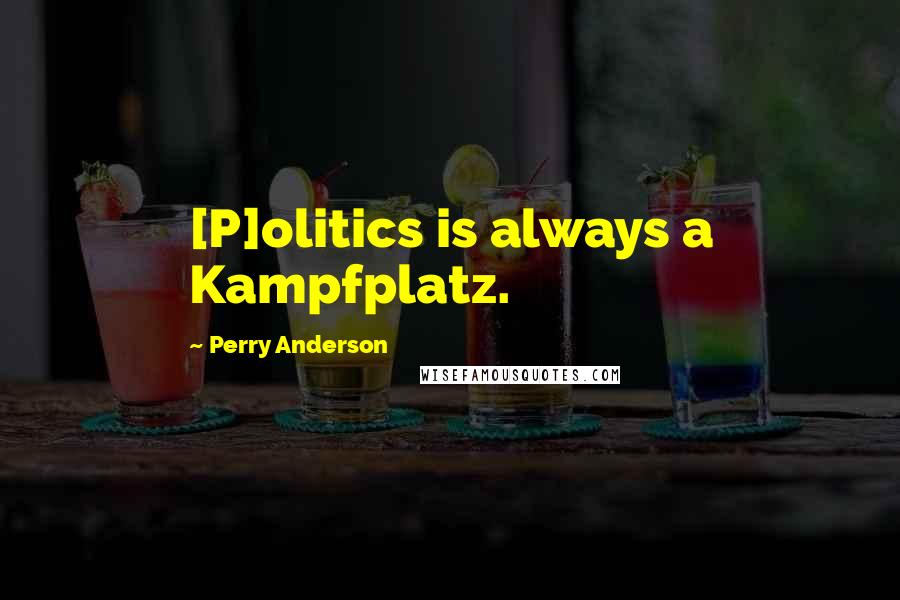 [P]olitics is always a Kampfplatz.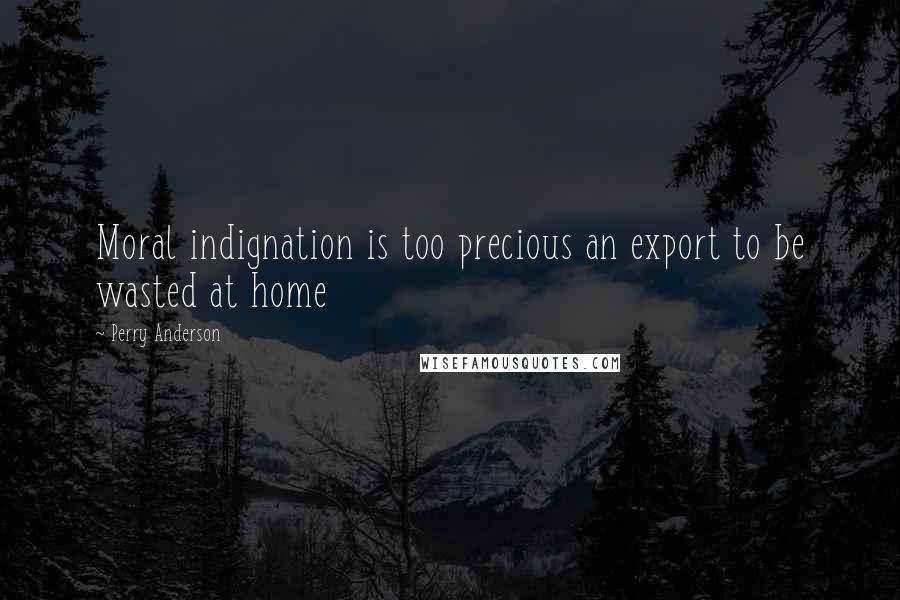 Moral indignation is too precious an export to be wasted at home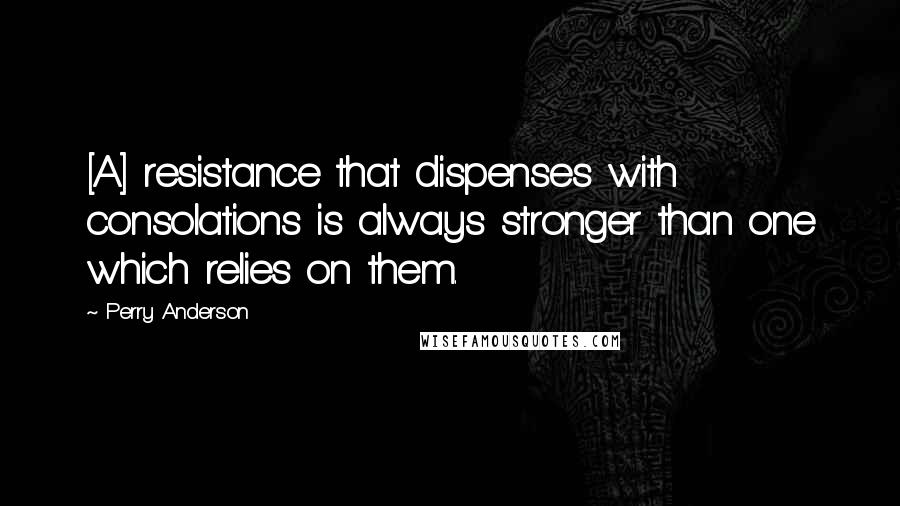 [A] resistance that dispenses with consolations is always stronger than one which relies on them.