Cody McFadyen Quotes
Top 14 wise famous quotes and sayings by Cody McFadyen
Cody McFadyen Famous Quotes & Sayings
Discover top inspirational quotes from Cody McFadyen on Wise Famous Quotes.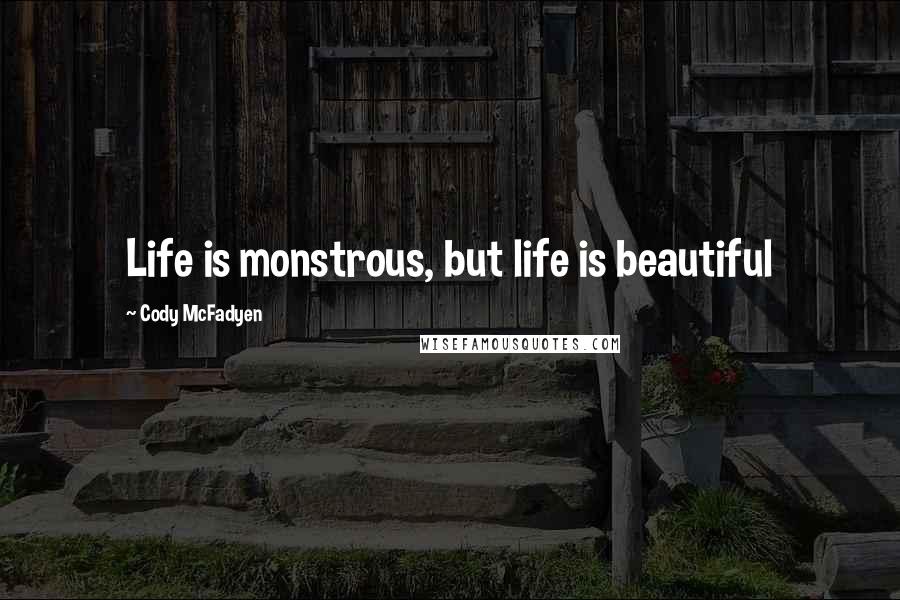 Life is monstrous, but life is beautiful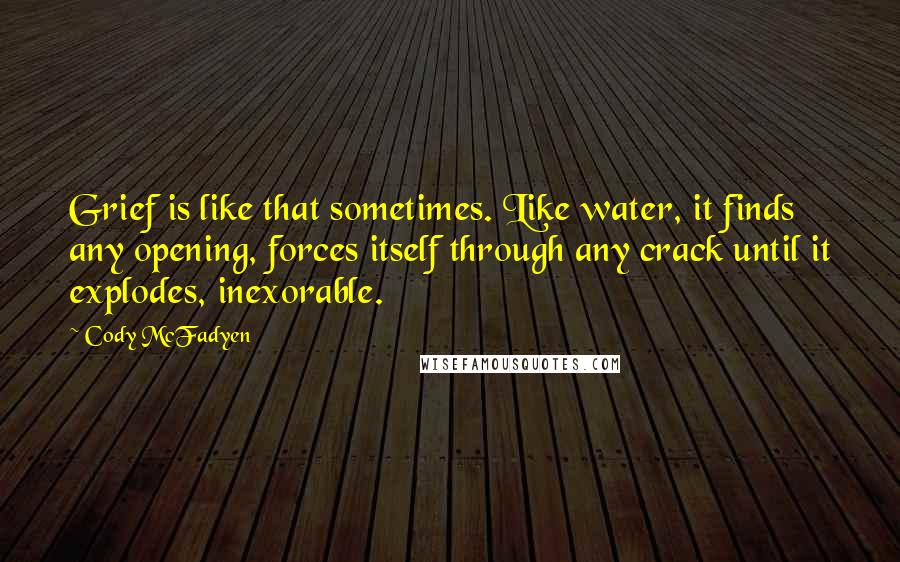 Grief is like that sometimes. Like water, it finds any opening, forces itself through any crack until it explodes, inexorable.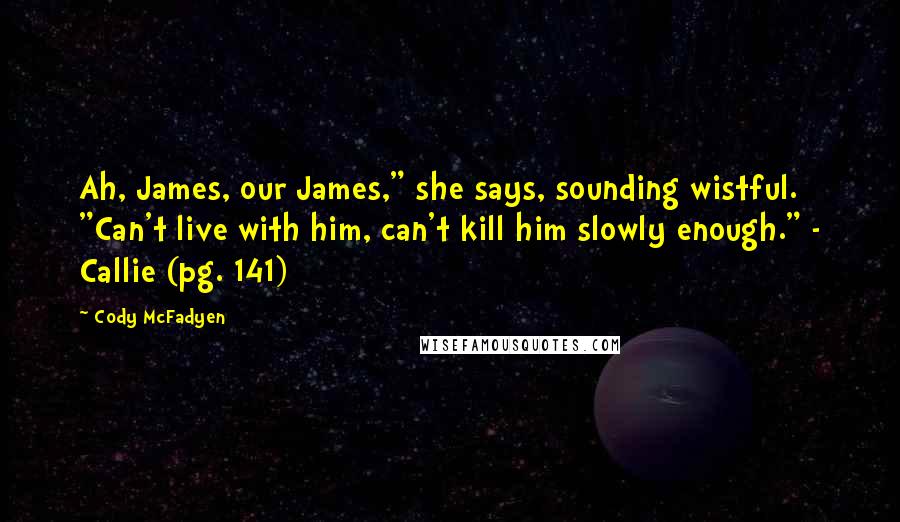 Ah, James, our James," she says, sounding wistful. "Can't live with him, can't kill him slowly enough." - Callie (pg. 141)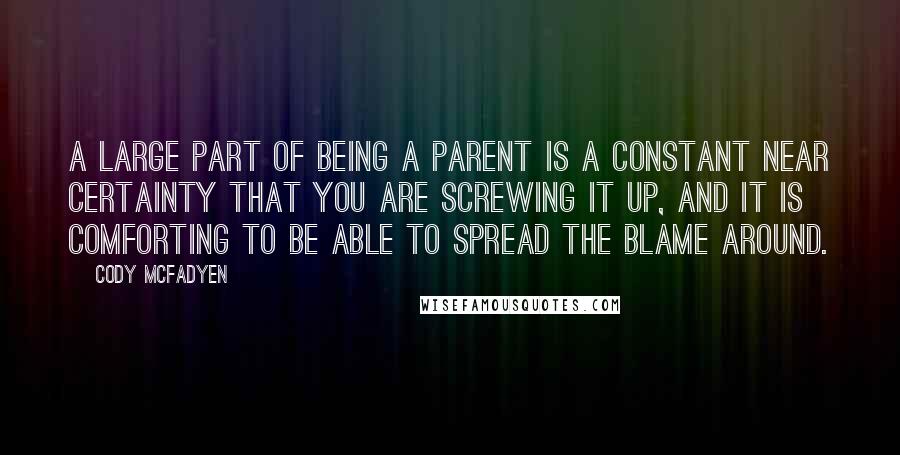 A large part of being a parent is a constant near certainty that you are screwing it up, and it is comforting to be able to spread the blame around.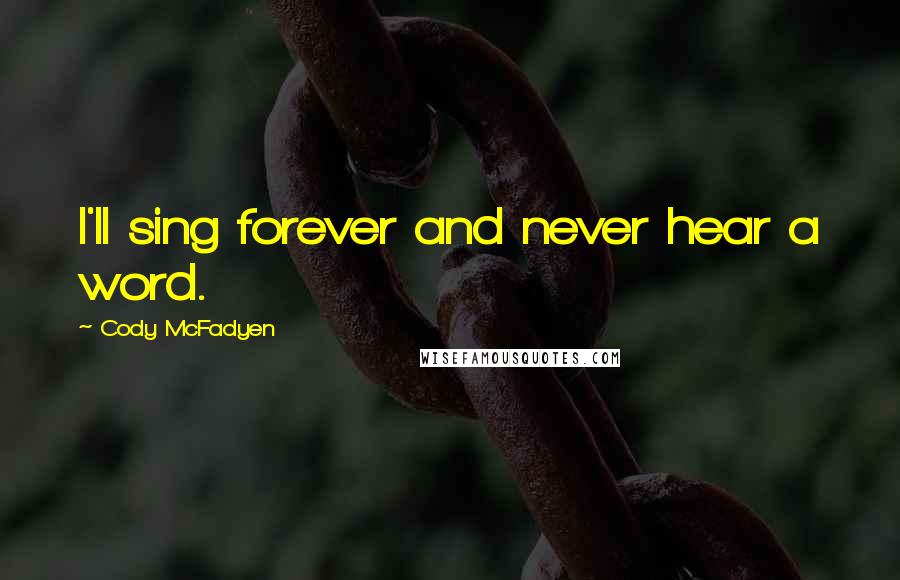 I'll sing forever and never hear a word.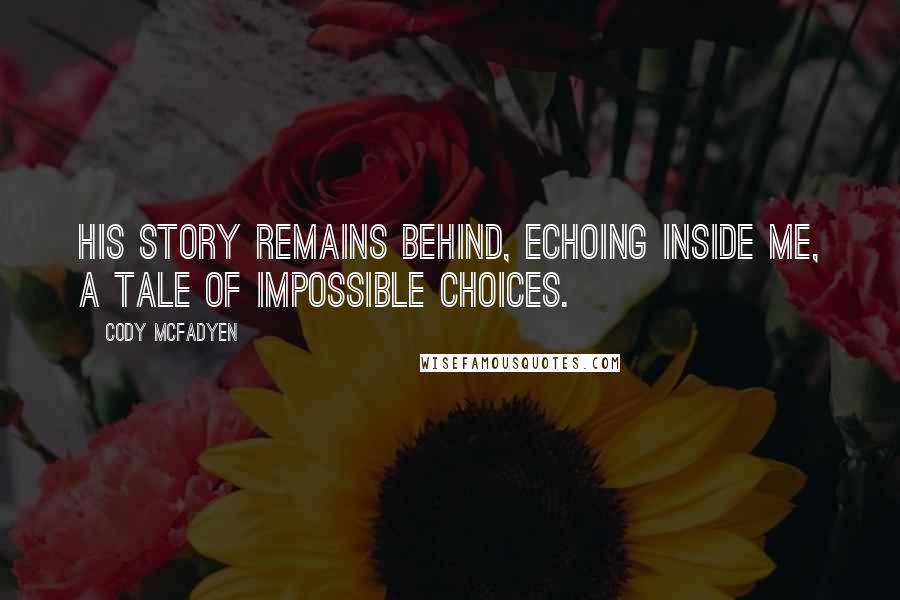 His story remains behind, echoing inside me, a tale of impossible choices.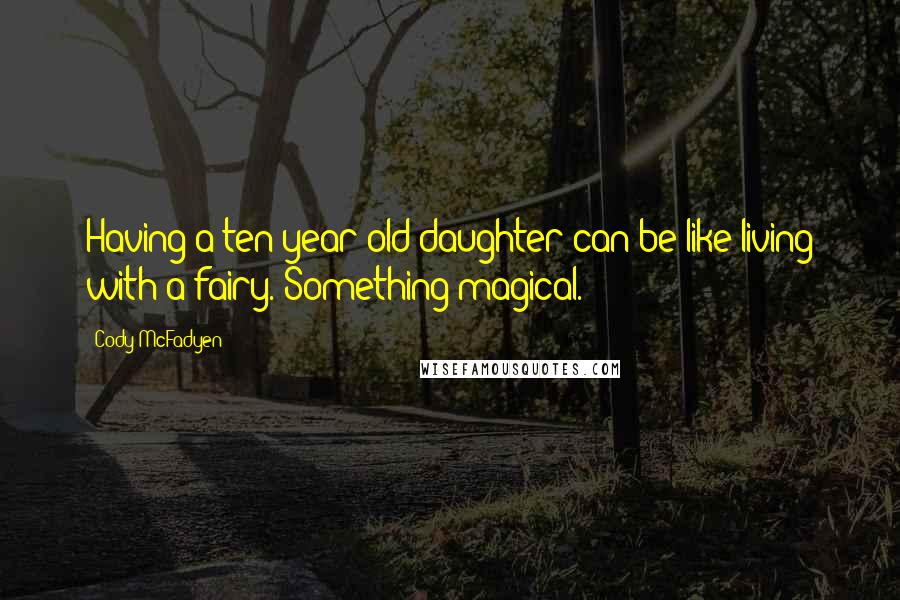 Having a ten-year-old daughter can be like living with a fairy. Something magical.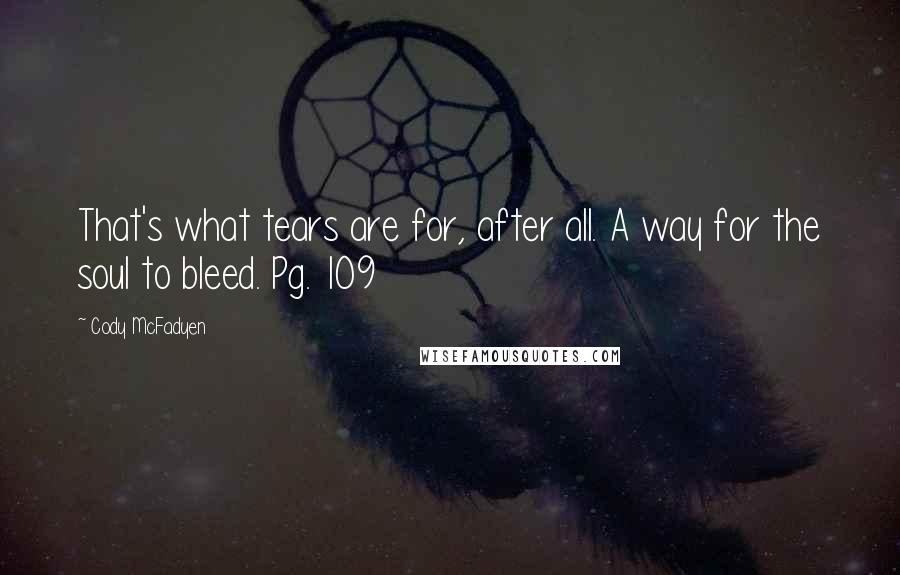 That's what tears are for, after all. A way for the soul to bleed. Pg. 109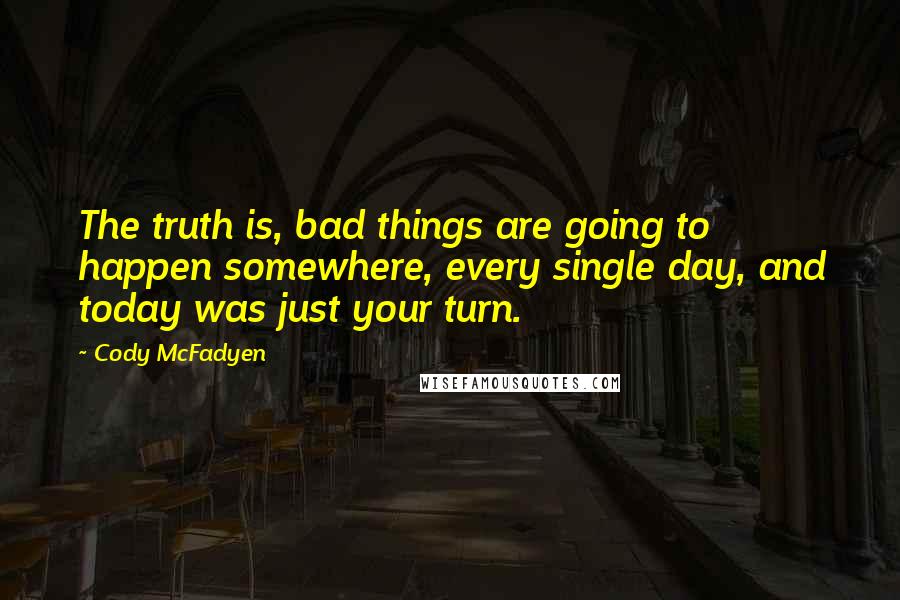 The truth is, bad things are going to happen somewhere, every single day, and today was just your turn.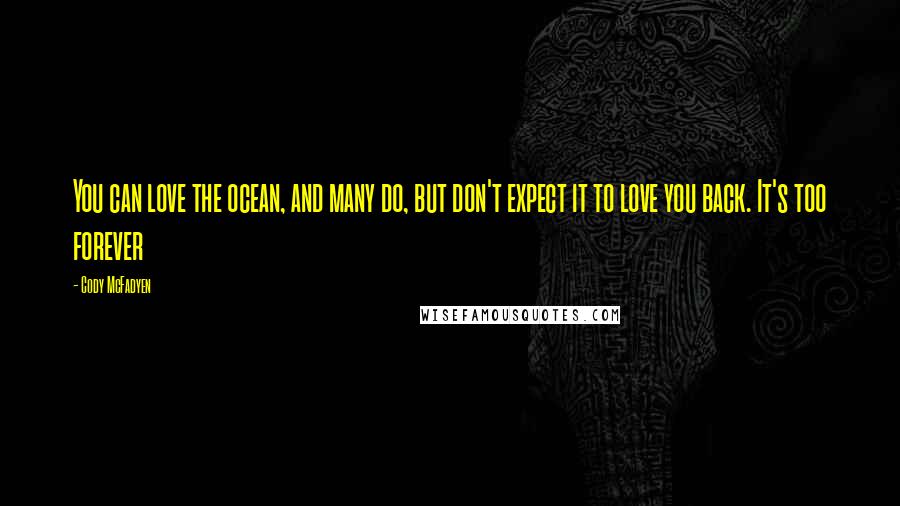 You can love the ocean, and many do, but don't expect it to love you back. It's too forever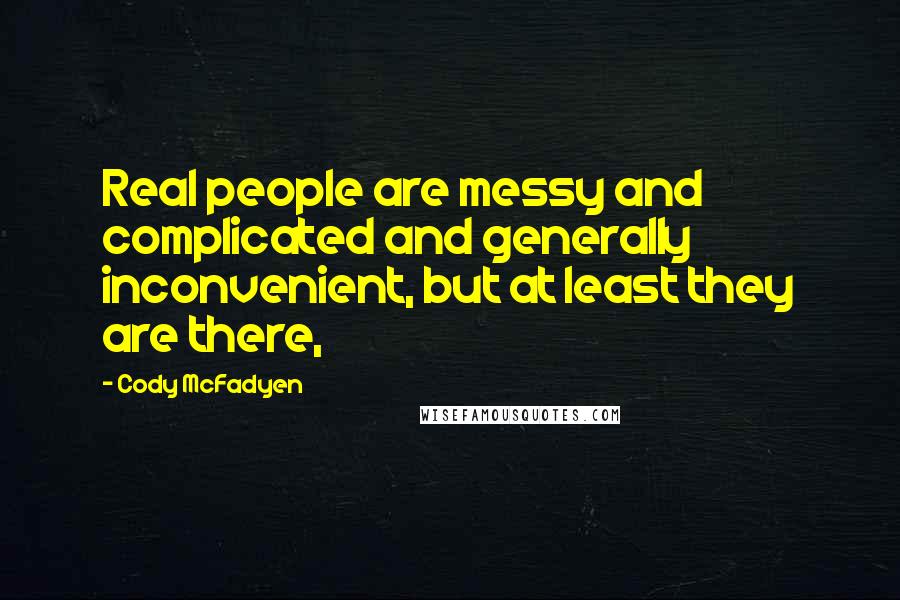 Real people are messy and complicated and generally inconvenient, but at least they are there,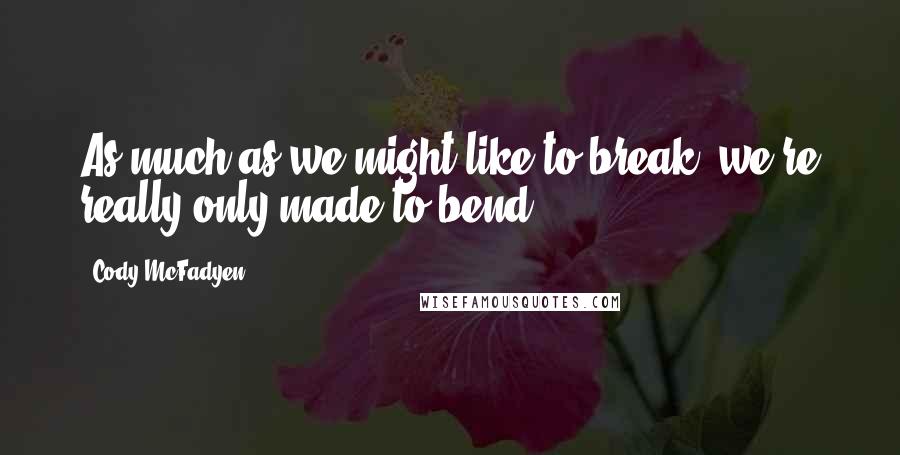 As much as we might like to break, we're really only made to bend.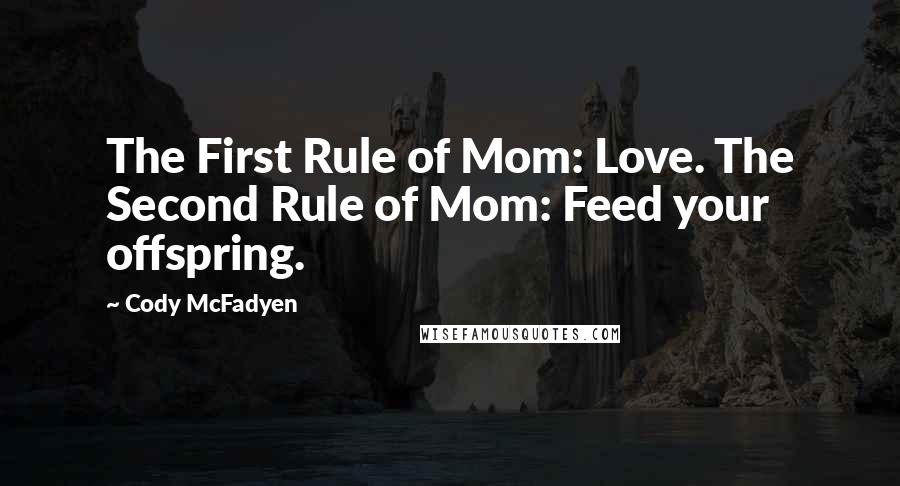 The First Rule of Mom: Love. The Second Rule of Mom: Feed your offspring.